GIVEAWAY: Win a $799 DEEBOT N8 PRO Robotic Vacuum and Clean Like a Pro!
It comes as no real surprise, but we've spent a good amount of time at home over the 18-months. As it currently stands for Aussie's, that isn't changing anytime soon either. There's nothing worse than working, lounging around, or working out in a dirty house, but we're doing our best to take the vacuuming out of the equation and offer some more 'beer time' after work. We've partnered with EVOVACS ROBOTICS to giveaway one of their famous DEEBOT N8 PRO robotic vacuums. Enter below for your chance to win one of these life-changing devices via the link below!
ECOVACS ROBOTICS entered the market with one goal in mind, "Change peoples perception about the effectiveness of robotic vacuum cleaners," and they've done so with technology. Packing these machines with the latest innovative tech to make your life easier and cleaner.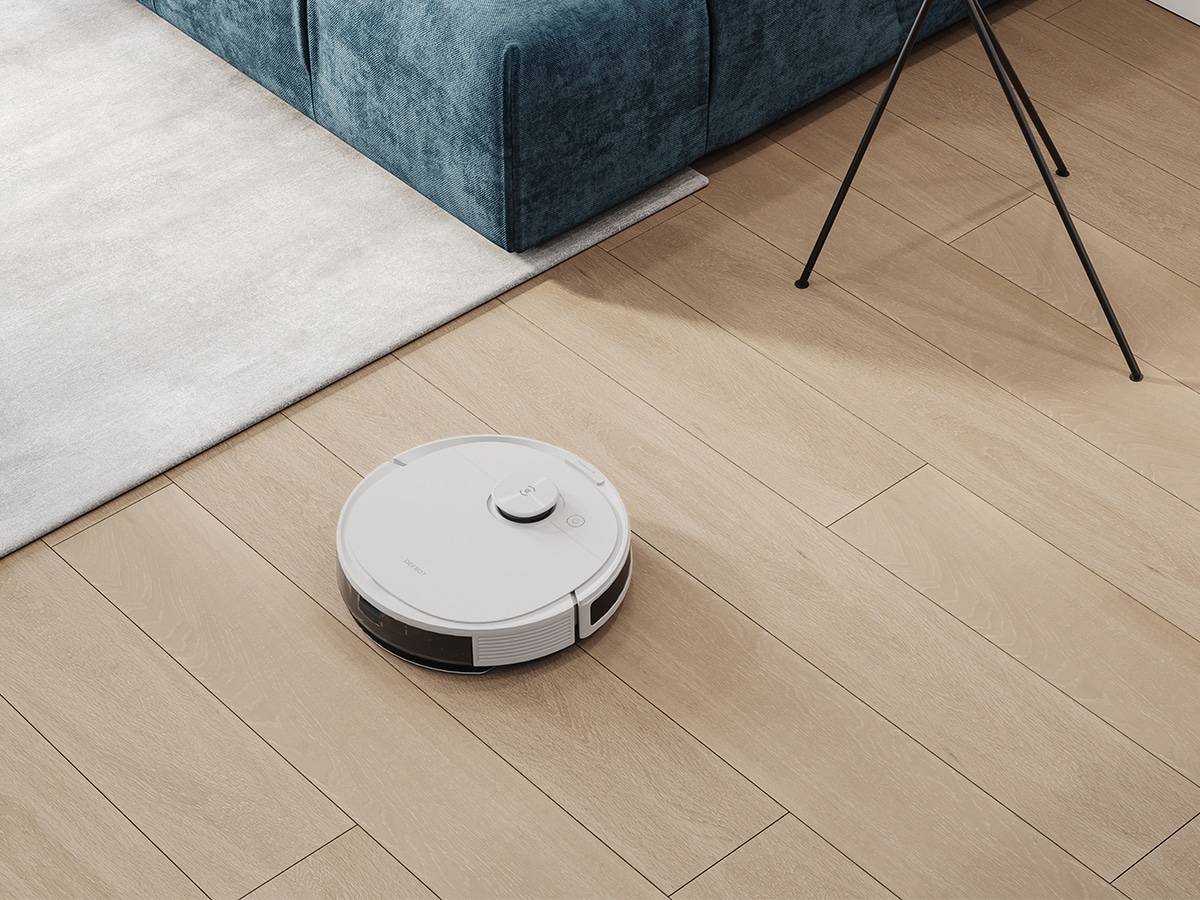 Pardon the pun, but this vacuum really sucks! We're talking about ultra-high suction power combined with in-house technological developments such as TrueMapping laser-based navigation, and TrueDedect 3D obstacle detection and avoidance. We're not here to open up a can of worms, but this thing has some serious brainpower, navigating its way around chair legs, rugs, and pets with no troubles at all. A free vacuum isn't enough to convince?! Let's dispel a few myths then…
Myth 1: Suction Power is Sacrificed in Robot Vacuums
In the case of the DEEBOT N8 PRO, this is simply not the case. As we said, this thing sucks, and the revolutionary pressure retention systems inside deliver significant suction power at a remarkably low decibel level. Turn it up to the Max+ mode and you'll unlock up to 2600 Pa of suction power!
Myth 2: Even IF You Vacuum You Still Need to Mop Afterwards
Remember when we said this thing was smart? Allow us to blow your mind. The DEEBOT N8 PRO includes an electronically controlled water pump and water tanks for mopping. Technically referred to as the OZMO Mopping System this bad boy removes bacteria and cleans up the whole house in one go. For further water control, users can download the app and control it wirelessly.
Myth 3: Robot Vacuums Get Stuck, You Have to Tidy Up Before Vacuuming
EVOVAC's have literally thought of everything. TrueDetect 3D technology means the DEEBOT N8 PRO will take structures in its stride. Avoiding obstacles like a boss by scanning the room and its surroundings with extreme precision – down to the millimetre. Depth and distance is the name of the games and the N8 PRO will avoid even the smallest objects such as cords, toys, shoes, and more! How accurate? 10X more accurate than traditional infrared technology.
Thanks to Man of Many and EVOVACS ROBOTICS, we're giving away and DEEBOT N8 PRO valued at $799. Enter the competition below for your chance to win a piece of industry-leading technology and transform your cleaning routine to levels of unthinkable convenience and precision.
GIVEAWAY: Win a DEEBOT N8 PRO Robotic Vacuum and Clean Like a Pro!