Award-winning Barossa winery, Grant Burge, has unveiled its highly anticipated annual vintage release just in time for Father's Day. We're celebrating the occasion and bringing the idea of generosity to life by partnering up with the award-winning Barossa winery to give away a number of Grant Burge Father's Day gift packs. This is your chance to pay it forward while scooping up a trio of vintage wines in the process.
It feels just as good to give as it does to receive, and by entering this giveaway you'll have the chance to do both. See the link below for your chance to win 1 of 5 double Grant Burge gift packs this Father's Day – that's 1 for you and 1 for him (or another loved one)! Inside the pack, you'll find a trio of the latest vintage releases due to hit shelves on August 26th. Each gift pack is valued at almost $200! Let's check out the lineup.
Each lucky winner will receive 2 gift packs containing the following 3 premium wines:
Grant Burge Filsell Old Vine Shiraz 2019
Grant Burge Holy Trinity Grenache Shiraz Mourvedre 2019
Grant Burge Nebu 2018
Grant Burge Annual Vintage Release
Grant Burge combines decades-long winemaking heritage, with an unwavering focus on the land and in the vineyard. The 2021 vintage release showcases the results of superb vintage conditions, paired with remarkable terroirs and passionate, hands-on winemaking, producing wines of distinction and excellence. The wines can be experienced now, or years down the line with careful cellaring.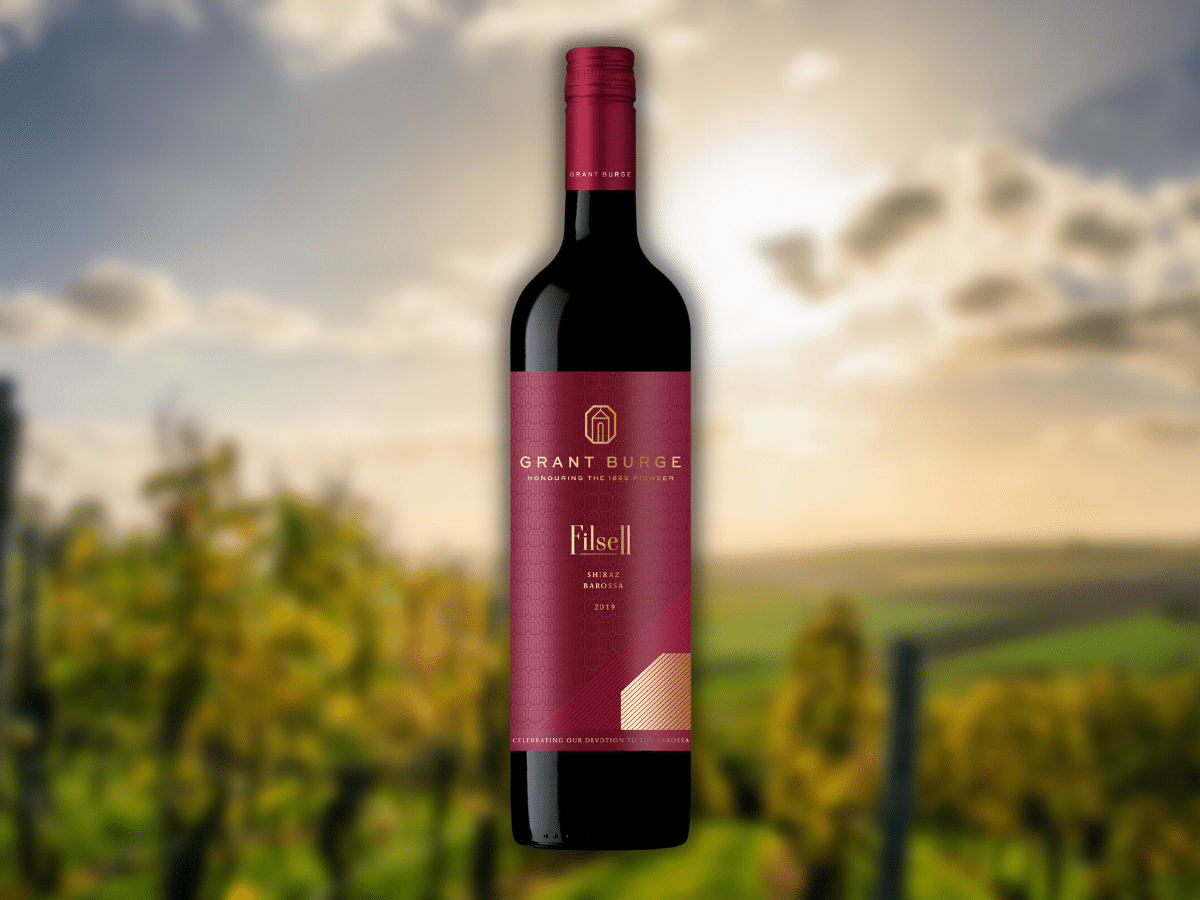 Grant Burge Filsell Old Vine Shiraz 2019
Considered one of the oldest and finest vineyards in the Barossa Valley, the Grant Burge Filsell vineyard was planted in 1920. This vine produces some of the fruit for the highly-regarded Meshach Shiraz. Make no mistake, while this is the younger brother to one of the brands most famous names, this is a classic full-bodied rich and dark Barossa Shiraz.
Appearance: Inky purple, deep and dark with a bright hue
Bouquet: Dark chocolate, mocha, plum with a caramel lift and hints of sweet spice and cacao nib
Palate: A rich and dark Barossa Shiraz, full-bodied, layers of liquorice, black spice, juniper
Tannins: Lovely tannins that are firm but fine, with an intensely long finish
Cellaring: 5-14 years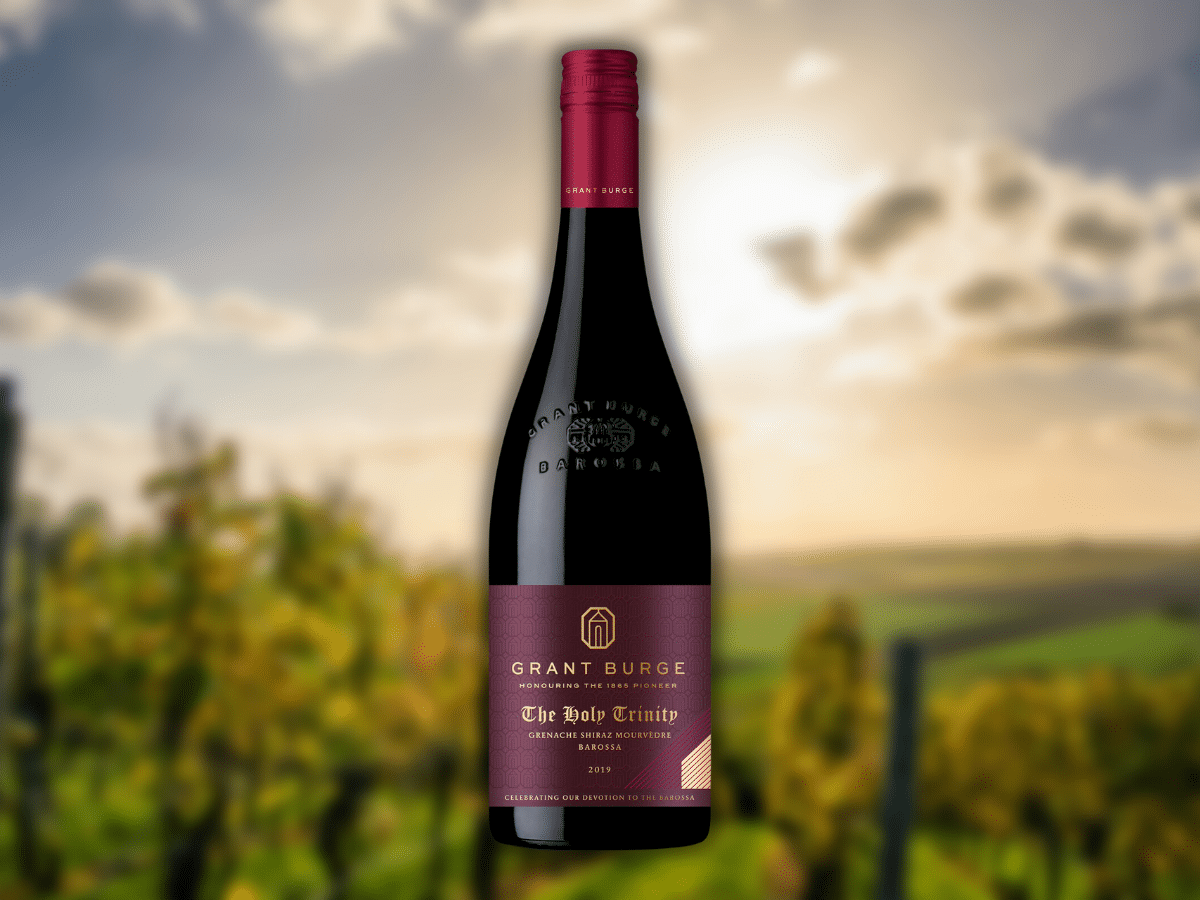 Grant Burge Holy Trinity Grenache Shiraz Mourvedre 2019
With "complexity, depth, and finesse" found within every bottle, the Holy Trinity is one of the longest producing Grenache, Shiraz and Mourvèdre blends in the Barossa. Complexity is key thanks to below-average rainfall and a dry spring and summer. The resulting smaller grapes were intense, filled with a richer concentration, evident in the wine.
Appearance: Medium purple colour with bright red hues
Bouquet: Complex on the nose with layers of violet florals, lemon myrtle and hints of ground ginger
Palate: Mid-weighted palate, sweet spice, blood plum, raspberry and hints of white chocolate, nutmeg
Tannins: The tannins are soft, silky and mouth-coating, with a very fine
Cellaring: 5-14 years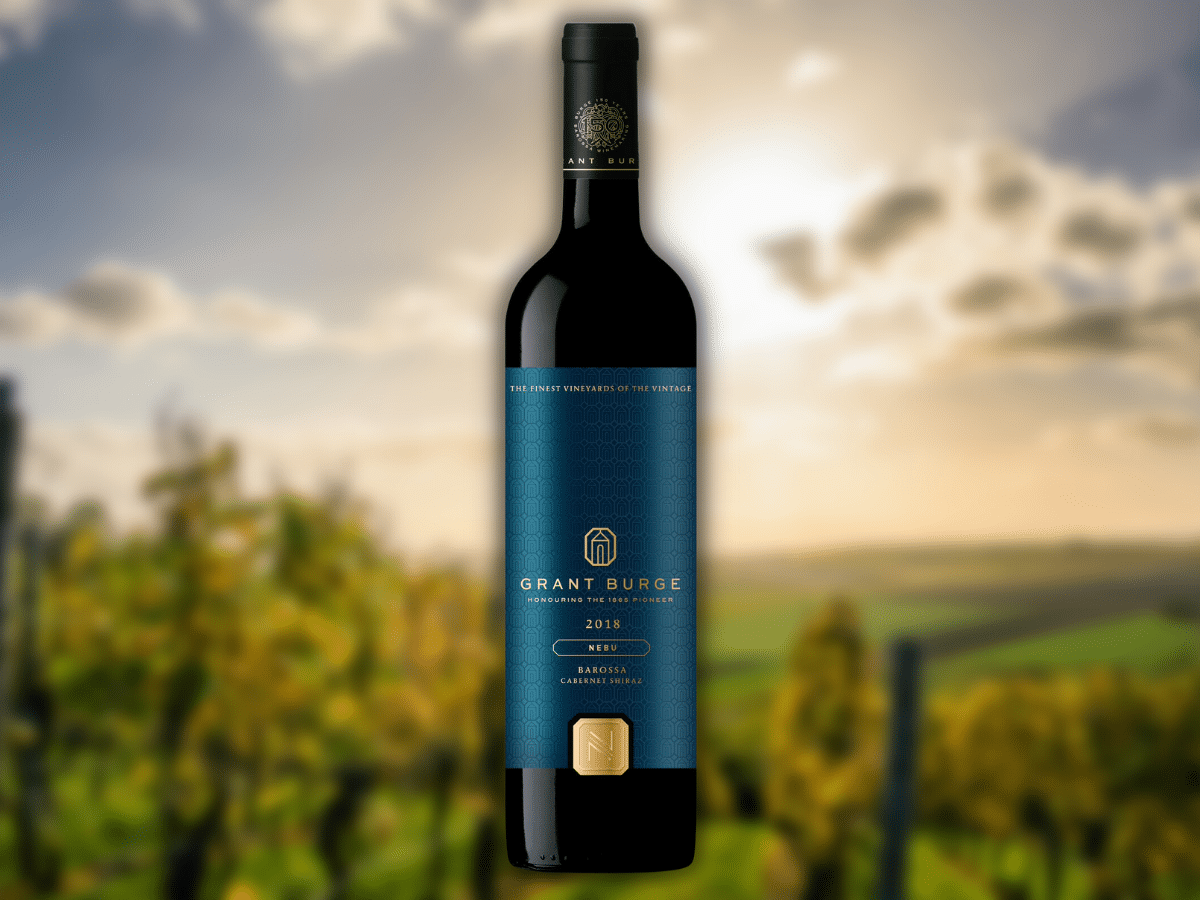 Grant Burge Nebu 2018
The iconic Grant Burge staple, the 2018 Nebu hails from a standout vintage in the Barossa, where dry, warm conditions, and cool night-time temperatures, produced fruit with exceptional character and flavour for the 2018 vintage release. Shiraz grapes are picked from the 100-year-old Filsell vines.
Appearance: Rich dark purple, almost ink, with a bright and deep purple hue
Bouquet: Cabernet on the nose, lots of upfront cassis and choc mint, with smoked meats and tobacco
Palate: Dark red fruit mid-palate, with notes of chocolate layered in the background
Tannins: Brilliantly balanced warm spice and sweet vanilla with a firm tannin structure
Cellaring: 15+ years
Generosity is the golden thread that runs through everything Grant Burge does, and we've partnered with the brand for your chance to win 1 of 5 Grant Burge gift packs for Dad this Father's Day. Celebrate the occasion and share a memory together, with 1 for you and 1 for him! You'll get the chance to win a trio of new vintage releases before they become available from August 26 in major retailers and select independent stores nationally. Enter below for your chance to win!
GIVEAWAY: Win a Trio of Grant Burge Wine and Share a Memory This Father's Day