WIN! 1 of 3 SteelSeries x Battlefield 2042 Xbox Prize Packs!
In Partnership with Steel Series
It's an undeniable fact that the multiplayer game of the year is Battlefield 2042. The latest entry in the acclaimed series takes us to the near future for massive-scale 128 player warfare where dynamic storms and environmental hazards meet total combat freedom for signature moments you won't find elsewhere.
It's also a fact that competitive gaming requires quality gear, and the SteelSeries Prime line is where it's at. eSports pros have won more prize money with SteelSeries gear than any other brand, and the latest Prime gaming mice and headsets are developed with input from over 100 eSports professionals. These peripherals use the latest innovative technology to give you an edge over the competition.
The SteelSeries Prime mice use revolutionary Prestige OM optical magnetic switches with TrueMove Air sensors to form the best gaming options at their price range. The Arctis Prime headset is perfect for communicating with your squad, planning moves in real-time and clearly detecting enemy footsteps and movements along the way.
And these are the reasons why we've partnered with SteelSeries and EA Games to make your holidays extra special.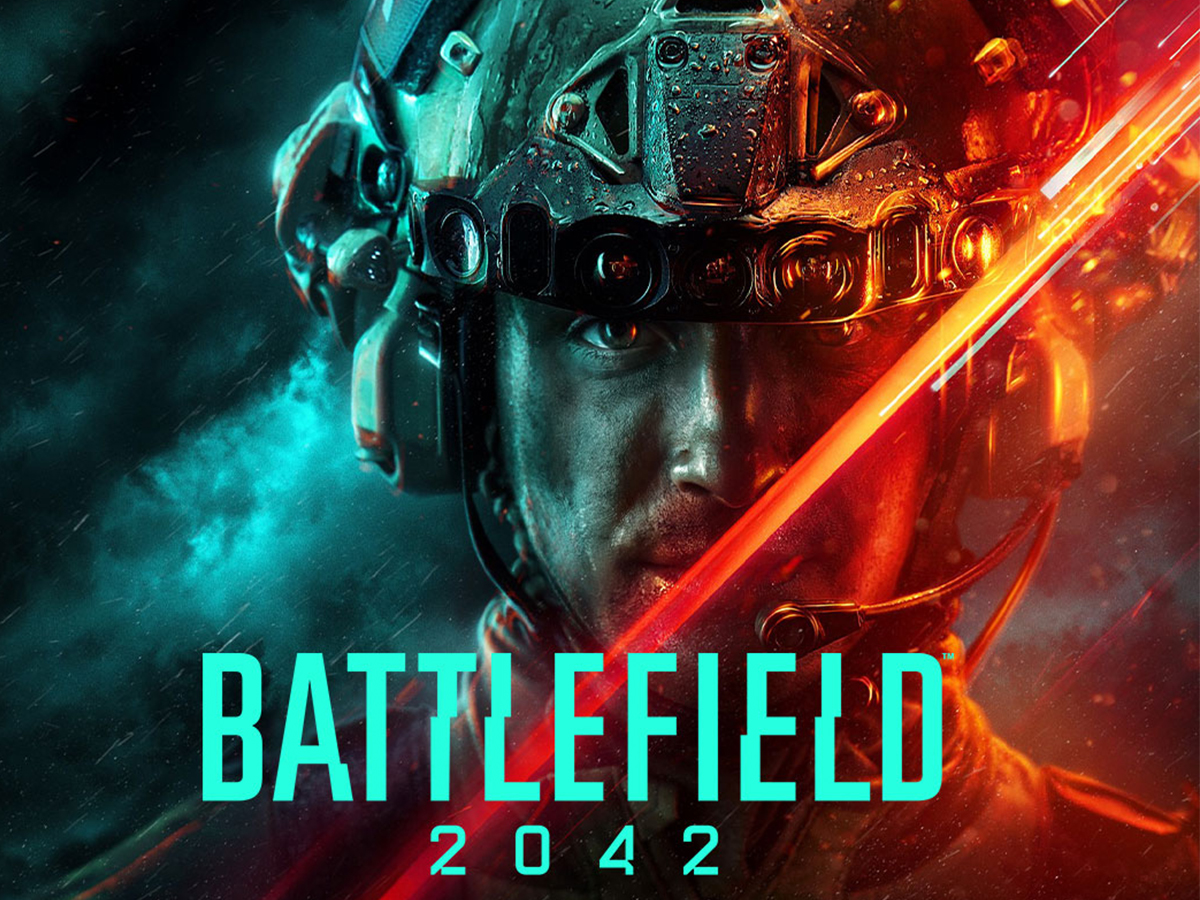 Three lucky winners will each score a prize pack containing a Battlefield 2042 Xbox code, a SteelSeries Arctis Prime Headset and Kontrol Freek Battle Royale Nightfall Thumbsticks for an Xbox Controller.
Entering is easy. All you have to do is fill out the simple form below.
One of the most exciting features of Battlefield 2042 is the new Battlefield Portal. Designed as a love letter to the long-standing fans, every player is handed the tools to recreate their favourite Battlefield moments from past games, including maps, classes, weapons and vehicles. So whether you're revisiting the Pacific with 1942 weaponry or trying something new like headshots only in Battlefield 3's Caspian Border, there's something for every Battlefield fan to discover—and you'll hear it best when listening in with your new SteelSeries Arctis prime headset.
Arctis Prime is lightweight, built with noise-isolating ear cushions and a suspension strap design for long-lasting comfort. With high fidelity audio drivers and a Discord certified microphone, this headset exists for a single purpose: victory. Now, on to the prizes!
Three lucky winners will each take home:
1 x Arctis Prime headset (Xbox compatible)
1 x Xbox Battlefield 2042 Ultimate Edition (download code)
1 x Pair of Kontrol Freek Battle Royale Nightfall Thumbsticks (Xbox compatible)
It's all the gear required to take your competitive gaming to the next level.
To win this awesome prize, simply fill out the form below.
Good luck!
SteelSeries ANZ x Battlefield 2042 Ultimate Edition Giveaway