WIN! 1 of 100 Axe-Throwing Sessions at MANIAX!
Who's ready to bring out their inner Viking?! There's no better place to do so than Australia's own MANIAX. More than a Viking-themed utopia with multiple locations, it's the nation's biggest and best place for some good old-fashioned axe-throwing. You'd normally pay for the privilege (and find it worth every penny), but we're giving away free sessions to 100 lucky winners in Sydney and Melbourne, 50 in each state. Enter below and prepare for an unforgettable experience.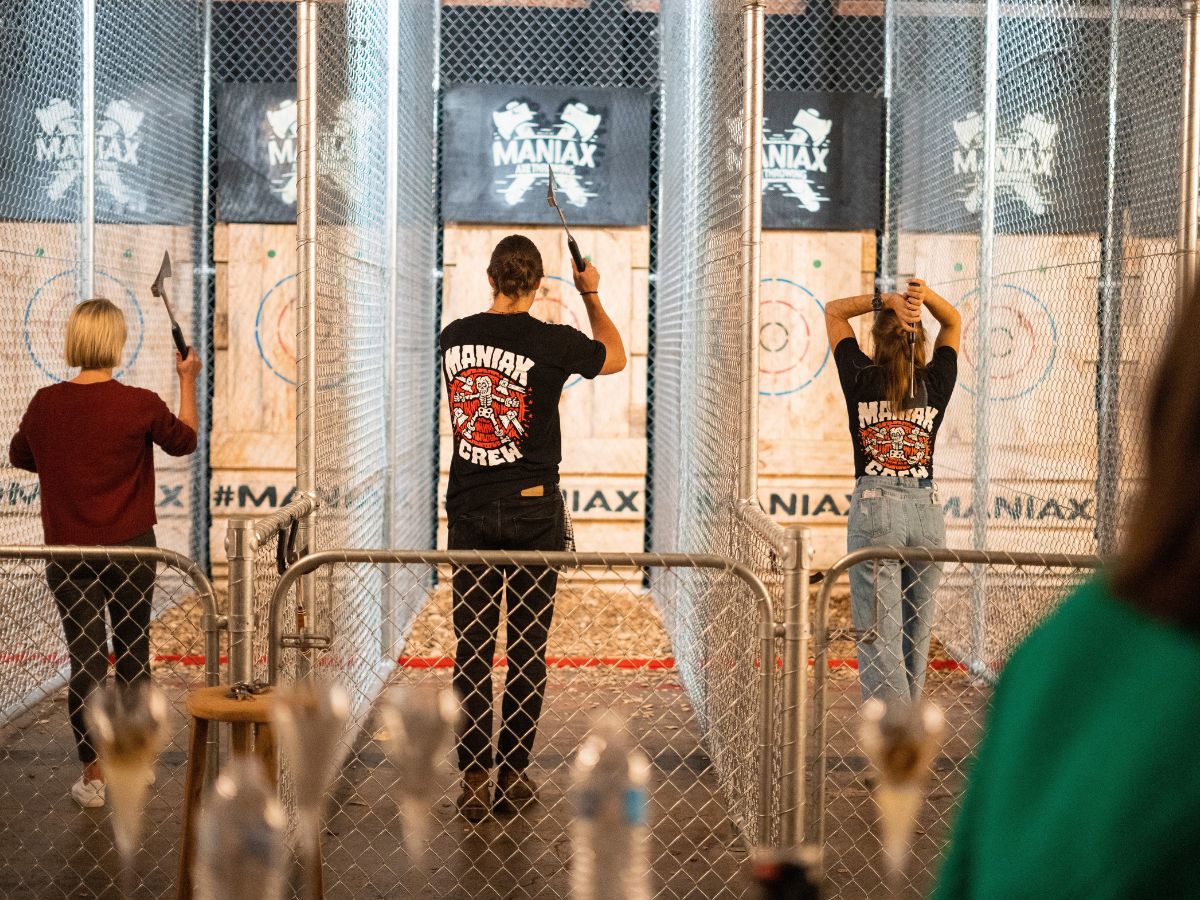 We've covered MANIAX before and described it as both a "Scandinavian paradise" and the "the closest place to Valhalla on Earth." To enter this domain is to transport yourself to an era of warriors and weaponry but within a clean and modern setting. Flanked by horns, shields, helmets, ropes, and hides, guests can compete in either private or group sessions as they hurl axes toward wooden target boards. It's all in good fun and designed to ensure maximum safety.
Perfect for dates and birthday parties and everything in between, MANIAX offers so much more than just a night of competitive axe-throwing. At every location is a food and beverage menu that's fit for a Viking, working with top local suppliers to serve classics such as piping hot pizza, juicy burgers, quick bar snacks, charcuterie boards, craft beers, and signature cocktails, amongst other things. Pre-booked groups can also partake in their own Viking feast, featuring some of the aforementioned menu items along with other goodies.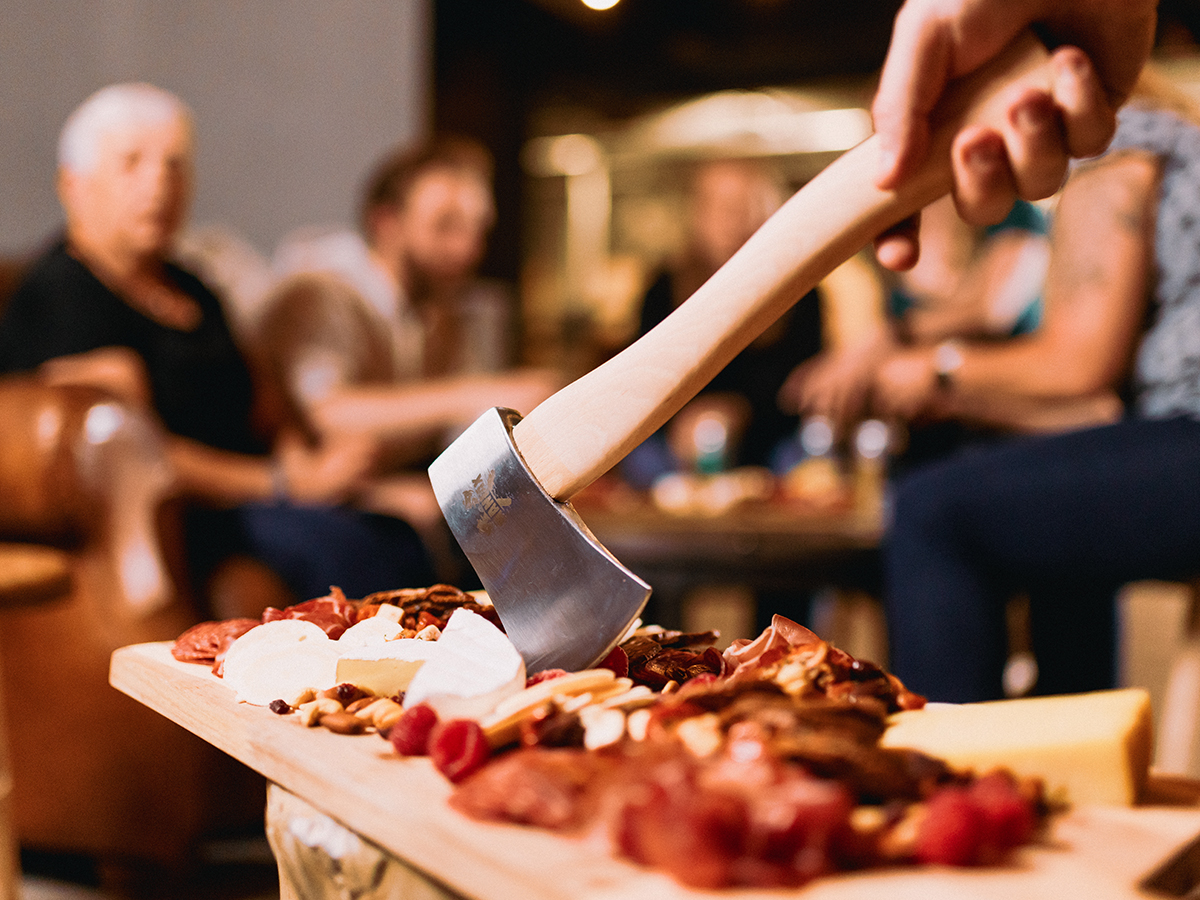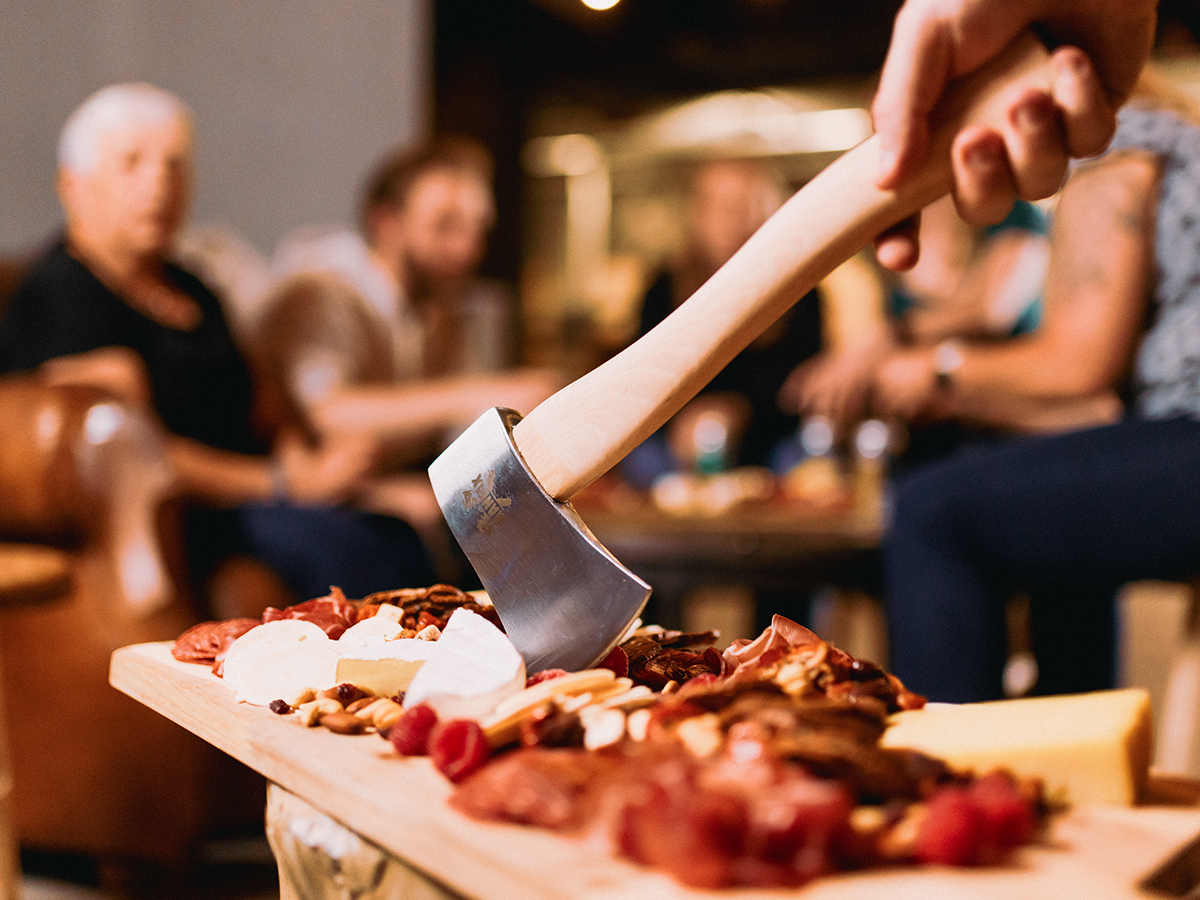 You should be pretty pumped right about now and not just because we called upon your inner Viking warrior. Indeed, it's not hard to see why MANIAX has already taken Australia by storm, with multiple locations up and running and more on the way. Whether you win our current giveaway or not, there's never a wrong time to wrangle a group—or should we say clan—of friends to see who will take the throne (yes, there's a throne). All the while, a local AXE-pert is on hand to hone your skills and answer any questions or concerns.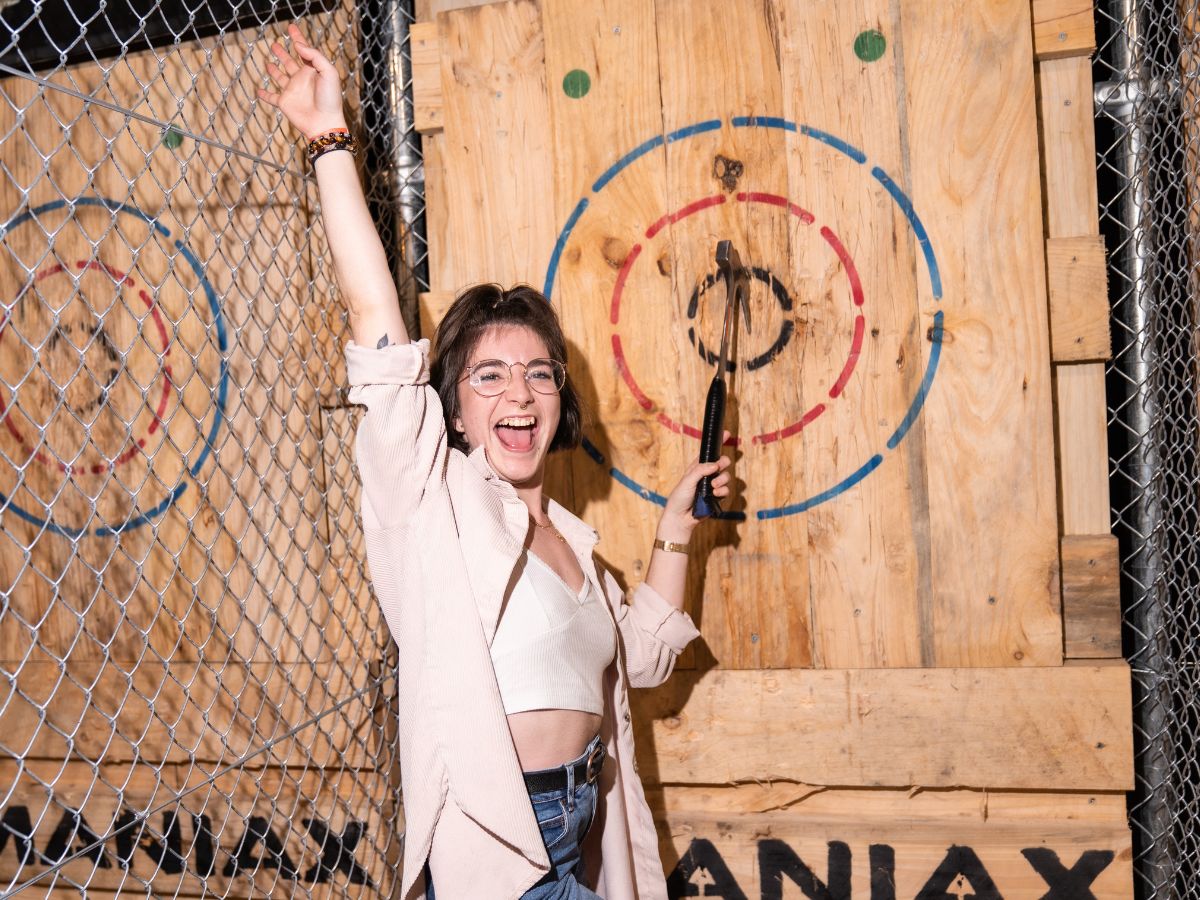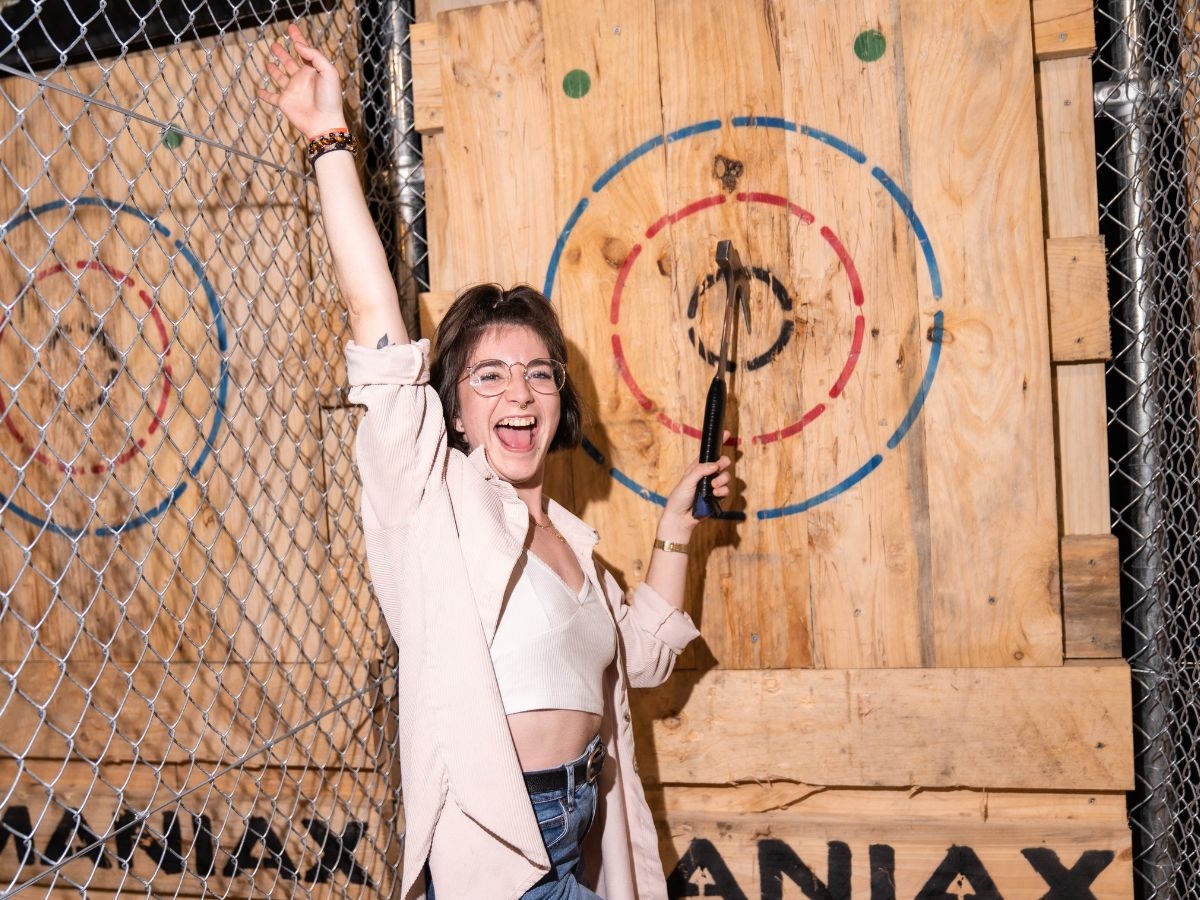 Those in need of extra inspiration can check out this YouTube video, which gives you a pretty good idea of what's lying in wait. Everyone else is already beating their chest as they ponder the very notion of chugging beer, scarfing burgers, and throwing axes. The dream will become a reality and a free one at that, should you triumph in our massive giveaway. Enter below for a chance to win 1 out of 100 axe-throwing sessions (50 in Sydney and 50 in Melbourne) at MANIAX, Australia's biggest and best Viking-themed bar.
WIN 1 of 100 Axe-Throwing Sessions (50 in Sydney and 50 in Melbourne) at MANIAX