WIN! 1 of 2 Reebok 'United By Fitness' Prize Packs Worth $250 Each!
In Partnership with Reebok
Reebok is helping you take that workout regime to the next level and achieve greater results with its latest range of United By Fitness apparel. The new five-piece collection reinvents workout essentials like tees and shorts by being engineered for breathability and unrestricted movement during training across all disciplines.
We've partnered with Reebok to give away two United By Fitness prize packs valued at $250 each! Each prize pack includes a selection of items from the new collection and one can be yours by simply filling in the entry form at the bottom of the page.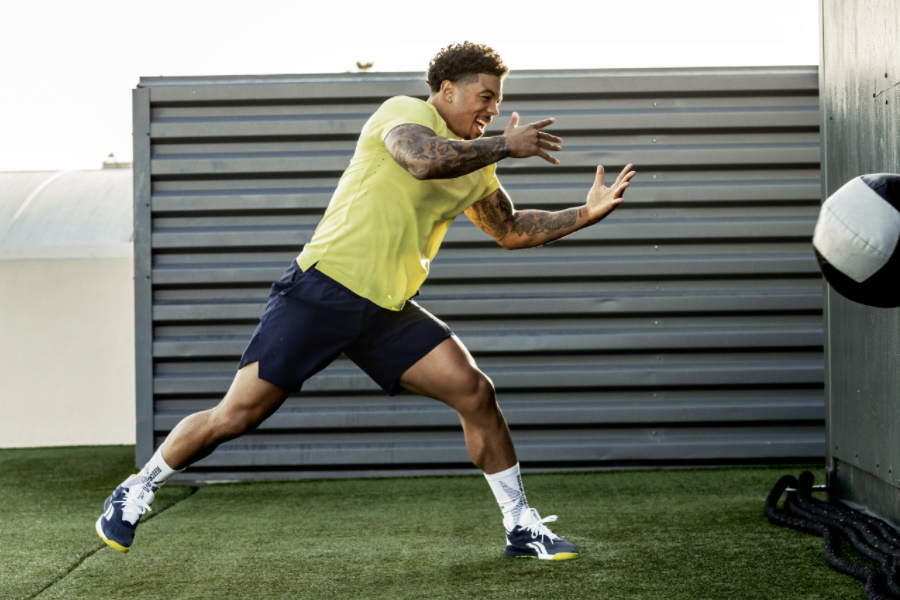 Reebok built its new line using durable materials that hold up to intense training sessions and incorporate Speedwick technology that wicks away sweat and helps you stay cool and dry.
The United By Fitness Perforated Tee is a stand-out piece. It's a slim-fitting training shirt made with lightweight knit fabric that won't weigh you down. A slightly longer hem in the back provides added coverage where you need it. The Perforated Tee comes in a distinct Chartreuse colourway with the familiar Reebok emblem on the chest.
The Perforated Tee is a great companion for the United By Fitness Epic Shorts. Crafted from stretchy fabric that absorbs moisture, these navy-coloured shorts ensure that desirable dry, cool feel when you're turning up the heat. Mesh details add ventilation, and a small zip pocket is perfect for your keys or card when picking up a coffee between sessions.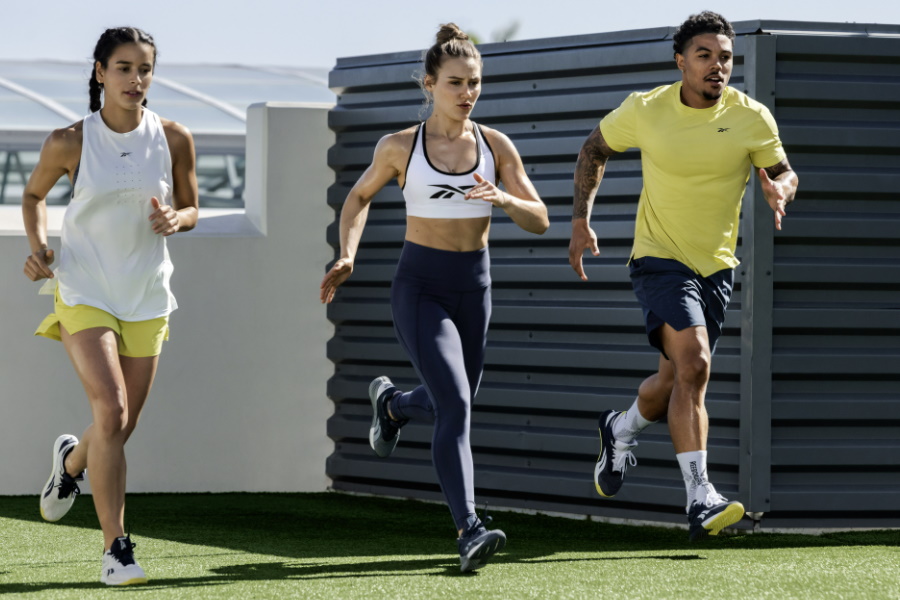 "This selection of products is inspired by our athletes and partners who are constantly striving to be the best at their respective sport," said Barbara Ebersberger, VP of Product Apparel at Reebok. "We wanted to provide workout gear that would help them reach their highest potential, so we assembled a line that offers performance essentials at the peak of both functionality and quality."
The latest Reebok United By Fitness collection is available in sizes for both men and women. You can find it online via the link below and in all good sports retailers.
WIN! 1 of 2 Reebok 'United By Fitness' Prize Packs Worth $250 Each!