Sometimes keeping things simple with a top branded t-shirt or sweater is all it takes to elevate your warm wearther outfit from good to great. When choosing from the top brands on MR PORTER, your selection follows much the same path. While the likes of Endless Joy and A.P.C are packed with equal parts style and flash, names such as Saint Laurant and Celine Homme turn things up a notch. You see, when referring to the 'Top Brands' on MR PORTER the list starts at the very top, and goes up from there. It's only a matter of choosing your favourite piece from any one of these brands and you'll instantly be purveying a higher level of existence – feeling great while doing it.
We've teamed up with MR PORTER to giveaway a $500 MR PORTER store credit to help take your summer style staples to the next level. Whether that means t-shirt or sweater, you simply can't go wrong with any one of MR PORTER's top brands.
Launched in February 2011, MR PORTER has established itself as number one destination for men's fashion. Holding style close to its heart in everything it does, this online mens retailer only stocks the top brands to take the guessing game out of your shopping experience. This isn't simply a selection of Gucci and Tom Ford either, those in the know will be equally pleased by the array of cutting edge brands such as Loro Piana, Blue Blue Japan and Iggy amongst others – some of which you can't find anywhere else. With an unparalleled product offering from the worlds top luxury brands, MR PORTER is a destination site for the most stylish men on the planet.
Fancy a taste of one of these top-brands for yourself? We've teamed up with MR PORTER to giveaway a $500 MR PORTER store credit to bring any one of these brands into your stable. With this store credit, you can shop for the best menswear and luxury brands with confidence, and to make things a little easier, we've selected a few of our personal favourites from the t-shirt and sweater range to get you started.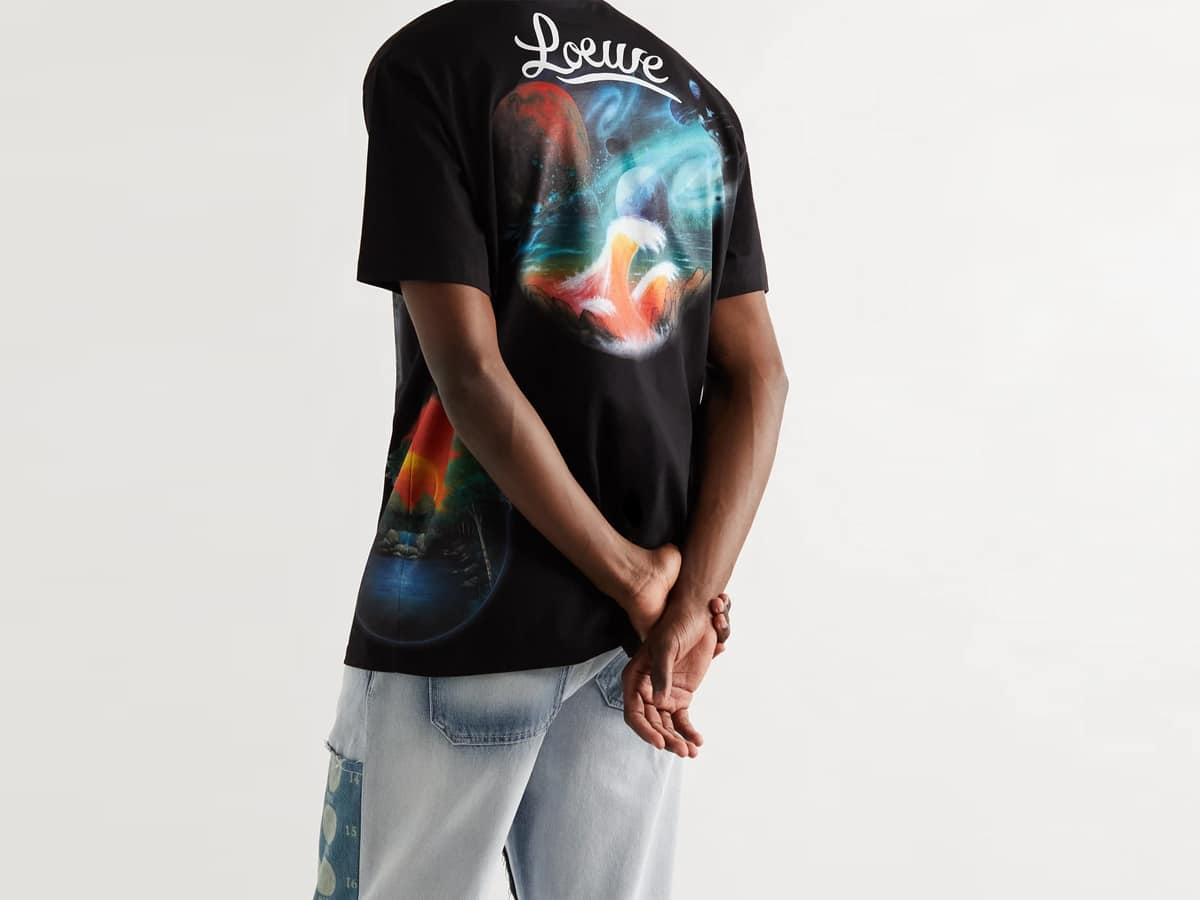 GIVEAWAY: Win $500 MR PORTER Credit & Update Your Wardrobe With This Season's Top Brands