Win a 2020 Ferrari GTC4Lusso Plus $20K Cash!
The Race Day Foundation is raising money to help children facing medical challenges by raffling off a 2020 Ferrari GTC4Lusso sportscar accompanied by a briefcase packed with $20,000 USD in cash.
With prices starting at $10 for 100 entries, the Ferrari craftsmanship and attention to detail you know and love could be yours. Not to mention enough cash to take a much needed holiday.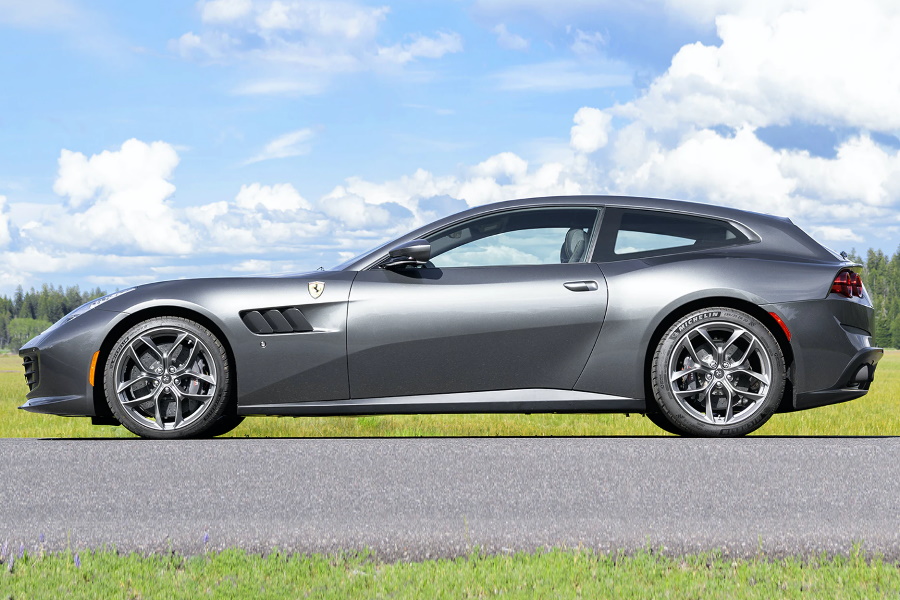 The Ferrari 2020 GTC4Lusso offers top-of-the-line power and performance thanks to its 6.3L V12 engine and AWD. This sportscar can accelerate from 0-62mph (100kmh) in just 3.4 seconds with a top speed of 208 mph (334.7kmh) and up to 680 horsepower at 8,000RPM.
Luxury features include a passenger display screen, a panorama glass panel roof, F1-inspired steering wheel with red engine start button, a rear diffuser that offers maximum downforce for high-speed stability and five drive modes.
The Ferrari 2020 GTC4Lusso is valued at $300,000 and don't forget the extra $20k cash on top. Or, if you're not interested in the car, the winner can accept a whopping $240,000 in its place. That would go a long way towards paying off the mortgage.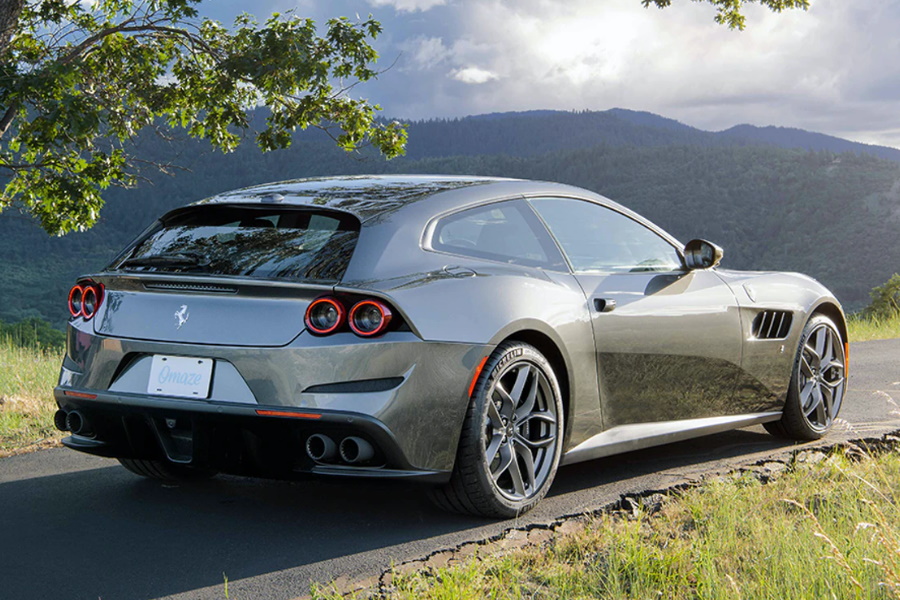 You don't actually have to spend any money to enter this Ferrari competition, but small donations will net you hundreds of more entries and also go a long way to helping kids in need.
The Race Day Foundation is dedicated to offering empowering race day experiences to a diverse group of families coping with all forms of life-changing illness. They believe that by providing a day away for the patient and their family, the experience can create powerful memories, as well as offer hope and inspiration during a time when the family needs it most.
This life-changing competition is open worldwide and you can enter by clicking on any one of the many links featured throughout. Entries close on September 1, 2020, with the winner being announced later that month.