Win a 2020 Harley-Davidson CVO + a Trip to Harley HQ!
Team Rubicon is raising money in support of COVID-19 relief by raffling off a 2020 Harley-Davidson CVO motorcycle plus a trip for two to Harley-Davidson's Milwaukee Museum and headquarters.
With prices starting at USD$10 for 100 entries, you could be pulling away from the pack in no time with a sweet vacation to boot.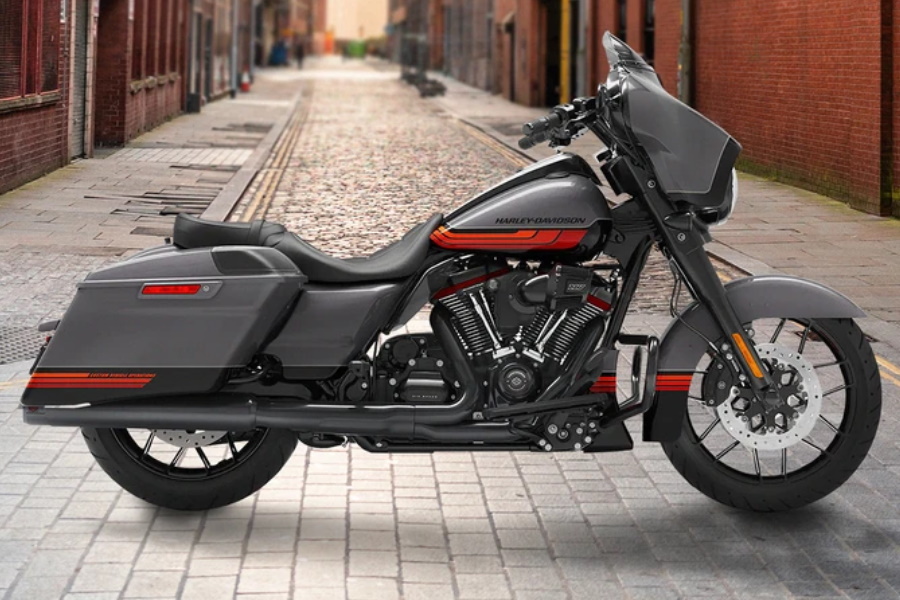 The factory-custom Harley-Davidson CVO Street Glide is the perfect ride for your daily commutes and long weekends. Thanks to its powerful V-Twin 98 hp engine, the motorcycle has a top speed of 100mp/h (160km/h) and comfortably seats two. Special features include custom graphics and seating colouration, Fugitive wheels, an infotainment system with four speakers, hands-free Bluetooth and a Reflex Defence Rider System.
The Harley-Davison is valued at USD$44,539 and includes a trip for two to the Harley-Davidson headquarters. You and a friend will be flown out to Milwaukee, hooked up with rental motorcycles and given a guided tour of the H-D Museum's incredible collection of motorcycles and memorabilia. Flights, hotel, bikes and shipping costs are all included.
You and your passenger will need a motorcycle license for the full experience. If you're not into bikes, a cash prize can be offered in its place.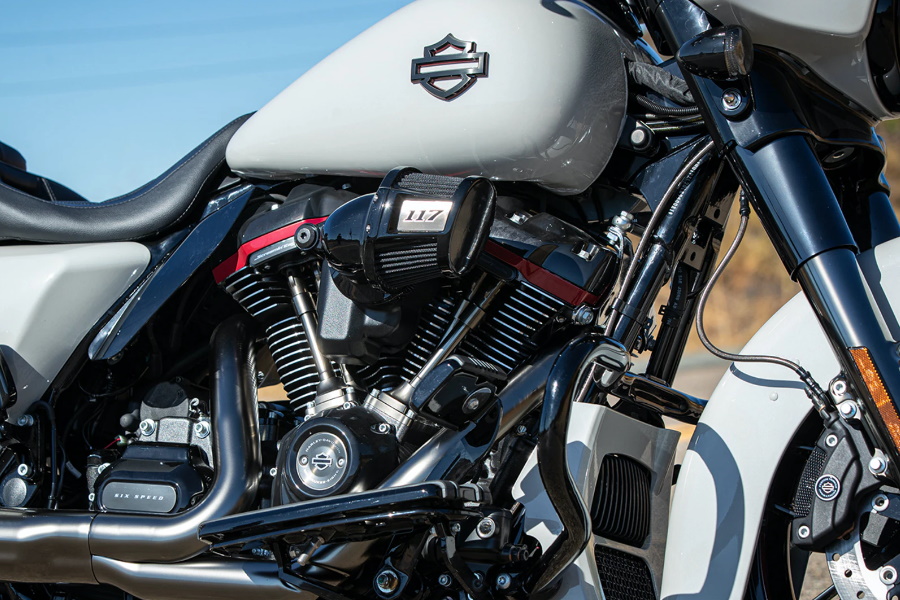 You don't actually have to spend any money to enter this Harley-Davidson competition, but small donations will net you hundreds of more entries and also go a long way to helping people in need.
Team Rubicon Disaster Relief serves communities by mobilising veterans to continue their service, leveraging skills and experience to help people prepare, respond, and recover from disasters and humanitarian crises.
Rubicon has activated the full team in support of COVID-19 relief and is working on the ground in areas that need it most: isolation shelters, food banks, mobile medical testing centres and the likes. The money raised will continue to support their efforts.
This life-changing competition is open worldwide (with a few exclusions), and you can enter by clicking on any one of the many links featured throughout. Entries close on August 19, 2020, with the winner being announced at a later date.