WIN! A Limited Edition 22″ Flatrock Skateboard!
It's no secret that we're big fans of Flatrock Wetsuits. Their no-frills design and ultra-high quality Japanese limestone neoprene wetsuits are as warm and comfortable as they are reliable. Whether you're rocking the full Sarvo Steamer or have transitioned to the Bronte Wetty Top for spring, you'll know exactly what we're talking about.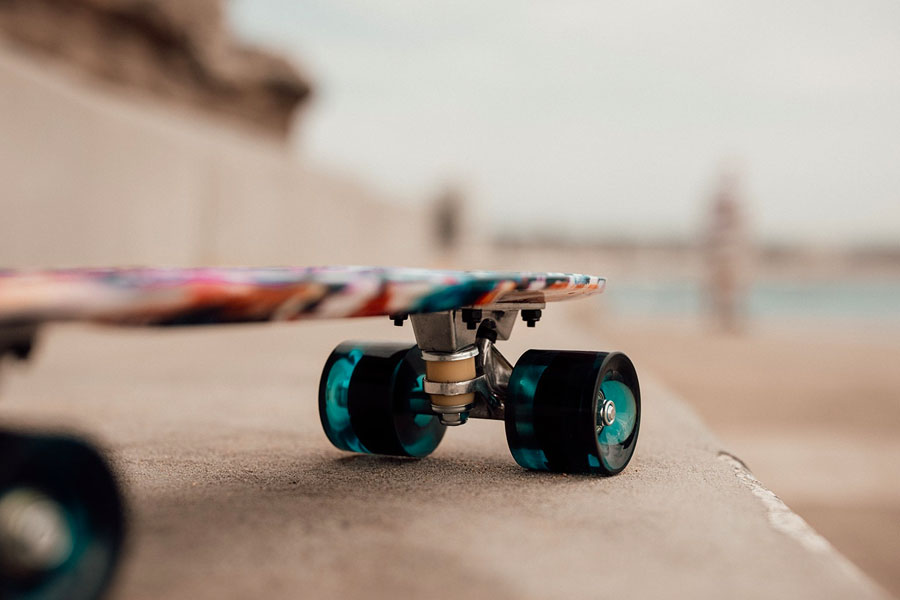 So as a way of showing our support, we teamed up with the boys from Bronte to put together an exclusive competition only available for Man of Many readers. Flatrock has designed a one-of-a-kind 22″ skateboard and they're letting us give it away to one of our readers!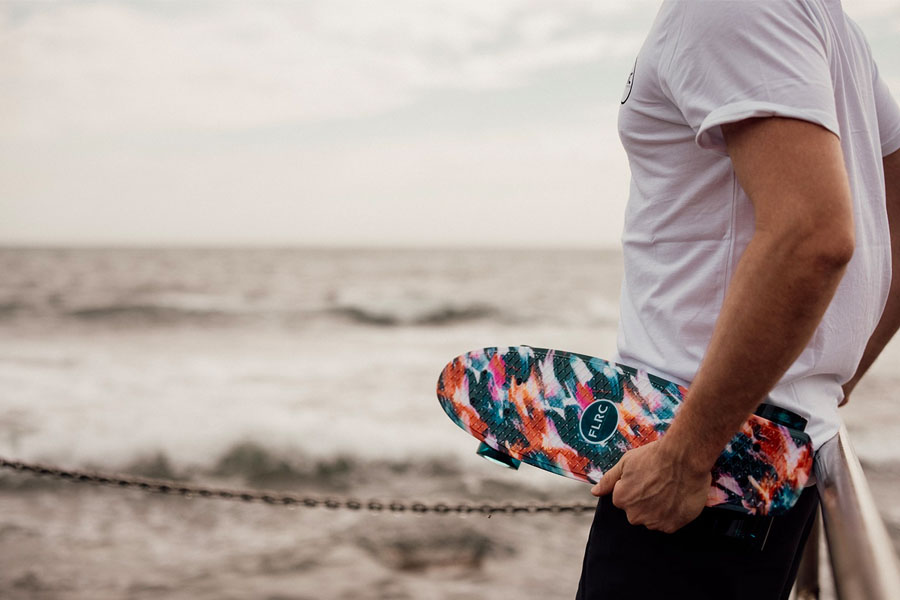 The mottled spray is a nice contrast to the black neoprene we're used to and we have it on good authority that it rides like an absolute dream. It's perfect for anyone looking to cruise around the local scoping out the swell. All you've got to do to enter is head over to the gleam link below and follow the prompts.