Win an Epic Xbox One S PUBG Bundle
We're giving away this awesome Xbox One S prize pack, and I guarantee entry is a hell of a lot easier than winning PUBG's chicken dinner.
The Prize pack includes:
• Xbox One S 1TB console and Xbox Wireless Controller
• Full-game download of "PlayerUnknown's Battlegrounds"
• 1-month Xbox Live Gold trial
• 1-month Xbox Game Pass trial
• $200 Gift card
Xbox One, your premium destination for all things gaming and media, is backed by a 1TB hard drive and is home to excellent titles like Far Cry 5 and Burnout Paradise Remastered.
If you've missed the hype, PlayerUnknown's Battlegrounds or PUBG is the insanely popular 100 player battle royale that's taking the world by storm. As of Feb 2018, PUBG has over 30 million registered players.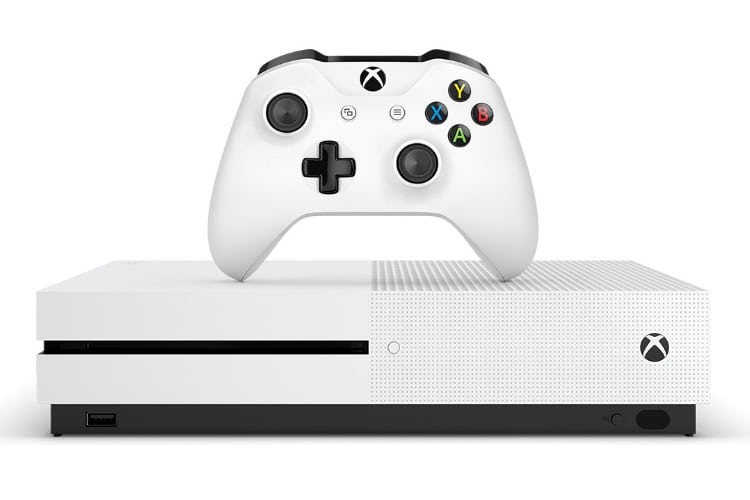 To play PUBG online, you will need Xbox Live Gold, with a one-month trial included. Gold also provides access to several free games each month. Xbox Game Pass is the Netflix of gaming. It offers access to over 100 Xbox games for you to play, complete or sample at your leisure. It's truly fantastic value.
Of course, the additional $200 gift card is for you to spend on whatever your heart desires.
To be in the running, all you need to do is follow the link below, enter your details and you're in! Winner winner, chicken dinner.
We also have a few other competitions running, such as $1000 to spend on improving your wardrobe and looking sharp. Plus a luxury pair of Italian shoes bundled with loads of accessories.
Have you subscribed to Man of Many? You can also follow us on Facebook, Twitter, Instagram, and YouTube.