In the spirit of finally being able to drink vertically in bars again, Jim Beam – the world's favourite bourbon – is encouraging people to get together and enjoy a bevvie or two, by giving away an incredible bar for your backyard, valued at over $20K!
The Jim Beam Backyard Bar is a rustic, outdoor bar setup complete with a minifridge, banging Bluetooth speakers, branded bar stools, and more. And with the footy now in full swing, it's the perfect opportunity to get your mates round for drinks and cocktails.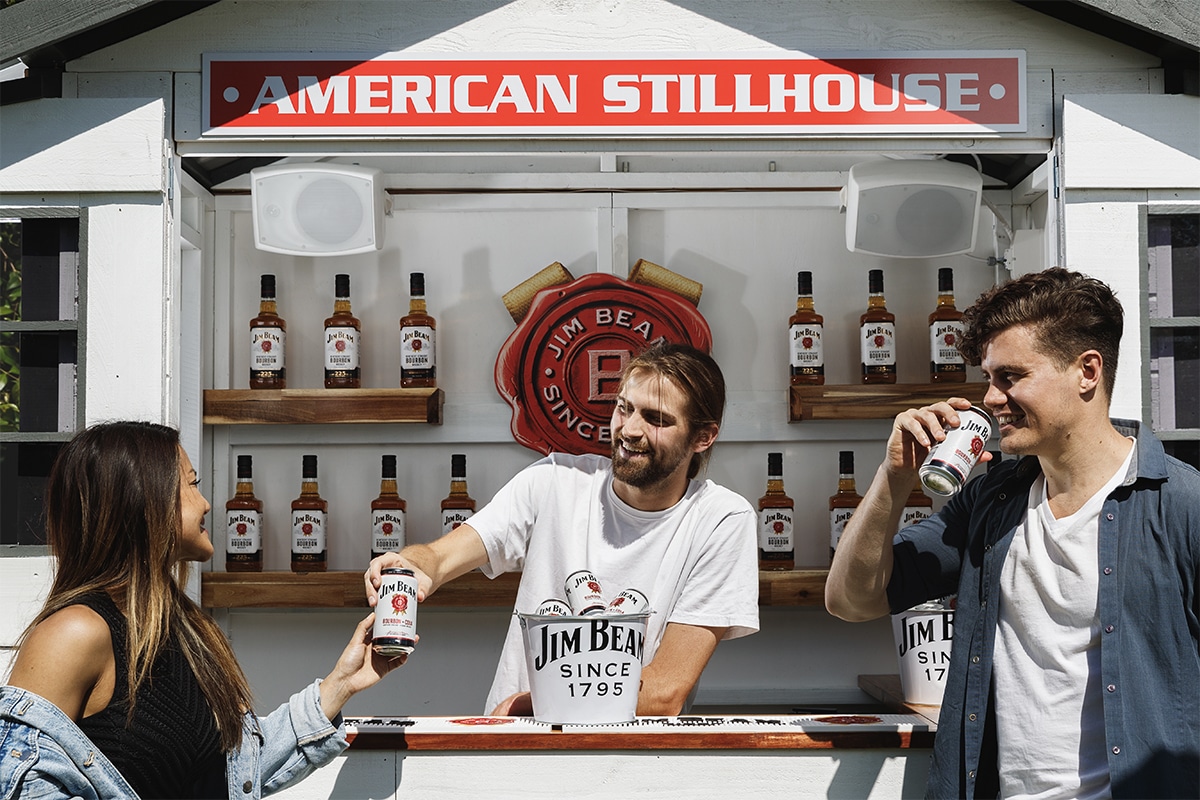 To be in the running for one of these awesome prizes, you have to reside in Australia and simply head on over to the competition page and tell us in 25 words or less why you should win one of these epic purpose-built Backyard Bars. Easy right?
Runners up will also win one of their balcony bar prize packs (thanks to Bondi Bar), transforming your balcony into the perfect drinking destination, along with other great prizes to help get the party started. We're talking a Jim Beam & Cola 10 Pack, a bottle of Jim Beam White Label 700ml, and a branded Jim Beam cooler – keeping your drinks cool well into the night.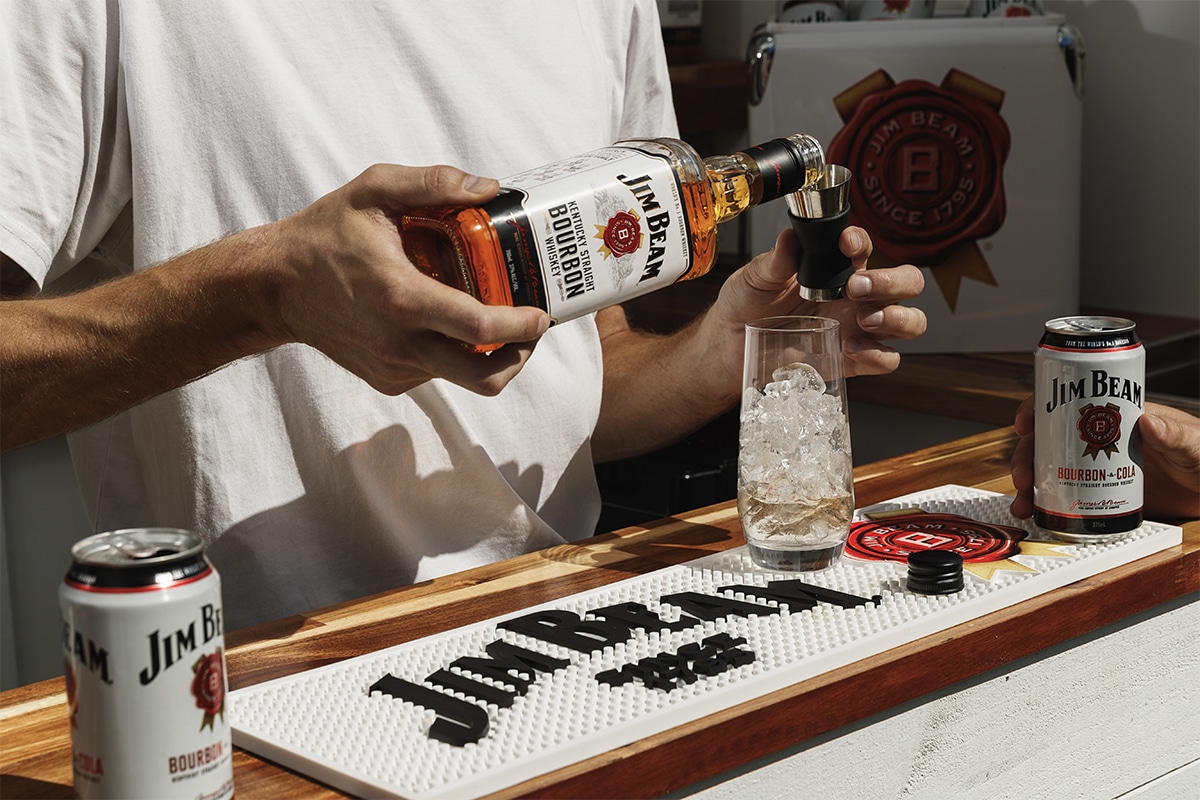 Jim Beam supports any occasion where people can get together to socialise and enjoy a good drink with mates, old and new. Because with Jim Beam, you're always welcome.
Being the proud owner of one of these epic Backyard Bars will be all the encouragement anyone would need to start making weekend drinks a regular occurrence.
You can find the Jim Beam range in bottle shops around Australia and enter the Backyard Bar competition by clicking on the link below. Good luck fellas!