Win a Man of Many Engraved Nixon Mission Smartwatch Worth $600
Nixon created the world's first action sports smartwatch, Mission Androidwear Smartwatch. This watch can take an absolute beating, it's waterproof to 100m with a changeable stainless steel bezel to protect the touchscreen (and make it customisable). It also hosts android and Google apps, making anything from the Google Play store a goer, as well as a few of Nixon's own.
We are giving away a one of a kind Nixon Mission watch, one that is engraved with Man of Many on the back of the watch-face as you can see from the photos below the entry box. It's also fitted with stylish copper steel bezels. There are loads of incredible features on this watch that you can read all about here.
If you want to win this one of a kind hardy timepiece that can weather a storm and still look the part, enter via the box below.
Win a Man of Many Engraved Nixon The Mission Smartwatch Worth $600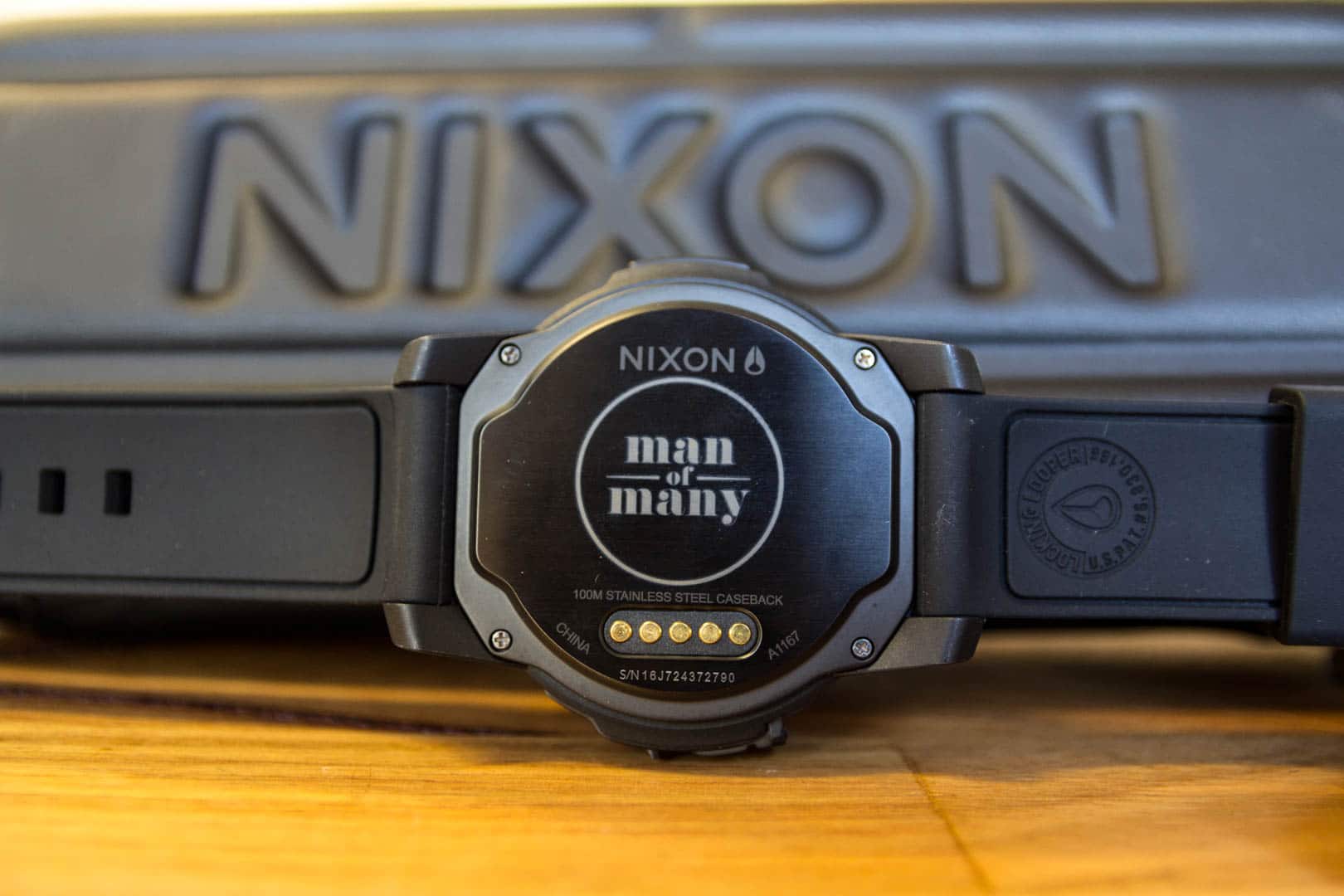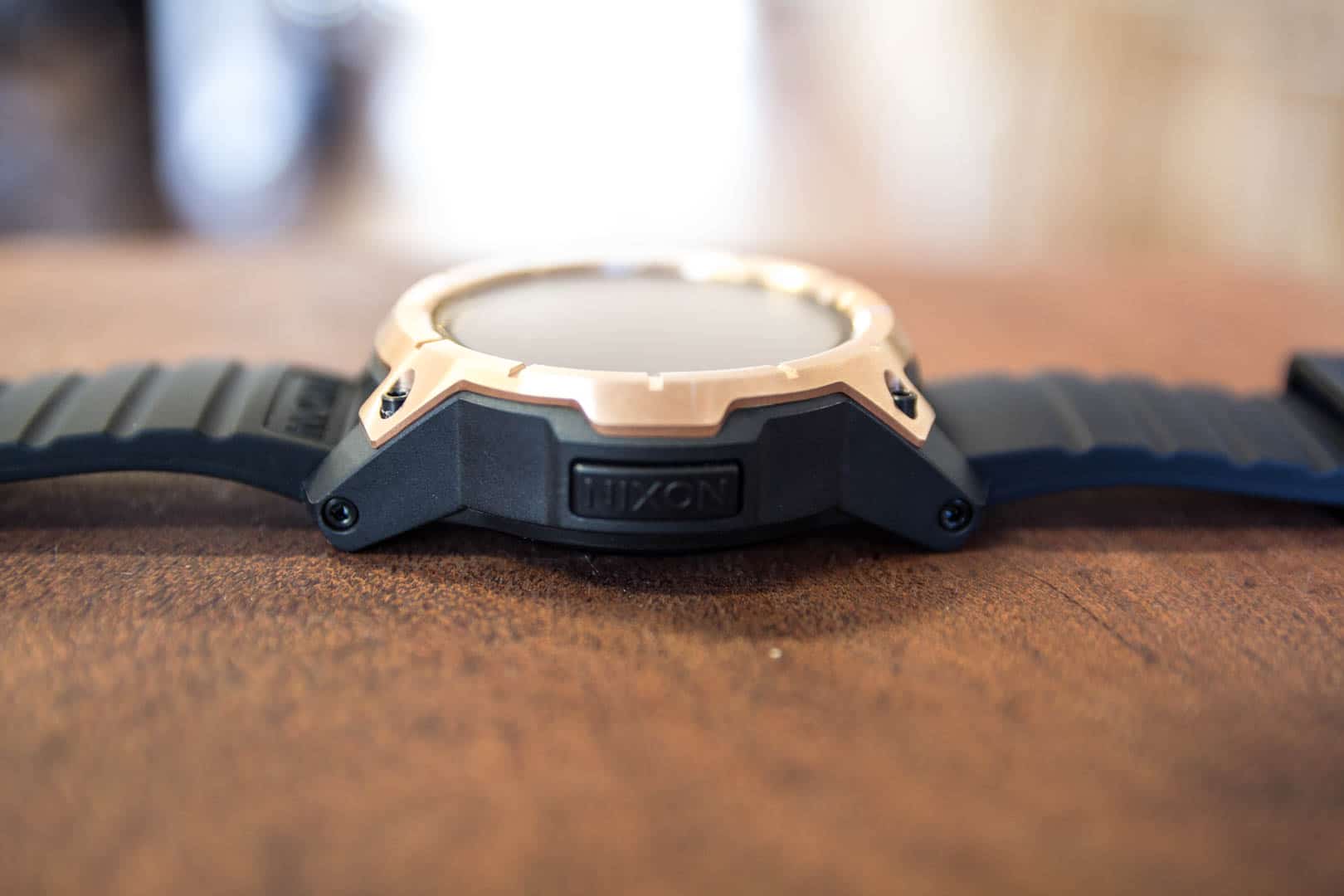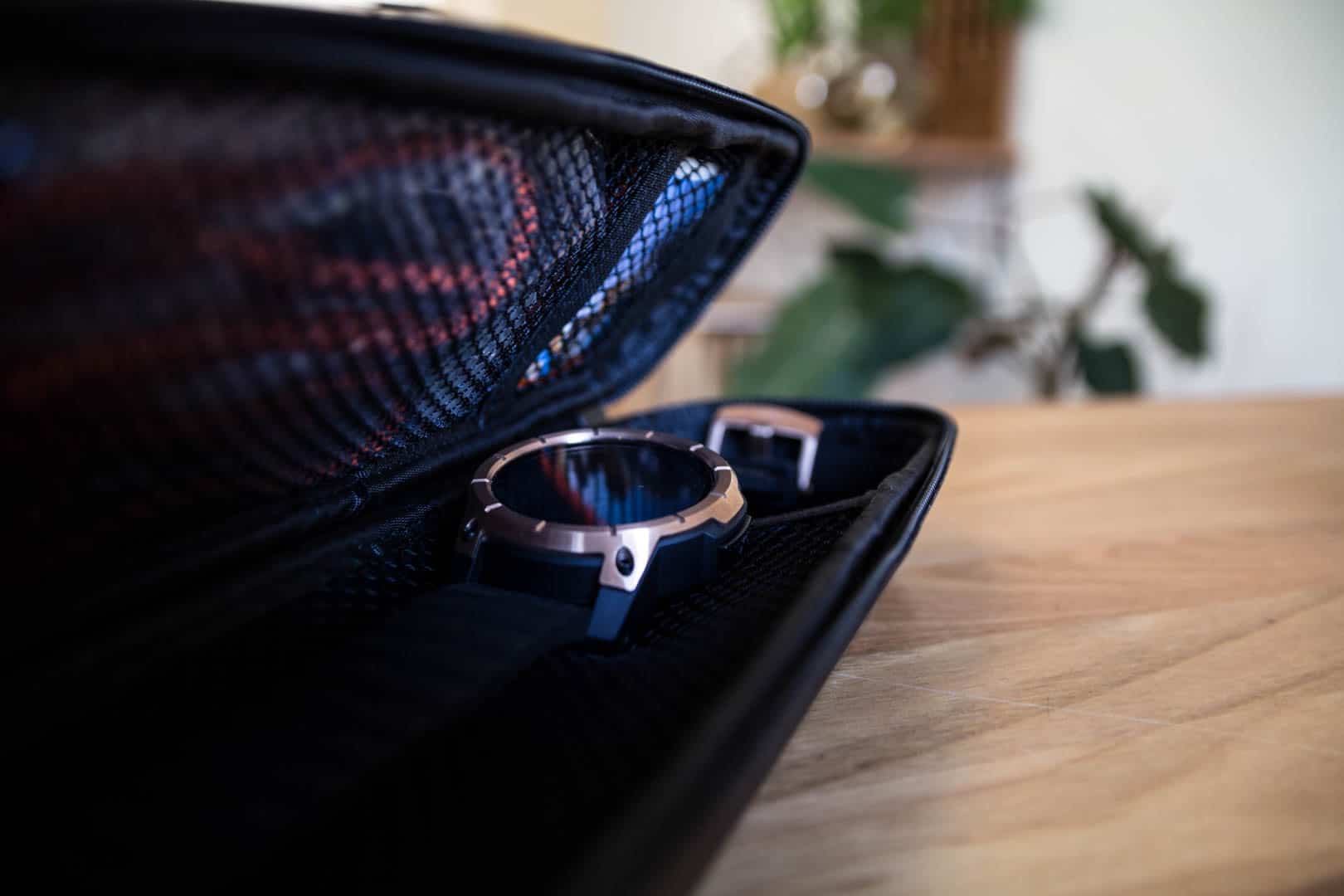 Have you subscribed to Man of Many? You can also follow us on Facebook, Twitter, Instagram, and YouTube.