How to Dress Like Cristiano Ronaldo
Love him or hate him, Portugese footballer Cristiano Ronaldo has more than few reasons to celebrate. His national team won the 2016 Euro Cup, he's considered a front runner for the Ballon d'Or Award, he pulls in around $20 million a year, he's linked to some of the most beautiful women in the world and he doesn't look so bad himself. Yeah, we'd say those are some good reasons.
While youngsters might have posters of Ronaldo the football player hanging on their walls, many grown men are equally as interested in the other "player" who scores just as (if not more) often. In search of clues on how to dress the part, we scope his hair, his style, his jacket, and his gear. We ask ourselves a question like: what does a man with magic feet put on those same feet when they're not on the pitch? For the answer, look no further than some no-show socks and the Cristiano Ronaldo Catwalk Brogue (yes, he has his own signature line of footwear).
You'll also like:
Style Guide: How to Dress Like Chris Hemsworth
Wimbledon Dress Code Explained in 10 Simple Rules
20 Best Men's Fashion YouTubers
Scroll on for more choice items that will help teach you how to dress like Cristiano Ronaldo. Full disclosure: dressing the part will not turn you into a champion athlete. It might, however, make you feel some of that champion-level confidence.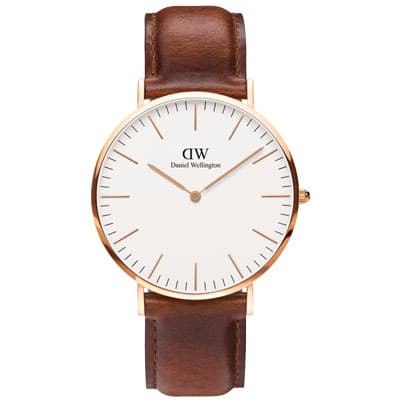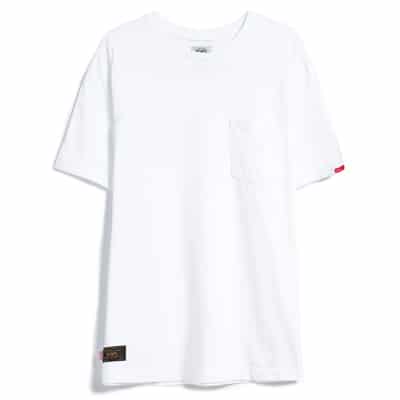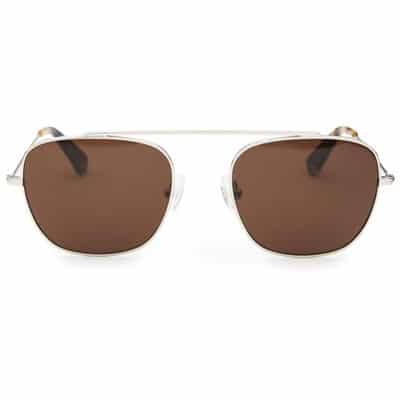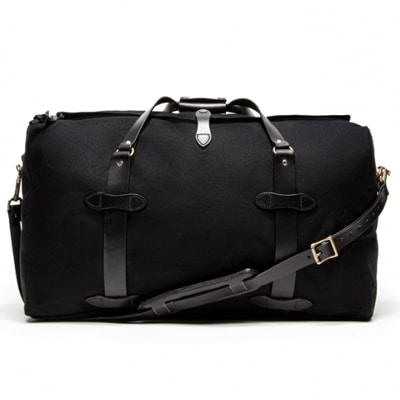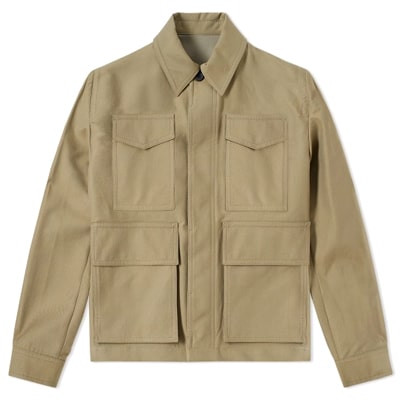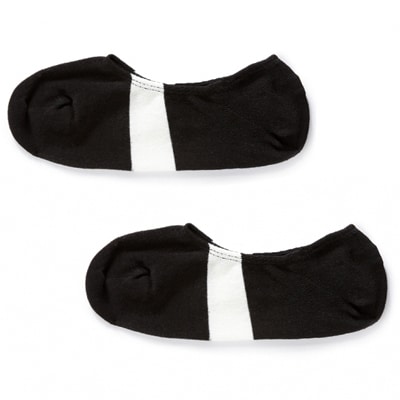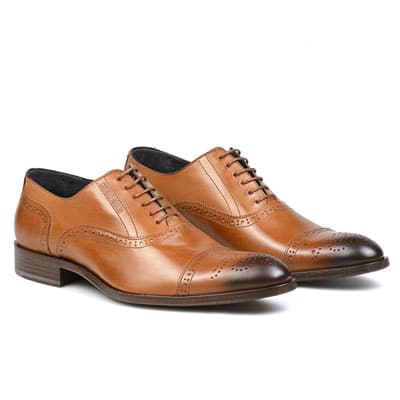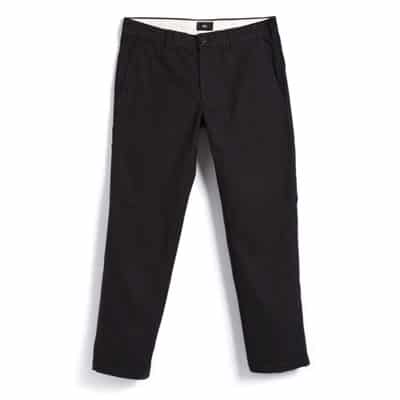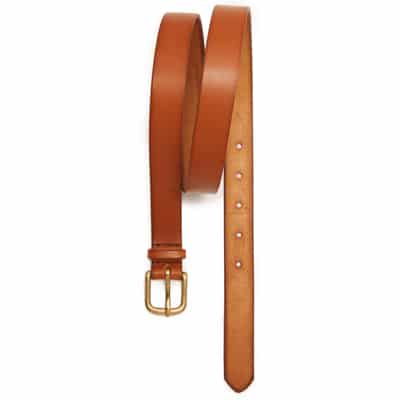 Pictured above:
Cristiano Ronaldo Men Catwalk Brogue
Ami 4 Pocket Jacket
Carpenter Flooded Pant
No show Sock
Maximum Henry Slim Standard Belt
Blank SSC T-shirt
Daniel Wellington Classic St Mawes
Pacifico Optical South Sunglasses
Filson Duffel Bag
Make sure you never miss a story. Subscribe to Man of Many to discover the latest in products, culture and style.
You'll also like:
Style Guide: How to Dress Like Chris Hemsworth
Wimbledon Dress Code Explained in 10 Simple Rules
20 Best Men's Fashion YouTubers