So the family have already bought the old man a grooming, fitness appliance and a watch for Father's Day — and now you're up. What do you do? Get the bloke an empty bottle, fill it up with sand and fling in a note? Or run the gauntlet by giving him a cooking appliance? Father's Day is one of the few times in the year to give kudos to daddio without calling up a favour. Contrary to belief, it isn't doomsday. It's a breezy undertaking that just requires a carefully curated listicle of gear. And thanks to our team's efforts, we've assembled this fine gift guide for the foodie type. Here you'll find cut above the rest knives, top-notch tool kits, formidable cookers and many other kitchen and BBQ tackle. Give your dad something that distinguishes you from rest this Father's Day and make him proud of the fruit of his loins.
You'll also like:
Father's Day Gift Guide 2021 – The Adventurer
Father's Day Gift Guide 2021 – Luxury
Father's Day Gift Guide 2021 – Tech Head
You can check out all our 2021 Father's Day Gift Guides here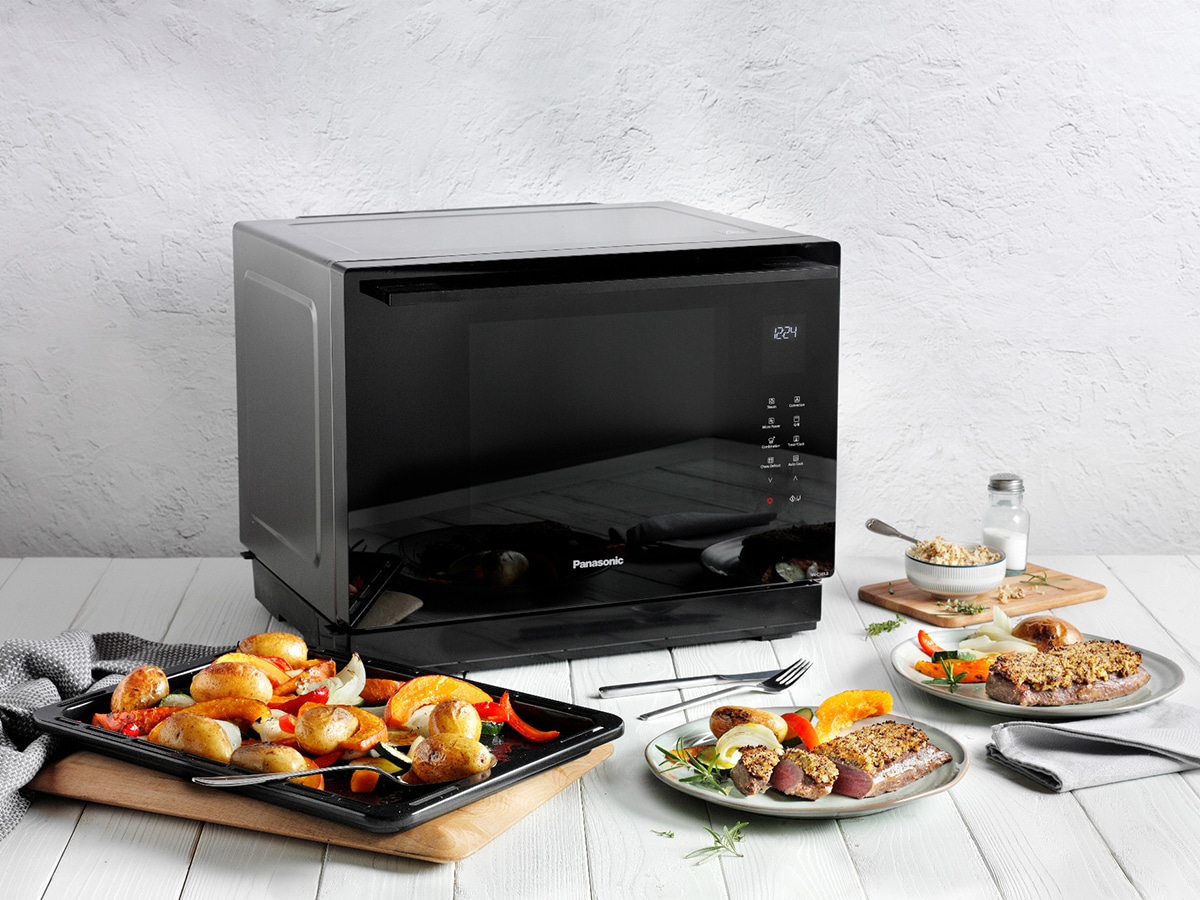 Panasonic 4-in-1 Convection Microwave Oven
In Partnership with Panasonic
The Panasonic 4-in-1 Convection Microwave Oven is the ultimate kitchen companion for folks with a hectic schedule. This multifunctional masterpiece can steam, bake, grill and microwave meals all while cutting time. Featuring a whopping 31L capacity and such cooking versatility, you can enjoy flavoursome foods without compromising the taste, texture or nutritional value.
With its four cooking methods, you can pump out gourmet meals, baked goods, pizzas, roasted beef, grilled chicken, steamed seafood and vegetables or microwave yesterday's dinner — all that jazz for your old man. Some of its hallmarks include a sleek stainless-steel interior, the ability to combine the power of steam with Auto Cleaning programs making it easy-peasy to clean and its 36 unique Auto Programs that offer time-saving convenience for a selection of popular dishes.
It also boasts ten unique Combination pre-sets that can be used for faster, taster and wholesome meals. But it doesn't stop there. It has three cooking functions that can be used simultaneously and an easy reheating option with its Auto Cook Genius Sensor that determines when your food reaches the optimum temperature just in case he's, like most men, wet behind the ears when it comes to cooking.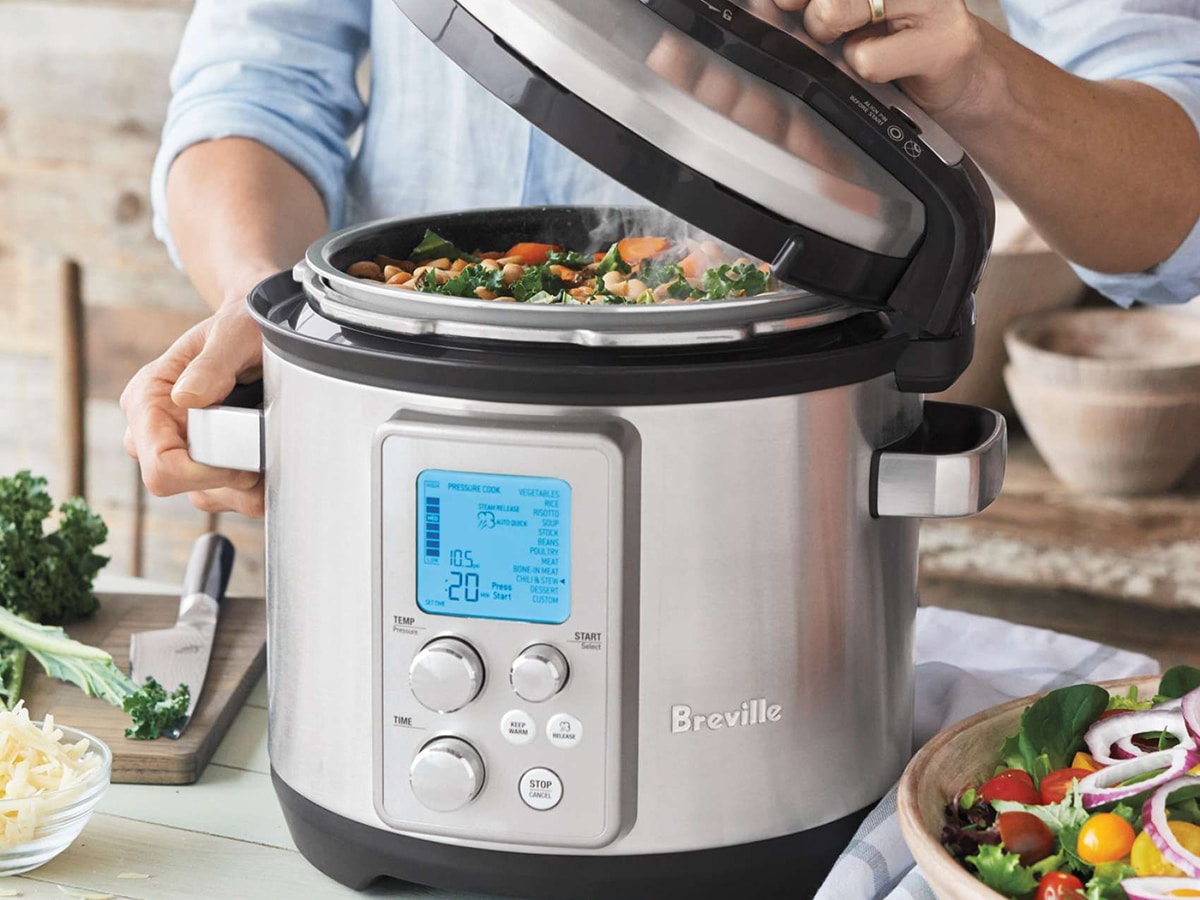 Breville The Fast Slow Pro Multi-Cooker
It can pressure cook, slow cook, steam, saute and sear pressure. This culinary masterwork is excellent at preparing meals. Just adjust the time and set the temperature and pressure between fast and slow cooking. Coupled with its dual sensors that monitor ingredients for more accurate temperature and pressure control, you're guaranteed a maximum flavour profile and texture for when your dad and the fam tuck into meals.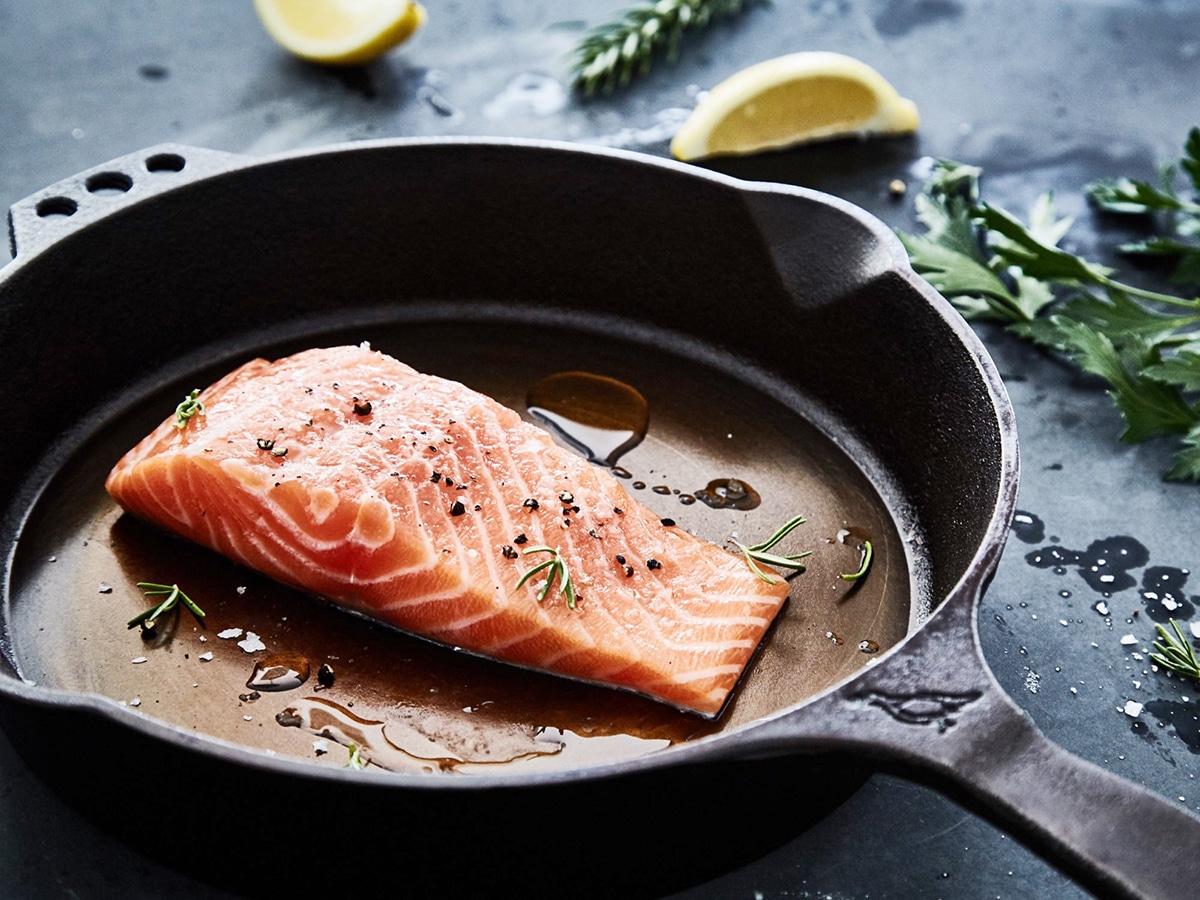 Smithey No. 10 Cast Iron Skillet
They say the bigger, the better — but that's not the case here. The 10″ (25cm) skillet is the first skillet showpiece from Smithey and is ideal for whipping up modestly-sized meals on the grill or around the campfire. Boasting the essentials in a cast-iron skillet – pour spouts, a helper handle for lifting with two hands and a signature polished interior that is easy to clean. It's veritably a man's collector's piece.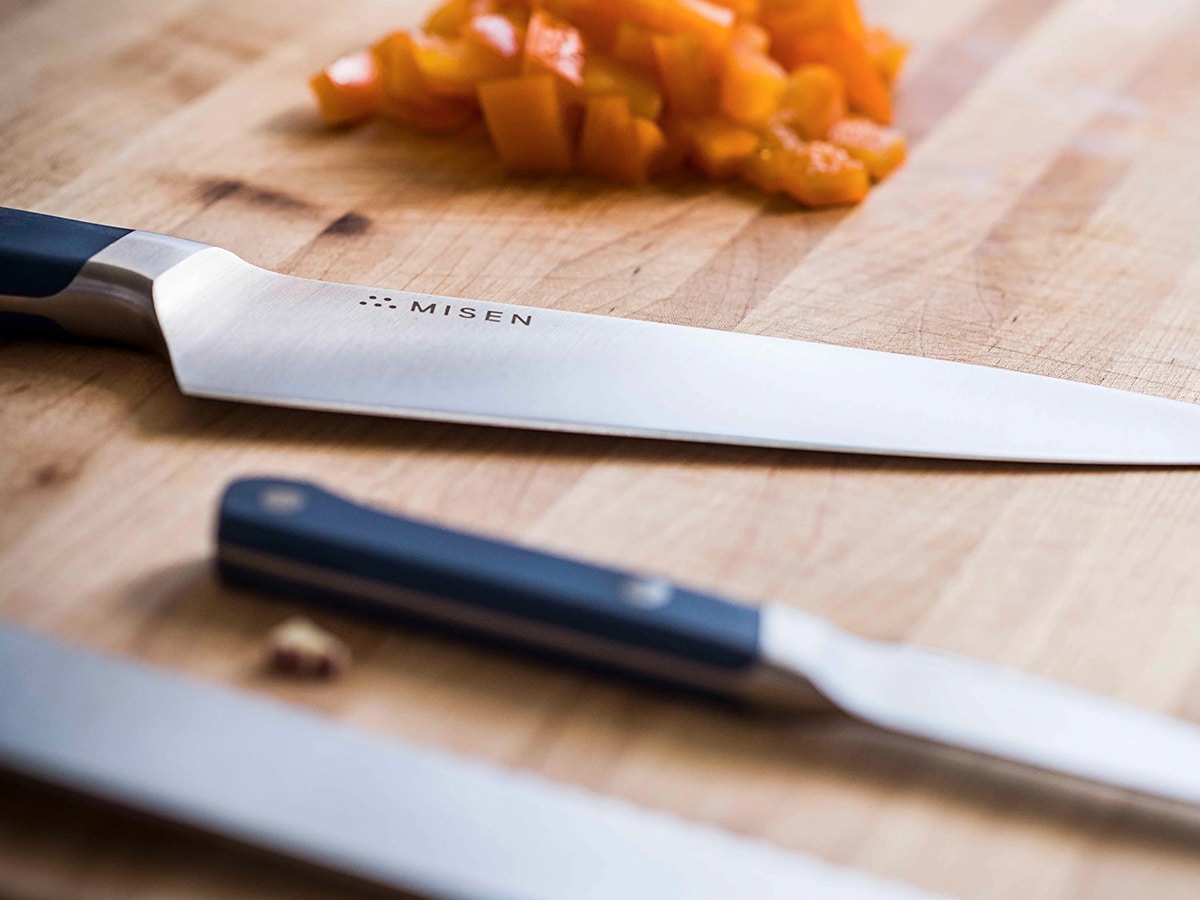 Misen Steak Knives
Misen's steak knives are sleek, slim and are ideal for cutting meats. They feature 30 serrations on each knife edge to make your slicing endeavours effortless, a high-quality steel design and riveted handles that are forged for longevity. It's a stylish knife that's almost too comfortable to hold and ideal for slicing into food without shredding or crushing.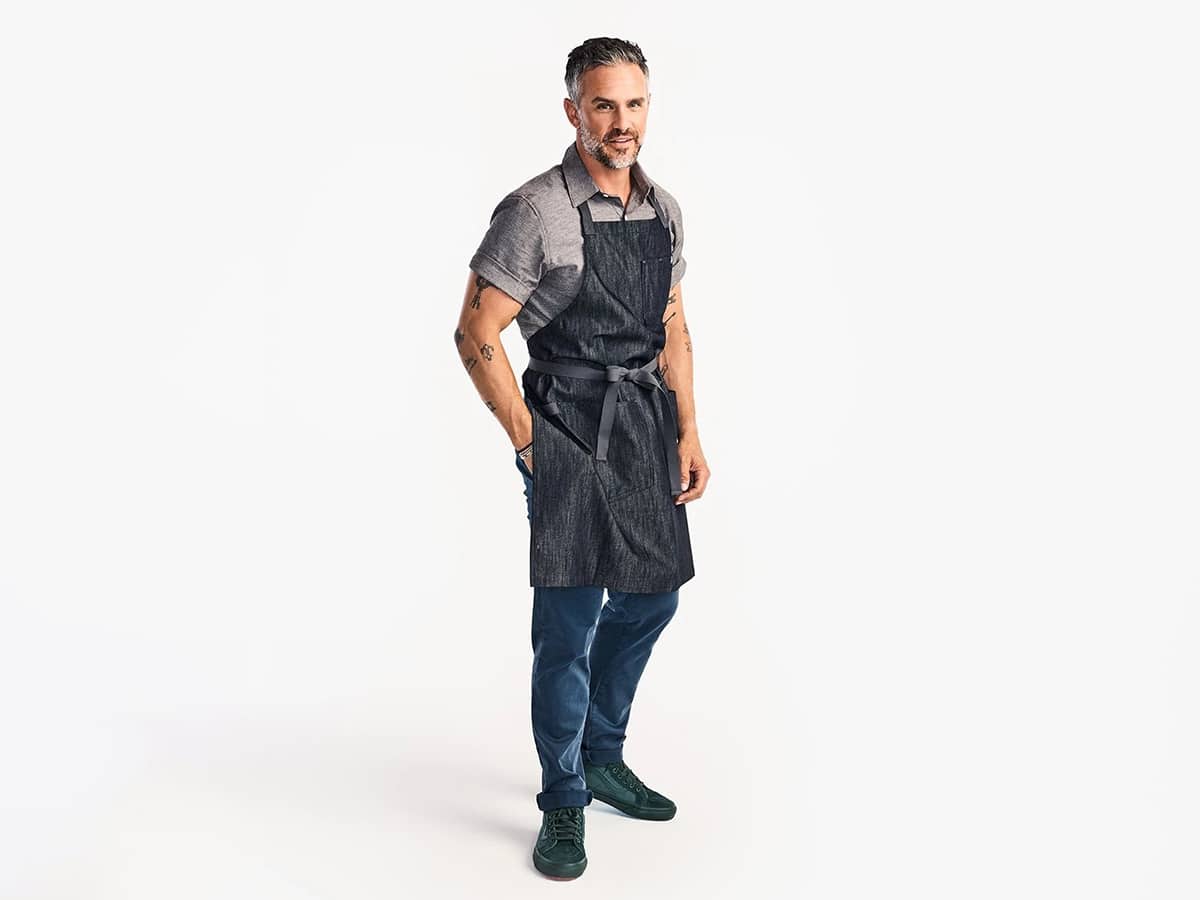 Hedley & Bennett The Essential Apron – Jack
The Essential Apron is the ultimate shield against stains when getting your hands dirty. Available in 19 flamboyant designs, this piece enables you to cook up any meal without fretting about staining your clothes. With a one size fits all design, an adjustable neck strap for perfect fitting, double pen chest pockets, two-lap pockets and ridiculous durability, it's a cook's bread and butter.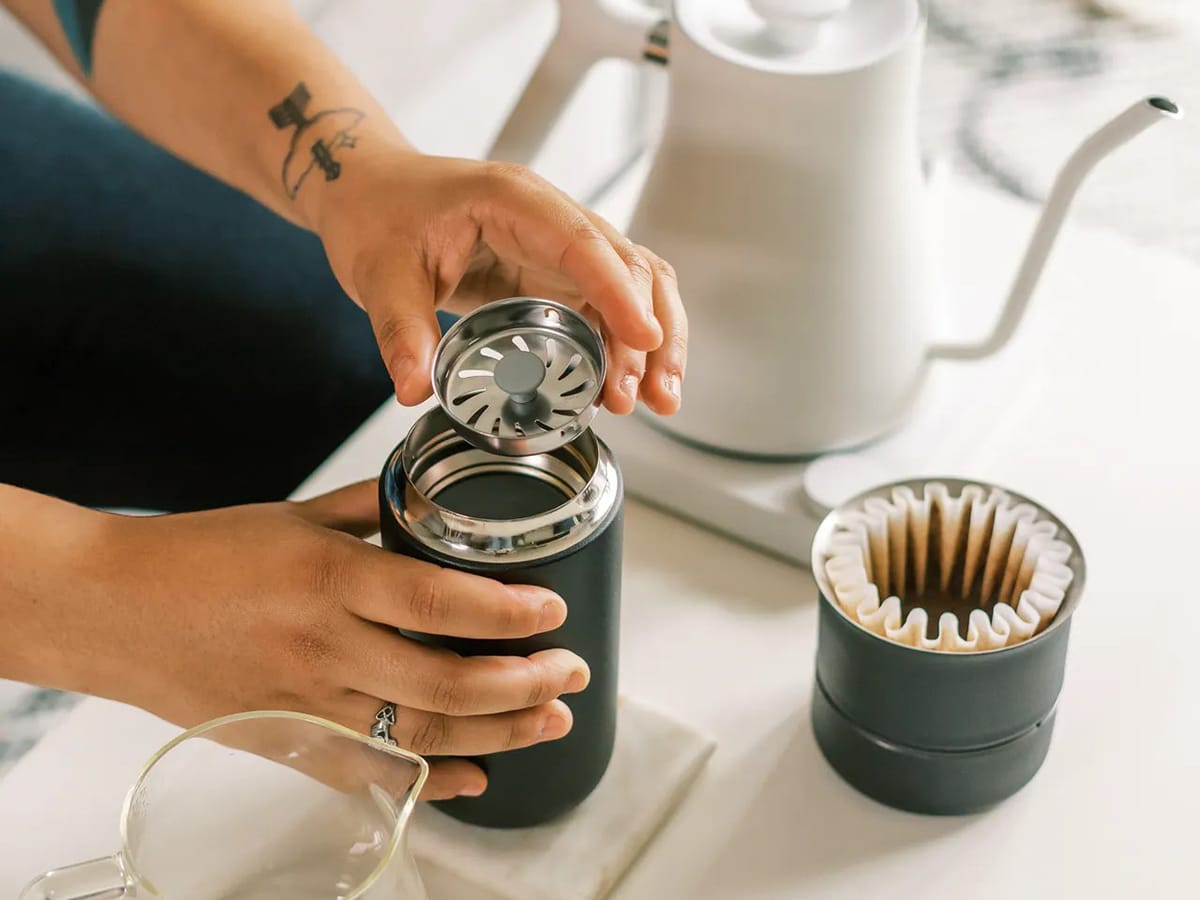 The Carter Move Mug
Forged to fit your travel needs, the Carter Move Mug is tailor-made for folks on the go. With its leak-proof seal that twists on quick and easy and is guaranteed not to spill, a Double-wall vacuum that locks in heat and a 340ml (12oz) capacity; not many stainless steel mugs can hold a candle to this one. Get him this bad boy so he won't have to worry about car spills or waiting in line Deep Depression-era style for coffee.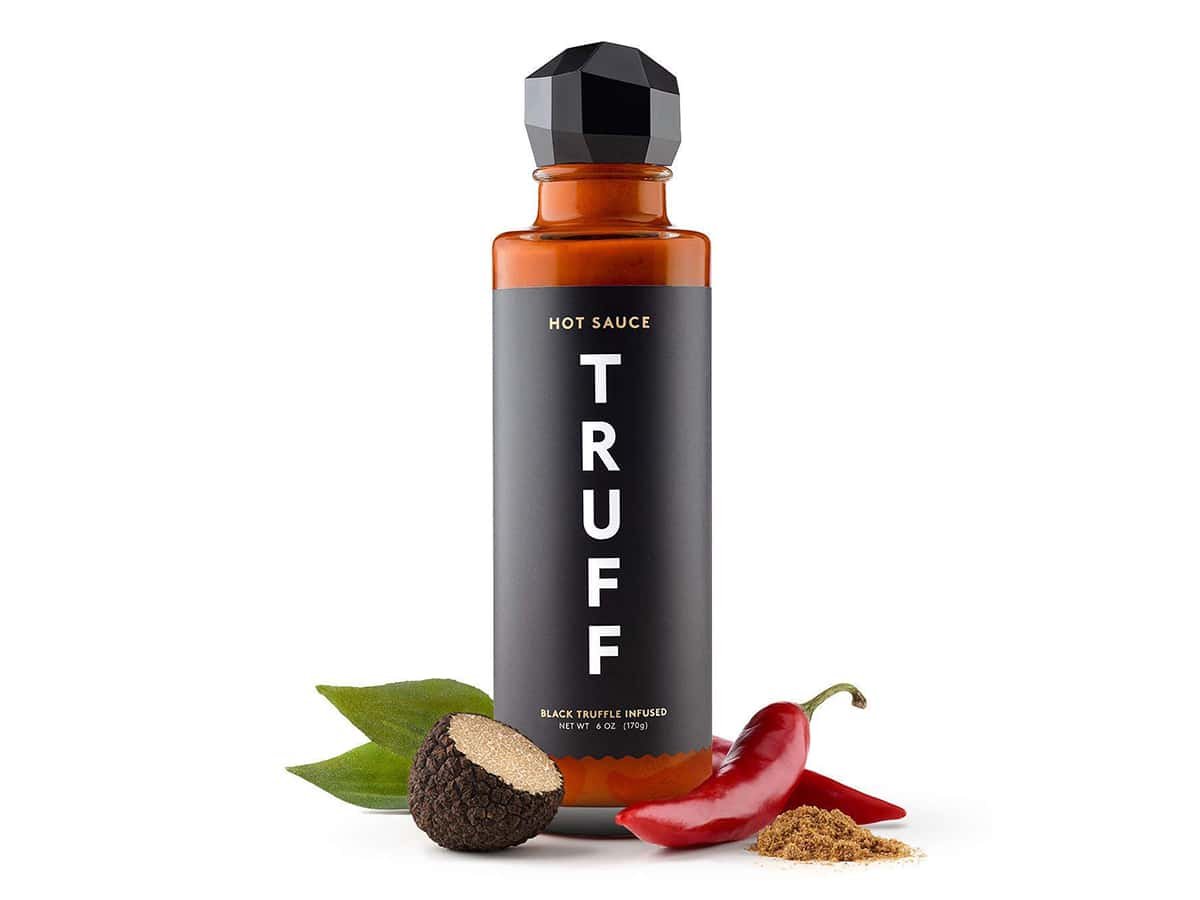 Truff Hot Sauce
If your dad's a spice enthusiast, get him a hot sauce that eclipses global contenders in flavour and smack. It's the exquisite fusions of ripe chilli peppers, organic agave nectar, black truffle, and savoury spices that make this a delectable mealtime condiment. It's a hot sauce that's rich in flavour and truly compliments any meal. It's considered to be "mildly pungent" in hotness, is vegan, gluten-free and has a  snazzy design.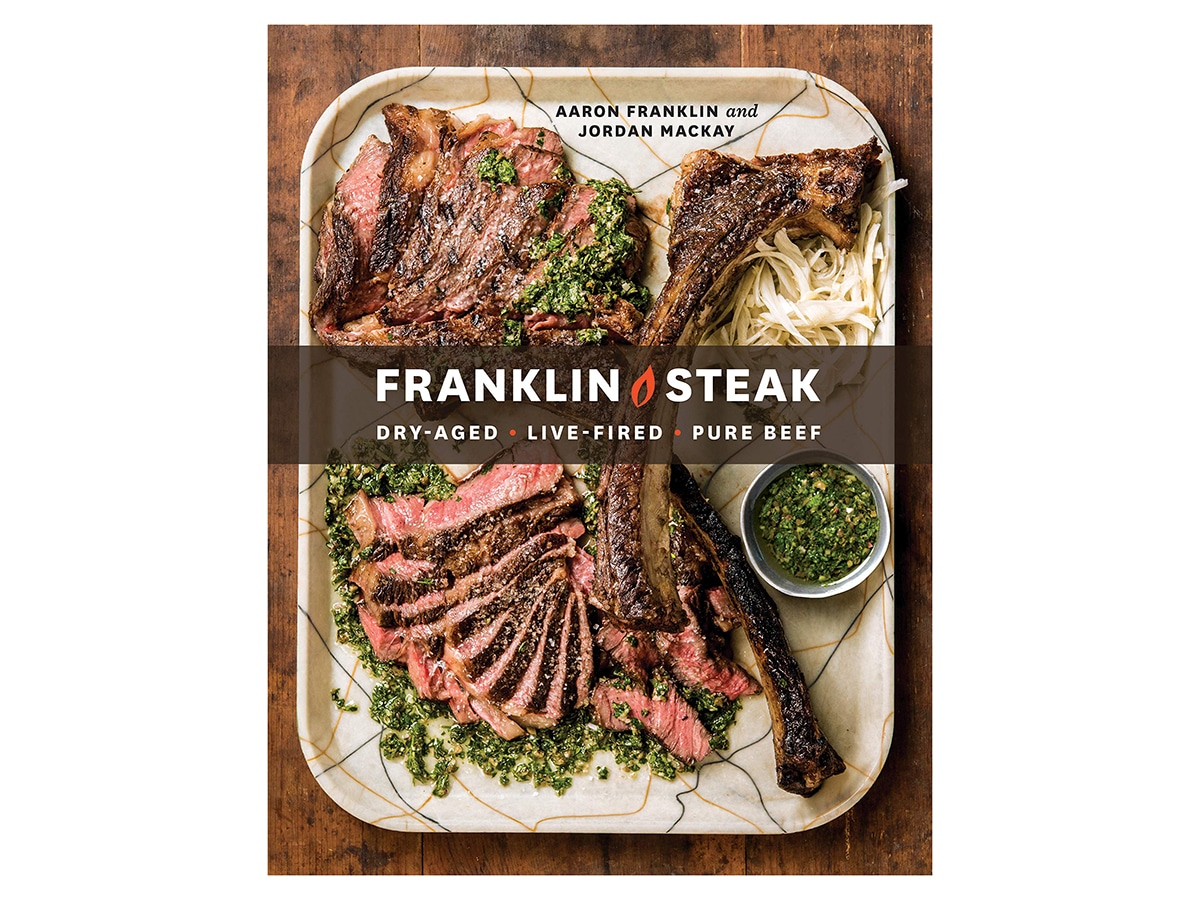 Franklin Steak: Dry-Aged. Live-Fired. Pure Beef (cookbook)
Deemed to be the bible for cooking the perfect steak, Aaron Franklin and coauthor Jordan Mackay have pushed the envelope in defining the art and science of this popular repast. From buying top-notch beef, seasoning to perfection and building the ideal cooking vessel. And no matter what question man has about the perfect steak, Franklin Steak has you covered.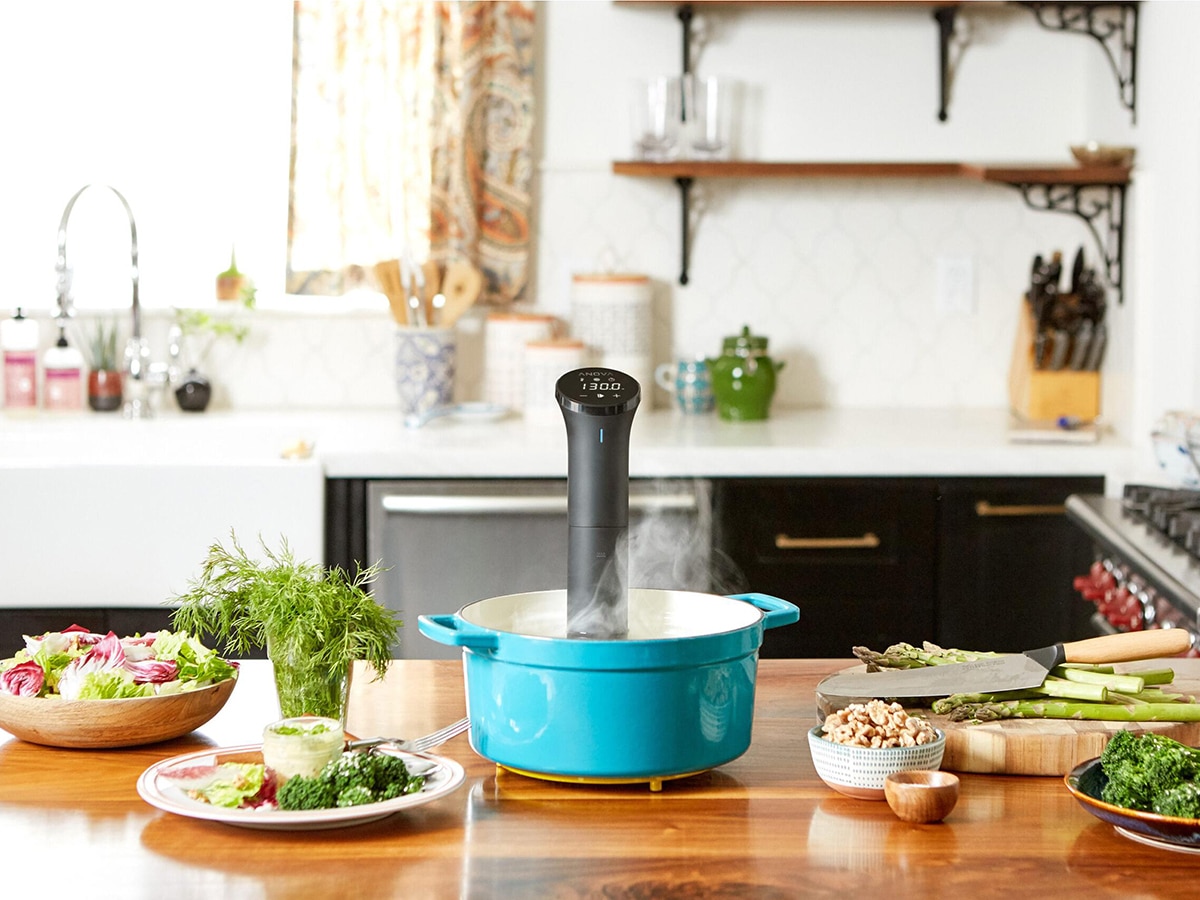 Anova Culinary Sous Vide Precision Cooker Nano
There's nothing more beloved to men than a perfect level of doneness in their foods. Well, with the Anova you're guaranteed flavour and moisture in your foods almost every time. With the Anova App, you'll get thousands of free recipes and monitor your cook via your smartphone. This bundle also includes the all-new Anova Precision Vacuum Sealer that ensures the most thorough sealing of food for cooking sous vide.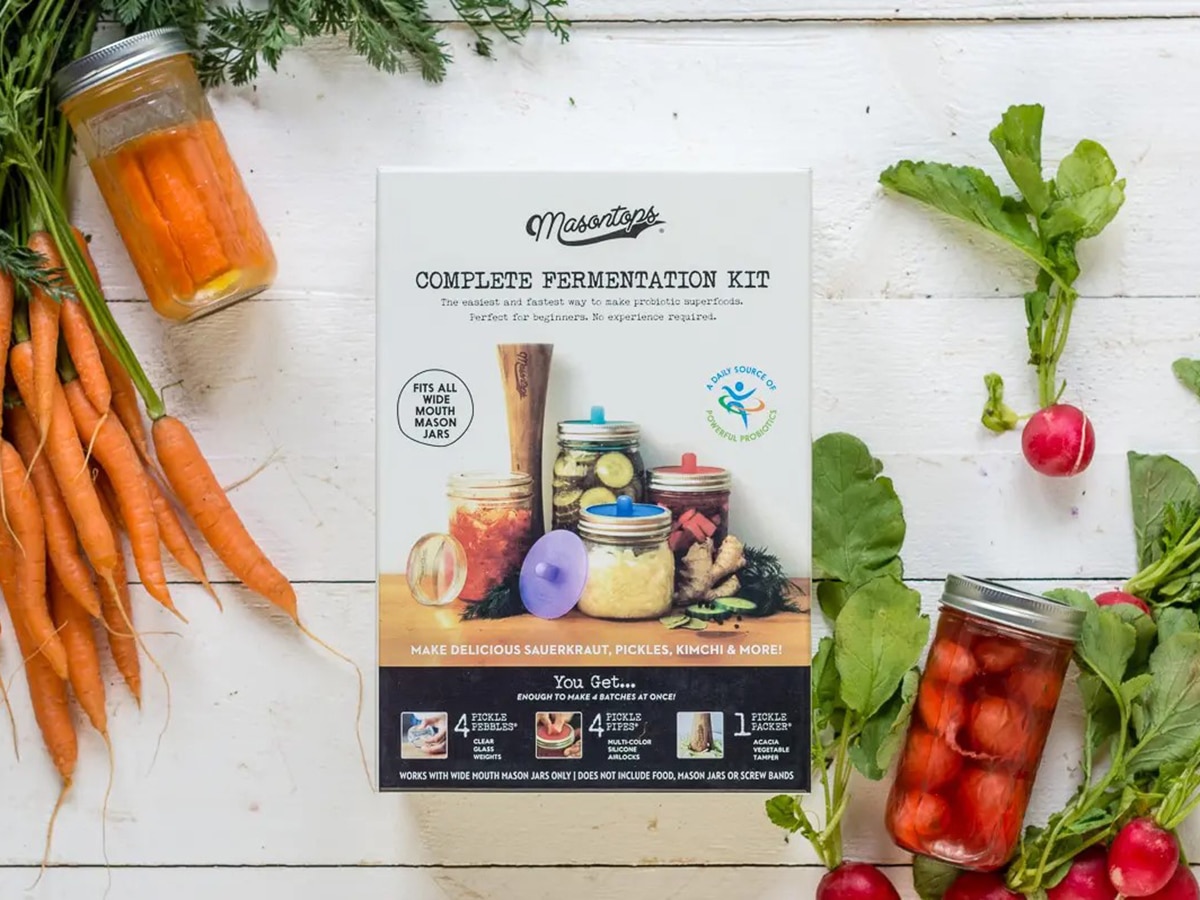 Masontops Fermentation Kit
To make appetising foods that require fermenting, one must be versed with the best utensils. Masontops Fermentation Kit is four convertible fermenting jars and a 9-piece set as well as a recipe book. The kit makes it simple and easy to quickly produce delicious and nutritious probiotic superfoods.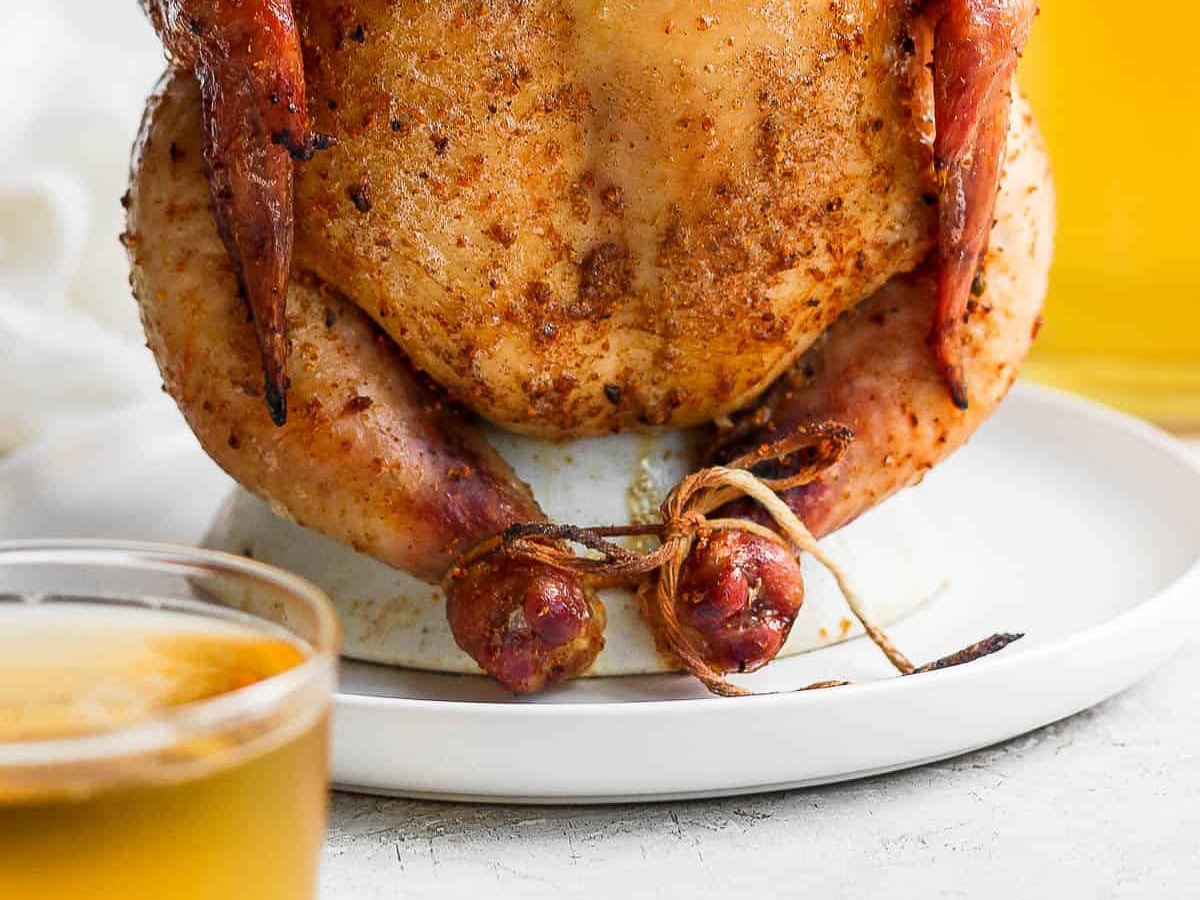 Traeger Chicken Throne
American-made Traeger Grills Chicken Throne is the gateway to perfectly moist chicken. Its tagine-style funnel design keeps the chicken moist throughout the roasting process. It's conveniently dishwasher safe, making clean-up ever so easy and made of porcelain for durability. Just pour your preferred liquid in the ceramic holder, set your chicken on top and Traeger!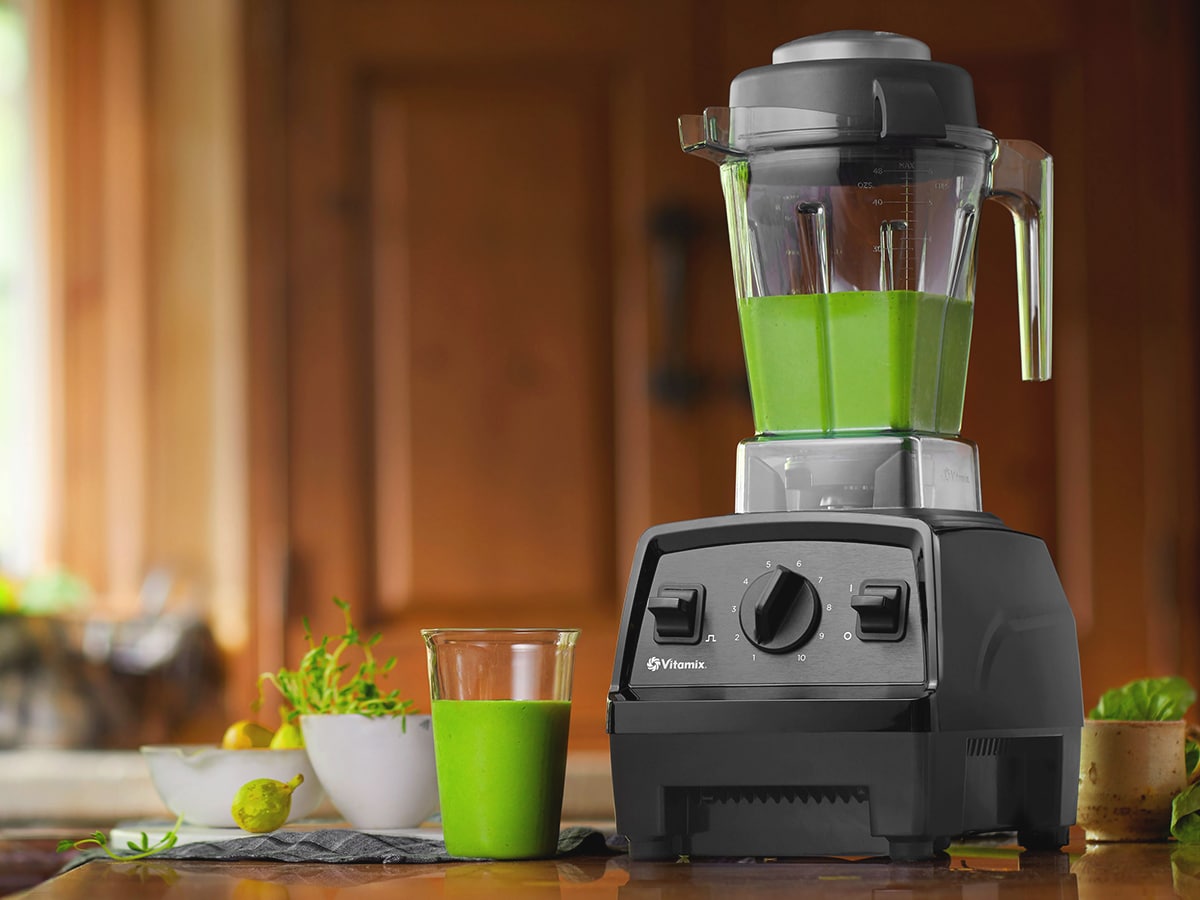 Vitamix E310 Explorian Blender
The Vitamix is a trailblazing blender for anyone seeking to create healthy meals, whole-food recipes and snacks. It creates faster, smoother blends bursting with flavour and is uber-easy to clean. Make smoothies, juices, hot soups, dough, frozen desserts, batters, dressings, sauces, purées and even dips.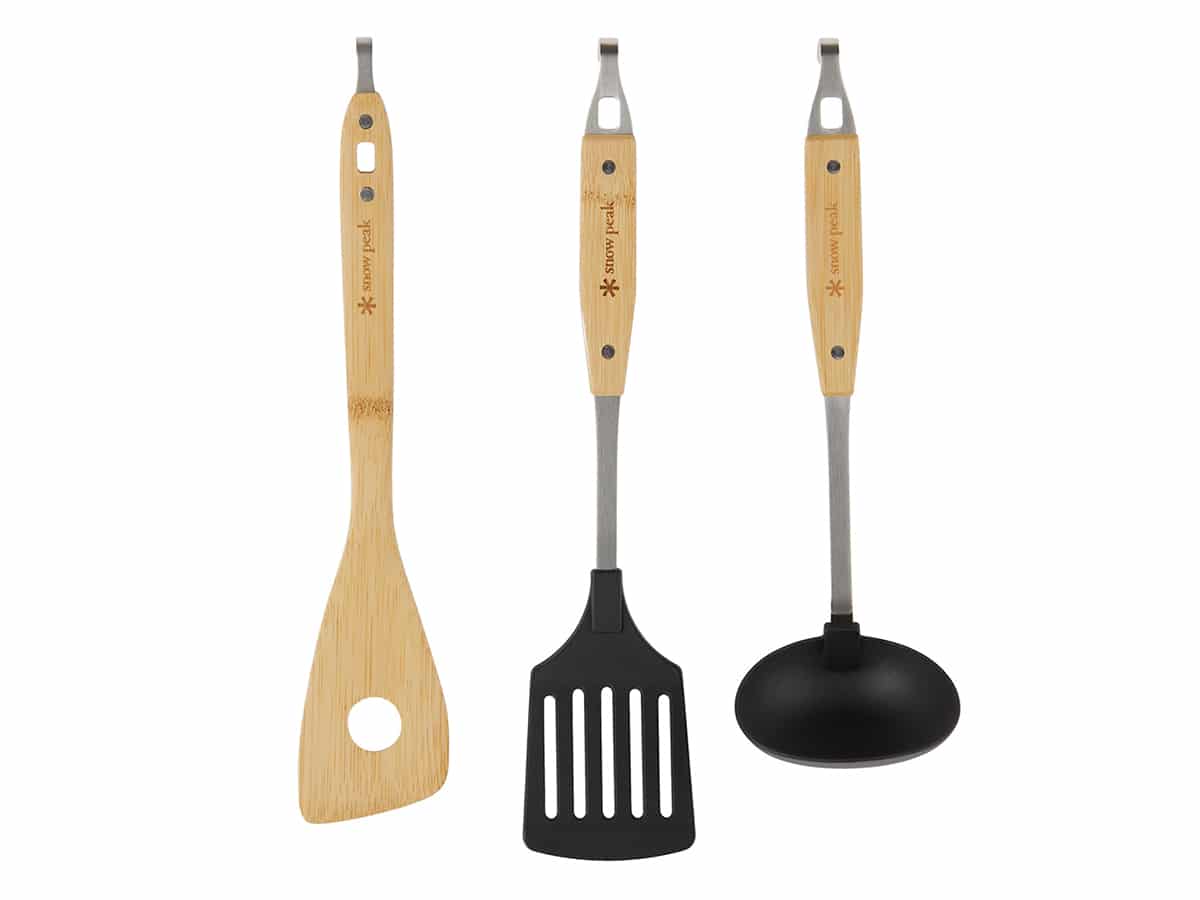 Snow Peak Silver Bamboo Kitchen Tool Set
These three-stainless steel-cum-bamboo kitchen utensils are part of the premium Japanese-made Snow Peak collection. Each item is designed to create complete cooking experiences through its top-grade gear. This Kitchen Tool Set features the essentials in a convenient storage case: a nylon spatula, nylon ladle, and bamboo spatula that fit inside a mesh, drawstring carry case.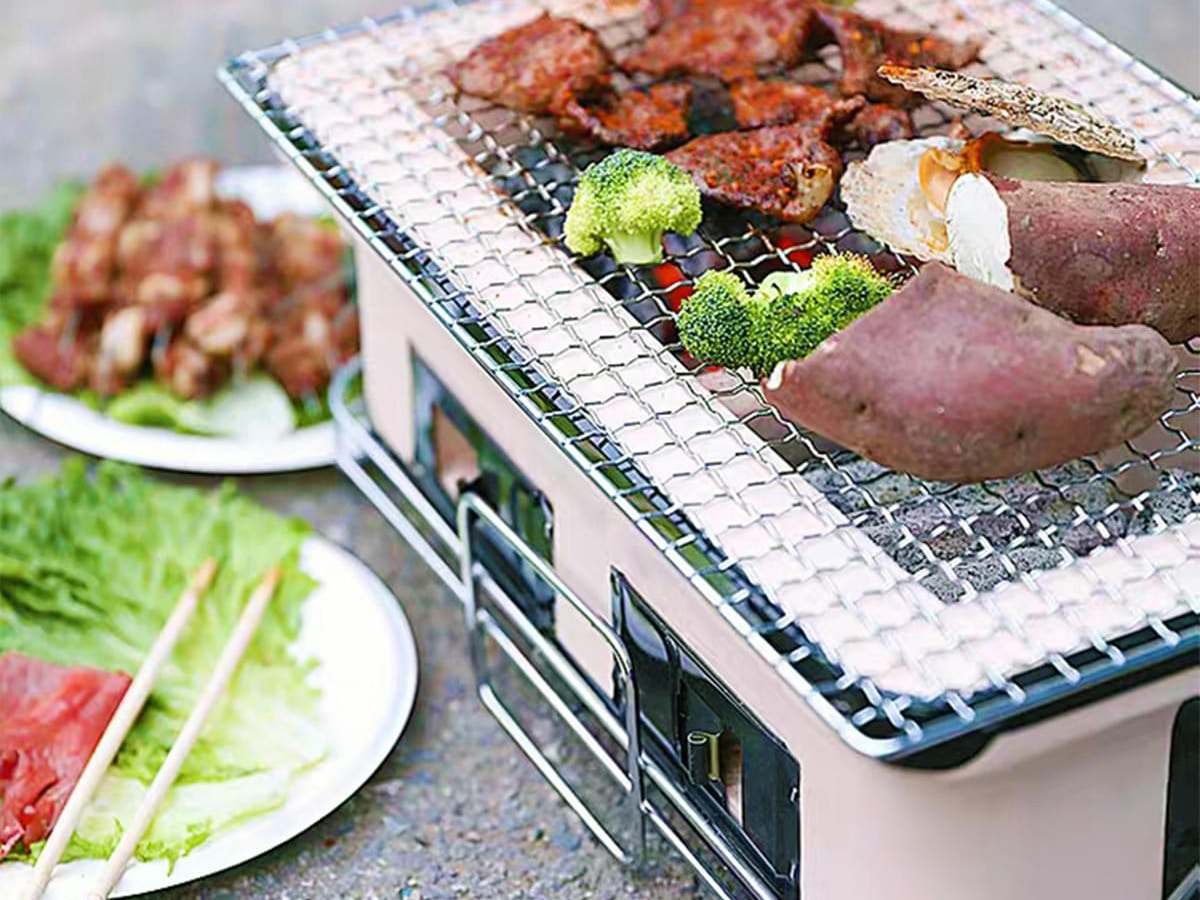 Lenoxx Ceramic Hibachi Japanese Korean Tabletop BBQ Grill
The Lenoxx is a compact and simple charcoal tabletop that's perfectly portable and masterly in grilling meats, seafood and vegetables. This traditional Hibachi is Japanese-style comes complete with two charcoal chambers and great heat retention. With a ceramic build for heat retention, two charcoal chambers and a stand that elevates the grill off the table, you can make your father's next BBQ experience much simpler.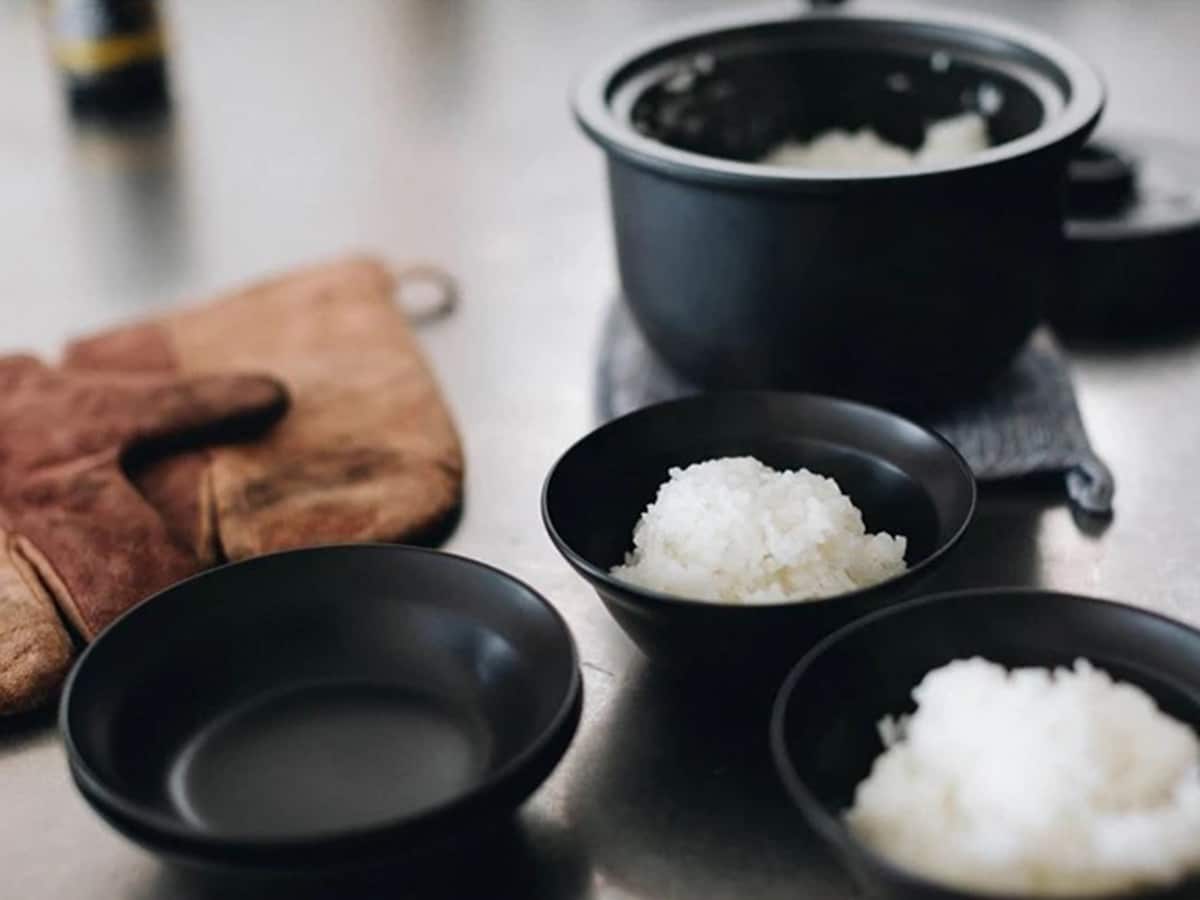 Snow Peak Black Earthenware Zen Pot Set
This elegant set is light, sturdy and part of the premium Japanese-made Snow Peak collection. It's crafted of durable ceramic material and is premium cookware for use at home. Use the heat-resistant 14 oz (400g) pot for cooking rice or other foods. Each bowl is designed to create restorative experiences through grade gear and apparel.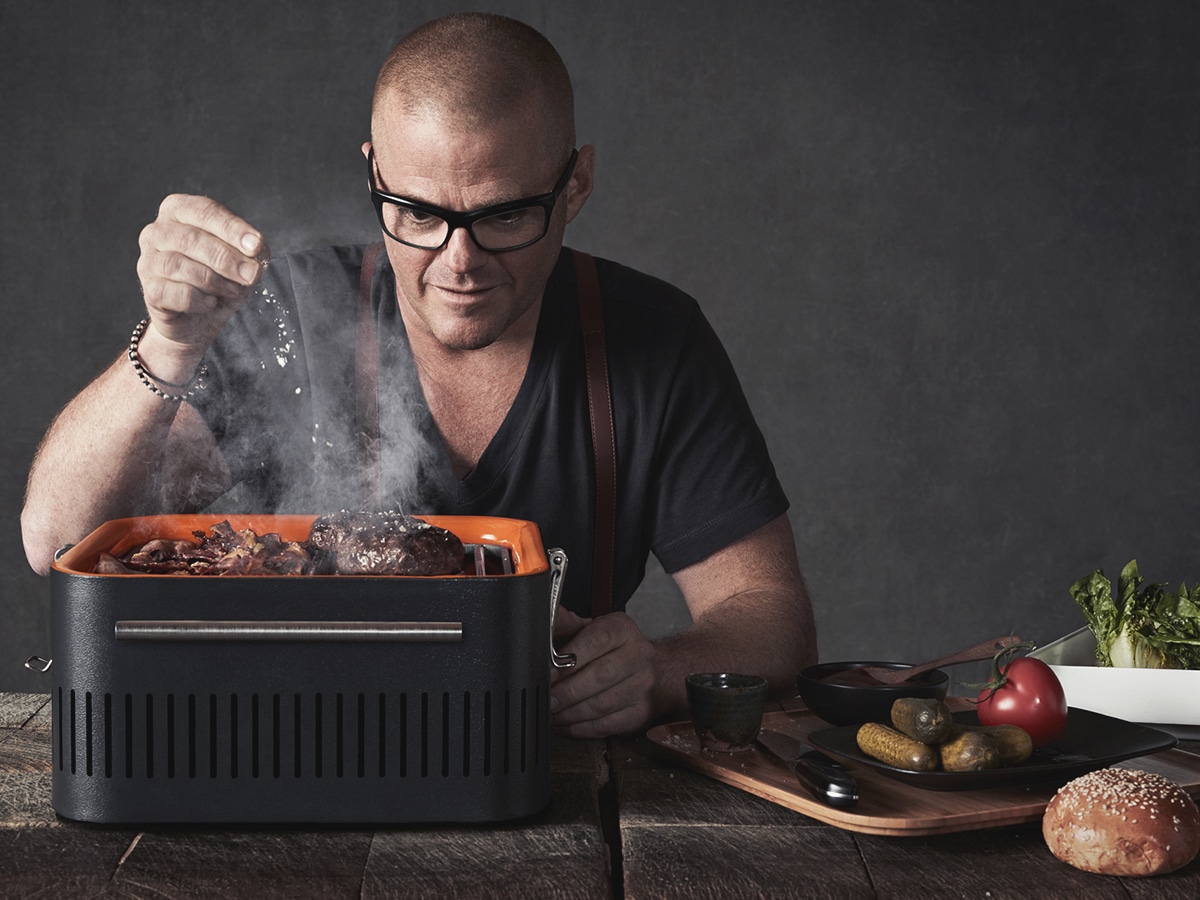 Everdure by Heston Blumenthal CUBE Charcoal Portable Barbeque
While gaining traction by dint of the acclaimed Heston Blumenthal, The CUBE's operative output eclipses the persona of its founder. The portable set is compact, multipurpose and lightweight. Boasting an integrated storage tray and bamboo preparation board, both of which are food grade.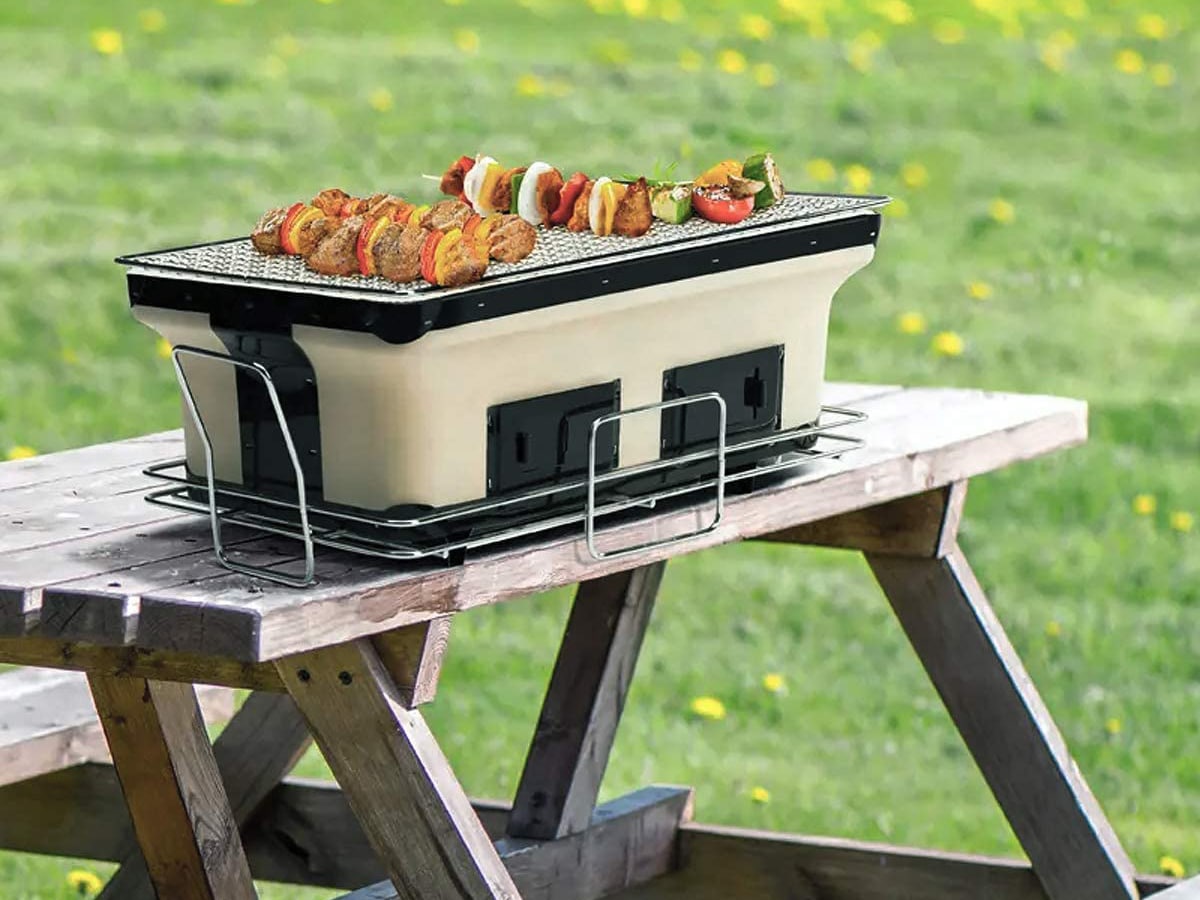 Japanese-Style Cookmaster Hibachi Grill
Whether you're father's like camping, barbequing in the park or in your backyard, feast your eyes on the durable, portable and popular Hibachi Tabletop Grill. While exceptionally compact, the grill is a shoo-in for maximizing flavour. With dual charcoal chambers to cook, in as little as ten minutes, you and the pop can enjoy the earthy aromas of the clay firebox infused with the rich, charcoal-cooked meats, seafood and vegetables.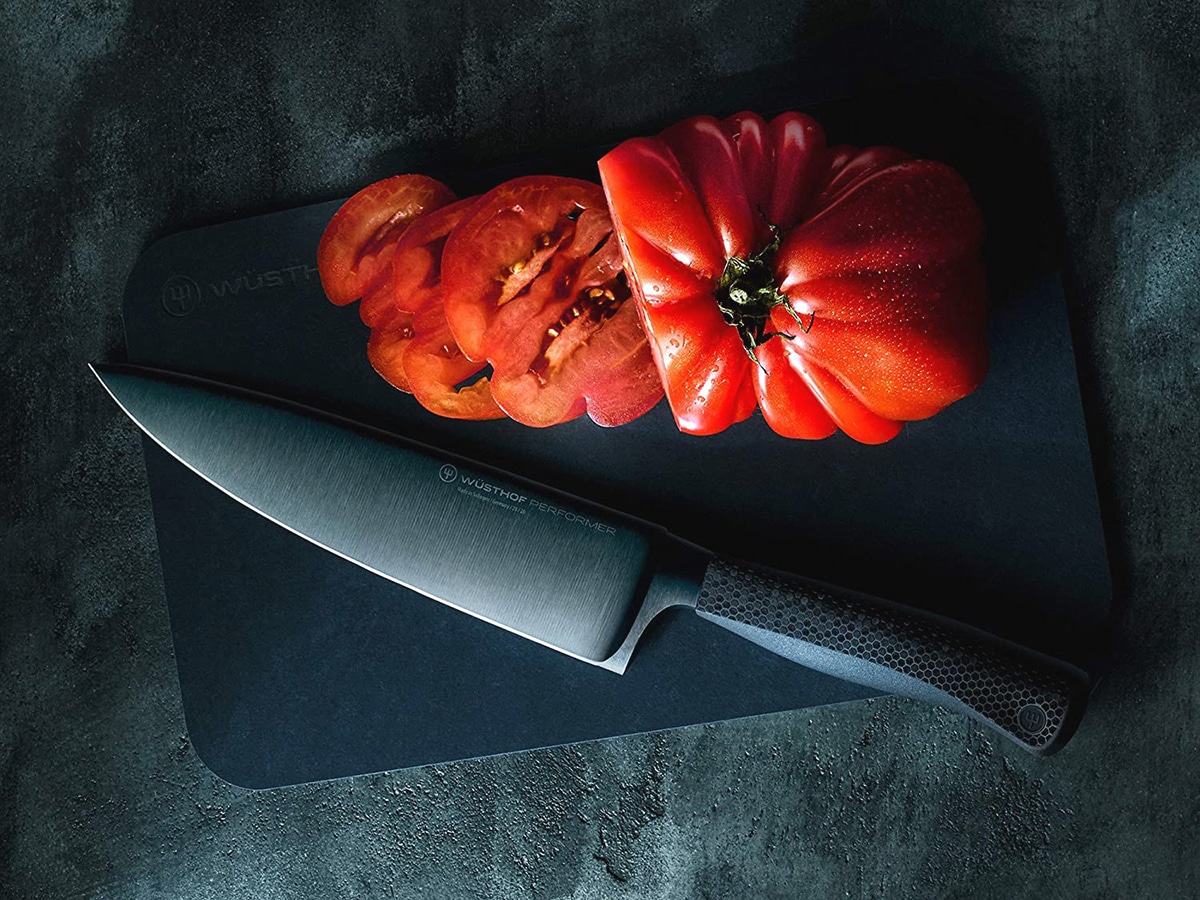 Wüsthof Cook's Knife
The Cook's knife is a cut above the rest for its precise and powerful work on all types of ingredients. It's perfect for all knife-cutting techniques – making it the all-purpose knife for food lovers and professional chefs. It enables users to cut ever so effortlessly through hard and soft elements. It's also highly durable and has a firm power grip.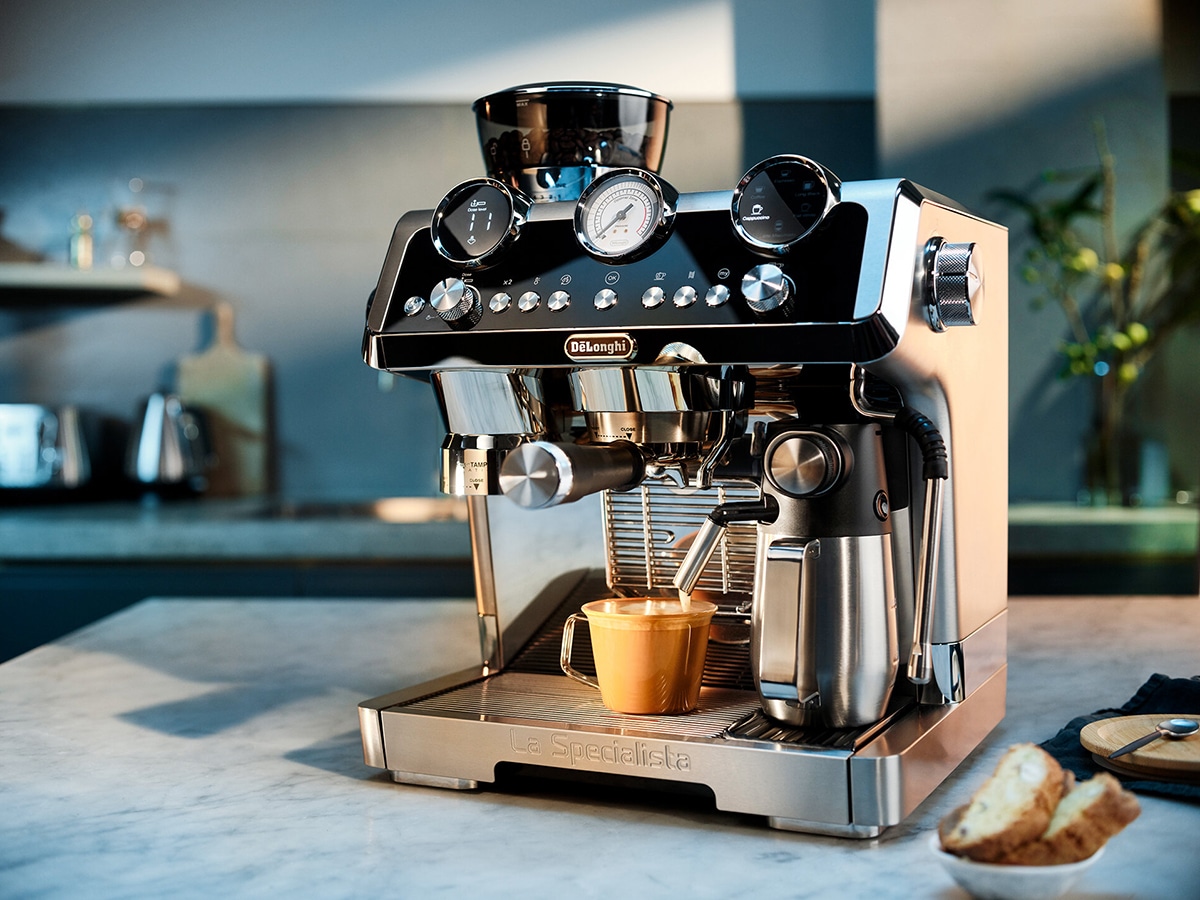 DēLonghi Specialista Maestro Manual Espresso Machine
Thanks to the DēLonghi Maestro, your dad's next coffee experience can be nirvana with its consistent grinding texture, correctly compacting setting and active temperature control when brewing to optimise coffee extraction. Choose from its two options for milk frothing: automatic for convenience, manual to live the barista experience and its six pre-set recipes for an optimal cup within minutes.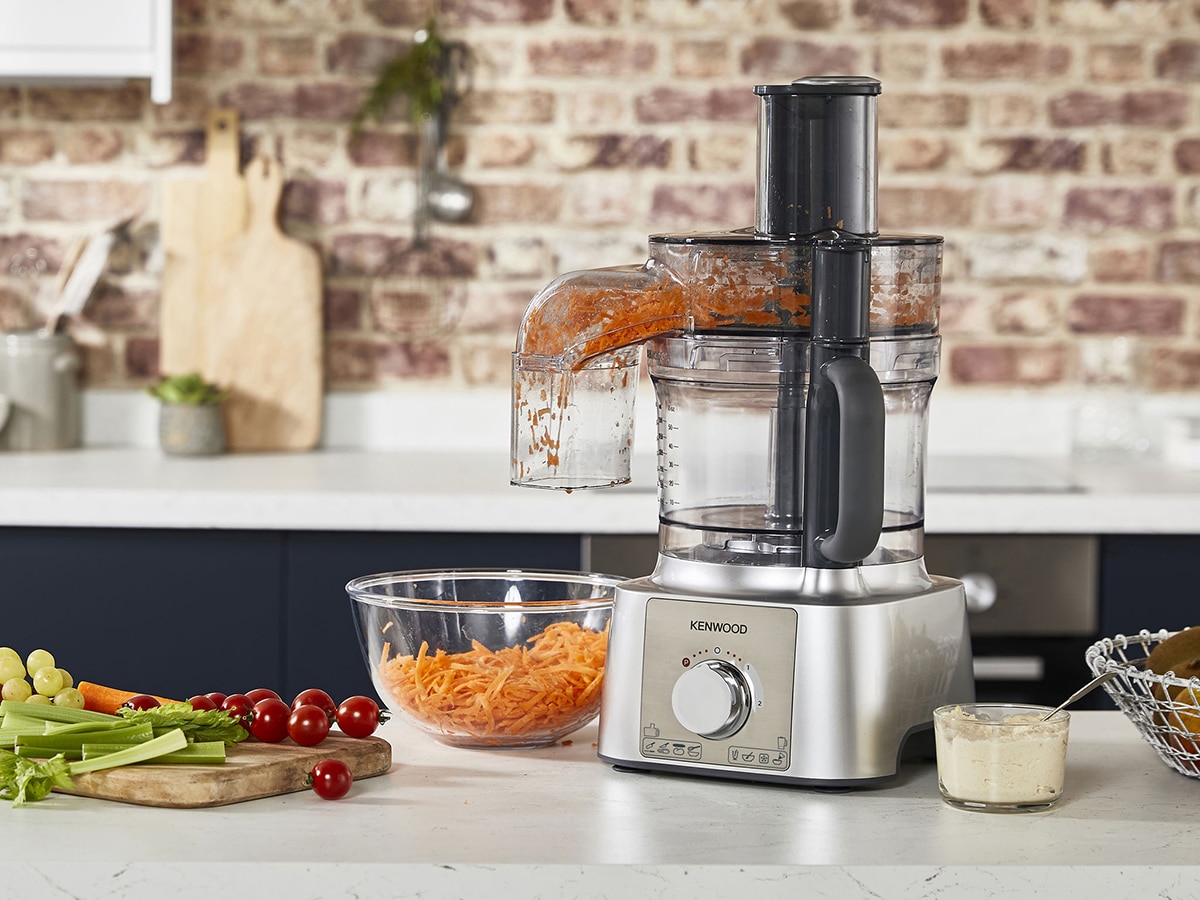 Kenwood MultiPro Express
It's all too easy with the MultiPro Express. It's Express Serve service and an all-in-one system; dice, slice, chop, grate, blend, knead, purée and even whisk. It features a 3-litre capacity, dishwasher safe parts, allowing you to load the accessories for easy cleaning, and is a smart pick for preparing dips and spreads.
You'll also like:
Father's Day Gift Guide 2021 – The Adventurer
Father's Day Gift Guide 2021 – Luxury
Father's Day Gift Guide 2021 – Tech Head
You can check out all our 2021 Father's Day Gift Guides here