There's no need to overspend on Dad this year when you can score him something sweet for $200 or less. A bottle of premium bourbon, perhaps, or maybe some acclaimed earbuds. Stylish apparel. Delicious wine. Ultra-slim wallets. It's all relatively affordable, guaranteed to please, and featured in the following gift guide. Act now because Father's Day will be here before you know it (on 5 September, to be exact). You did good, son!
You'll also like:
Father's Day Gift Guide 2021 – The Adventurer
Father's Day Gift Guide 2021 – Luxury
Father's Day Gift Guide 2021 – Tech Head
You can check out all our 2021 Father's Day Gift Guides here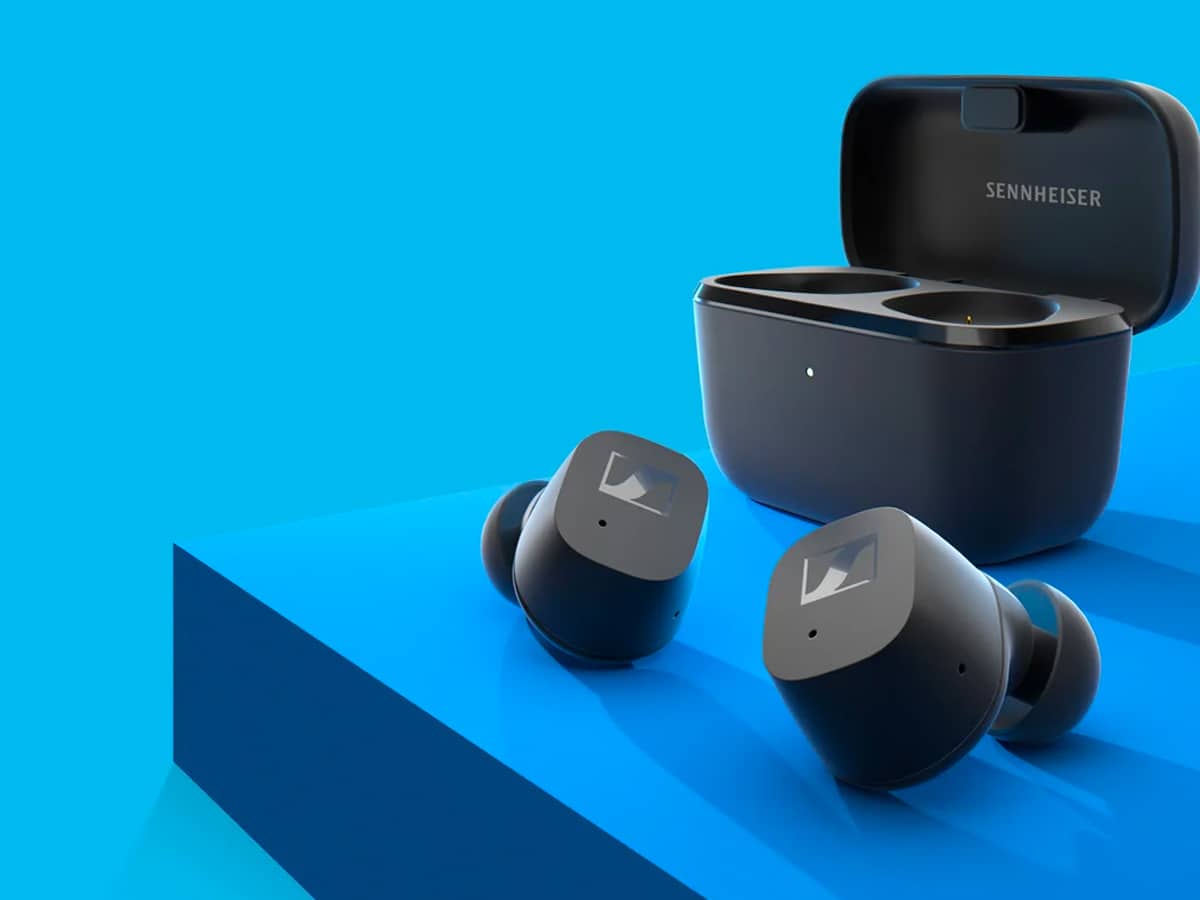 Sennheiser CX True Wireless Earbuds
In partnership with Sennheiser
When it comes to wireless audio, you can go with the rest or you can go with the best. Oh, and did we mention that the best—aka CX True Wireless Earbuds—don't cost more than $200? Brought to you by Sennheiser, they feature a bespoke acoustic system known as TrueResponse, designed and manufactured at the company's headquarters in Germany. Thanks to this cutting-edge technology, the buds deliver deep bass, natural mids, and crystal clear overall sound.
Bring in the Sennheiser Smart Control App and your personalised listening experience takes on a custom dimension. Tinker at will with the Bass Boost presets or enhance the audio on a phone call to suit your current needs. Skip, pause and activate the assistant on the fly by tapping the touch controls built into the sides of the buds. Bluetooth 5.2 compatibility and SBC, AAC, touch control earbuds and aptX audio codec support are also part of the package.
Good for 9 hours of battery life on a single charge (and 27 hours with the adjoining case), Sennheiser's latest buds are smart, stylish, sonically superior, and brilliantly ergonomic. Get them in either matte black or matte white and for an outrageously affordable price. – AU$200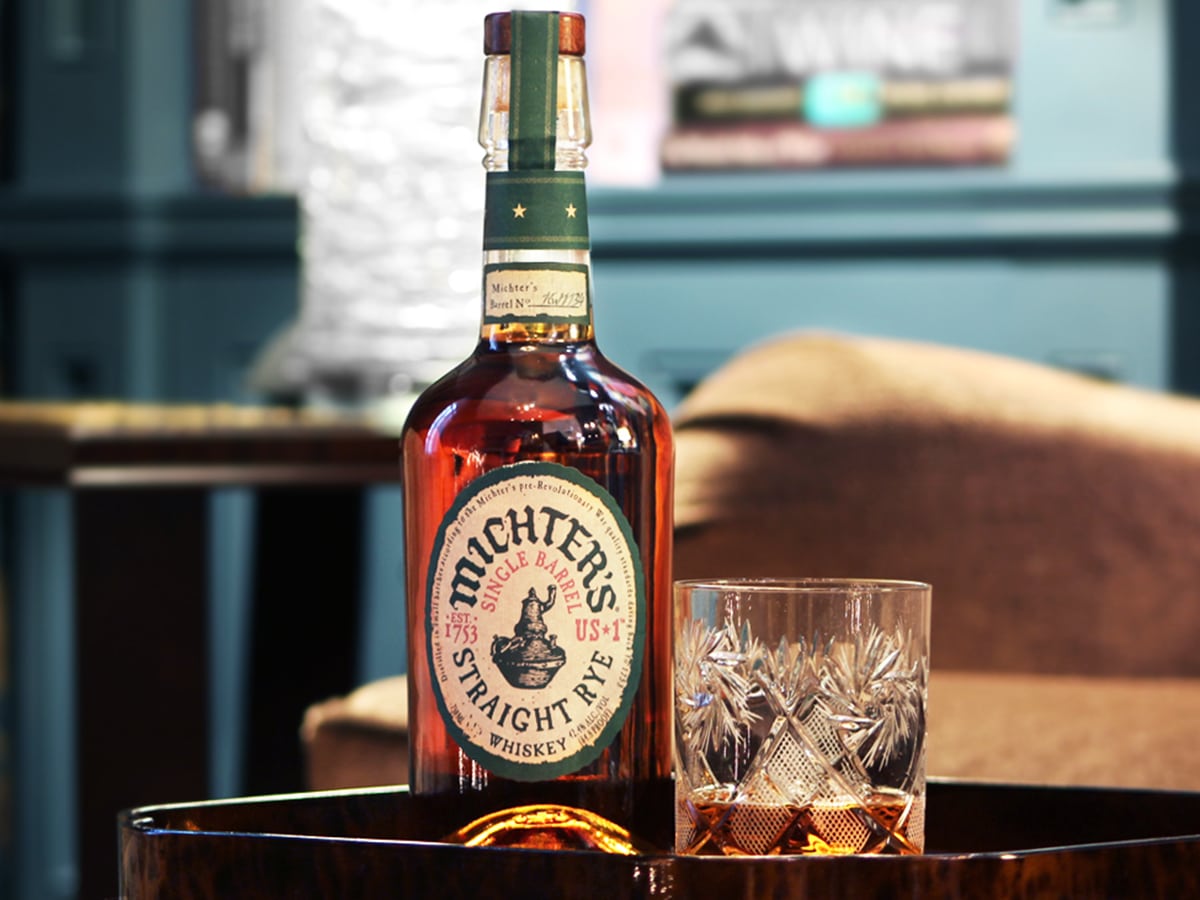 Michters US1 Single Barrel Rye Whiskey, 700 ml
In partnership with Michter's
Making the shortlist of the most desirable, super-premium American whiskeys, Michter's is America's first distilling company. The brand's current lineup harkens back to a heritage that began in 1753 when they first started making rye whiskey. At its most approachable, the lineup begins with the US*1 Single Barrel Kentucky Straight Rye. Combining all the bespoke seasoning and toasting regimes at the heart of every Michter's Kentucky Straight Rye Whiskey, they begin with select rye grain that is sheared to maximize the extraction of flavour from the grain. Toasting the barrels is accomplished before charring, and barrelling takes place at a lower proof of 103 vs. the traditional 125.
The result is a brassy gold colour, spice notes on the nose before pepper, citrus, butterscotch, and oak after aeration. With a finish that is textbook rye we recommend drinking neat or in cocktails. Whether it's your dads first foray into American Rye, or his 100th dabble in the oaky number, we promise he'll be equally satisfied by this time-honoured classic from Michter's. – AU$124.09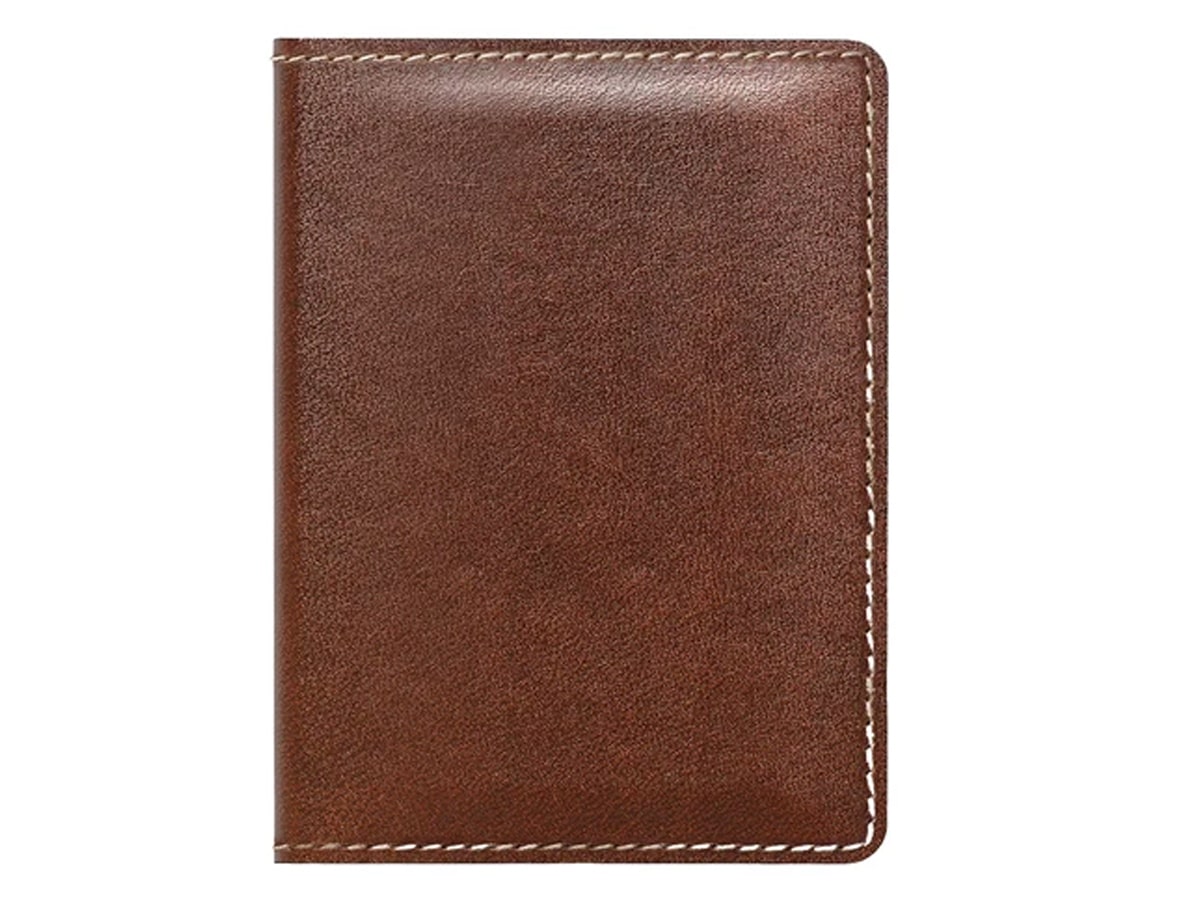 Nomad Slim Wallet With Tile Tracking
Available in rustic brown, this slim leather wallet comes with an integrated Tile tracker so that you never misplace it. This is the kind of quality that only a brand like Nomad can provide and it's being offered at a fantastic price. – AU$80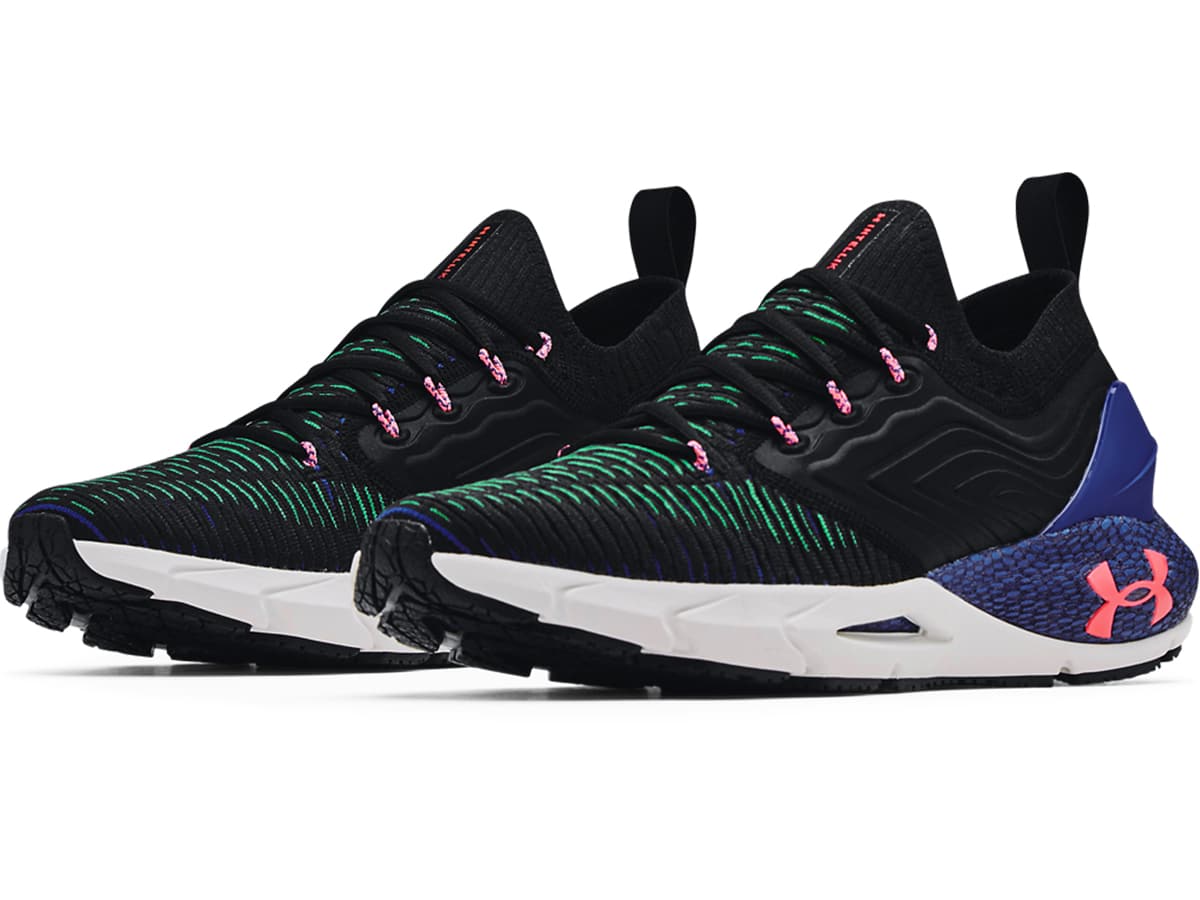 Under Armour Phantom 2 Intelliknit
Under Armour has taken their most popular running shoe and made a few exciting upgrades. The UA HOVR Phantom 2 retains its "zero-gravity feel," which eliminates impact, and is now wrapped in light, breathable IntelliKnit. The shoes not only provide Dad with the necessary support, but they are also quick-drying and stretchy, so he'll remain comfortable while charging around the block. In addition, the full rubber outsole features a unique knobbed texture for added traction and durability.
Calming Blanket
If Dad doesn't know about the wonders of a Calming Blanket, he's in for a life-changing treat. This one is crafted from plush fabric, wrapped in velvety material, and equipped with eco-friendly beads for even weight distribution. Potential benefits include improved sleep and reduced anxiety, amongst other things. The best part? It's currently on sale for over $100 off the regular price. – AU$189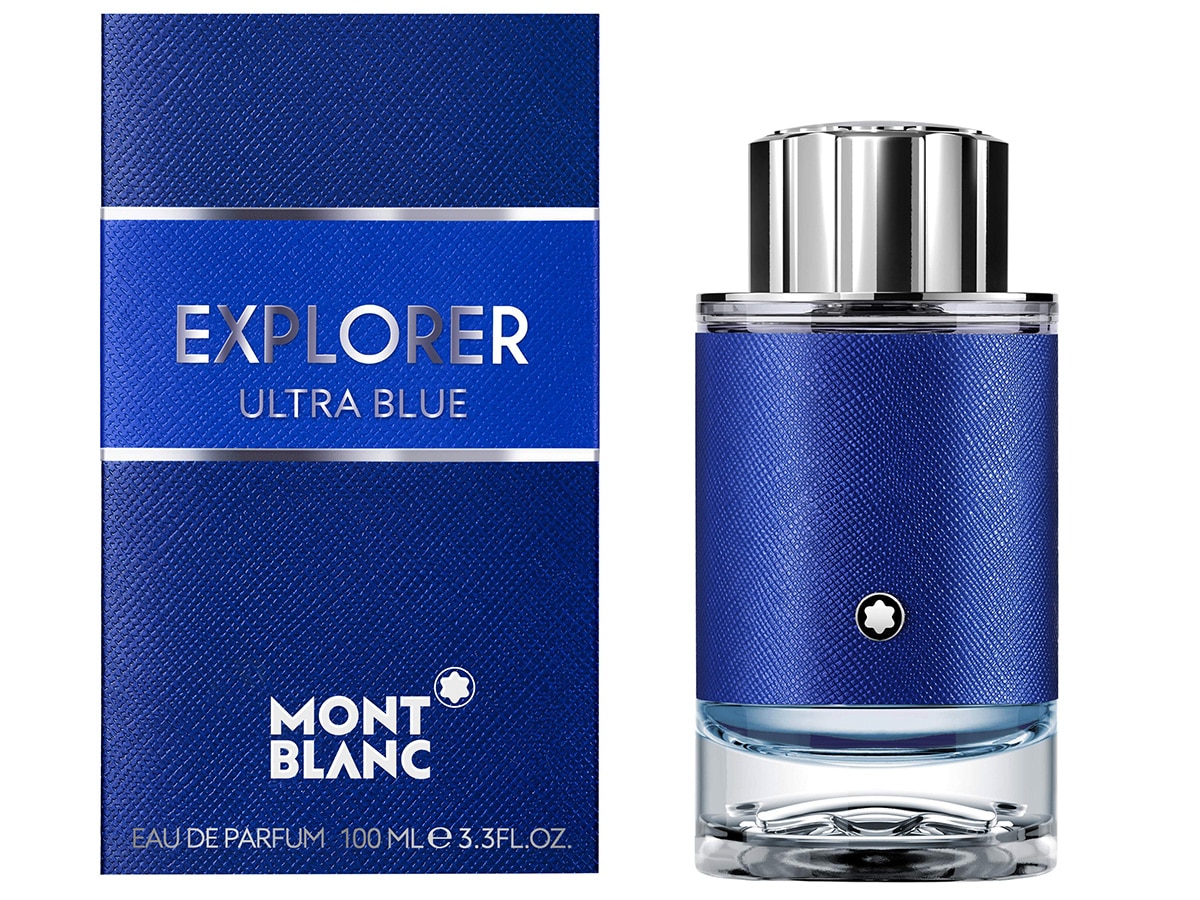 Montblanc Explorer Ultra Blue Fragrance
Every bit as refreshing as its presentation would suggest, this popular fragrance layers notes of citrus, wood, patchouli, and Italian bergamot over a marine accord. At the thick glass base of the bottle is the Montblanc star, which creates the snowy peak of a mountain using six glacial slopes. – AU$75 and up
Nomad Leather iPhone Case
Equal parts rugged and stylish, Nomad's signature iPhone cases combine high-grade polycarbonate with a raised bumper and Horween leather wrap. Choose between a variety of models, none of which will break the bank.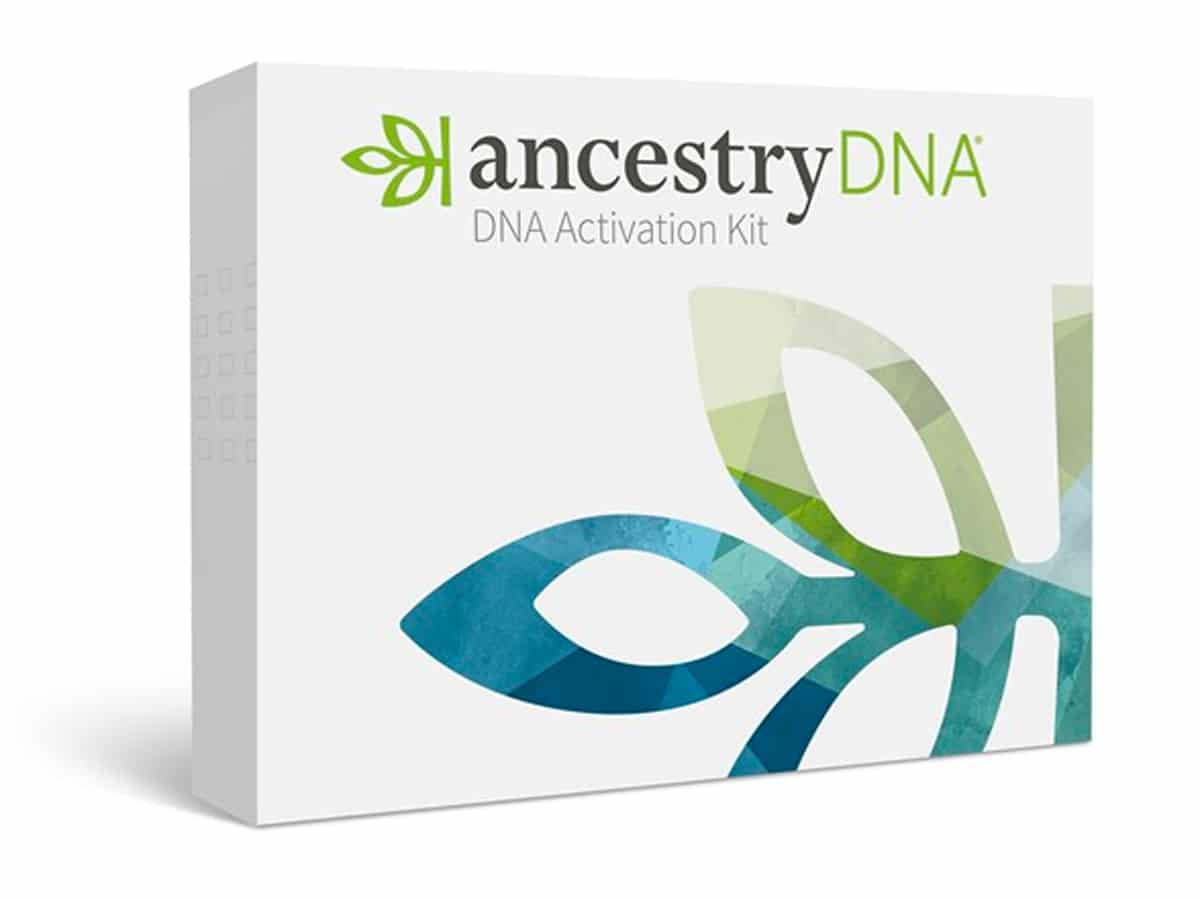 Ancestry DNA Kit
For as little as AU$99, you can explore your genetic heritage from the comfort of your own home. This one goes out to all the fathers and the forefathers alike! – AU$99 (currently on sale)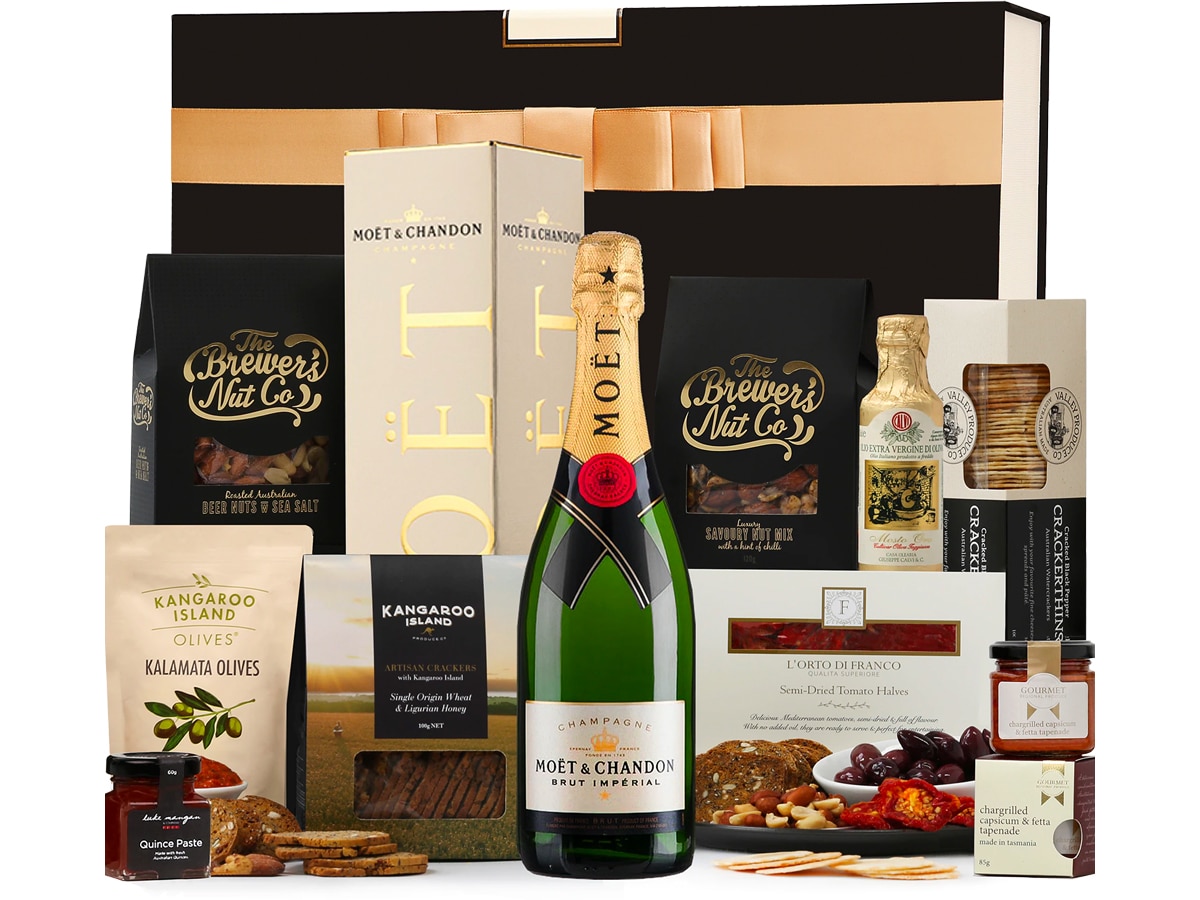 Moët & Chandon Gourmet Nibbles Hamper
Here's a gift pack straight out of an epicurean's wildest dreams. In addition to a bottle of legendary Moët & Chandon champagne, it features tasty tapenades, mixed nuts, Australian quince paste, Italian olive oil, crackers, and more. – AU$149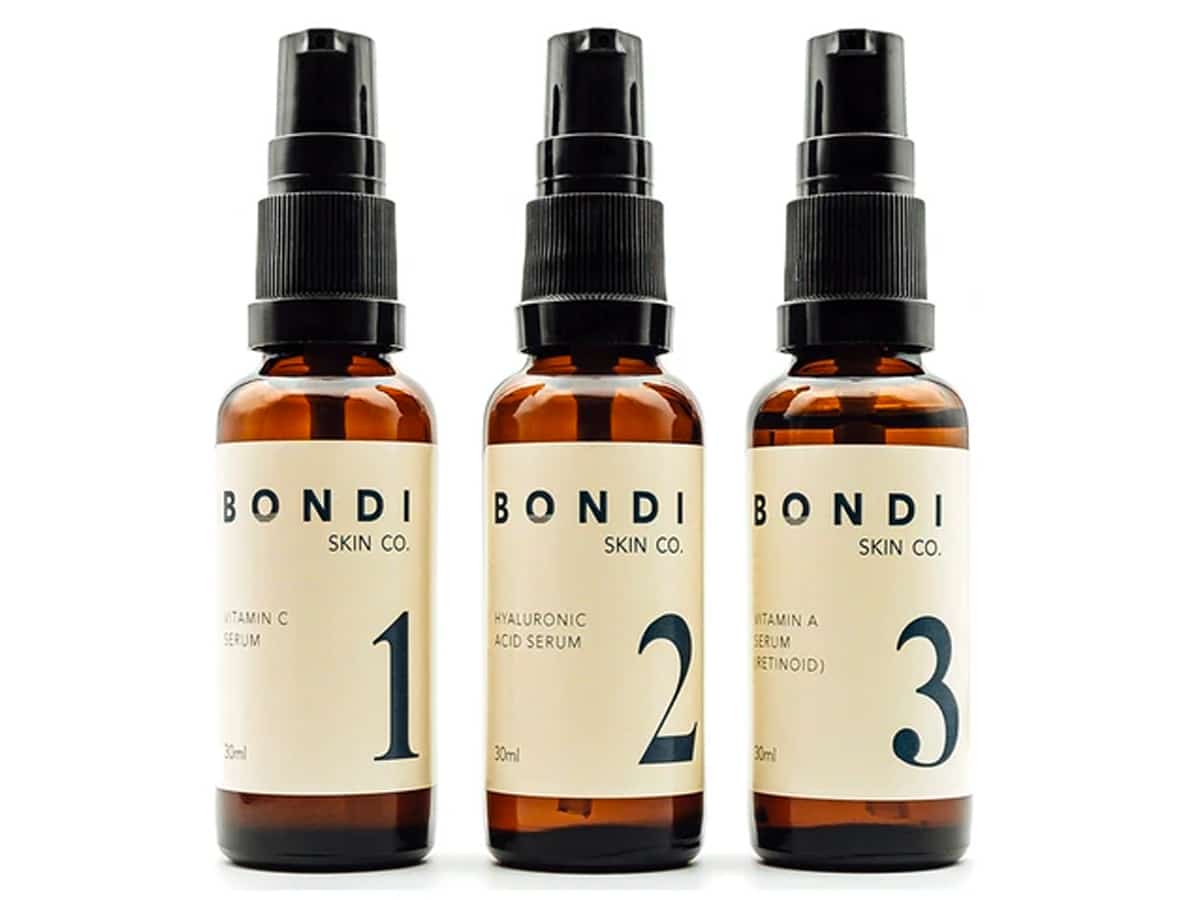 Bondi Skin Co. Anti-Aging Serum
Australia's own Bondi Skin Co. cuts through the market hype to offer 100% natural skincare products with streamlined formulas and essential ingredients. Their acclaimed anti-aging kit includes Vitamin C Serum for protection, Hyaluronic Acid Serum for moisturisation, and Vitamin A (Retinoid) Serum to facilitate skin renewal. – AU$101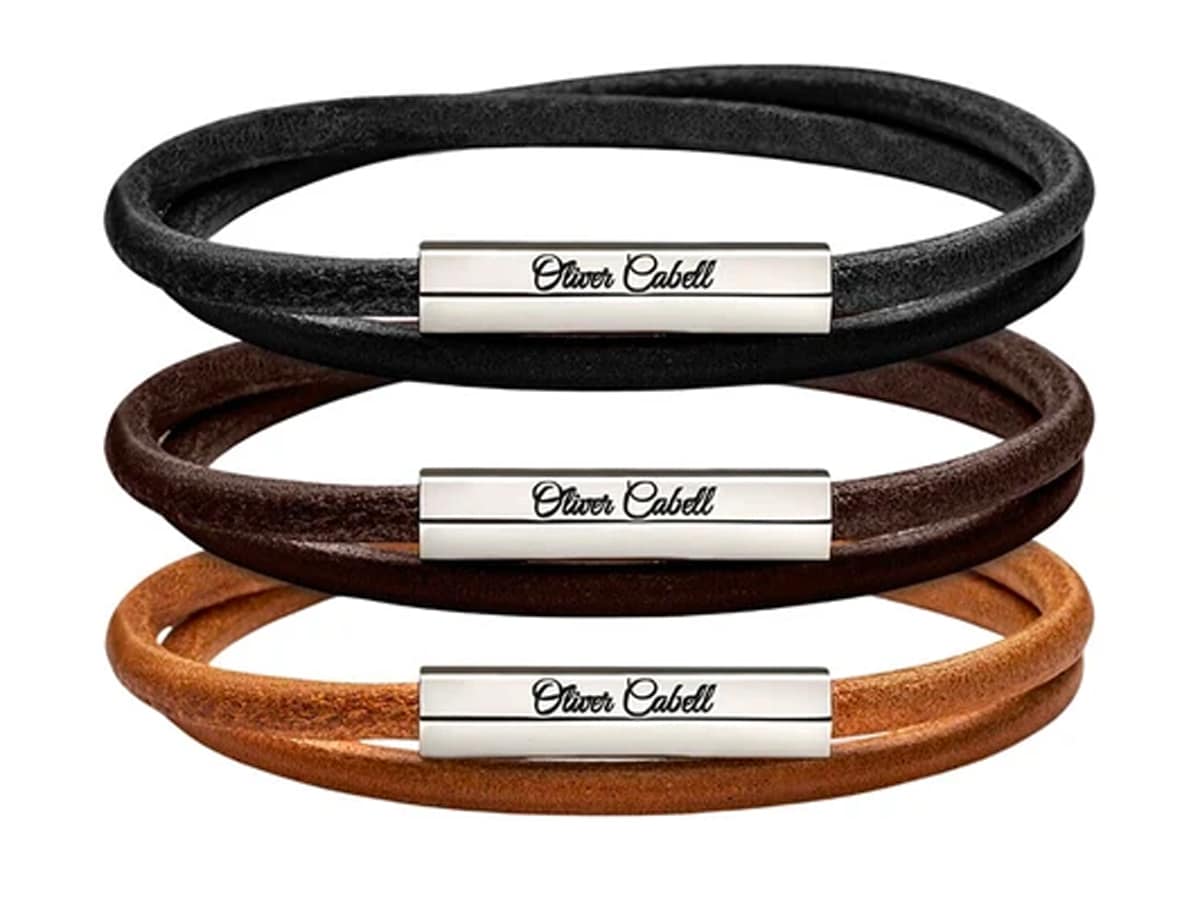 Oliver Cabel Leather Wrap Bundle
Making maximum statements out of minimalist style, Oliver Cabel's Leather Wrap Bundle employs silver magnetic closure and engraved logo detailing. Each piece was created by expert goldsmiths with the signature look to show for it. – AU$99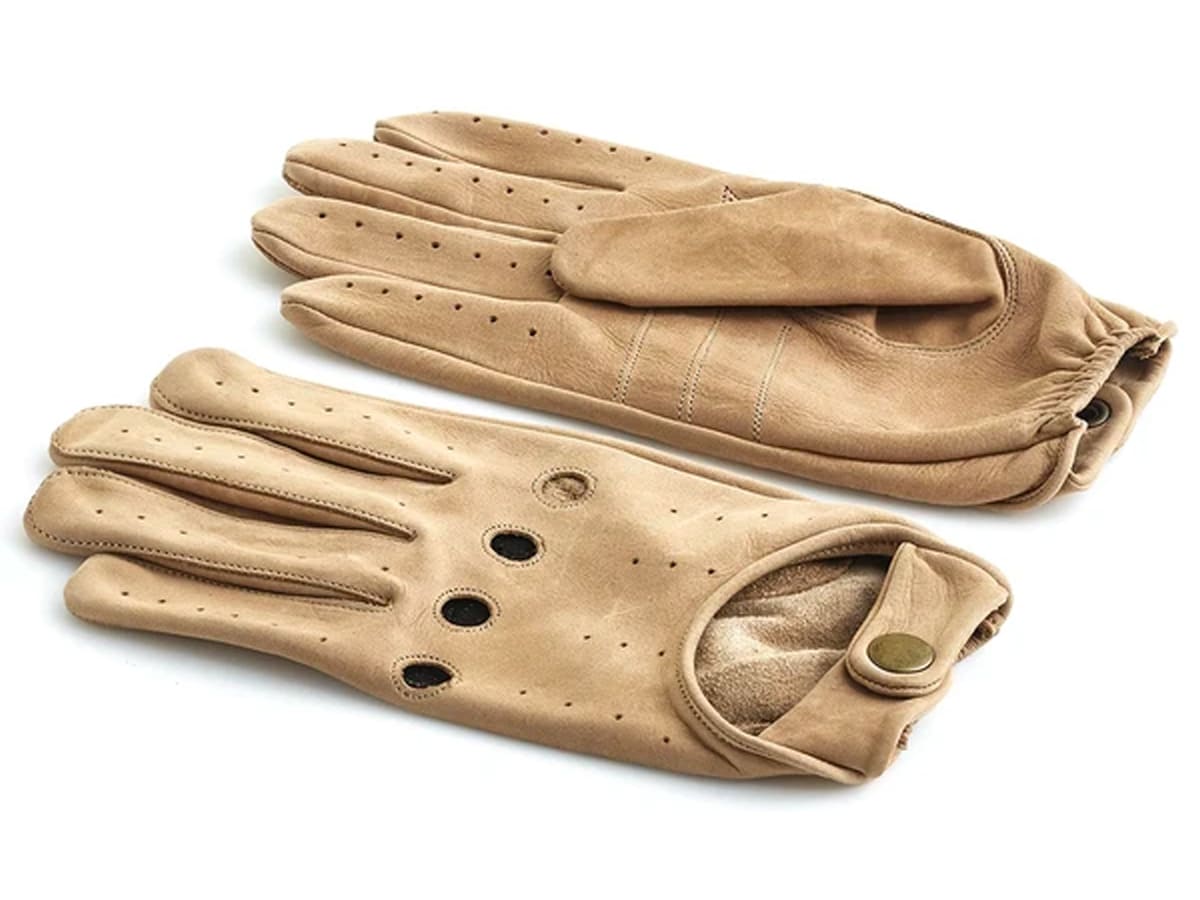 Modest Vintage Player Leather Driving Gloves
Perfect for all the steady swingers out there (and by that, we mean golfers), these lightweight leather driving gloves are individually crafted from supple cowhide. They feel as great as they look, which is par for the course over at artisanal sporting goods brand Modest Vintage Player. – AU$70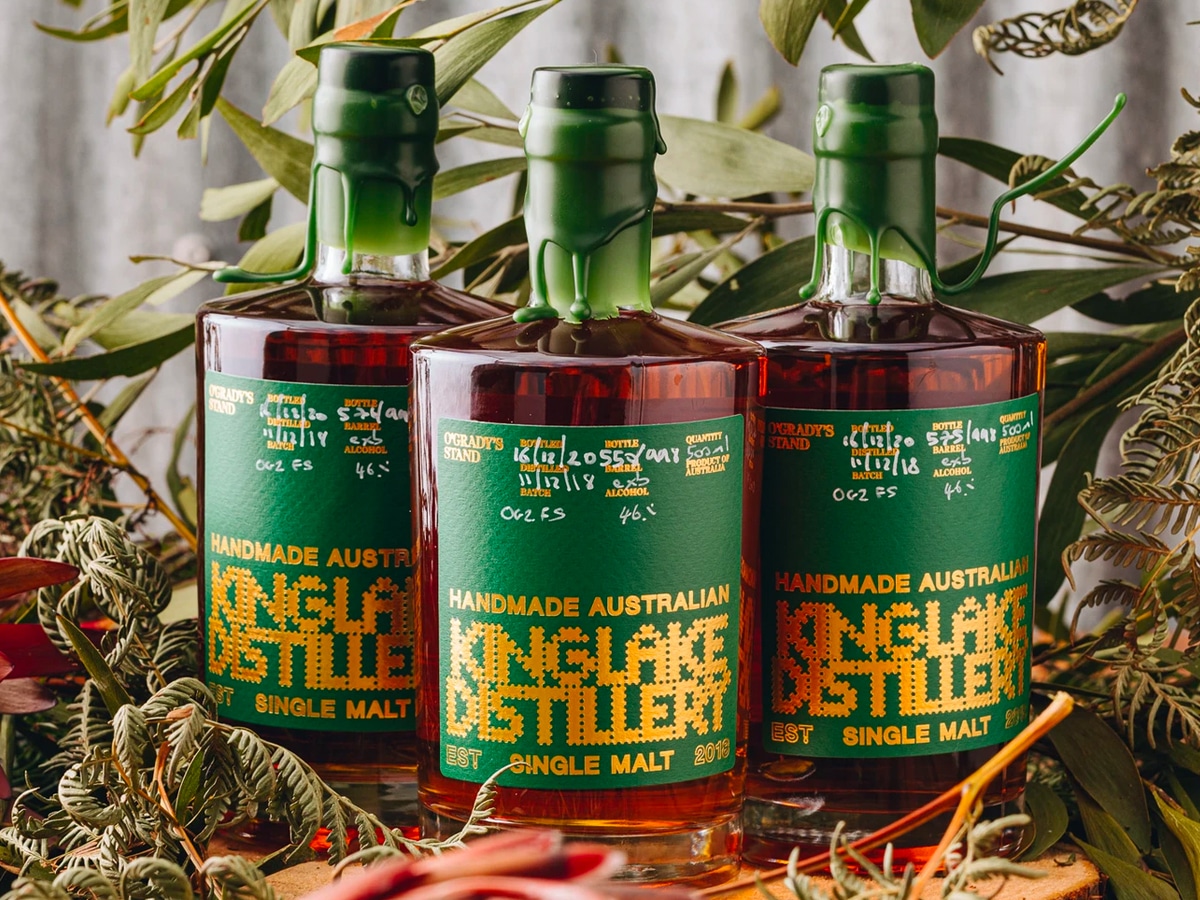 Kinglake Distillery Single Malt Whisky
If you've ever been to Kinglake, you know they do things a little differently out there, including whisky production. Drawing both influence and ingredients from the local landscape, this handmade single malt imparts rich colour, luscious texture, unique aroma, and exquisite taste. – AU$100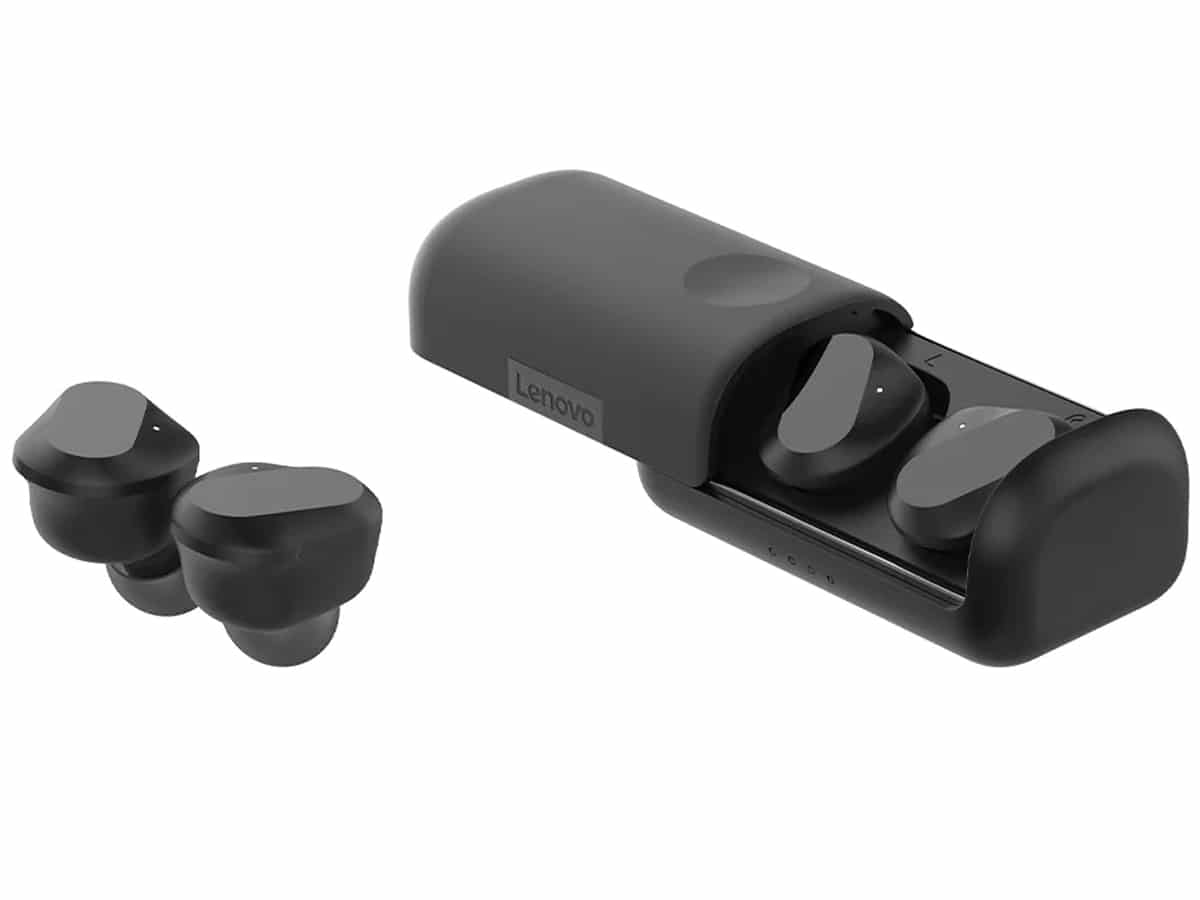 Lenovo True Wireless Earbuds
Equipped with Bluetooth 5.0 and seamless touch controls, Lenovo's True Wireless Earbuds deliver epic performance at an unbeatable price (especially when you use the discount code FATHERSDAY). Expect 4 hours of use on a single charge and 10 hours of use with the adjoining case. – AU$64 (when you use the code)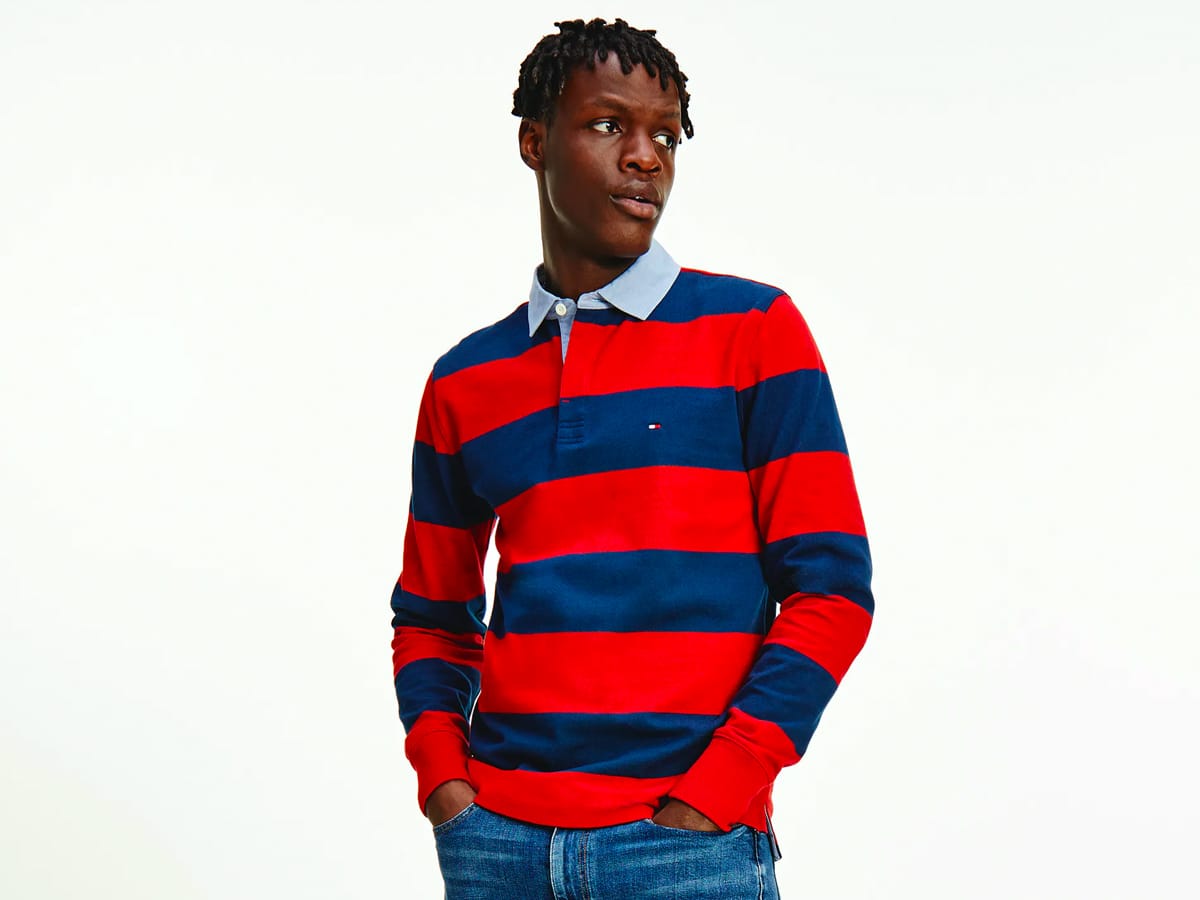 Tommy Hilfiger Iconic Block Stripe Rugby Shirt
Tommy Hilfiger's Iconic Block Stripe Rugby Shirt is an icon indeed and an instant one at that. Crafted from 100% cotton, it features a button-up front placket, classic collar, long sleeves, brand logo, and stylish pattern. –  AU$179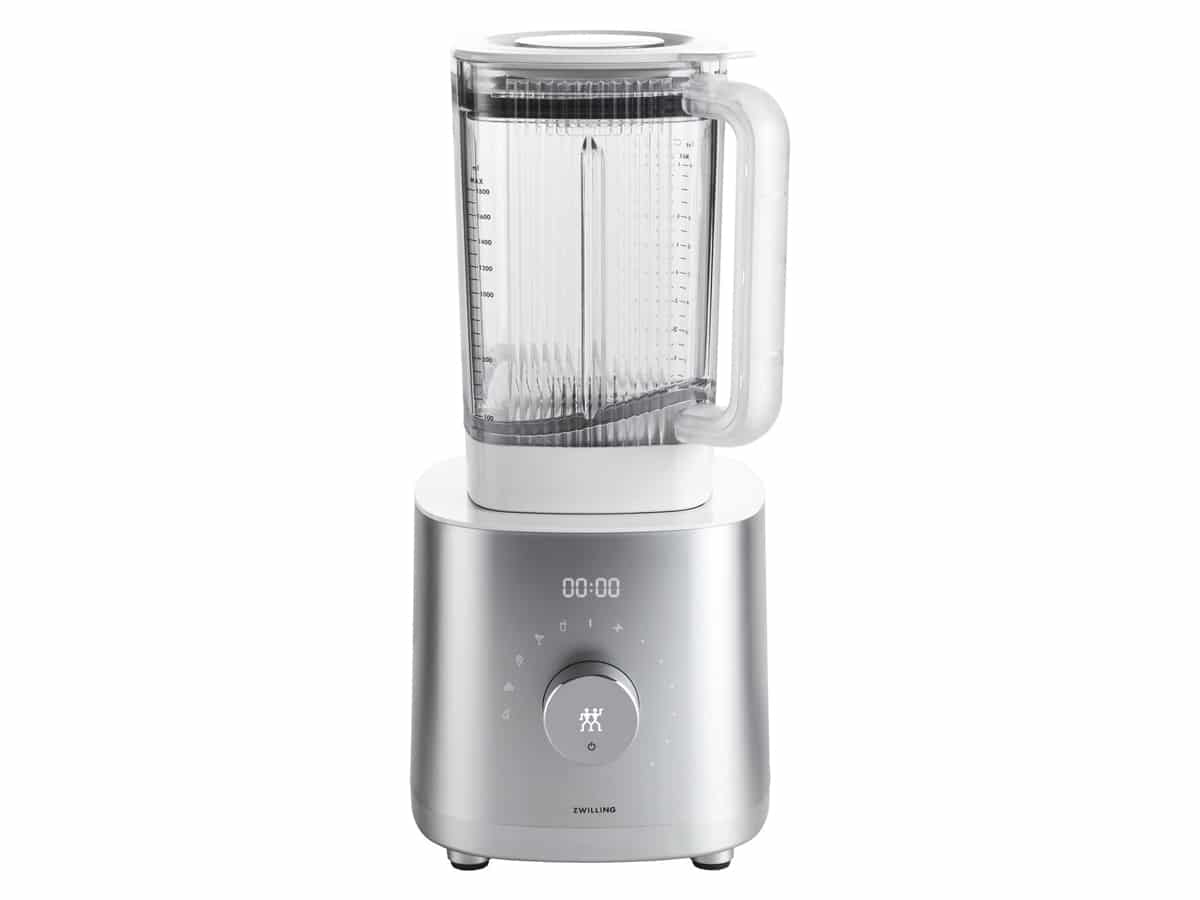 Zwilling Blender
Sometimes, Dad just needs an advanced blender that will stay the course over time. This one comes straight out of Zwilling's Enfinigy range and matches powerful performance with a sleek and modern design. It costs a little more than $200 but we still say it's worth it. – US$300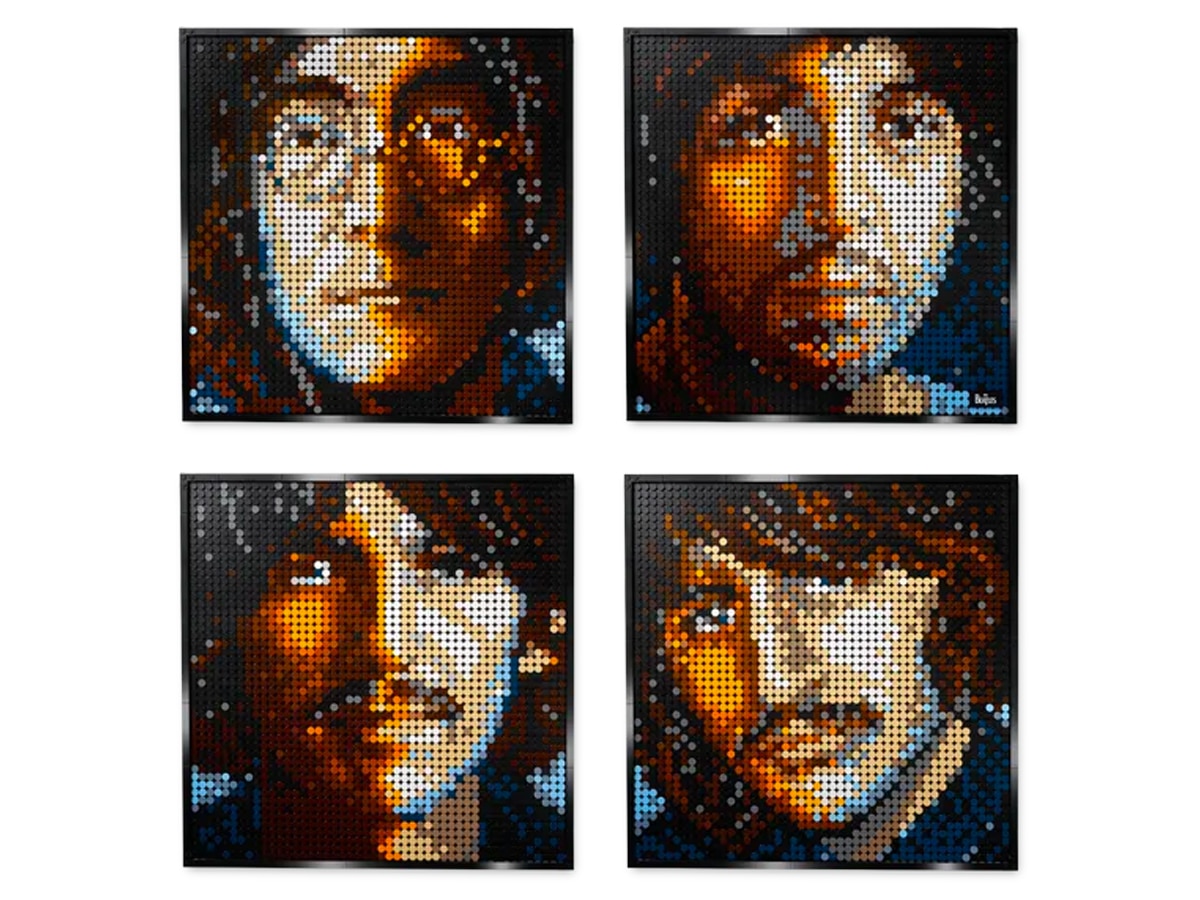 LEGO Art The Beatles
Whether Dad's a Beatles fan or a consummate hobbyist or both at the same time, he'll relish the experience of this artistic set. LEGO even curated an adjoining soundtrack for him to listen to whilst assembling iconic portraits of the Fab Four. – AU$180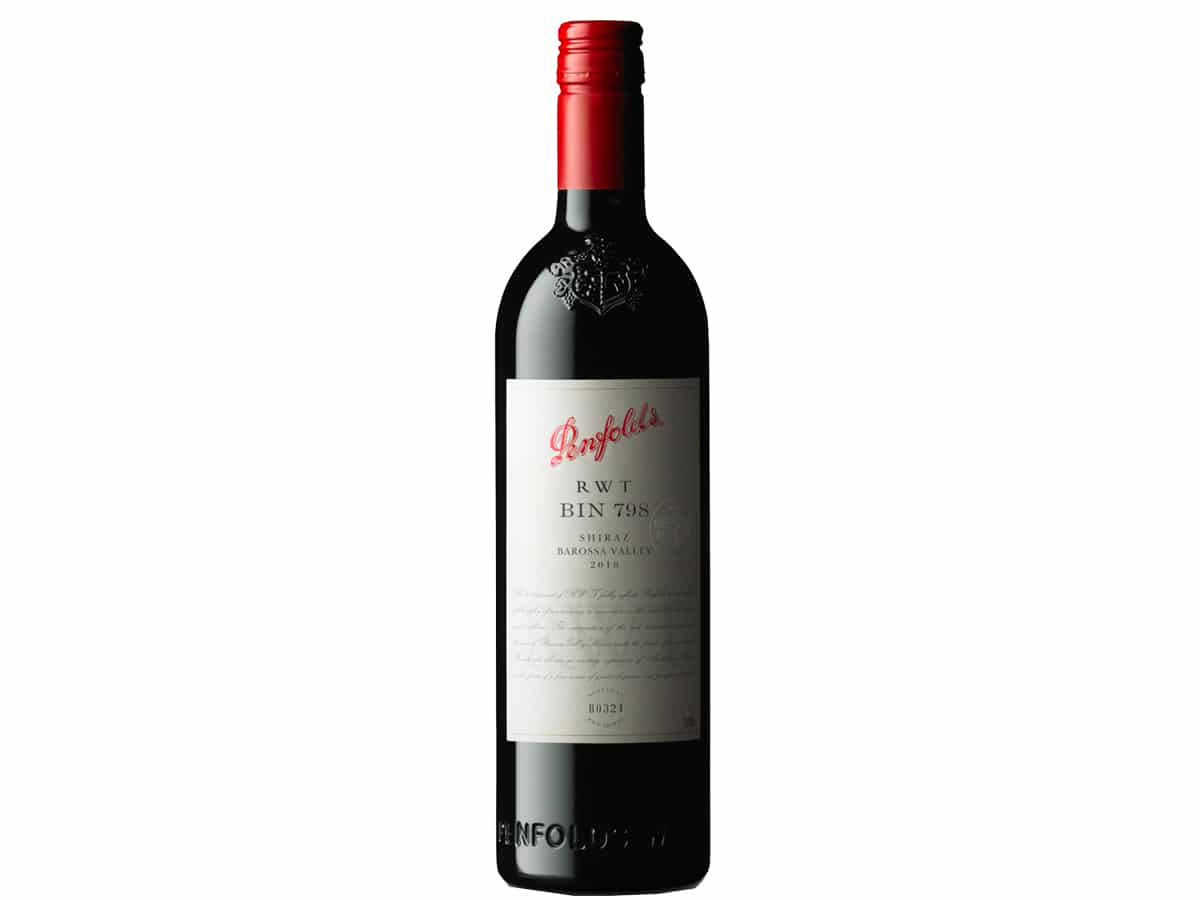 Penfolds RWT Bin 798 2018 Shiraz
What began as a 'Red Winemaking Trial' (hence the RWT) back in 1995 is now a recurring standout in the Penfolds range. Its rich aroma and fleshy texture will redefine your expectations of a Barossa shiraz. – AU$179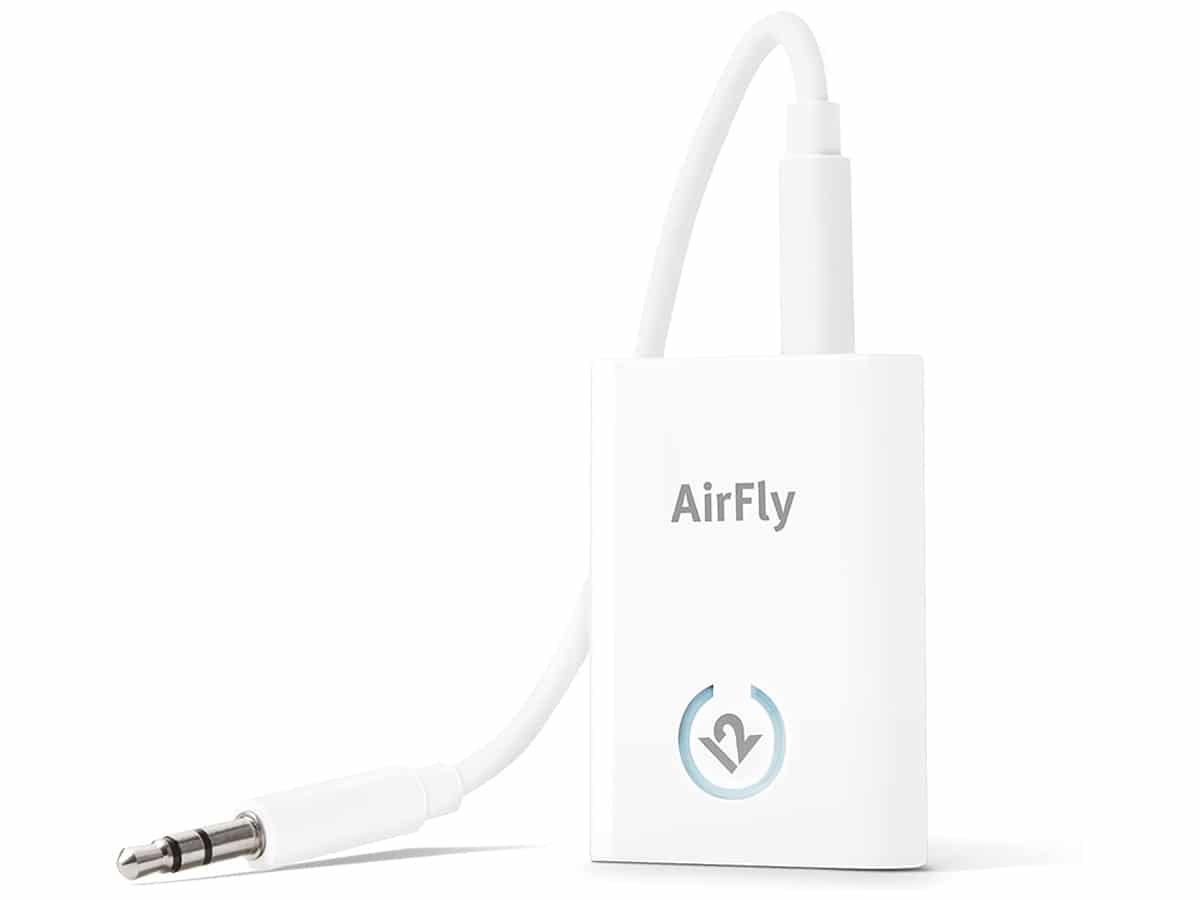 Twelve South AirFly Duo
Don't let the compact size of this transmitter fool you, as it delivers massive functionality. Plug it into your wireless headphones to sync with airline entertainment systems, health club TVs, and more. – US$34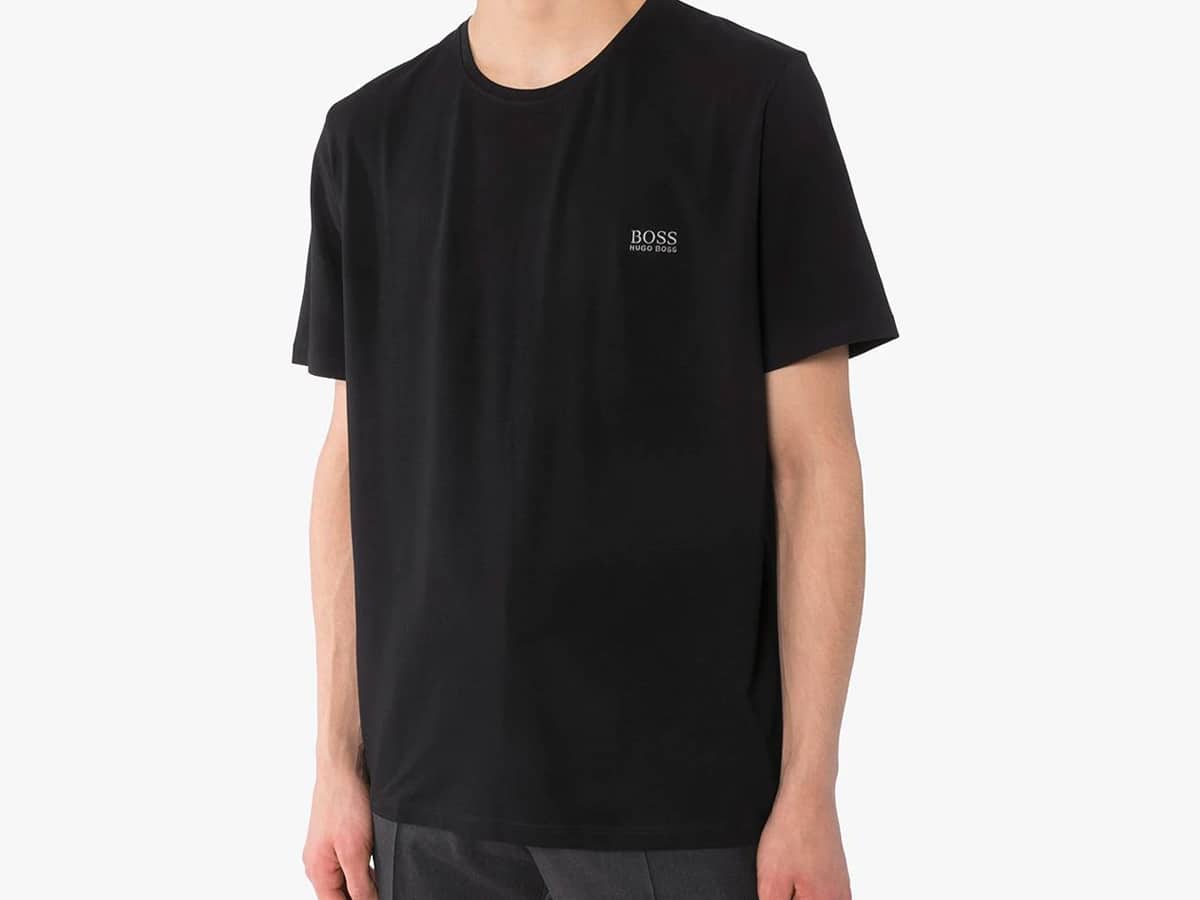 BOSS Logo Embroidered T-shirt
This beautifully basic tee comes in deep black with an embroidered BOSS logo on the front. Made from 95% cotton with a touch of elastane, it features a ribbed round neck, short sleeves, and relaxed shape. – AU$60
You'll also like:
Father's Day Gift Guide 2021 – The Adventurer
Father's Day Gift Guide 2021 – Luxury
Father's Day Gift Guide 2021 – Tech Head
You can check out all our 2021 Father's Day Gift Guides here