Gear Up and Maximize Your Time in Bed
Whether it is a high-end smartphone or new pair of running shoes; we want these products to perform to our expectations. That's why I was intrigued when I came across Bedgear "performance bedding." Performance in bed? Now I know we've got your attention!
Performance bedding utilizes fabric technology that wicks away heat and moisture from the body during sleep.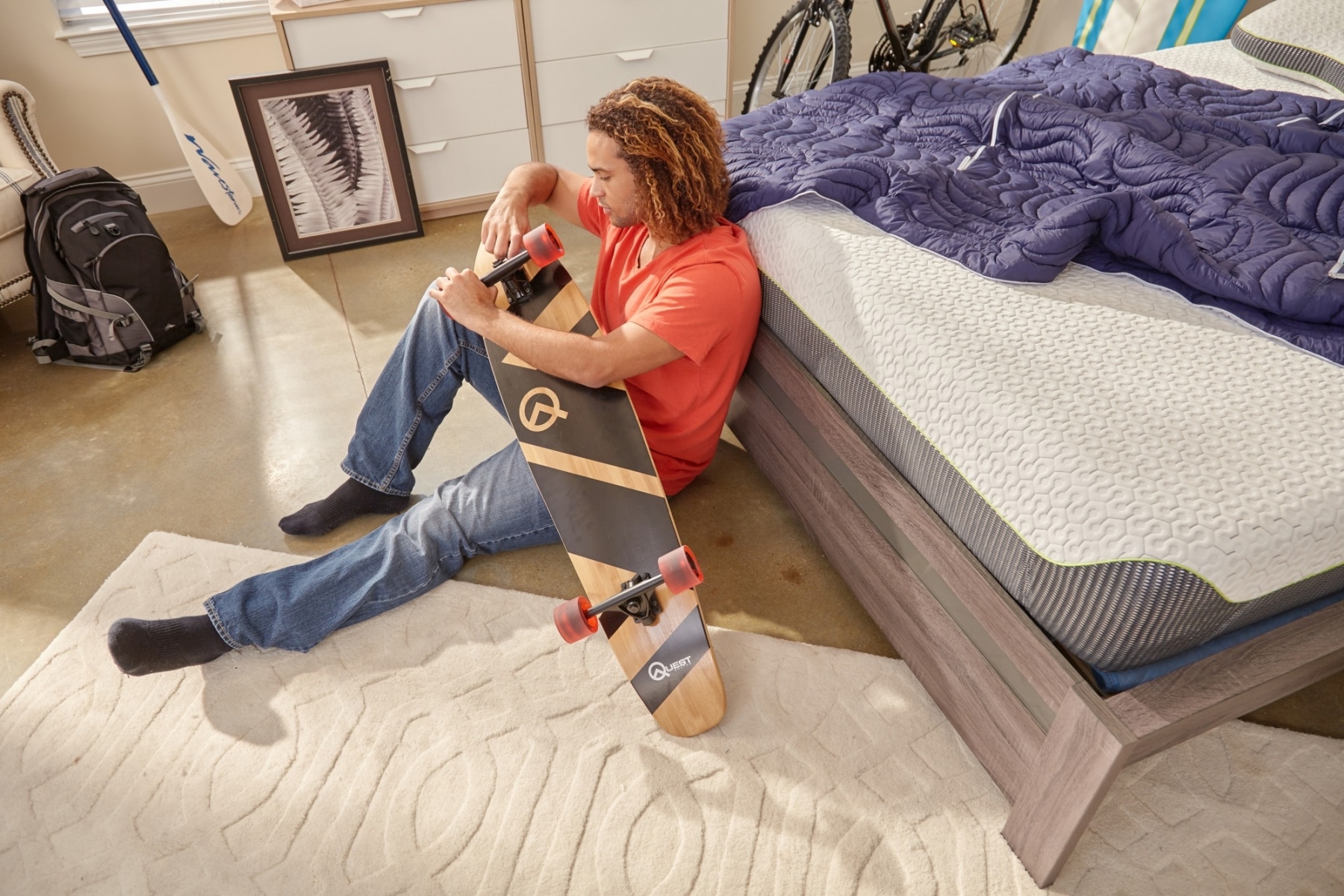 Bedgear Performance Bedding puts the emphasis on innovation, mastering advanced textile fabrication to create top of the line essentials that help regulate body temperature and improve recovery while you sleep.  They have combined modern technology with comfort to create products that enhance your rest. Their new performance blankets have similar fabric technologies to what you expect in the leading athletic apparel brands. And the better we recover when we are sleeping, the better we can perform the next day.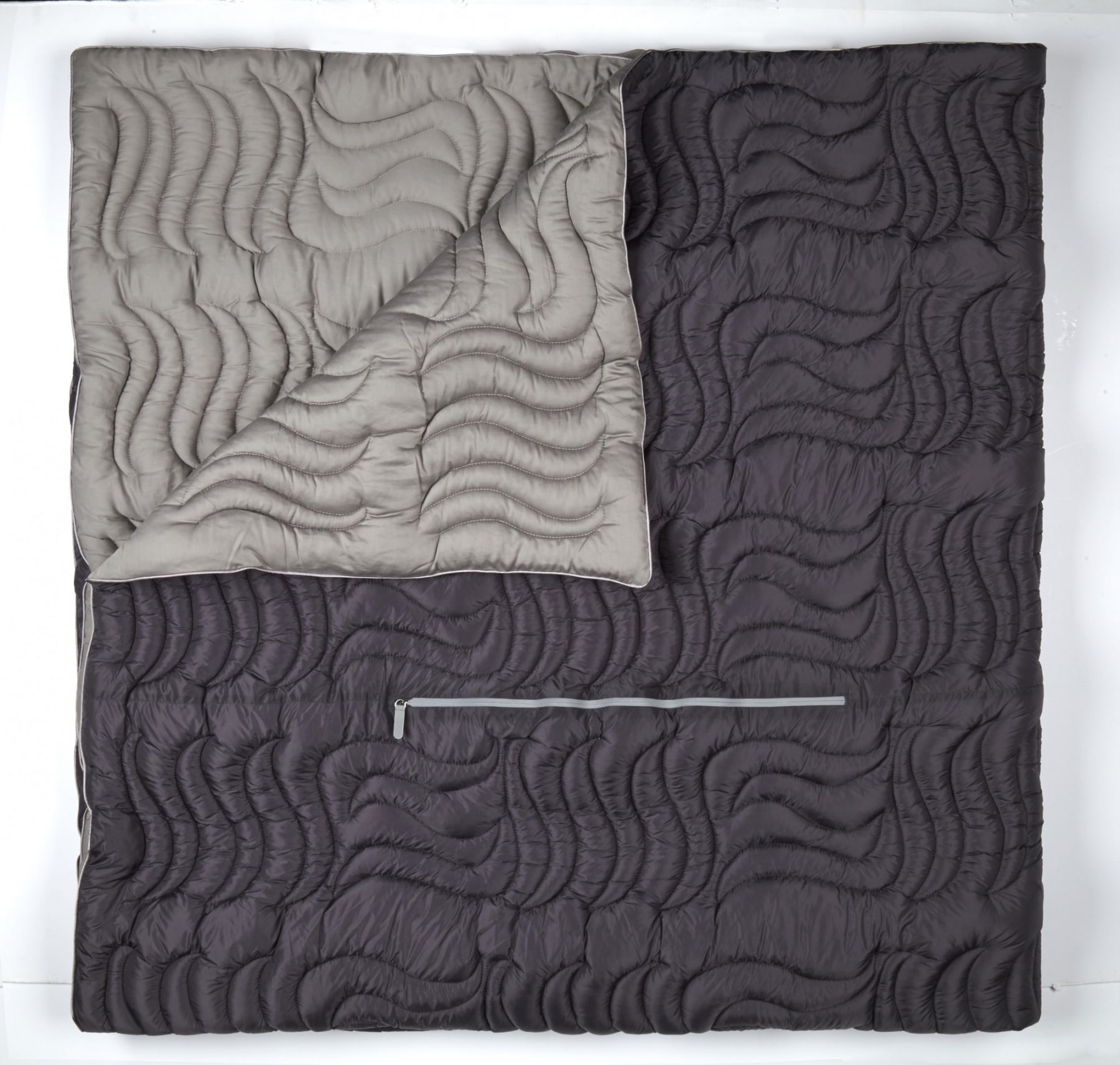 Each performance blanket optimizes and maximizes comfort by way of some truly innovative technology that came as a result of painstaking research. It's no wonder that Bedgear has taken off like wildfire, earning rave reviews from loyal customers and endorsements from professional athletes who depend on a good night's rest to perform at their full potential. Put simply, Bedgear makes a blanket that every guy should own.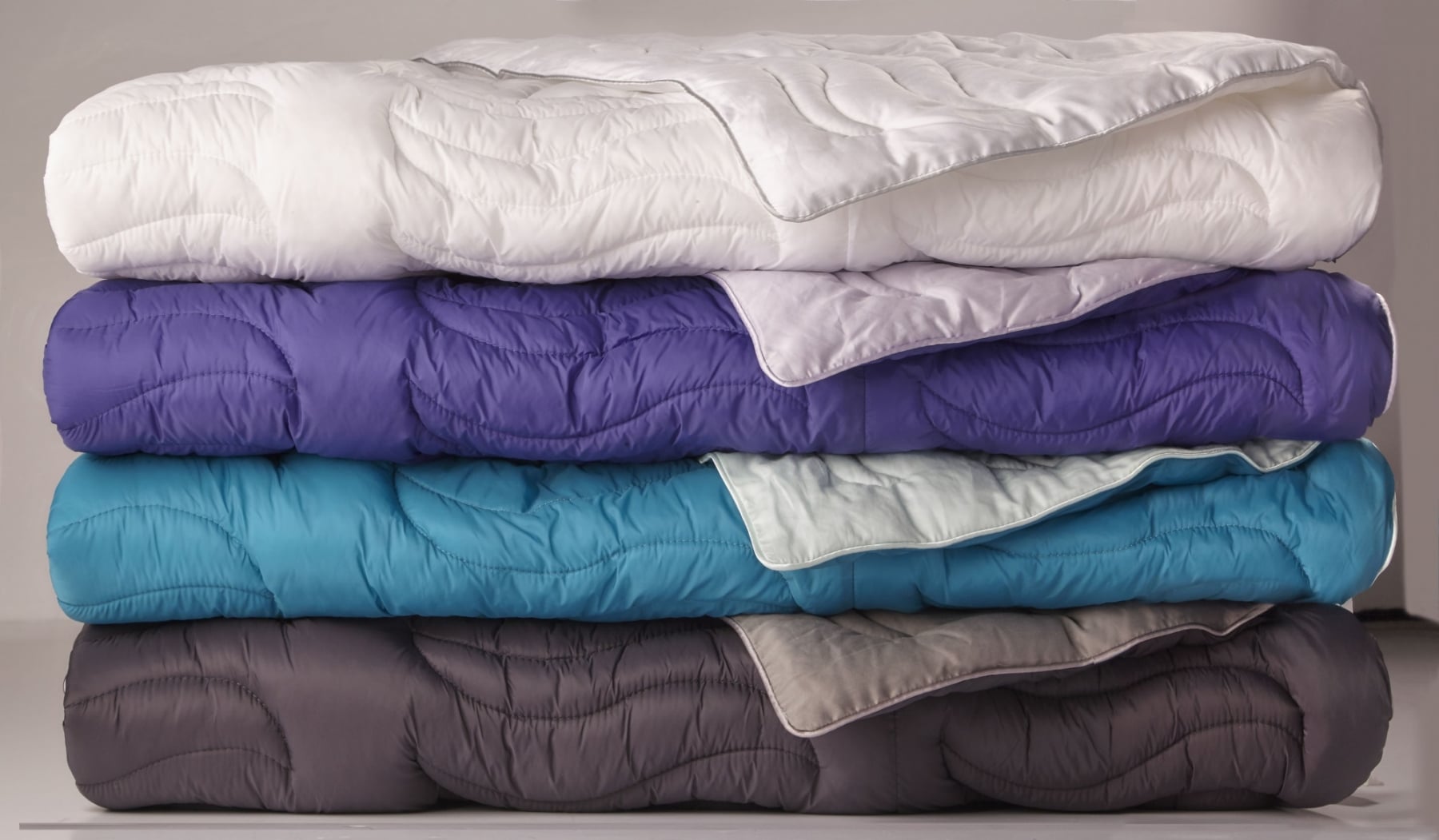 Bedgear's Performance Blankets primarily work their magic courtesy of three wonderful technologies: Climacore, Air-X and Hyper-Cotton. Climacore provides insulation via hand-laid puff ball fibers that can capture and retain body heat with the utmost precision. The fibers are stitched in a quilted pattern that has the sole purpose of evenly distributing heat throughout the blanket.
Helping to prevent all that insulation from becoming too overbearing is Air-X, a patented technology that uses ventilated zoned zip pockets to expel heat and allow for personalized temperature control. Thanks to Air-X you're guaranteed a climate that will render you free from overheating and allow for a long, uninterrupted night's rest.
Lastly, the use of Hyper-Cotton creates a soft, breathable bottom layer on the underside of the blanket to ensure quick moisture evaporation and supreme levels of relaxation. So while Climacore and Air-X focus on keeping you just right in terms of temperature control, Hyper-Cotton comes in to spoil you a little more with immaculate, moisture-free comfort. Driving home the personalized experience offered by Bedgear is the choice of 3 seasonal weights: Warm, Warmer and Warmest. These blankets are available in Twin to Cal King in white, teal, purple and grey.
Ultimately, Bedgear's Performance Blankets are essential to not just athletes but men and women who lead active lifestyles, period. It's not just about getting a good night's rest, but furthermore about how that good night's rest bleeds into every aspect of your waking life. When you sleep better, you have more energy. When you have more energy, you perform better. Whether that means a better workout or a day at the office: it all came as the result of increased energy and a good night's sleep.