Here's How to Prep Your Hair to Avoid this First Date Nightmare
In collaboration with head & shoulders
It's Friday night and you have a hot date so let's make sure you've covered all bases. On your feet are some killer brown suede Chukka boots. Above that is a pair of premium dark blue denims. You're looking good so let's keep going. You've got a black Italian leather belt around your waist tucking in a monochrome wool blend shirt perfectly positioned behind a sporty blazer. Damn, you're killing it! Let's move on. Your face is groomed to perfection. There's….oh wait a second. What's that on your shoulder? It looks like…is that dandruff? Let's check out your hair. Holy crap it is dandruff! What are you doing? Stop itching your scalp–it only makes it worse, mate! Oh, this is a disaster. And your date is in half an hour!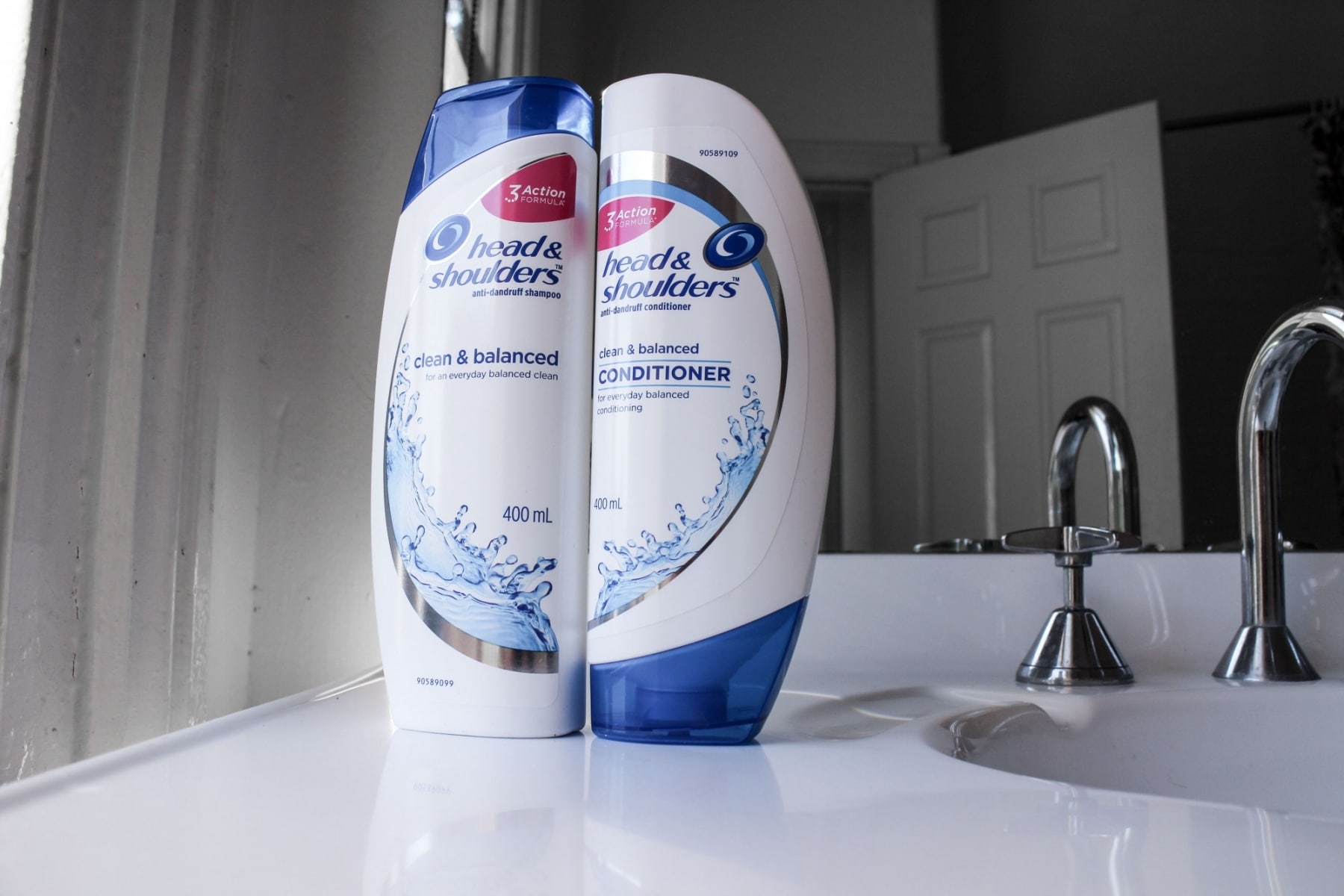 Here's what happened. Your scalp was dry. Maybe it was due to the accumulation of sweat which is proven to be a common cause of an aggravated scalp. Maybe you've just been hanging out in really dry places. Maybe your roommate has been sneaking in late at night to shine a high-powered heat lamp down on your skull just for kicks. Whatever the reason, your scalp was dry and that caused it to itch annoyingly. In response you did what we all would do – you scratched that dry scalp, which led to the widespread proliferation of date-killing dandruff. We don't know why your friends or co-workers didn't tell you about it–maybe they don't like you. It doesn't matter because now you've got half an hour to fix the problem.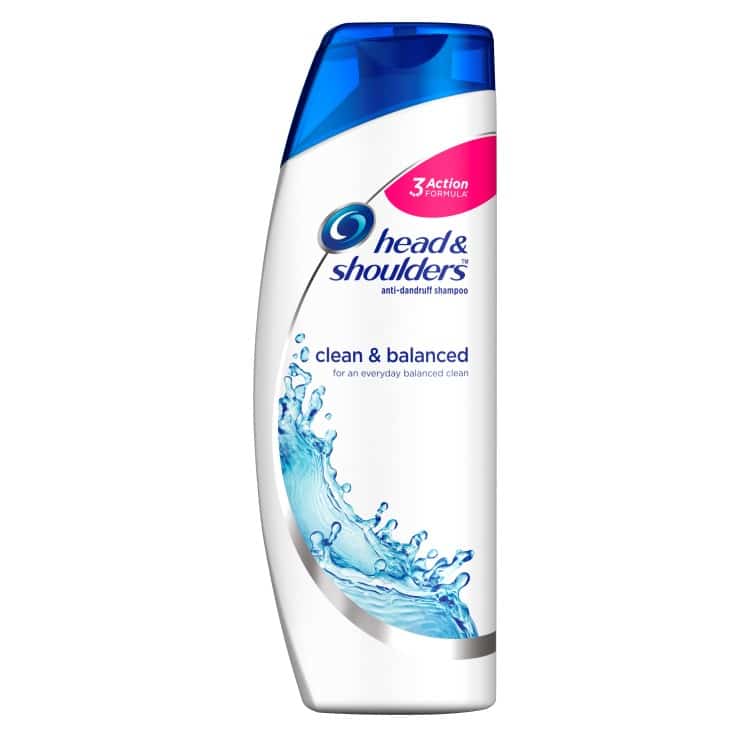 Don't panic. Well, maybe panic a little because your hair is covered in tiny white flakes and there's basically no female on the continent that won't judge you for it, but the good news is we've got the solution for you right here: head & shoulders new 3Action Formula Shampoo and Conditioner. You already know the name head & shoulders because they're the industry leader in anti-itch and flake-free products that nourish follicles and moisture the scalp to create consistently strong and smooth hair (though for some reason that hasn't prompted you to check them out). The brand has been pioneering anti-dandruff shampoos and conditioners for decades and they even cracked the genetic code for dandruff in the early 2000s. Now after 10 years in development and over 200 tests head & shouldershas unleashed the unbelievable 3Action Formula to take care of your dry, itchy scalp once and for all.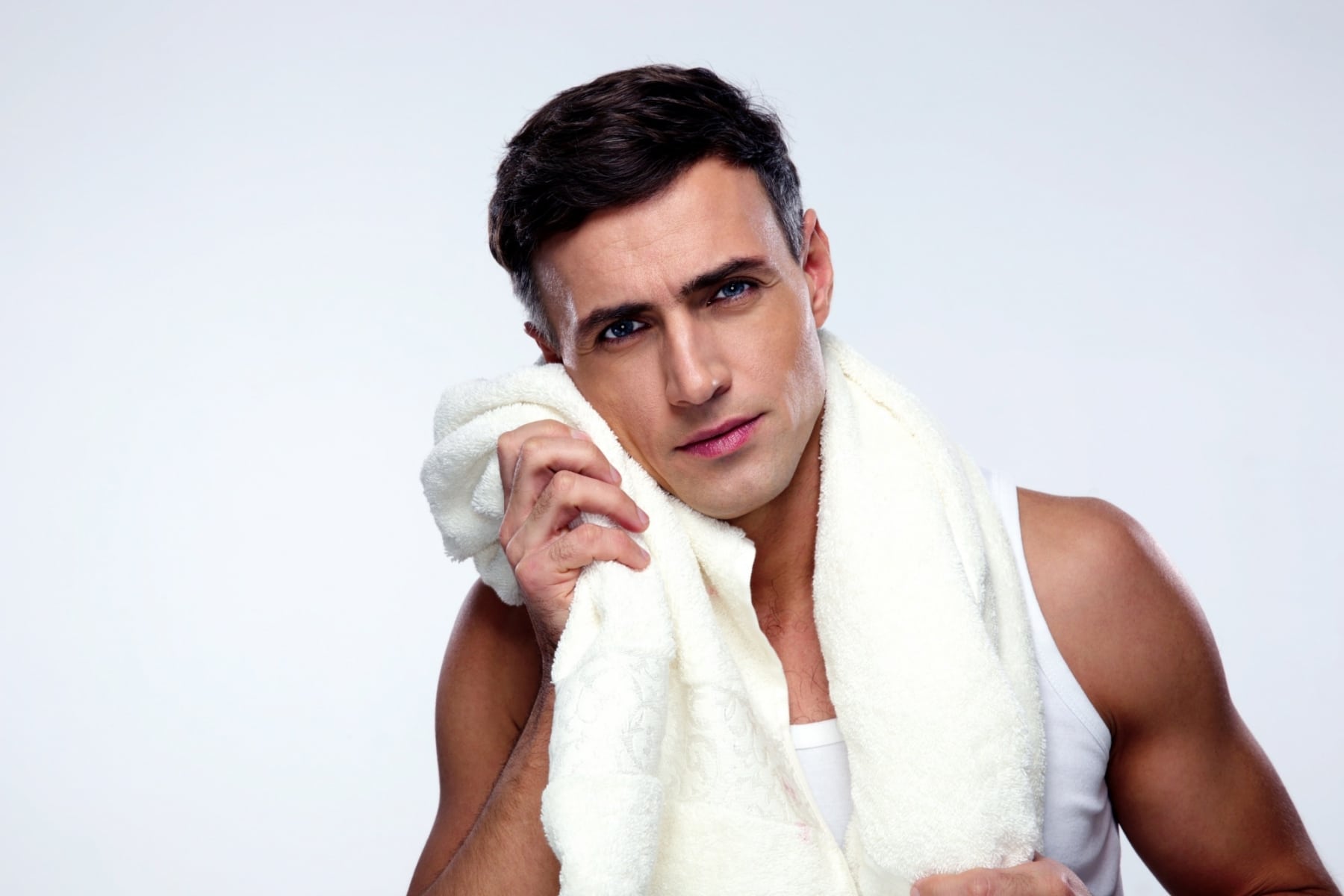 Here's what the new 3Action Formula will do to that flaky, itchy head of yours. It will clean by way of a rich, luxurious lather that feels great as it removes all the dandruff. It will protect your scalp and hair follicles by using micro-zinc minerals that go deeper than ever before to attack dandruff-causing fungus directly at the source. And it will moisturise the scalp to maintain hair nourishment for up 72 hours after rinsing – leaving you with unbelievably great looking hair.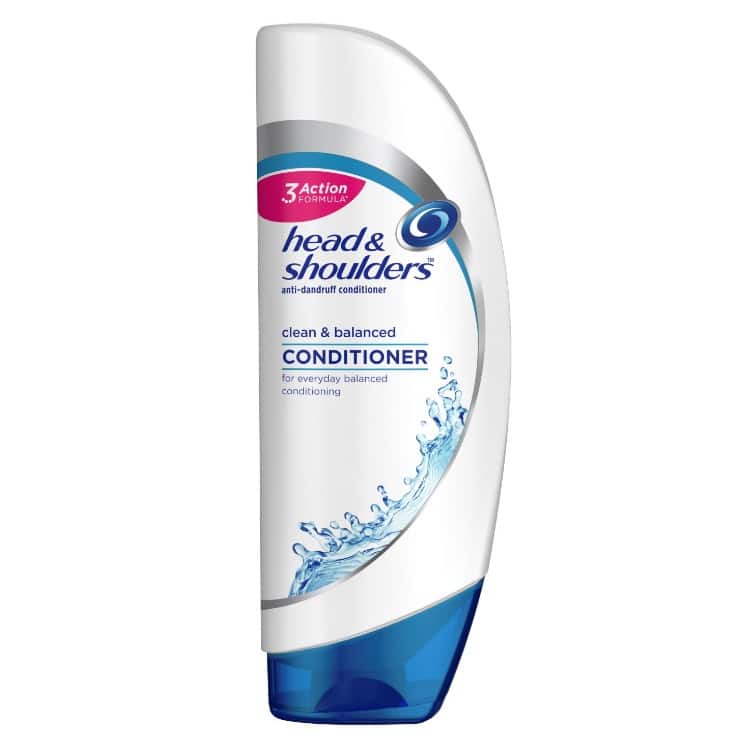 Since customisation is king the new head & shoulders 3Action Formulacomes in a few different variations: Clean & Balanced, Dry Scalp, Itchy Scalp, 2in1 Deep Clean, and Old Spice 2in1. Each bottle offers unique benefits in terms of scent and texture, but rest assured that no matter which one you choose, with consistent use, your dandruff problems will come to an end and your hair will look better than ever. That's because the head & shoulders 3Action Formula is clinically proven to go deeper and leave you up to 100% flake-free, eliminating the itch and resulting in surprisingly smooth hair. It also caters to any hairstyle and virtually any amount of dandruff you can throw at it.
It's crunch time, mate. You've got about fifteen minutes to hop in the shower and do something about all those flakes. Yes, we know it means getting dressed all over again but if you don't fix your dandruff problem you'll be wearing that nice get-up all alone in front of your television while binge-watching Netflix and crying into a bowl of popcorn. You'll be asking yourself where it all went wrong and then you'll notice some tiny white flakes on your lap and say, "oh yeah, the dandruff."
Okay, you're reaching for a bottle. It looks like you're going with the Clean and Balanced Shampoo and Conditioner. Excellent choice. Now don't waste any more time. Get up there and into the shower, destroy that dandruff and get that scalp moisturised ASAP. The clock is ticking. Go! Go! Go! You can do it, mate!!!
Well done, my friend. You can thank us in the morning.