Huckberry Finds – April 2020: Stay Home
Experts are telling you to stay home for the foreseeable future and who are you to argue with the experts? Odds are you'll be making some lifestyle changes as the weeks and months progress. Maybe that means picking up a new stay-at-home wardrobe or checking out the latest grooming products. Here to help is this month's instalment of Huckberry Finds, which comes fully loaded with high-quality domestic essentials. That includes cosy apparel and woodsy candles and everything in between. This is how you stay at home in style, gentlemen.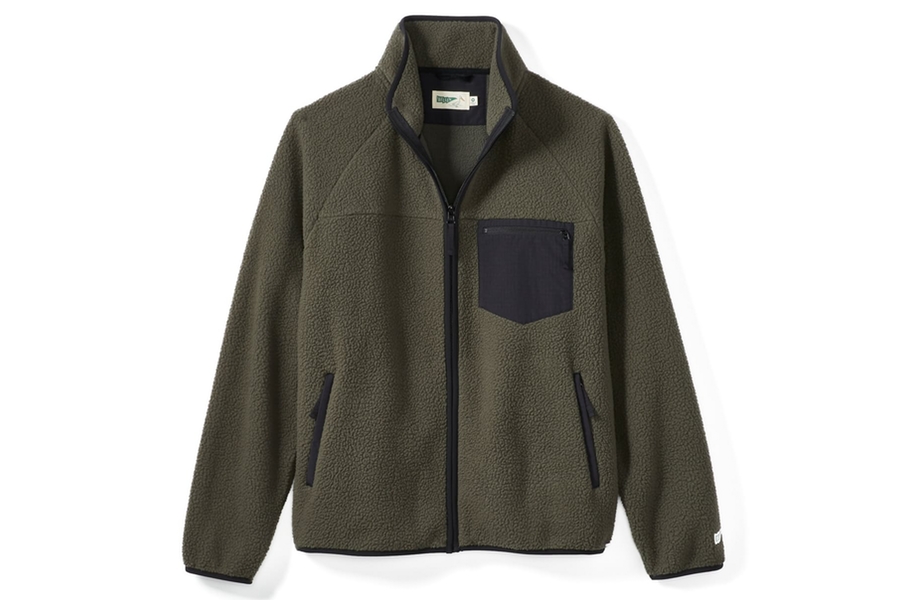 Wellen Dawn Patrol Fleece
Whether you're indoors or out, this classic fleece will keep you all kinds of cosy. Sustainably sourced from deadstock fabric, it features a streamlined pullover style along with zippered pockets and elastic cuffs. Throw it on before your daily walks and then leave it on as you stay at home, relishing its warm embrace.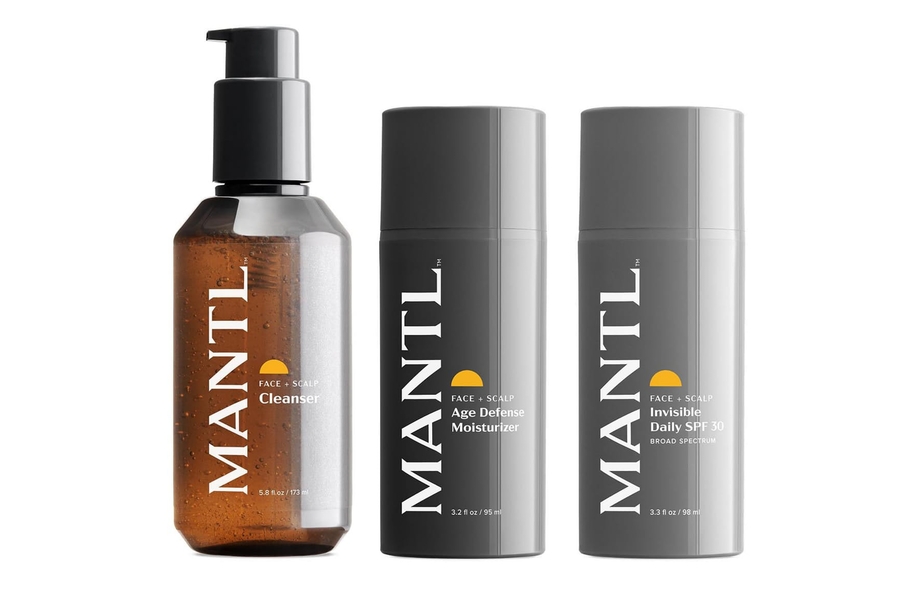 MANTL The Daily Routine Set
For all the bald or balding men out there, MANTL kindly asks that you don't hide from the inevitable. That's why the brand has created these premium face and scalp care products just for you. Included in the set are Cleanser, Age Defense Moisturiser, and Invisible Daily SPF 30. Each product is free from the bad stuff (sulfates, parabens, etc) and chock full of the good stuff, including aloe, ginger root, and willow herb extract. Use daily to nourish the skin and smell great in the process.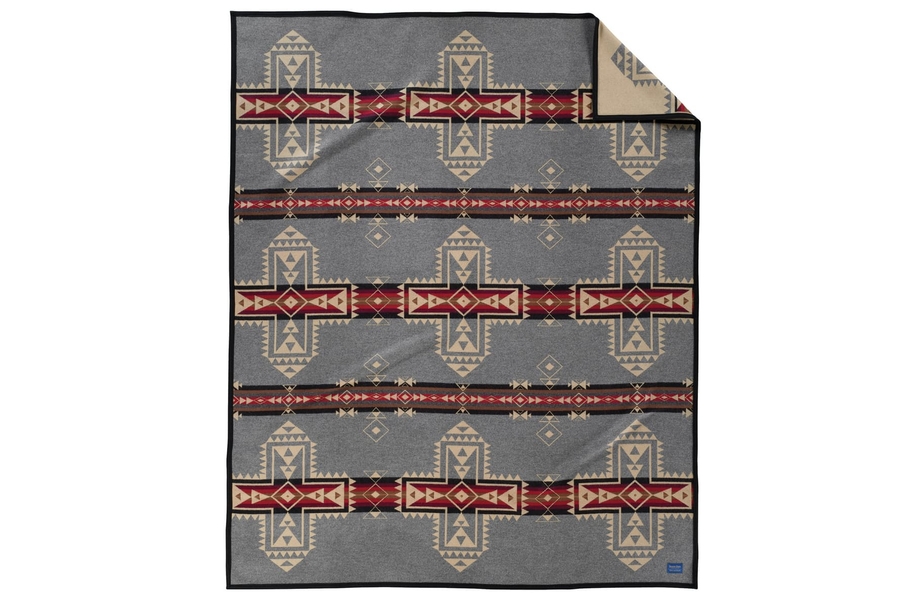 Pendleton The Crossroads Blanket
Pendleton blankets are the stuff of legend and The Crossroads is no exception. Between its virgin wool and cotton fabric blend, felt-bound trim, and eye-popping pattern, the blanket simply oozes with quality and allure. Not only will it keep you warm, but it will breathe new life into any decor. American craftsmanship doesn't get better than this.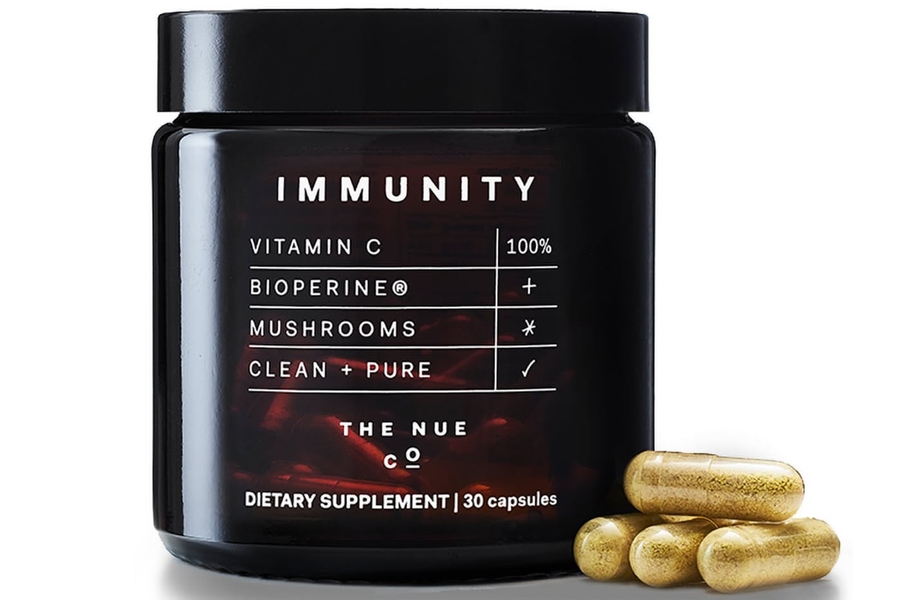 The Nue Co. Immunity
If there was ever a time to load up on immune-boosting supplements, that time is now. Consider this one from The Nue Co, which culls from the best of both clinical science and Eastern medicine. Each pill contains 100% vitamin C and doesn't include any additives or unnatural preservatives. Ingredients such as BioPerine (a black pepper extract) and Quercetin dihydrate (a plant pigment) help with vitamin C absorption. Last but not least is turkey tail mushroom, which is used in Chinese medicine to strengthen the immune system.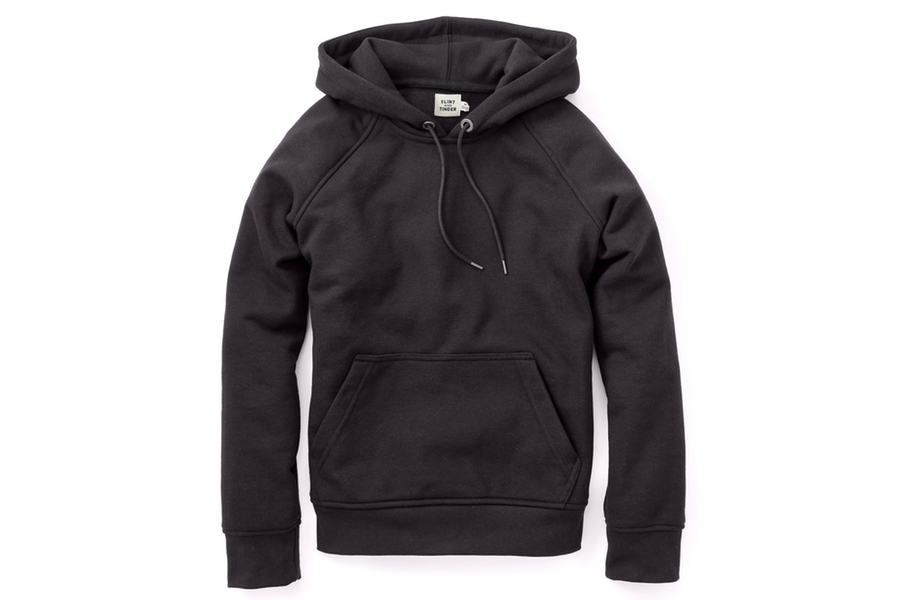 Flint and Tinder 10-Year Pullover
Your new stay-at-home wardrobe isn't complete without this amazing pullover from Flint and Tinder. Recently rebuilt from the ground up, its fabric blend of cotton fleece and poly is equal parts comfortable and durable. The apparel also features upgraded metal hardware, a double-lined hood, and reinforced kangaroo pockets, amongst other things. Delivering the perfect structured fit, this one is truly built to last. They don't call it the 10-Year for nothing.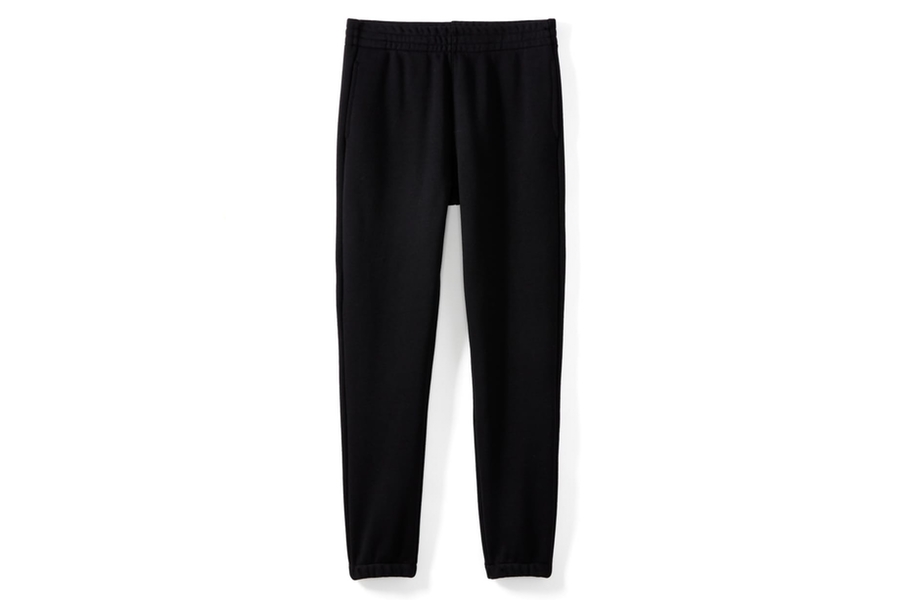 Flint and Tinder 10-Year Sweatpants
Combine your new 10-Year Pullover with these optimal sweatpants from the same brand. Like their above-the-waist counterpart, they were built from the ground up using 23 oz. fleece, which was then cut, sewn, and washed in Los Angeles. Soft and sturdy, they fit perfectly, last forever, and impart with a stylish silhouette. Pick up a pair so you can do the whole stay-at-home thing right.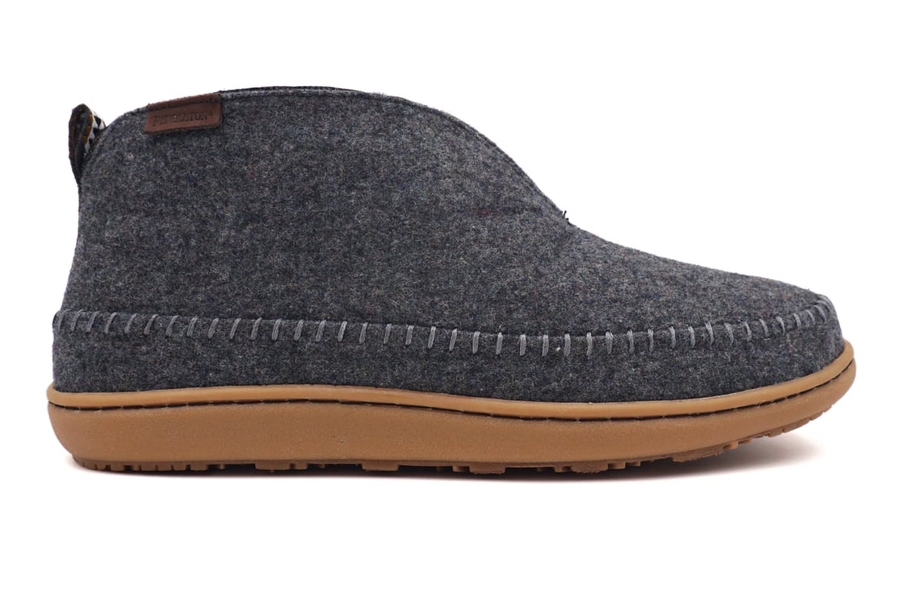 Pendleton Mountain Mid
Round out your new domestic ensemble with these distinguished Pendleton slippers. Featuring a mid-top moccasin-style design, they keep your feet warm and cosy by way of premium wool uppers, faux shearling lining, and memory foam footbeds. A rear pull tab makes it easy to take them on and off while rubber outsoles provide superior traction. But let's be honest: you knew you wanted this footwear from the moment you first laid eyes on it.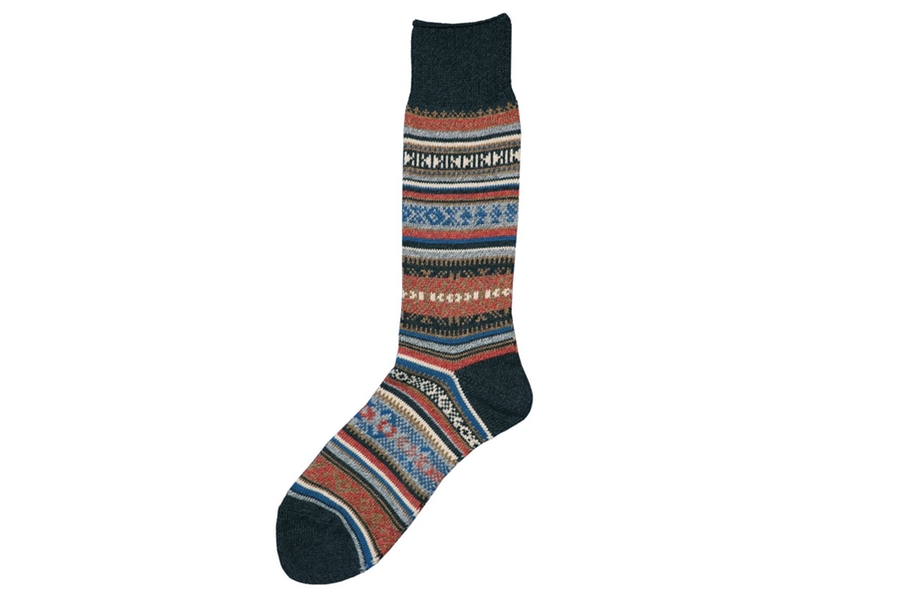 CHUP Inkle
While we're on the subject of cosy feet, allow us to introduce the limited edition sock of your dreams. It comes from Tokyo-based CHUP and features a durable blend of combed cotton yarn and synthetic fibres. The fabric is knitted on vintage stocking frame machines, with each machine producing just 25 pairs per day. Then there are the striking patterns, which call upon folk art and the natural world alike. Get a pair before they're gone for good.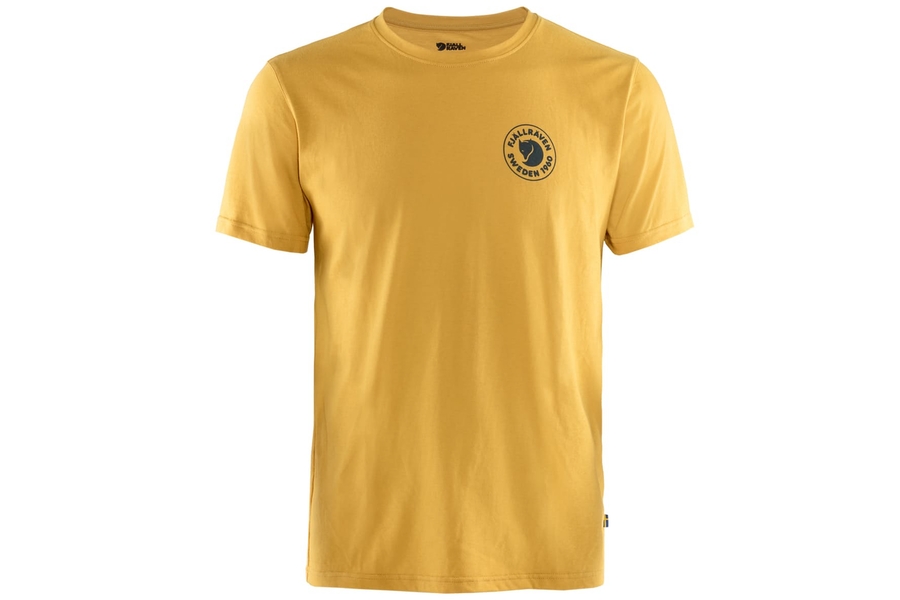 Fjällräven 1960 Logo T-shirt
Striking the perfect balance between high-quality construction and subtle style, Fjällräven's 1960 Logo T-Shirt delivers the best of all-day wearability. Its cotton-polyester blend is lightweight by design and quick to dry thanks to moisture-wicking properties. When you're finally able to resume your outdoor adventures, this streamlined apparel won't miss a beat.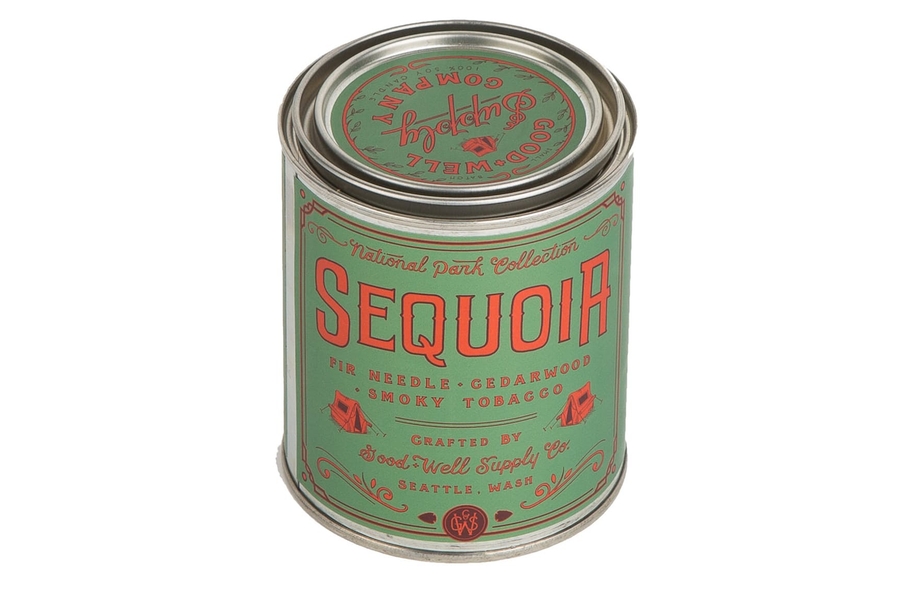 Good + Well Supply Co. Sequoia National Park Candle
Bring the spirit and scent of the outdoors into your home with this all-natural soy candle from Good + Well Supply Co. Poured in small batches, it's 100% vegan, eco-friendly, clean-burning, scented with pure essential oils, and equipped with a USA-grown balsa wood wick. The metal container is both durable and recyclable, the oil blends are perfume-grade, and the candle burns for approximately 80 hours. Expect scents of fir needle, cedarwood, and smokey tobacco. May the candle spruce up both your life and your decor as you stay at home during these crazy times. Soon enough, you'll be heading back into the wilderness to experience each scent in its natural setting. Patience is key.
You'll also like:
Huckberry Finds – January 2020: Wardrobe Revamp
Huckberry Finds – February 2020: Creature Comforts
Huckberry Finds – March 2020: Changing of the Season