Huckberry Finds – July 2016: Riverside Fisherman
Welcome to Huckberry Finds, a monthly instalment where we peruse one of our favourite online stores to share some awesome new products with you, our dear reader. We love you, guys…ahem. Sorry. Got carried away for a second there.
Anyway, we try to keep these things somewhat theme-centric and so this month we've scoped out a bunch of cool gear that will liven up your next adventure to the beach or wilderness or your backyard or the nearest park until the police ask you to leave. Wherever your weekend takes you, consider the following items to enhance your experience.
You'll also like:
Huckberry Finds – June 2016: Refresh Your Workstation
Huckberry Finds – September 2016: Fitness Freak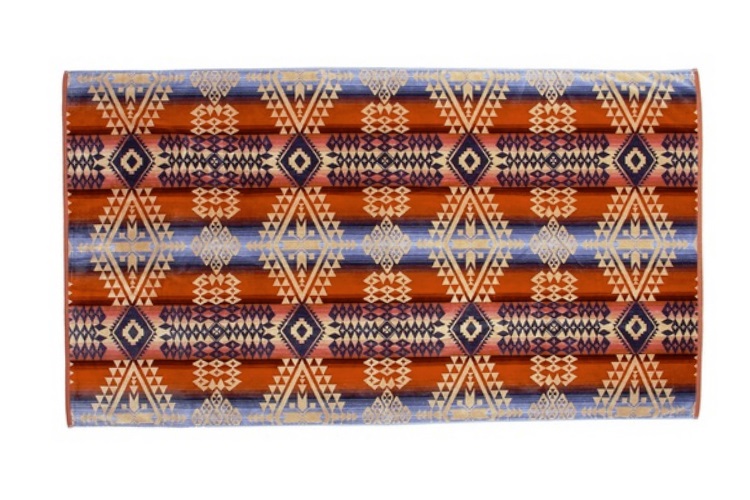 Canyonlands Spa Towel
Dry off in style with this eye-catching 100% cotton towel from Pendleton. The design utilizes the same Native American patterns often featured on the brand's signature blankets. As for texture, expect lush softness from the sheared side and tremendous absorption from the looped side. Now that's a towel!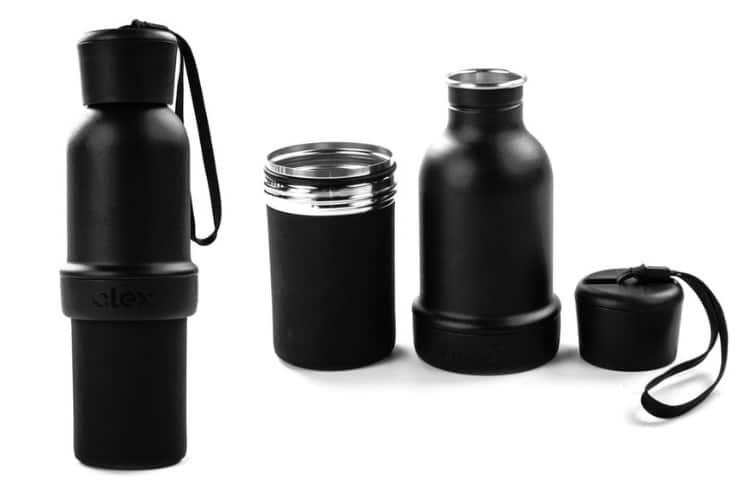 ALEX Water Bottle
Always Live "EXtraordinary" is what ALEX asks of you. What does that mean exactly? It means never losing your spirit of adventure. It also means buying a water bottle that uses sustainable materials and patent-pending Clean Seam Technology to reduce waste and help the environment. Let's keep those campgrounds and beaches clean, people!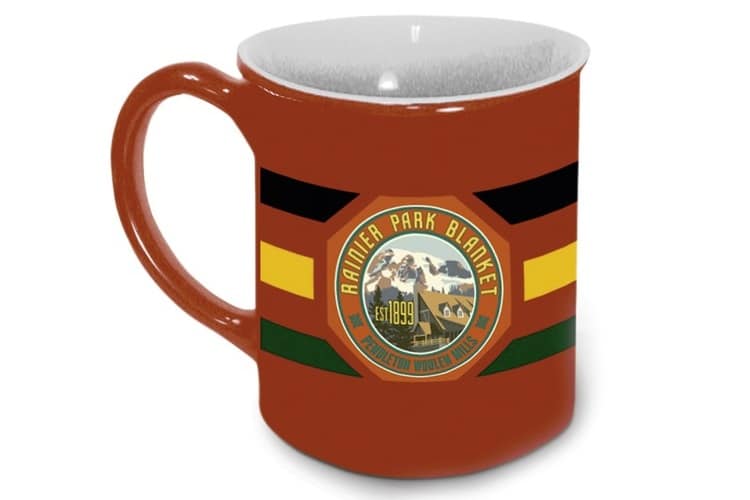 Oversized Ranier Mug
Skip the need for coffee refills by using your big ceramic Ranier Mug, which takes visual cues from various sights around Ranier National Park in Washington. For example, the park's blankets inspired the colours and patterns on the mug, and for the central image they resurrected the park's car window decals from the 1920s.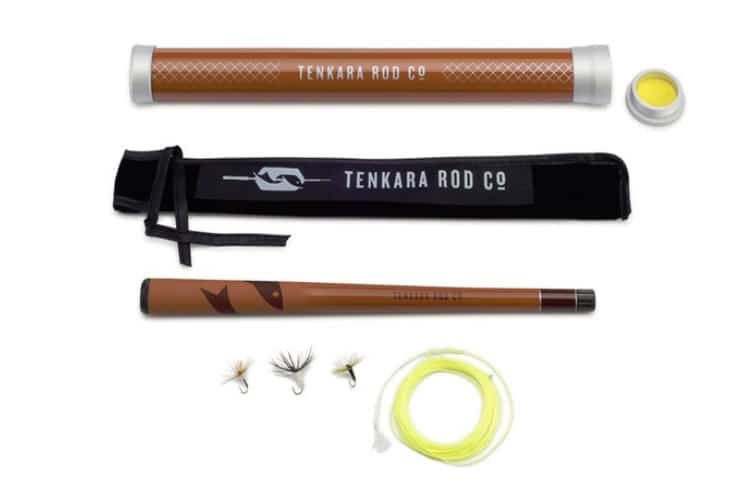 Mini Sawtooth Package
Take to the nearest creek or stream with Tenkara Rod Company's all-inclusive fly-fishing gear, bundled together in one seamless package. You'll find everything you need in the Mini Sawtooth Package to provide you with hour upon hour of dreamy fly-fishing, as well as hopefully at least one fish and no major scars to show for your efforts.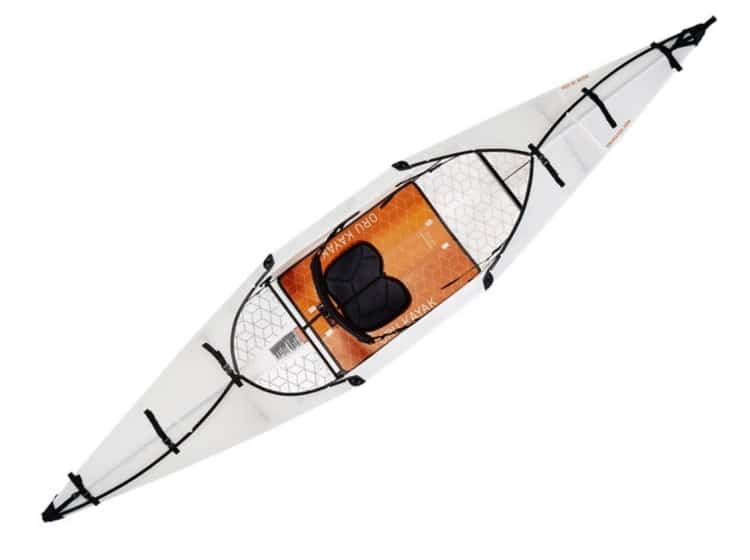 Packable Kayak + Paddle
Easy to transport and just as easy to set up, the packable Kayak + Paddle from Oru Kayak is a no-brainer purchase for the modern camper. It's roomy with an open cockpit and adjustable footrest, and it fits into a box with backpack straps to achieve maximum portability. Included with purchase is a premium grade paddle that you can construct and dismantle with ease. Your days of strapping a bulky kayak to your car might be over.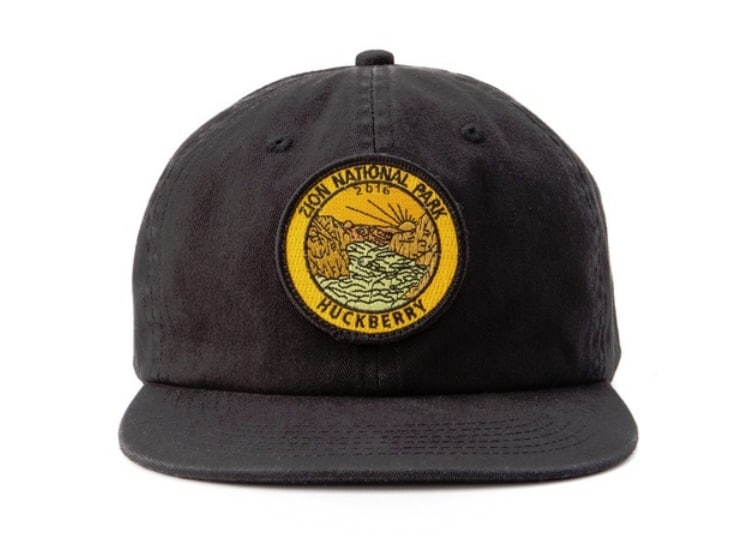 Zion Trail Cap
Huckberry is honouring the 100th anniversary of the National Park Service by releasing a special line of products highlighting choice parks from around America. The Zion Trail Cap pays tribute to Utah's foremost National Park. Go there if you can because it's epic. If you can't make the trip, just buy the hat and say you went anyway.
Biolite Camp Stove
Biolite's Camp Stove is a brilliant and affordable way to make tasty, eco-conscious meals on your journeys into the wilderness. Like something from Doc Brown's lab, the stove cooks food and boils water by using twigs and battery power instead of petroleum. Any excess energy from the fire is converted into electricity to power various devices. Long live efficiency!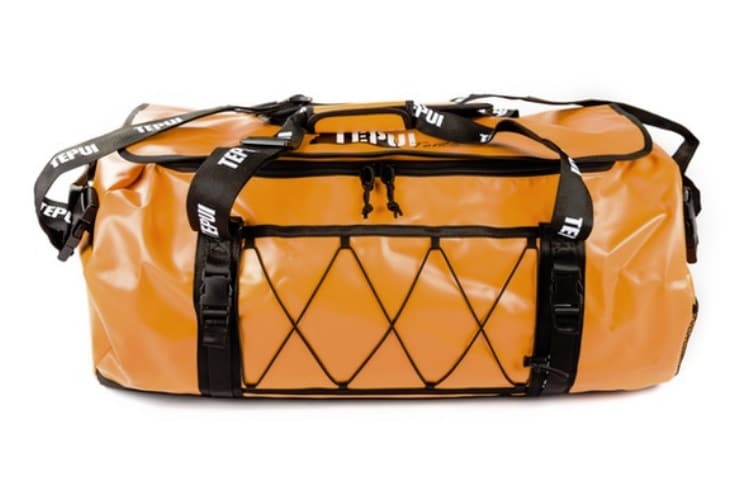 Tepui Expedition Duffel Bag
Tepui made a name for themselves with their renowned roof top tents so it's safe to say they know a thing or two about durability. They've applied the same level of engineering and sturdiness to the Expedition Duffel Bag, which has tons of room and is able to withstand virtually anything the outdoors can throw at it.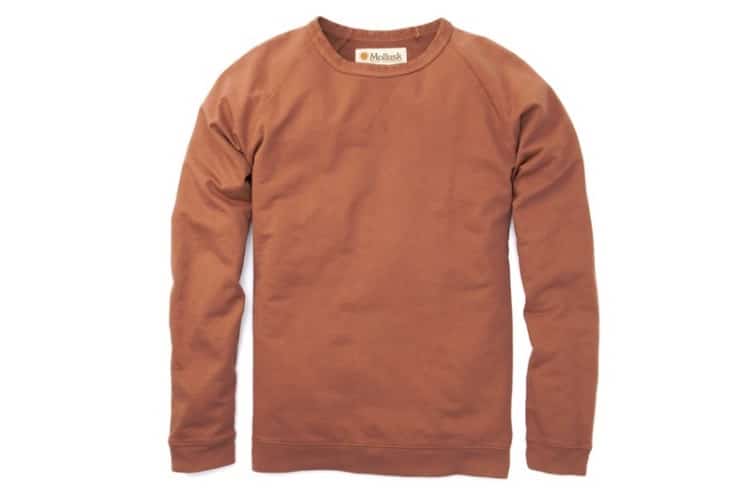 Reverse Raglan Crew Shirt
Whether you want to admit it or not, you will probably need a shirt at some point during your beach weekend adventure. Made from 100% cotton and utilizing the Raglan sweatshirt design along with a three-piece collar and loop-side out terry, this pre-shrunk winner beckons you to hit the waves in style.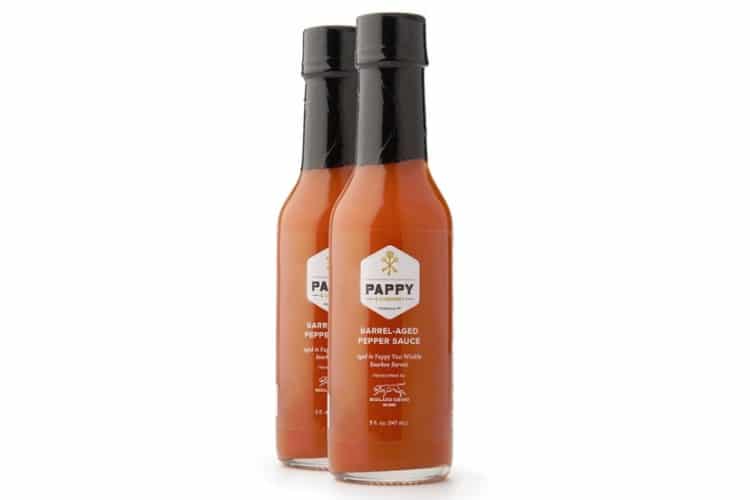 Pappy Barrel-Aged Pepper Sauce
Pappy Van Winkle Bourbon is so rare we imagine a few people might by this pepper sauce (that's aged in Pappy's retired charred oak barrels) in hopes of catching a mere taste of that elusive signature whisky. And while those folks will probably come up short, lucky for them the pepper-sauce is formidable and delicious in its own right. Made from first generation Georgia ghost peppers, this is the perfect sauce to add to that fish you caught using your new Mini Sawtooth Package and then cooked on your new Biolite Camp Stove. You're welcome.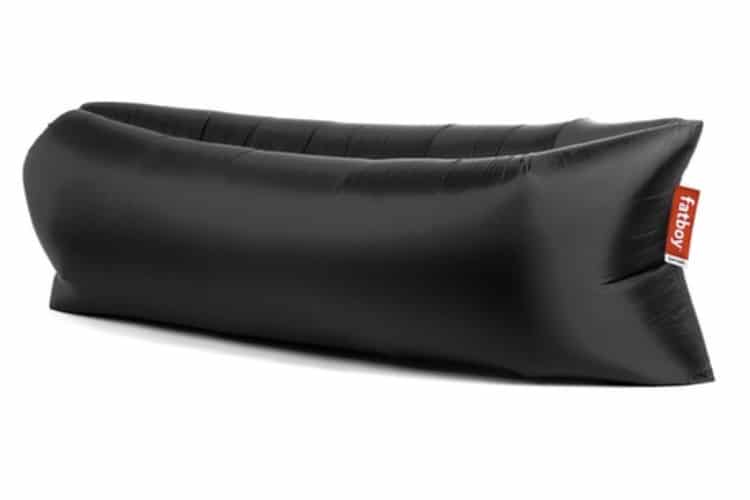 Lamzac The Original Air-Filled Couch
When the long day is over and the food has been eaten, the waves surfed and the hikes hiked, you just want to crack open a beer and relax under the stars. For that, consider the Lamzac Air-Filled Couch. It's light, durable, portable and quick to inflate. Just make sure you brought enough beer for everyone because if you inflate it, they will come.
You'll also like:
Huckberry Finds – June 2016: Refresh Your Workstation
Huckberry Finds – September 2016: Fitness Freak