Huckberry Finds – June 2020: Summer Sessions
Summertiiiime and the living is easy…Okay, okay, so maybe the living hasn't been all that easy this time around, but summer is here nevertheless (in certain parts of the world, at least). That means you'll want to stock up on new gear, gadgets, accessories, and apparel, all of which should ideally retain a summer vibe. Our latest Huckberry Finds duly deliver the vibe you seek, hence the theme. On the following list, you'll discover stylish Bluetooth speakers, travel wallets, relaxed chinos, classic watches, and more. The only thing we forgot to include was a face mask. Let's give it up for 2020!
You'll also like:
Huckberry Finds – April 2020: Stay Home
Huckberry Finds – May 2020: Home Comforts
Huckberry Finds – March 2020: Changing of the Season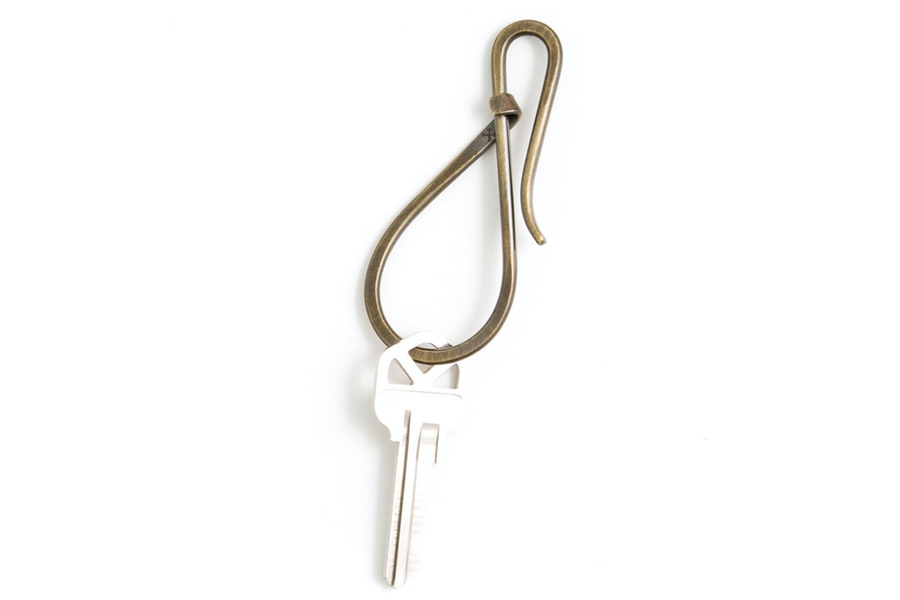 Studebaker Workshop Keyholder
Hand-forged in Pittsburgh from American brass, this high-grade keyholder delivers a pure and industrial aesthetic. It comes stamped with the brand's own maker's mark and features a belt loop hook, key hook, and work patina finish. Your current EDC has nothing on this!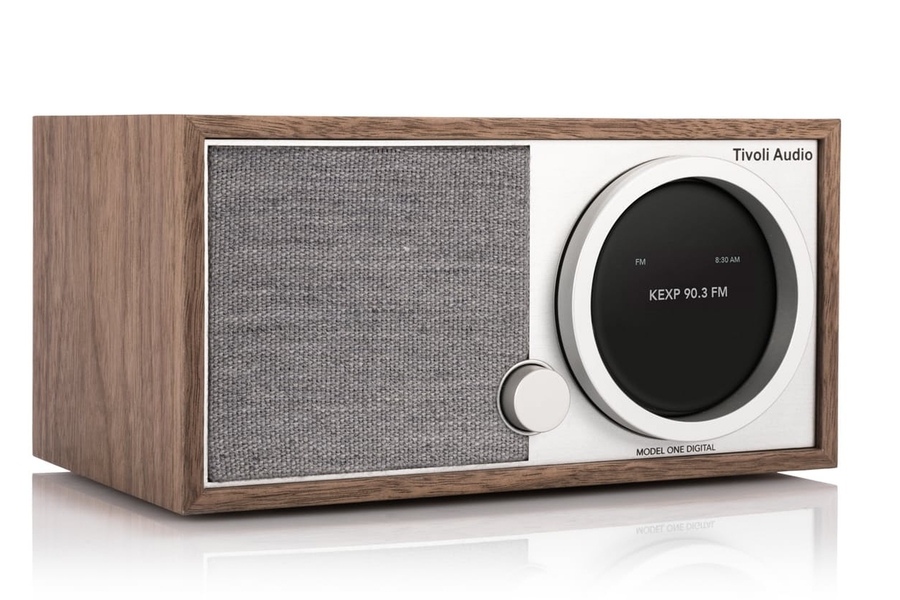 Tivoli Audio Model One Digital Speaker
Quality and style collide with this Bluetooth speaker from Tivoli Audio. Superior to the standard fare, it cranks up the fidelity factor by way of a rear-ported design and class-AB amp. Between its digital display, walnut wood exterior, modern functionality, and exceptional sound, this speaker serves up the best of all worlds.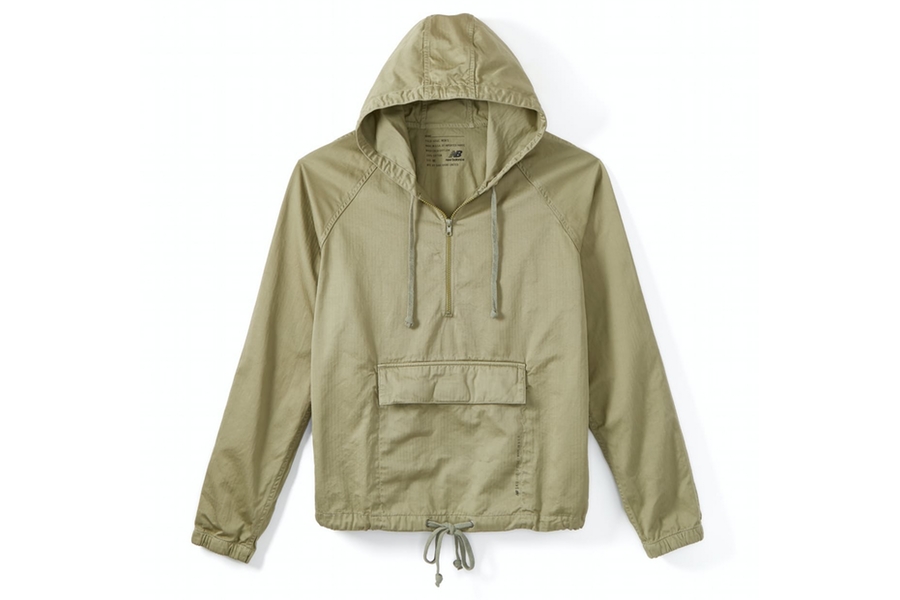 Save Khaki Utility Anorak
Behold the wonders of soft and sturdy herringbone cotton by grabbing this throwback pullover. Already broken-in, it features a half-zip front, kangaroo pocket, drawcord at the hood, and fluid raglan sleeves. Designed in collaboration with New Balance, it purposefully calls upon vintage activewear from the 1970s and 1980s. Consider yourself equipped for those warm summer rains.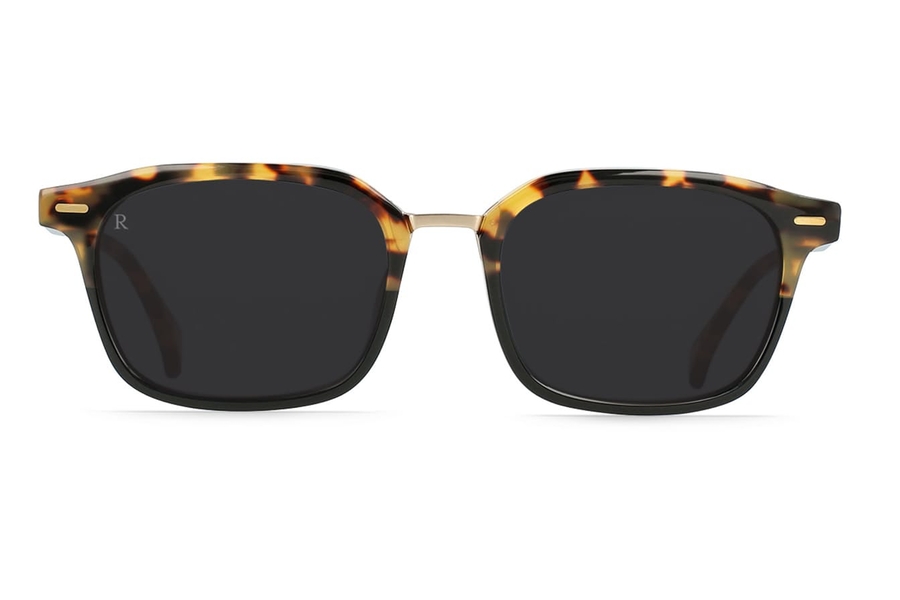 Raen Optics Bastien
Your summer get-up isn't complete without stylish sunnies and we have just the pair for you. The handcrafted frames employ a cellulose acetate made from renewable wood pulp and cotton and feature brushed light gold metal accents. Five barrel hinges provide an extra tier of durability and Carl Zeiss lenses deliver 100% UVA/UVB protection. High in performance and timeless by design, these shades have summer fun written all over them.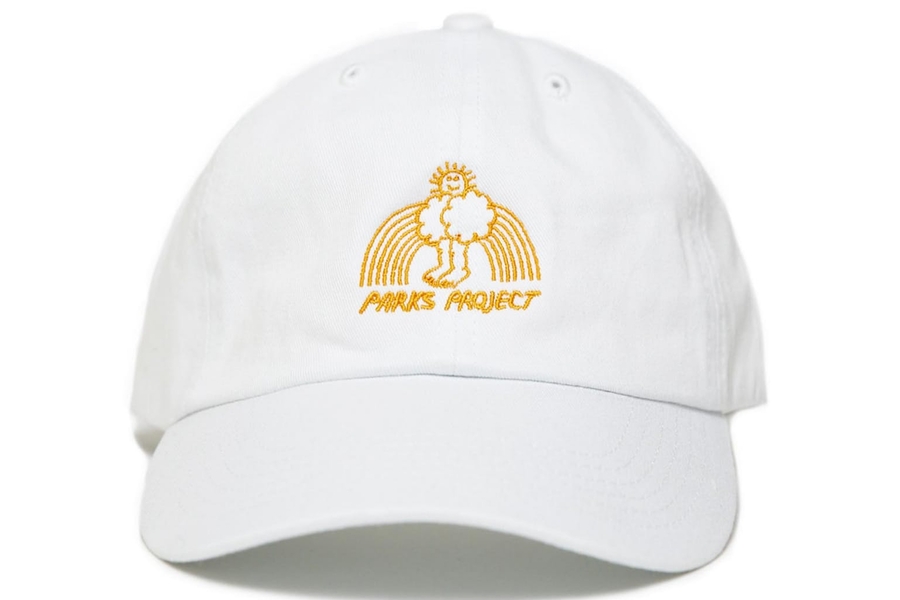 Parks Project Rainbow Cloud Dad Hat
While slightly less colourful than its name might suggest, the Rainbow Cloud Dad Hat nevertheless serves up all kinds of positive vibes. Featuring six-panel construction, it's made from a bio-washed chino twill and equipped with adjustable brass closure. 10% of every sale goes to the Christopher Park Alliance, which maintains the area where the famous Stonewall Uprising (a pivotal moment in LGBTQ+ history) once occurred. To this day, Christopher Park is home to the Stonewall National Monument.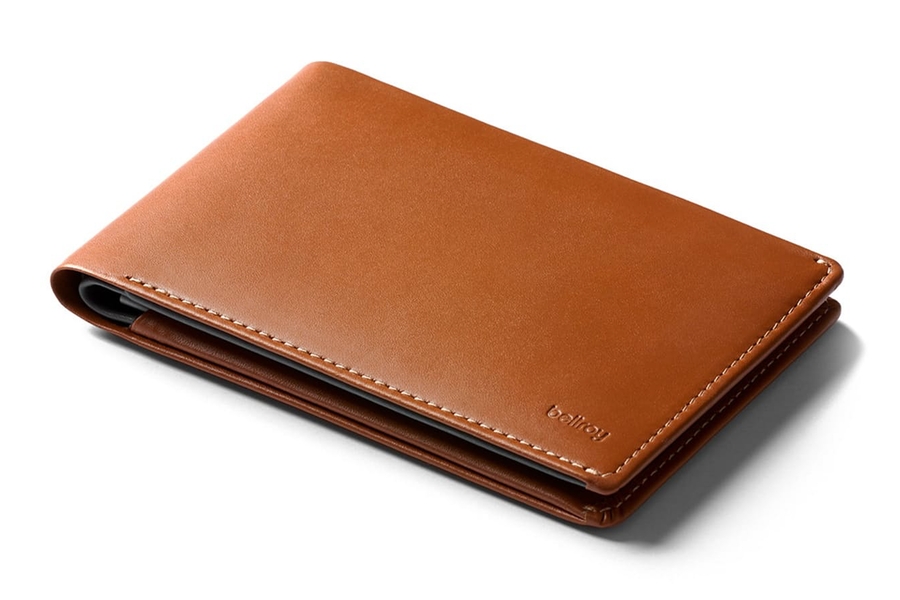 Bellroy Travel Passport Wallet
Featuring a slim bi-fold design and built-in RFID protection, Bellroy's Travel Passport Wallet makes for an instant classic. The leather hide was tanned according to environmental protocols, as determined by the gold-rated Leather Working Group. In addition to a passport compartment, it features card slots and a hidden area for your cash. A refillable travel pen is included with purchase.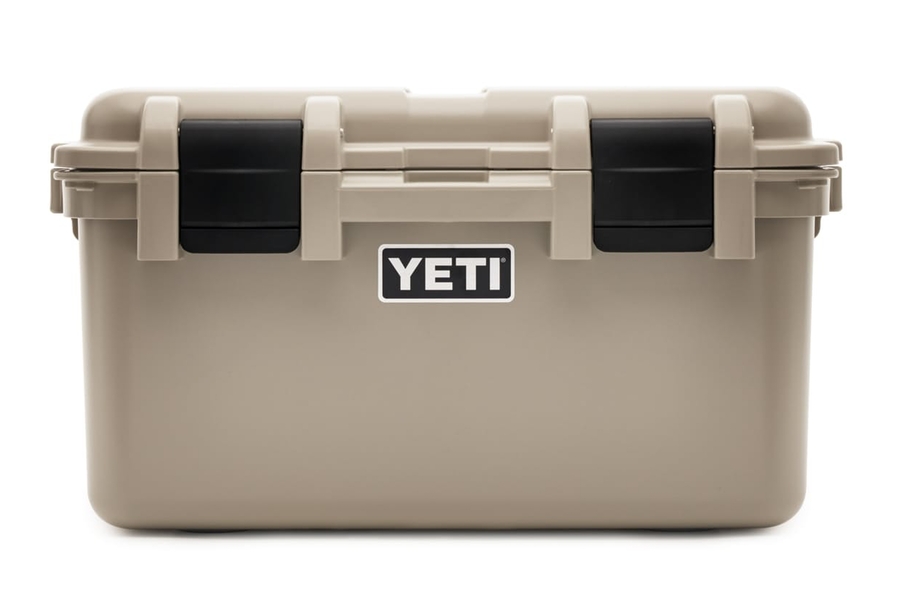 YETI LoadOut GoBox 30
Massive in size, this ultra-durable (as in basically indestructible) storage box is impact-resistant and 100% waterproof. It features side handles for easy carry and employs a nesting design on the slim chance that one isn't enough. Organisation tools keep everything tidy while non-slip feet prevent the box from moving around. Load it up with your camping essentials and take to the wilderness for days on end.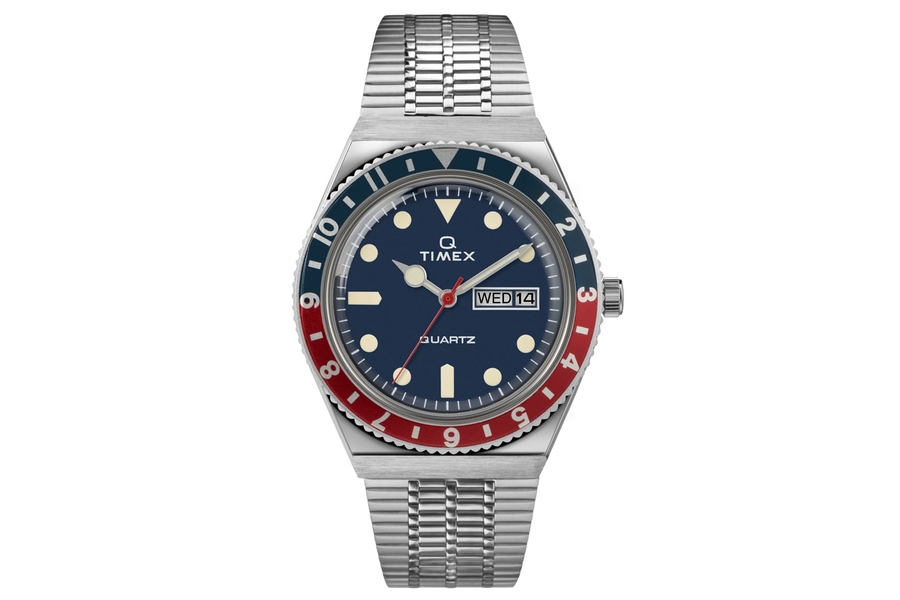 Timex Q Reissue
A retro classic is back and just in time for summer. Taking direct cues from its 1979 predecessor, the new Timex Q diver's watch flaunts an iconic Pepsi bezel and durable case of stainless steel. INDIGLO lume brings the dial face to life under dark conditions while Seiko quartz movement keeps the operation running smoothly and consistently. Strap up and conquer.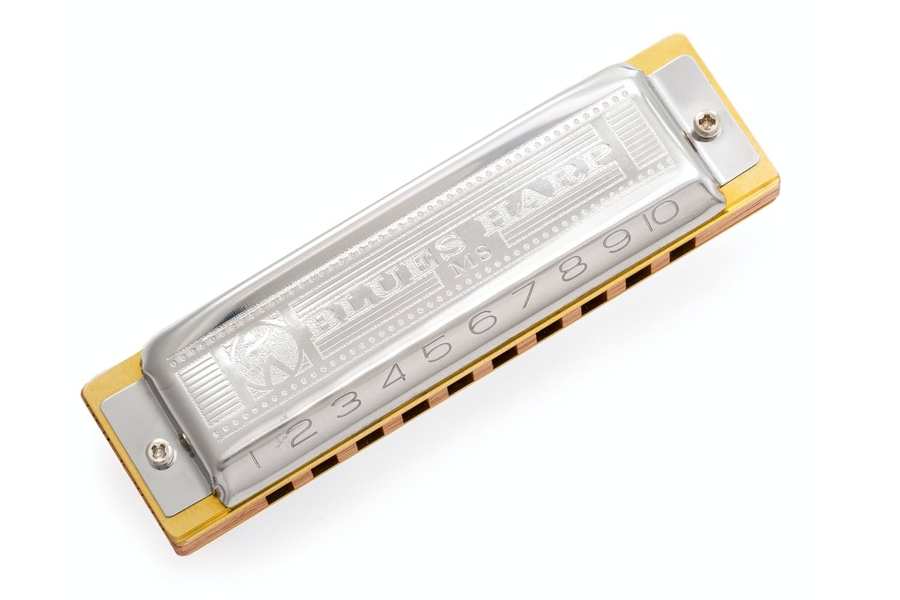 Hohner Blues Harp Harmonica
The harmonica of choice amongst legends like Johnny Cash and Bob Dylan can be all yours. It comes from seasoned brand Hohner, which brings over 150 years of experience to the table. Expect a heritage aesthetic, traditional craftsmanship, and signature sound. A beginner's course is included with purchase and we'd kindly ask that you actually learn how to play this thing before whipping it out around the campfire. Your friends will definitely appreciate it.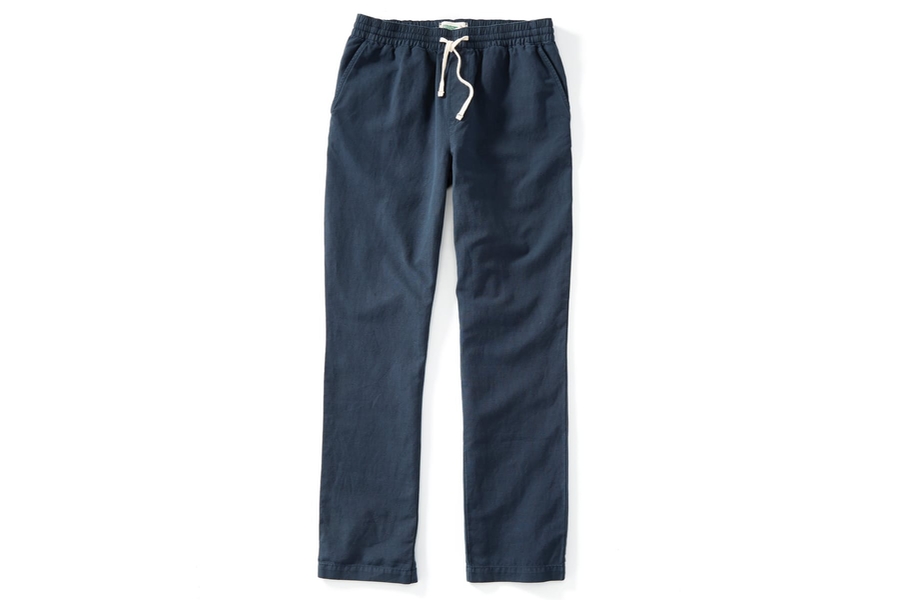 Wellen Easy Chino
True to form, the Easy Chino might very well be the most comfortable pants you ever buy. Thanks to a tailored cut through the thighs, knees, and leg openings, it delivers a prime and perfect fit. Then we have the material blend of 68% organic cotton and 32% linen, which generates soft texture and supreme breathability. Sealing the deal is a stretch elastic waistband with adjustable drawstring closure. Easy, indeed. Stylish, too.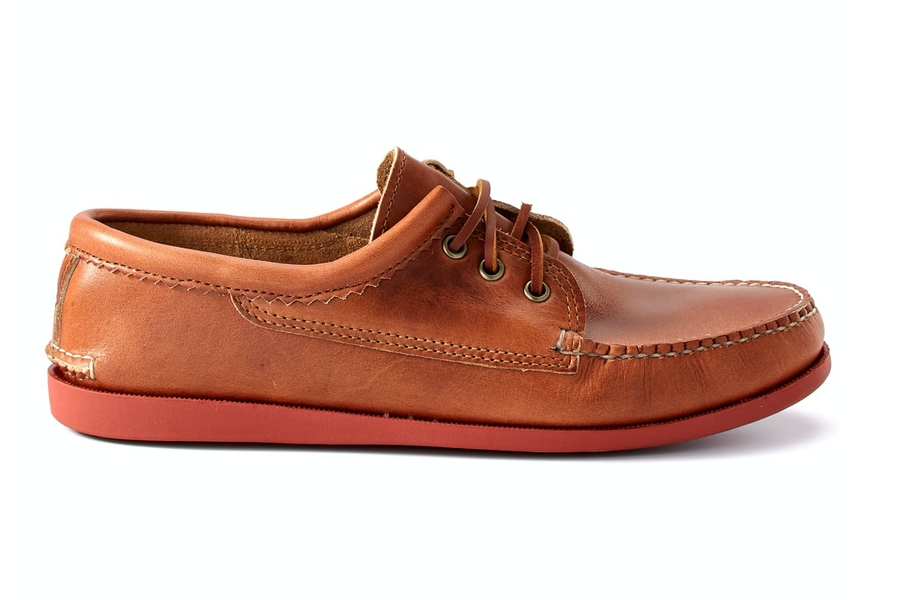 Quoddy Blucher
Built from a quality cut of hide, the Blucher moccasins are everything you can possibly want out of summertime footwear. Their premium suede leather uppers are both lightweight and comfortable and will only get more so with time. The rubber soles are likewise crafted with care. Wear with or without socks and get rolling in style.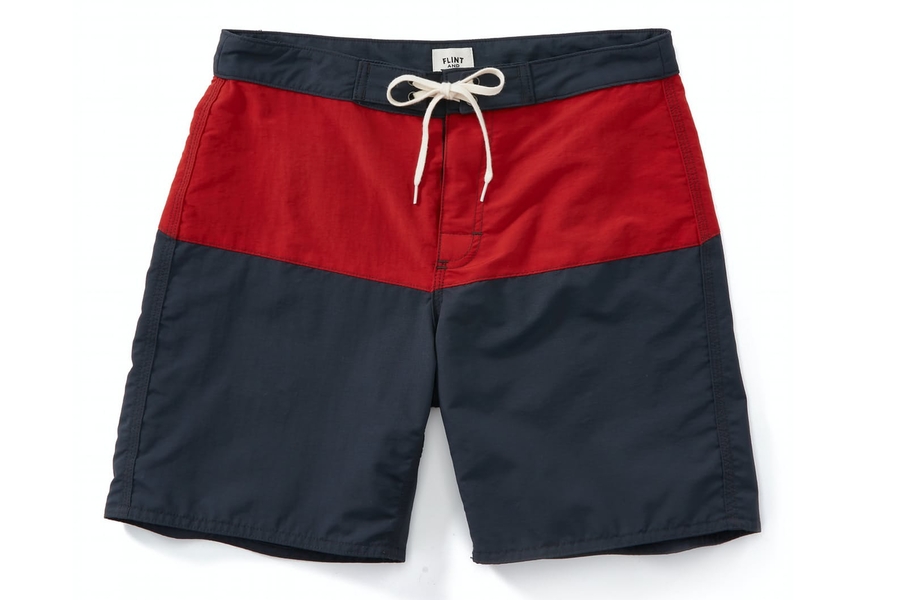 Flint and Tinder Vintage Boardshorts
Vintage aesthetic meets modern construction with these long-lasting board shorts from Flint and Tinder. Featuring soft nylon fabric lining and a velcro fly, they deliver timeless style and a tailored fit. In water and on land, they'll turn heads and feel great.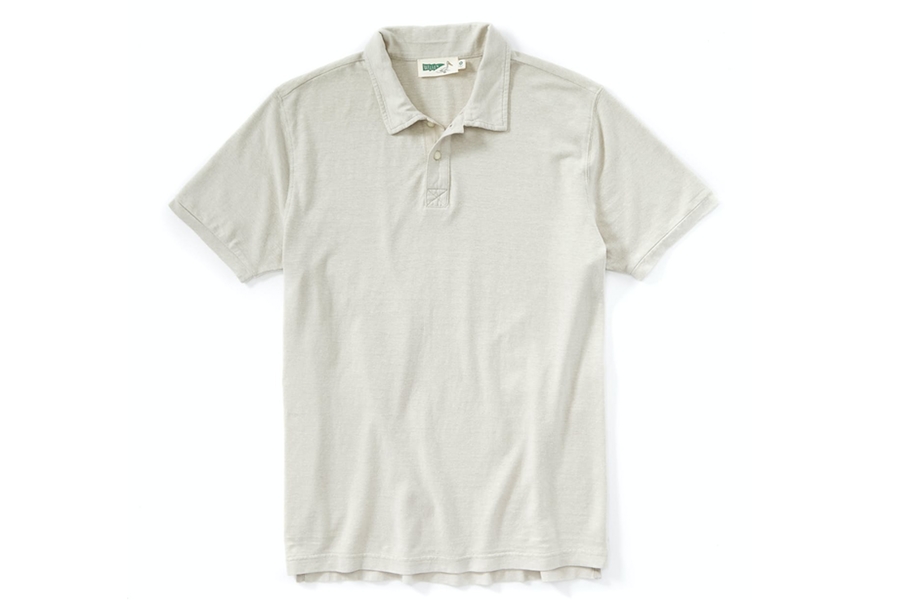 Wellen Hemp Polo
A sustainable blend of high-quality hemp and organic cotton gives way to this classic polo shirt. Soft, streamlined, and durable, it's also good for the environment. Choose from amongst a variety of colours and expect an ideal balance of wearability and breathability. That hemp material also provides an extra tier of distinct visual texture as you journey outdoors. Put simply, this is quintessential summer wear.
You'll also like:
Huckberry Finds – April 2020: Stay Home
Huckberry Finds – May 2020: Home Comforts
Huckberry Finds – March 2020: Changing of the Season