Huckberry Finds – March 2017: Bits & Bobs
Sometimes we throw off the shackles of expectation and go onto Huckberry without knowing exactly what it is we're looking for. With our desires untethered, our minds open and our fingers poised, we embrace the retail hub in all its epic glory. We see a watch here, a grooming kit there, all of it curated and coming from the best brands. It's the catalogue experience times a million–no L.L. Bean sweaters on this trip, folks. As the journey comes to a close, we wipe the sweat from our brow and duly return, more than ready to report on what we found. To put it another way: here's some random, awesome gear and garb you can find on Huckberry this March.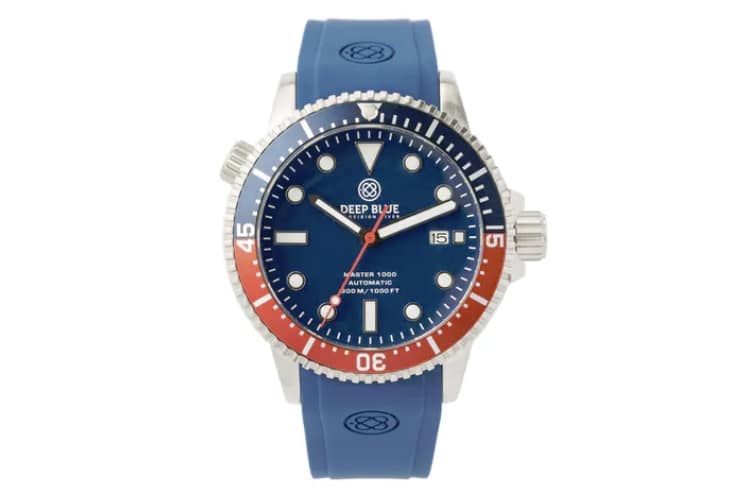 Master 1000 Automatic Diver Watch from Deep Blue
One look at the Master 1000 Automatic Diver Watch and that blue and red colourway and you'll know whether it's for you. Of course the specs don't hurt. This durable stunner touts nifty features like automatic movement that winds according to the motion of your wrist, a unidirectional diving bezel, and hour markers and hands that remain luminous in any setting. It's also supremely durable and water resistant up to 330 metres. But it had you at the colourway.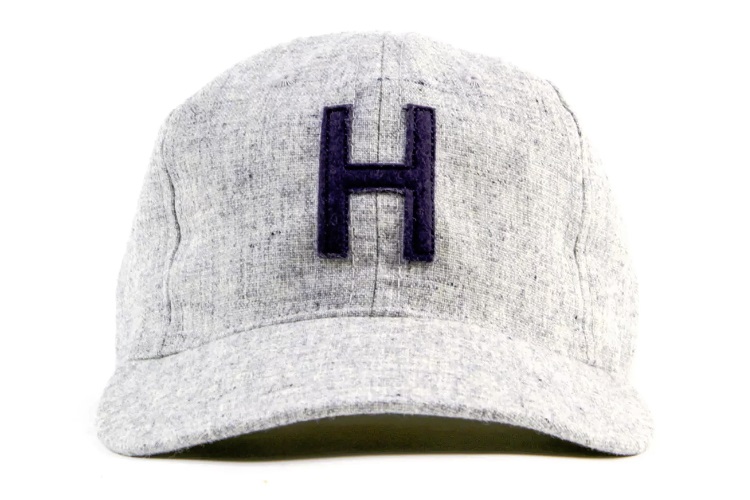 Explorer's Cap by Huckberry
Huckberry partnered with Ebbets Field Flannels to deliver a beautiful felt explorer's cap that exudes form-fitting comfort inside and out. Features such as an adjustable brown leather strap with nickel clasp, compass embroidery and a black cotton sweatband keep things classy, functional and stylish.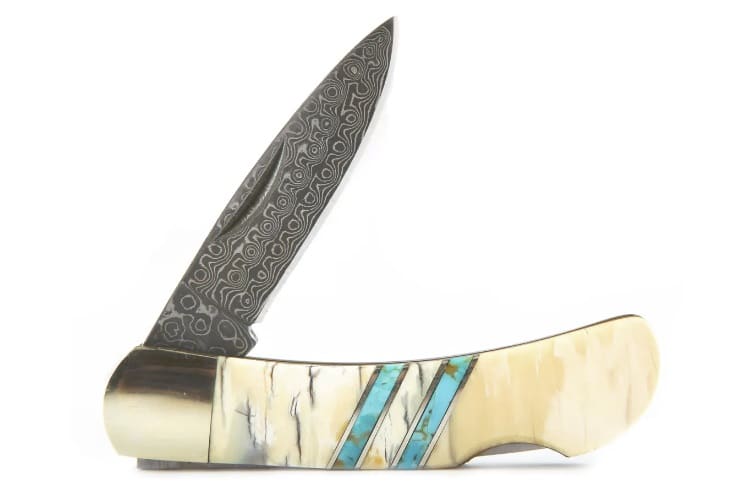 Woolly Mammoth Bone Knife by Sante Fe Stoneworks
After years of abuse, us Aussies are somewhat sensitive to the line, "That's not a knife, this is a knife." But seriously–this is a knife. Made of actual mammoth bones and flaunting eye-catching turquoise inlays, the Woolly Mammoth Bone Knife transcends mere function to become something akin to a work of art. Get it before it's gone because it's unlikely there's a steady supply of mammoth bones to go around.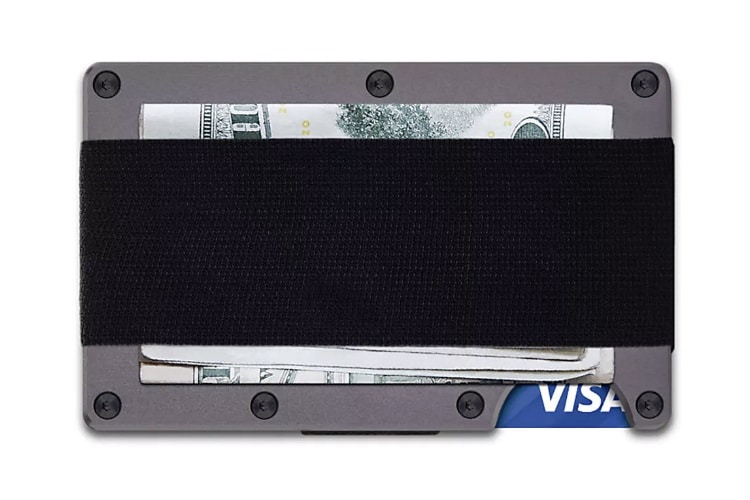 Aluminium Wallet + Cash Strap by Ridge Wallet
For those who think leather is a bit overplayed, consider an aluminium wallet from Ridge Wallet. This slim, lightweight accessory features an expandable track that can hold up to 12 cards and includes outer plates that can be interchanged. Pair all that with a trusty elastic cash strap and you're ready for action.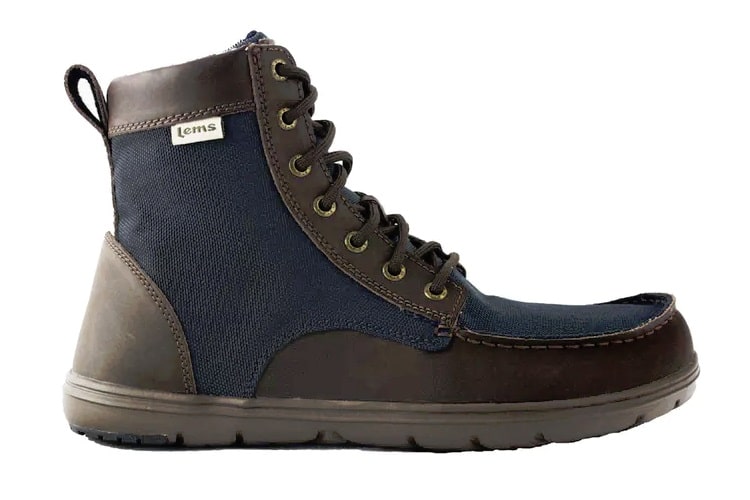 Boulder Boot by Lems Shoes
The already popular Boulder Boot by Lems gets an upgrade by way of sturdier leather and nylon uppers that improve resistance to water and other liquids. Making the Boulder Boot all the more optimal is remarkable lightness, an air-injected rubber outsole, and the ability to fold in at the heel and toe. It's no wonder that Cool Material calls this the "perfect travel boot".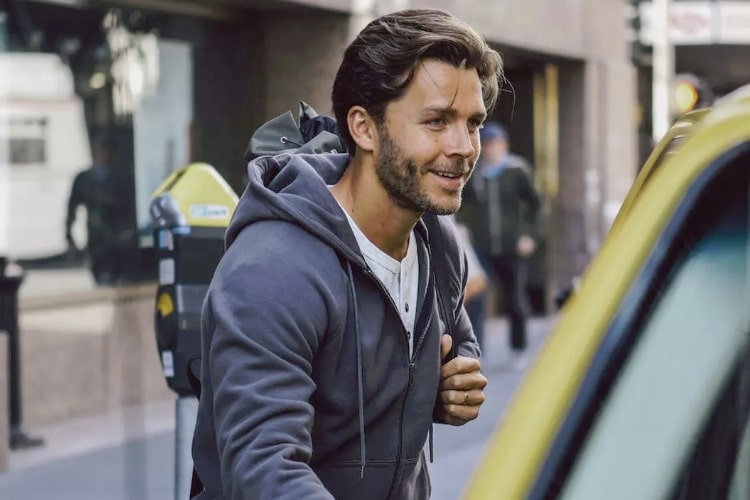 10-Year Hoodie by Flint and Tinder
Flint and Tinder's hoodie is a wearable narrative of expertise, passion and labour. The materials are hand-selected and constructed from all over the United States, with the goal of creating an end result that's both brilliantly beefy and insanely comfortable. In the spirit of true craft, the hoodie conforms to your figure the more it gets to know you.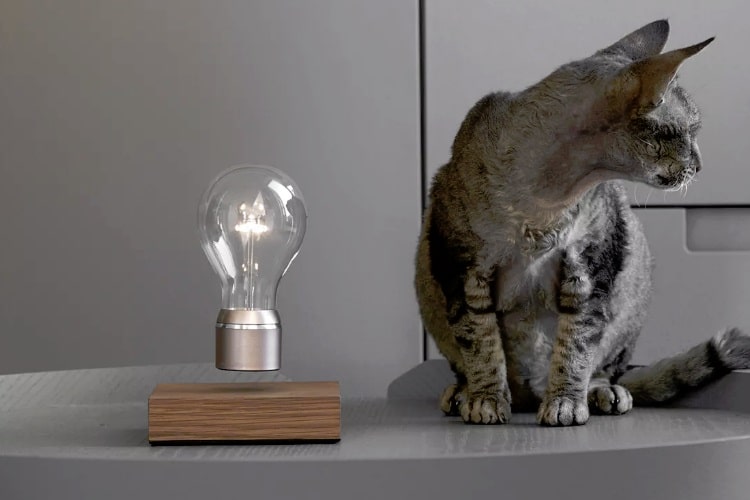 Levitating Light by Flyte
You don't have to be David Blaine to impress your friends with a little magic. Take a shortcut and buy the Levitating Light instead. It uses magnetic forces to float in mid-air above an artisanal wooden base. It's also beautiful and efficient, meaning it will serve a purpose long after your friends leave.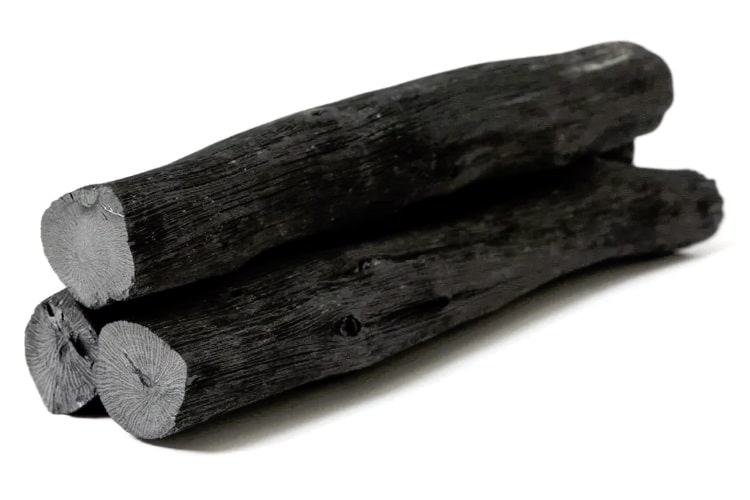 Charcoal Water Purifying Sticks by Morihata
You know all those tiny black specks that gather at the top of your Brita jug? Those are little bits of charcoal and they're largely responsible for your clean water. Taking that concept to the next level are Charcoal Water Purifying Sticks, which use the far superior Binchotan charcoal. Not only is Binchotan charcoal biodegradable and considered the absolute best activated charcoal for purifying water, it can also be planted in the soil to stimulate growth or tossed in with your hot tub water to increase blood flow.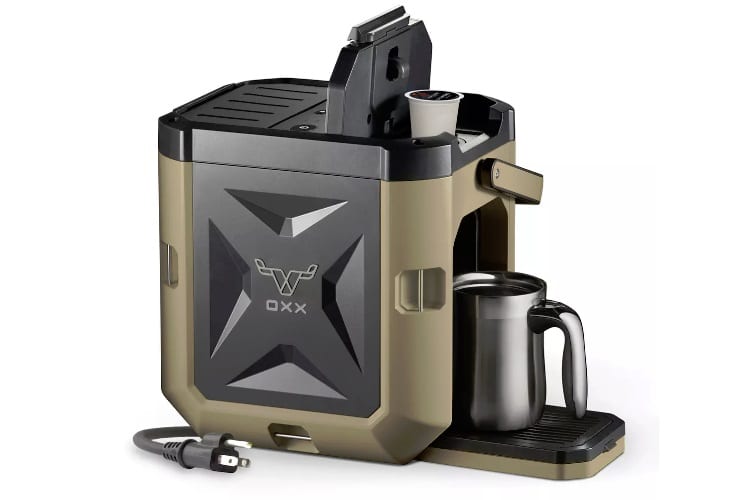 Coffeeboxx by Oxx
Presenting a coffee maker built to survive the apocalypse (assuming the apocalypse still gets electricity). Coffeeboxx is lightweight, portable and resistant to just about everything. It's compatible with K-Cups and contains a removable 2.5L water tank with a built-in filter. May it be the last coffee maker you ever buy.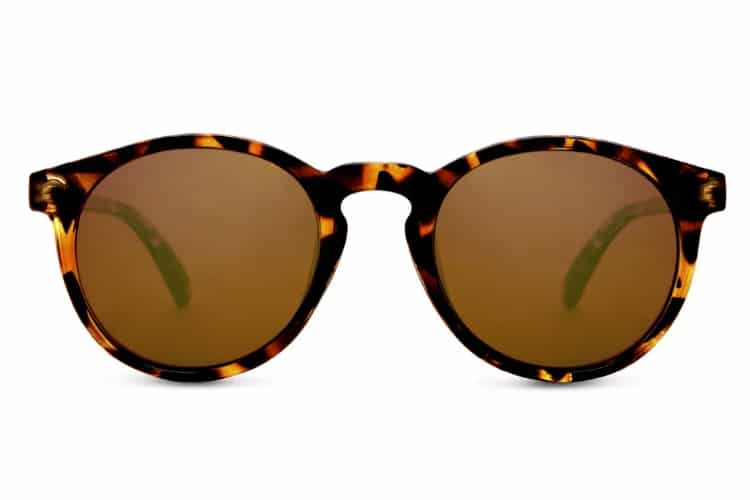 Dipseas by Sunski
Put down that game controller and hit the beach in style with these classic Tortoise Frame shades. Named for a bay area (USA) hiking trail and offering UVA/B/400 protection, the Dipseas practically oblige you to go outdoors and seize the day.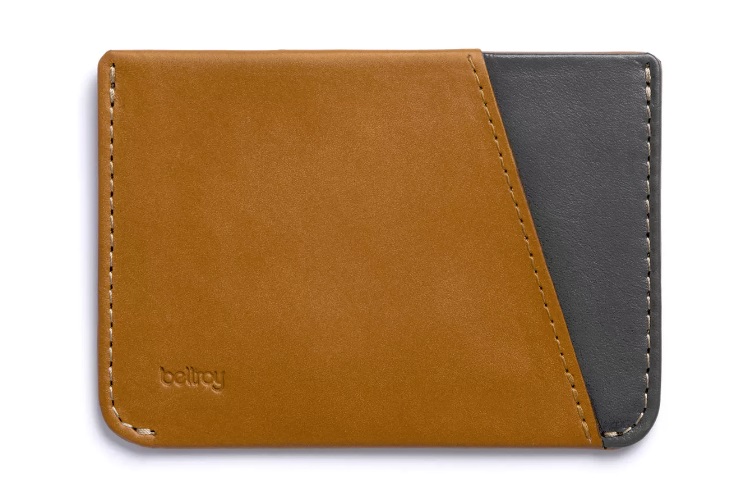 Micro Sleeve by Bellroy
Made using the finest vegetable-tanned leather, the Bellroy Micro Sleeve can hold your fat stack, 2-4 quick access cards and then 2 additional cards. Frankly, the name Bellroy alone is more than enough to warrant your consideration.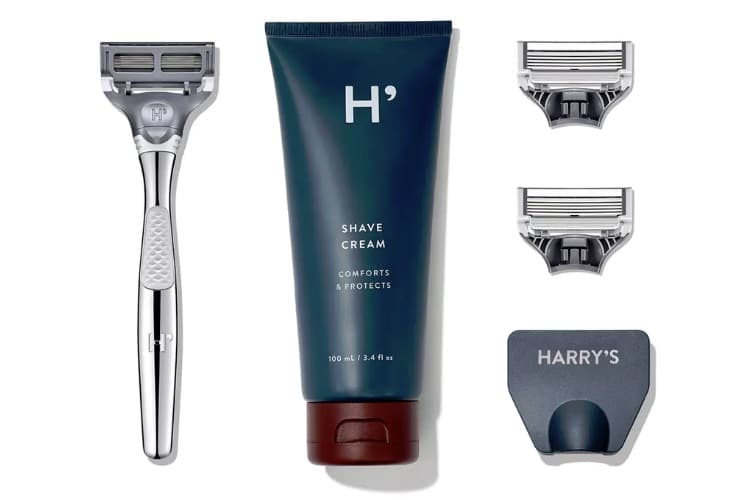 Winston Set + 4 Free Blades by Harry's
Get your groom on with this limited edition set that includes German engineered blade cartridges, a Winston razor handle, a travel blade cover and your choice of shave gel or cream. Your face will thank you.