Huckberry Finds – May 2020: Home Comforts
Call it a hunch, but we have a feeling you've been working from home these past few weeks. Should certain trends continue, you might very well be working from home for many weeks and months to come, if not for the rest of your life. That makes now the perfect time to spruce up your home office with a little help from our good friends at Huckberry. Use the following Huckberry Finds to bring out the best in your domain.
You'll also like:
Huckberry Finds – April 2020: Stay Home
Huckberry Finds – February 2020: Creature Comforts
Huckberry Finds – March 2020: Changing of the Season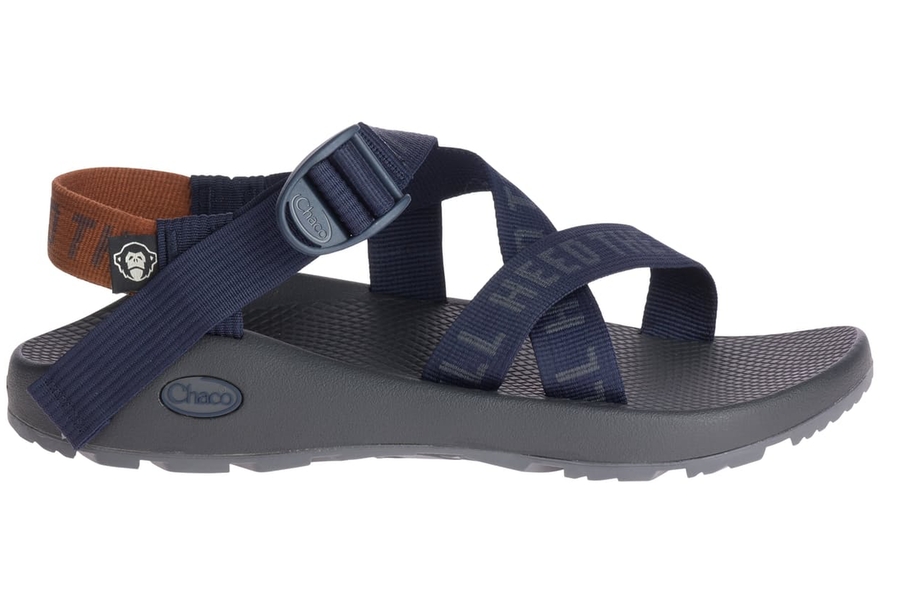 Chaco Z/1 Classic
Working in sandals is a perk no modern man would refuse. Slip your foot into the Z/1 Classic, which features fully adjustable webbing, ChacoGrip rubber sole, and a podiatrist-approved polyurethane bed. No matter where you take these bad boys, expect all-day comfort, traction, and support. You can definitely get used to this.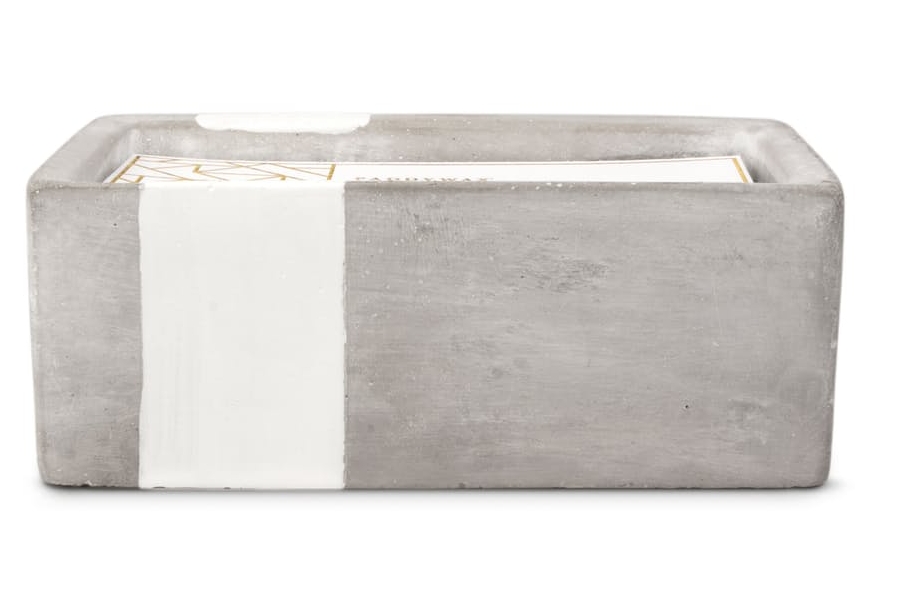 Paddywax Tobacco + Patchouli Concrete Candle
Providing peace of nose and mind alike, this hand-poured candle follows top notes of cinnamon and nutmeg with middle notes of patchouli and vetiver and a finish of tobacco, sandalwood, and vanilla. It comes in a reusable concrete-like ceramic vessel, which doubles as a decorative piece. Who knew a product so simple could be so functional?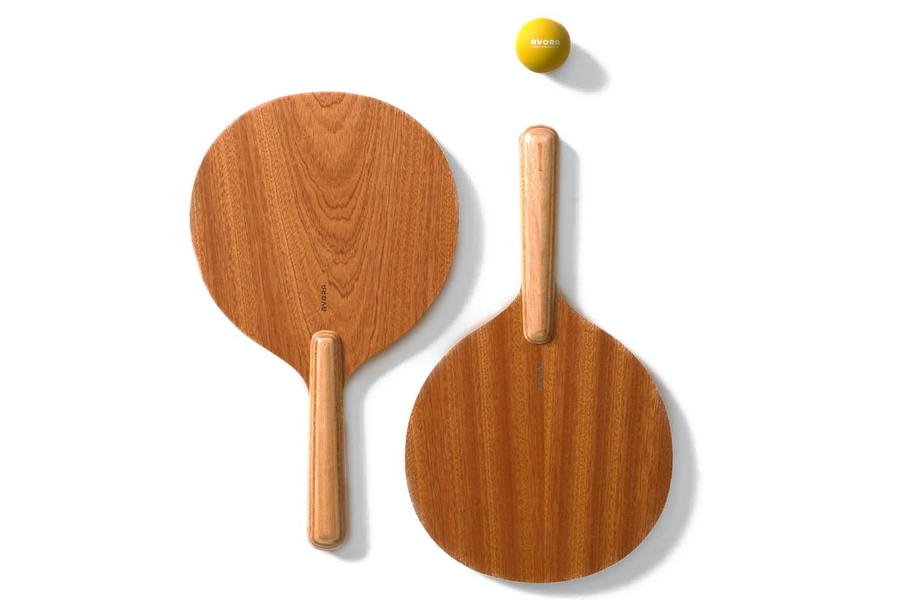 Avora Avora Natural Wood Paddle Tennis Set
All work and no play made Jack a dull boy and it could do the same to you. Hedge your bets by grabbing this crafty paddle tennis set of natural wood. It's built to last, ergonomic, weather-resistant, and delivered in a custom-fit neoprene case. There are even two different types of balls included with purchase. Have fun, but remember: all play and no work got Jack fired.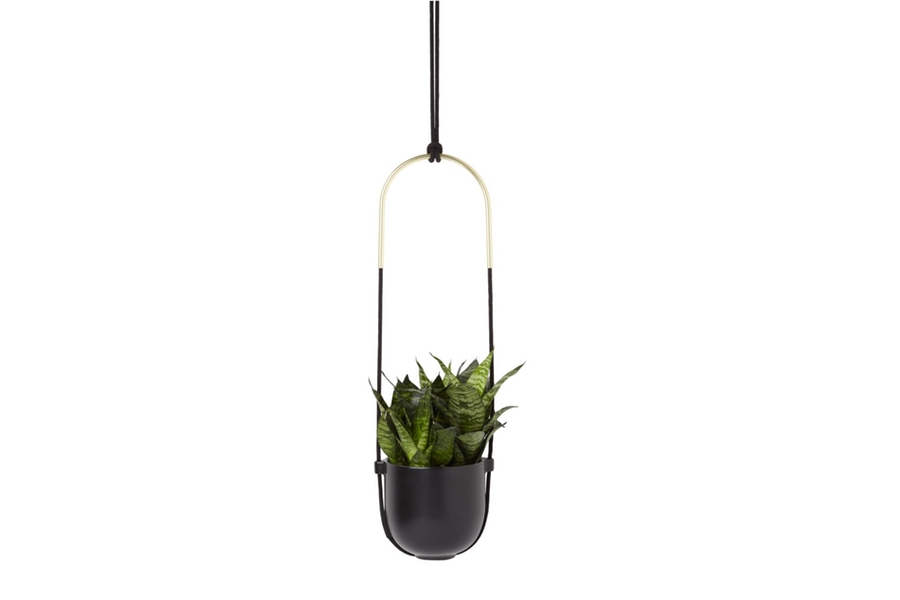 Umbra Bolo Planter
Umbra provides the hanging ceramic planter and you provide the plant. Now you're livening up the decor in both a literal and figurative sense. It's amazing what a little plant life and the right holder can do.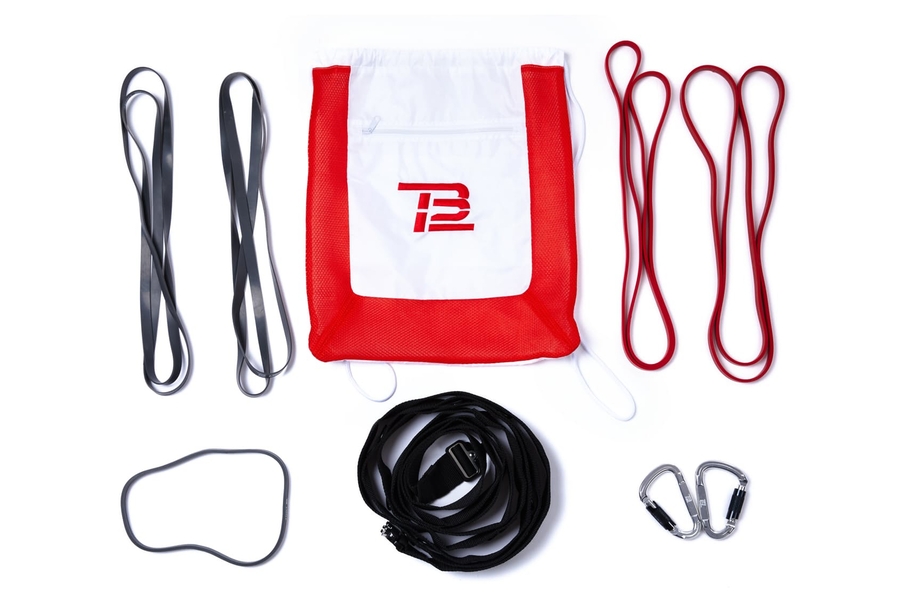 TB12 Sports At-Home Looped Band Kit
Don't let your new stay-at-home routine get in the way of a quality workout. With help from this all-in-one resistance kit, you can actually take your fitness game to new heights. Used by Tom Brady himself, it includes everything you need for proper conditioning and even comes with a travel bag.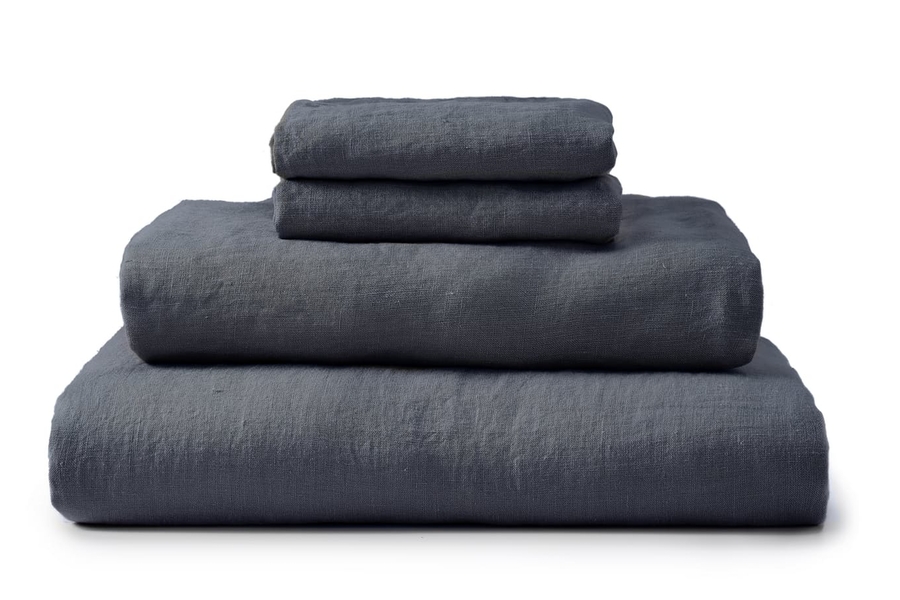 Upstate Stonewashed Linen Sheet Set – Queen
Thanks to the wonders of portable technology, you can arguably work from bed (should you so desire). When you do, you'll definitely want some quality linen sheets, the kind of which get softer with every wash. These ones are sustainably grown from rainwater so as to produce zero waste, and woven with 100% linen. Prepare to fall in love at first use.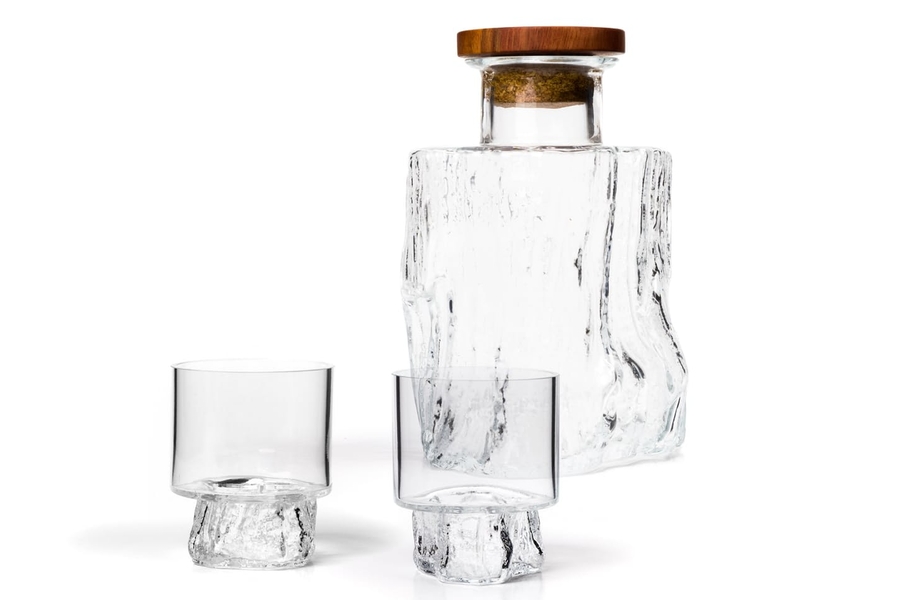 Vicara Handblown Carafe & Whiskey Glass Set
Go full Don Draper in your home office with help from this handblown carafe and whiskey glass set. Handcrafted in Portugal, each piece in the set takes on the patterns and shapes of the very carob tree heartwood from which it was molded. Textural variations provide an extra tier of quality and distinction. A natural wood and cork stopper quite literally seals the deal.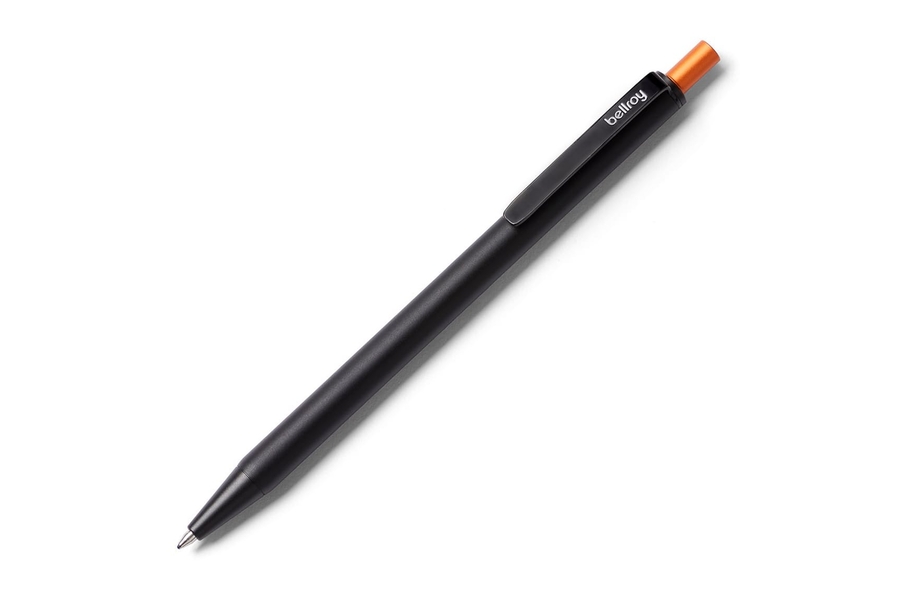 Bellroy The Notetaker
Bellroy products fuse minimalist design philosophy with expert craftsmanship and this lightweight ballpoint pen is no exception. Featuring ceramic anodized aluminum construction, it delivers smooth writing performance and simply feels better than most counterparts.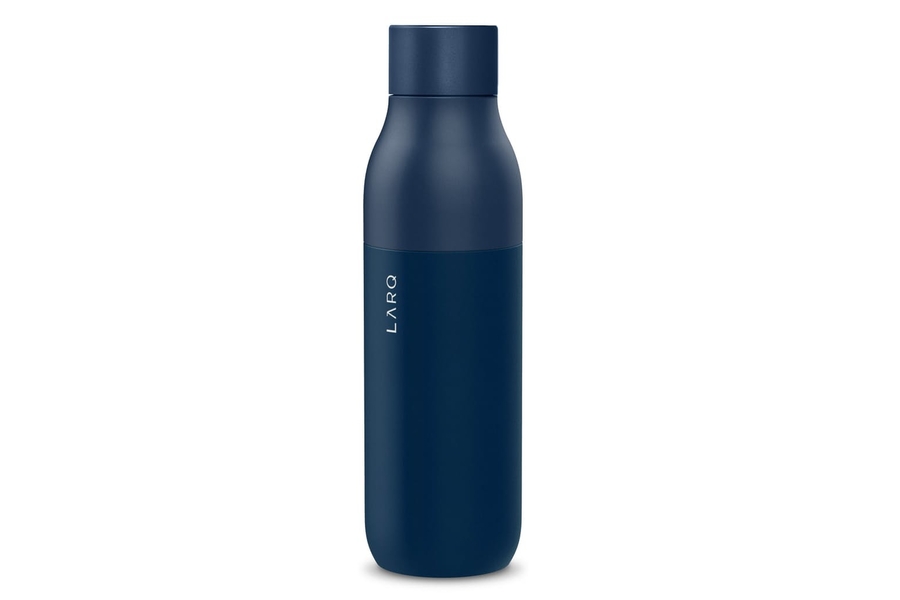 Larq Bottle – Self Sanitizing Water Bottle
No matter where you work, there's no telling what kind of bacteria gets into your water. Meanwhile, drinking out of plastic water bottles is excessively wasteful. Enter the Larq Bottle, which employs a UV-C LED purification system and cleans 99.999% of bacteria in 60 seconds flat. Thanks to double-wall vacuum insulation, it also delivers optimal temperature control. As if all that weren't enough, the bottle automatically purifies itself six times a day (or at the touch of a button) and comes powered by a rechargeable Li-Polymer battery. Your life is incomplete without one.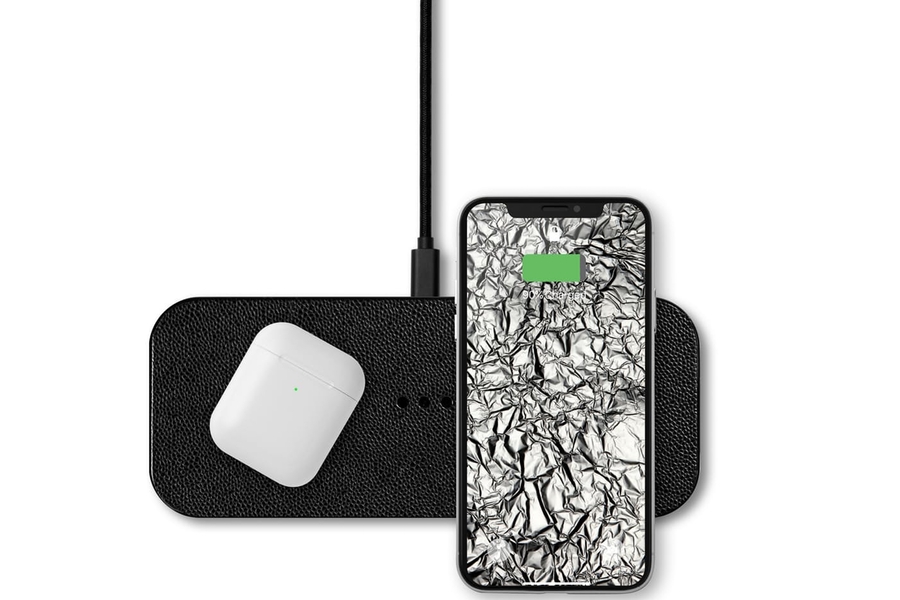 Courant Catch:2 – Multi-Device Fast Charging Block
Equal parts minimalist and modern, this multi-device Qi-certified charging block combines pebble-grain Italian leather and high-grade matte aluminium alloy. Able to charge multiple devices at once, it's compatible with smartphones from Apple, Samsung, Google, Nokia, Microsoft, Motorola, Blackberry, and LG. Power up in style.
Pendulux Dashboard Clock
Inject your home office with the perfect retro-futuristic touch by way of this vintage dashboard clock. Inspired by 1930s British sports cars, it features contrasting dials and an authentic cylindrical design. Place it atop the nearest accent or side table and behold its transformative power.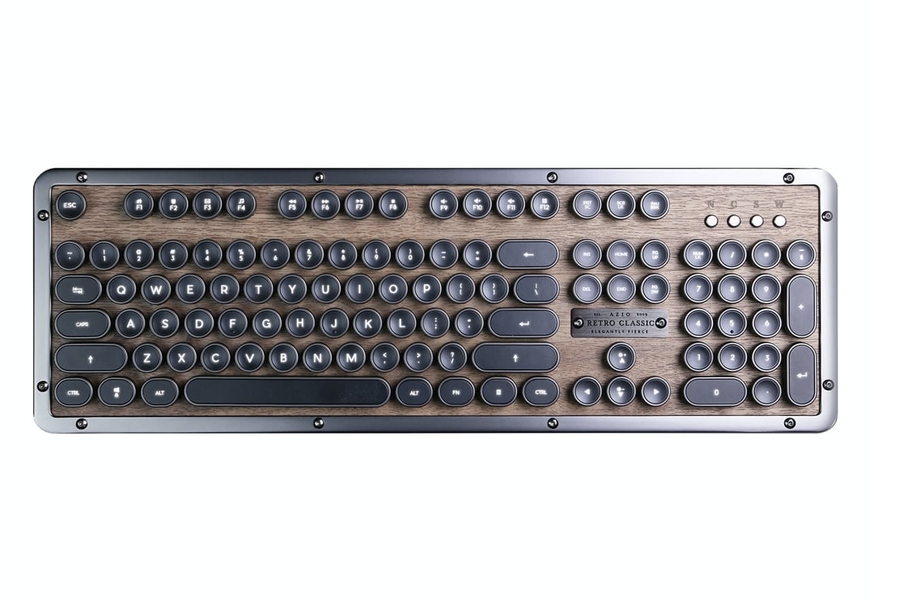 AZIO Retro Classic – Bluetooth Keyboard
As if Bluetooth keyboards weren't already cool enough, this one cranks up the distinction dial without sacrificing performance. Its retro design perches a vintage typewriter layout within a framework of zinc-aluminum alloy and black chrome plating. Awash with custom features and mechanical switches, the keyboard also hosts LED backlights and a foundation of advanced technology. This is truly the best of all worlds.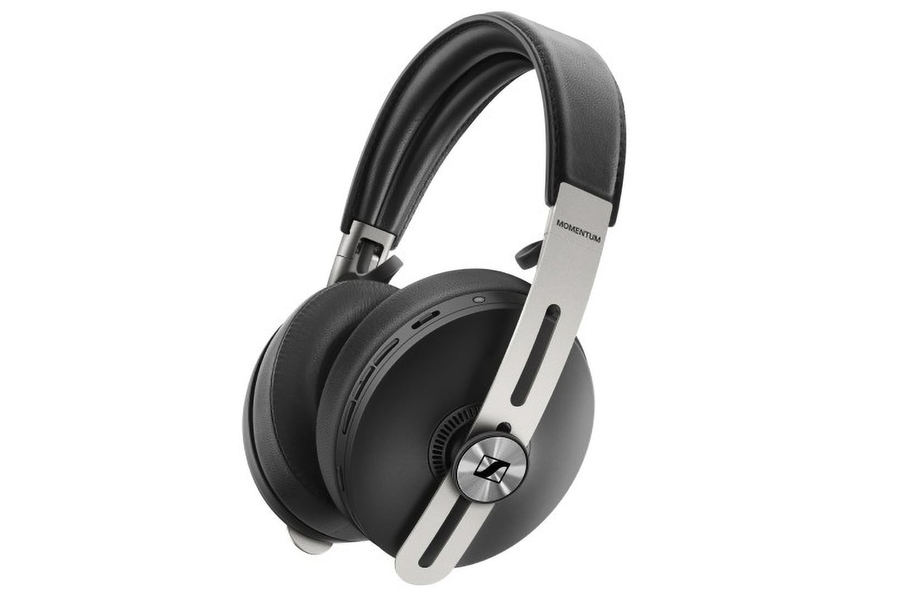 Sennheiser Momentum 3
When only the best wireless headphones will do, accept nothing less than the Momentum 3 from Sennheiser. Between the ergonomic design, cord-free performance, active noise cancellation, smart functions, extended battery life, and premium acoustics, they leave nothing to be desired. It brings a whole new meaning to the concept of self-isolation.
You'll also like:
Huckberry Finds – April 2020: Stay Home
Huckberry Finds – February 2020: Creature Comforts
Huckberry Finds – March 2020: Changing of the Season