Huckberry Finds – October 2018: A Cornish Adventure
Being that Huckberry is best-known for premium outdoor gear and apparel, it's no surprise that the site's editors embark on the occasional field trip. Recently, their thirst for adventure took them to Cornwall, England, home to brand partner, Finisterre. There, they came upon a range of Fall Essentials, including flannels, denim, boots, and jackets. Meanwhile, we've put together our own curated list of quality products–aka Huckberry Finds–to keep you warm on a Cornish winter day or night. Stay warm in style, mates!
You'll also like:
Huckberry Finds – September 2018: Spring Cleaning
Huckberry Finds – August 2018: Casual Fridays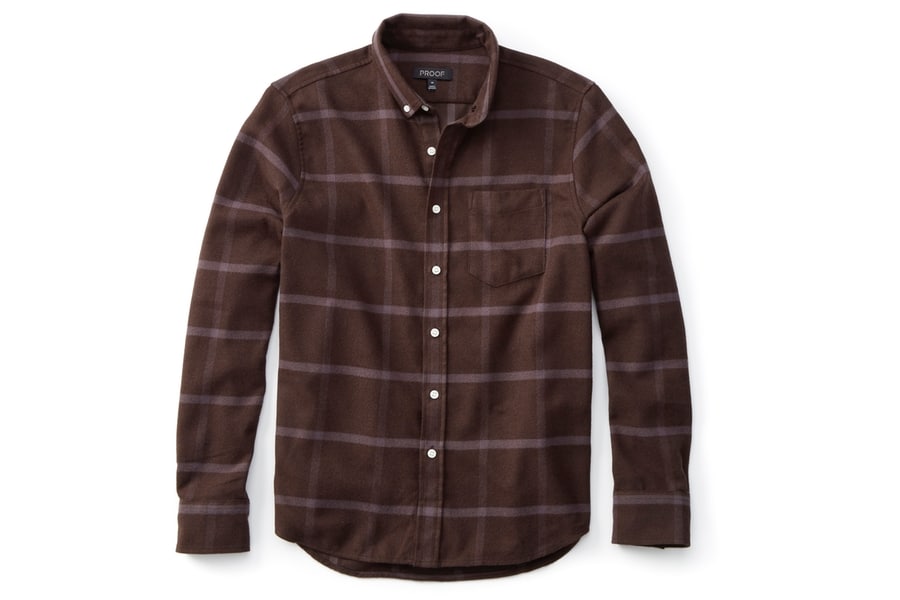 Proof Heatseeker Flannel in Brown Check
Our Cornish Adventure begins with the Heatseeker Flannel from Proof, which was ironically designed in San Francisco, and made in Indonesia. Nevertheless, it's autumnal aesthetic and advanced, thermo-insulating construction makes it ideal apparel for those cold Cornish winters.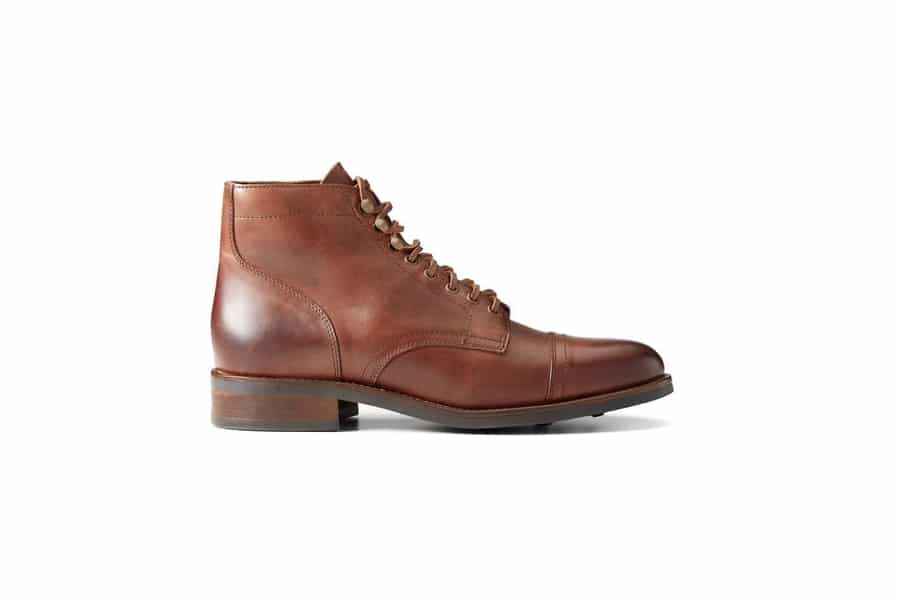 Rhodes Dean Boot in Rust
If only the best everyday boot will suffice, accept nothing less than the Dean Boot from Rhodes. Handcrafted in Portugal, it hosts breathable, odour-resistant uppers of premium calf leather, speed hook lacing, and insoles lined with anti-shock foam and thermal insulation. Your feet are already getting warmer.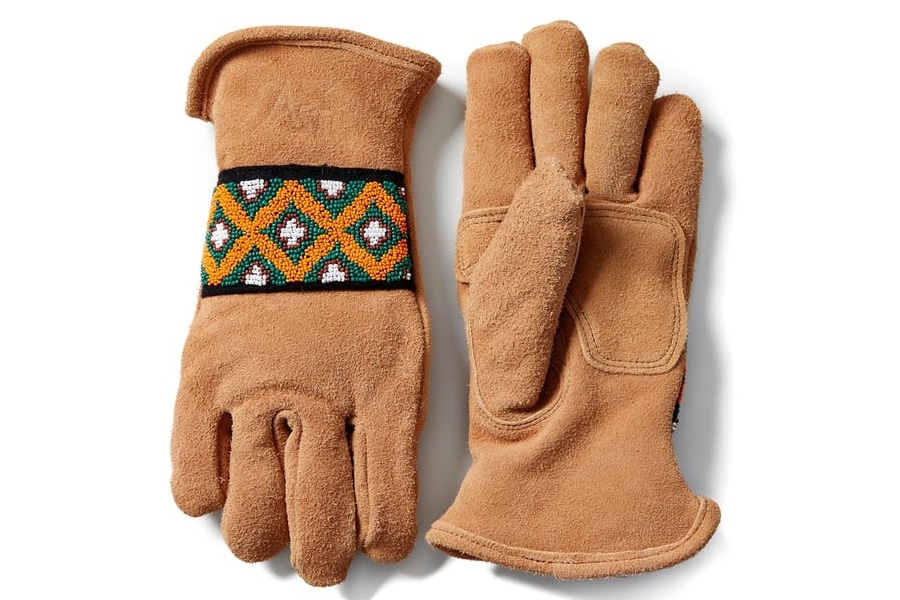 Astis The Yellowstone – Short Cuff Glove – Exclusive in Yellowstone
Touting a custom beadwork pattern that's exclusive to Huckberry, The Yellowstone Glove is made of prime suede leather, which is injected during the tanning process for improved water resistance. On the inside is Polartec Thermal Pro High Loft insulation. Indeed, these eye-catching gloves are superior on every conceivable front.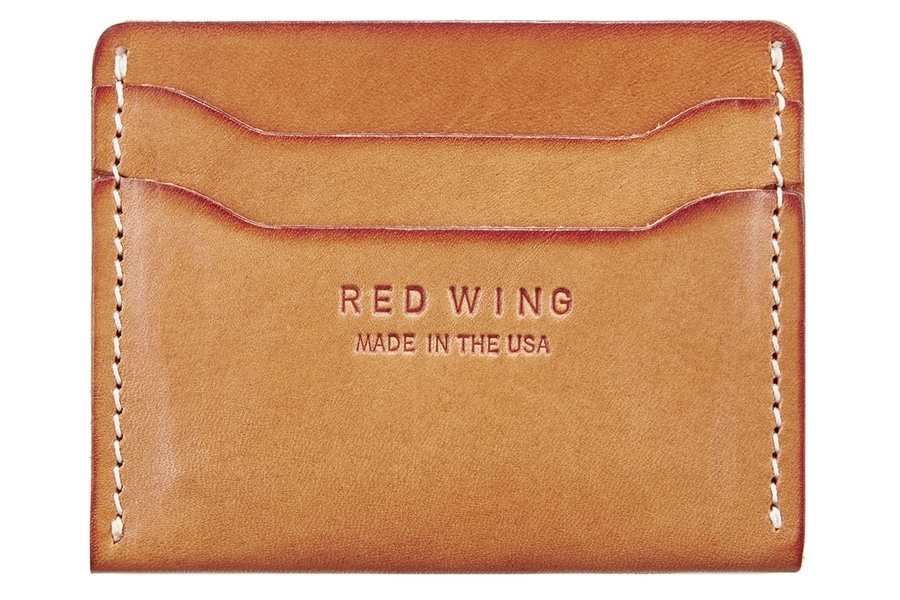 Red Wing Heritage Card Holder – Veg-Tan in Vegetable-Tanned Leather
Seasoned bootmaker Red Wing Heritage turns their crafty attention to everyday carry, and the result is this minimalist leather wallet. It features a slim design, a main pocket for cash, two cards slots on each side, and a rich patina that develops over time.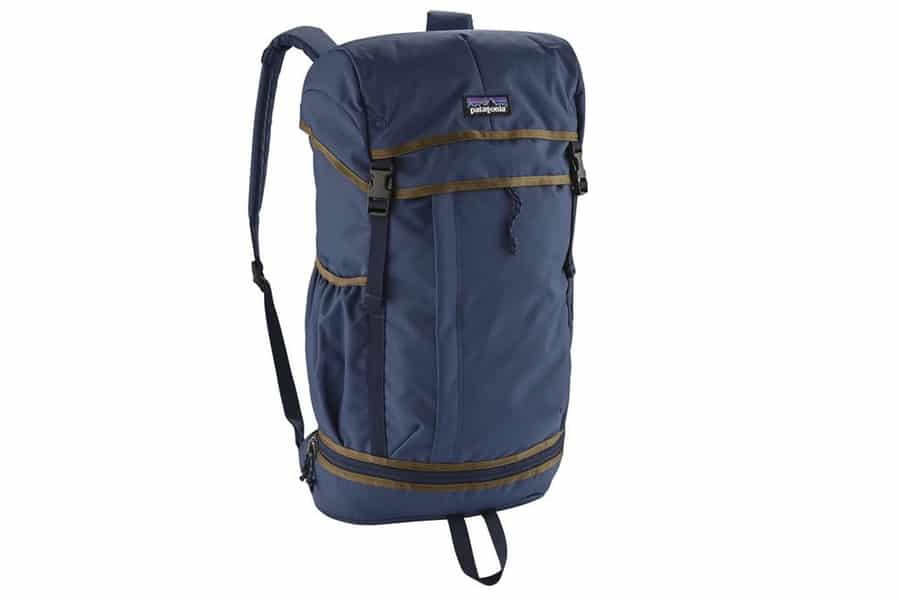 Patagonia Arbor Grande Pack – 28L in Navy
Thinking about taking a Cornish adventure of your own? Then you'll need a backpack. Consider the Arbor Grande from Patagonia. It's balanced, durable, eco-friendly, spacious, ergonomic, stylish, and water-repellant. And yes, there's a special sleeve just for your laptop. Plus, the bag comes from Patagonia, a brand that's built its reputation on quality outdoor gear and apparel.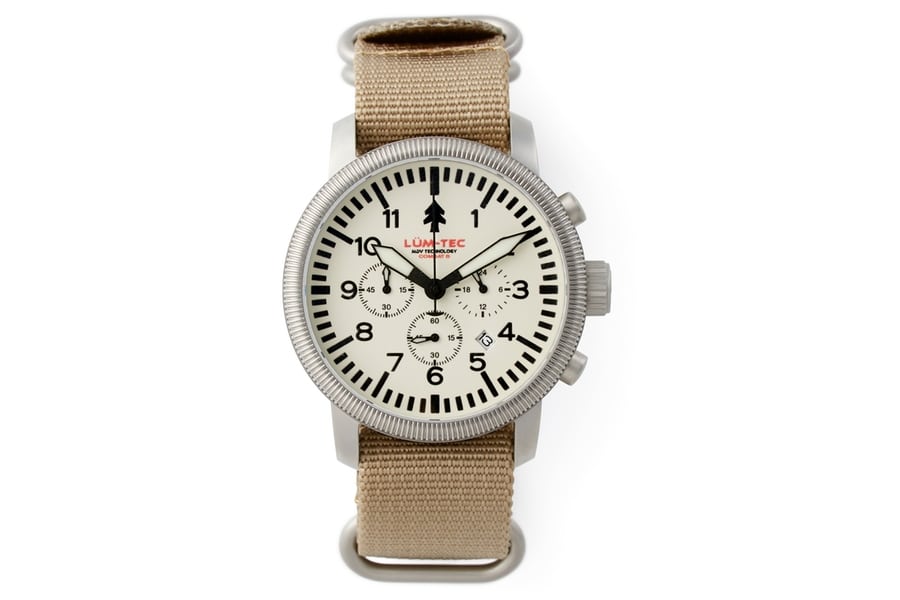 Lum-Tec Huckberry x Lum-Tec Combat B-42 in Stainless Steel/Cream Dial
Representing a collaboration between Huckberry and Lum-Tec, the Combat B-42 watch delivers a 43mm case of 316L stainless steel, a green-lumed dial, dense sapphire crystal with anti-reflective coating, a nylon strap, and a high-tech Viton synthetic rubber gasket. Under the skin is trusty Miyota Japan 0S20 chronograph movement with a five-year battery (and free battery changes for life). Water resistant to 200m, this watch is quite simply a durable beast. It's also exclusive to Huckberry.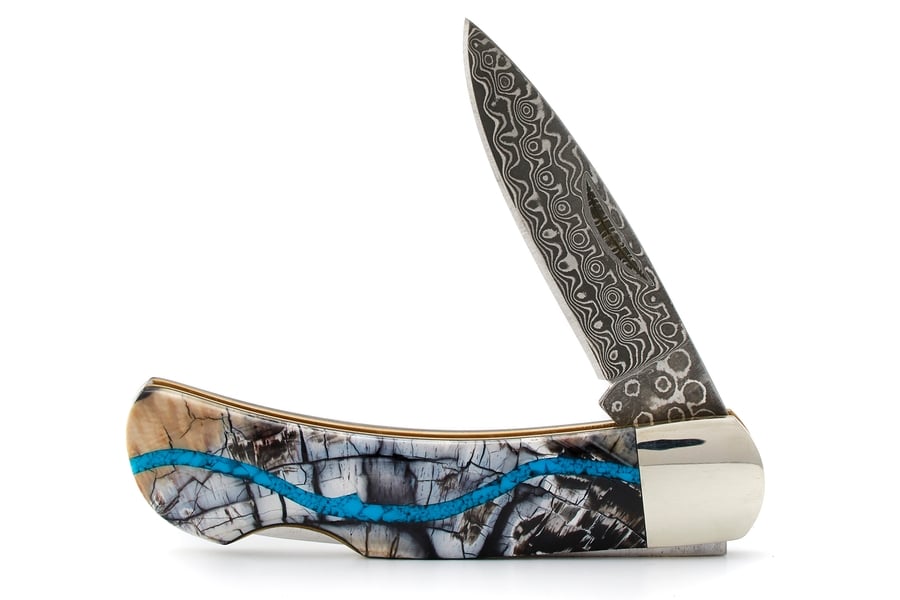 Santa Fe Stoneworks White Mammoth Tusk + Turquoise Vein Damascus Knife
Built to Huckberry's exact specifications, this Damascus Knife from Sante Fe Stoneworks is a thing of pure beauty, if not a full-blown work of art. In addition to its 16-layer Damascus steel blade, the knife features a handle with 15,000-year-old mammoth tusk on the front, and polished wood on the back. Meanwhile, because of the unique design, no two knives are exactly alike. Use it or put it on display–either way you'll love it.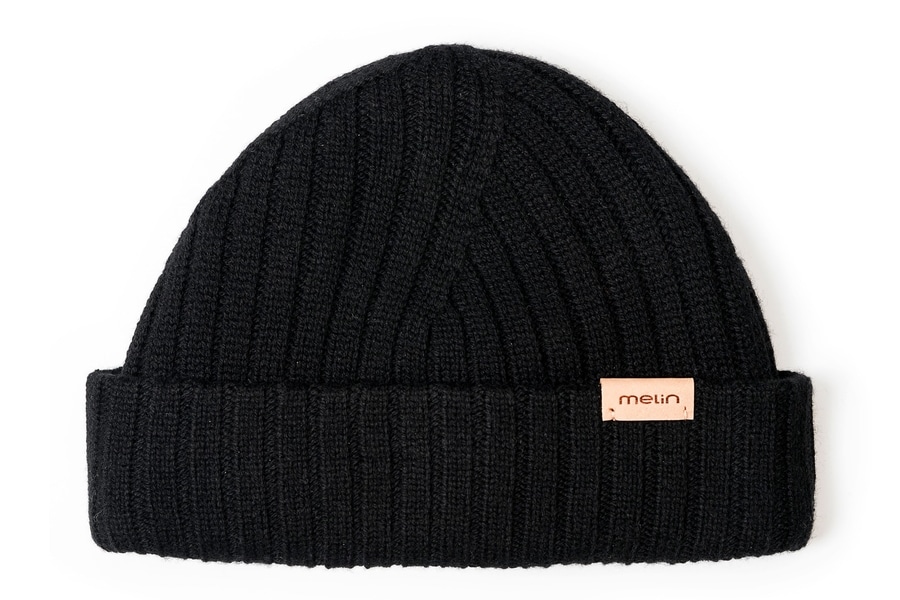 Melin All Day Beanie in Black
Don't be fooled by digital impressions–this all day beanie emanates with quality. We're talking thick rib knit cashmere construction and temperature-regulating lining for a fit that's as comfortable as it is optimal. Rock it cuffed or uncuffed, and prepare to fall in love.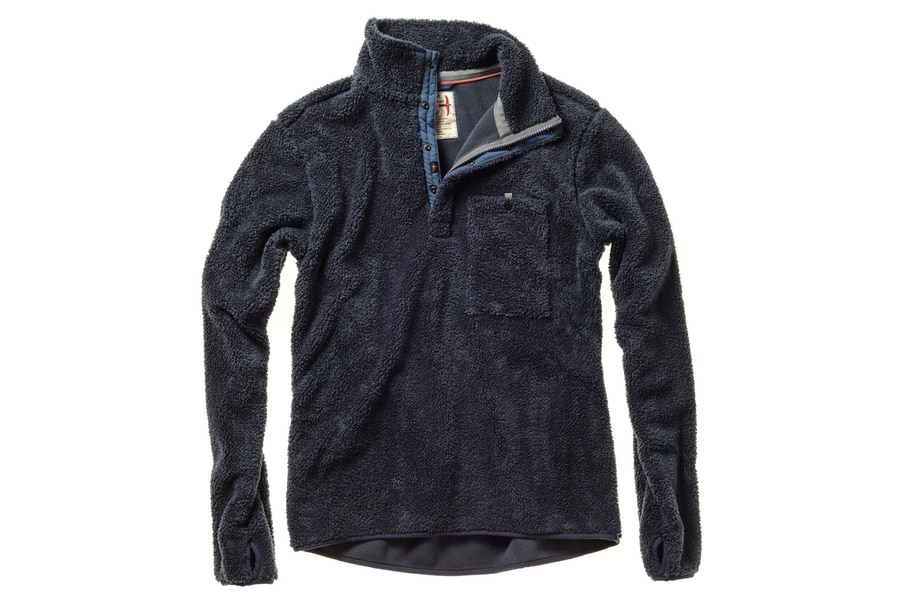 Relwen Shag Fleece Pop-Zip – Exclusive in Dark Navy
This wondrous garment from Relwen can make you feel warmer just by looking at it. Naturally, slipping it on is a whole different story. Equipped with two layers of fleece, it features a dual-closure placket, reinforced knit tape on the inside neck seam, lycra-bound hems, cuffs, and thumbholes, and black oxidised hardware. Meanwhile, Huckberry is the only one to have this apparel in dark navy. Exclusive!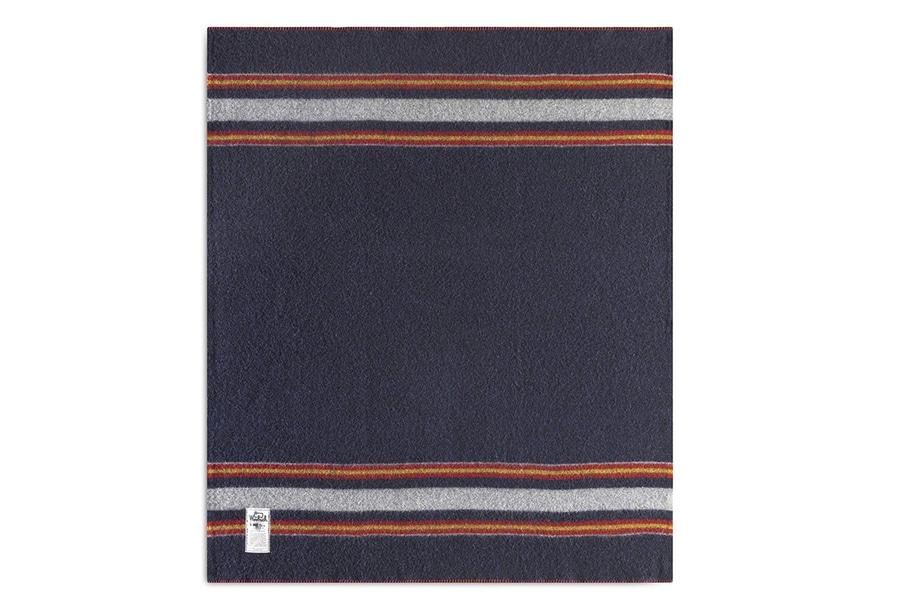 Woolrich Camp Blanket in Navy
Picture yourself wrapped in this striking wool blanket while peering up at the stars on a chilly Cornish night. Now picture yourself without the blanket, shivering like a fool. Need we say more?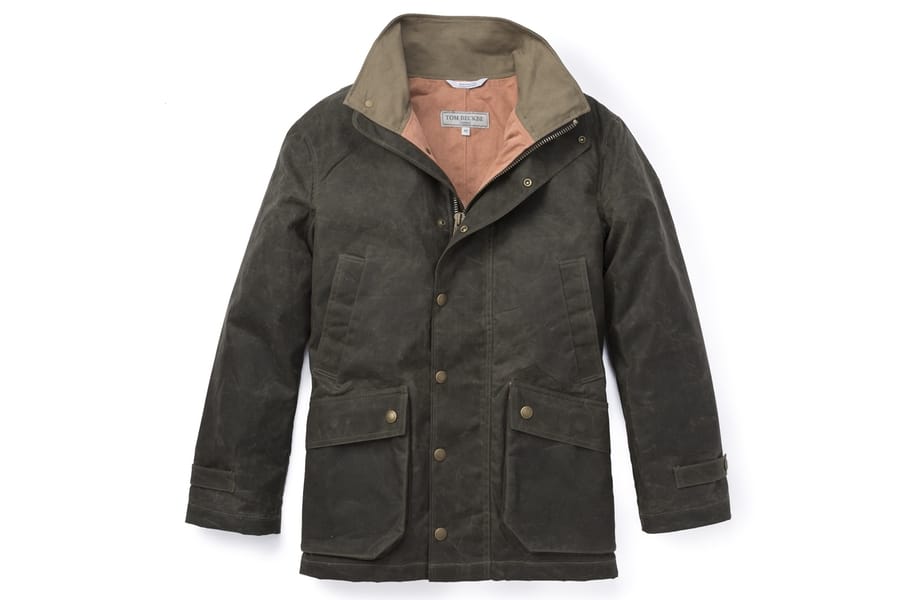 Tom Beckbe Tensaw Jacket in Hardwood
Cornish folks have a long history of hunting, thus it's only natural we recommend this heritage hunting jacket from Tom Beckbe. Equipped with waxed shelter cloth on the outside, cotton-twill lining, and Bedford corduroy at the neck, the jacket is weather-resistant, durable, and supremely cosy. Plus, it's stylish enough to wear in any terrain, regardless of whether or not you're on the hunt.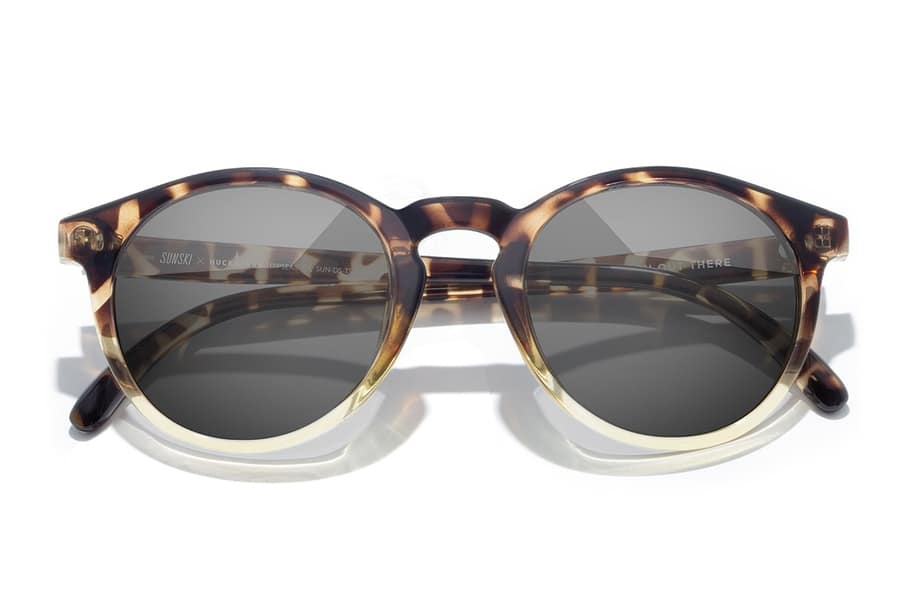 Sunski Dipseas – Huckberry Exclusive in Glass Tortoise/ Slate
Ready for any adventure you can throw their way, the Sunski Dipseas include polycarbonate frames, lightweight construction, polarised lenses, and a scratchproof thermal hardcoat. Furthermore, they're quite blatantly stylish. Get them in tortoise/slate exclusively through Huckberry.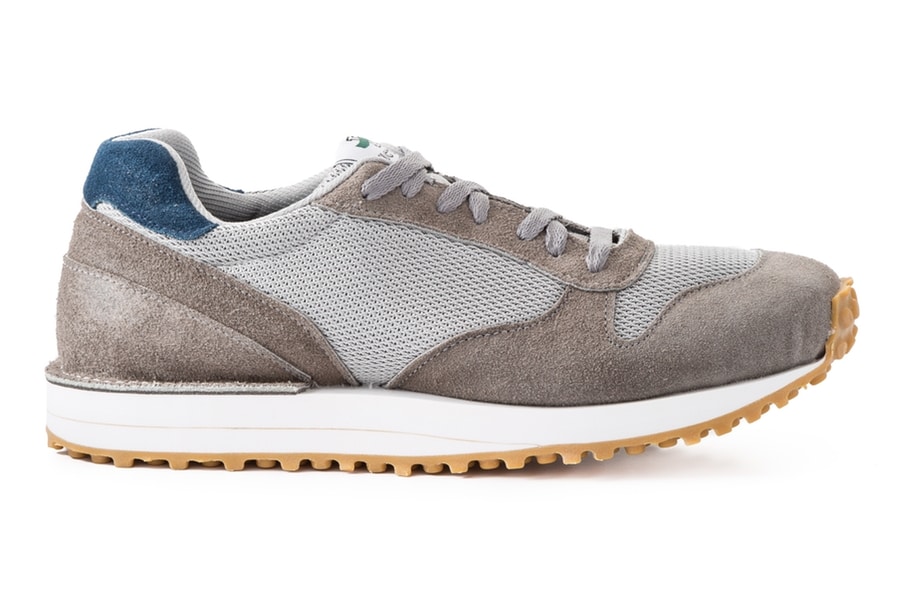 Victory Sportswear Speed Runner in Navy/Grey
Available through Huckberry in an exclusive colourway of navy and grey, Speed Runner sneakers from Victory Sportswear explode with quality. Cut, sewn, lasted, and trimmed by hand in small batches, the kicks feature premium pigskin, lightweight nylon mesh panels, specialised lining, Vibram gum outsoles, and resoleable construction. They might cost a little extra than your average sneaker, but that's because they're better than your average sneaker.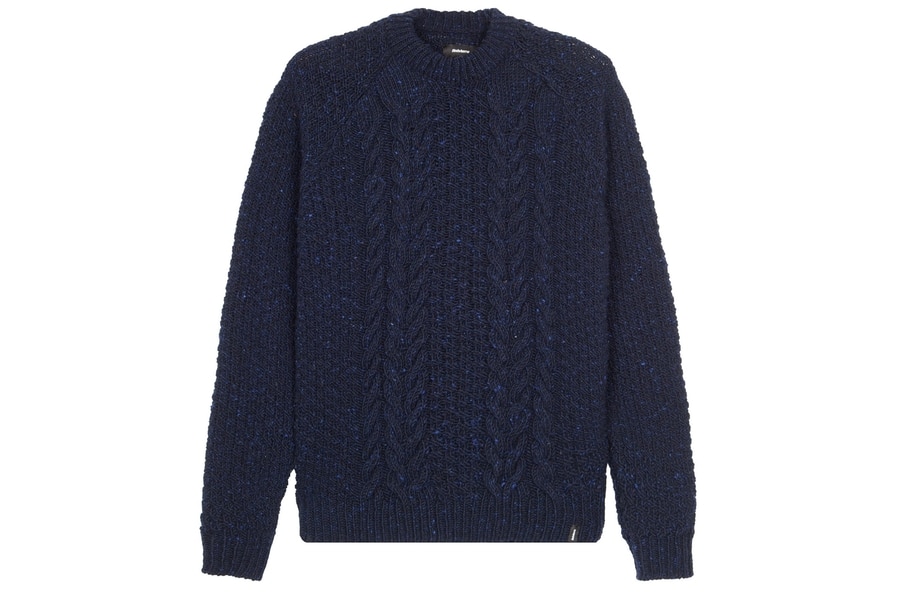 Finisterre Westray Crew in Navy
One reason the Huckberry crew travelled to Cornwall was to visit with brand partner Finisterre. Here, Finisterre presents the perfect winter jumper, which consists of 100% Irish wool, and delivers a relaxed fit. It's clean, comfortable, and minimal. It's also the last stop in our Cornish adventure. Wear it.
You'll also like:
Huckberry Finds – September 2018: Spring Cleaning
Huckberry Finds – August 2018: Casual Fridays