Huckberry Finds – October 2019: Organise Your Life
You don't need to attend a Jordan Peterson seminar to figure out that life is better when it's organised. We know, we know—easier said than done. That's why we're throwing a bunch of organisation products your way on this month's instalment of Huckberry Finds. Each one is top of the line and guaranteed to please. A choice few even roll multiple functions into one streamlined package. From coffee brewing alarm clocks to wireless charging cables to perpetual calendars, here are this month's Huckberry Finds.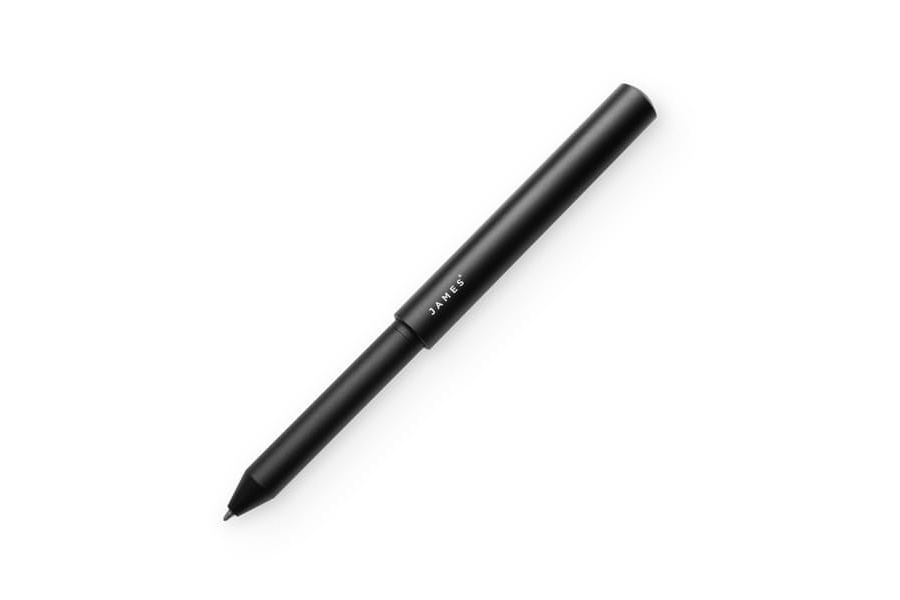 The James Brand The Stilwell
Behold the power of a quality pen! That pen goes by the name of The Stillwell and it comes to us from The James Brand. Thanks to sturdy aluminium construction, it can take a licking or a biting and keep on writing. It's also naturally lightweight, collapsable, and refillable.
Fix MFG Beer Bike Keychain
For all the beer-drinking bike-riders out there, we have a multi-tool just for you. Dubbed the Beer Bike Keychain, it consists of two different hex bits, a flathead screwdriver, and a bottle opener. Sealing the deal is a handsome loop of genuine leather.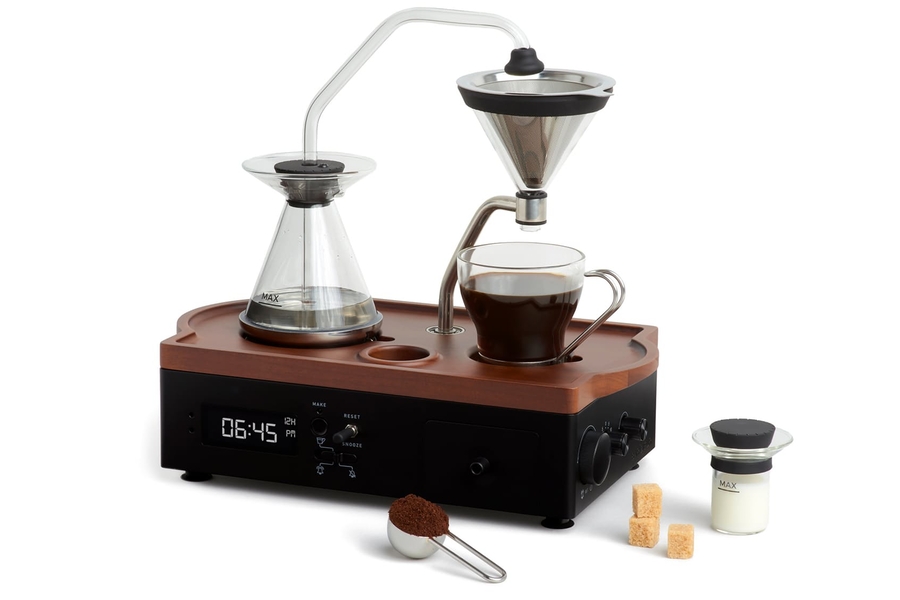 Barisieur Coffee Brewing Alarm Clock
True to its name, the Barisieur Coffee Brewing Alarm Clock is a premium coffee brewer and working alarm clock rolled into one. Exhibiting a minimalist aesthetic, it will brew a fresh cup of coffee or tea in accordance with your morning routine. Also featured is an internal refrigeration system, which cools the milk vessel overnight.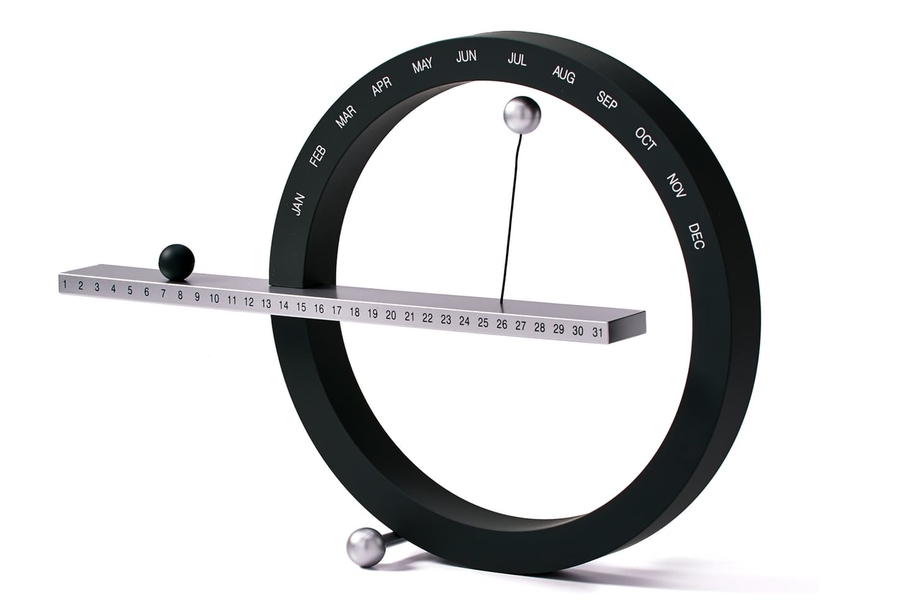 MoMA The Perpetual Calendar
Originally designed by industrial wizard Gideon Dagan in 1998, MoMA's perpetual calendar operates manually and uses magnets to mark the date. Hang it on the wall and watch as an everyday organising tool becomes an instant work of art. This one also makes for a terrific gift.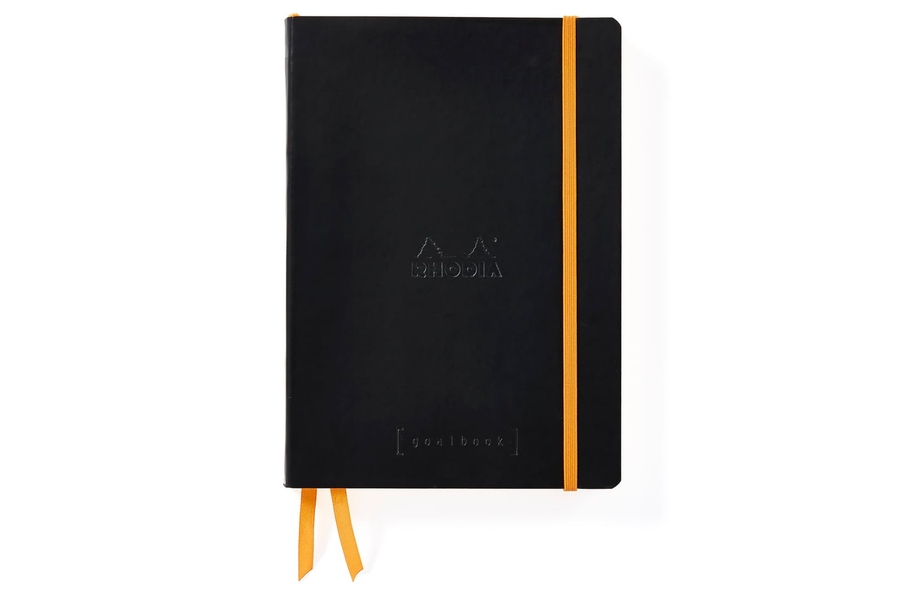 Rhodia Goalbook w/ Undated Calendar
You'd be amazed at how much organisation and inspiration a goalbook can bring into your life. This one from Rhodia includes 240 pages of smooth 90g ivory vellum paper, 224 of which are numbered with a dot grid design. It also includes an undated annual calendar, table of contents, faux leather softcover, and glued flexible spine. Get busy.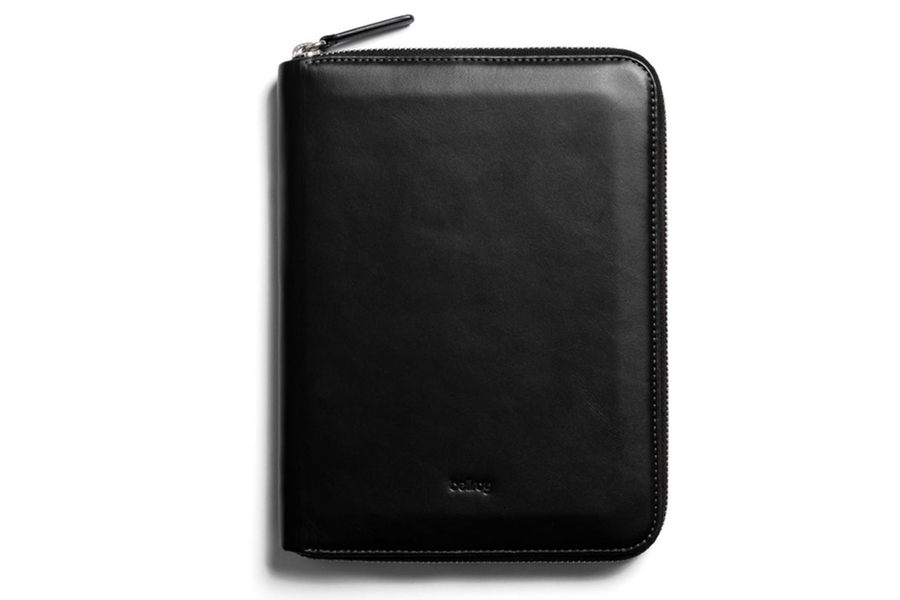 Bellroy A5 Work Folio
Australia's own Bellroy crafts leather goods of considerable quality and this work folio is no exception. Ideal for modern professionals, it provides a plush home for an A5-sized notebook and small tablet, along with extra pocket space for phones, cables, earbuds, and cards. Don't leave home without it.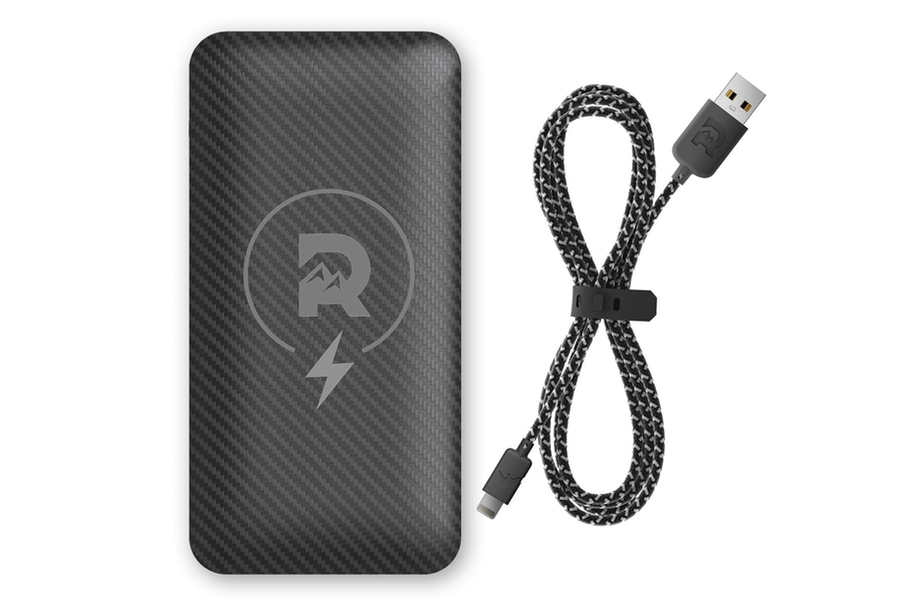 The Ridge Wireless Power Bank + Lightning Charging Cable
Thanks to a lithium-polymer battery and case of anodized aluminium, this wireless power bank comes in sturdy, long-lasting, and lightweight. Features include USB-C, lightning, and micro USB inputs, along with USB-A and USB-C outputs. Throw in a power button, LED indicator lights, and an adjoining Lightning Charging Cable of heavy-duty nylon, and all your mobile charging needs have been fulfilled.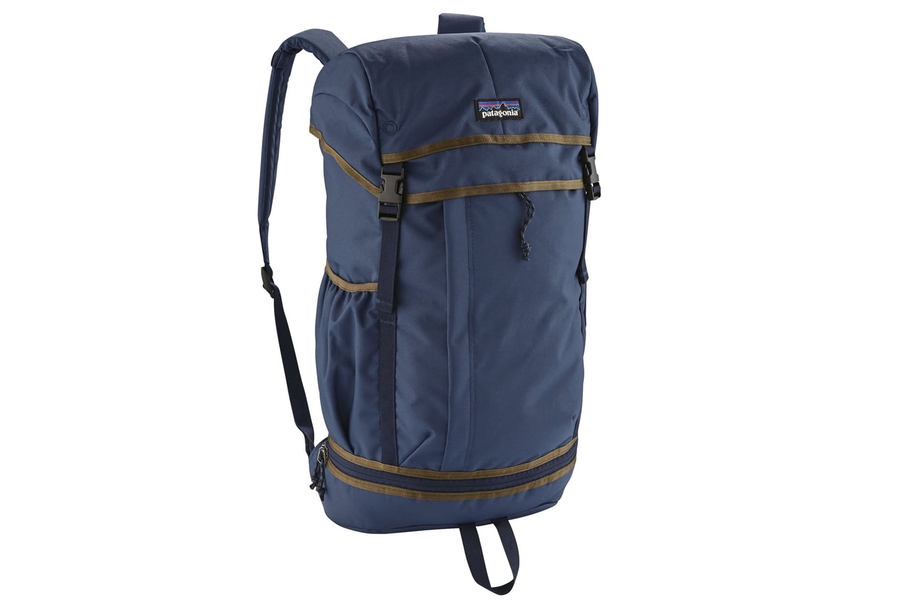 Patagonia Arbor Grande Pack
Cut and sewn from recycled polyester fabric, the Arbor Grande Pack delivers prime durability, plenty of space, and a water-repellent finish. A front stash pocket allows for easy access while a dedicated laptop sleeve fits devices up to 15″. Pair all that with ergonomic shoulder straps and you have the best of comfort and convenience alike. Take it to work or the wilderness or to anywhere in between.
Fjallraven Ulvo Hip Pack
With the Fjallraven Ulvo Hip Pack, a little extra organisation will go a long way. Bolstered by 400D ripstop nylon and a waterproof design, the bag will keep your possessions safe in virtually any situation or environment. It also includes a hidden back pocket for passports and valuables. Wear the pack around the waist, across the chest, or over your shoulder, and go exploring with efficiency and style.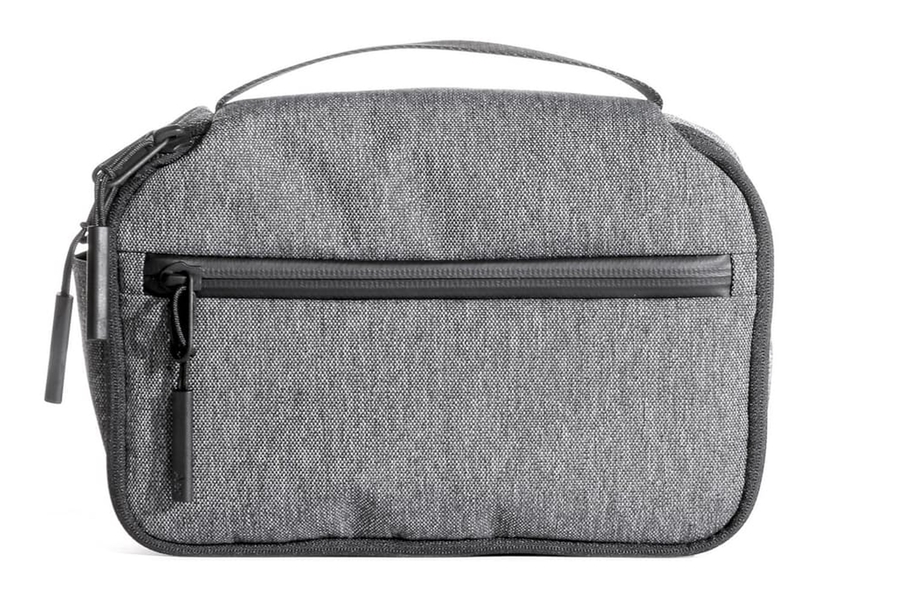 Aer Travel Kit
Whether you're travelling for business or pleasure, being safely organised remains vital to a smooth and enjoyable experience. Enter the Aer Travel Kit and its tough but handsome exterior of 1680D Cordura nylon (a material originally developed for military body armor). Between its ultra-tough construction, YKK hardware, easy access, water-resistant interior lining, and smart layout, the compact kit leaves nothing to be desired.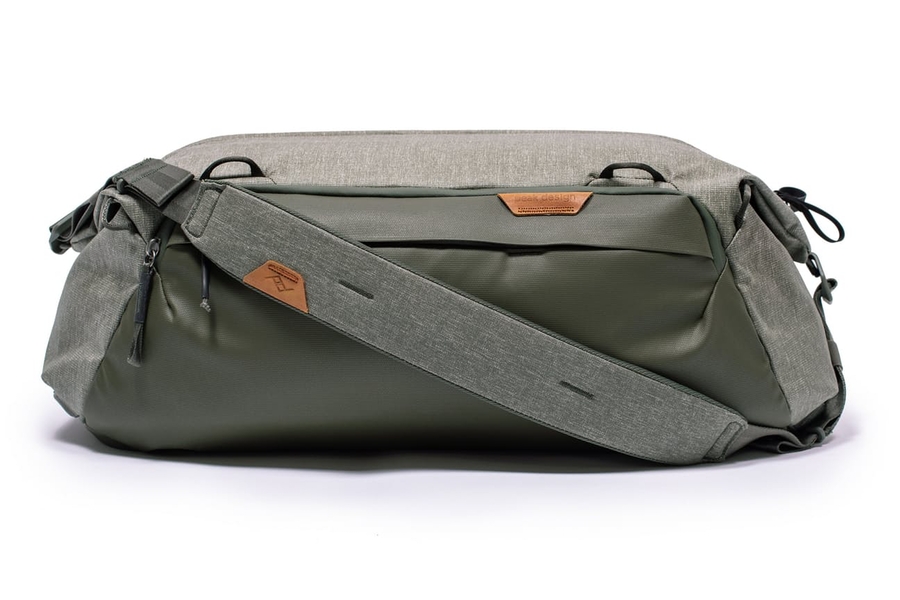 Peak Design Travel Duffel
Delivering quality and organisation in equal measure, this travel duffel from Peak Design includes an extra-long zip path for wider access and total visibility. Its weatherproof shell is made of 100% recycled 400D nylon canvas, which gives way to a cushy grey interior. Along similarly resilient lines, it hosts a waterproof 900D bottom liner. Designed to meet international carry-on standards, the duffel also features a slew of pockets as well as padded hand-carry straps with a magnetic clasp.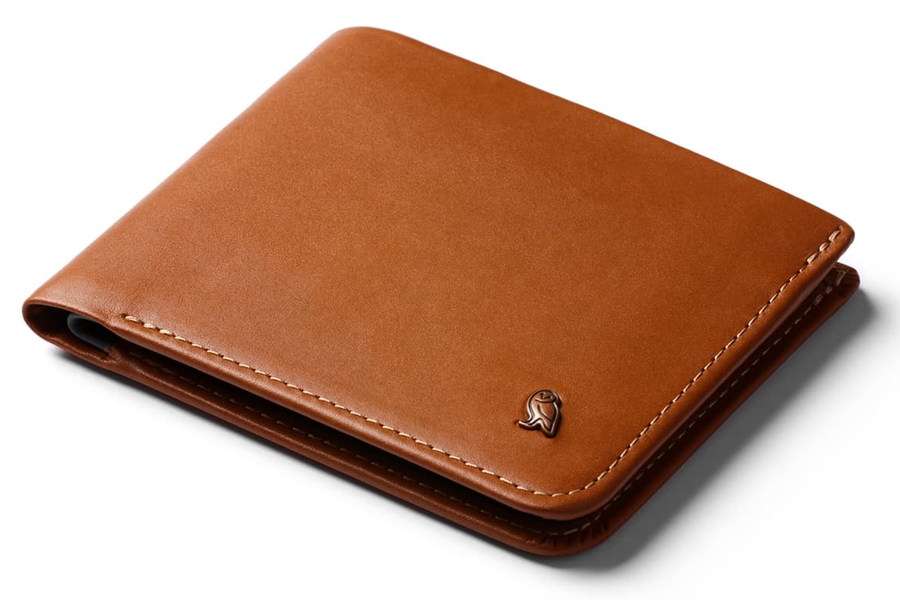 Bellroy Hide & Seek – RFID
Slim, sophisticated, and secure, this vegetable-tanned leather wallet from Bellroy delivers more than first meets the eye. For starters, it features RFID protection so that hackers can't steal your credit card information. A hidden bill section is also part of the package, as is a protected section for cards and business cards. Add to that 4 quick access card slots and an elegant aesthetic and you have yourself a certifiable keeper, with a 3-year warranty to boot. Around these parts, we like to call that the Bellroy way.
You'll also like:
Huckberry Finds – June 2019: Work from Home
Huckberry Finds – July 2019: Coastal Trip
Huckberry Finds – September 2019: Weekend Warrior