Huckberry Finds – September 2018: Spring Cleaning
It's springtime here in Australia, and as the saying goes: out with the old, in with the new. That means new conquests, new adventures, new gear, new products, and new apparel. Thankfully, we can get you off on the right foot, with a little help from our friends at Huckberry, of course. Indeed, for the latest and greatest in all things men's lifestyle, look no further than our list of Huckberry Finds below. This is spring cleaning done right.
You'll also like:
Huckberry Finds – March 2018: Adventure Awaits
Huckberry Finds – May 2018: Weekend Away
Huckberry Finds – August 2018: Casual Fridays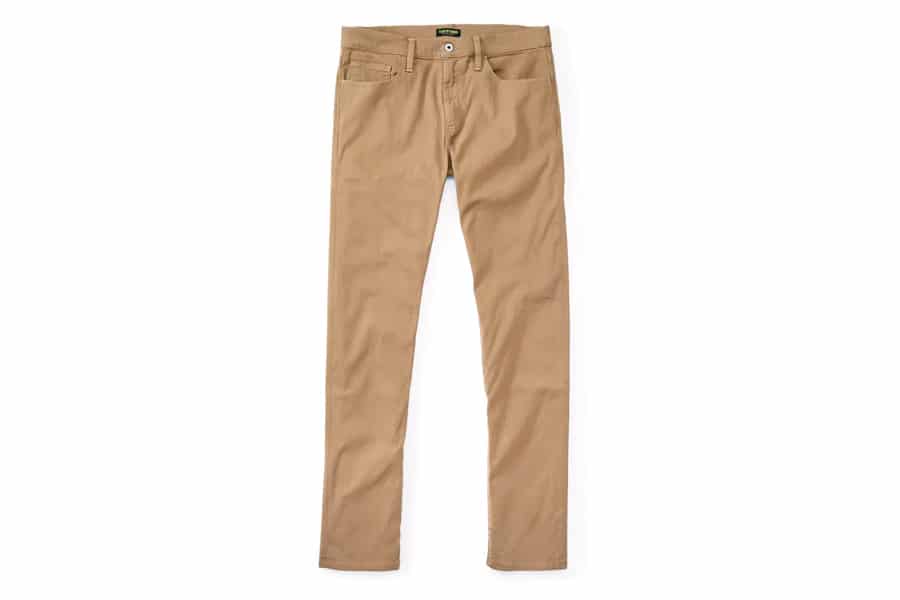 Flint and Tinder 365 Pant
True to its name, the 365 Pant from Flint and Tinder is ideal for all seasons, not just spring. Cut, sewn and garment dyed in Los Angeles, the pant famously delivers the cut of a jean, the feel of a chino, and the perfect amount of extra stretch.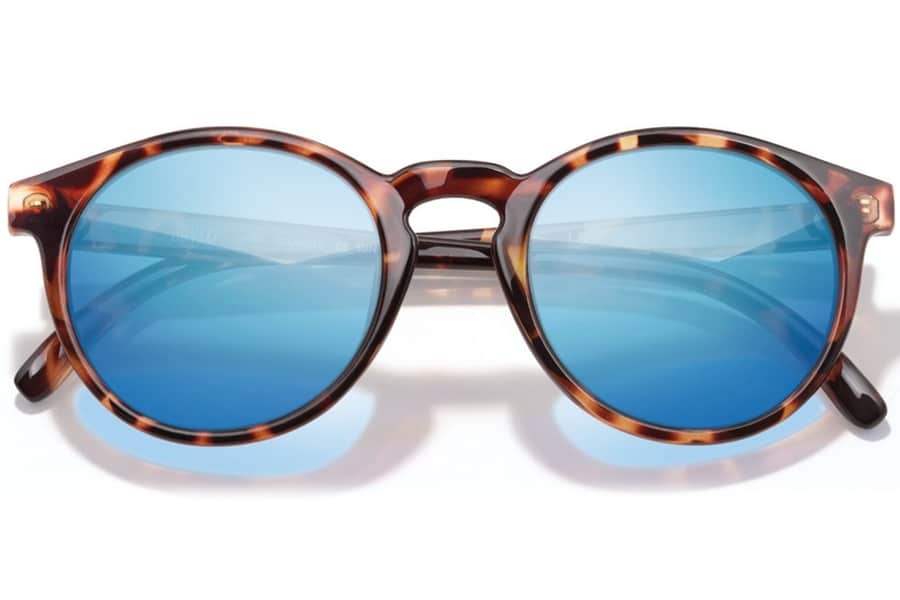 Sunski Dipseas in Tortoise w/Aqua Lens
The Sunski Dipseas were already extraordinary, but this variant takes things to a whole new level. Distinguishing the shades from their counterparts is a supremely cool tint of Aqua on the lens. Naturally, that's joined by brand mainstays like rubberised tortoise frames, tri-spoke lock-tight hinges, and 100% full-spectrum UV protection. Cool is the operative word here.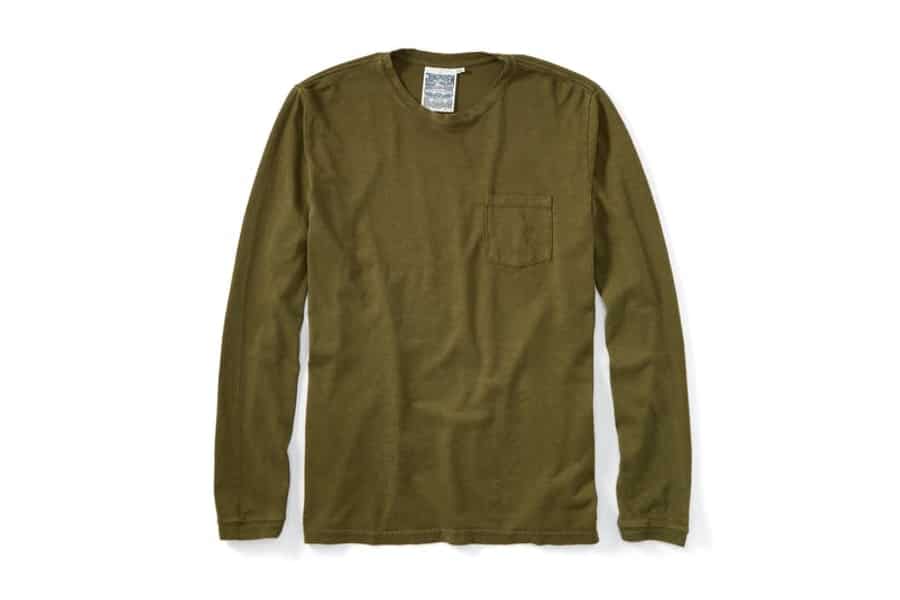 Jungmaven Baja Long Sleeve Pocket Tee
Sustainably sourced from a blend of hemp and cotton, the Baja Long Sleeve Pocket Tee will have you feeling good on multiple levels. Of course, what's most important is that you feel good on a physical level, and on that front, the shirt duly abides. More to the point, the shirt delivers a soft, textured, slightly "worn-in" feel. Keeping it basic never felt and looked so fresh.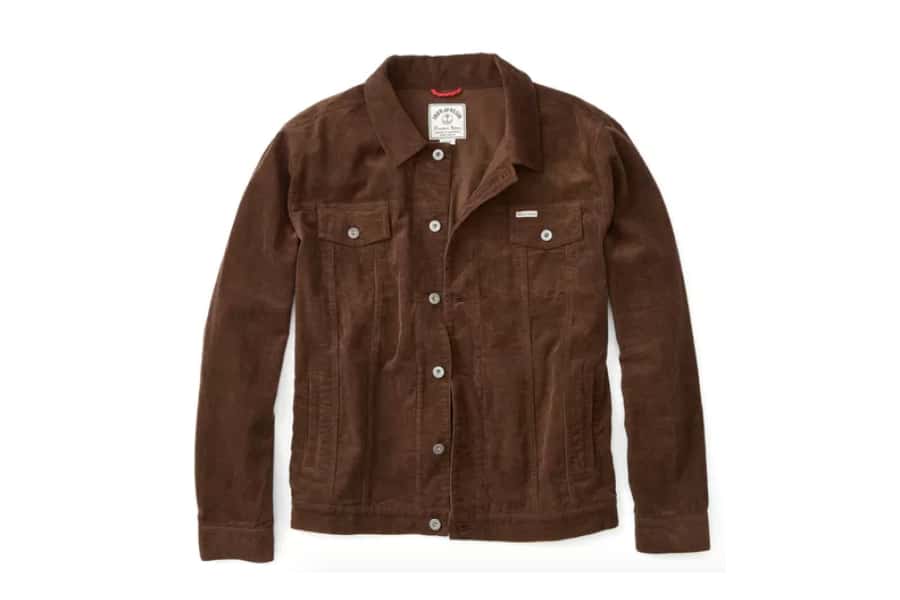 Iron and Resin Rambler Jacket – Exclusive in Chocolate Cord
Iron and Resin's signature Rambler is now available in a striking colourway of brown corduroy, but only through Huckberry. In addition to the rugged colour, the heralded jacket hosts a self-lined corduroy collar, interior cuff, and under pocket flap. Also featured are side welt hand pockets, button flap chest pockets, and shank button front entry. Get in on this special deal before it's gone.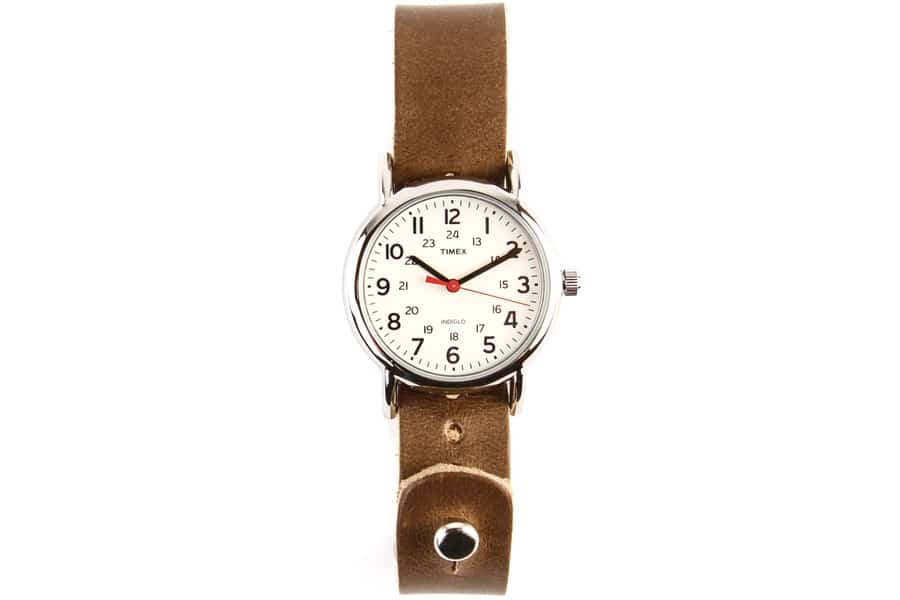 Form•Function•Form Horween Leather Weekender in Midday/Natural
Combining a classic dial and stainless steel case with a tanned leather strap to superb effect, this affordable watch from Form Function Form emanates with masculine appeal. Each one is hand-crafted in Florida, and delivered fully assembled. Strap up in style this spring.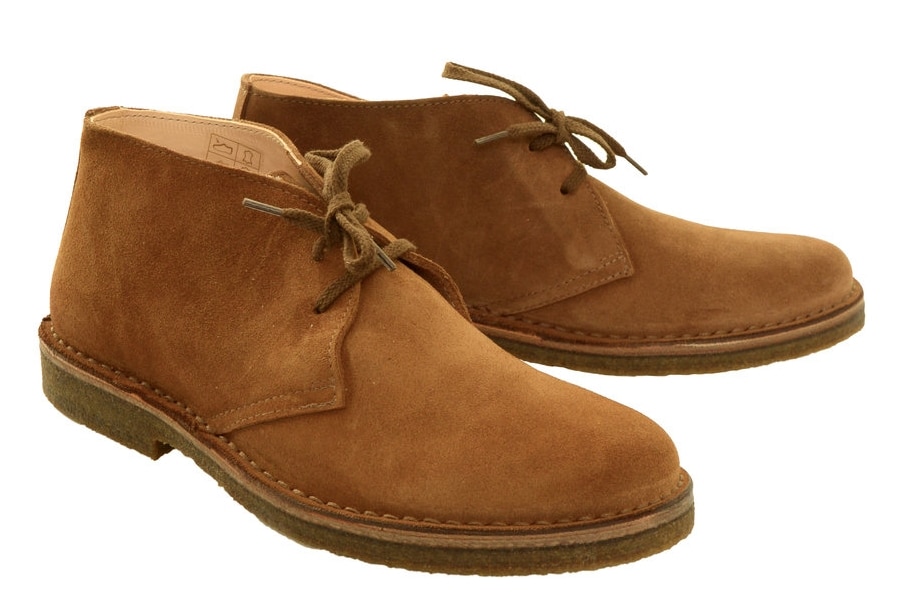 Astorflex Greenflex Dark Khaki
One look at these dark khaki chukka-style boots from Astorflex and you know right away whether they're the ones for you. Handmade in Italy by a family of seasoned artisans, the boots are eco-friendly, comfortable as heck, and priced to move. On the outside is aged leather and a 100% natural crepe rubber sole. On the inside is leather lining and an ergonomic footbed. Dreamy.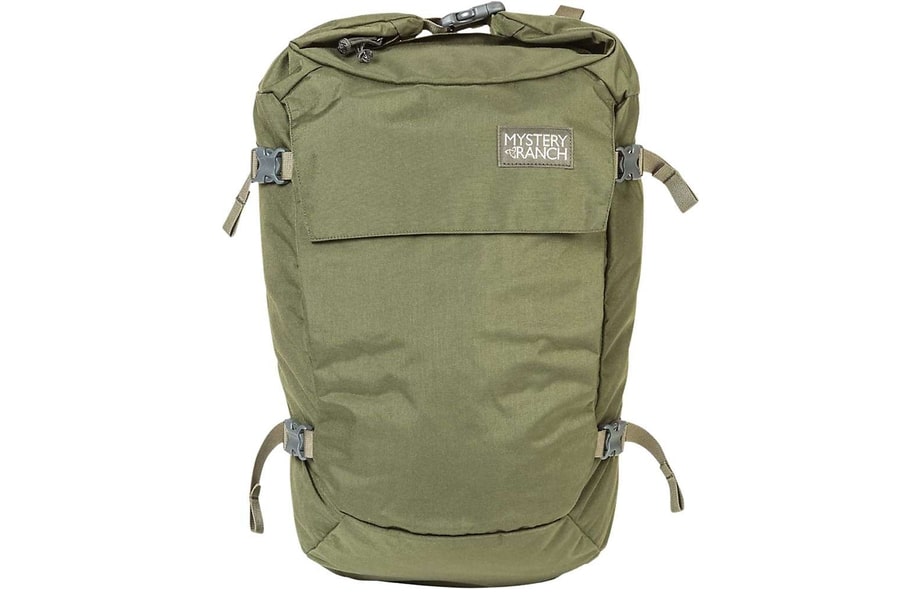 Mystery Ranch Street Zen – 25L
Give your EDC the home it deserves by scooping up the Street Zen backpack from Mystery Ranch. At the front is an EDC compartment with dual zipper and velcro closure, granting you seamless access to your everyday essentials. Also featured is a ventilated mesh back panel, compression straps, a spacious main compartment and more. Versatile and optimal, this baby will take you through spring and beyond.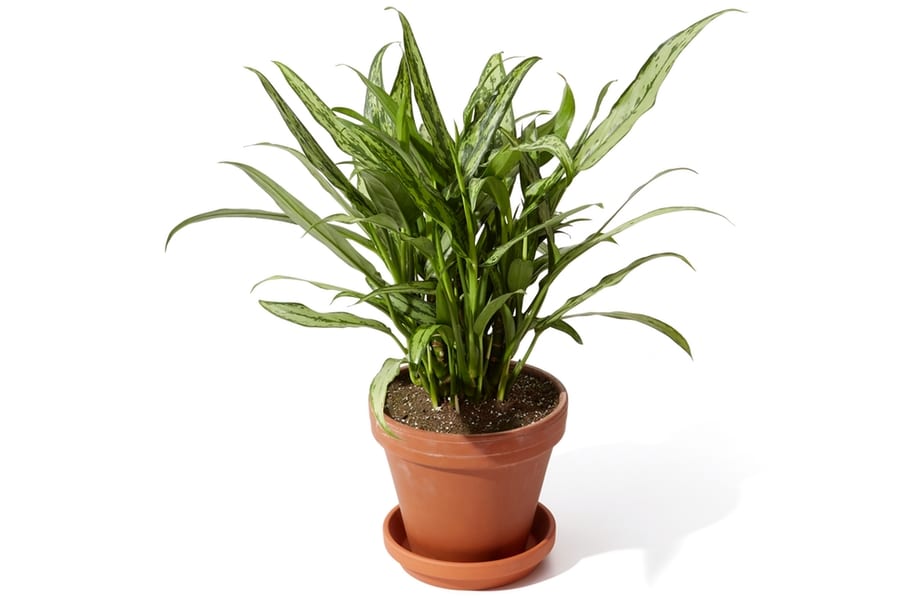 Bloomscape Cutlass Aglaonema
Nothing says "spring cleaning" like a healthy houseplant, which can breathe all sorts of new life into your domestic space. If high quality and low maintenance sound right up your alley, then Cutlass aglaomena plants are calling your name. A terra cotta pot and saucer are included with purchase.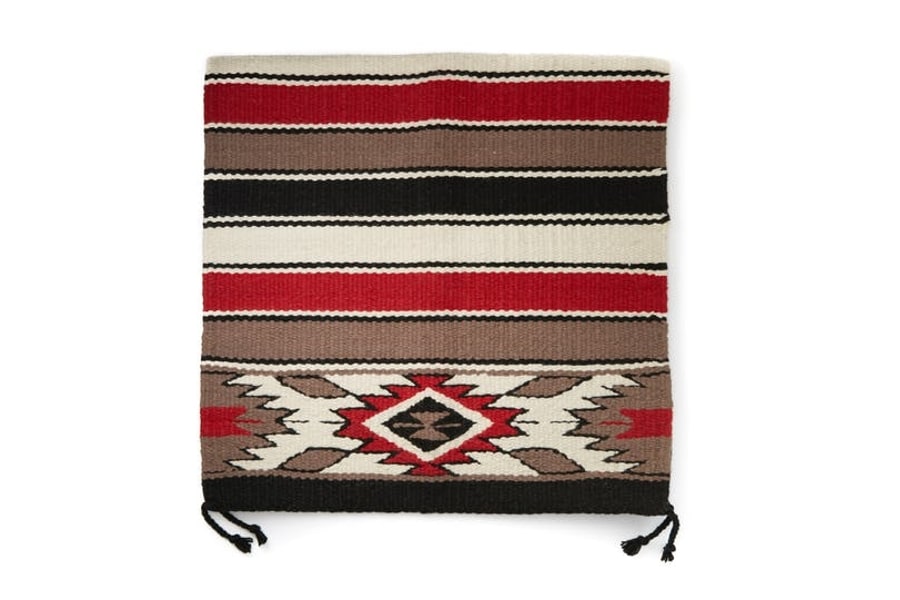 Saddle Blankets Cassidy – Southwest Rug in Black/Red
If you have even the semblance of a southwestern theme going down in your domicile, then this authentic saddle blanket will make for the ideal rug. It's handwoven from quality wool, while added acrylic fibres give it some extra thick texture. Meanwhile, the striking pattern pretty much speaks for itself.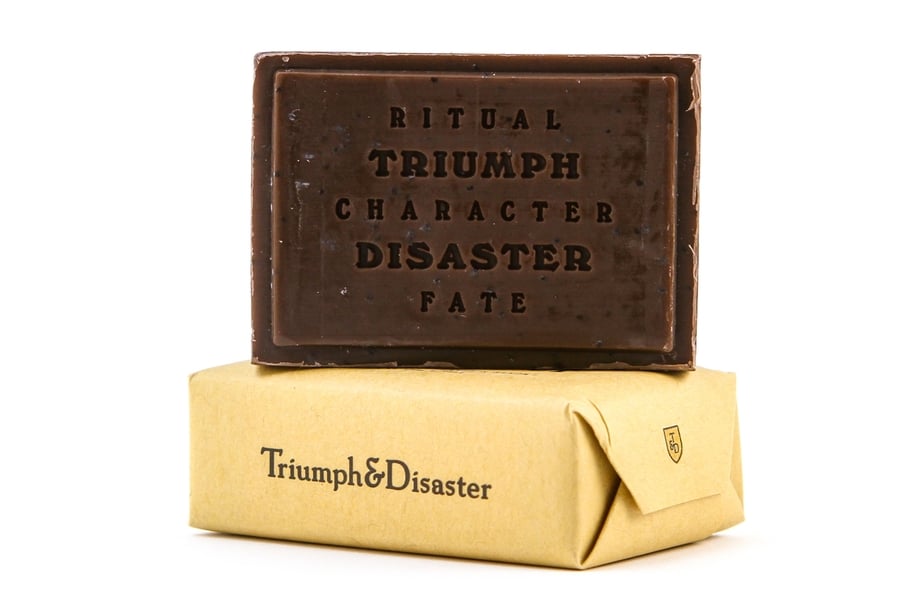 Triumph & Disaster Shearer's Soap in One Color
You're not spring fresh if Triumph & Disaster isn't part of your grooming arsenal. Like everything else from the brand, this shearer's soap is top of the line, and soft on the skin. It's also rife with a natural fragrance, and laced with poppy seeds for maximum exfoliation. Use it daily.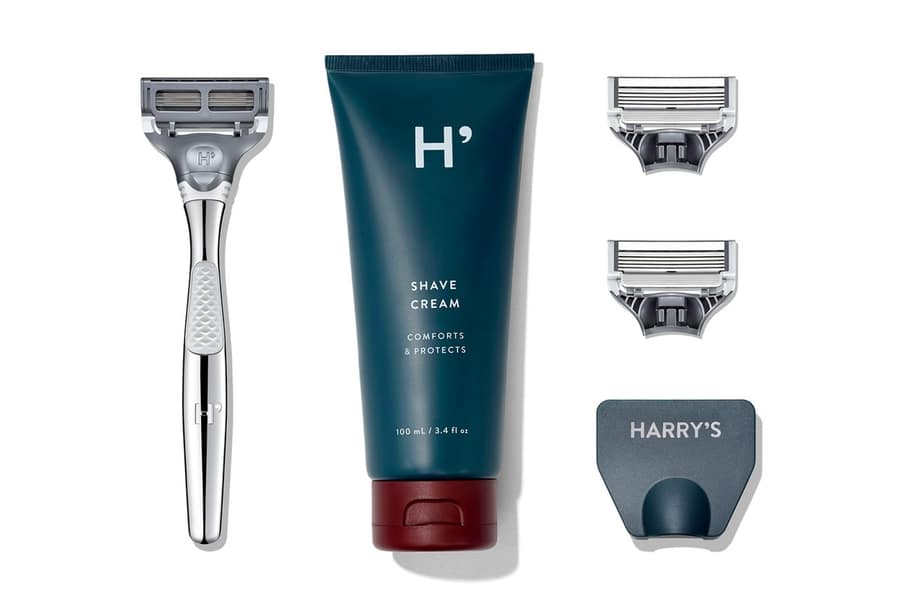 Harry's Winston Set + 4 Free Blades
What, you thought grooming started and ended with a bar of soap? Don't slack where it counts, and make sure you're keeping that face fresh and handsome by way of a shaving regimen. This set from Harry's has you covered.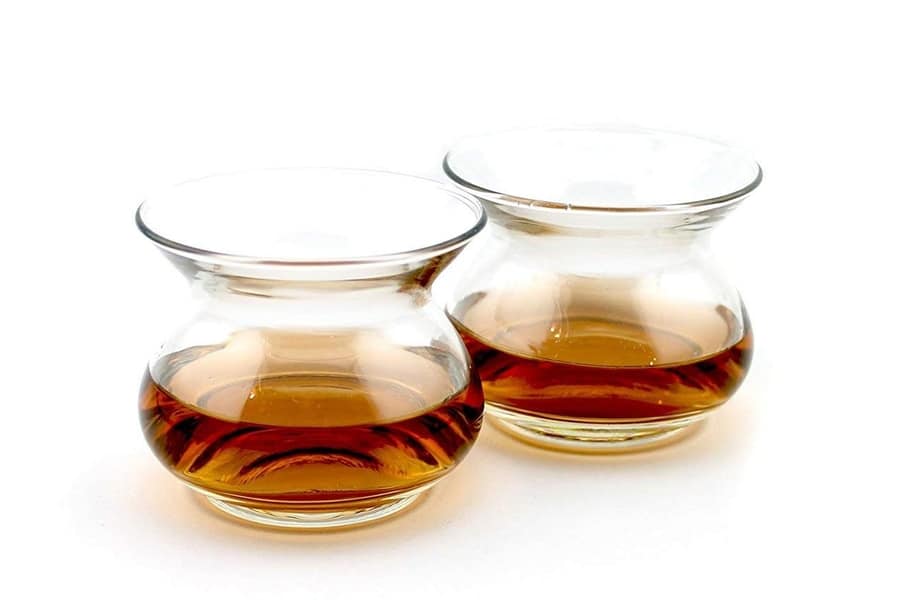 Neat Glass Artisan Whiskey Glass Set
There's no wrong time for a glass of whisky, but are you reaping the full spectrum of flavours from every sip? Here to ensure as much is an artisan set from Neat Glass. Each award-winning glass has been scientifically designed to deliver an unparalleled tasting experience. Cheers!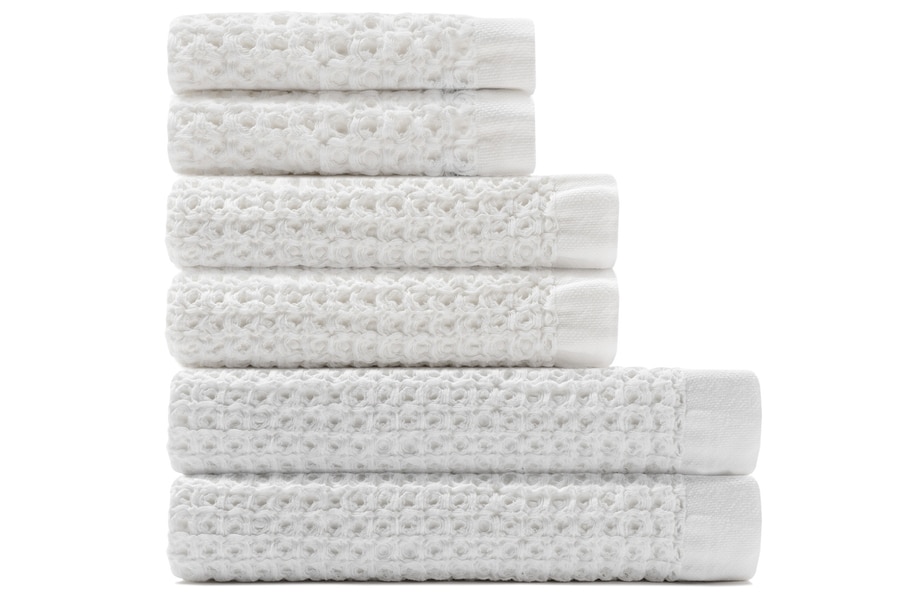 Onsen Bath Bundle – Large in White
What's better than a plush towel that dries your body? A plush towel that dries itself, of course! Introducing that very towel from Onsen Bath, which includes a waffle weave for superior absorbency and a quick dry.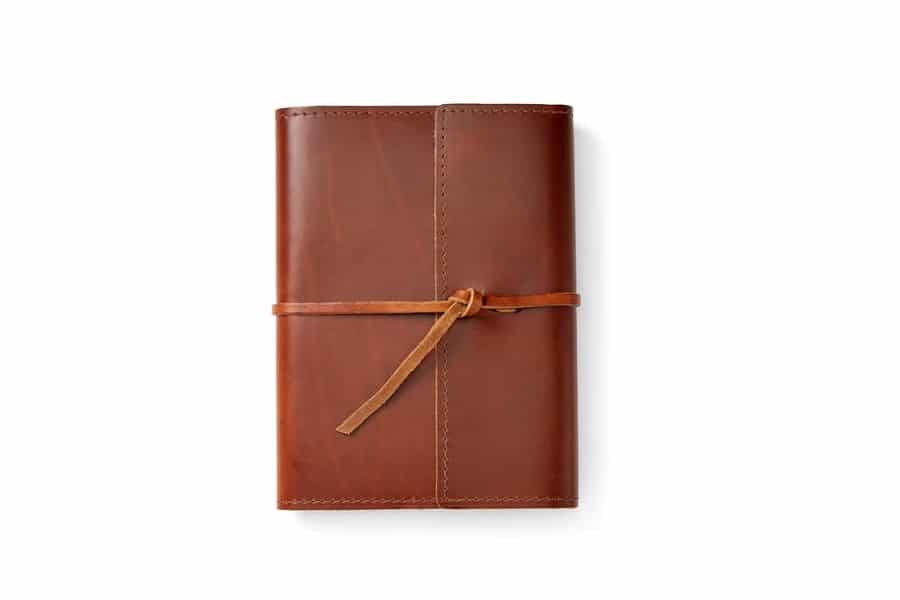 Rustico Writer's Log Leather Refillable Notebook in Saddle
Spring brings with it the spirit of invigoration and renewal, which for you might mean a boatload of fresh ideas or observations. Jot them down in style by using this leather notebook from Rustico. Your next (or first) masterpiece starts here.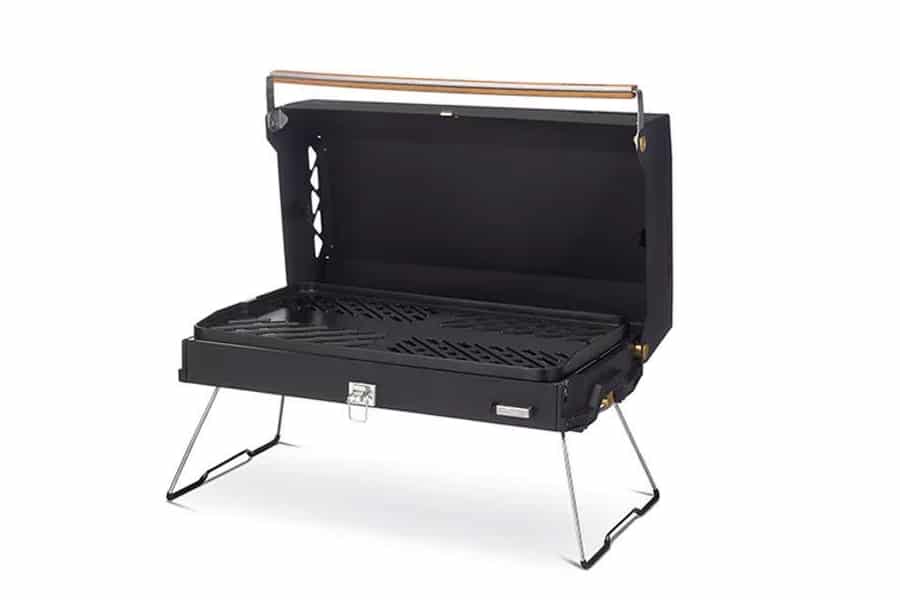 Primus Kuchoma Grill in Black
As any Aussie can tell you, there's simply no such thing as the wrong place for a barbecue. Primus makes the process as effortless as possible, by way of this double burner stove. It's portable, compact, lightweight, and easy to clean. May it help make your spring one to truly remember.
You'll also like:
Huckberry Finds – March 2018: Adventure Awaits
Huckberry Finds – May 2018: Weekend Away
Huckberry Finds – August 2018: Casual Fridays