Huckberry Finds – September 2019: Weekend Warrior
Five straight days of grueling and monotonous work almost seem worth it once the weekend rolls around. That's when you unleash your inner weekend warrior, heading to the nearest bar or campsite before the sun even sets. Naturally, you'll need some gear and apparel for the occasion and that's where Huckberry steps in. Peruse the following Huckberry Finds to discover stylish clothing, quality EDC, killer sunnies, a sleek watch, a classic flask, and more. The weekend awaits…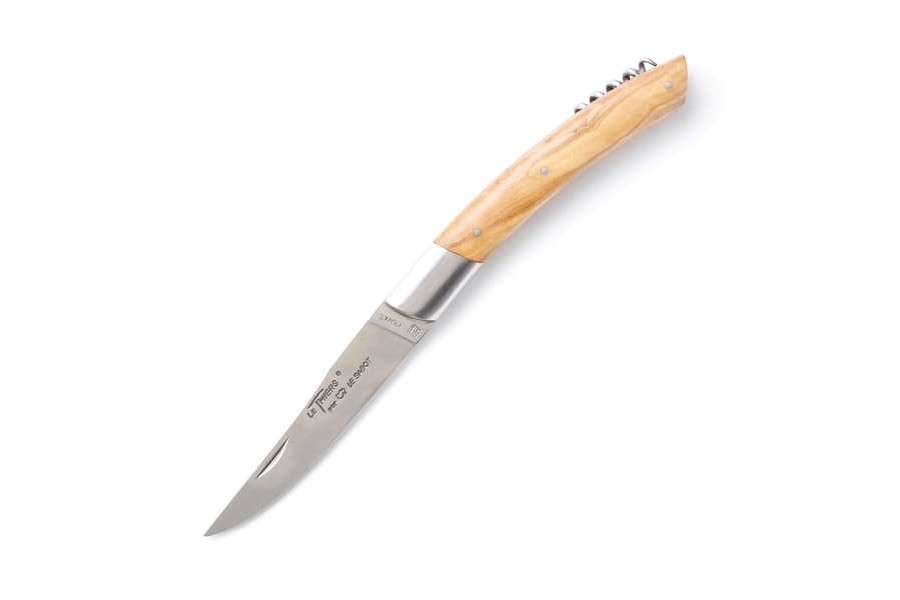 Au Sabot Le Thiers Knife
Backed by over 600 years of heritage, the Le Thiers Knife hails from its namesake French village, aka the knifemaking capital of Europe. Features include a signature double-wave design, which distinguishes this EDC as an official Le Thiers knife. The carbon steel blade is resoundingly strong and easy to sharpen, while the birch handle develops a rich patina over time. Sealing the deal is a quality corkscrew built into the handle. This is what we like to call love at first carry.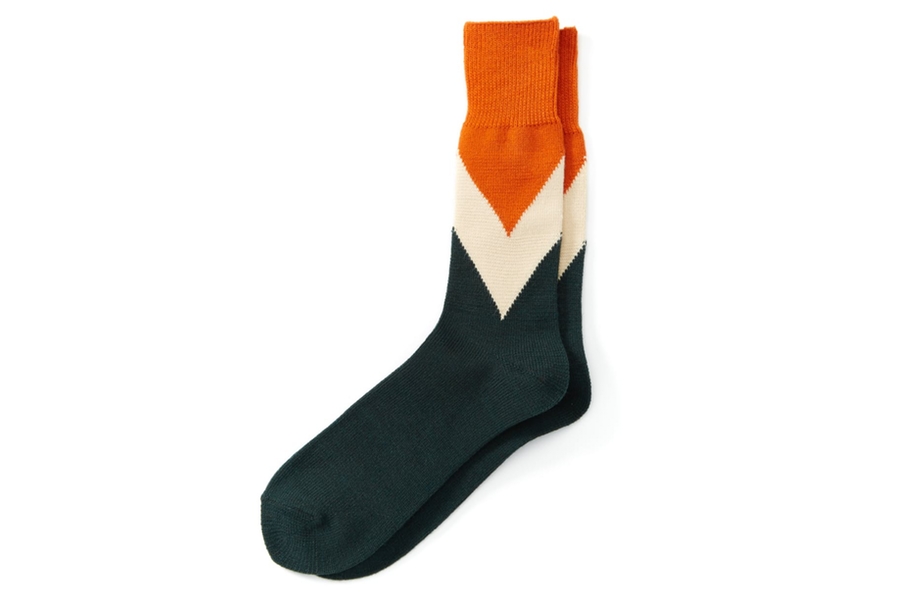 Anonymous Ism Chevron Crew
When is a pair of socks more than a pair of socks? When it's the Chevron Crew from Anonymous Ism. Touting durable knit construction, a tri-toned Chevron pattern, and a structured heel and toe, these midweight foot warmers will last the whole weekend through.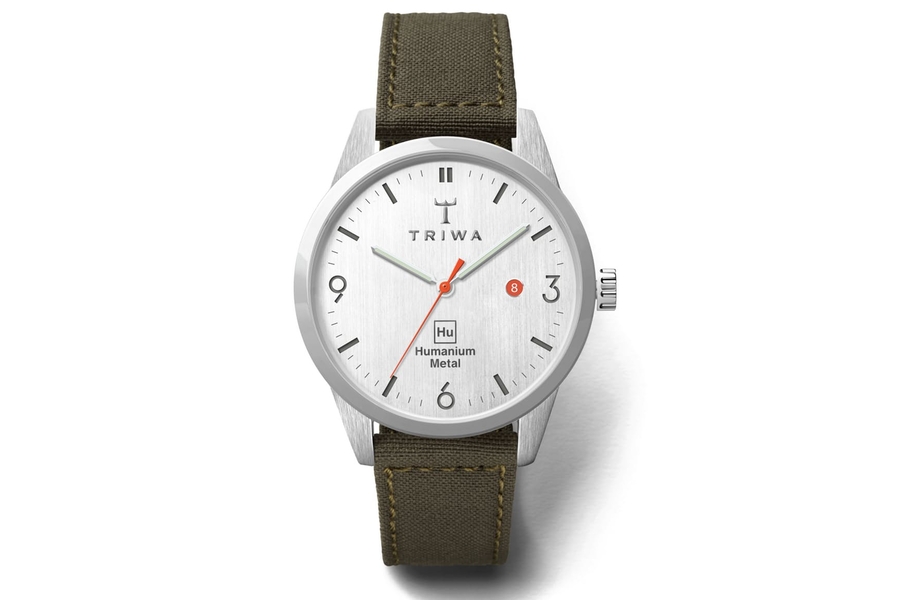 Triwa Hu39-L
We love when men's watches come in clean and affordable and Triwa's Hu39-L does both. Delivering the best of Scandinavian design, this minimalist stunner makes the most out of every single detail. If you want something to tell your friends, look no further than the Humanium watch case. What's Humanium? They'll inevitably ask. Oh, just a metal alloy made out of melted-down illegal firearms. Pair that with Japanese-made Miyota 1S13-3H quartz movement and a resilient canvas strap and you have yourself one heck of a weekend watch.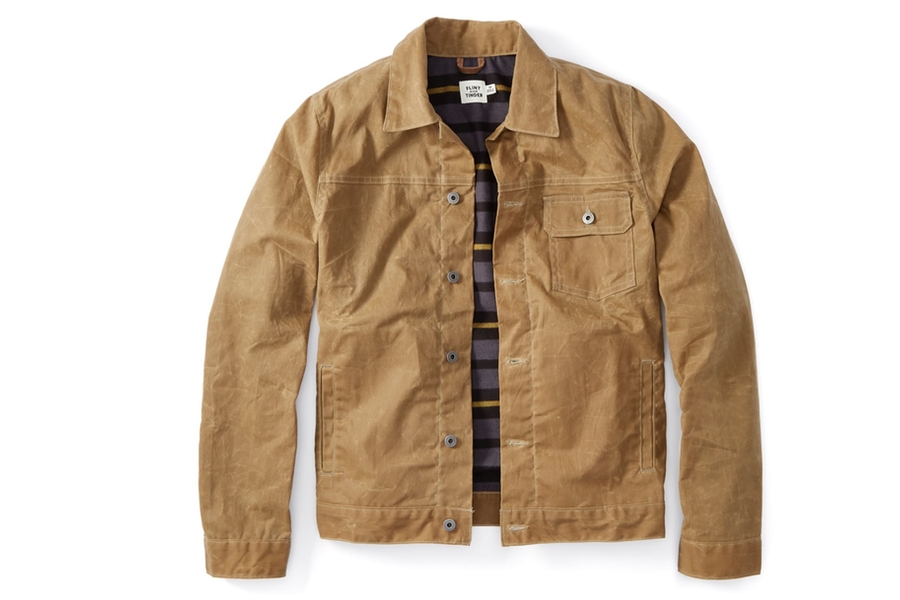 Flint and Tinder Flannel-lined Waxed Trucker Jacket
Flint and Tinder make brilliant outerwear and this waxed trucker jacket is no exception. Featuring waxed Martexin 7 oz. sailcloth inside and out—along with striped blanket lining—the jacket is both weather-resistant and supremely comfortable. Cut, sewn, and finished in Los Angeles, it gives the traditional trucker style a distinctly modern edge.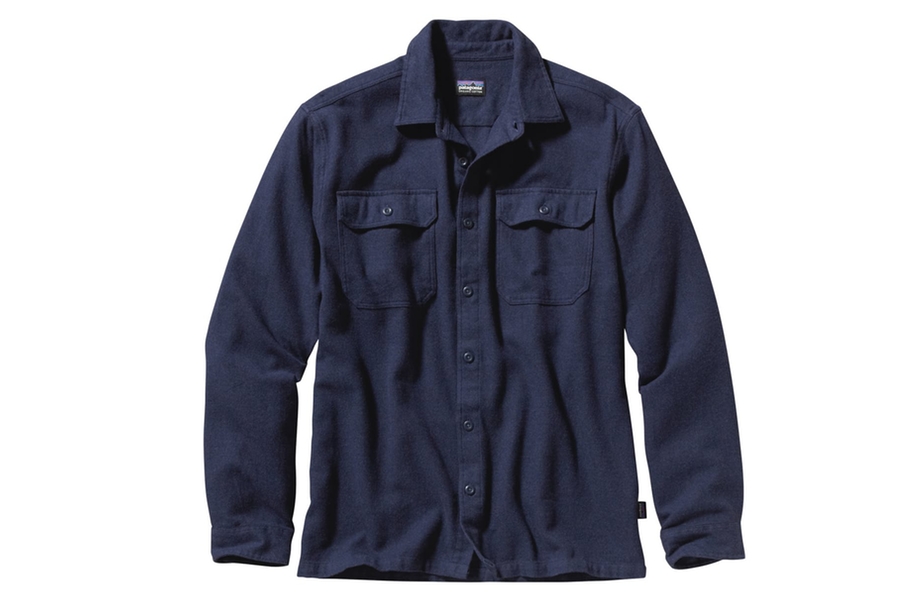 Patagonia L/S Fjord Flannel Shirt
You never know what adventure the weekend will bring and that's why you need a shirt to keep pace. The Long-Sleeved Fjord Flannel from Patagonia is that shirt. Made of heavyweight 100% organic cotton flannel, it delivers all the comfort and style you can ask for. Layer it up or wear it on its own and get rolling.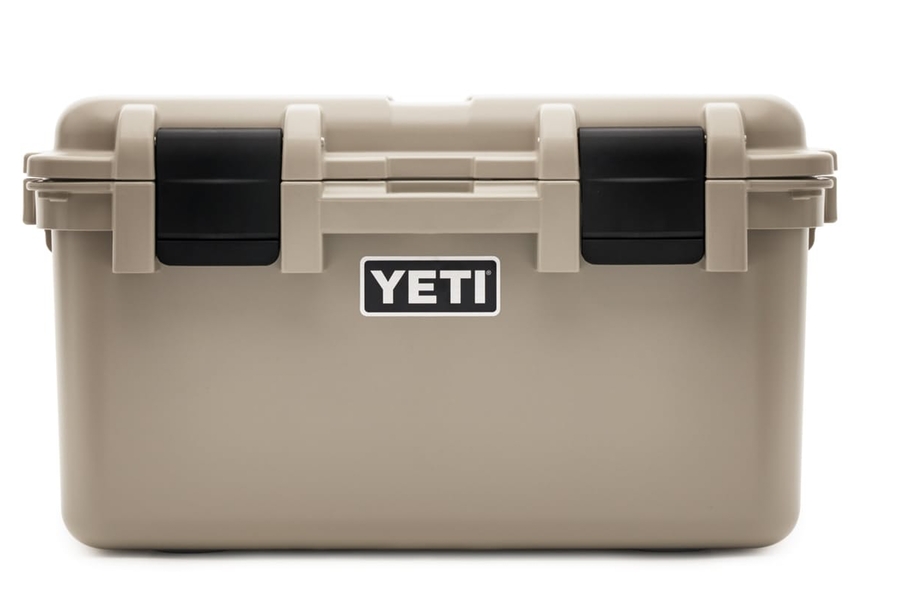 YETI LoadOut GoBox 30
When only the most indestructible storage box will suffice, accept nothing less than the LoadOut GoBox from outdoor brand YETI. Able to withstand extreme impact along with various weather conditions, it's 100% waterproof and dustproof as well. Side handles offer the perfect grip while non-slip feet keep it in place when you're driving. Don't head into the wilderness without it.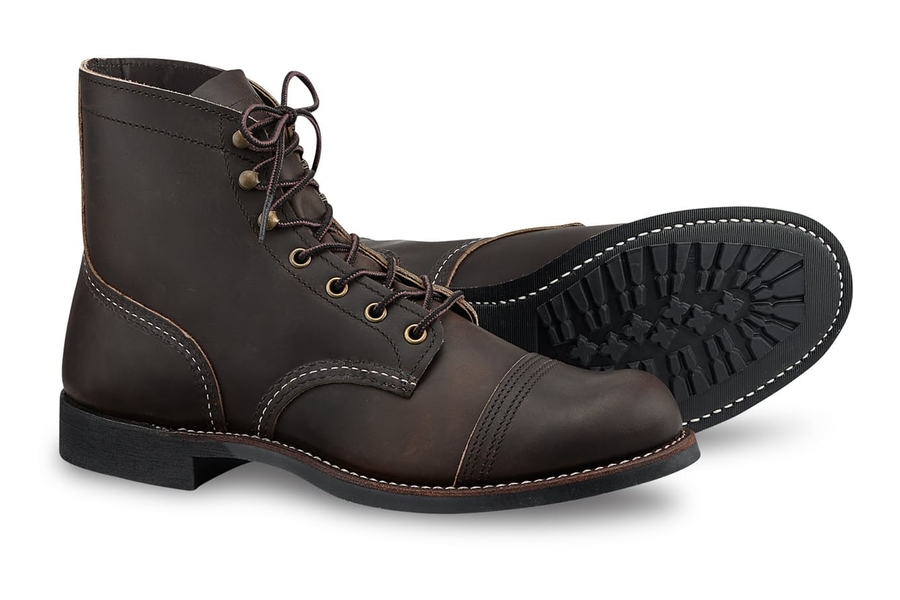 Red Wing Heritage Iron Ranger
Red Wing Heritage has been in business since 1905, so it's safe to say this brand knows a thing or two about craftsmanship. Proving as much are these premium leather boots, which deliver toughness, comfort, and style in equal measure. Resistant to water, stains, and sweat, they feature Goodyear welt construction, triple-stitching, double-layered leather toe caps, taslan laces, nickel hardware, and leather heel pockets.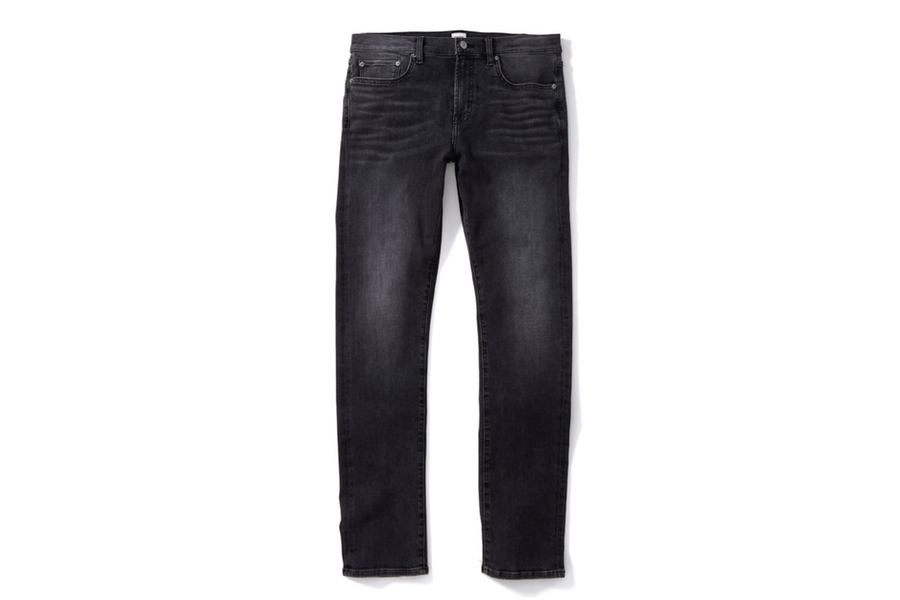 Edwin Maddox Slim
One of Japan's founding denim producers is still churning out classic apparel, such as the Maddox Slim jeans. Pairing cosy construction with the perfect touch of stretch, they come further bolstered by a "worn-in" aesthetic. Slip out of those work pants and into these bad boys as soon as the weekend hits.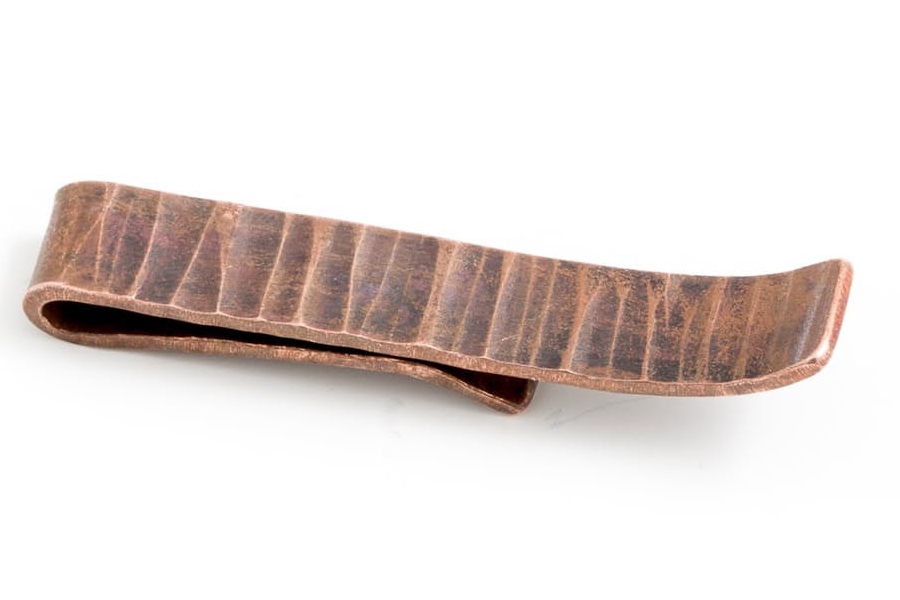 Studebaker Bessemer Money Clip
We don't care how many ways there are to pay for things these days—cash is still king. Should you feel the same, you'll want a trusty money clip. Enter the Bessmer Money Clip from Studebaker. Hand-forged in Pittsburgh from pure copper, it packs discernible quality into the simplest of products and forms a unique patina over time.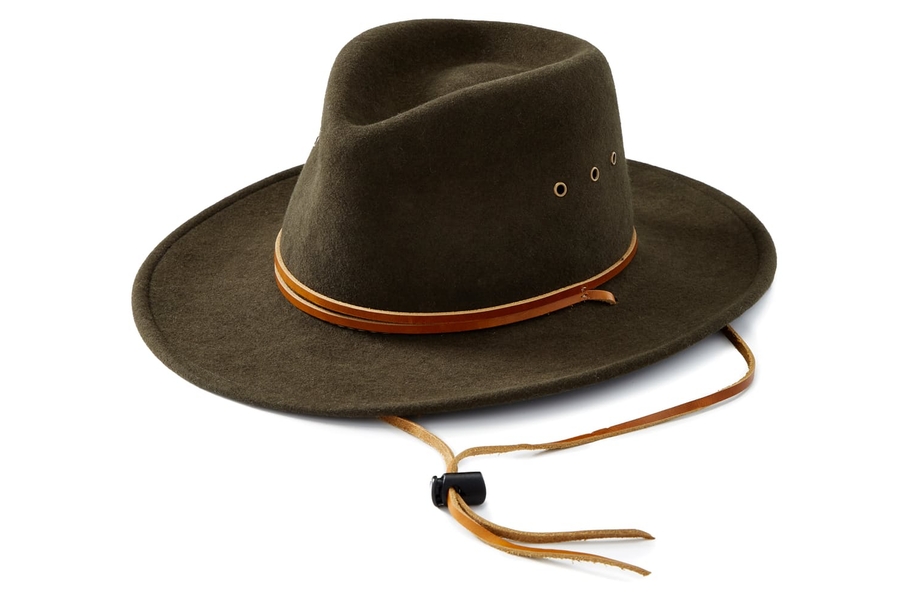 Stetson The Langston
Available in two exclusive colourways, The Langston delivers the type of quality that only a seasoned brand can provide. That seasoned brand is Stetson and they've been in the game for over 150 years. Featuring wool construction, ventilated eyelets, adjustable leather chin strap, and a pinched teardrop crown shape, the hat is quick to dry and hard to damage. Get it in either Sage or Driftwood and only through Huckberry.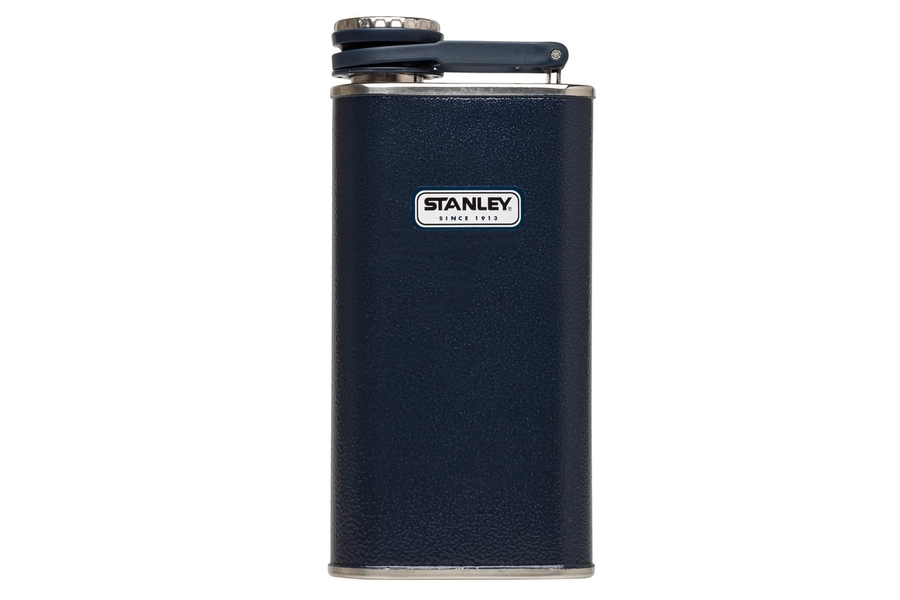 Stanley Classic Flask
True to its name, the Stanley Classic Flask is a classic indeed. Hosting a slim and retro design, the flask is odorless, tasteless, easy to clean, equipped with a rustproof finish, and backed by a lifetime warranty. Thanks to a wide-mouth opening, it's as effortless to fill as it is to drink from. We're not saying you should sneak this thing into the bar or movie theater this weekend, but we're not not saying it either. You follow? It also makes for a veritable camping essential.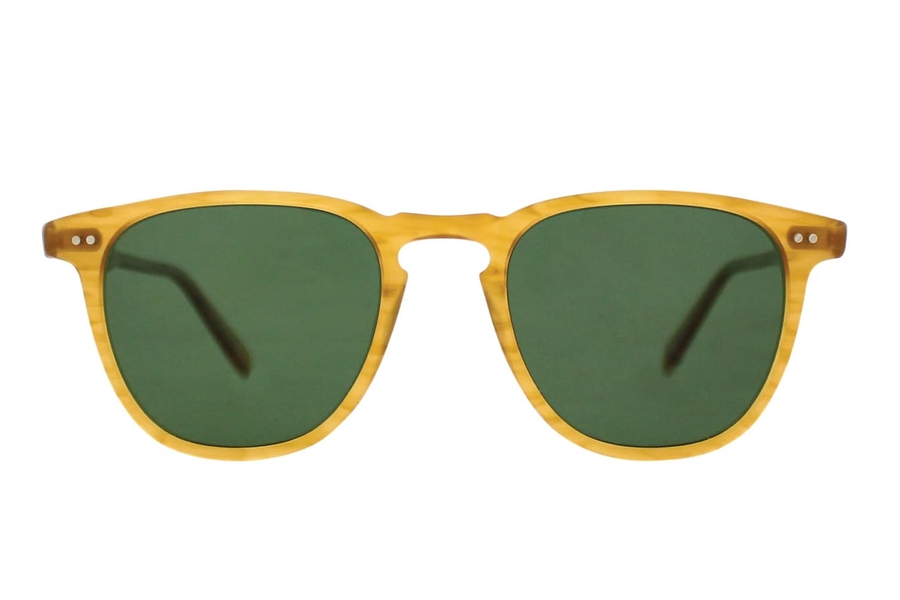 Garrett Leight Co. Brooks 47
Your weekend isn't officially underway until you've thrown on these stunning shades from Garrett Leight Co. Between the handmade polarised frames, scratch-resistant lenses, and metal-core wiring, the Brooks 47 sunnies simply ooze quality. Your weekend warrior arsenal isn't complete without them.
You'll also like:
Huckberry Finds for June – Work from Home
Huckberry Finds for May – Winter Warmers
Huckberry Finds for July – Coastal Trip