An Interview with Allen Choi, the Founder of Aer
Man of Many was lucky enough to sit down with Allen Choi, the founder and designer behind Aer, a bag and accessories company based in San Francisco. After honing his skill set at the University of California, Berkeley and at a top accessories company, he branched out and launched Aer in 2014. With the support of Kickstarter backers around the world, Aer successfully launched its flagship product, the Duffel Pack which was lucky enough to be featured on some of the big-dog gear sites like Uncrate and Gear Patrol (as well as on Man of Many itself). Since then, the small upstart has returned to Kickstarter to launch four additional products. Today, Aer is made up of a small team of design and carry enthusiasts dedicated to creating modern and functional products designed for the city. Let's hear what Allen's been up to and what makes him tick.
You'll also like:
Interview with Men's Stylemeister Nathan Leung – @Mr_NL
Interview with Skwosh Club Founders Jack, Jack & Adam
An Interview With Whisky Loot Founder Seamus Carroll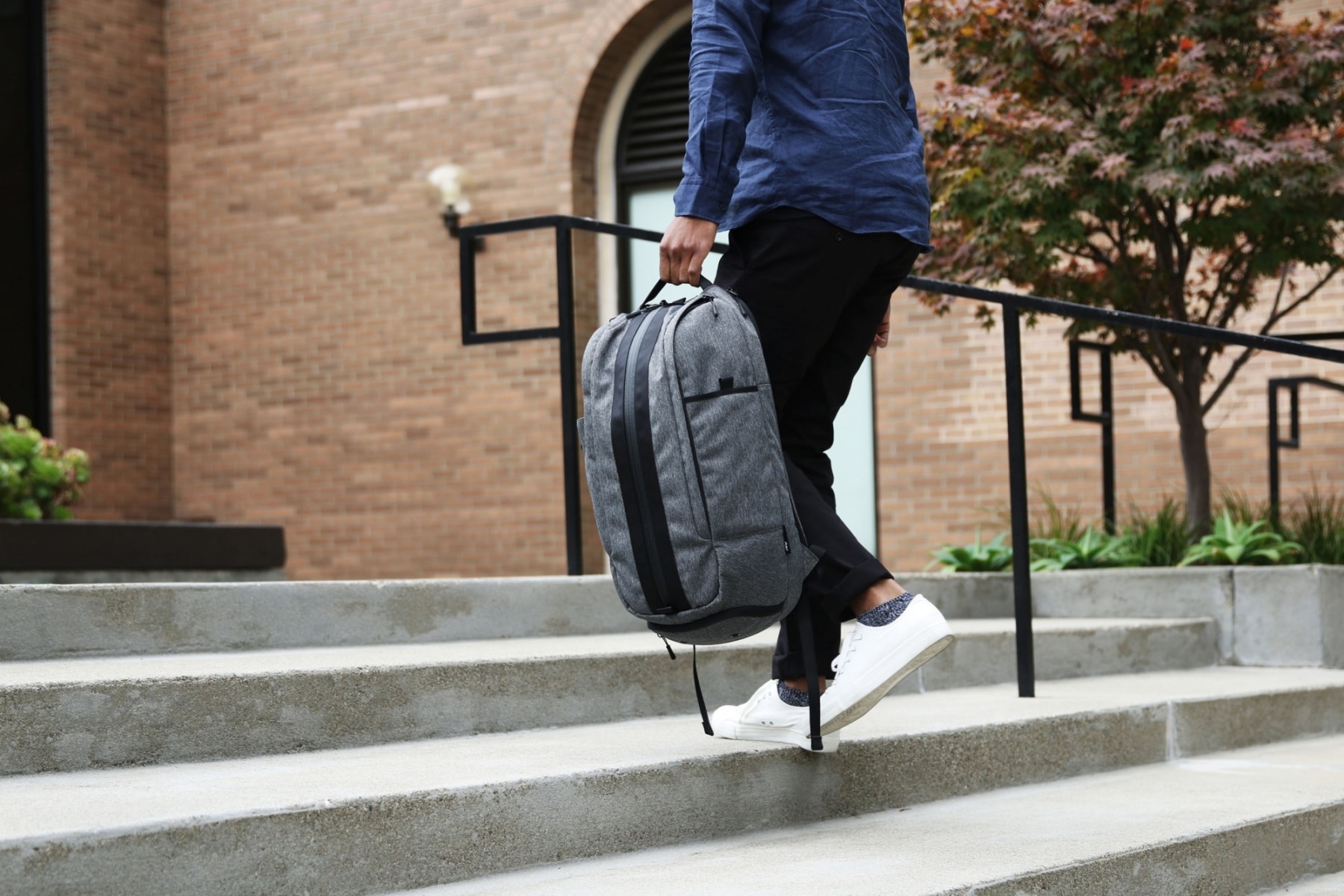 What was your inspiration to start the Aer Brand?
The inspiration came from a problem I observed while working in San Francisco. Many professionals carry two bags, one for the office and another for the gym. I wanted to design one bag that could serve both purposes and that's when I started thinking about our Duffel Pack.
What was your biggest frustration with other bags that were in the market when you started?
There are tons of great bags out there so I wasn't necessarily frustrated with a type or style of bag. I created the Duffel Pack because no other bag was addressing the gym/work issue in a thoughtful way.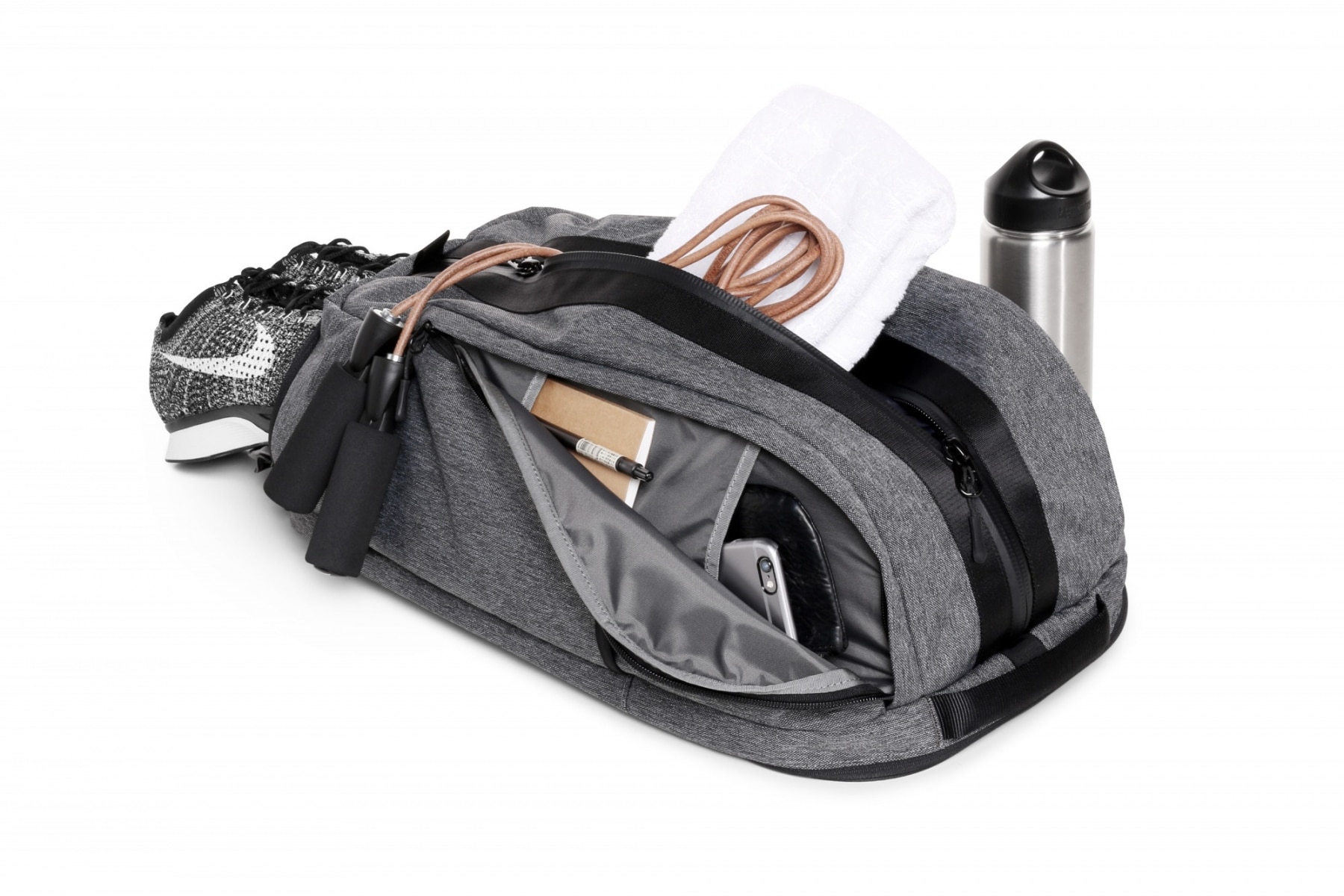 What's the challenge that has surprised you the most in starting a business?
The most surprising thing about starting a business is expecting the unexpected. Anything can happen, whether it's good or bad, so you need to be able to roll with the punches and be flexible and open minded.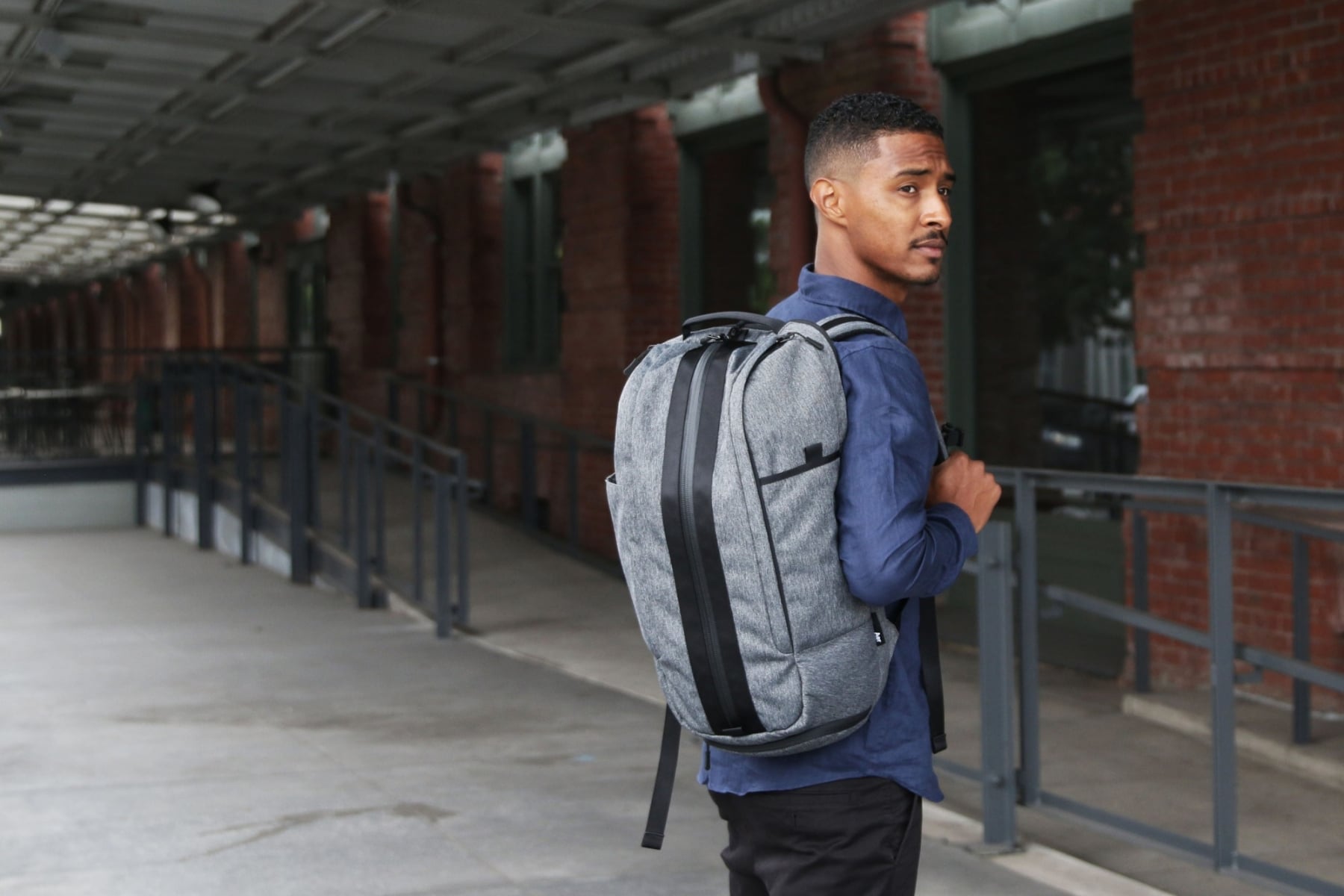 What's one feature you've always wanted in a bag but haven't quite worked out how to do it yet?
There isn't one feature I would really want but something I'm always thinking about is how to push the envelope in terms of materials and construction. The way bags are made hasn't changed for years so it would be interesting to experiment and see what kind of innovations we can incorporate or introduce.
Any tips for other brands looking to launch a successful Kickstarter campaign?
My tip would be to do your research. There are so many resources online that provide a step by step guide to launching a successful Kickstarter project. It's also good to learn about the mistakes that other creators have made in the past so you can avoid them.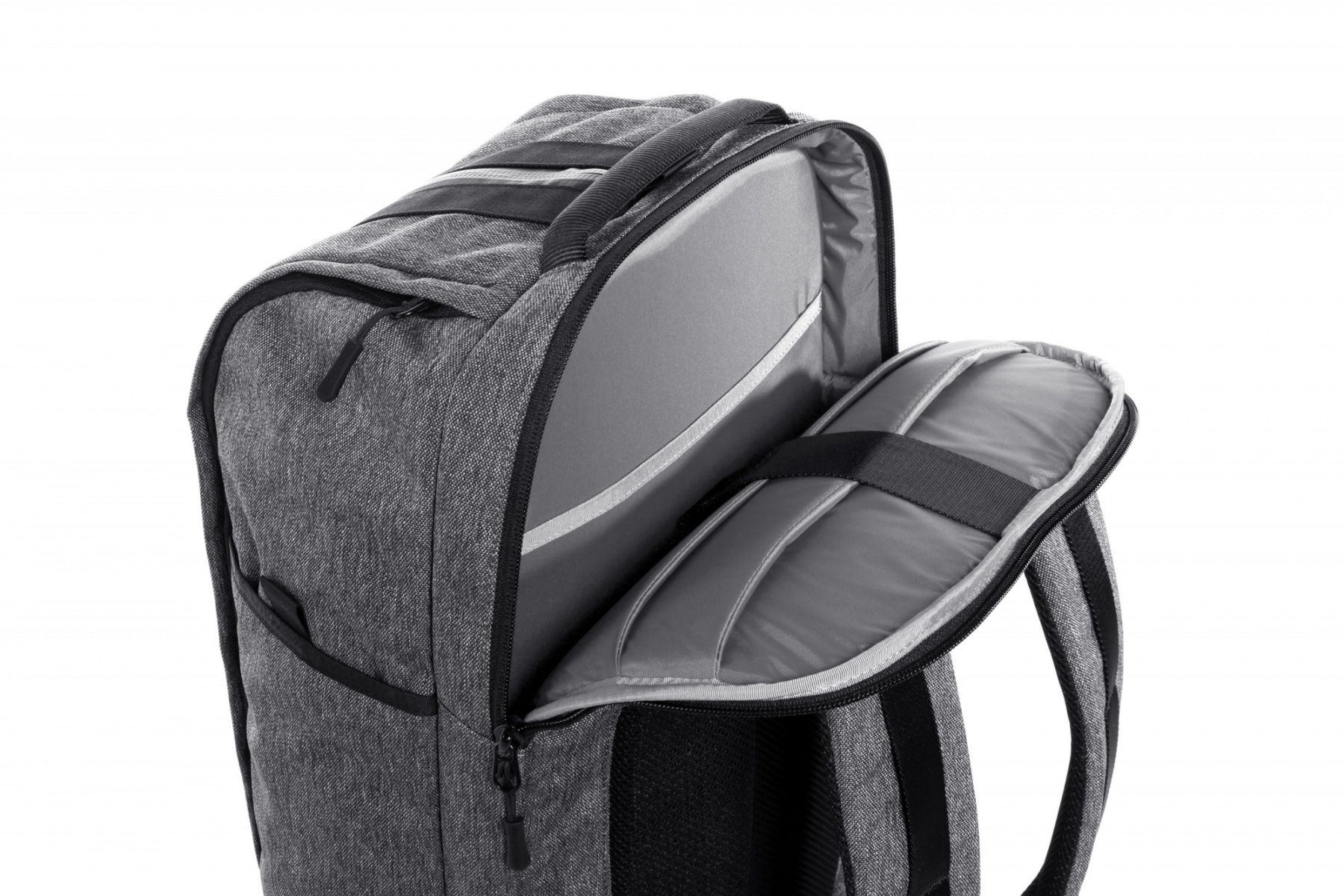 What's been your proudest moment since starting the company?
One moment that stands out is when our Fit Pack won Carryology's Best Work Backpack for 2016. It was definitely a surprise because there were so many great bags that were up for consideration. It was truly an honor for us to be recognized in that way.
What are some mistakes a lot of guys make when packing their bags?
What I've learned is that everyone packs differently depending on their gear and their personal preference. I personally like to carry as little as possible so I like making sure that everything I carry is essential to my day.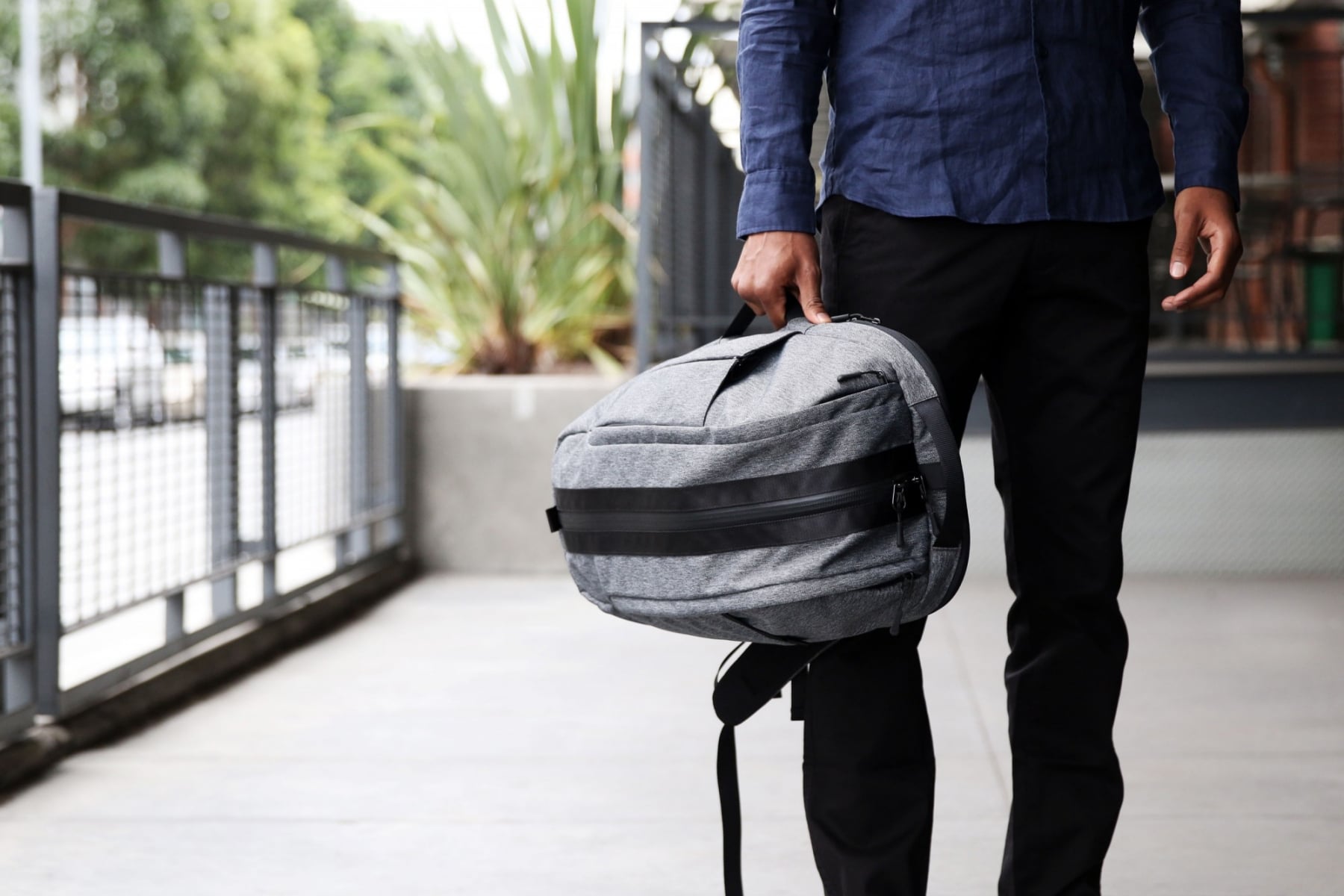 Name three things you can't live without and why?
In terms of carry, I can't live without my MacBook Pro, my phone/camera and my hat. The first two are my daily tools to run the business and a hat is something I've grown accustomed to wearing (it's a simple black Norse Projects 5-panel hat if anyone is wondering).
What's the next bag on the horizon for Aer? A full ski or snowboard bag? A Boosted Board Bag?
We just successfully completed our Travel Pack campaign on Kickstarter so we'll be growing our Travel Collection along with our Active Collection. We have a third collection in the works but it's still in development at this time.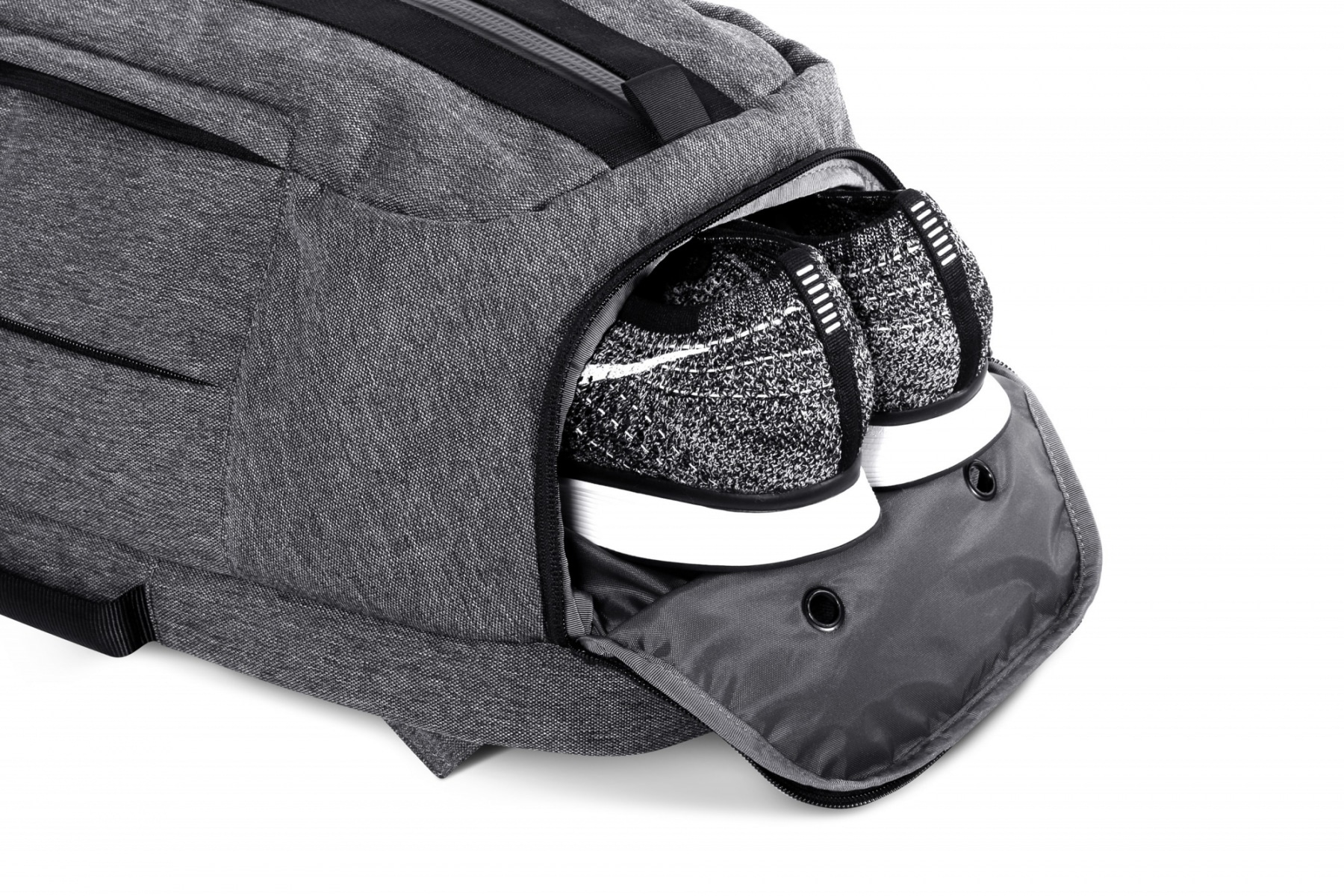 And finally, if you could only use one of the Aer bags for the rest of your life, which one would it be and why?
I currently use the Fit Pack the most since it's the perfect size for my work day. It's the one I unconsciously grab as I head out the door.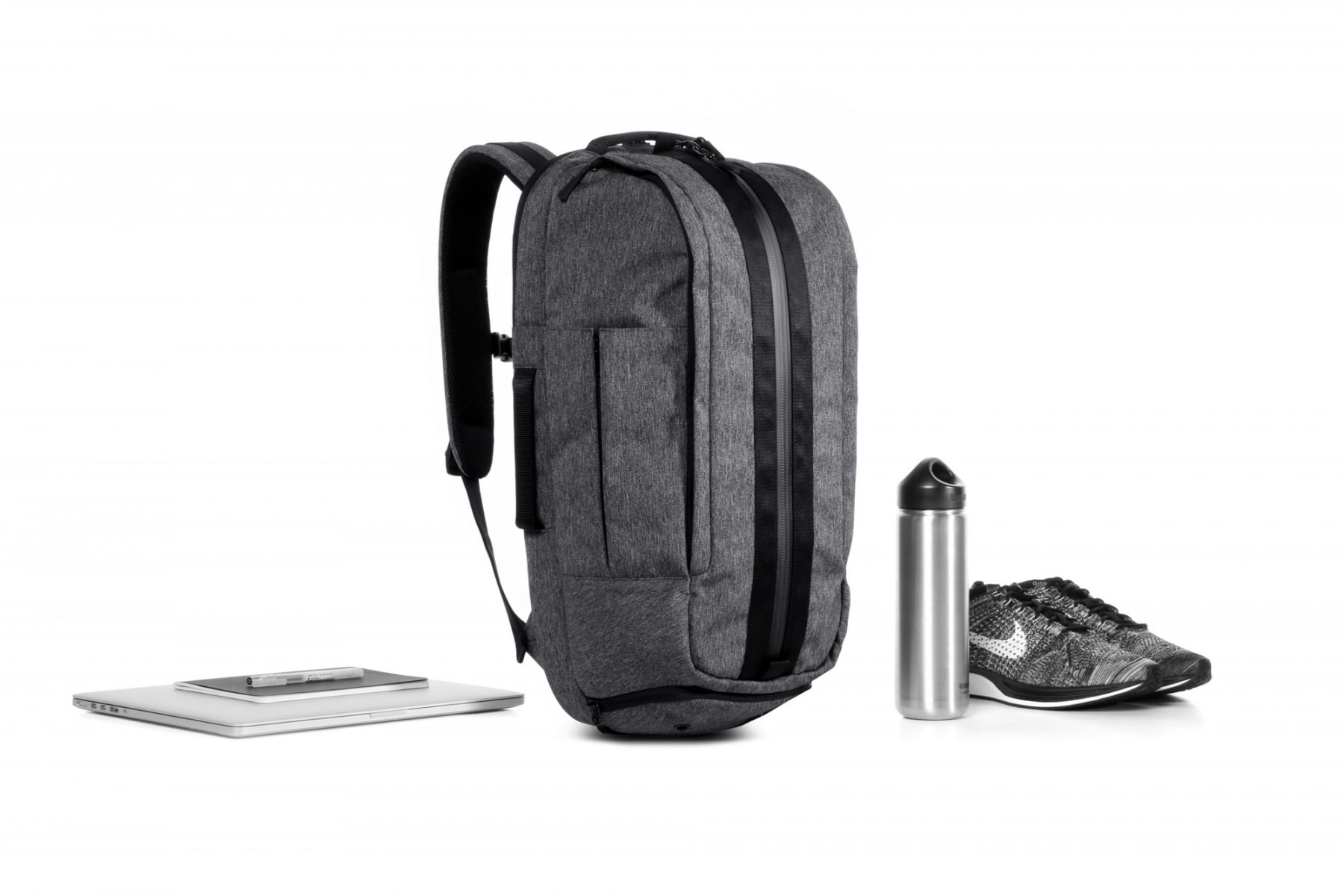 You'll also like:
Interview with Men's Stylemeister Nathan Leung – @Mr_NL
Interview with Skwosh Club Founders Jack, Jack & Adam
An Interview With Whisky Loot Founder Seamus Carroll