Kava is Australia's Legal Anxiety Treatment
All natural and semi-legal, kava has been treating anxiety in Australia since the 1980s, though it's only become popular in recent years. As such, more and more Aussies are turning to this wondrous drug in pursuit of what might best be described as a truly mellow state of mind. Even as Australia loosens its marijuana laws, kava remains viable for its pleasing sedative effects and temporary pain relief. What's more, our government appears to be undergoing a trial program that may lift the stranglehold on how much kava one can import or possess for personal consumption. Fingers crossed.
But what is kava? And what are its effects, exactly? Does it really work or is it just another miracle drug, promising something and delivering nothing? Is it 100% legal or just legal for medical use? Most importantly, where can one buy kava in Australia? Let's find out.
You'll also like:
Best Indoor Rock Climbing & Bouldering Gyms in Sydney
Jaden Smith's Insane Body Transformation
Uncovering The Mental Health Benefits of Exercise
What is Kava?
In the Pacific Islands, there goes a plant by the name of Piper methysticum, also known as kava kava, or just kava for short. The word "kava" translates to "bitter" and pertains primarily to the root of the plant, which accordingly has a bitter taste. When it sits in water for an extended period of time, the root's active ingredients—aka kavalactones—produce a drink with anesthetic and sedative effects.
For centuries, various Pacific Island cultures have been grounding up kava root, resting it in water, and then consuming the drink for medicinal, ceremonial, and social purposes alike. In Australia, it's either prescribed by a doctor to treat anxiety or, in specific regions, sold in stores as a herbal supplement.
What are Kava's Effects?
If you want to consume kava root the way they do in the Pacific Islands, you should let it rest in a bowl of water for a number of minutes and then drink the water. The only caveat is that this doesn't taste very good. In fact, it tastes more or less like puddle water. That said, this is probably the best way to experience kava's effects in all their glory.
The first thing you'll notice is a tingling or numbing sensation in your mouth. That's followed by a gradual calming effect, the kind of which you might expect from low doses of Valium or from ingesting (or inhaling) CBD. You might also experience minor pain relief, as well as a generally more relaxed state of mind.
If you take kava extract (i.e. tablets or drops), your results may vary. However, many people report similar outcomes, minus the tingling sensations. What's presumably happening is that the kavalactones are acting on your central nervous system, and slowing down communication times between your body and your brain.
Can Kava Treat Anxiety?
Ask the right (or wrong) person and they'll tell you that kava is a non-addictive wonder drug, which can treat anxiety, relieve pain, and help with things like insomnia or even epilepsy. If that person is a particularly avid enthusiast, he or she may even tell you that kava can boost cognition, protect you against strokes, and even treat Alzheimer's Disease.
Ask someone else and they'll tell you that kava's effects are perceptible but ultimately mild. Of course, there's no telling what can happen if the dosage is high enough, not that we're recommending it. Actually, we're downright advising against it.
No matter who you ask, nearly everyone in Australia and beyond agrees that kava is no placebo and that it's effective in terms of reducing anxiety and helping with sleep. That's, of course, presuming you consume the real thing and avoid generic-grade extracts. Also, don't consume kava with alcohol, as it's intended as a substitute for booze, not an addendum.
One last thing we should mention is that kava might sound like a free lunch in drug form, but some studies have correlated prolonged consumption with liver damage. After years of research, the jury is still out as to whether or not kava actually harms the liver, but it's best to proceed with caution, nonetheless. After all, it is a drug, and like any drug, it can have negative effects when abused.
Even if it doesn't damage your liver, kava can alter things like mood or even increase anxiety in the long run, should you form a habit. Hence, if you already struggle with dependency issues, you might be better off just saying no.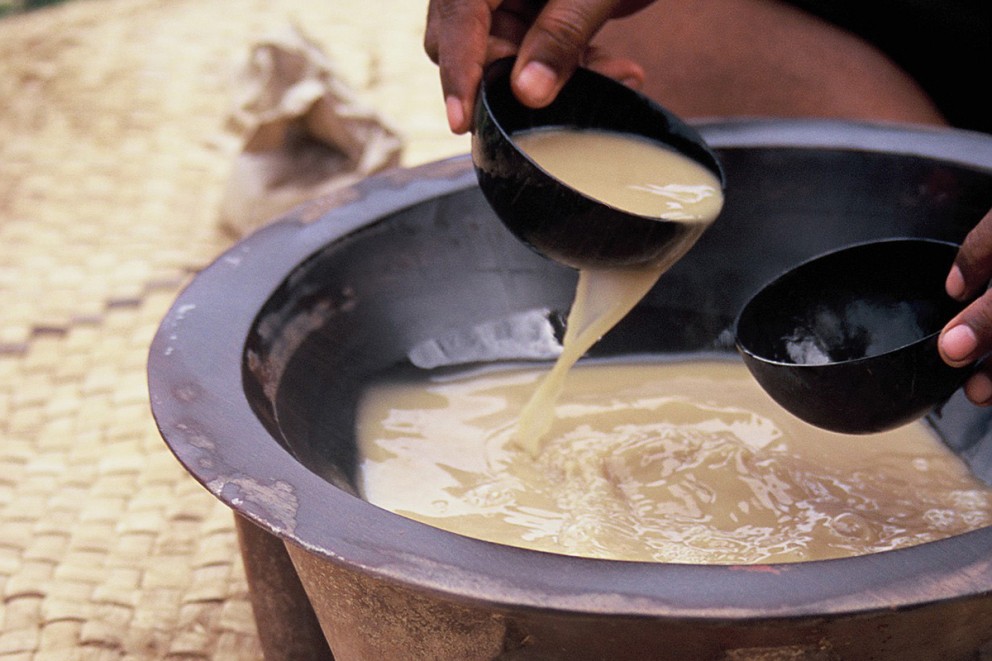 Is Kava Legal in Australia?
Here's where things get tricky. In Australia, kava can be legally prescribed by a doctor to help with your anxiety. Otherwise, possession is limited to 2 kg or less, as per the National Code of Kava Management. Because kava is a controlled substance, it's illegal to sell in its pure form for personal use, and illegal to import, but available as a supplement in most regions.
In Western Australia, kava was outright banned from the early 2000s until 2017. Nowadays, Western Australia and the Northern Territory play by the 2 kg or less rule in terms of possession, but prohibit the sale of supplements.
Meanwhile, all these rules are potentially changing thanks to new proposed laws by the Federal Government. Hoping to ward off Chinese influence in the Pacific Islands, the Government has announced a plan to ease restrictions on the importing of kava, thereby boosting trade with neighbours like Fiji and Vanuatu. Does this mean it's only a matter of time before you can legally purchase pure kava in Australia?
Stay tuned.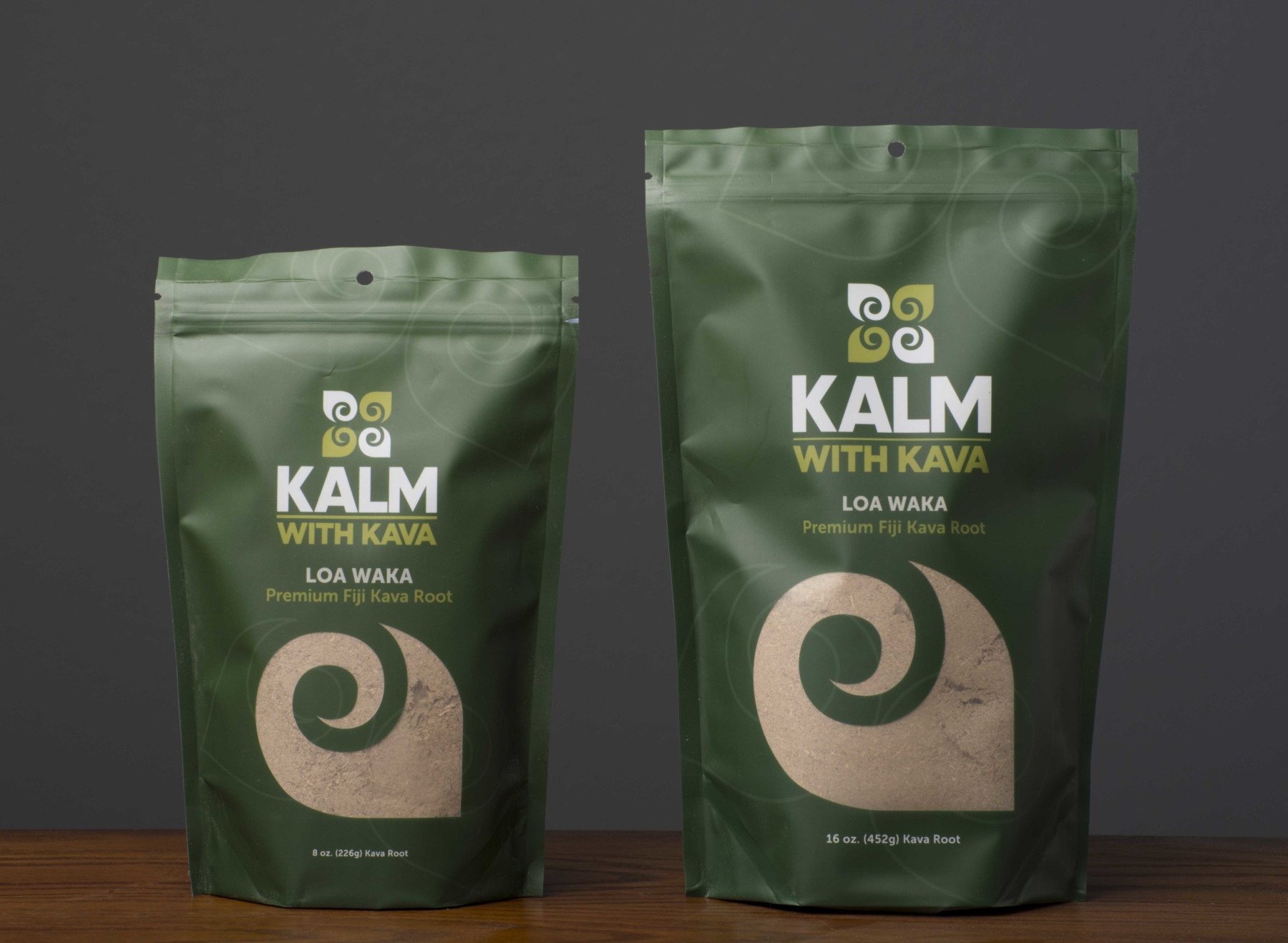 Where to Buy Kava
If you're hoping to buy kava in Australia, you might have to strategise. Let's just state the obvious right away: if you have severe anxiety, go see a doctor, who may or may not prescribe kava. Taking that option off the table, you're left with the following choices: you can either buy kava supplements in the parts of Australia where they're legal, or you can leave the continent and return with 2 kg or less of grounded kava root in tow.
Last but not least, you can wait to see how the Government's trial program works out, as it could very well prove to be a game-changer. The irony, of course, is that no matter what measure you take, tracking down good kava in Australia is pretty much guaranteed to raise anxiety levels. Go figure.
General FAQ
Can you buy kava in Australia?
Kava is a prohibited imported substance in Australia and permits for individual use of kava are no longer issued.
Why is kava illegal in Australia?
Imports of kava were banned in 2007 because the substance was being abused in remote Indigenous communities.
You'll also like:
Brad Pitt's 'Fight Club' Diet & Workout Plan
20 Best Home Gym Equipment Pieces to Boost Your Workout
Uncovering The Mental Health Benefits of Exercise