Man of Many X Whisky Loot Limited Edition Whisky Gift Box
When it comes to collaborations, we don't do things by halves at Man of Many. Last summer (while the sun was still out), we teamed up with Pacifico Optical to bring you our very own custom frames. Now, with winter afoot, and the need for a warming dram more pertinent than ever, we've teamed up with the good lads at Whisky Loot to create a selection of three whiskies that'll knock your socks off (and keep the winter chills at bay).
Of all the subscription services out there, Whisky Loot is by far one of our favourites. For those of you unaware, Whisky Loot (who just celebrated its first birthday) boxes up three delicious rarities once a month and, on the 22nd, delivers them to their lucky subscribers for a flat fee of $59. You can apply online to this great service (only 100 new applications get approved per week), and three 60mL servings that are otherwise near-impossible to get your hands on arrive at your front door, ready for your drinking pleasure. You'd be hard pressed to find an inclusion you've tried anywhere before, and they never send the same whisky twice.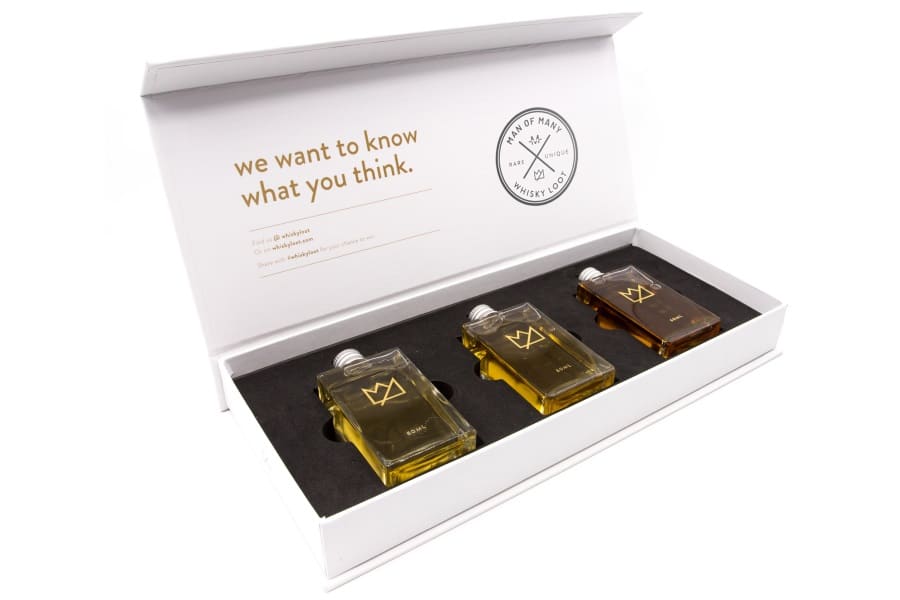 Sometimes, they also make a box of super exclusive malts, that's only available for purchase direct from their site. We agreed that it was about time Man of Many helped curate such a box, with our readers in mind.
Our collaboration includes rarities which push both boundaries, and the pre-conceived expectations of what makes a great whisky. We're excited to say that we're channeling an old school reinvention, a much-loved Aussie champion, and an Italian experiment that's already taken the niche whisky scene by storm. This box celebrates all the distillers that refused to accept mediocre drams, and broadened their horizons.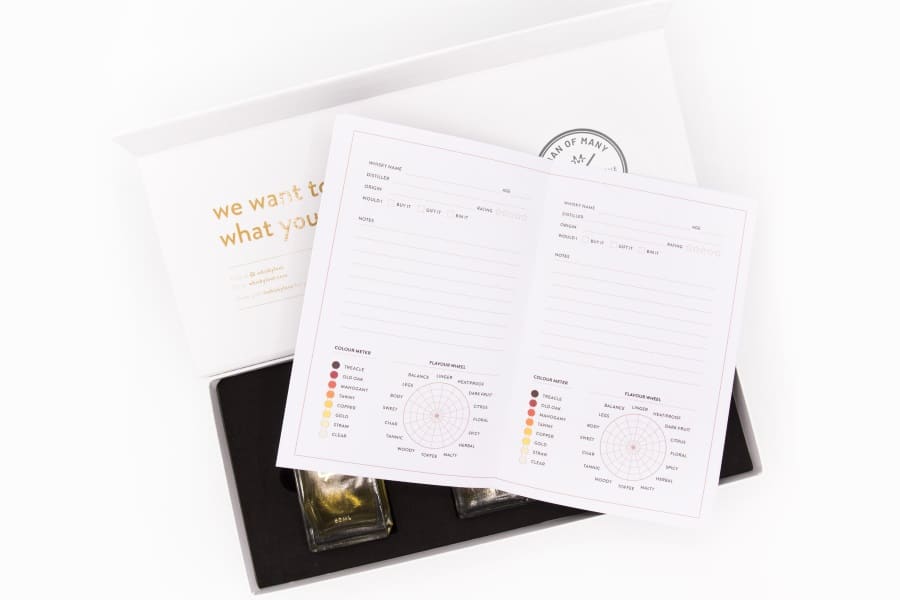 We start our box the same way anyone should start with whisky; the sweet sugary haven of Speyside, Scotland. Over there, the country's biggest peat producer is throwing some love to reinventing their own self-described gentle drams. With a Port twist (and some extra kick in the ABV), it's been labelled the best release from the distillery. At 15 years old, the limited edition Tomintoul 15 is an experiment we couldn't pass up.
Leaving Scotland, we return home to the lads from Bakery Hill in Victoria, who have been winning awards with their single malt since 2004. After lighting up the world with their "Bakery Hill Classic", this experiment was their next step; take that award winning juice and throw it in premium french oak barrels. What we have here is an international collaboration for the ages: distilled Aussie beer barley aged in ex Jack Daniels barrels, then finished in French oak. Australian whisky is gaining more and more attention from all corners of the globe, so it's great to be able to offer something unique to our readers.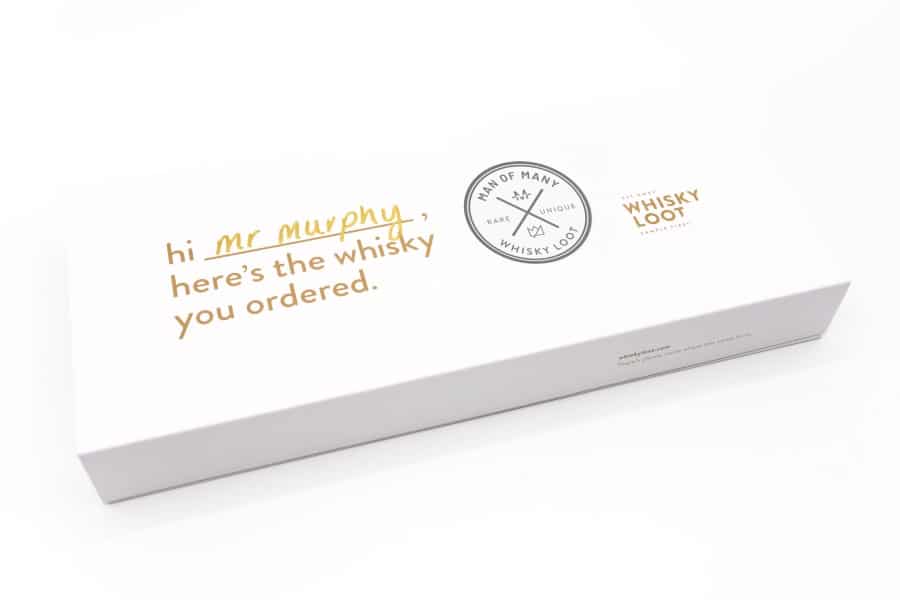 We finish this highlight reel with Puni ALBA, a funky little Italian malt (yes, you read that correctly. Italian.). Taking advantage of their location, this drop spent most of it's life in Sicilian Marsala barrels; to really push the limit they headed toward Scotland, to a little distillery known as Laphroaig (heard of it?). With barrels in hand, the headed back to Italy and finished their sweet Marsala aged malt in rich Laphroaig barrels (and you can taste it, with the iconic smoky iodine present on the nose and palate).
To get your hands on one of these limited edition boxes, of which there are just 50, head to the link below to visit Whisky Loot. Remember, Man of Many X Whisky Loot's selection has been curated in strictly limited numbers, and at AU $64.99, won't last long.
Tasting Notes
Tomintoul 15
Nose: Strawberries, toffee and some raw malted barley. Creamy sweet and delightfully crisp.
Taste: Cranberry and berry cream – the dram steps up like a liqueur filled white chocolate. It's gradually moving towards darker toffee flavours under the crisp barley.
Finish: Like a good dry port, nutty, tannic and still with that bright jammy edge.
Bakery Hill Double Wood
Nose: Apricots, grapes and some major woody orange. But it all hides within some delicious subtle barrel char smoke.
Taste: Big and complex with orange, jam and a subtle fruity cake(ish) richness.
Finish: Long and hanging – the orange develops into brown sugar while the apricot returns to keep things bright.
Puni ALBA
Nose: Ripe plum and herbal rye notes. Slightly salty with some rich dried fruits dominating the glass.
Taste: Surprisingly rich, dark jam is the first note, but the Laphroaig barrels is immediately obvious (but not dominant). Floral wheat notes toward the finish.
Finish: Sweet vanilla, plum jam and touches of that Laphroaig herbal complexity keep with dram exciting.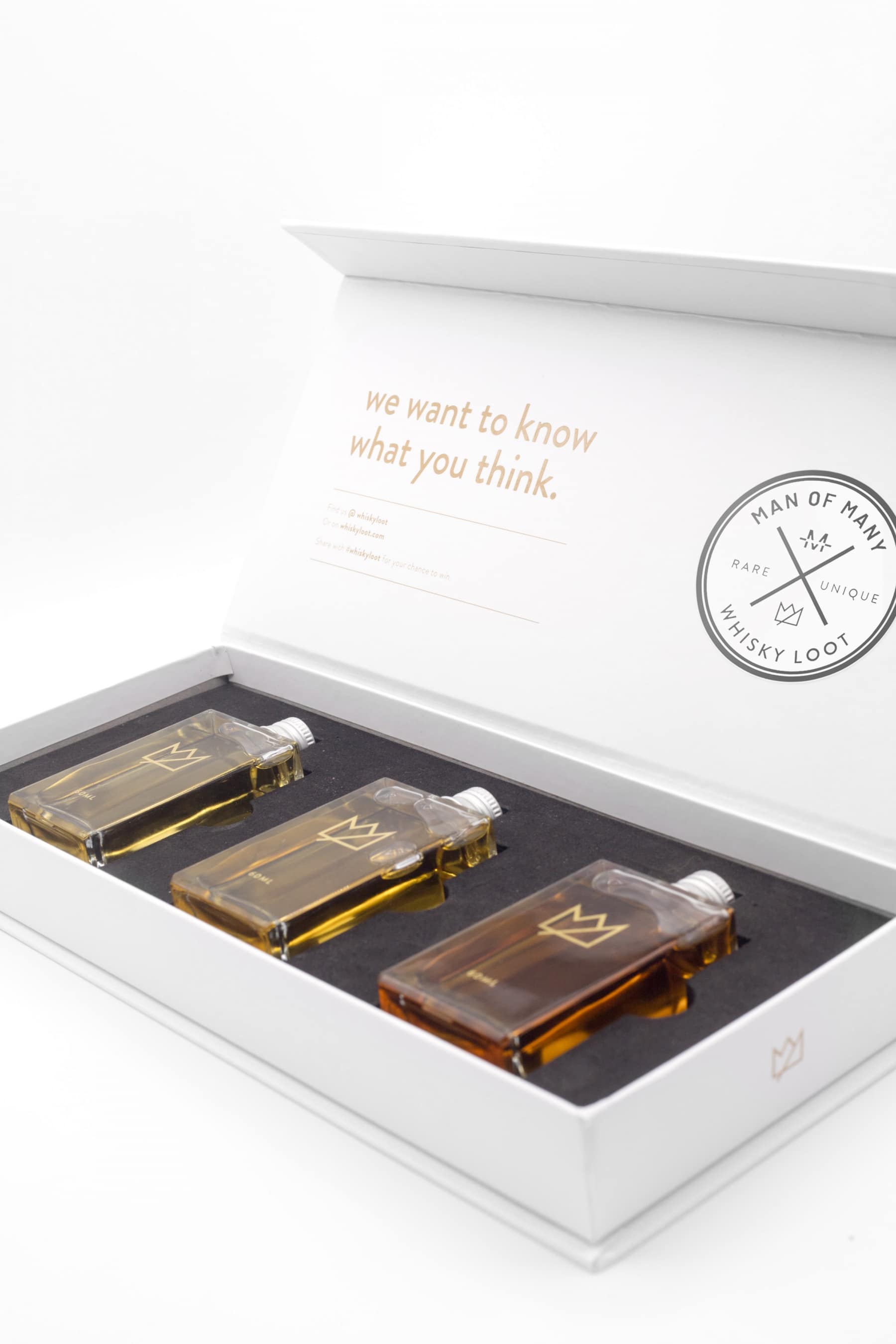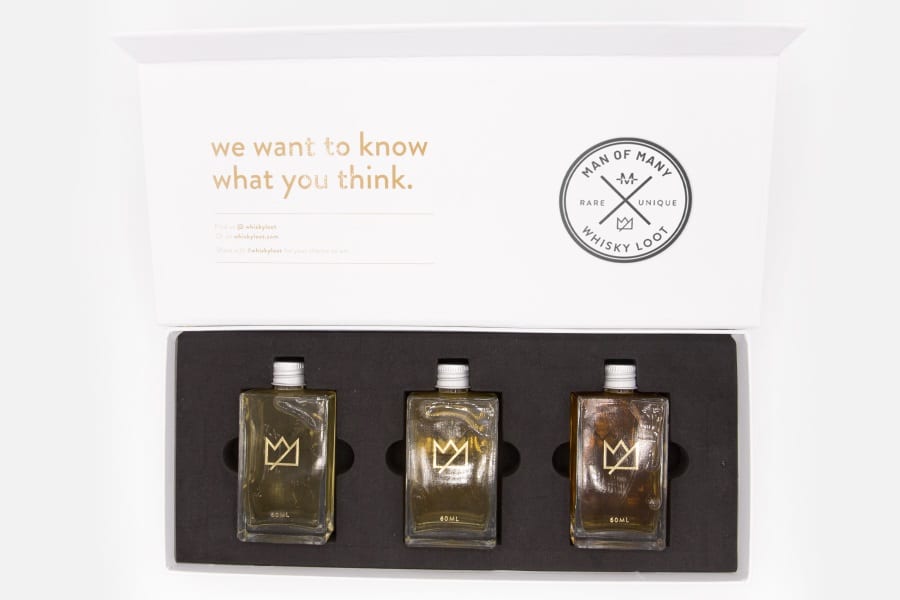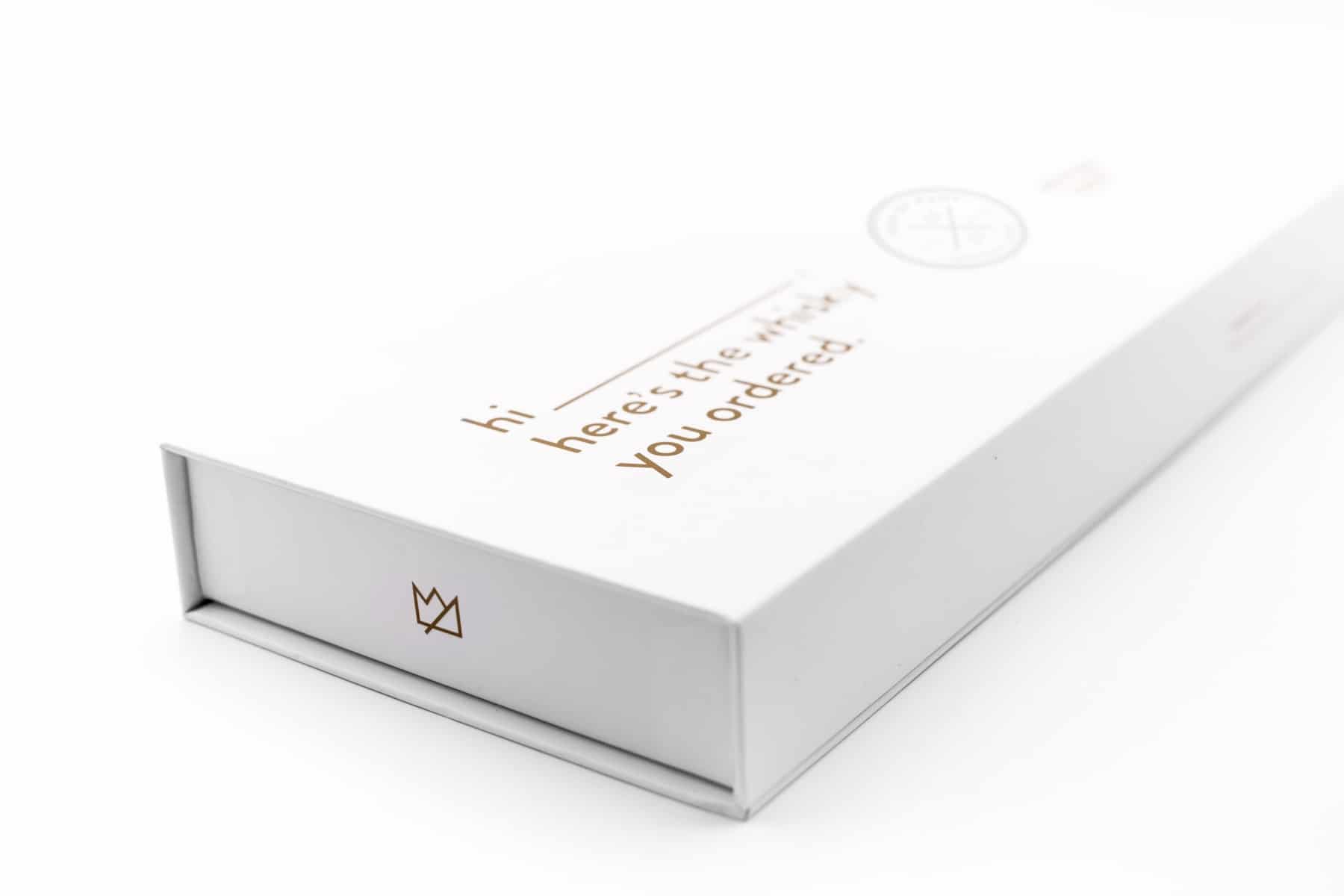 Have you subscribed to Man of Many? You can also follow us on Facebook, Twitter, Instagram, and YouTube.