You May Not Have Heard of this Post Workout Secret
In collaboration with head & shoulders
A healthy body on the outside matters at least as much as healthy body on the inside and that can make a solid workout the quintessence of irony. A good gym session can make you look and feel great, but all of that built up sweat can result in a smelly body and an unsightly itchy, flaky scalp. Such an aggravating paradox might compel you to throw a testosterone-fuelled fist in the air and shout, "Damn you! I just spent an hour improving my body and then you came along and turn into a damp and itchy chump! Why must you mock me!?"
Seriously though, once you start turning people off you lose confidence and render the whole workout kind of pointless to begin with. What good was an hour of pectoral enhancement if all you have is an itchy, dry and flaky scalp and a shirt covered in flakes to show for it?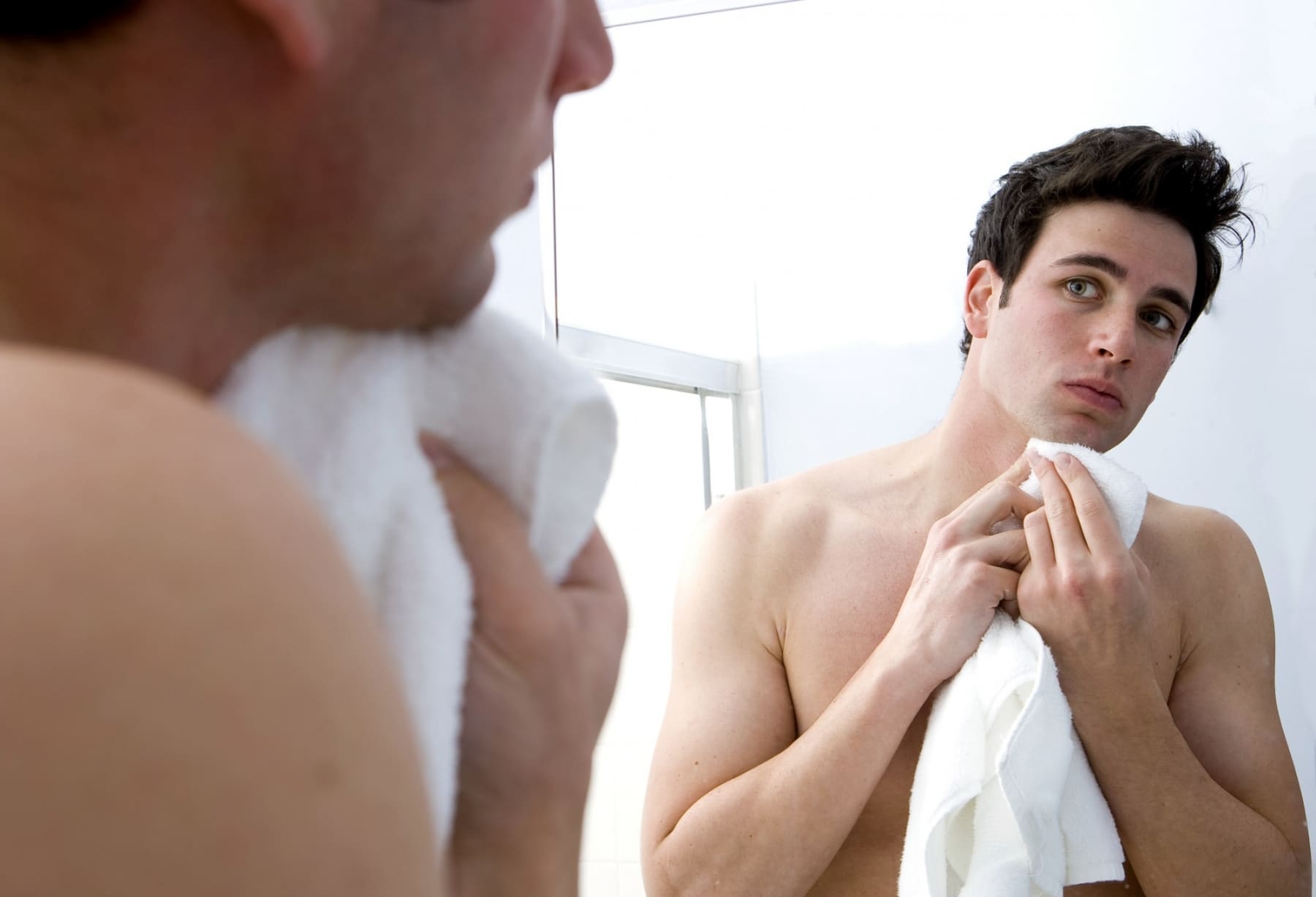 Thankfully there's an easy solution to your follicle foibles. It requires only that you possess the muscle to unzip your gym bag—after that workout you should be able to handle the task, and take out a bottle of head & shoulders 2in1, with NEW 3 Action Formula. It's your new gym bag essential.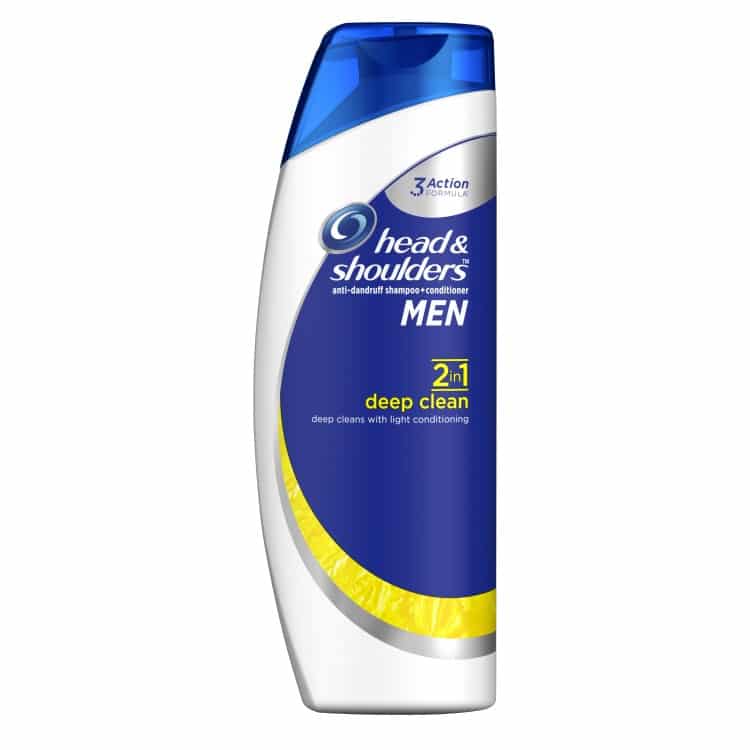 Clinically proven to provide long-term benefits, the new 3 Action Formula provides 3 core benefits: cleanse, protect and moisturise. More specifically, the new clinically proven formula treats the scalp as skin and achieves anti-itch and flake-free optimization through the use of radically tiny Micro Zinc particles that target dandruff at every level. Taking its inspiration from sunscreen, the new patented formula contains an 8 times smaller zinc mineral with over 25 percent more fine particulates, delivering a better distribution of the solution and more efficient penetration into the scalp. This ultimately means better coverage, less dandruff and better looking hair.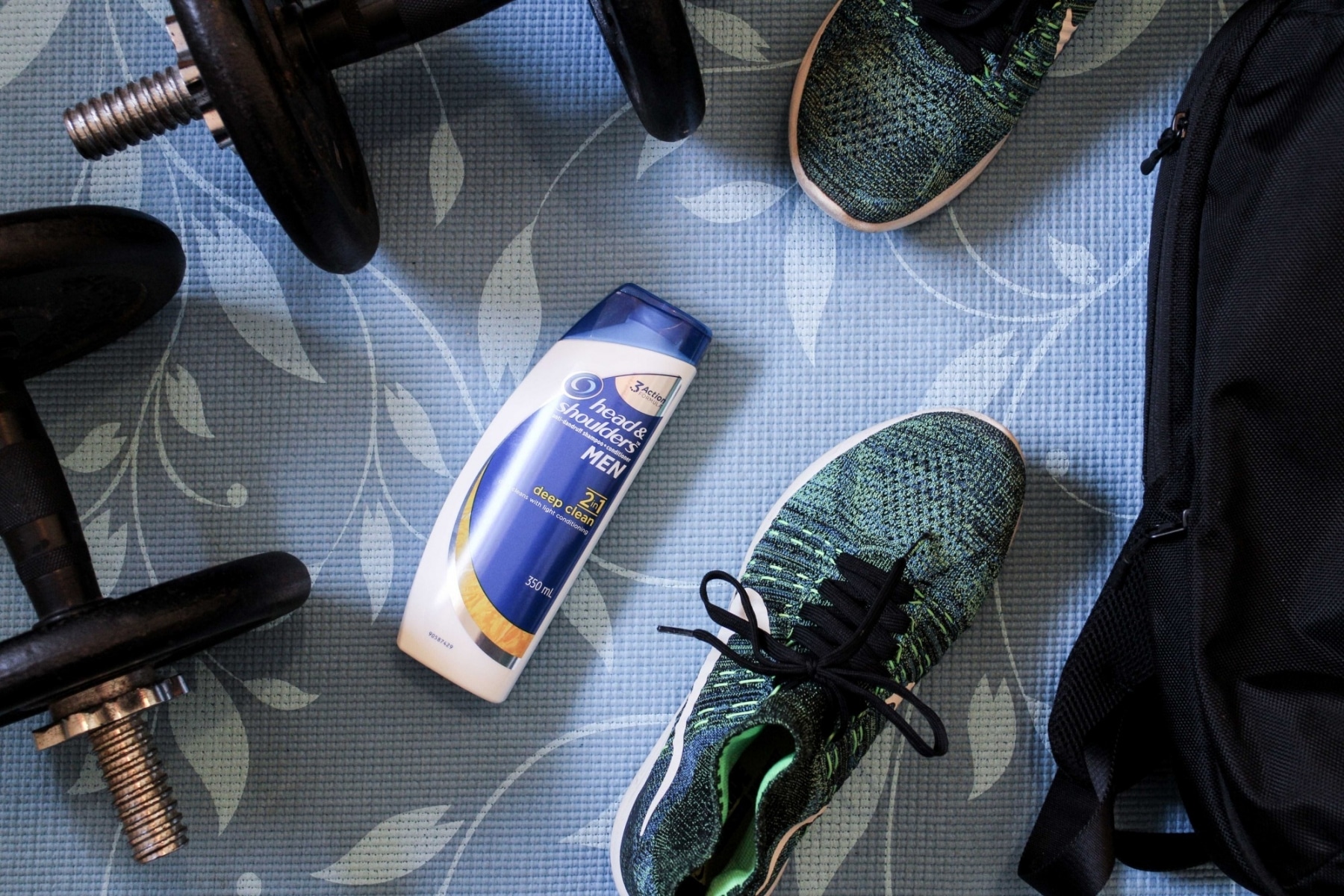 Great hair is crucial to both men and women and a healthy scalp means healthy hair. According to research most Australians know as much. In fact a recent study showed that a whopping 88% of Australians consider a healthy scalp to be the foundation of great hair. Relevantly, 50% of Australians will experience dandruff in their lifetime. It's therefore somewhat baffling that only 26% of Australians have an anti-dandruff product at home. Let's do that math again, shall we? 88% of Australians understand that great hair and a healthy scalp are directly correlated, but only a quarter do anything about it.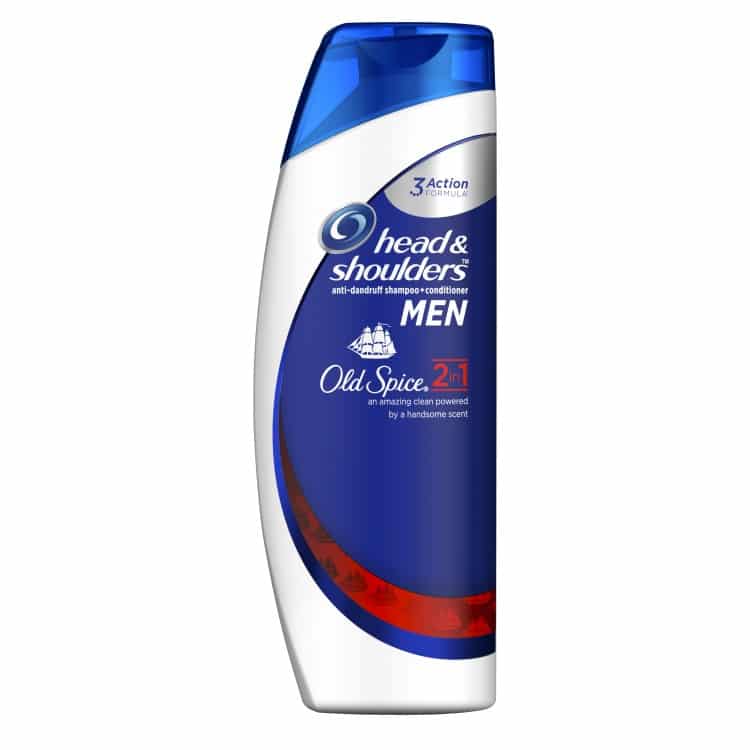 Okay, now we're scratching our heads for a different reason. Our guess for such a discrepancy between knowledge and action is that many people commonly associate anti-dandruff shampoo with coarse hair and to that we have just a few choice words: 3. Action. Formula.
We know some of you meatheads and gym addicts out there are a little slow on the uptake so let's conclude with a brief overview. You go the gym a few times a week. You always bring a gym bag with you. During your workout you sweat a lot and sweat leads to dandruff, which leads to an annoying itchy scalp. You went to the gym in the first place to look and feel great and now you've got a lingering problem that gets in the way of both desired effects.
Listen closely. We need you to look down to that gym bag. We need to you to open it and put a bottle of the new head & shoulders 3Action Formula 2in1 inside. We need you to take that bottle out and use it to wash your hair after your workout. Lastly, we need you to beam with confidence as you run your hand through smooth, strong, nourished hair that's 100% flake-free* and itch-free. Okay, now you're ready to conquer the world!
*visible flakes only