Our Most Popular Stories of October 2019
Each and every month, we put forth a deluge of new content, touching down on as many men's lifestyle products and subjects as is humanly possible. Naturally, some articles resonate with readers more than others. That might have at least a few of you wondering: what stories resonated with our readers the most? Enter this new and exciting instalment, which puts the month's most popular stories in one convenient place. Based on actual readership numbers and presented in no particular order, here are the most popular products and topics from October.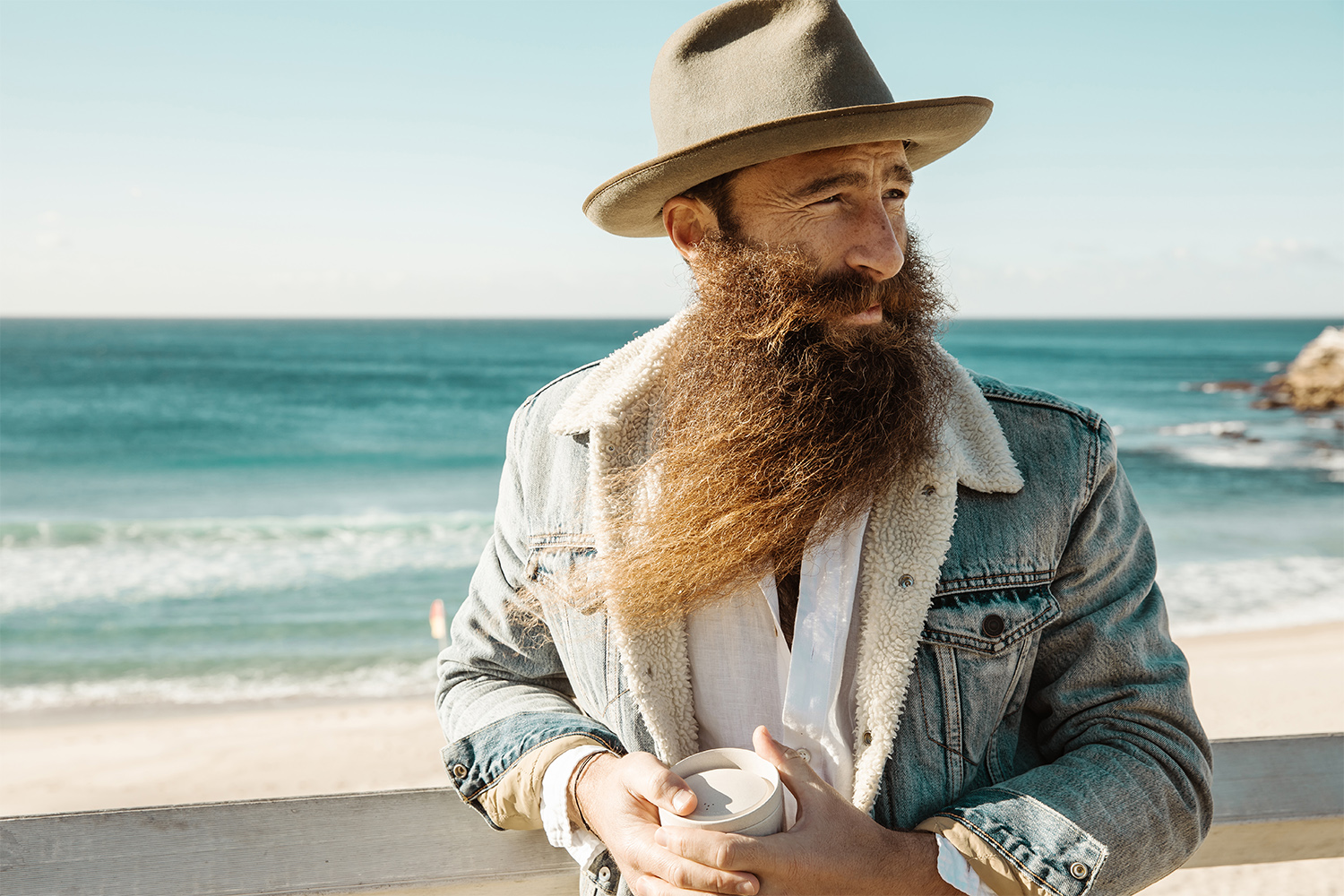 Unlocking the benefits of the Amex Platinum Card ft. Jimmy Niggles
This is the first instalment of our 6 part video series exploring the American Express Platinum card and the exclusive travel benefits that it offers. Starting off in Sydney, we spend a day with Jimmy Niggles, Founder of Beard Season, ahead of his epic holiday to New Zealand and Hawaii.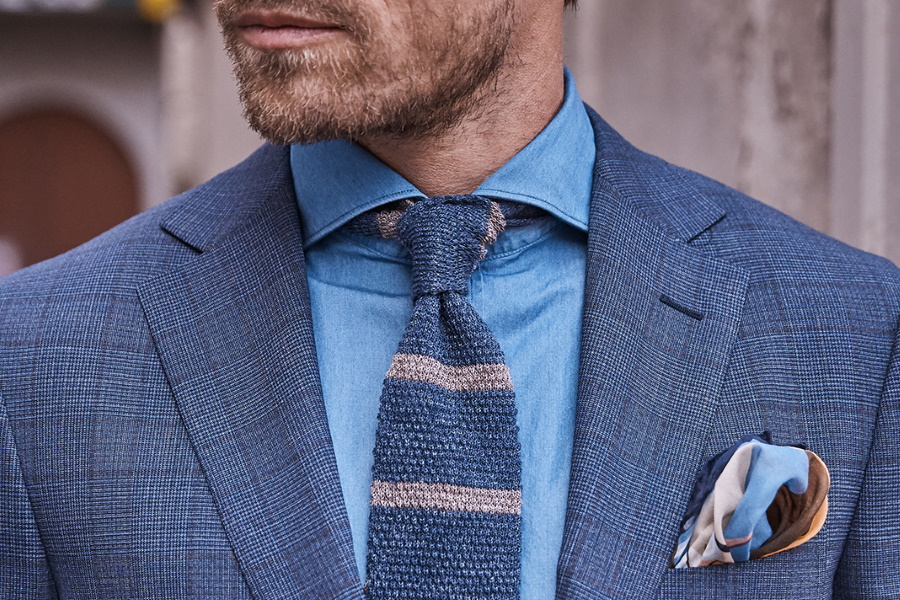 Hurry, M.J. Bale's 75% Off Epic Outlet Clearance Sale is Only In-Store
With their biggest sale to date, M.J. Bale factory outlet stores are offering already-affordable (and quite stylish) men's apparel at truly unbeatable prices. The in-store sale runs from now until 23 November and is drawing quite a crowd, so don't hesitate to hit up the nearest location.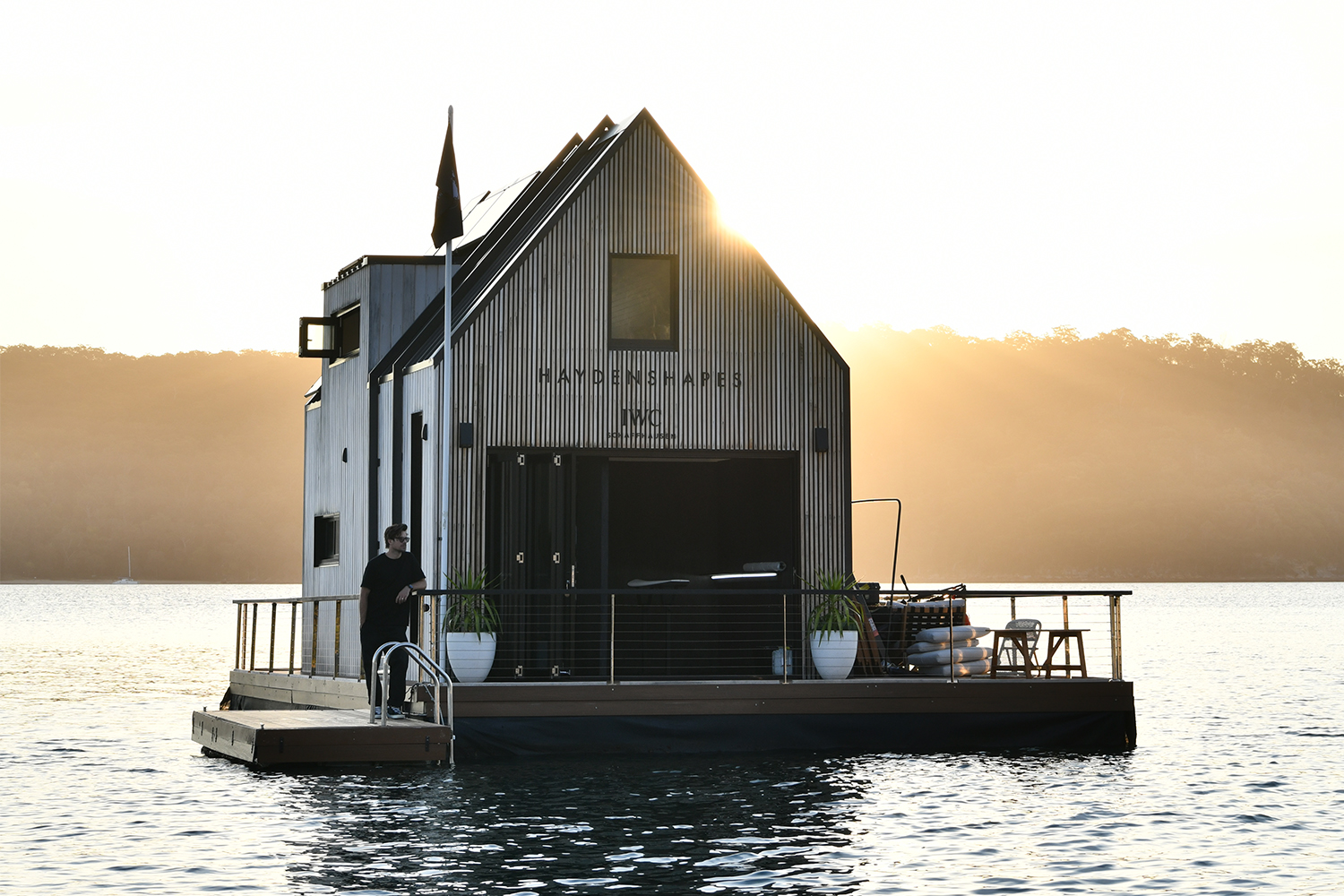 Haydenshapes and IWC Create World's First Remote Surfboard Studio
A collaboration between high-end surfboard brand Haydenshapes and legendary watchmaker IWC sounds like something out of our wildest fantasies, and yours too. The first step of their mutual journey is "Remote," a floating pop-up studio with an extra focus on craftsmanship and sustainability.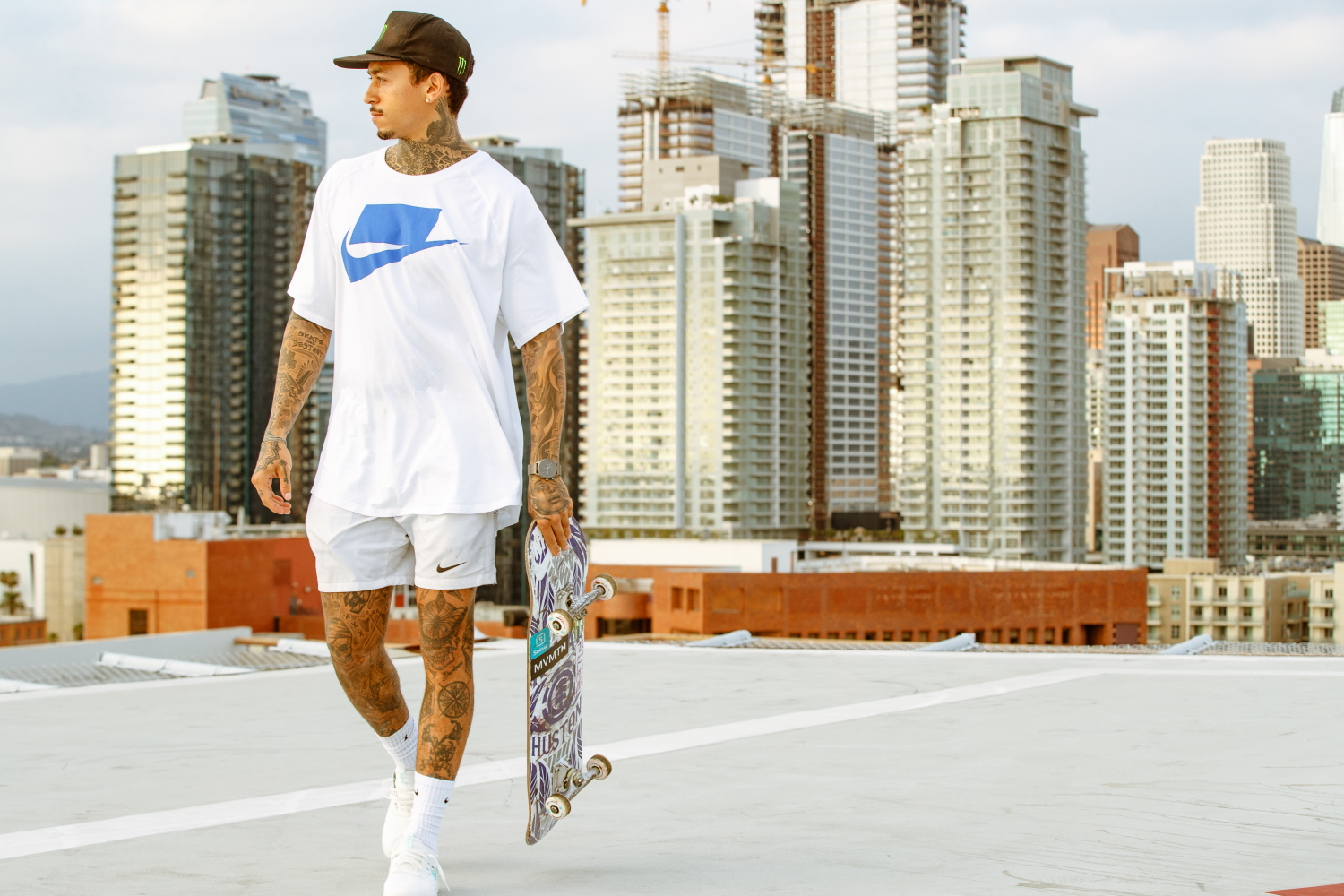 MVMT Announces First Collab with Pro Skater Nyjah Huston
Speaking of dreamy collaborations, LA-based watch brand MVMT teamed up with pro skated Nyjah Huston to produce an extraordinary new timepiece. It's available now and for just US$180.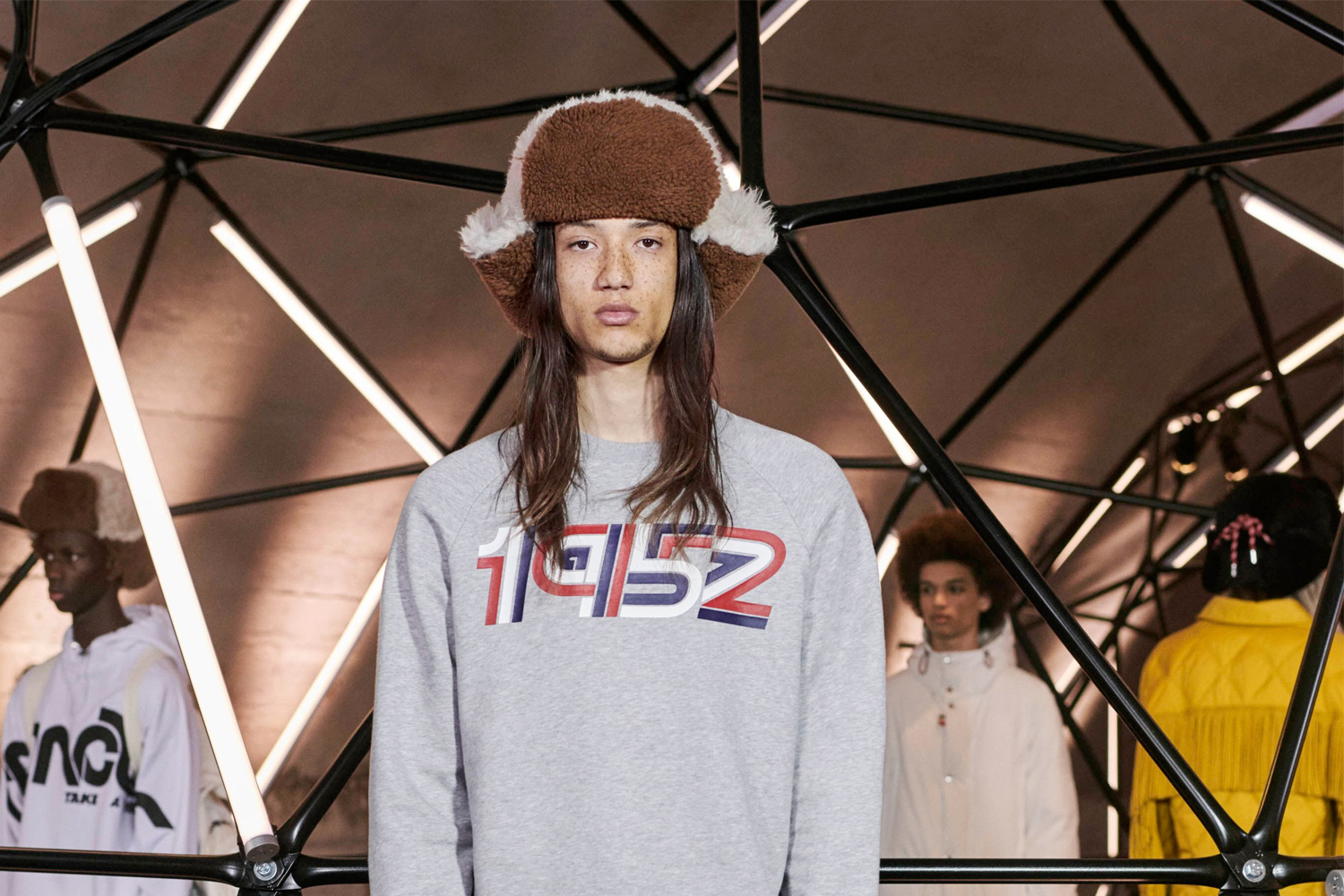 A Short Film by Margaret Zhang Presented by MONCLER
To showcase the signature style and heritage of Italian fashion house MONCLER, artist Margaret Zhang created a lively, youth-centered short film. See it if you haven't already.
20 Best Australian Red Wines
Now more than ever, Australia is churning out an exceptional variety of choice wines and delicious spirits. Our list of the best Australian red wines breaks things down according to category and producer alike.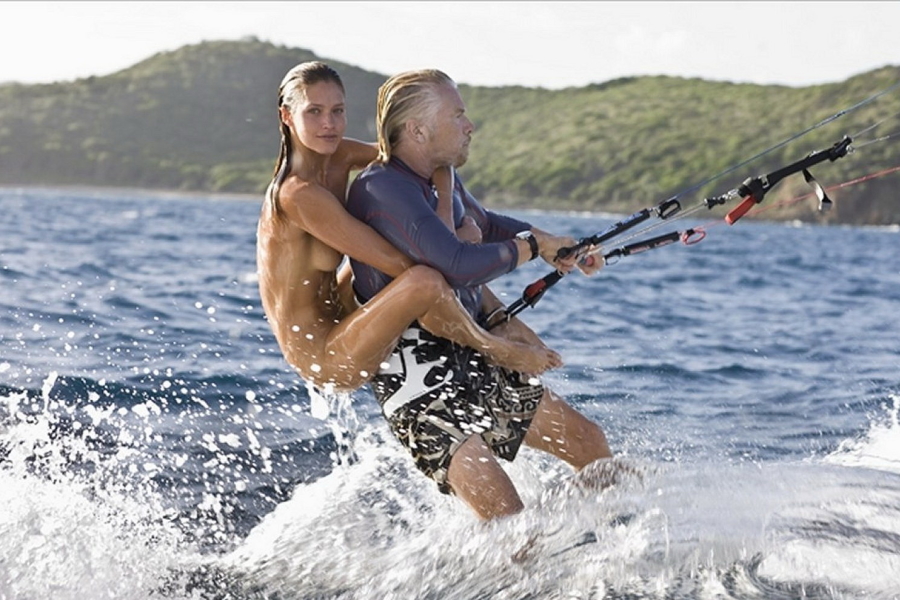 Richard Branson is Still Jacked at 69-Years Old
Noted billionaire Richard Branson is still rich, still charismatic, still brimming with energy, and still jacked at the age of 69. Who wouldn't want to read an article about that?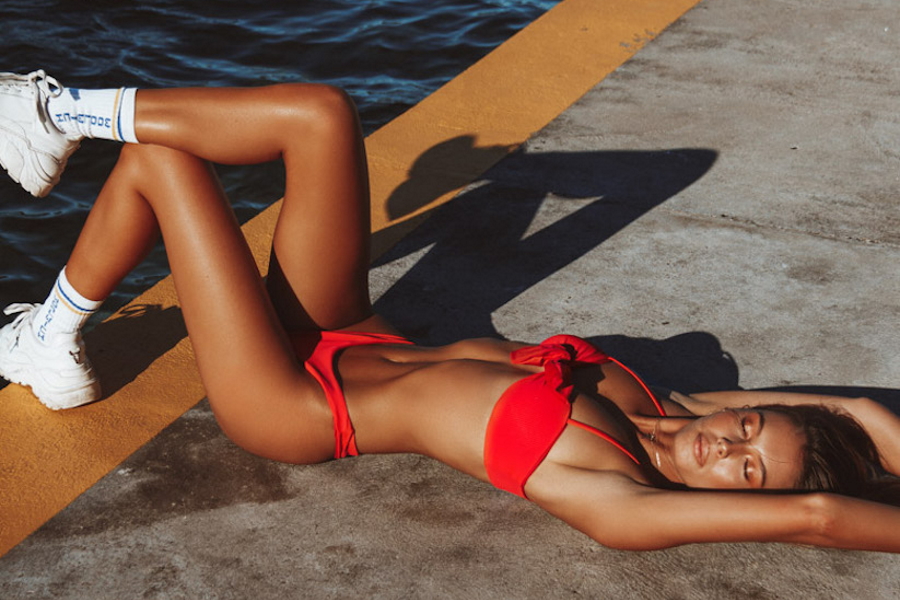 This Month In Music – October 2019
Our monthly music instalments are always a big hit amongst readers and October's was no exception. From hot new releases by Cerrone, KUCKA, Flume, Akurei, and others, look and listen no further.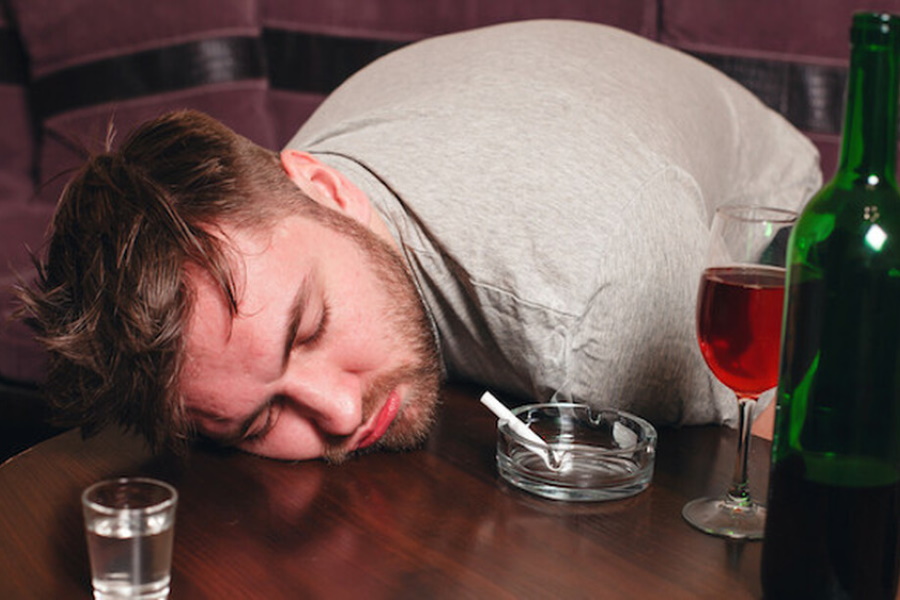 The 109 Funniest Names for Being Drunk
Blitzed, blotto, sloshed, trolleyed, and smashed are a mere handful of funny names for being drunk. Check out the full list to determine which name best applies to you.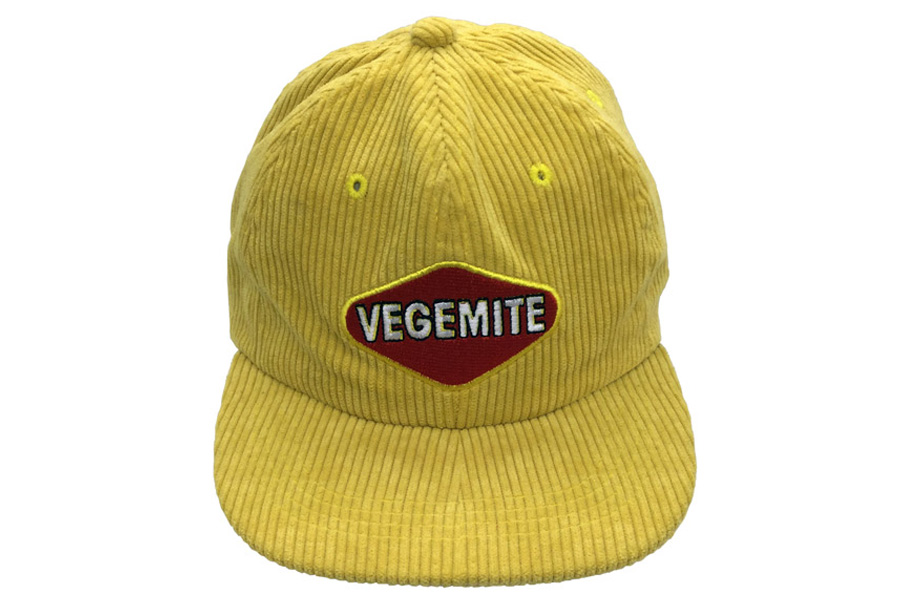 Vegemite Caves and Brings Back the Iconic Cord Cap
Due to aggressive popular demand, the iconic Vegemite Australia cord cap is back and better than ever. Our own Alex De Crespigny is here with all the details you want and need.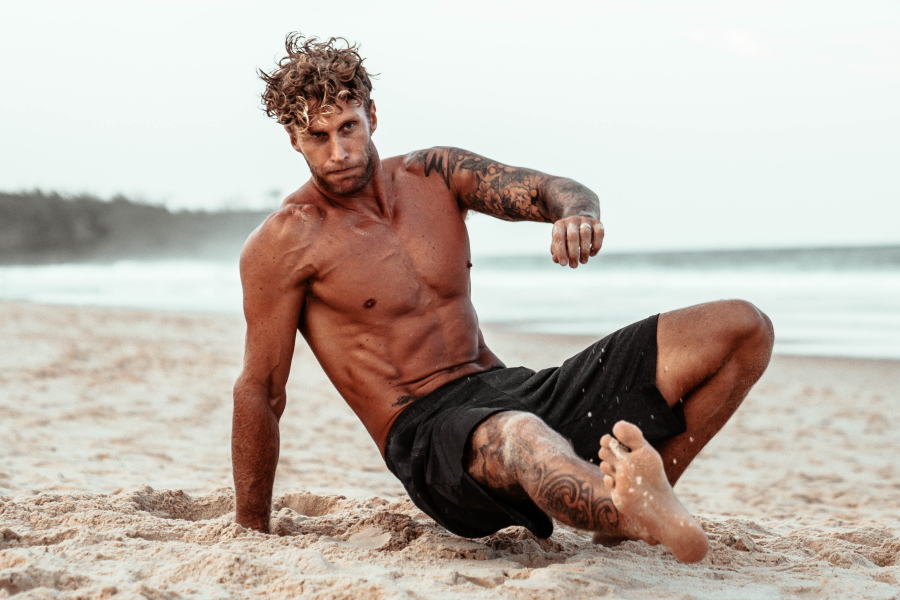 5 Reasons to Ditch the Gym & Start Using Bodyweight Instead
Former tennis pro and guest contributor Matt Fox quit the gym, ditched the weights, switched to bodyweight exercises, and changed his life in the process. Follow his advice and it just might change your life as well.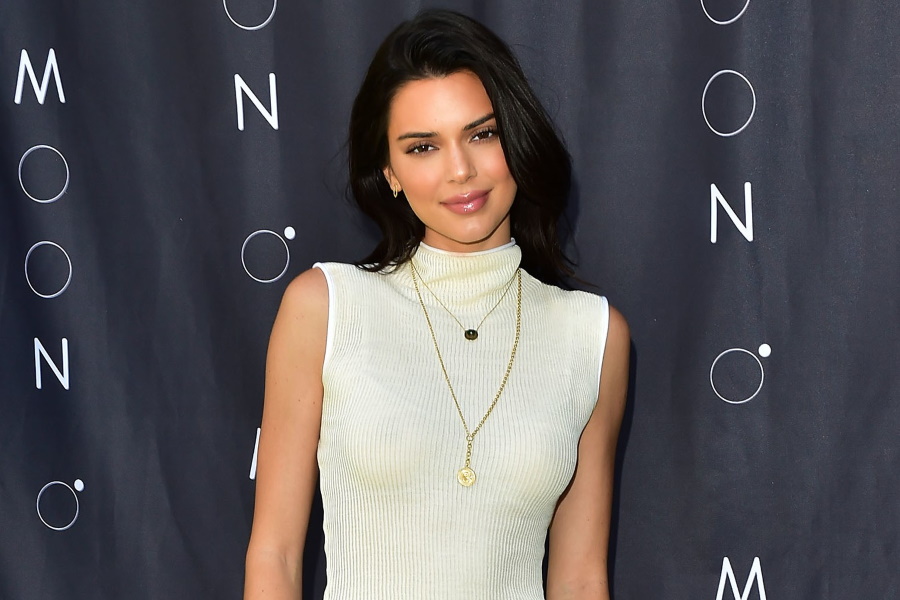 10 Most Beautiful Women in the World According to Science
Let us guess: you were invested as soon as you saw the words "10 Most Beautiful Women?" This time around, science is backing up the results.
How to Get Over Rejection from a Woman
As tragic it may seem, she's just not that into you, mate. Here's how to deal with the rejection and move on.
How to Solve a Rubik's Cube
Wondering how to solve a Rubik's Cube? Thanks to one of our most popular stories, you need wonder no more.
Henry Cavill's Superman Diet & Workout Plan
He's a superman with a super diet and workout plan. Read this article to bring out the Henry Cavill lurking inside you.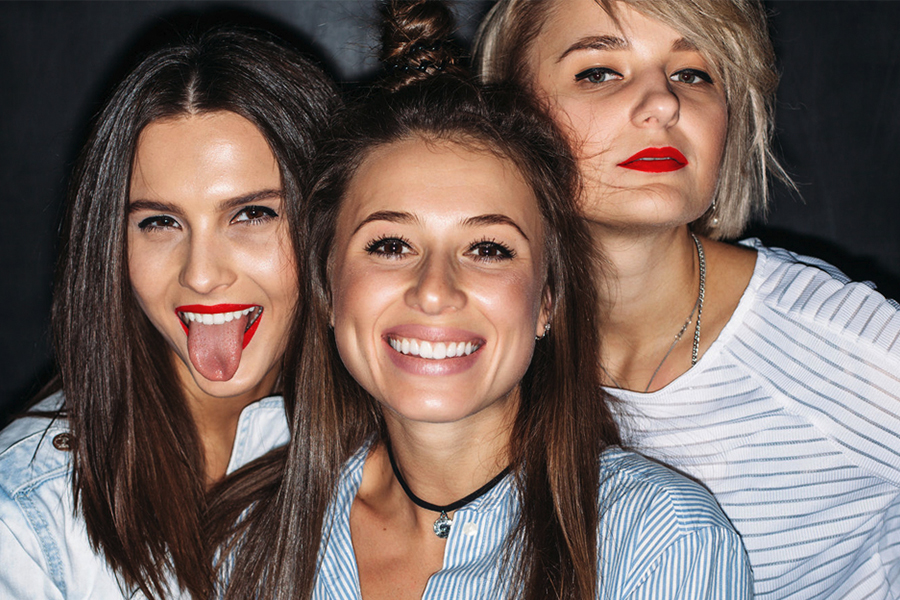 We Found a Dating App that Might Actually Speed up Your Love Life
The Inner Circle is a dating app that's designed to get you off your phone and into the real world. As it turns out, genuine human interaction improves your chances of finding a real match. Go figure!
Watch this Drone Pilot Chasing a Rollercoaster
Sometimes you just want to watch a drone chasing a rollercoaster and there's nothing wrong with that. In fact, we'll even provide the footage.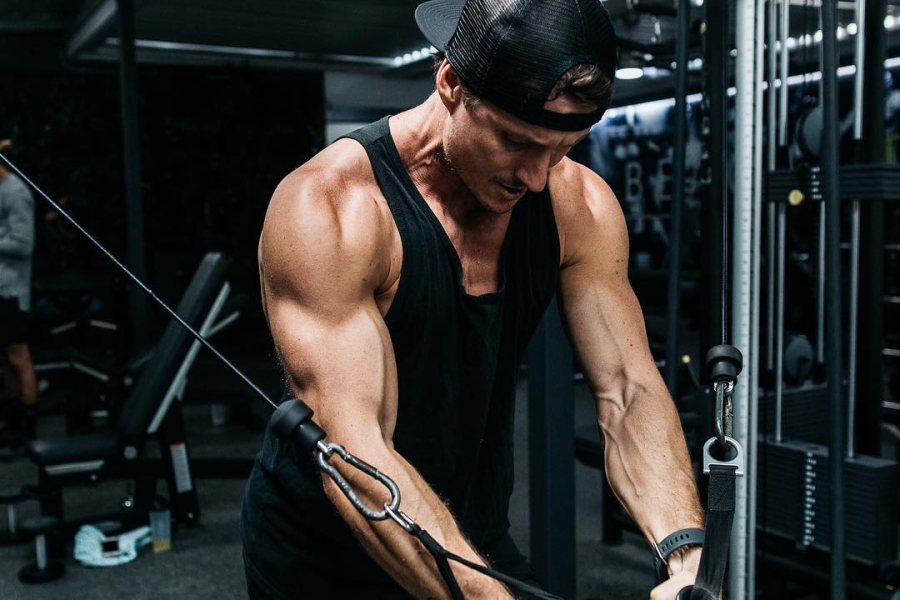 5 Gym Exercises You're Not Doing But Probably Should
Guest contributor Dylan Rivier is a fitness industry veteran with his own training business and a ripped body to show for it. When he gives exercise advice, you should take it.
'No Time to Die' Poster is Making 007 Fans Furious
As if the upcoming Bond film didn't already have enough problems, its teaser poster is sparking various forms of fanboy outrage. Writer Ben Pobjie breaks the whole thing down.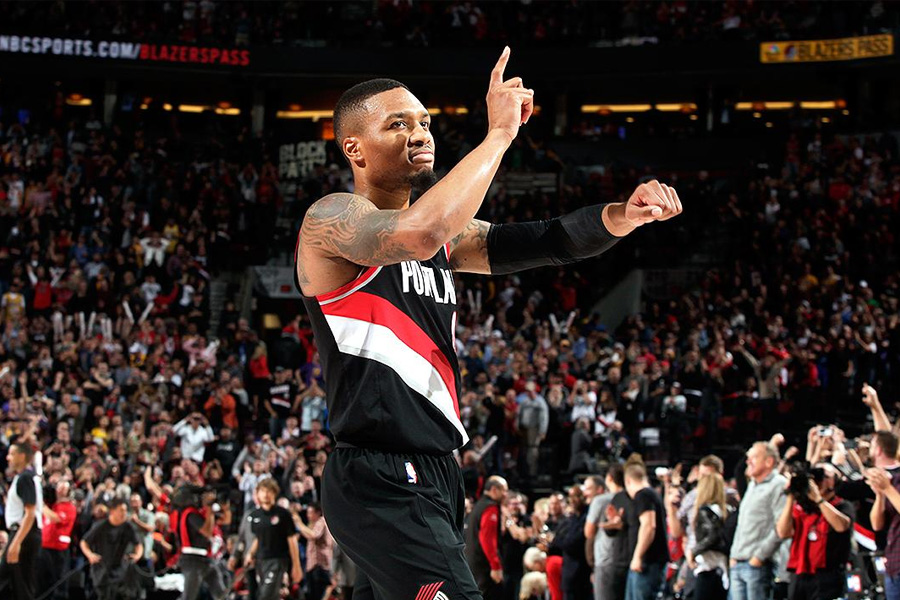 INTERVIEW: Damian Lillard talks NBA, Music and What Keeps Him Honest
We sat down with NBA All-Star and adidas global ambassador Damian Lillard to talk about a little bit of everything. If you're a Dame fan, you don't want to miss this interview!
Watch the Final Trailer for 'Star Wars: The Rise of Skywalker'
And in today's shocking news, the final trailer for 'Star Wars: The Rise of Skywalker' generated some of our best traffic. Here's hoping the movie delivers.