Our Top 10 Fashion Stories in 2019
In these parts, men's fashion goes well beyond runway trends, lookbooks, and seasonal clothing styles. After all, there's so much more to your appearance than the apparel you wear. There's also your hairstyle, sunglasses, fragrance, wallet, and shoes, all of which collectively render a meaningful impression. That's as true in 2019 as it ever was and we have the coverage to prove it.
It's then no surprise that readers responded to a full swath of fashion-related articles this year. Some of our biggest hits included rundowns of luxury wallets or minimalist sneakers. Also, a number of people were wondering what kind of shades Matt Damon wore in "Ford v Ferrari." We were happy to chime in with the answer. Along similar lines, we dedicated an entire article just to Jurgen Klopp's signature glasses. You can now put that query to rest!
Celebrating statements big and small, we present our top 10 fashion stories of the year. Read them quickly before each one goes out of style.
1. 13 Best Men's Luxury Wallet Brands
2. 20 Best Tactical Watches: Military Watch EDC
3. Which Side Should Men Comb & Part Their Hair?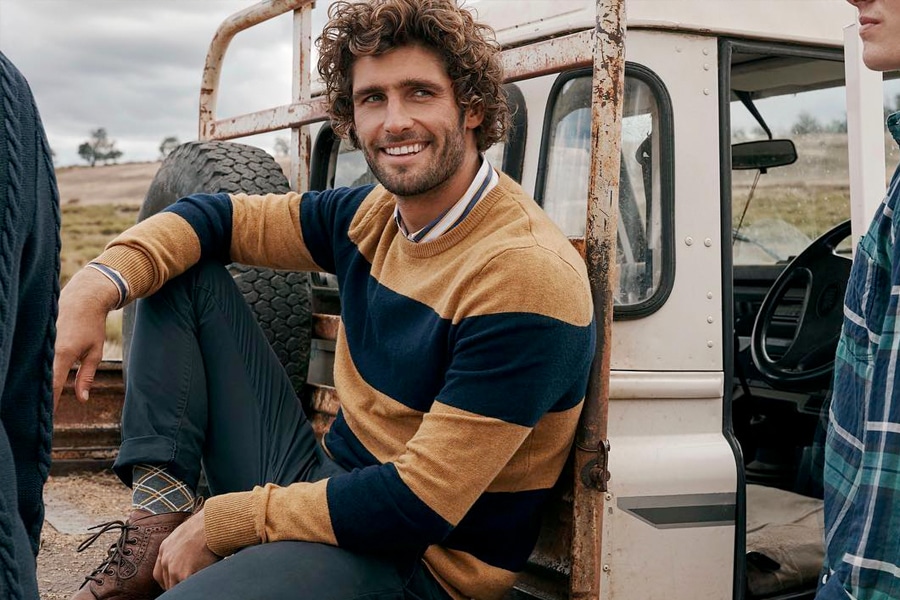 4. Top 50 Australian Fashion & Clothing Brands
5. What Sunglasses is Matt Damon Wearing in Ford v Ferrari?
6. What Glasses Does Jurgen Klopp Wear?
7. 50+ Short Haircuts & Hairstyle Tips for Men
8. 10 Best Australian Men's Shoe Brands
9. 10 Best Luxury Colognes & Fragrances for Men
10. 25 Best Minimalist Sneakers for Men