Our Top 10 Outdoors Stories in 2019
The outdoor experience is fundamental to the Aussie lifestyle, so who are we not to write about it? In 2019, that meant going from the best glamping spots near Sydney to interviews with surfer Mick Fanning to everything in between. All this coverage might leave us cooped up inside and slouched over our computers, but we do it so you don't have to.
Naturally, one might wonder: what were our favourite and most-liked articles about the great outdoors this year? Sure, we could leave things to your imagination (or intensive Google searches), but we figured we'd save you the trouble by putting the year's top articles in one convenient place. For the best in camping, surf, sport, hiking, boating, skating, and everything else outdoors, look no further. Here's to even more adventures in 2020.
1. Life on the Road Gets Comfortable with Adventure-XT
2. Animated Knots Guide Teaches You Step-By-Step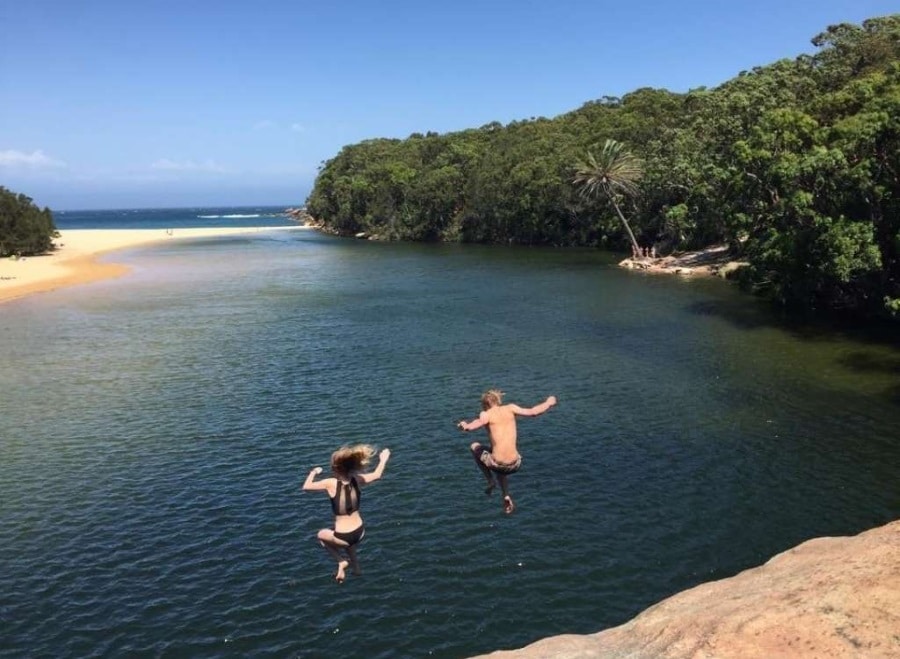 3. 10 Best Cliff & Rock Jumping Spots in Sydney
4. DIY Kit to Build Your Own Electric Skateboard
5. 18 Best Glamping Spots Near Sydney
6. Australia's First Surf Park Opens This Summer
7. INTERVIEW: Mick Fanning Teaches F1 Stars to Surf
8. 10 Best Sydney Coastal Walks
9. Here's Why the Flatrock Sarvo Steamer is Your Next Wetty
10. 12 Best Hunting Dog Breeds