How To Pull Off the Perfect Flat-Lay
This article is Part 8 of a nine part Series where Man of Many is teaming up with Australia's biggest instagrammers for fashion advice.
Nothing is quite as effective a distillation of your personality as the perfect flat-lay – a tastefully-arranged collection of important possessions that speaks volumes of your taste and style. Whether it's a photo-collage from your trip to Europe or an arrangement of your prized fashion finds, nowadays the flat-lay is as much a part of the Instagram experience as hashtags and filters themselves.
As a form of personal expression, crafting the ideal flat-lay is a subjective process that will vary for every guy. Yet, as with anything, there's still a right way and a wrong way to approach the flat-lay and it generally requires more than just an understanding of the basics of photo composition.
But there are some pretty simple things we can do to up our game, which is why we've enlisted the help of some of Australia's biggest men's style Instagrammers to answer: What are your tips for pulling off the perfect flat-lay?
You might also like:
100 Ways to Be a Gentleman
5 Ways to Look Wealthy with Men's Jewellery
26 Most Stylish Australian Men of Instagram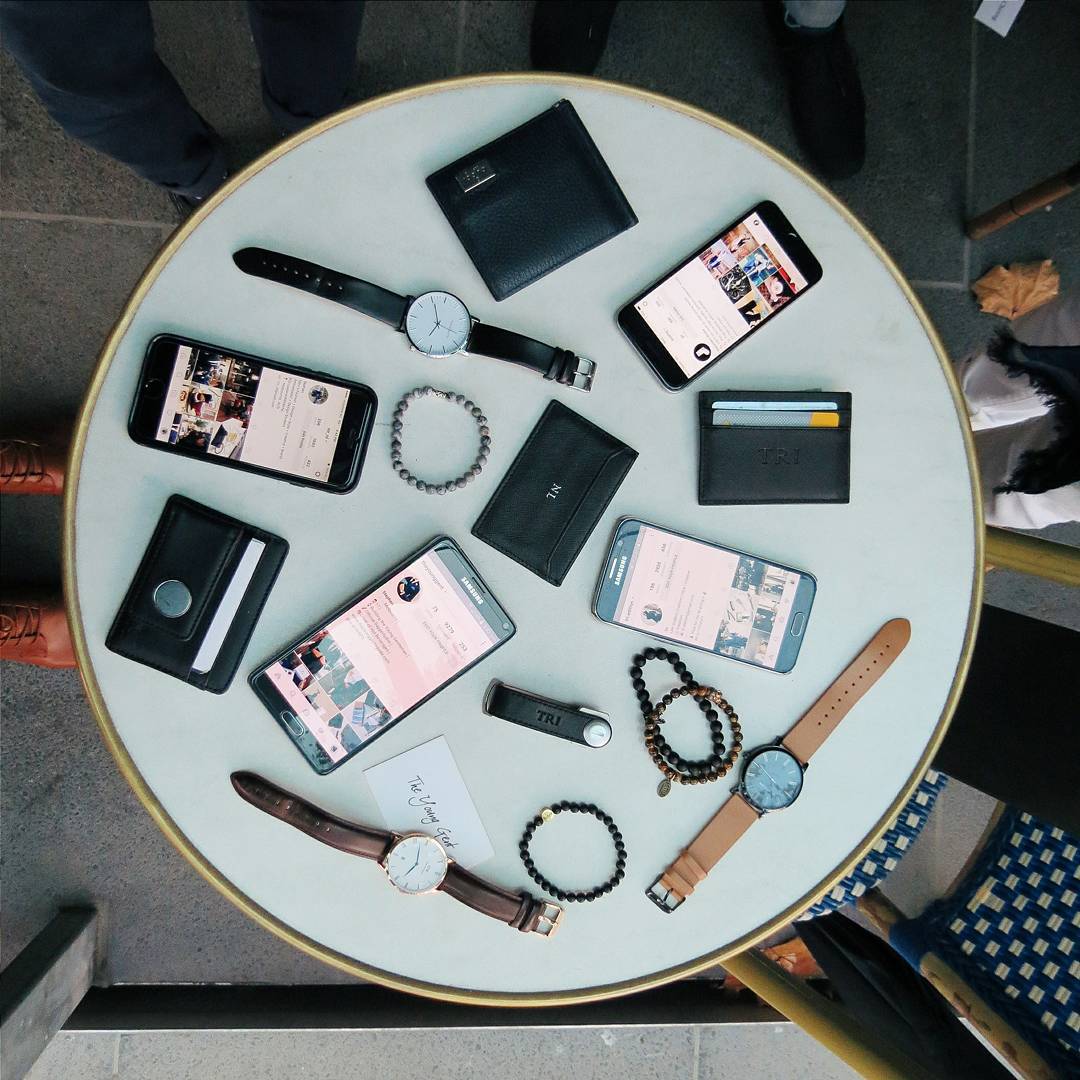 "Good Lighting. My flat lays are done outside in the natural light, which is the best light for any picture! If you can't get good lighting, make sure your pieces are clear, stand out and aren't blocked by any other item. There have been times when I  have reviewed my photos, realised one of the items is out of place and had to re-take everything…so save yourself that kind of frustration."
1. Stephen K – Founder
Instragram handle: @theyounggent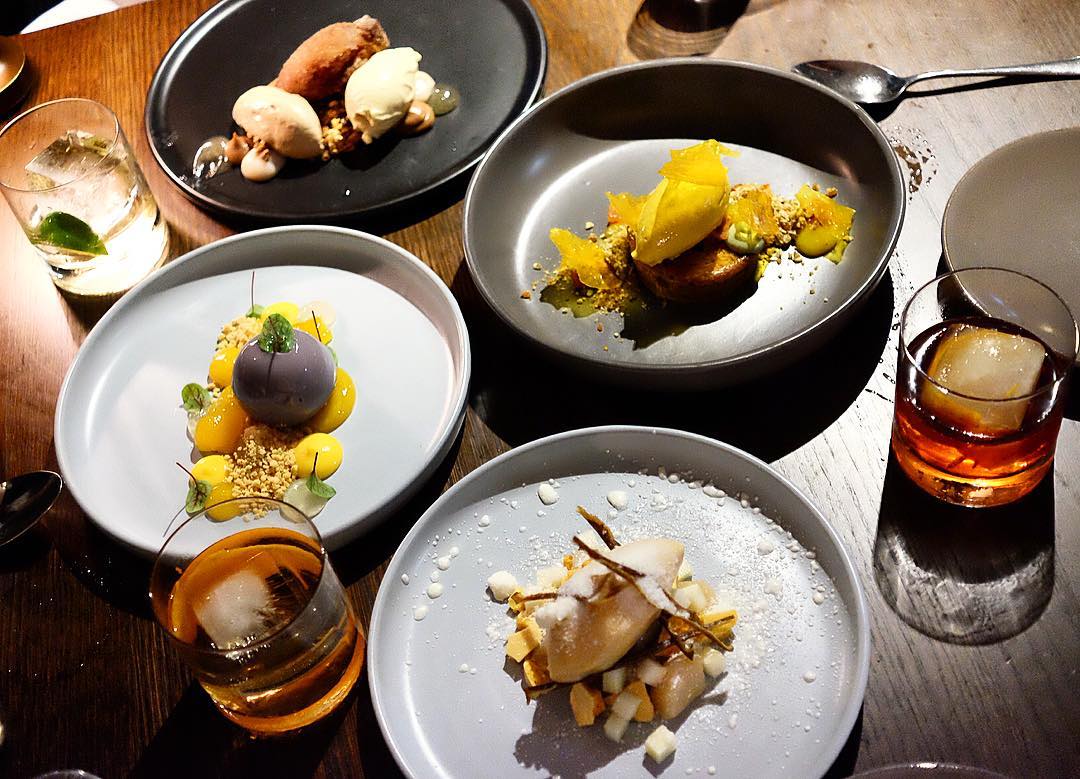 "These are one of my favourite things when scrolling through Instagram, but have a mastered it. Nope, but if i was to depart any advice, i would suggest your lighting to come directly from above. Trying to get a great flat lay with shadows is so frustrating and often defeats me. I will recommend you to look at Lex's page @mrgumgumbatron, he is the master of the flat lay!"
2. Shaun Birley – Fashion Importer | Exporter and Influencer
Followers to date: 106k followers
Posts to date: 1,618 posts
Instragram handle: @shaunbirley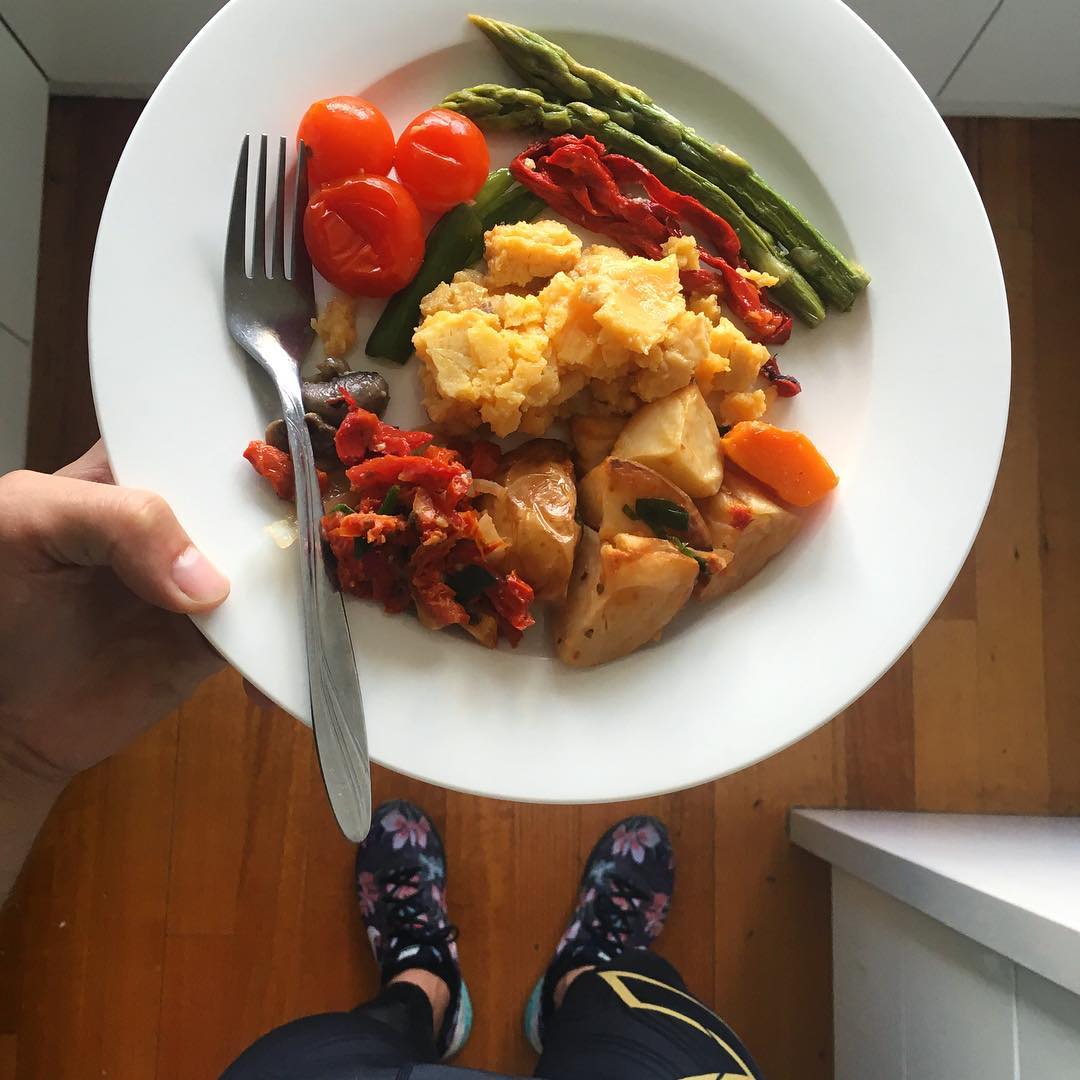 "Focus on your spacing and make sure that you aren't trying to jam pack too much product into a flatly, a little negative space can go a long way!"
3. Sam Wines – Model and Blogger at Man of Style
Instragram handle: @samwines_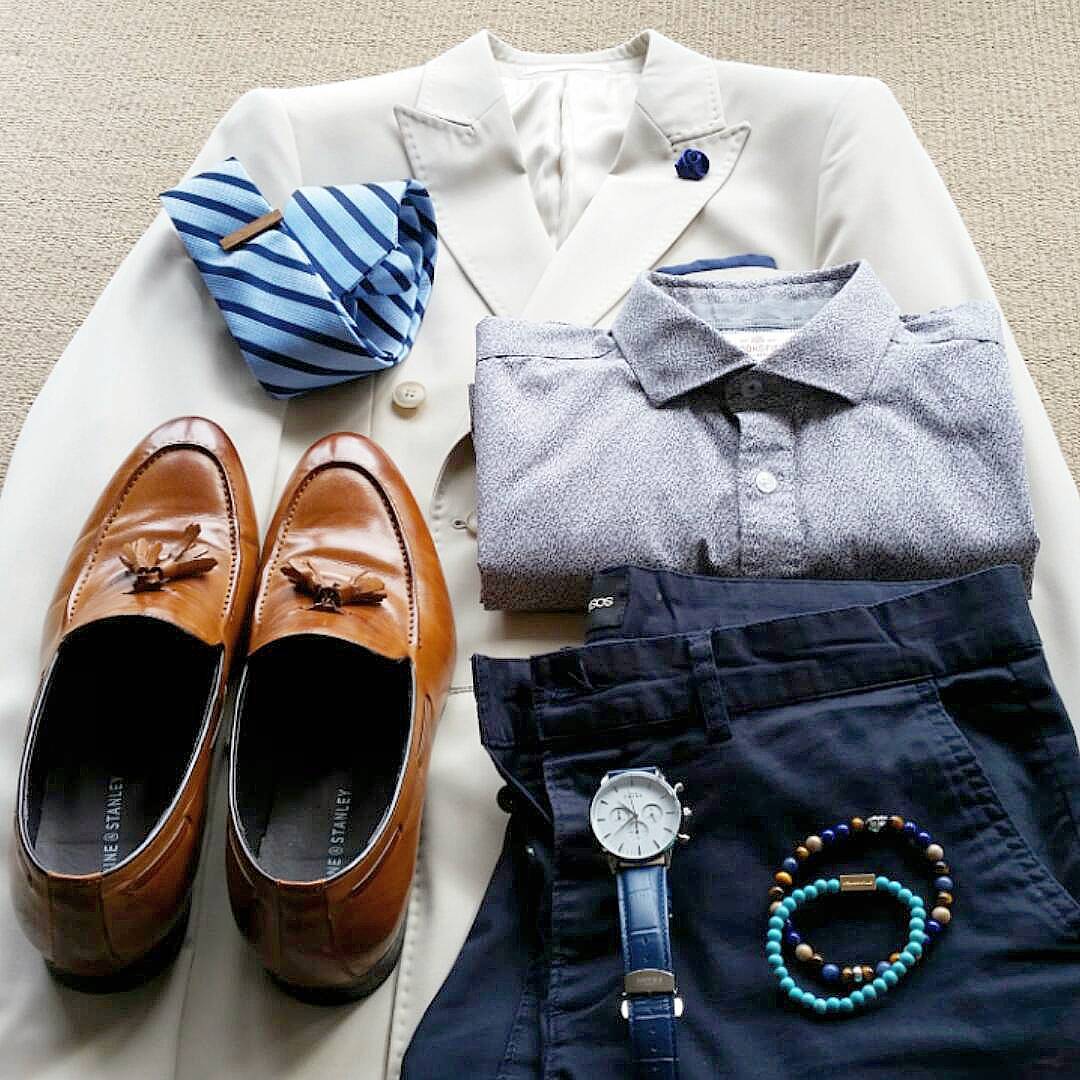 "@mrgumbatron is the master at these. My advice is get a cool background (white table or cool patterned space) and ensure the items are well spaced out, don't use too many, and ensure the picture is very clear."
4. Steve Tilbrook – Founder
Instragram handle: @stevetillystyle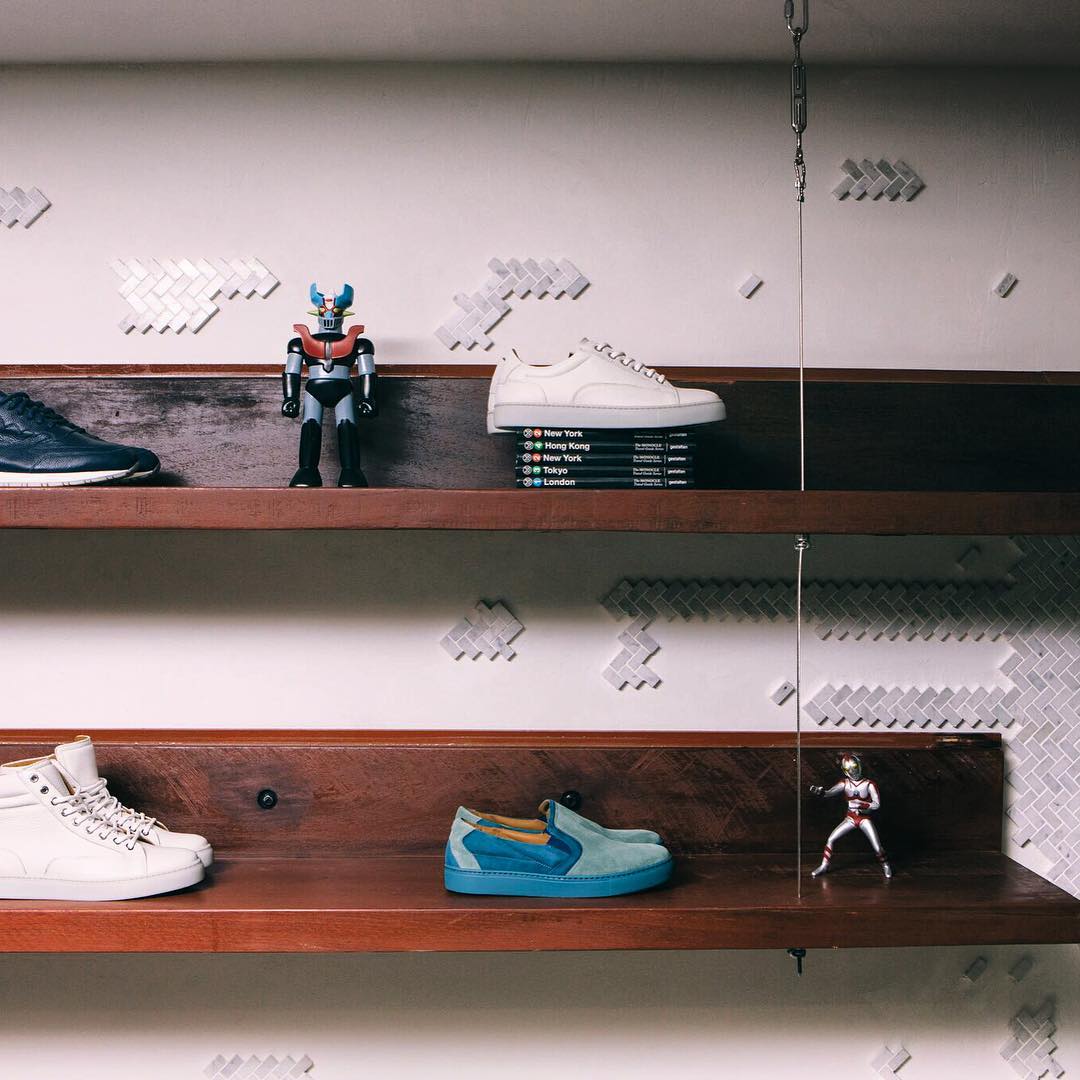 "I am not sure what that is.
Get the sweets of your choice and a good tea pot ready to go, Lay flat on your back on a sofa and watch netflix.
That is my version."
5. Christian Kimber – The Best Menswear Designer in the World – christiankimber.com
Followers to date: 21.1k followers
Posts to date: 370 posts
Instragram handle: @christian_kimber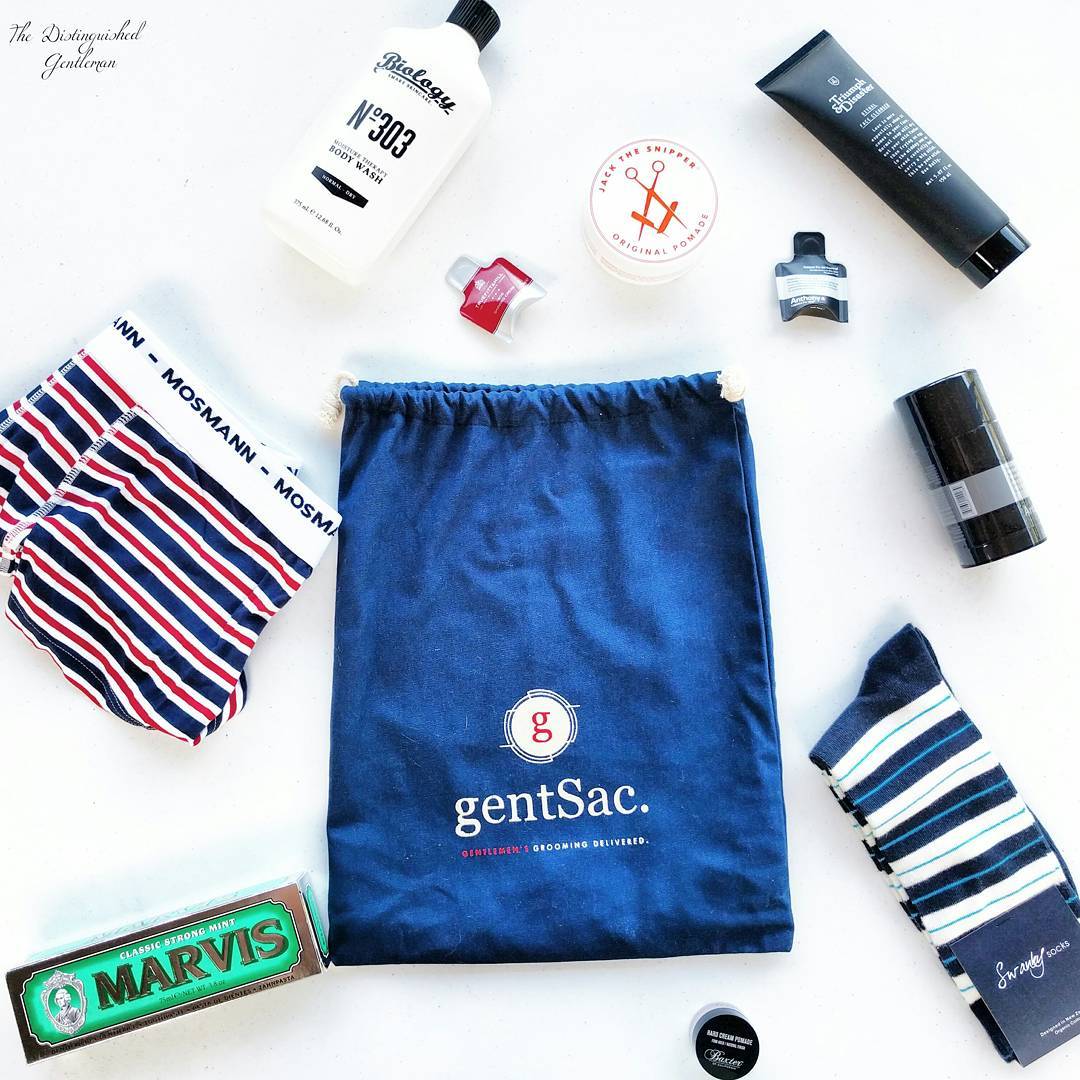 "Composition is the key to a good flat lay, keep your lines clean and consider symmetry, create space between each object and the perfect amount of white area.
Pick a theme. When creating a flat-lay choose which theme or style you want to cover and stick to it. For example, a classy formal look; black bow-tie, black tux, white shirt, polished shoes, black belt, keys, black wallet, etc. Pick a main piece or two that you want to bring attraction to and make it the star of the flat-lay.
Lighting! Make sure you have good lighting when capturing the shot for clear and best results so it can be inspirational for others. And lastly, editing. Choose a great editing app, such as VSCO or Snapseed and make sure it's standout quality."
6. Josh Azzi – The Distinguished Gentleman
Followers to date: 17.8k followers
Posts to date: 468 posts
Instragram handle: @thedistinguishedgentleman_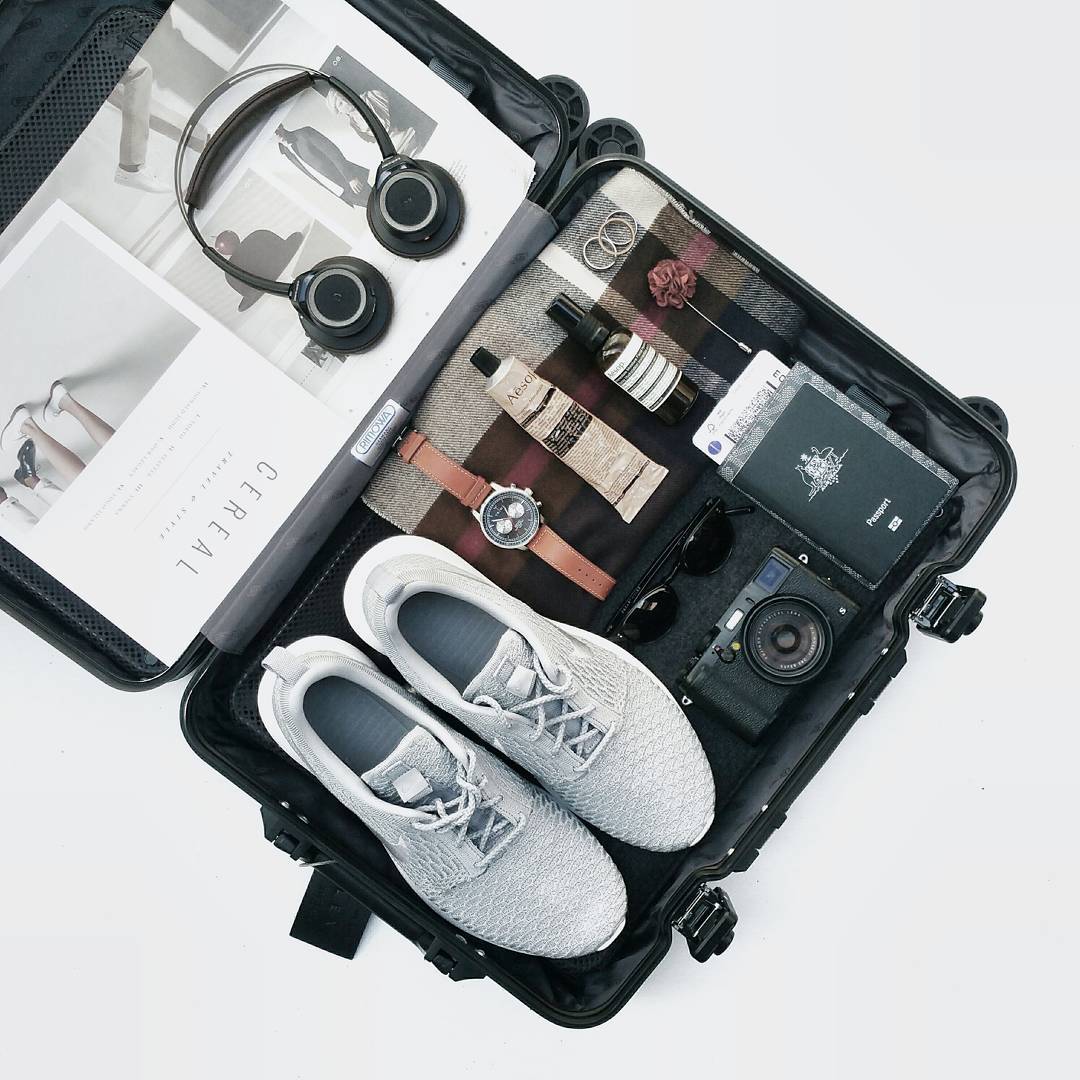 "The key to a perfect flatlay is to keep it simple, consider the negative space and make sure the contents of the composition are complimentary and not random, all items need to work to together to communicate the intended message.  A simple background and well-lit space to shoot is also advantageous."
7. Lex Mak – Creative Director of Mr Gumbatron
Followers to date: 38.7k followers
Posts to date: 2,083 posts
Instragram handle: @mrgumbatron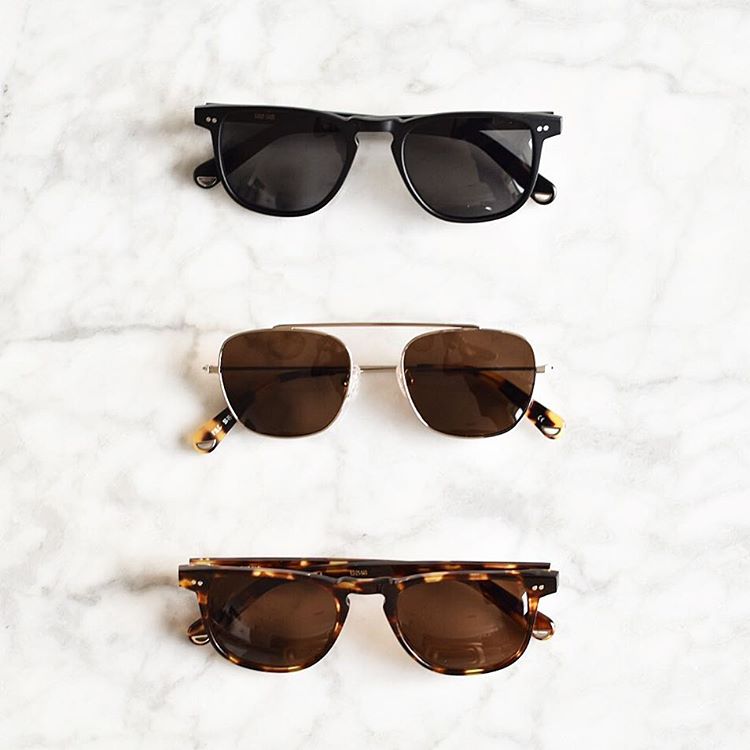 "Ensure you have plenty of natural light; a white background typically contrasts better. Try some different product variations to see what looks good on camera."
8. Paul Juchima – No Paparazzi Man
Instragram handle: @nopaparazziman
Read Part 8 of the series on how to pose in photos and to keep up with more style trends make sure to follow@manofmanytastes on instagram.
You might also like:
100 Ways to Be a Gentleman
5 Ways to Look Wealthy with Men's Jewellery
26 Most Stylish Australian Men of Instagram