A mother's love is one of the few things you can count on in this crazy world and it's always there when you need it. With Mother's Day upon us, now is the perfect time to thank your mum for her tireless support. We can think of no better way to do so than through the gift of sparkling jewellery from Pandora's latest collection.
Blending exquisite craftsmanship with unique designs and powerful symbols, each piece in Pandora's Mother's Day Collection delivers a pure message of love. That's not to mention the hand-finished integrity and impressively affordable price points. Oh, and did we mention that the brand is committed to sustainability, with the goal of being completely carbon neutral by 2025?
Suffice to say, Pandora covers every conceivable base and with the utmost tier of quality. This is an ideal way to say thanks to Mum for all the love she's given you over the years, being there in times of need but also just being there. She's worth a million bucks but you can put a smile on her face for less than AU$200. Here are 8 ways to do it.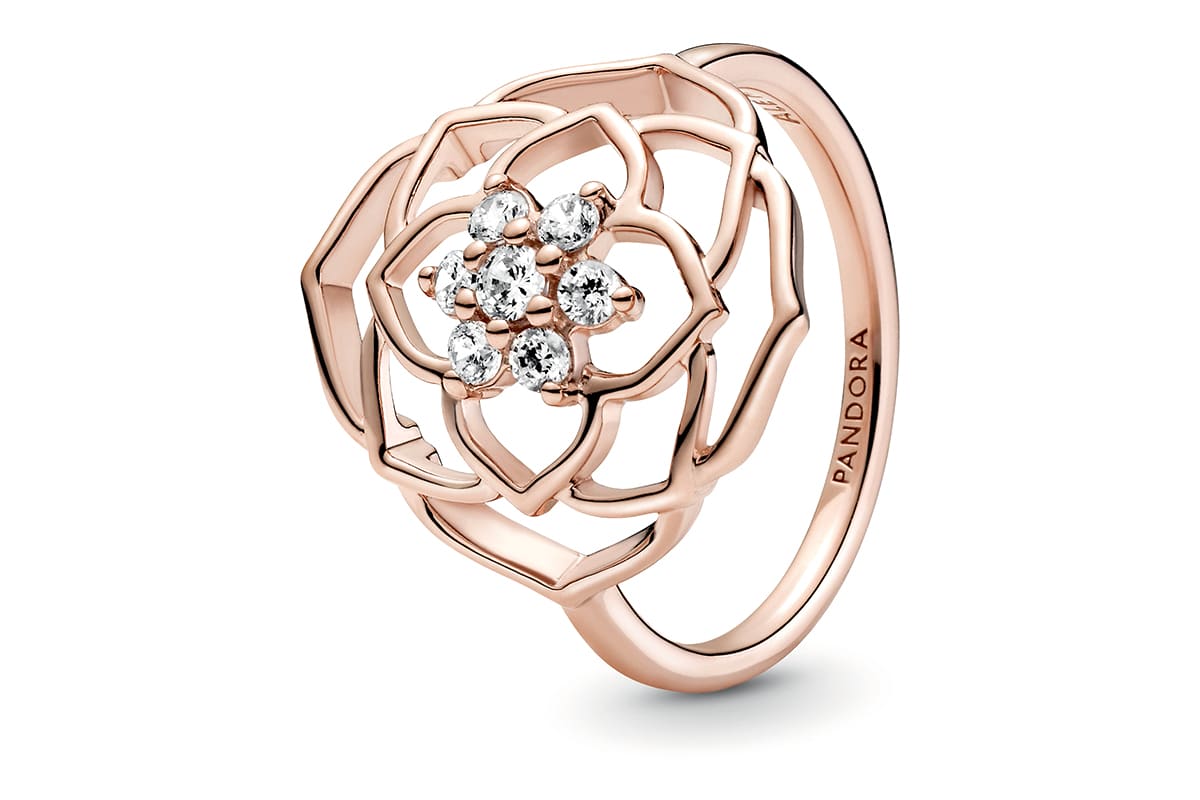 1. Rose Petals Statement Ring
Eye-popping at first sight, the Rose Petals Statement Ring makes a statement indeed. Behold its intricate rose outline with petal detailing and flower-shaped centre of clear cubic zirconia. Hand-finished in Pandora Rose, the ring harmoniously streamlines the Pandora Rose metal and design elements into one tight and unforgettable package. At AU$99, this piece is a steal.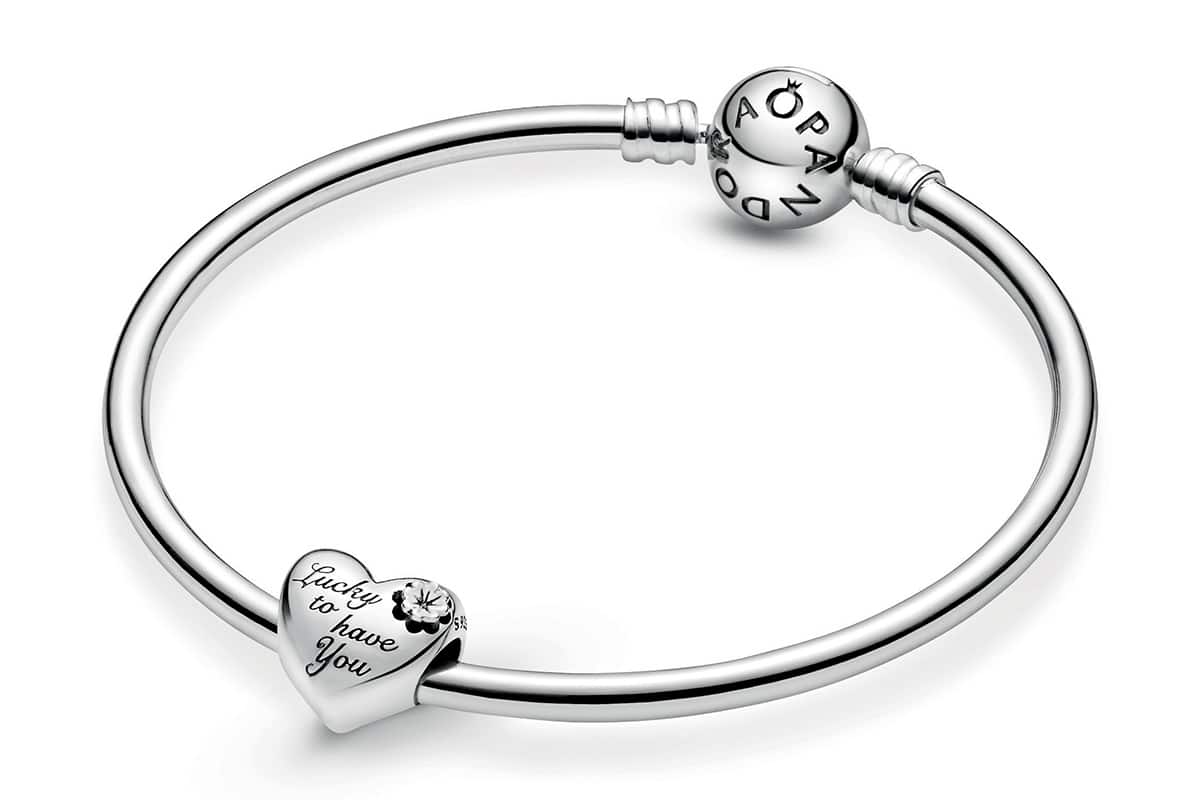 2. Heart & Clover Charm
Pandora are absolute masters of the modern charm and this majestic piece is here to prove it. Hand-finished in sterling silver, it features a raised 3D clover along with brilliant linework. The front engraving reads "Lucky to have you" while the word "Mum" appears on the back with a raised sterling silver heart in its centre. As a way to thank Mum for her uncompromising love, this one's a no-brainer.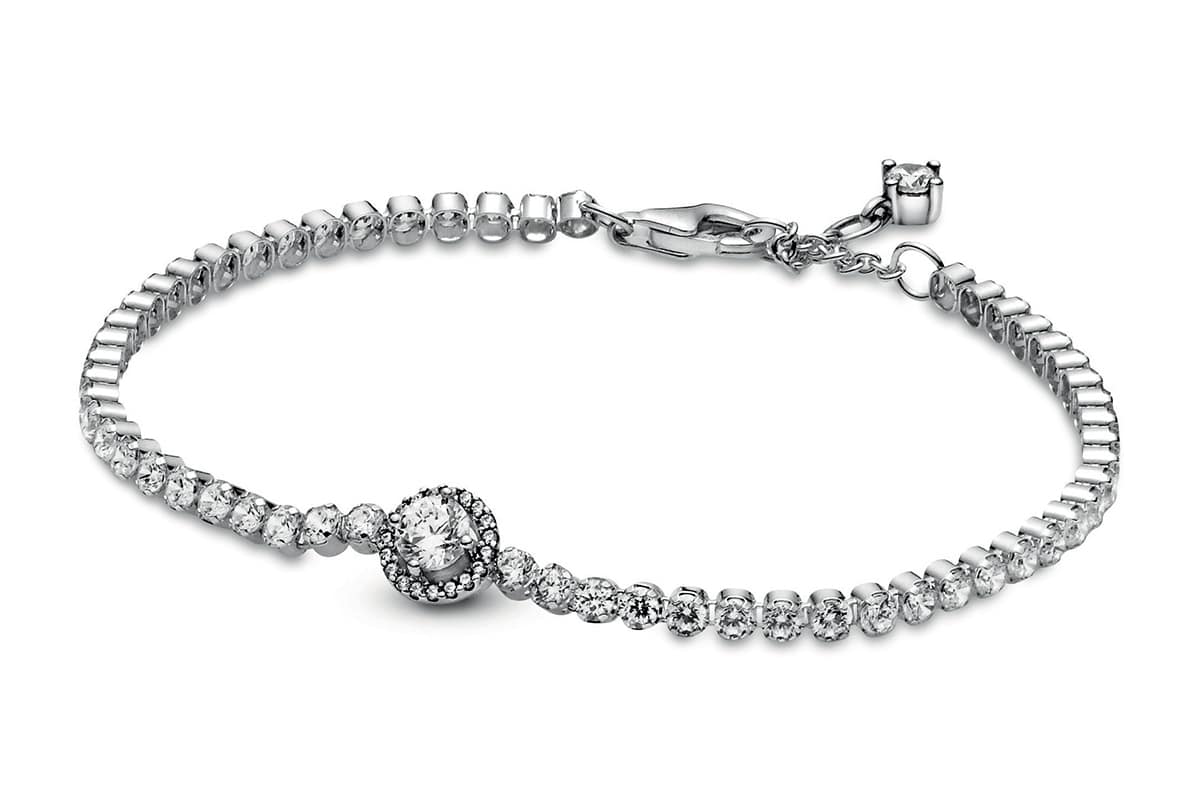 3. Sparkling Halo Tennis Bracelet
Equal parts versatile and luxurious, the Sparkling Halo Tennis Bracelet delivers the finishing touch on a broad host of contemporary ensembles. Flanking its stone centrepiece is a halo of clear cubic zirconia stones, which shimmers like the stars on a clear night. A hanging stone near the lobster clasp infuses an extra blast of subtle sparkle.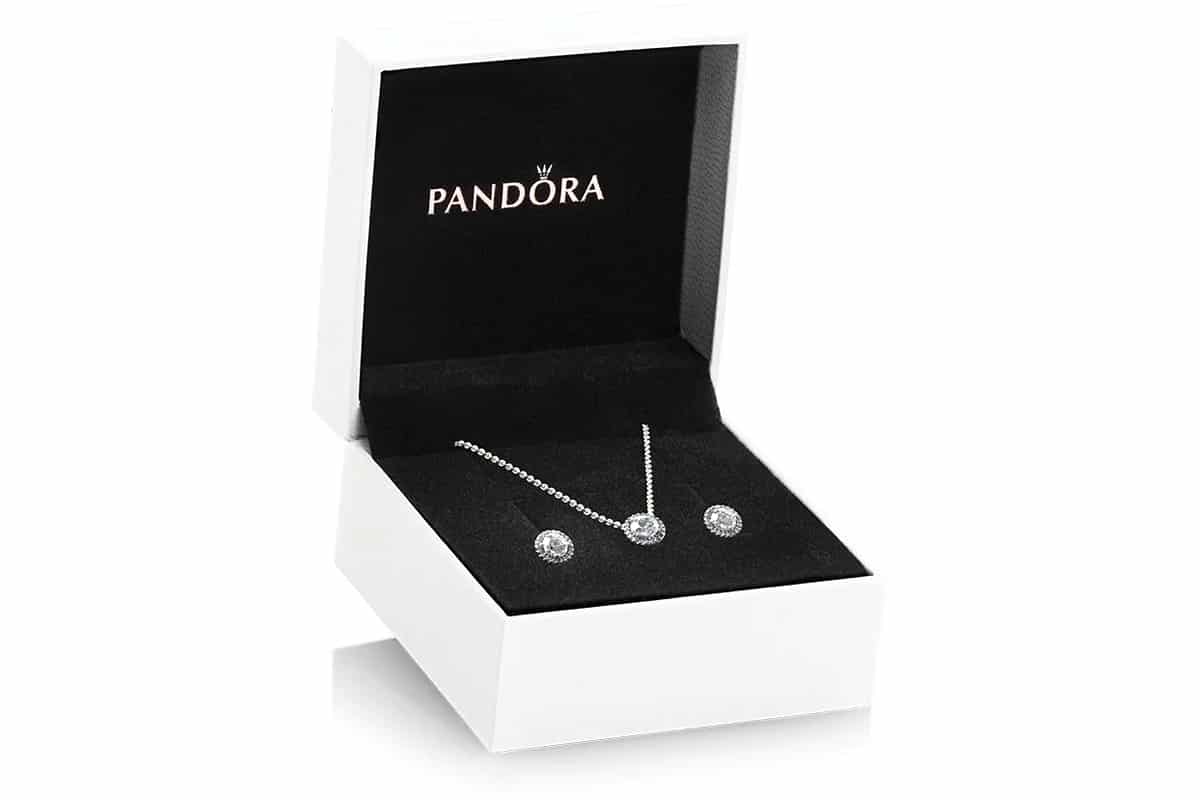 4. Classic Elegance Silver Earring & Necklace Gift Set
Putting two classics in one place, this sterling silver gift set consists of a Round Sparkle Halo Necklace and Round Sparkle Stud Earrings. They'll put a sparkle in Mum's eye and send an immediate smile across her face and that's before she's even tried them on. She never has to know that you saved AU$39 by purchasing the pair together, presuming you act while supplies last.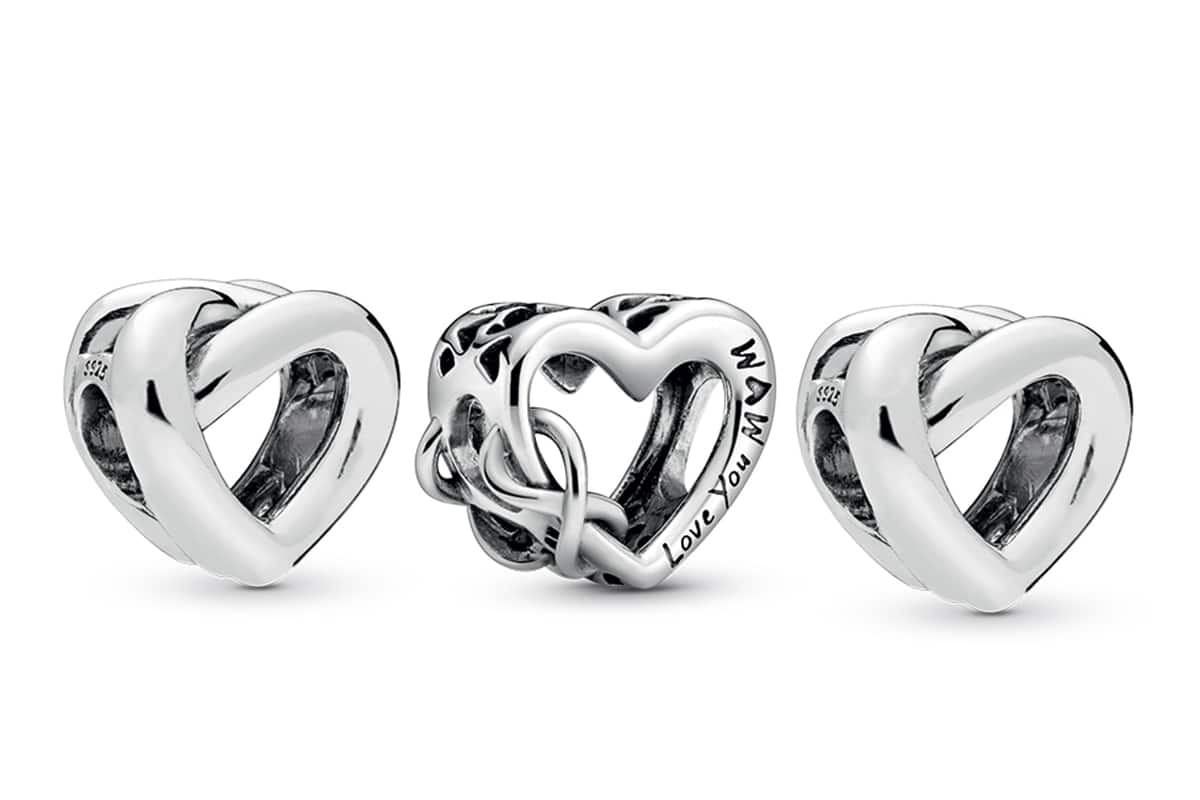 5. Love You Mum Infinity Heart Charm Pack
Dressed in sterling silver, this heart-shaped set puts the "charm" in charming. It features a Love You Mum Infinity Heart Charm and two Knotted Heart Charms and represents the power of infinite love. Stunning on their own, each charm also makes for the perfect adornment when attached to a Pandora bracelet or necklace.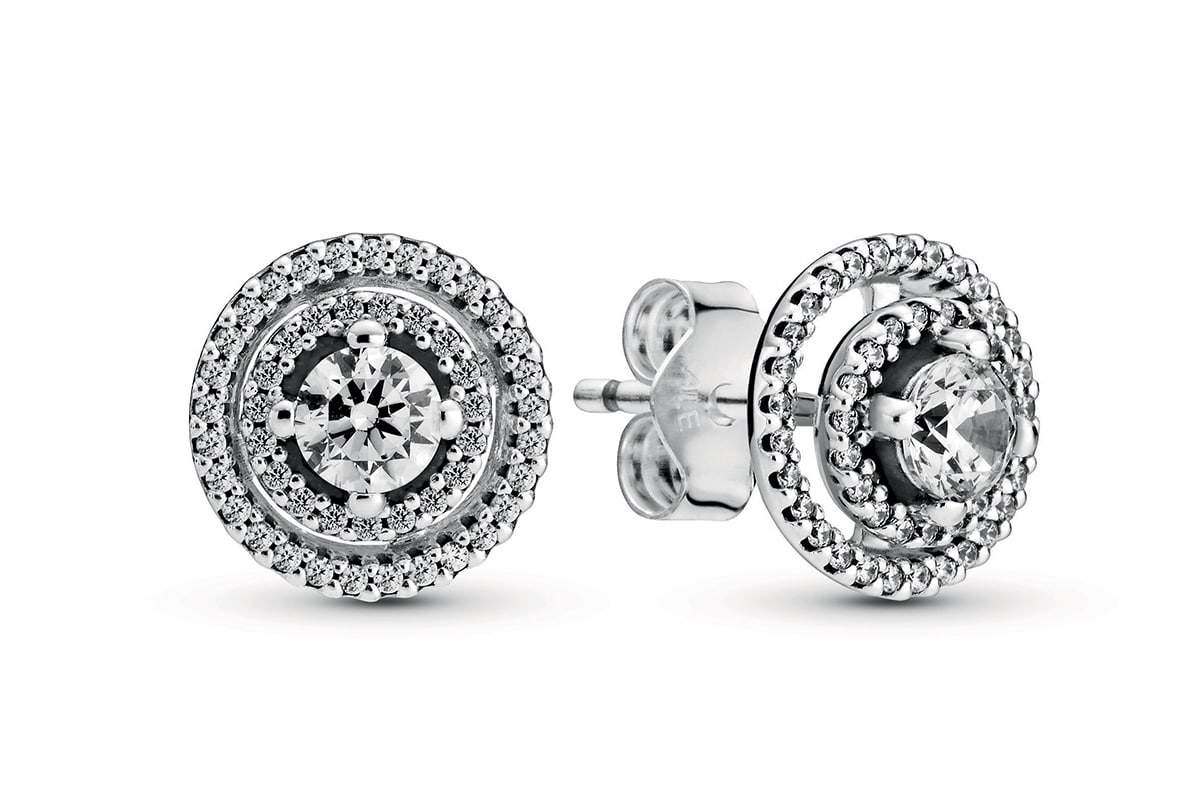 6. Sparkling Double Halo Stud Earrings
As both a stylish stalwart and a symbol of eternity, the mighty circle shall never be unbroken. The timeless shape is presented in all its glory on these signature double halo stud earrings, which are cast in sterling silver and set with clear, sparkling stones. Whether she wears them individually or as a pair, Mum will be turning all kinds of heads wherever she goes.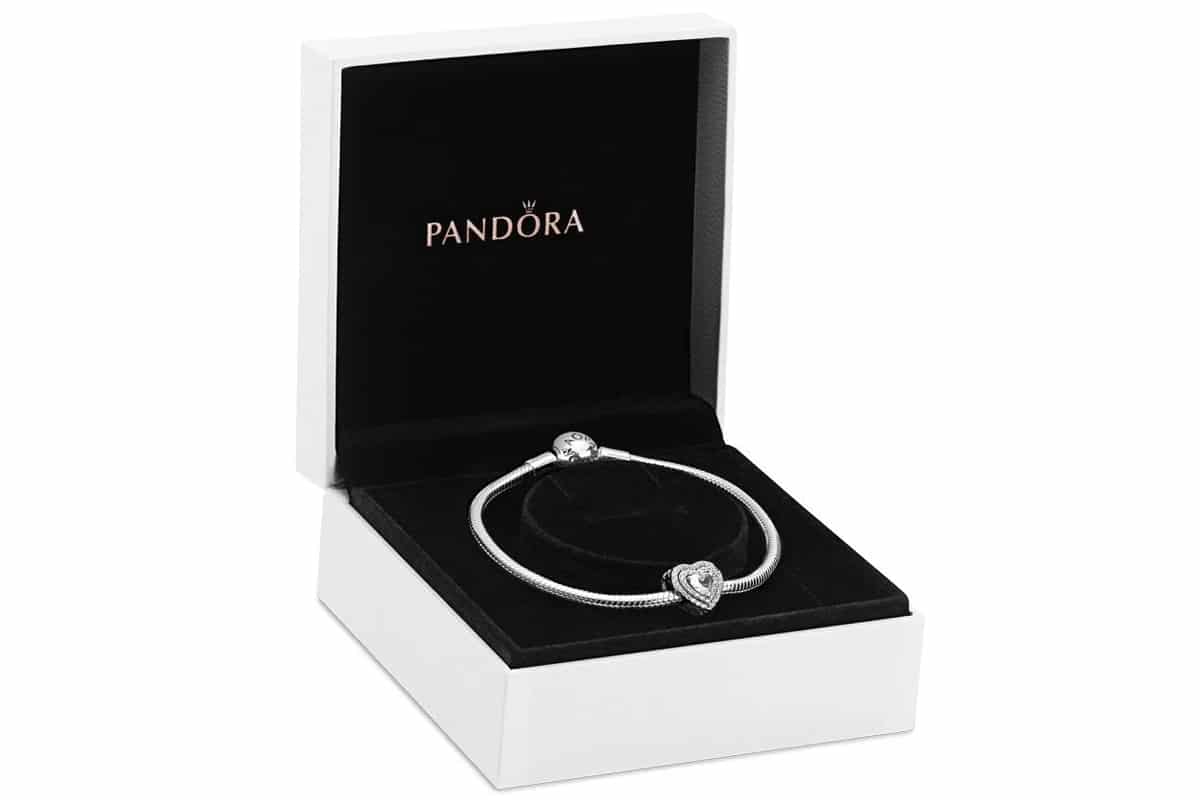 7. Layered Heart Silver Bracelet & Charm Gift Set
Interweaving a variety of luxurious elements, this sterling silver gift set comes guaranteed to please. Perched upon a Pandora Moments Smooth Bracelet is a striking heart-shaped charm, which features cut-out details and a halo of clear cubic zirconia. She will be wowed.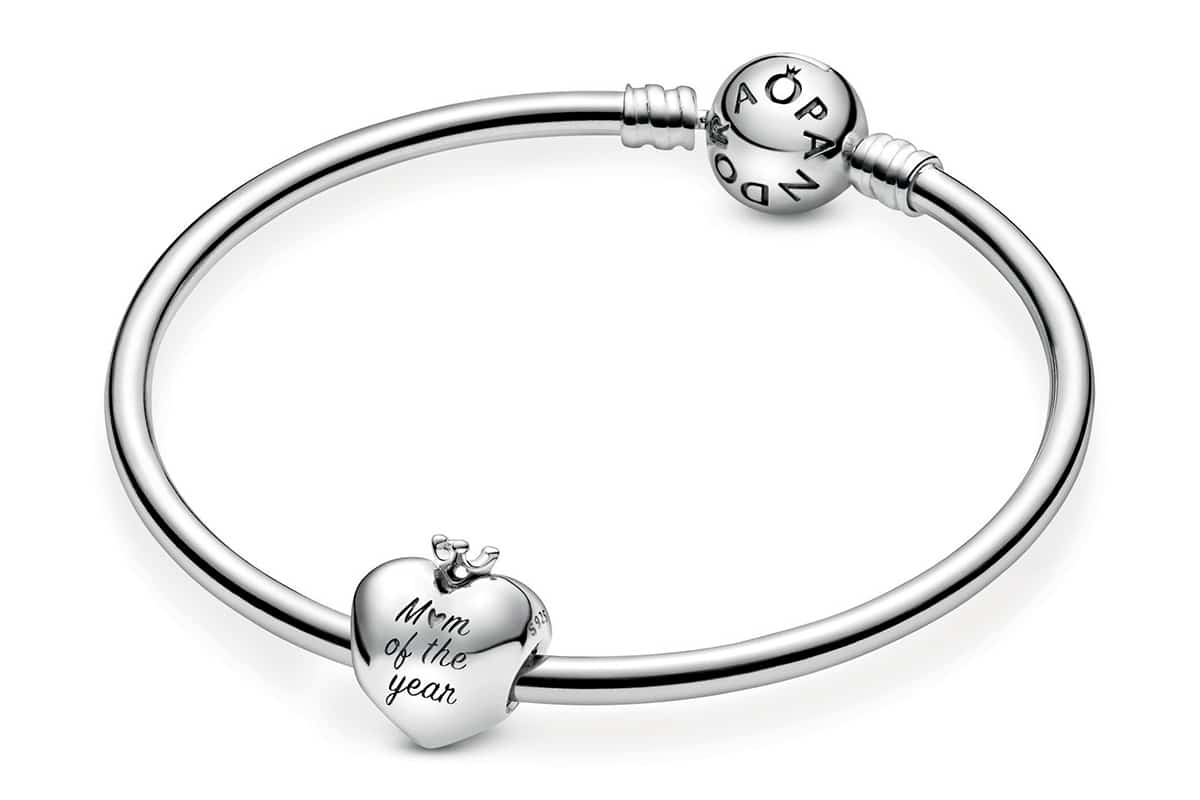 8. Mum of the Year Heart Charm
Nothing will show your appreciation quite like this sterling silver charm, which places a beaded Pandora crown atop a heart-shaped centerpiece. The words "Mum of the Year" are engraved across the front and they pretty much say it all. This one's a definite keeper.
Overflowing with iconic motifs, Pandora's Mother's Day Collection expertly walks the line between sentiment and style. Each and every piece is precisely crafted, hand-finished, and laced with symbolic meaning. They're also quite affordable, coming in well below AU$200 and often below AU$100. This is one surefire way to thank Mum for her eternal love and she'll never forget the gesture.
The brand's own VP Creative Directors—Francesco Terzo and A. Filippo Ficarelli—put it best when they said the following: "This season's styles are versatile and diverse, just like the mothers who wear them. Every piece is designed to make any mother feel stylish, beautiful and loved."
What, you're still here? The clock is ticking, mate! Go get Mum something special.