What Style of Dress Shoe Should Every Guy Own?
This article is Part 6 of a nine part Series where Man of Many is teaming up with Australia's biggest instagrammers for fashion advice.
Ask an Aussie guy to tell you the difference between a pair of Oxfords, brogues or derby shoes and chances are all you'll be met with is a blank stare. They're a feature of every outfit and an industry unto themselves, but footwear is an oft-overlooked style element.
Quality dress shoes are arguably second only to a well-tailored suit in the hierarchy of must-have fashion items and should be a mainstay in any self-respecting guy's wardrobe. Yet pairing the right shoes with the right outfit can often feel like a stab in the dark and many Aussie guys get it horribly wrong.
But there's some pretty simple things we can do to up our game, which is why we've enlisted the help of some of Australia's biggest men's style Instagrammers to answer: What style of dress shoe should every guy own and why?
You might also like:
5 Shoes For Every Occasion
A Definitive Guide to Dress Shoes
Everyone Needs a Classic Black Dress Shoe
26 Most Stylish Australian Men of Instagram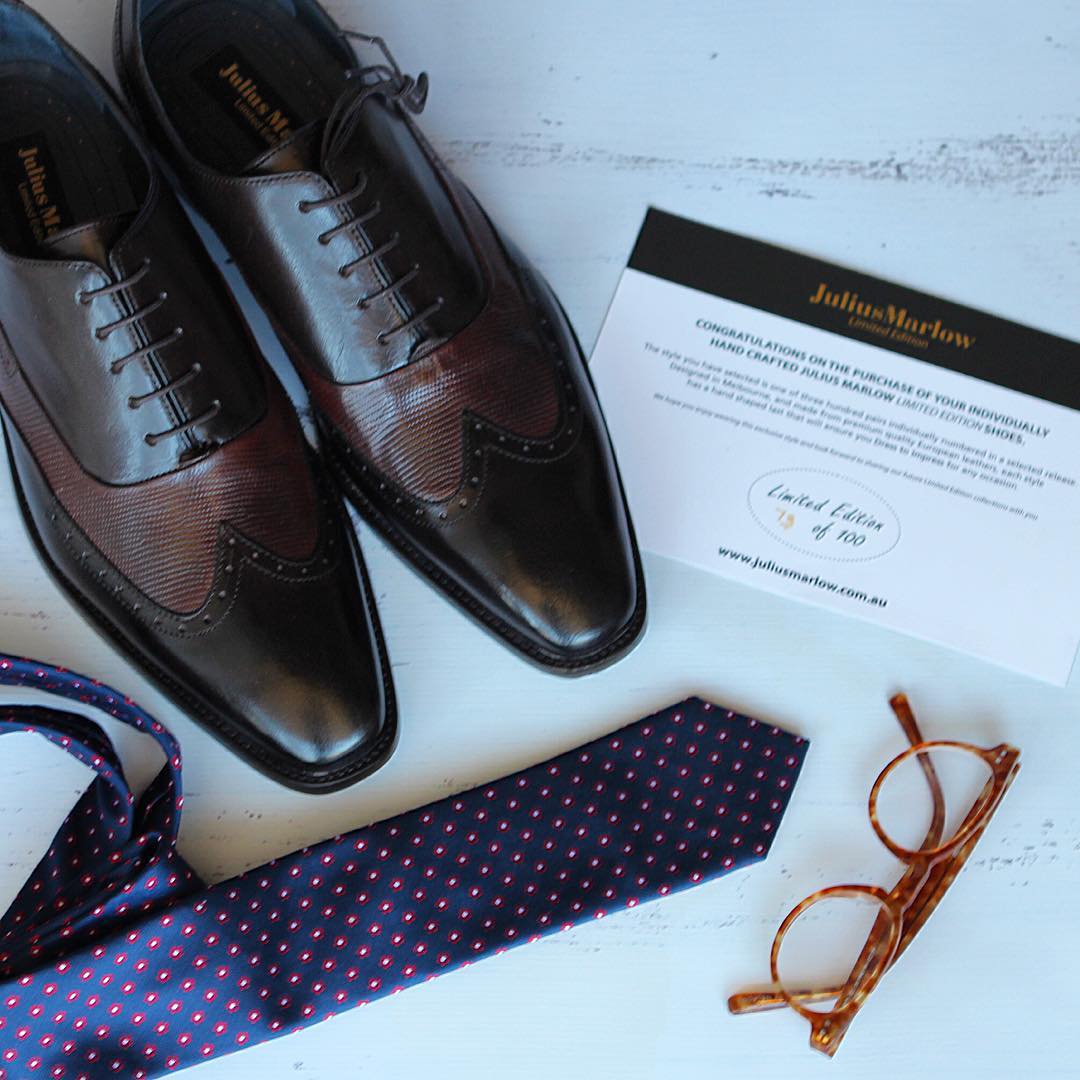 "A classic brogue is great! It ll depends what industry you work in, but brogues have an elegant and timeless look to any suit. Go a dark chocolate brown."
1. Shaun Birley – Fashion Importer | Exporter and Influencer
Followers to date: 106k followers
Posts to date: 1,618 posts
Instragram handle: @shaunbirley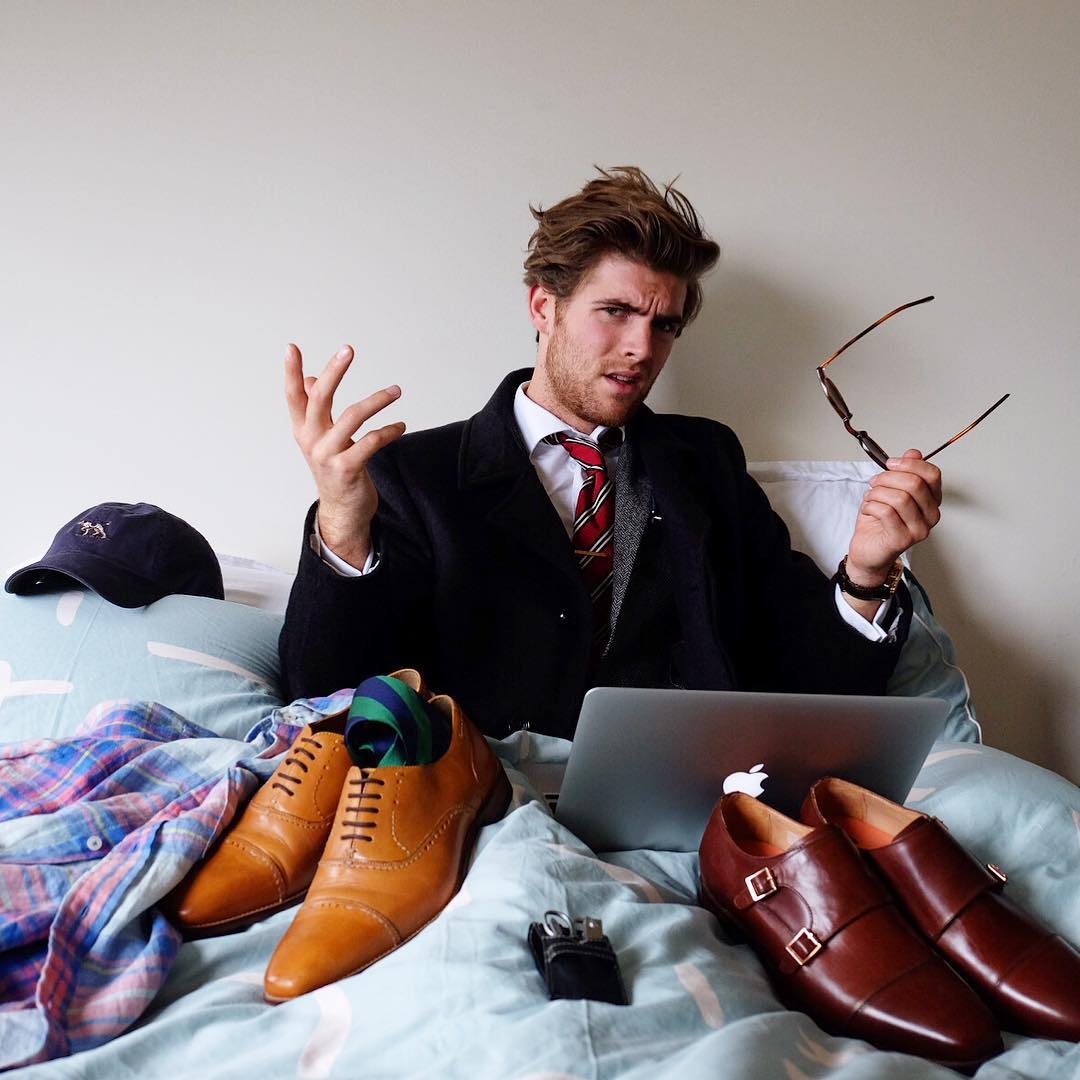 "Personally, I think every guy should have a decent pair of brogued oxfords in tan. To me they are just such a versatile shoe that can be dressed up or down with ease."
2. Sam Wines – Model and Blogger at Man of Style
Instragram handle: @samwines_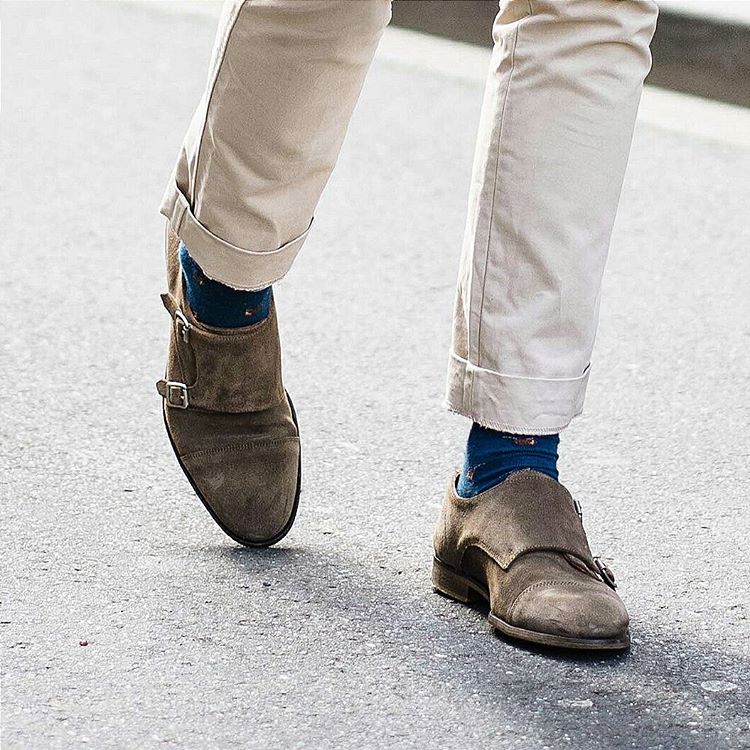 "Definitely the Monkstrap, even better with Gold buckles. I really can't get enough of this style of shoe, it just…..it just hits the spot hahaha."
3. Stephen K – Founder
Instragram handle: @theyounggent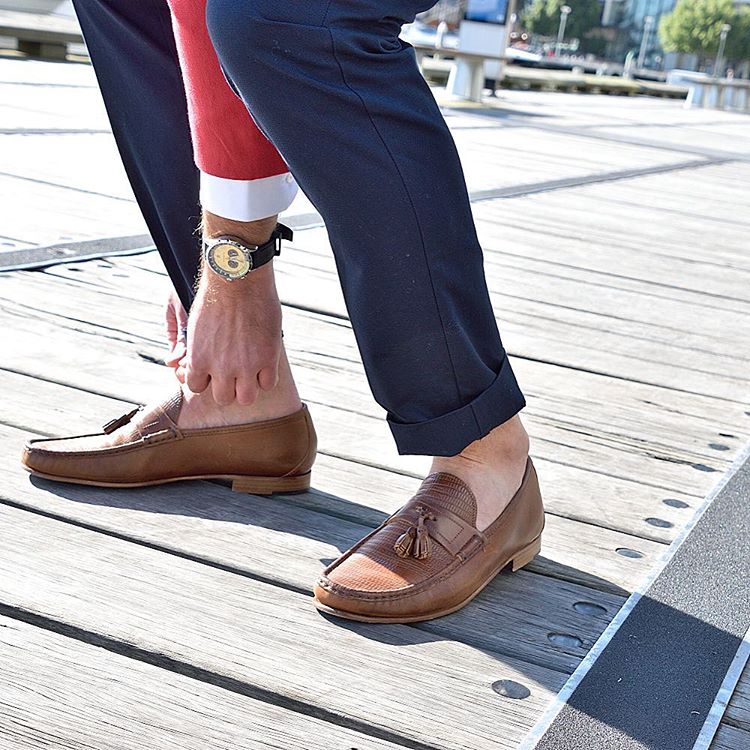 "For dress shoes with a suit: a pair of well crafted Derby's covers all bases. For smart casual shoes, it's hard to go past a tassel loafer."
4. Paul Juchima – No Paparazzi Man
Instragram handle: @nopaparazziman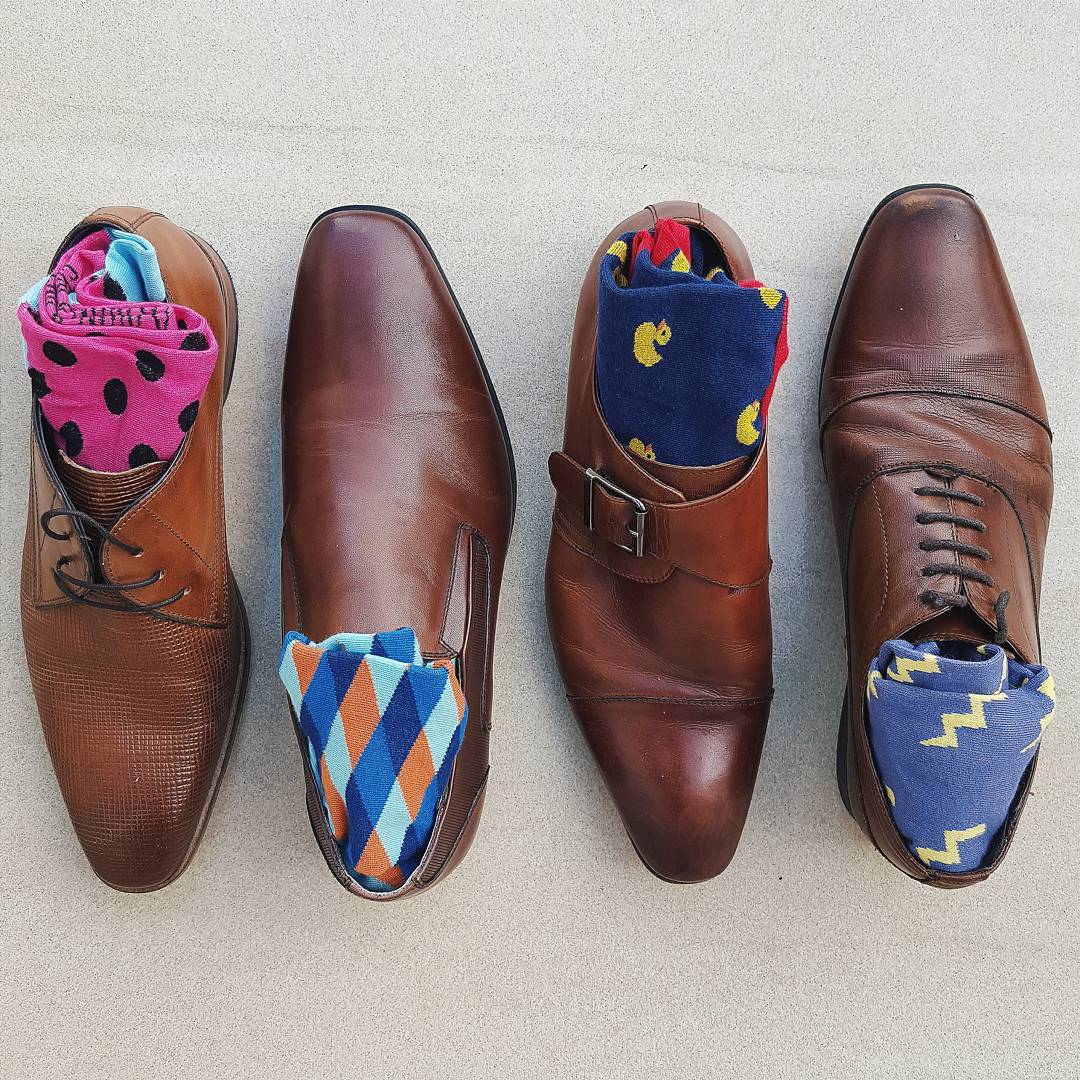 "When it comes to styles of dress shoes, I believe every gent needs at least one of the following: loafer (for those hot days), monks (when you're feeling a bit stylish) and oxfords (for any occasion)."
5. Brian Liu – Founder and Creative Director of The Filtered Fit
Followers to date: 66.9k followers
Posts to date: 505 posts
Instragram handle: @thefilteredfit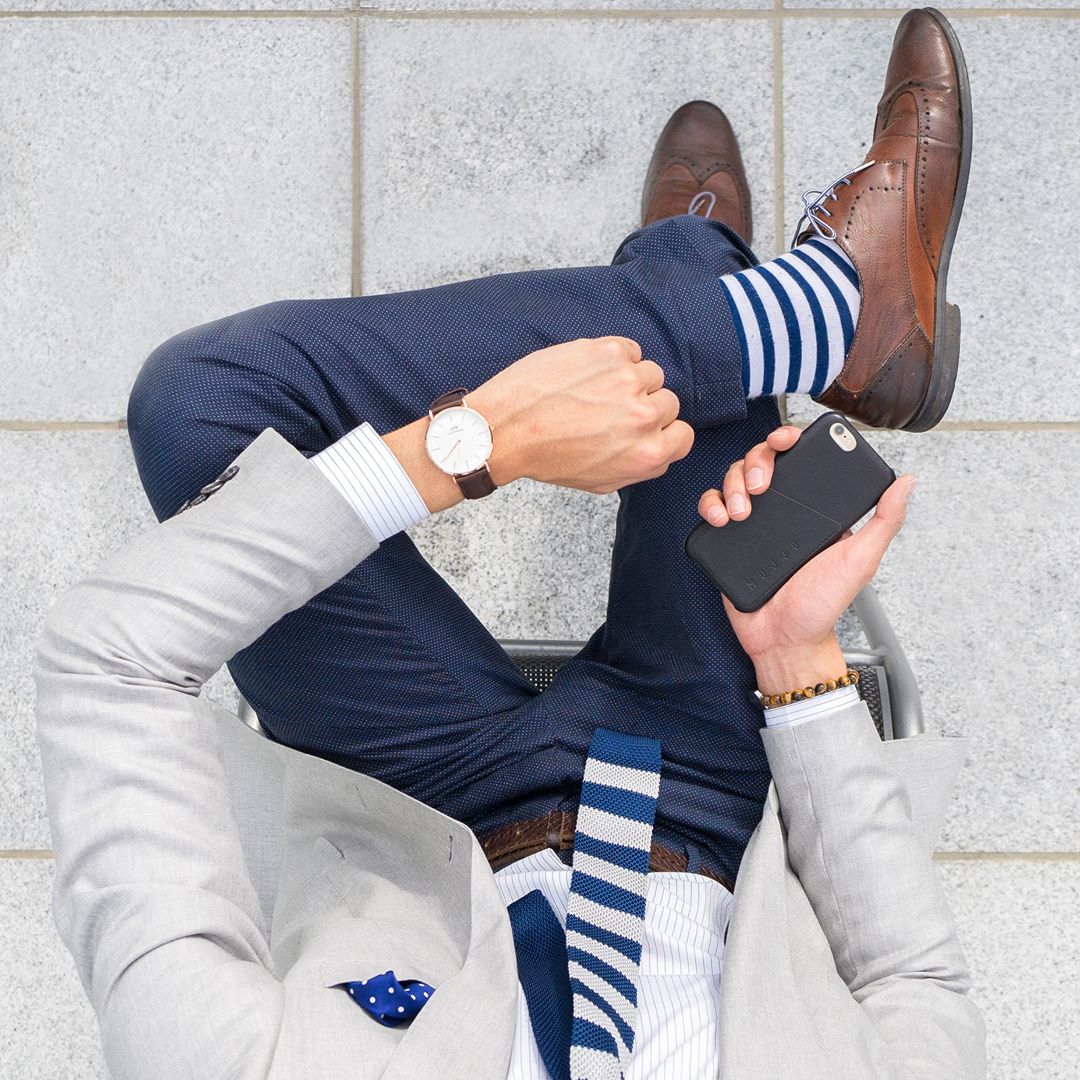 "Brogue wingtips. They are a classic and beautiful shoe you can wear with any outfit (formal or casual)."
6. Larry Lim – The Simple Gentleman
Followers to date: 43.1k followers
Posts to date: 1,614 posts
Instragram handle: @larrylim_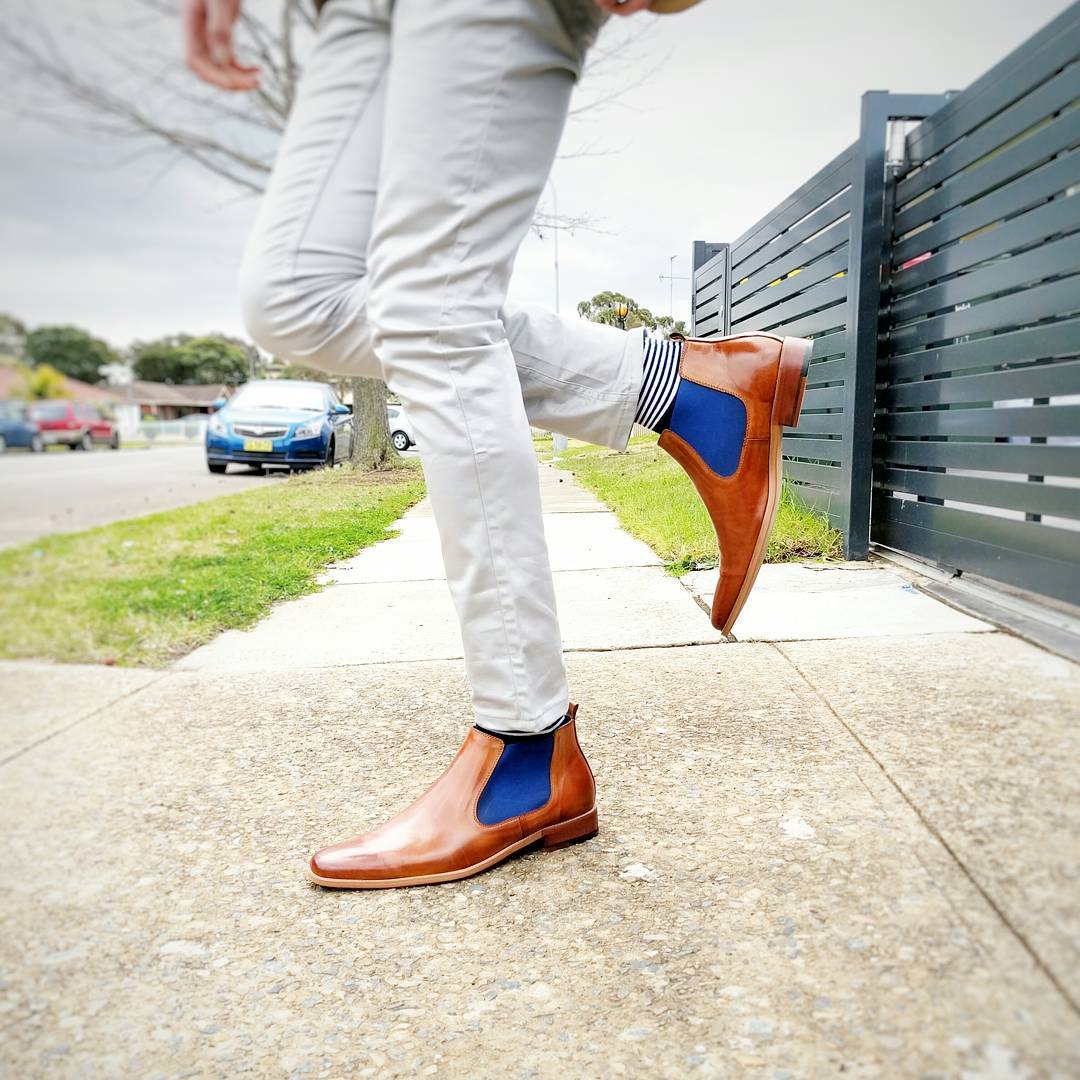 "There are just so many. Most bloggers would say a classic black shoe as they are the most versatile. But we are in 2016, let's get with the times and ensure you've got a trendy shoe collection. Double monks or strap shoes are perfect. They can be dressed up with a suit or dressed down for smart casual events. Trendy, dignified and classy. Loafers, chukka boots and brogues are also other options to head for."
7. Josh Azzi – The Distinguished Gentleman
Followers to date: 17.8k followers
Posts to date: 468 posts
Instragram handle: @thedistinguishedgentleman_
"Black Oxfords and brown Wholecuts. Just beautiful classics. Consider the shape and proportion of the toe. Thats the most important part for me."
8. Christian Kimber – The Best Menswear Designer in the World
Followers to date: 21.1k followers
Posts to date: 370 posts
Instragram handle: @christian_kimber
Website: christiankimber.com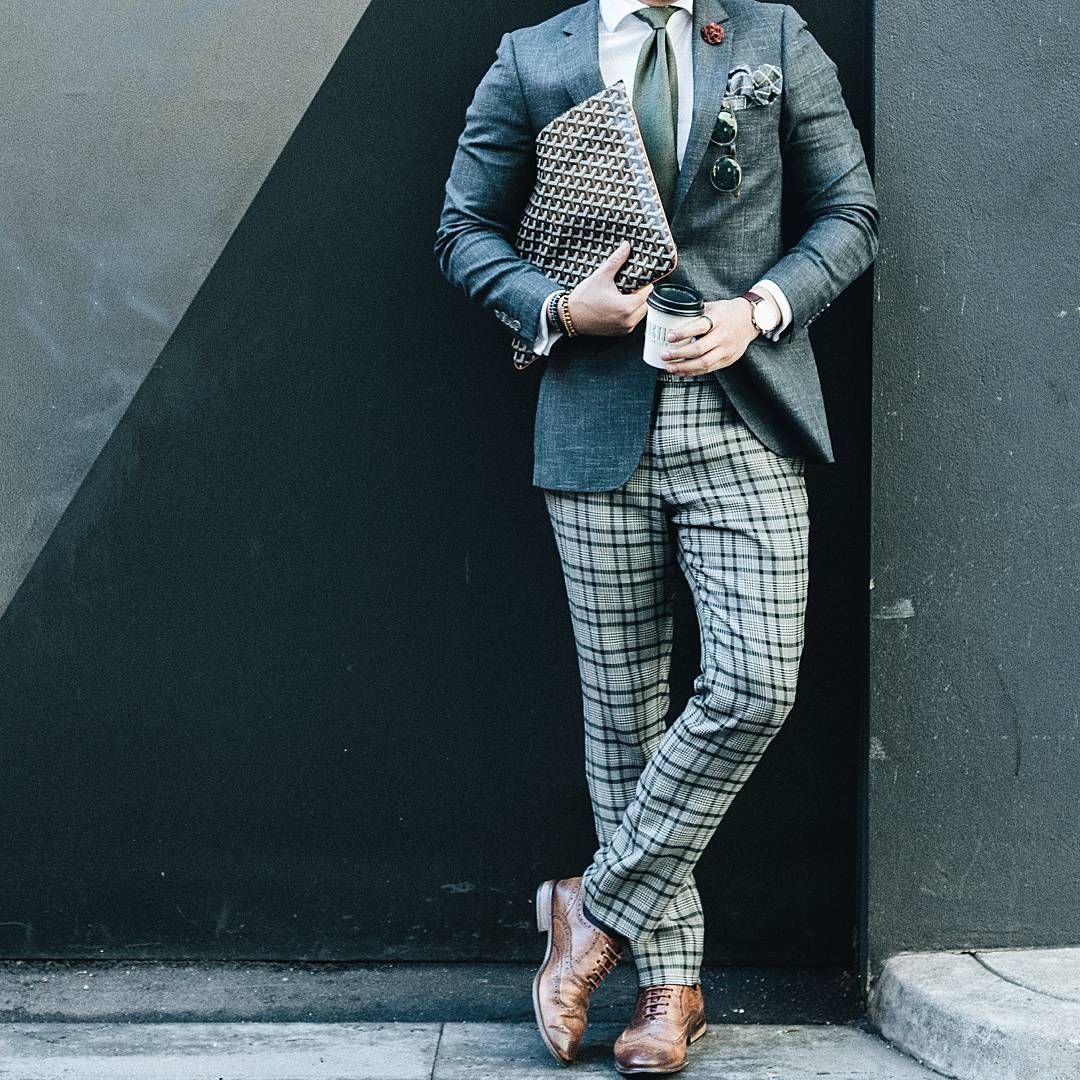 "The British Brogue – A classic brown/tan coloured brogue shoe is a great way to begin to show some personality in the way you dress, Brogues at first may seem like a big jump for the average man's shoe game, but trust me, it is a staple for the modern man, the detailing on the toecap the shoe begins to shows a bit more character, after all we all know that females tend to first looks at a mans shoe for what ever reason. Brogues are versatile and can be worn for both casual and more formal settings."
9. Lex Mak –Creative Director of Mr Gumbatron
Followers to date: 38.7k followers
Posts to date: 2,083 posts
Instragram handle: @mrgumbatron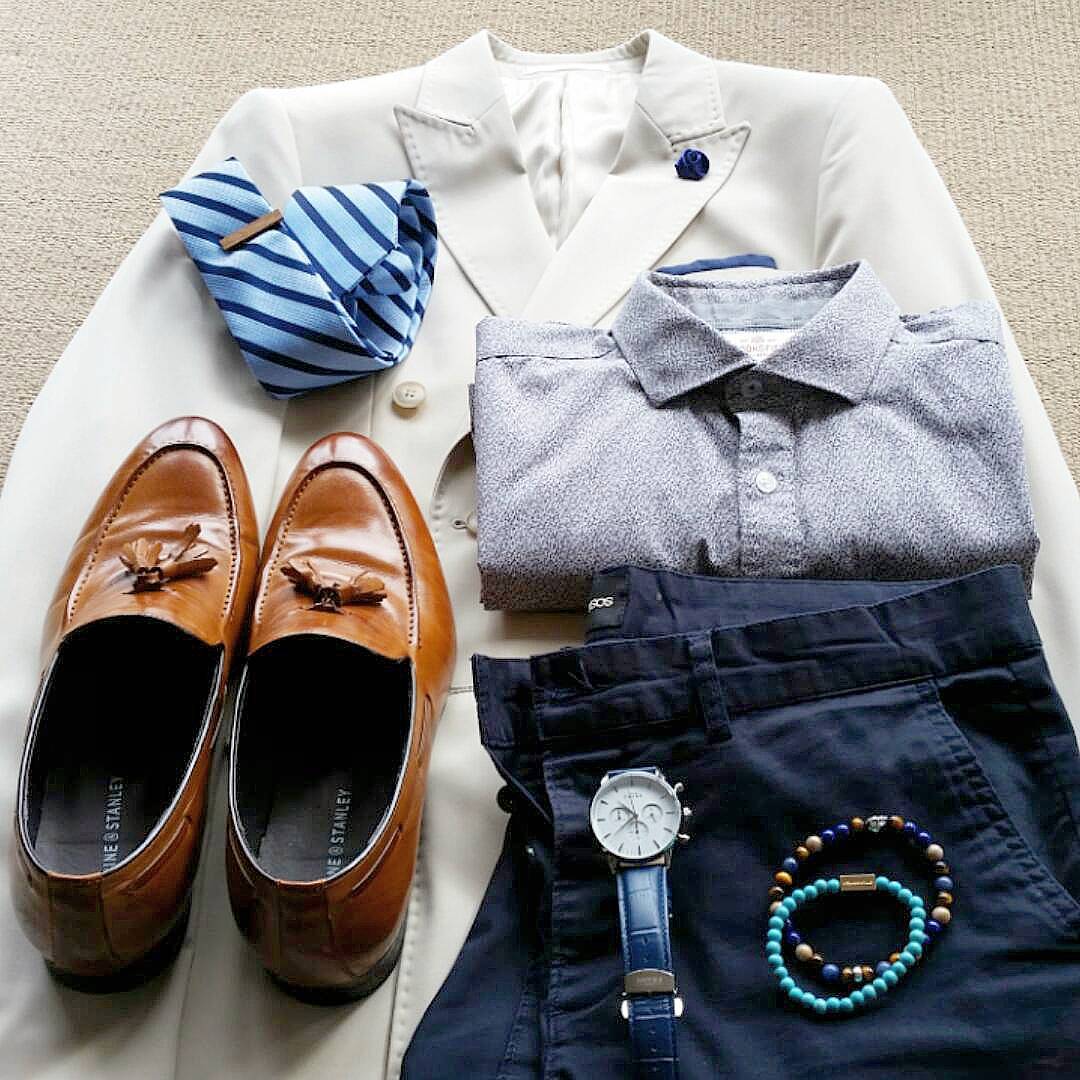 "Plain and simple – Loafer. These shoes scream class and are my go to shoe for a big meeting or important event. I find they look best with no visible socks but can also look great with a plain coloured or subtle patterned sock."
10. Steve Tilbrook – Founder
Instragram handle:@stevetillystyle
You might also like:
5 Shoes For Every Occasion
A Definitive Guide to Dress Shoes
Everyone Needs a Classic Black Dress Shoe
26 Most Stylish Australian Men of Instagram