Top 5 Athletes Who've Bent the Rules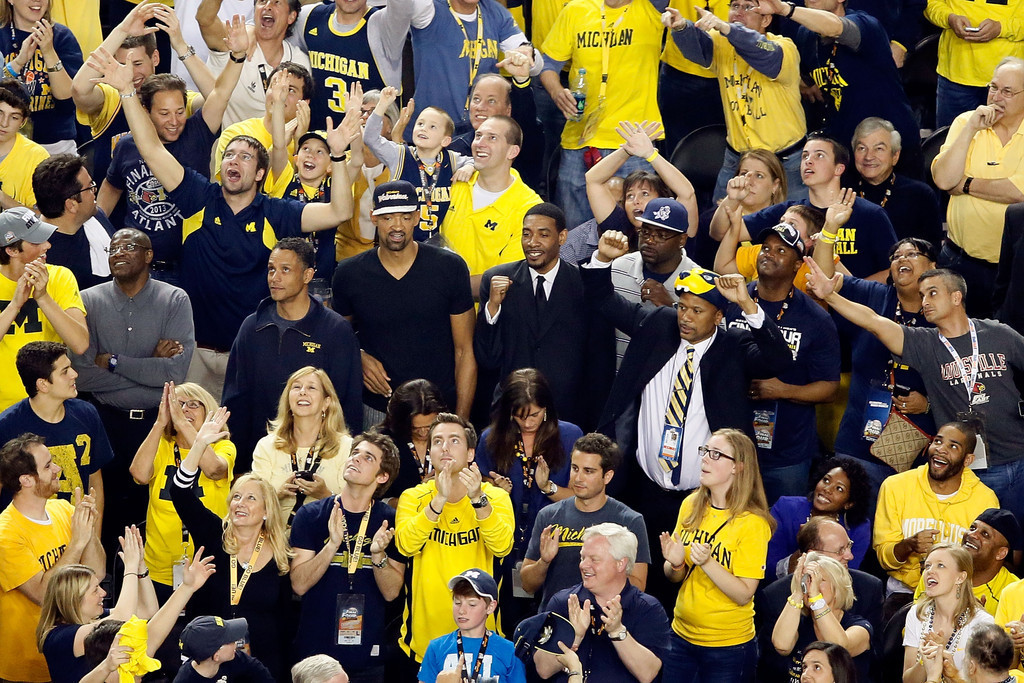 In order to achieve greatness, sometimes you need to bend the rules and go against what you've been told. I don't mean that in a Lance Armstrong or Marion Jones type of way; instead, push the boundaries and change the game. Here's our list of 'Top 5 Athletes Who've Bent the Rules'.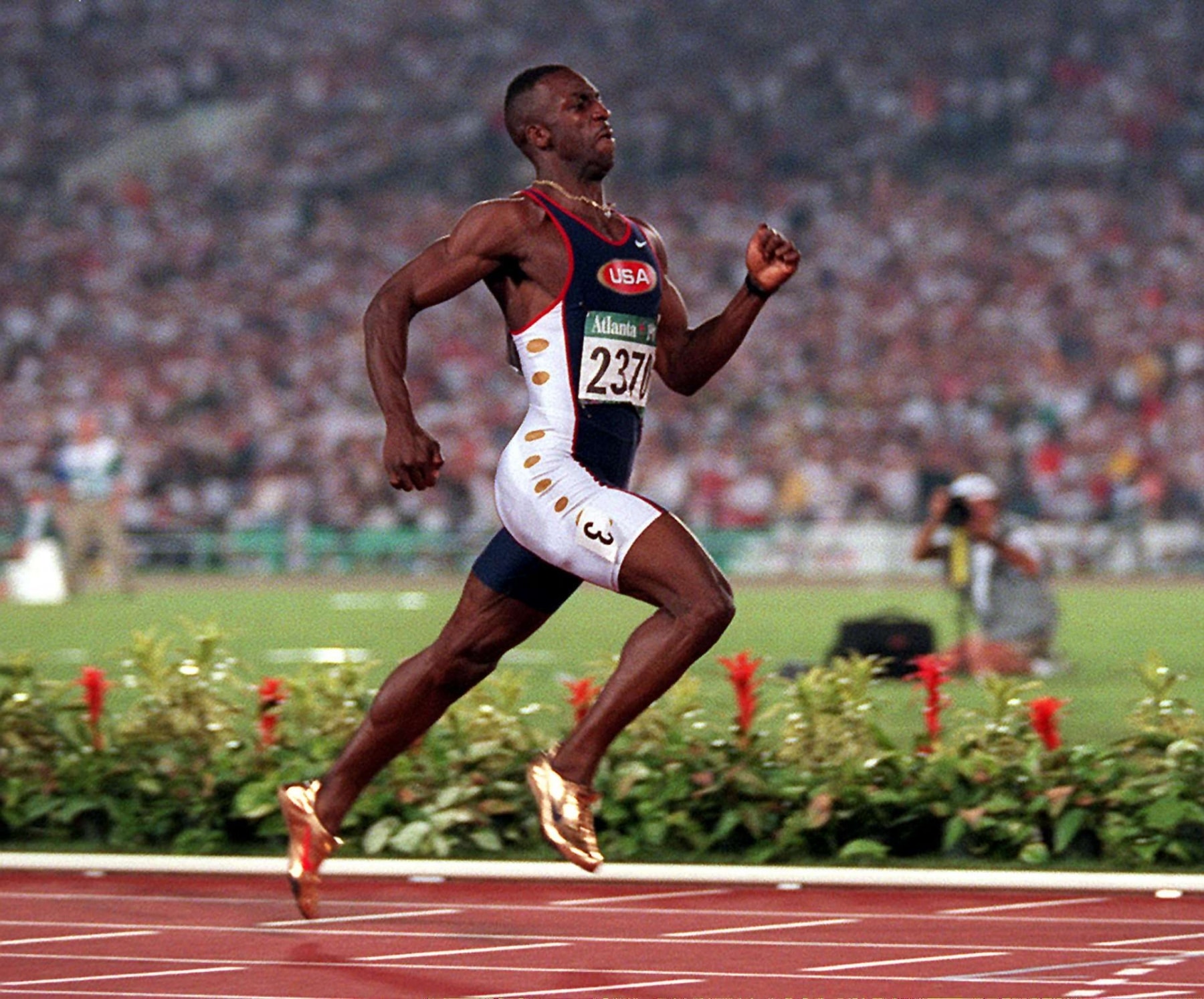 5. Michael Johnson – Unorthodox Running Technique
Trying to spot Michael Johnson at the 2000 Sydney Olympics was easy – just look out for the dude with the shiny gold shoes, smashing the 200 and 400m Olympic records, whilst running awkwardly. Johnson's unorthodox running style caused just as much of a stir as his lightning-fast pace. His arched back, short stride length, and a low knee lift defied the rules of traditional sprinting technique, but since his 400m world record from 1999 still stands, he has every right to have a screw-the-rules attitude.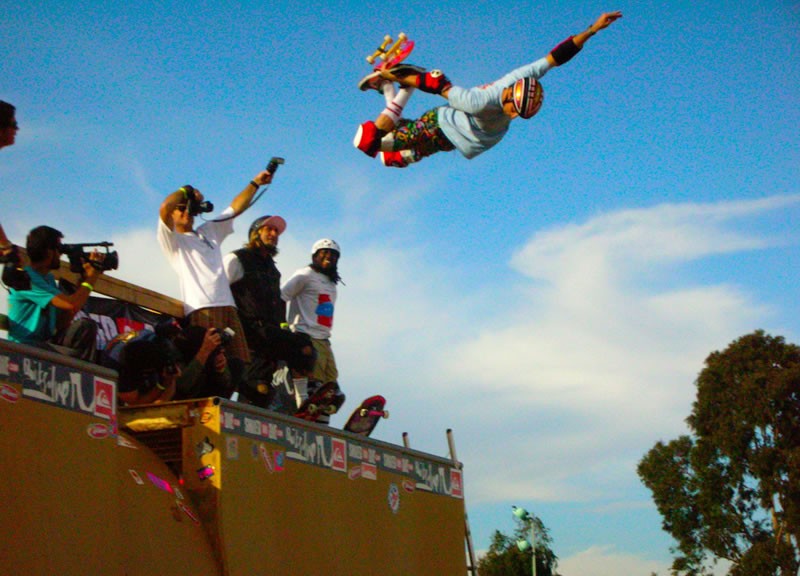 4. Tony Hawk – Ollie Into Airs
Tony 'Birdman' Hawk is a true skateboarding pioneer. Like many pioneers, he had to bend the rules in order to ascend to heights never seen before. When throwing down tricks in the halfpipe or bowl, Tony was amongst the first guys to Ollie into his airs, allowing him to soar higher than other skaters. The old school riders were grabbing their airs before reaching the coping and some were complaining of Tony's ollies as cheating. Meanwhile, the Birdman was busy landing the first halfpipe 360, 720, kickflip McTwist, 900 and more.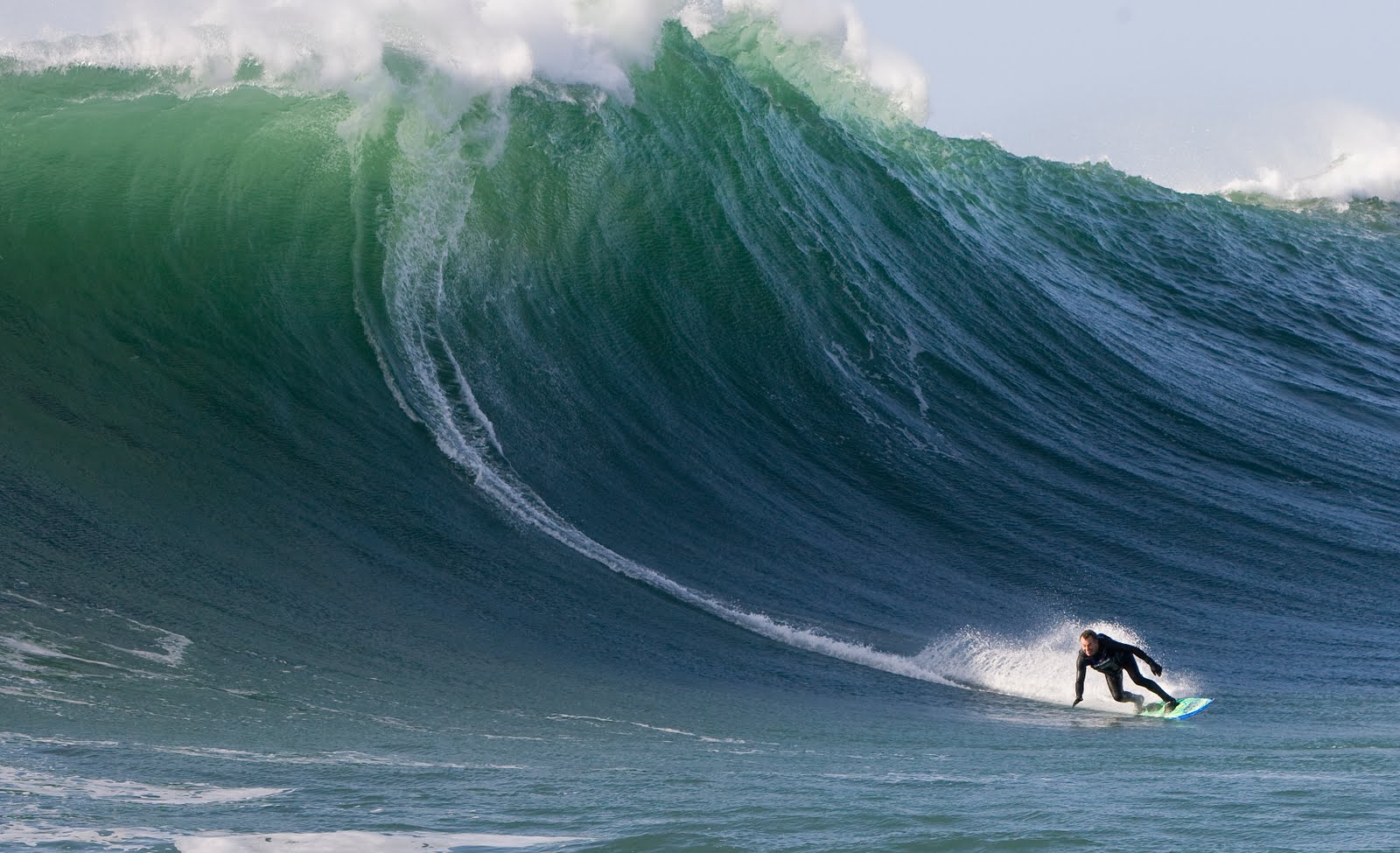 3. Jeff Clark – First Person to Surf Mavericks
When Jeff Clark was 17, he paddled out a ¼ mile off the shore of Half Moon Bay to ride the soon-to-be famous Northern California big-wave dubbed 'Mavericks'. Clark ignored the rules of sanity by paddling out alone, and being such a heavy wave, he got to surf Mavericks all by himself for the next 15 years, since no one else who knew about the wave had the balls to take on the 15-20 ft break.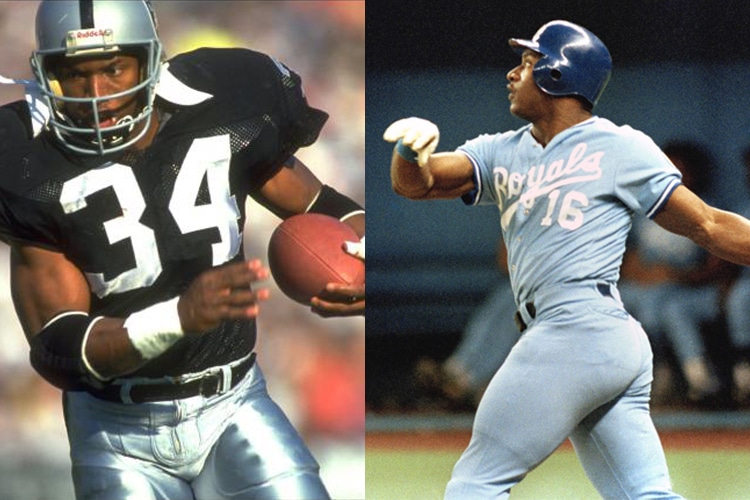 2. Bo Jackson – Football and Baseball All-Star
Vincent 'Bo' Jackson is one of those extraordinary people that was first in line when sporting talent was being handed out. A general rule for most athletes is to pursue greatness in just a single sport and focus all efforts into becoming successful in your chosen game. But Bo wouldn't settle for that. He excelled in both American football and baseball, becoming the first All-Star in both NFL and Major League Baseball. In 2014 he was named ESPN's greatest athlete of all time.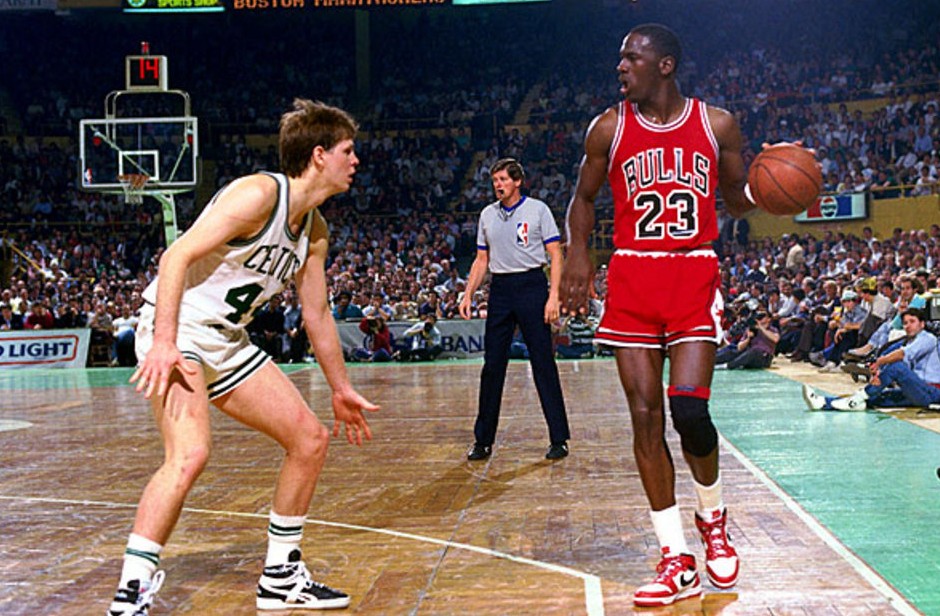 1. Michael Jordan – Wears Banned Jordan I's
Michael 'His Airness' Jordan is the greatest basketball player of all time. Capitalising on his rise to greatness, Nike designed and unleashed the first installment of the Air Jordan shoe in 1985 in one the most monumental sports endorsement deals ever. One month after its release the NBA commissioner banned the shoe from the court for failure to meet the on-court dress code. Jordan was fined $5,000 every time he stepped on the court wearing his Air Jordan I's. The endorsement deal was far more valuable than the commissioner's rules, so Nike willingly paid the fines for every game and this act of rebellion fuelled skyrocketing sales of the shoe. The Air Jordan brand is still going strong and each sale adds to MJ's estimated $1 billion net worth. Well played, Mr Jordan.
#BendTheRulesAustralia – Win $10,000 courtesy of HP
We want to know how you bend the rules and thanks to HP, you have the chance to win a $10,000 grand prize, or one of the weekly spot prizes. To enter simply submit text, images and/or videos via social media with the hashtag #BendTheRulesAustralia and show how you bend the rules.
Brought to you by Nuffnang