Top Sex & Dating Stories in 2019
SEX!!! Now that we have your attention: more sex! Okay, and maybe some dating too. Seriously though, it's a jungle out there and the map is barely legible. Even after you wade through the sites, apps, texts, calls, sit-downs, dinner dates, and…if you're lucky…late-night rendezvous, you might still be totally confused. How is someone supposed to fall in love when there are just so many options?!!!!
While we can't find you that special someone, we can certainly try and steer you in the right direction. Enter our sex and dating coverage from 2019, featuring advice on casual encounters and relationships alike. In addition to helping you improve your sex life, we cover the newest dating apps and even dig up some scientific reports. Speaking of which, did you know that farting is good for your marriage? For that and more, scope our top sex & dating stories of 2019.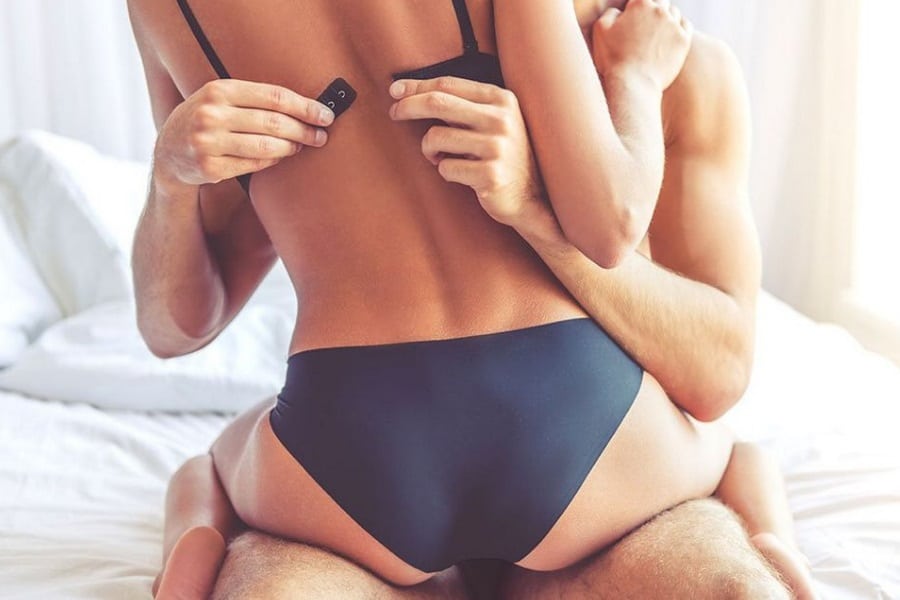 1. How to Ramp Up Your Sex Life in 2019
2. A Guide to (Safe) Rough Sex
3. Science Says Farting is Good for Your Marriage
4. We Found a Dating App that Might Actually Speed up Your Love Life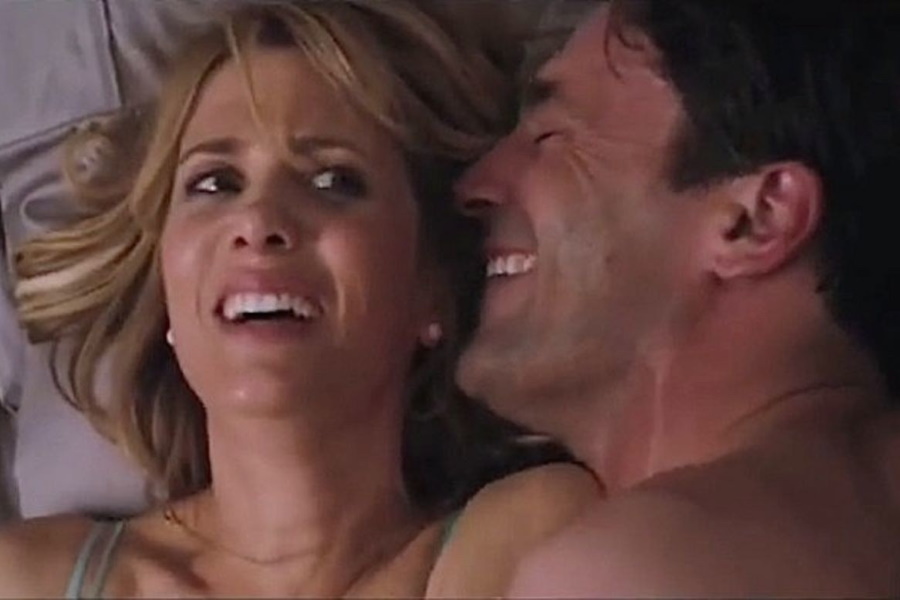 5. 5 Things NOT To Say In The Bedroom
6. Science Reveals Health Benefits of Oral Sex
7. Study Reveals the Best Exercises to Up Your Bedroom Game
8. 'Scrotox' is Literally Botox for Your Balls
9. A Man's Guide To Squirting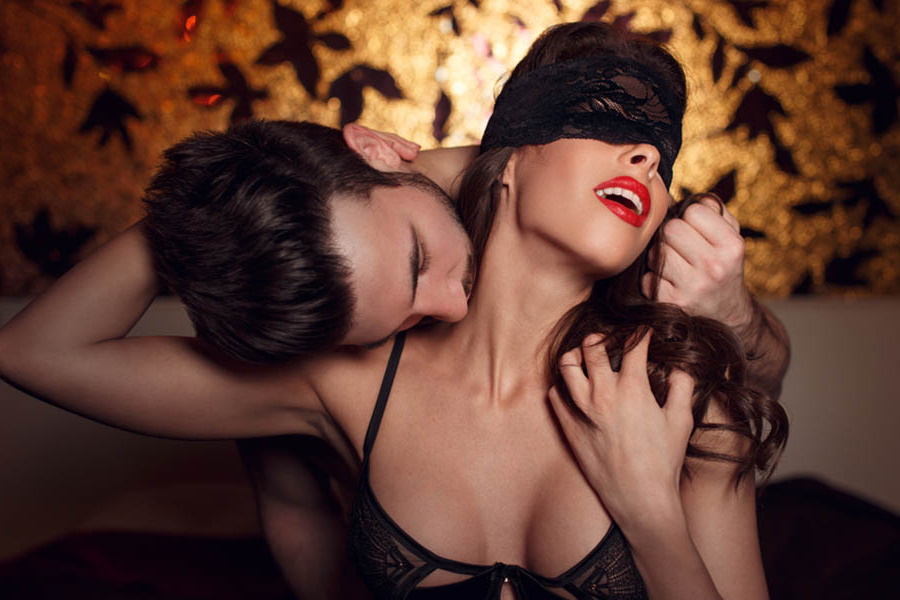 10. 13 Tips To Spice Up Your Sex Life