Top Travel Stories in 2019
We travelled all around the world in 2019, sharing each and every experience with you, dear reader. Yet at the end of the day, you were most interested in the nude beaches and strip clubs located right here in Australia. Get your mind out of the gutter, will you?!
Okay, okay, so you also enjoyed it when we followed Beard Season founder Jimmy Niggles around while he used his Amex Platinum Card. And you were pretty keen on our coverage of the world's best hotels, each one of which ended up on our own personal bucket list. Maybe someday…
Generally speaking, 2019 was a terrific year for travel. We went to Disney World and caught first peek at the new Star Wars ride. In cities like Los Angeles and Philadelphia, we ate and drank to our heart's delight. In Hong Kong, we hung out at the Cordis Hotel's epic new lounge.
When you're done reading about strip clubs and nude beaches (and Jimmy Niggles), head over to the travel section to check out our many adventures, along with other coverage. In the meantime, here are our top 10 travel stories of the year.
1. 6 Best Nude Beaches in Sydney
2. 8 Best USB Charging Luggage and Suitcases
3. Jimmy Niggles Putting His Sleek Metal Platinum Card To The Test
4. How to Arrange Exclusive Restaurant Bookings with the Amex Platinum Card
5. Why the Global Lounge Collection is One of the Best Benefits of the Amex Platinum Card
6. The Hotel Benefits You Can Unlock with the Amex Platinum Card
7. 4 Best Nude Beaches in Melbourne
8. 10 of the World's Best Hotels to Add to Your Bucket List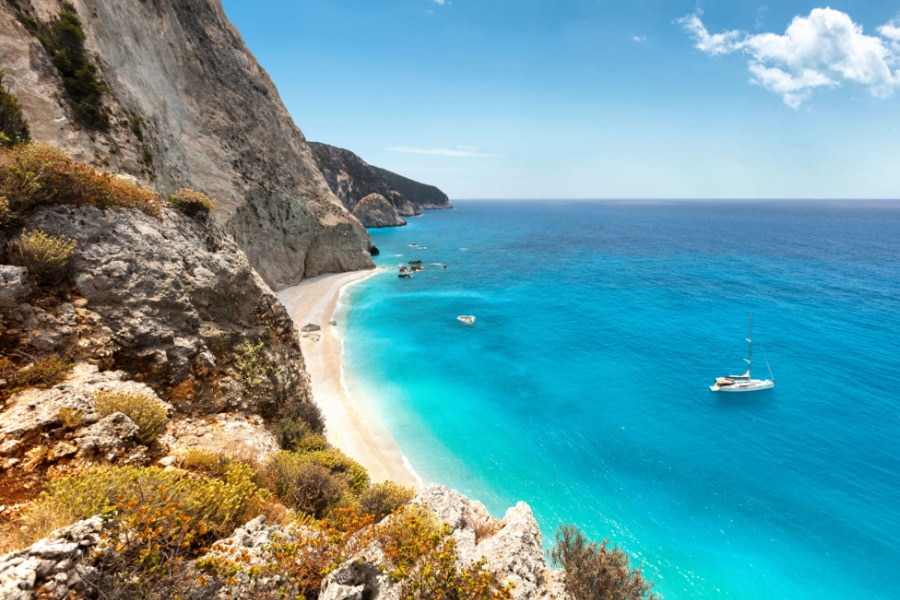 9. Get Paid to Live on this Greek Island
10. World's Most Dangerous Countries Revealed in 2019 Global Peace Index