This Online Course Provider Makes Those Books for Dummies Look Dumb
In Partnership with Udemy
When you wanted a crash course in just about anything, the old tradition was to pick up a "For Dummies" book or maybe take a local night class. Thanks to Udemy, those methods have rapidly become the stuff of antiquity. More than an online course provider, the ever-growing platform is a full-blown educational community with 44 million+ learners, 65k+ instructors, and 183k courses. Running the full gamut of modern subjects, their curated video courses help both individuals and companies alike. If you need to surge ahead and quickly, then you've just discovered your newest resource.
Amongst Udemy's epic (and affordable) slew of online courses, the ones for business and professional development remain the most popular. Take one look around the current workplace landscape and it's not hard to see why. Even if you're starting from scratch with zero experience, their courses will get you up to speed with impressive precision and efficiency. Popular topics include Web Development, Data Science, Business Management, and Office Productivity, to name just a few examples.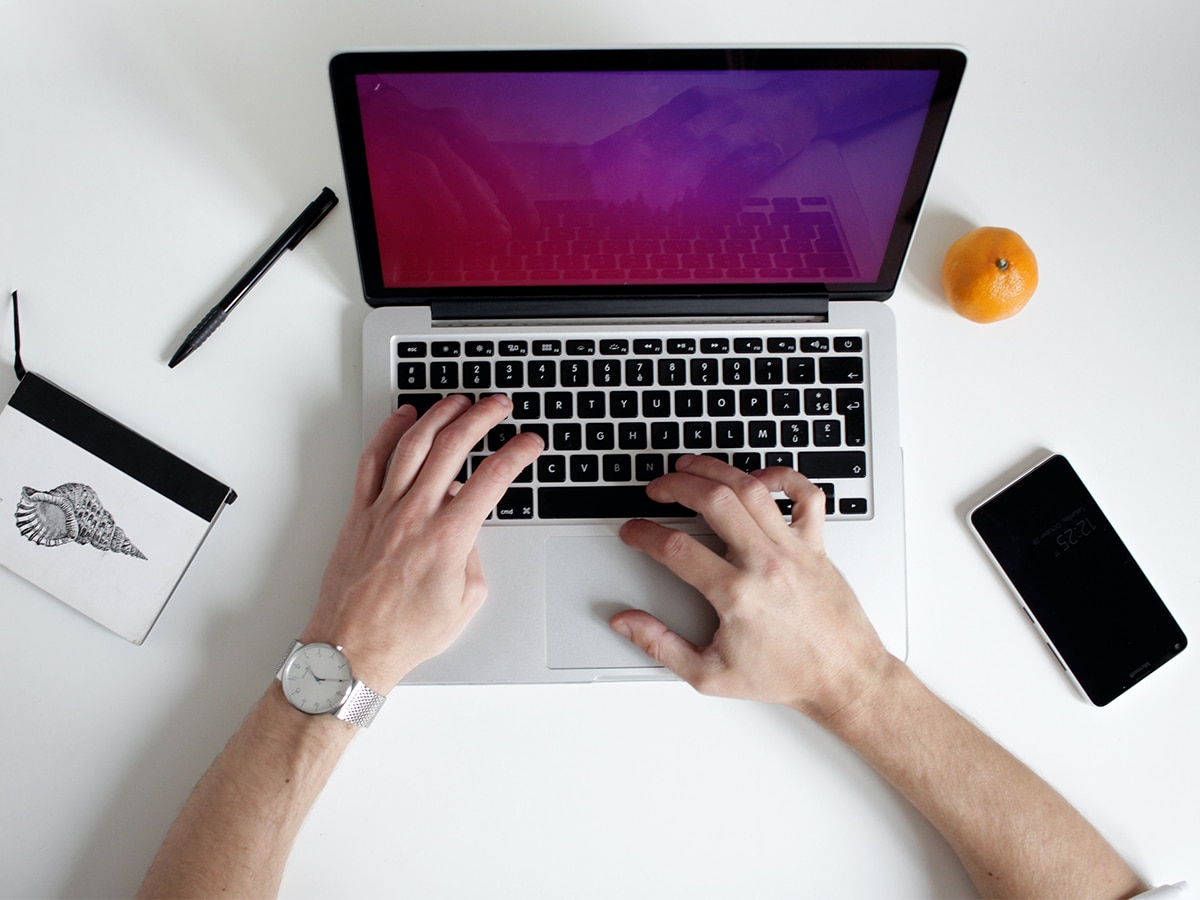 Need to brush up on your knowledge of JavaScript? There's a course for that. Or maybe you'd like to learn how to code in 100 days. Check out "100 Days of Code: The Complete Web Development Bootcamp 2022," which brings you up to speed in just under 80 hours. Over on the business side of things, one will find highly-rated courses such as "Time Management Mastery: Productivity & Goals" or "How To Be The Greatest Salesman: Learn Sales & Selling Skill." The list goes on and on and on.
And let's not forget about the true self-starters out there, who want to launch their own business and work for themselves. Indeed, there are more ways to be self-employed now than ever before. Udemy keeps expert pace by putting an endless number of applicable courses at your disposal. That includes everything from "How To Find Great Deals On eBay Amazon & Online—eBay Hacks" to "Five Proven Steps to Real Estate Investing Success" to an entire Game Development section to so much more. Oh, and did we mention that every course comes with a 30-day money-back guarantee?
Whether you're an entire business team or a savvy individual, taking advantage of Udemy is as simple as creating an account and purchasing one of their stellar courses. Or maybe you have some knowledge to dispense of your own as an instructor. Not only does the site give you total control over your content, but you get paid every time someone enrolls in your course. It's all every bit as streamlined and modern as it sounds, complete with an adjoining app. No wonder the site has spread so quickly across the world, generating a massive community of instructors and learners since its founding in 2009.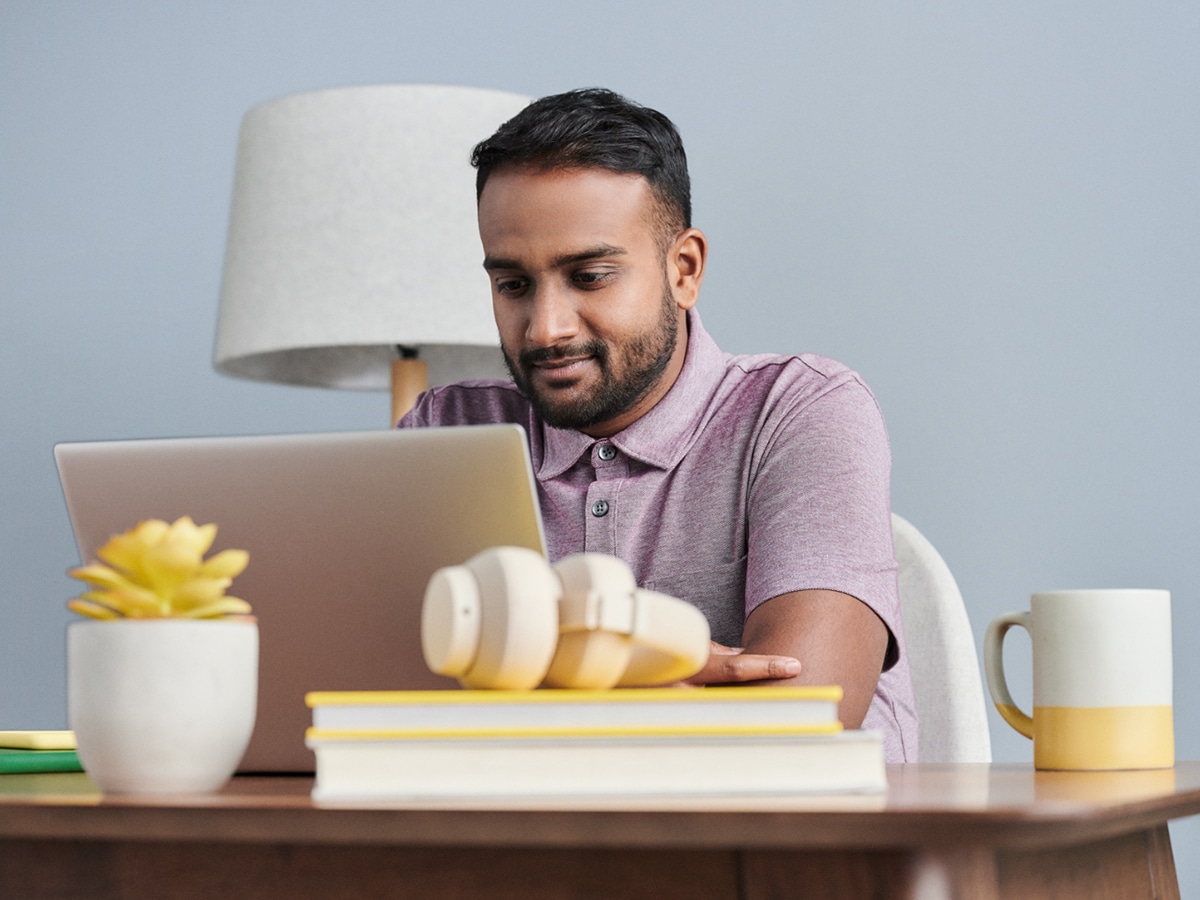 Competition is fierce out there and the right skills can go a very long way. Don't scour the bookstore in search of outdated materials or sign up for some sketchy night class when you can hit up Udemy instead. Employing the full breadth of modern technology, the mega-popular platform delivers a host of video courses to the comfort of your own home. Choose from 183k courses and counting and prepare to surge ahead.