Uncrate Supply #3 – Everyday Essentials
Even your everyday essentials can use a stylistic or creative boost and that's exactly where Uncrate comes in. Shining a spotlight on unique gadgetry, apparel, vehicles, and gear, the site proudly maintains a spirit of quality and innovation. It's only natural that we pick up what they're throwing down and then bring it to you by way of this regular instalment. We thus present our latest finds.
You'll also like:
Uncrate Supply #1 – Home Chef
Uncrate Supply #2 – Live Well
Amazon Finds March 2020 – Home Gym
Barton Perreira 007 Joe Sunglasses
The new Bond film might be delayed, but you don't have to wait to score these 007 shades from Barton Perreira. Worn by Daniel Craig himself in "No Time to Die," they deliver a sleek and streamlined vibe, wrapping dark-tinted glass lenses in black Zylonite frames. Each limited-edition pair is handmade in Japan and graced with a 007 logo at the temple. An authenticity card and cleaning cloth are included with purchase.
Craighill Money Clip
Don't settle for an inferior money clip when you can get this high-quality one instead. Made from solid stainless steel, it's cut in Pennsylvania and then shaped and finished in New York. Purposefully minimalist, it lets that superior steel do the talking.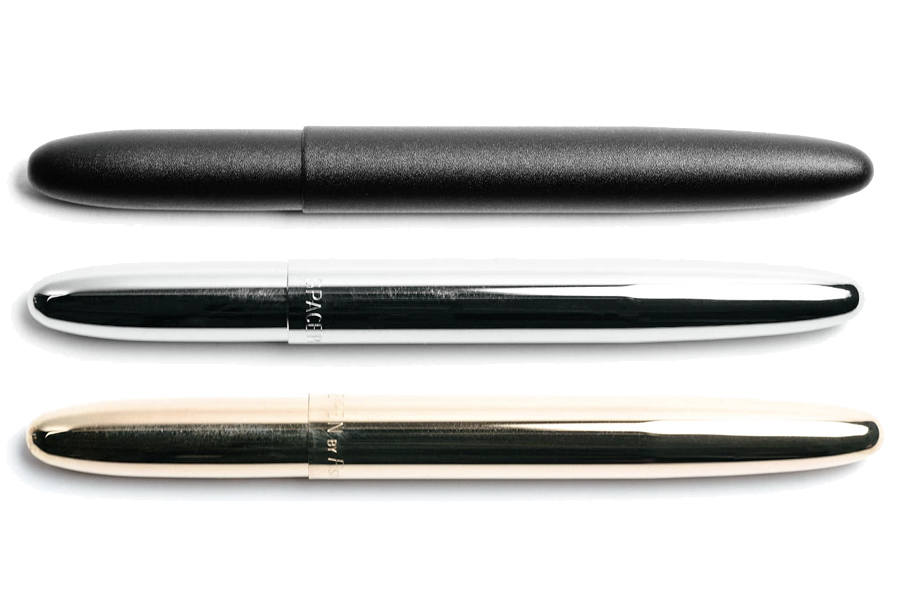 Fisher Bullet Space Pen
Take your EDC to both literal and figurative new heights with the Fisher Bullet Space Pen, which has been famously used by NASA since the 1960s. Equipped with a pressurised ink cartridge and tungsten carbide ballpoint tip, it works in virtually every terrestrial condition and some inter-terrestrial ones too.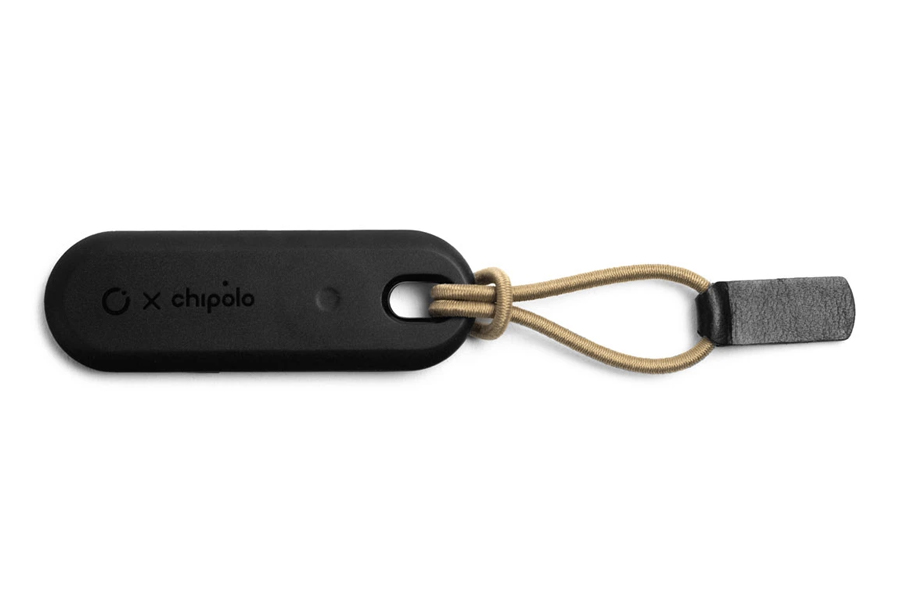 Orbitkey x Chipolo Tracker
Representing a collaboration between Orbitkey and Chipolo, this pocket-friendly key kit injects seamless organisation with the technological touch. Use a companion app to alert the bite-sized tracker, which emits a loud ring when activated. The tracker also doubles as a remote camera shutter button for your smartphone because why not?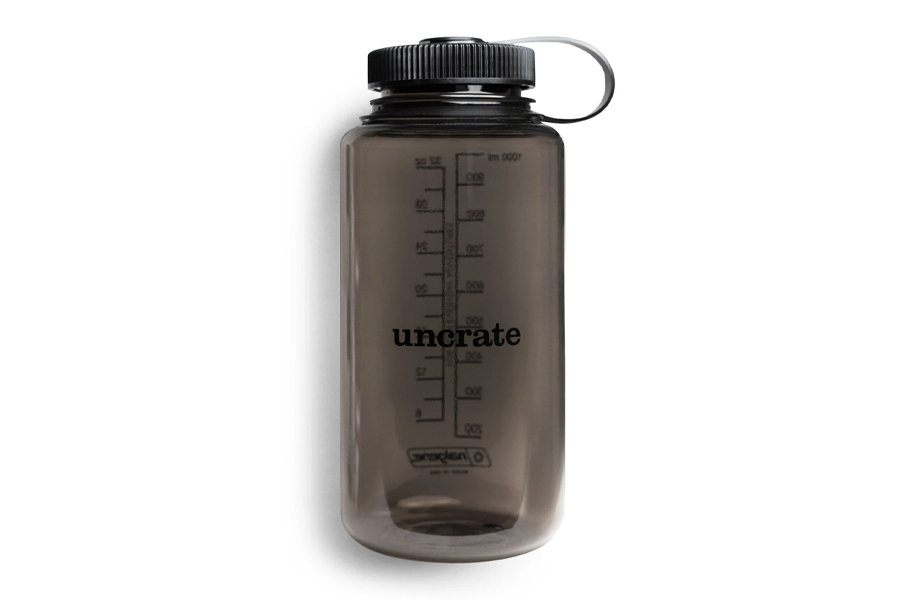 Nalgene x Uncrate Water Bottle
Nalgene has been making reusable water bottles for over four decades, putting them well ahead of any modern-day trend. They teamed up with Uncrate for these signature models, which feature the website's logo across the front. Made from BPA-free, dishwasher-safe Triton co-polyester, they're impact-resistant, finished with black fill lines, and able to safely hold either warm or cold beverages. Choose between a 16oz or 32oz capacity and get sipping.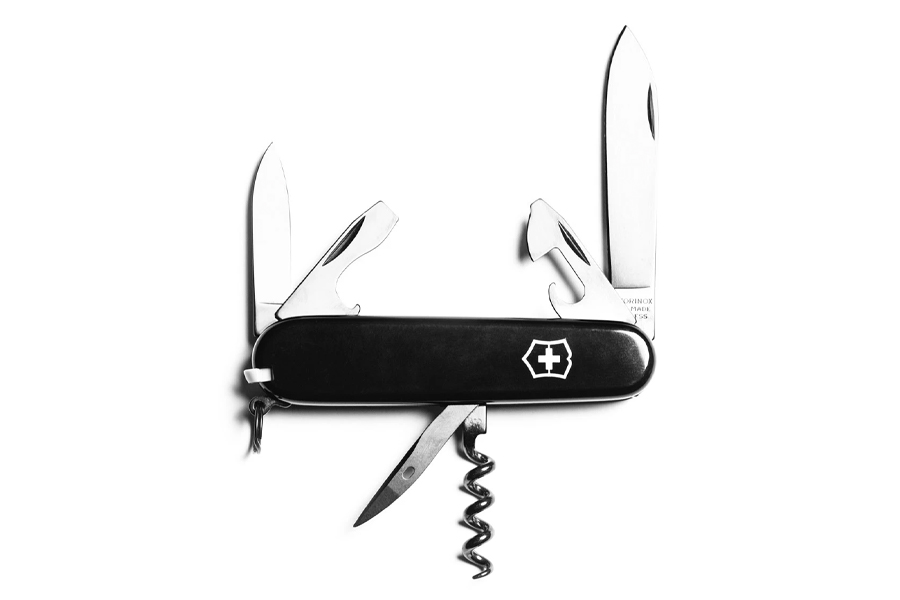 Victorinox Swiss Army Spartan PS Knife
The PS stands for Polispectral and it's the process that imparts a Venom-like colourway upon this high-quality Swiss Army Knife. Once you've seen it there's simply no going back to the standard red model. Tools include an awl, two blades, a bottle opener, a can opener, two screwdrivers, a corkscrew, a toothpick, a wire stripper, a key ring with lanyard, and tweezers.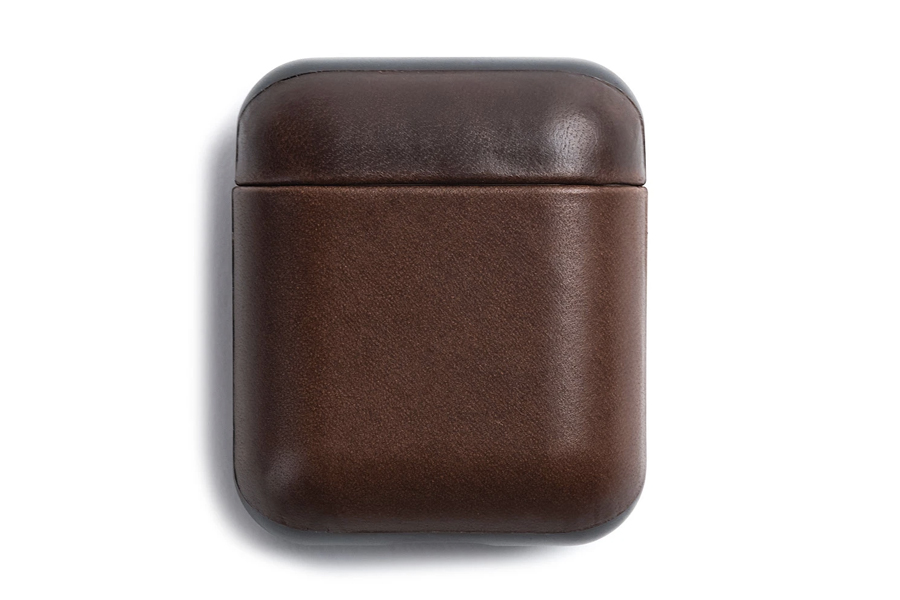 Nomad AirPod Rugged Case
AirPods are becoming the new norm, but don't take that to mean you can't stand out from the herd. Swap out your regular Apple charging case for this unique one from Nomad instead. It combines high-quality Horween leather with a polycarbonate shell and develops a rich patina over time. And that's how you distinguish yourself without sacrificing convenience or performance.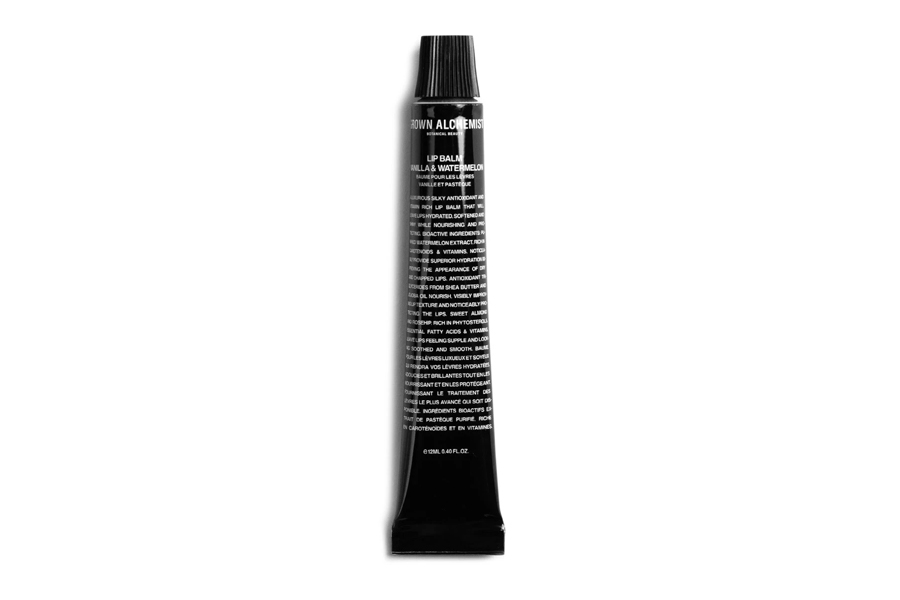 Grown Alchemist Lip Balm
Watermelon extract and its nourishing content is the secret to this lip balm's success. The product also includes beneficial ingredients such as shea butter and jojoba oil. Expect soft and hydrated lips, which stay the course in the face of harsh winds and other environmental elements.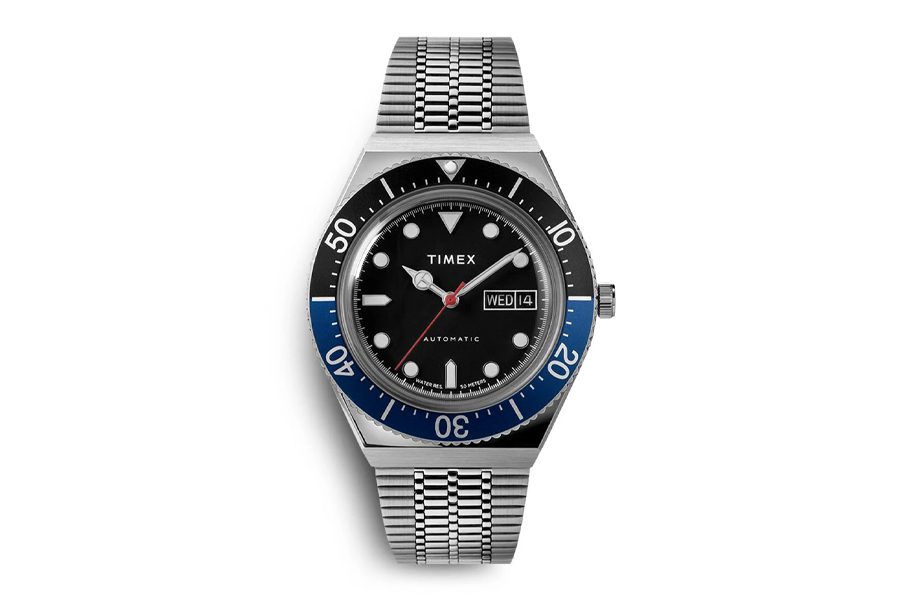 Timex M79 Batman Watch
Combining the best of old and new, the M79 gives the iconic Q Timex from the 1970s a modern-day makeover. Retaining the famous black and blue "Batman" bezel, it brings in unidirectional functionality and a slightly larger case size, amongst other things. Behold the striking black dial face and then flip the watch over to discover an exhibition case back, through which the 21-jewel automatic movement can be seen. The legacy continues.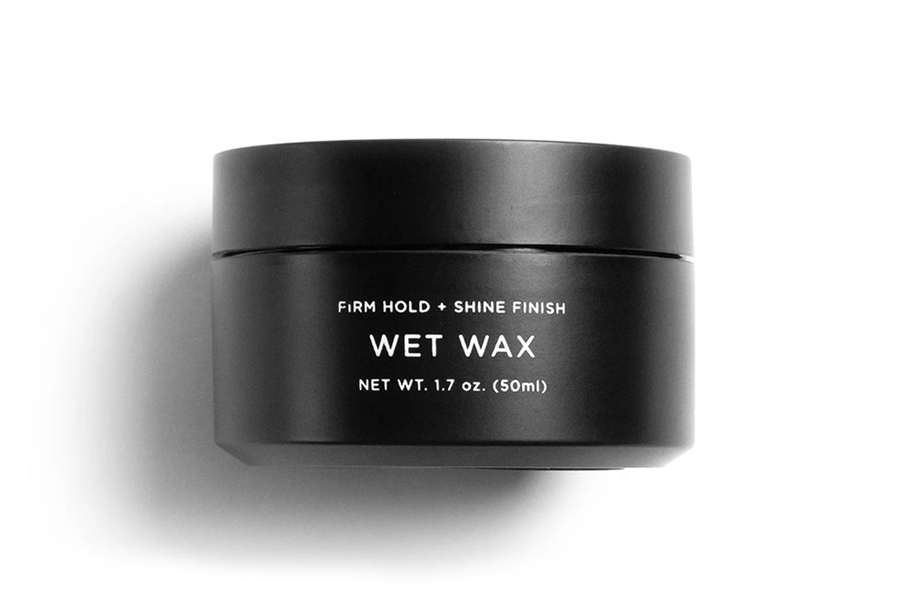 Saturdays NYC Wet Wax
Bolster your grooming arsenal with water-based Wet Wax from Saturdays NYC. Apply it to dry or wet hair and expect a handsome, polished aesthetic, minus any semblance of grease. It also delivers a mild, pleasing aroma, so that you can smell as sharp as you look.
You'll also like:
Uncrate Supply #1 – Home Chef
Uncrate Supply #2 – Live Well
Amazon Finds March 2020 – Home Gym