Uncrate Supply #4 – Tech Heads
This instalment of Uncrate Supply goes out to all the savvy tech-heads. You know who you are, you gadget geeks and electronic freaks. Of course, one doesn't necessarily need to be a tech-head to appreciate the latest and greatest in cameras, headphones, chargers, watches, and other gadgetry and gear. You'll find all that and more and with an innovative or distinctive edge, as Uncrate wouldn't have it any other way. Here we go!
You'll also like:
Uncrate Supply #1 – Home Chef
Uncrate Supply #2 – Live Well
Amazon Finds March 2020 – Home Gym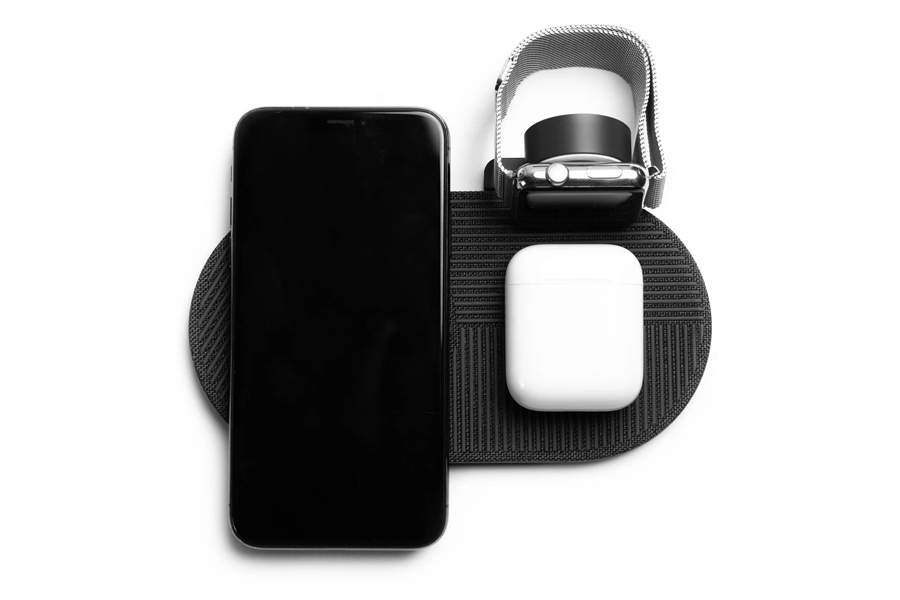 Native Union Drop XL Charger
Touting a roomy non-slip surface, the Native Union Drop XL Charger features two wireless coils, a USB-A port, and a detachable charging puck for your Apple Watch. Place it pretty much anywhere within your modern decor and behold its minimalist aesthetic flourish, as you power up to three devices at the same time. While primarily designed for Apple products, it also works on a host of other Qi-compatible devices.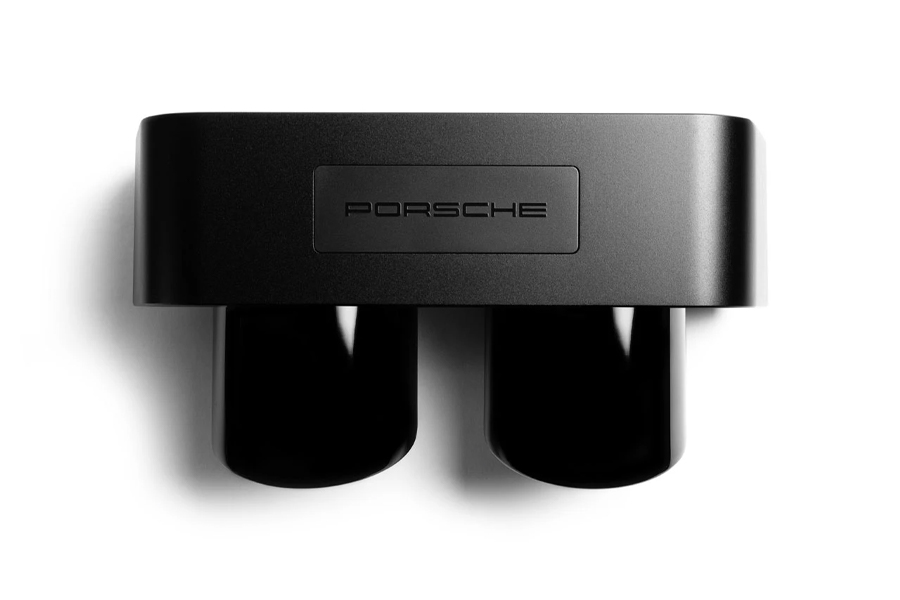 Porsche Design 911 Speaker
Remember when we claimed that you don't have to be a tech-head to appreciate great tech? Well, that rings especially true with this high-performance wireless speaker, which will scratch any serious revhead right where he itches. It's literally crafted out of the exhaust pipe from a Porsche 911 GT3 and then fortified with aluminium. That's not to mention its bevy of quality specs, including Bluetooth 4.0 with apt-X, 60 watts of power, and 24-hour battery life. You can also pair it with a second speaker for stereo sound. Hear it roar.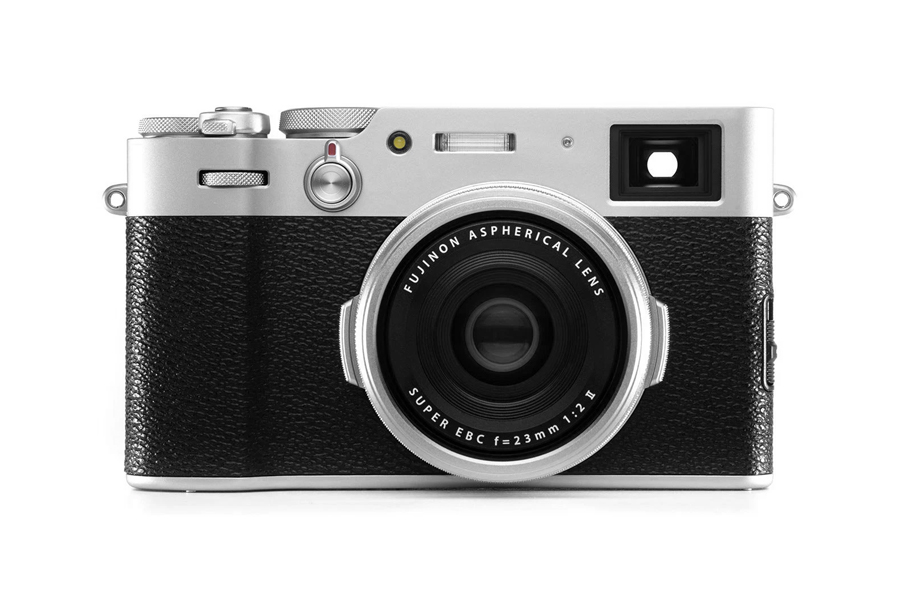 Fujifilm X100V Camera
Always ready for action, the fifth-generation Fujifilm X100V Camera improves upon its predecessors by way of various upgrades. That includes a redesigned 23mm f/2.0 lens, along with improvements to the hybrid viewfinder and rear screen (which is now a two-way tilting touchscreen LCD). Expect premium resolution, better close-focus performance, 4K video, lightning-fast AF, and laser-sharp face/eye detection in virtually any lighting condition, amongst other things. It's a miracle this thing still fits right in your pocket.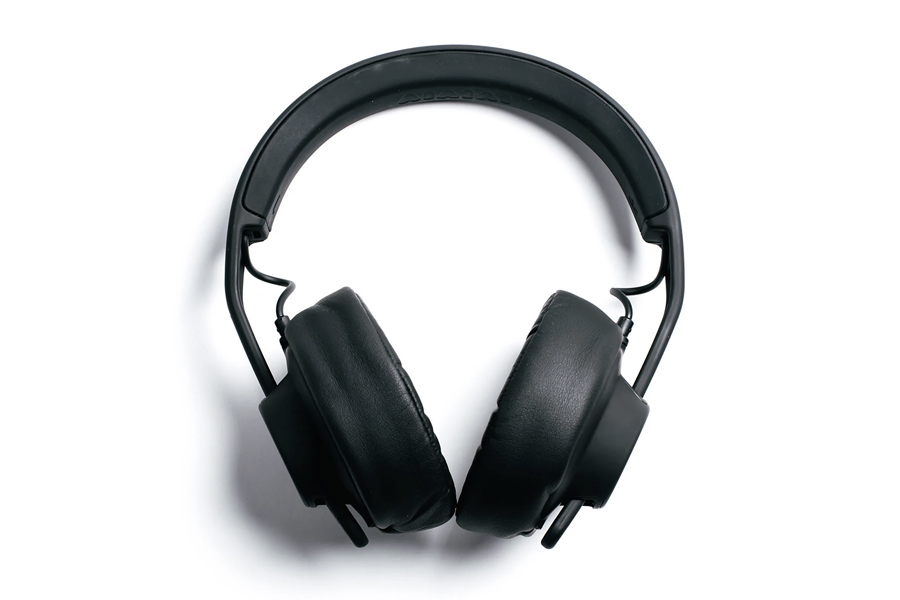 AIAIAI TMA-2 Uncrate Preset Modular Headphones
Uncrate's own editors helped tune these TMA-2 headphones from AIAIAI so you know that the sound is going to be sweet. Thanks to an emphasis on low-end dynamics, the headphones deliver bone-rattling bass grooves across a wide soundstage with high isolation. Each fully-sealed speaker unit is equipped with a 40mm titanium-coated driver to tackle distortion as the sonics migrate through PU leather-covered earpads. The Bluetooth-enabled headband is likewise padded with PU leather. Quality.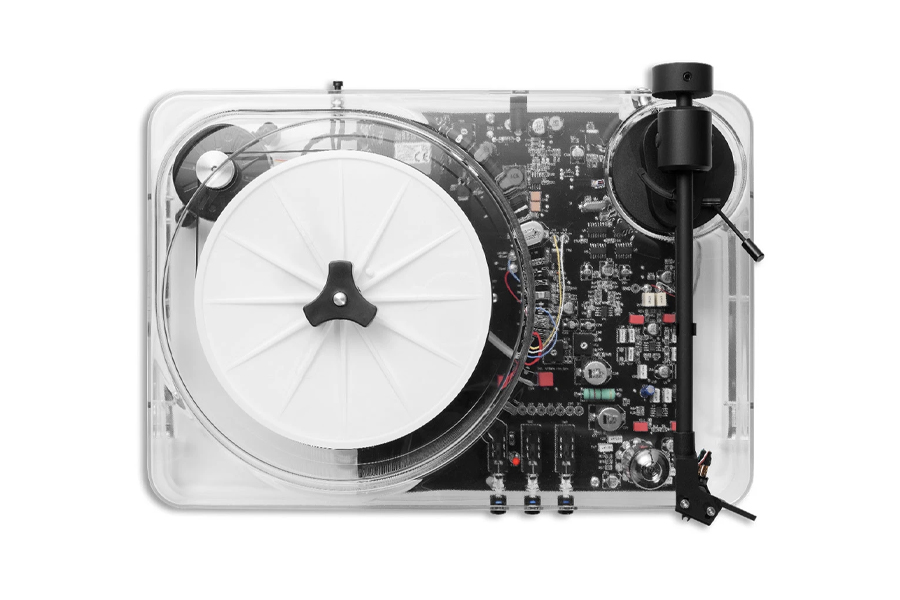 Gearbox Transparent Turntable
Your average tech-head is all about the guts of his gear and this transparent turntable puts those guts on full display. Aesthetically, it takes direct inspiration from a 1955 classic called the Braun PC 3 SV, designed by industrial legend Dieter Rams. Otherwise, it provides an upgrade to Gearbox's popular MKII, improving upon the belt drive and electronics for better speed and performance. Additional features include a Bluetooth transmitter, on-board music recognition tech, a low-mass tonearm, and a built-in phono stage.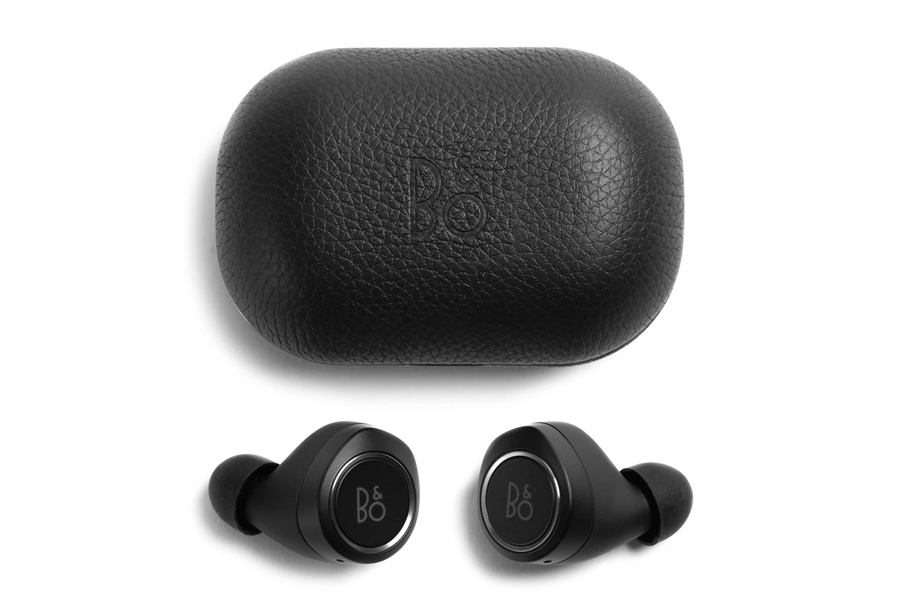 Bang & Olufsen BeoPlay E8 2.0 Wireless Earphones
Meet the second generation of BeoPlay E8 Wireless Earphones. Like their predecessor, these compact buds are plush, sturdy, high-performing, and stylish. Unlike their predecessor, they've cut every last cord by bringing in a wireless leather charging case, which supports both micro-USB and Qi-wireless charging. Sync them with an adjoining app to gain access to more controls or stick with the ultra-intuitive touch interface. Expect about four hours of wireless playback and up to 12 hours of charging power from the case.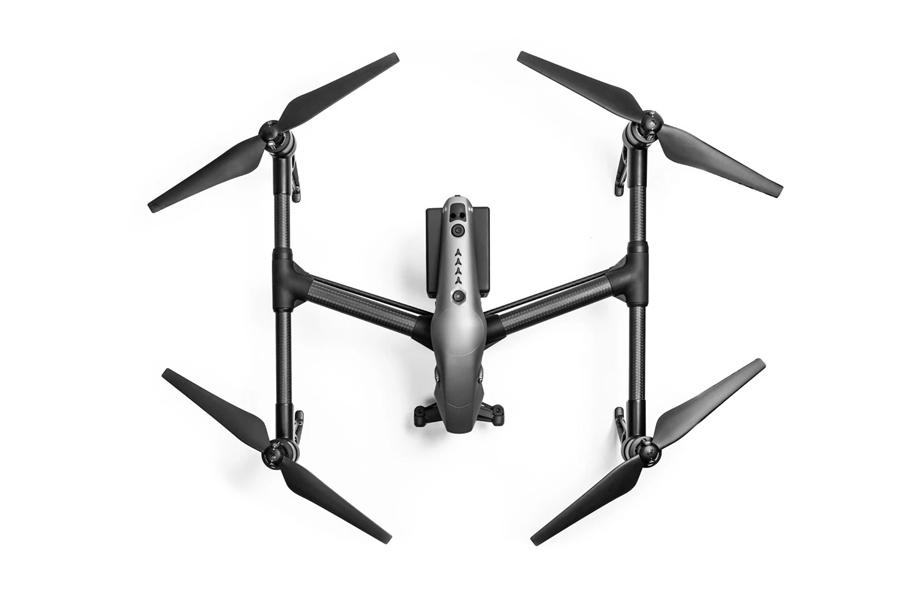 DJI Inspire 2 Drone Combo
Calling all pros! As most experts will tell you, drones simply don't get any better than the DJI Inspire series. Pick up this second-generation model to capture broadcast-quality footage from high in the sky. Perched within its sleek body is a premium Zenmuse X5S camera, which offers 4K video at 60fps and 20MP image resolution. The drone offers a maximum control range of 4.3 miles and runs for 27 minutes at a time.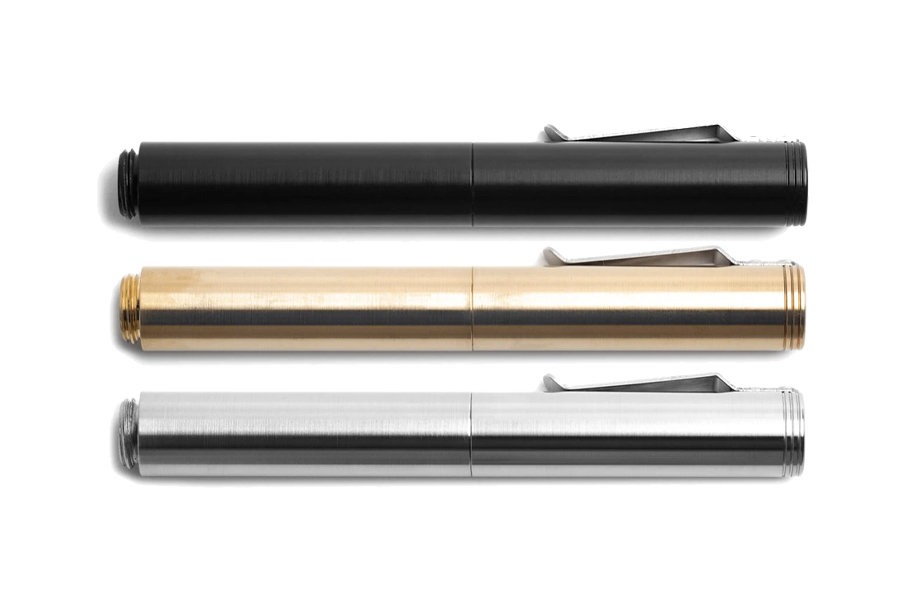 Schon DSGN Machined Pen
For men of absolute distinction, allow us to present your newest EDC, better known as the Schon DSGN Machined Pen. Turned from solid bar stock and equipped with a replaceable Fisher Space Pen cartridge, each one is finished to deliver a unique look and feel. Choose between tumbled stainless steel, polished brass, and stainless steel with a black PVD DLC finish, and be prepared to answer the question, "Where'd ya get that pen?!"
Field Notes Expedition Notebook
Even if you're the most devout tech-head, you can stand to put down the laptop or mobile device every once in a while. When you do, pick up this high-quality notebook instead. It's waterproof, tearproof, and filled with synthetic (i.e. virtually indestructible) paper. Each page features a dot-graph layout and a topographic map of Antarctica subtly hovering in the background. Adventure awaits.
Issey Miyake 1/6 Mechanical Watch
Fashion icon Issey Miyake enlists different designers for his ongoing watch project, which has yielded a number of classic pieces. This time around, female designer Nao Tamura stepped up to the plate and hit one out of the park. The watch's signature hand movement advances at a pace of six beats per second, hence the name. Tamura also drew influence from scientific measuring tools such as beakers and glasses. Powering each model is trusty mechanical NH35 hand-wound movement.
You'll also like:
Uncrate Supply #1 – Home Chef
Uncrate Supply #2 – Live Well
Amazon Finds March 2020 – Home Gym