Uncrate Supply #5 – New Threads
It's time for some new apparel and gear and what better place to find them than Uncrate? With its focus on innovative products and brands, the site never fails to intrigue or excite. That's good news for you because it means you'll always roll with a unique sense of personal style, no matter where your next adventure may take you. That's not to mention how every item always retains a highly functional edge. Without further delay, here's the latest and greatest from Uncrate Supply.
You'll also like:
Uncrate Supply #1 – Home Chef
Uncrate Supply #2 – Live Well
Uncrate Supply #4 – Tech Heads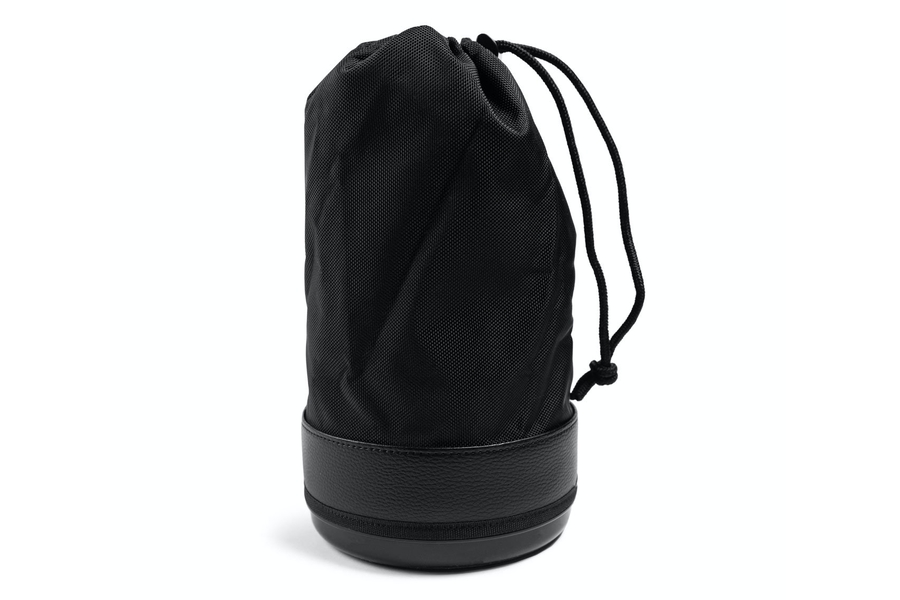 Jones Ranger Shag Bag & Cooler
Introducing the perfect shag bag, which comes dressed in all-black nylon with insulated liner. Fill it with beer cans or golf balls or both and then take off for the nearest golf course. Specifically, the interior compartment can fit either six dozen balls or six beverage cans, the latter of which will stay cold for extended periods of time. Lightweight and versatile, the bag is also quite essential.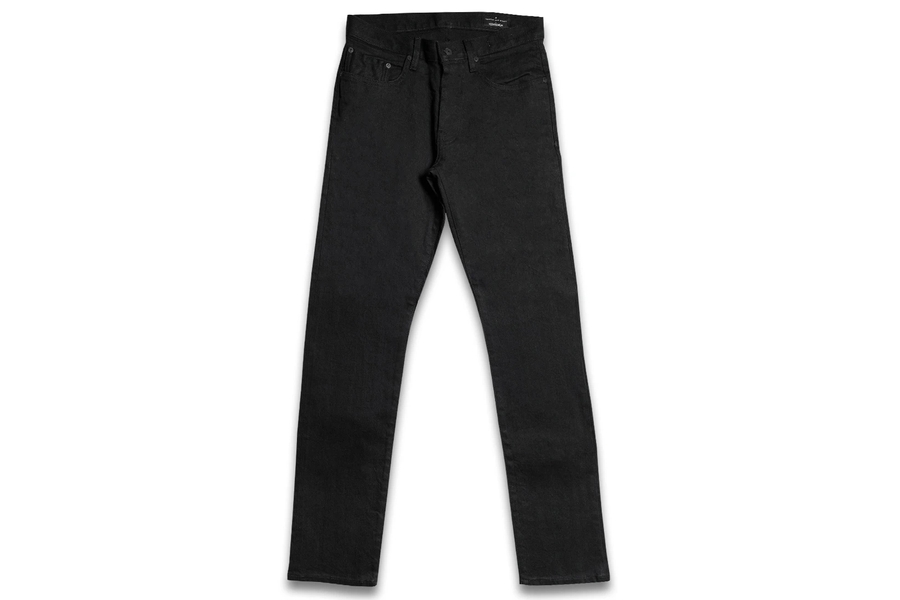 Imogene+Willie x Uncrate Barton Slim Jeans
Uncrate teamed up with indie denim maker Imogene+Willie to churn out these classic slim jeans. The selvedge fabric was sourced in Japan to the highest standards and it's amongst the toughest you'll find. Ensuring breathability is a 3% touch of stretch. The fabric, stitching, and hardware are blacked out, water-dip finished, and cut in the Barton Slim silhouette. Suitable for most body types and limited in supply, they'll bolster your wardrobe now and for seasons to come.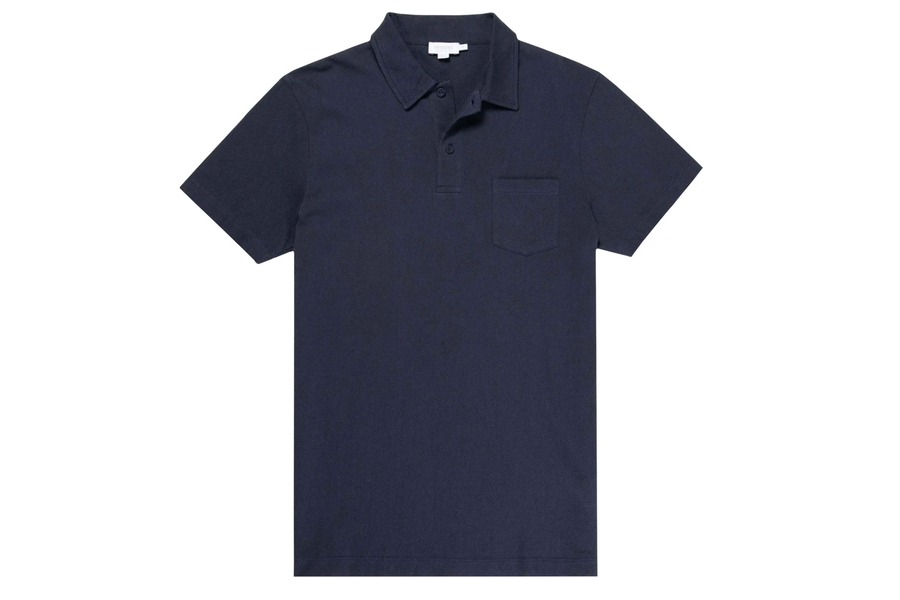 Sunspel Riviera Polo
If this handsome polo looks familiar, it means you've been paying attention to James Bond's timeless sense of style. That is to say, Daniel Craig rocked the stylish garb on a trip to the Bahamas in "Casino Royale." Meant to be worn untucked, it delivers sheer breathability by way of its custom mesh fabric. The shirt was originally supposed to be released in tandem with "No Time to Die," but that movie was delayed and you've got no time left to wait. Chose between a variety of striking colourways and get this limited edition apparel before its gone.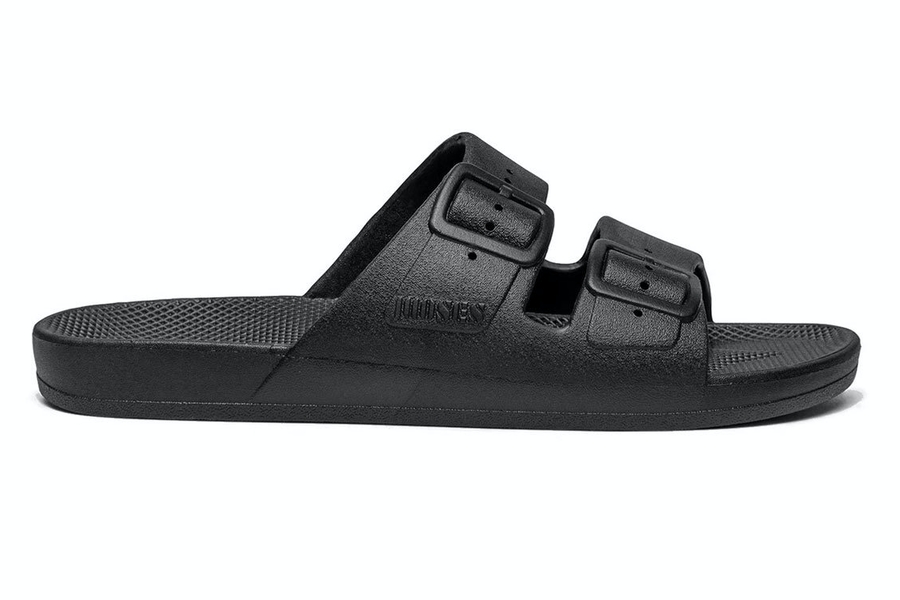 Freedom Moses Sandals
Crafted from recyclable rubber, these versatile sandals are injected with air and equipped with adaptable footbeds and slip-resistant soles. Slide your feet onto their cloud-like surface and you just might feel like you're walking on air. Oh, and did we mention that they emit the unique scent of milk and honey? Freedom, indeed.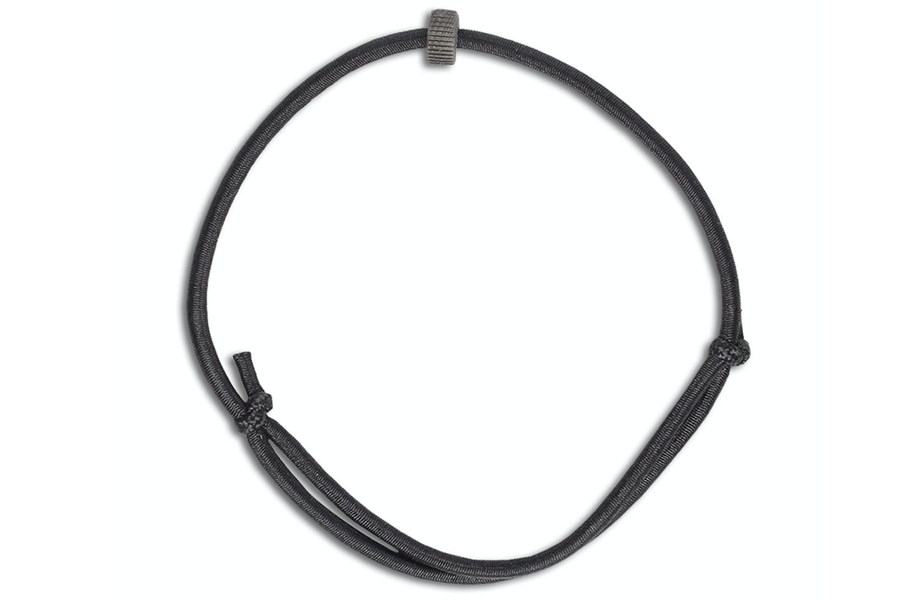 Vehicle Striker Bracelet
Don't be fooled by the minimalist profile, as this bracelet doubles as an emergency tool. Featuring a striker bead of tungsten carbine on the elastic cord, it allows you to break window glass with just a single strike. When in a jam, pull the bracelet from your wrist, wrap the loop around your thumb and first finger, place the bed against the window, pull back, and release. One hit and you're crawling, running, or swimming to safety.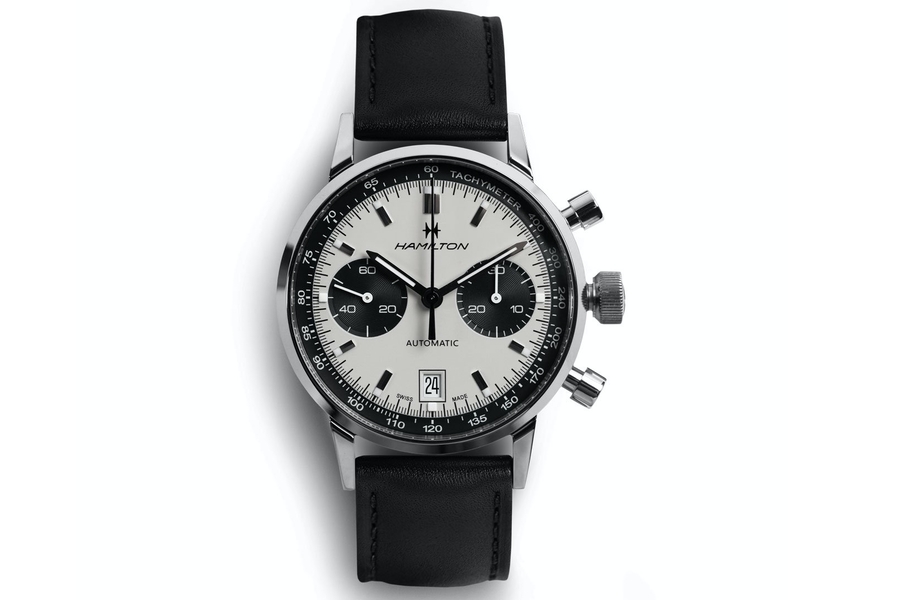 Hamilton Intra-Matic Chronograph Watch
Taking design cues from classic mechanical watches, Hamilton's Intra-Matic Watch conjures up the best of all worlds. Housed inside a 40mm case of stainless steel are a panda-style dial, textured sub-dials, and a black tachymeter ring. It comes powered by H-31 automatic movement with chronograph function, hacking seconds, and a 60-hour power reserve. Sealing the deal is a black leather strap. More than an instant classic, this stunning watch will round out an ample range of stylish ensembles.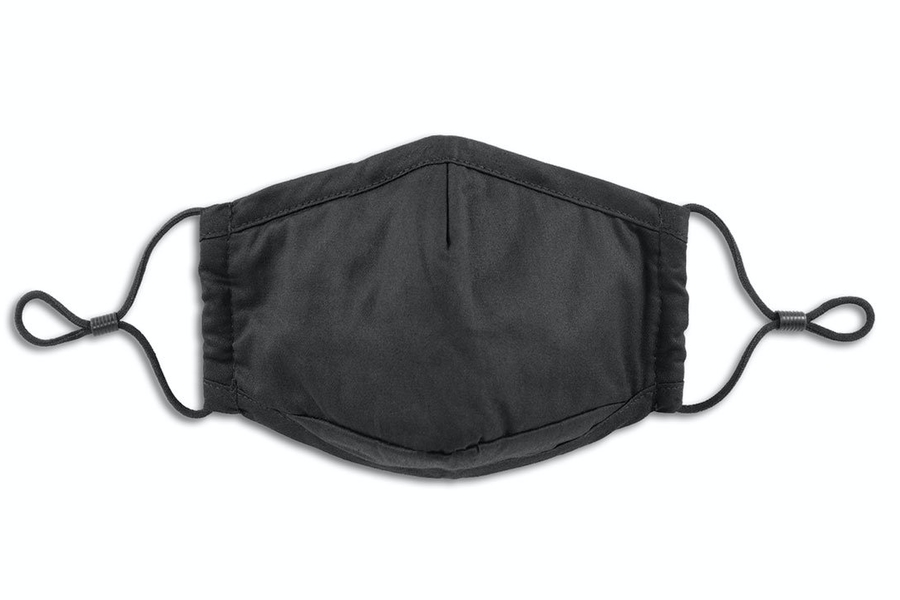 Profound Black Mask
Now is the time to buy a quality face mask and for obvious reasons. Modern, minimalist, and machine-washable, the Profound Black Mask employs a particle-resistant outer layer, a particle-filtrating middle layer of polyester fibre, and breathable cotton lining. There's also a slot for a five-layer PM2.5 filter—which is included inside the mask—and its own extra layers of fabric. Adjustable ear loops and a metal nose piece enable a snug, custom fit. In addition to the pre-installed filter, an extra PM2.5 replacement filter is included with purchase.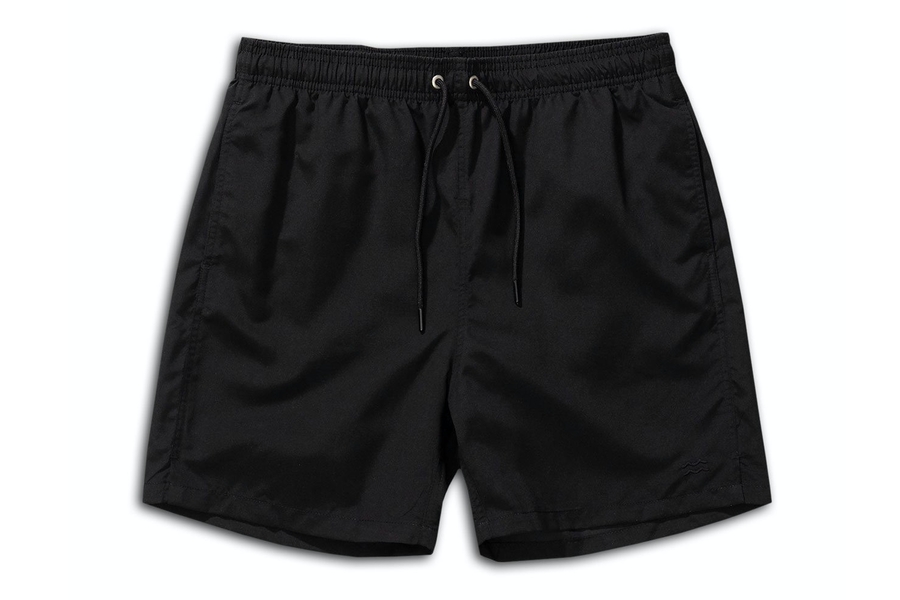 Norse Projects Hauge Swim Shorts
Made in Portugal, these sleek black swim shorts are a cut above your standard fare. Delivering a classic fit, they feature a drawcord waist, quick-drying mesh lining, side pockets, and a concealed zip back pocket. Plus, they just look cool. A pack-away storage pouch is included with purchase.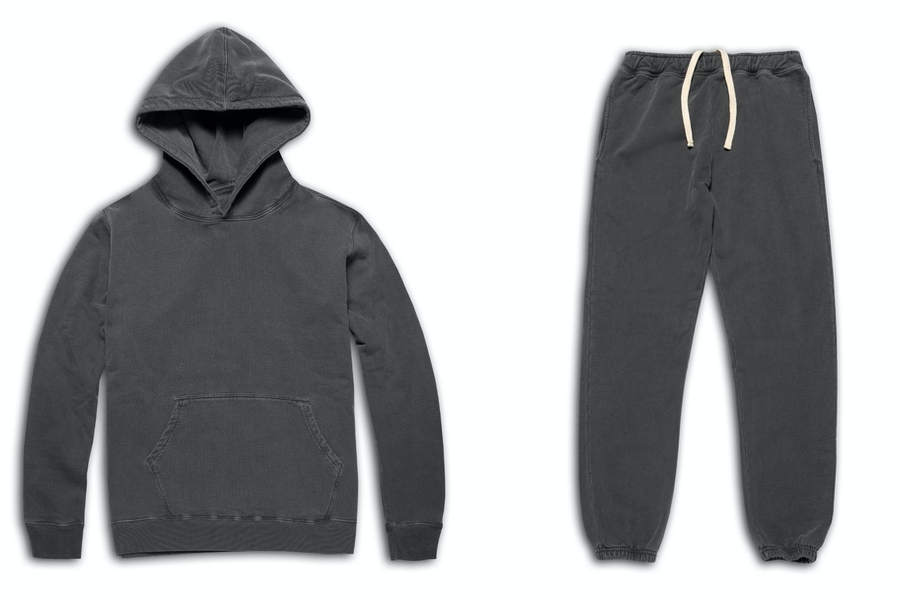 Lebron James Standard Issue Sweats
King James himself wore this hoodie and sweatpants from Standard Issue and that alone should signify their quality. Crafted from 100% Ring Spun Cotton and pre-shrunk, both garments offer a slimmer fit and monochromatic profile. Buy them together and use the code KINGJAMES and you'll get 20% off. You'll soon be rolling in premium comfort and style, as if the NBA legend would have it any other way.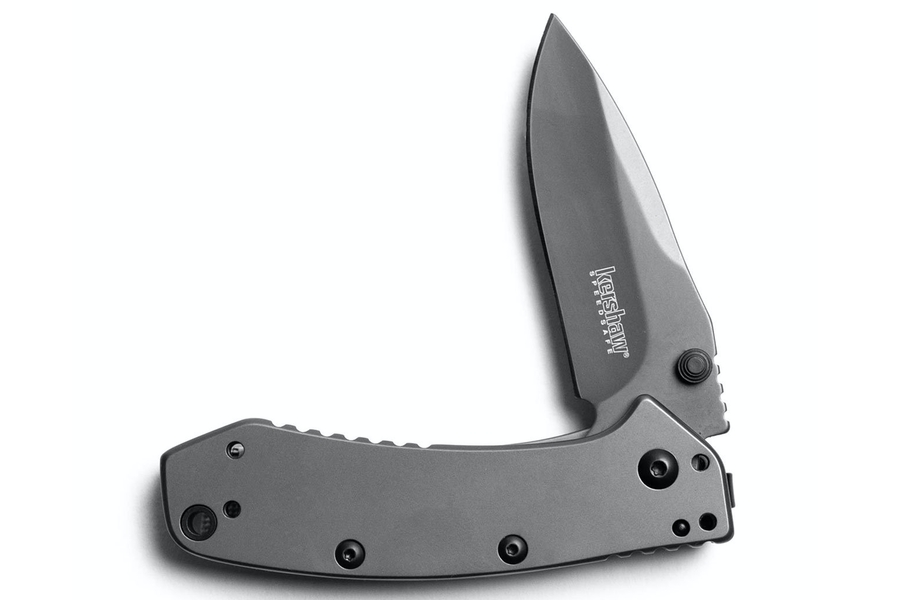 Kershaw Cryo Knife
Cap off your new threads with this brilliant slice of EDC, better known as the Cyro Knife. Co-developed with custom knife-maker Rick Hinderer, it features patented stabilisation on the frame lock and a SpeedSafe-assisted opening function for single-hand use. Matte grey titanium carbo-nitride coating extends from the blade to the handle and drives home a singular vibe, while black hardware injects subtle contrast. One look and you'll know if it's the pocketknife for you.
You'll also like:
Uncrate Supply #1 – Home Chef
Uncrate Supply #2 – Live Well
Uncrate Supply #4 – Tech Heads