With so many companies and brands using ethically sourced and sustainable products and items gift giving has never been more sustainable. Our gift guide has been created on the basis of sustainability, from eco-friendly products to sustainable gadgets you'll find the perfect sustainable gift this year.
You'll also like:
2021 Christmas Gift Guide – The Stylish Man
The Macallan A Night on Earth in Scotland
In partnership with The Macallan
A Speyside-based distillery that needs no introduction, The Macallan remains synonymous with timeless craftsmanship and an impeccable taste to match. Whilst the brand is no stranger to limited edition releases, this seasonal one feels like a welcomed departure. Dubbed A Night on Earth in Scotland, it celebrates the annual Hogmanay festivities, which usher in the new year. The bottle was designed in collaboration with Japanese-French illustrator Erica Dorn, whose work has been featured in the films of director Wes Anderson.
More special than the bottle itself is the exquisite spirit waiting inside. It kicks off with an indulgent nose of vanilla, baked apple, plum, and almond. The taste is similarly festive and reminiscent of shortbread, layering sweet vanilla with toasted marshmallows, dried oranges, fig, and cinnamon. A finish of butterscotch and freshly baked biscuits rounds out the seasonal vibe. We could go on but let's be honest: you knew this was a perfect gift as soon as you laid your eyes on it!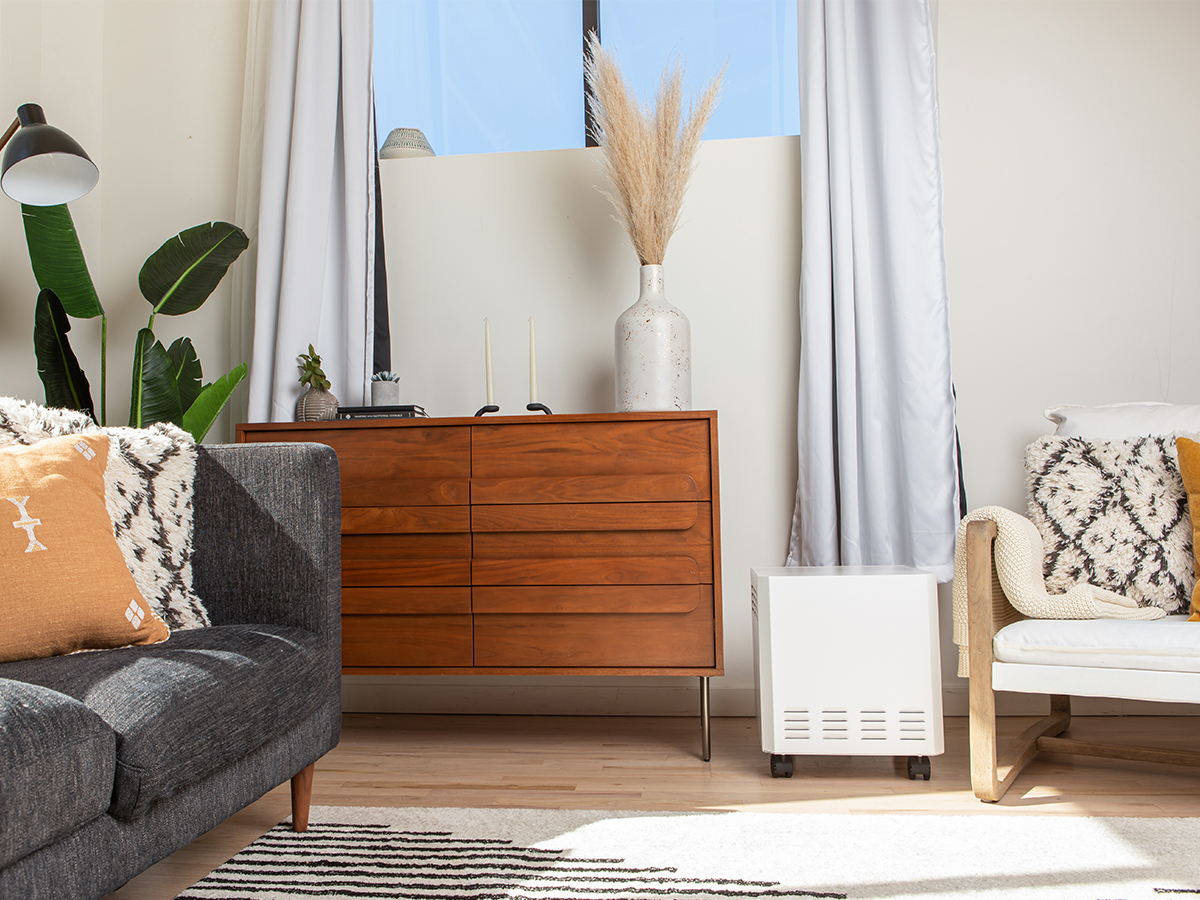 Enviroklenz Air System
In partnership with Enviroklenz
Who likes the sound of clean air and a clean lifestyle? If your hand is raised in the air…well, put it down because we can't see you, though we certainly appreciate your enthusiasm. Meanwhile, we have just the thing for you. It goes by the name of the Enviroklenz Air System and uses patented earth mineral technology to eliminate odours, gasses, dust, viruses, and other unwanted intrusions. This is the non-toxic and comprehensive solution that you or a loved one have been waiting for.
Dealing with pet dander? Pollen? Mold? Bacteria? The Enviroklenz Air System tackles them all. Unlike many of its counterparts, it also neutralises smoke chemicals, cooking odours, and formaldehyde (a colourless gas). In addition to a proprietary air cartridge—which lasts for up to 6 months—each system employs a long-lasting HEPA filter. Opt for the Enviroklenz Air System Plus and you get the added feature of UV-C bulbs, which deliver germicidal irradiation and internal cleaning of the unit.
Combine everything we mentioned above with a completely affordable price tag and you're looking at an offer that's too good to refuse. It may seem like a practical gift, but it's one with life-changing potential. Now if you'll excuse us, we're gonna grab one of these for ourselves!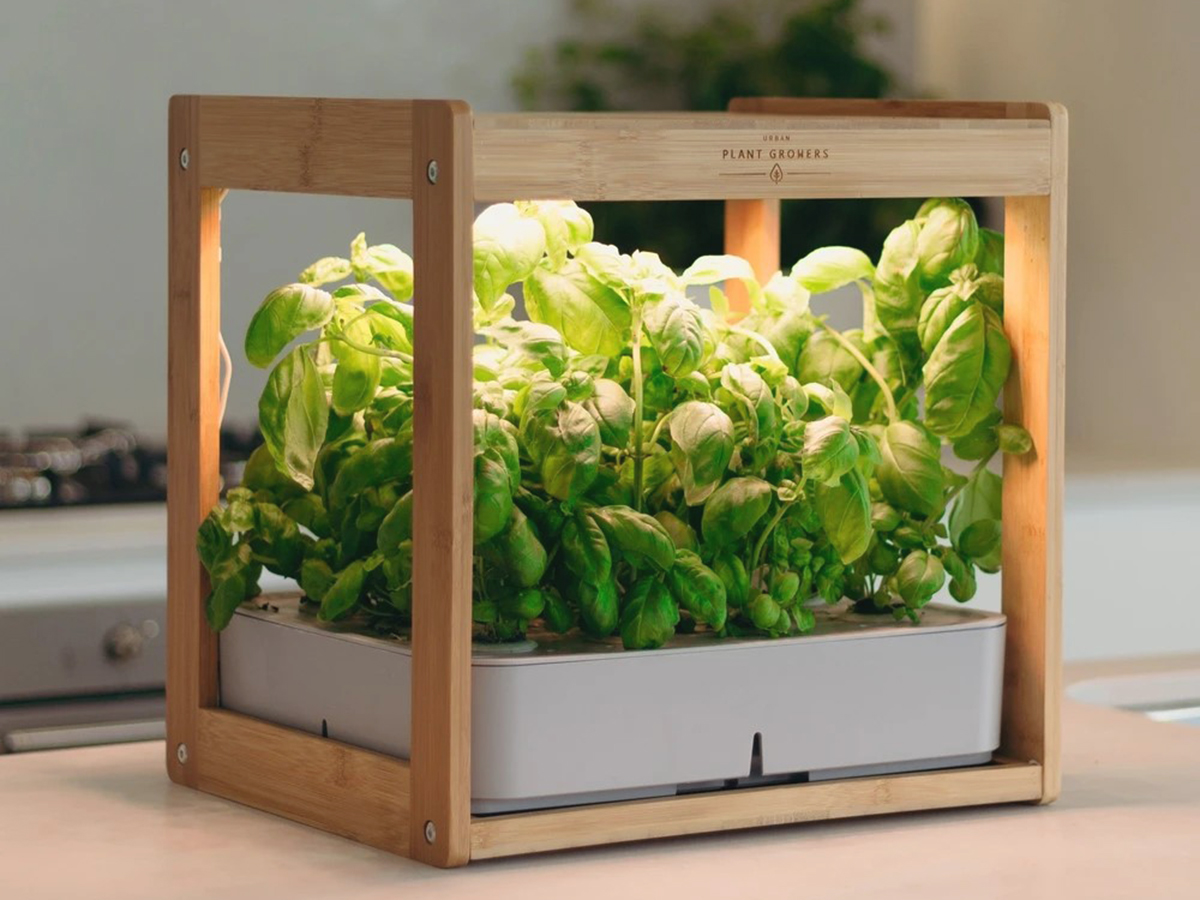 Ecokitchen Smart Garden
Ecokitchen Smart Garden is the perfect gift for those who love to grow their own food. the set comes with the EcoKitchen basin that has a built-in pump and is secured by a modern bamboo structure with integrated full-spectrum SMD LED grow lights. The pump provides aeration and nutrient circulation for the roots of your plant, it runs for 10 minutes every half hour. Plus the 7.5 Litre water reservoir lets you grow and grow and grow before you need to re-water your plants.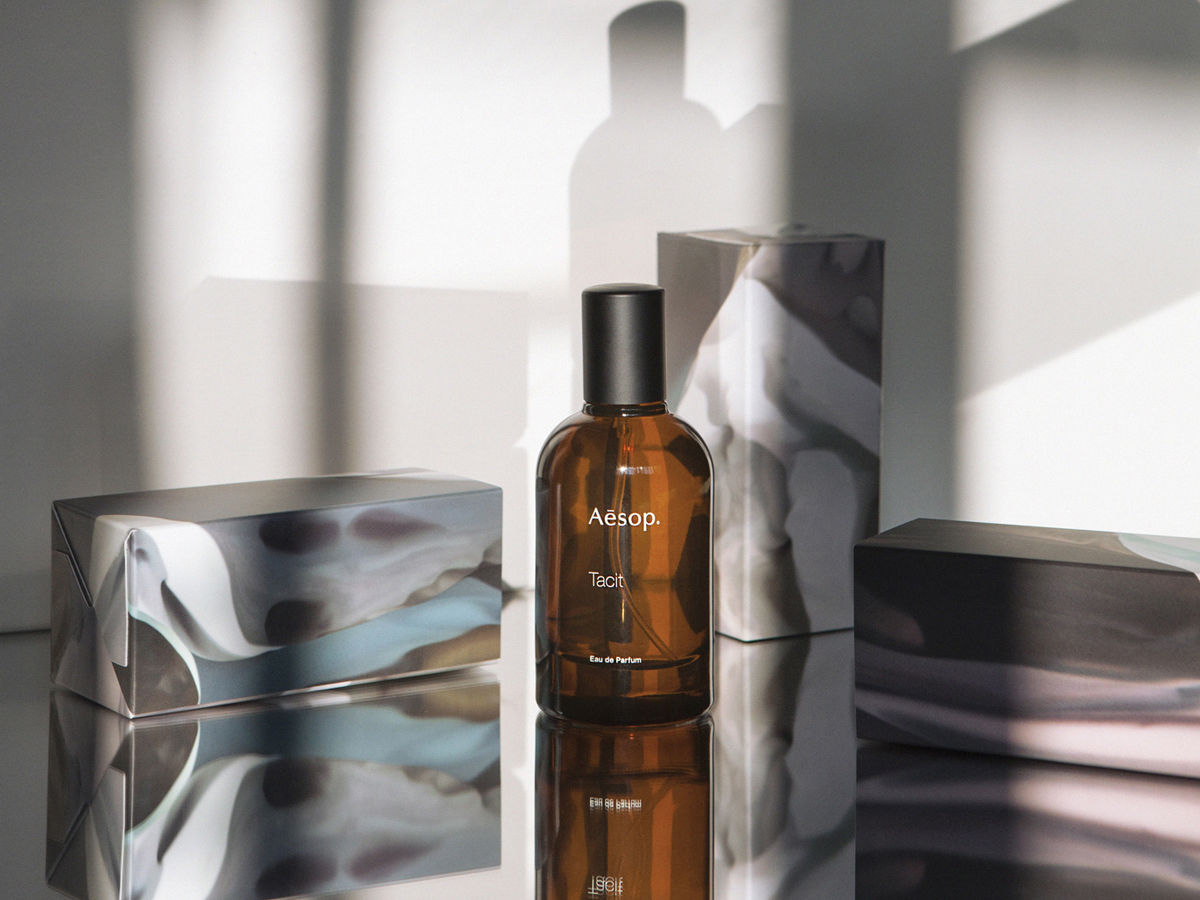 Aesop Tacit Eau de Parfum
Aesop Tacit Eau de Parfum is inspired by the coastline of the Mediterranean. It is a contemporary, green fragrance that works for all genders. The Parfum has notes of Yuzu, Basil Grand Vert, Rosemary, Mint and Spicy Fennel and Cedarwood.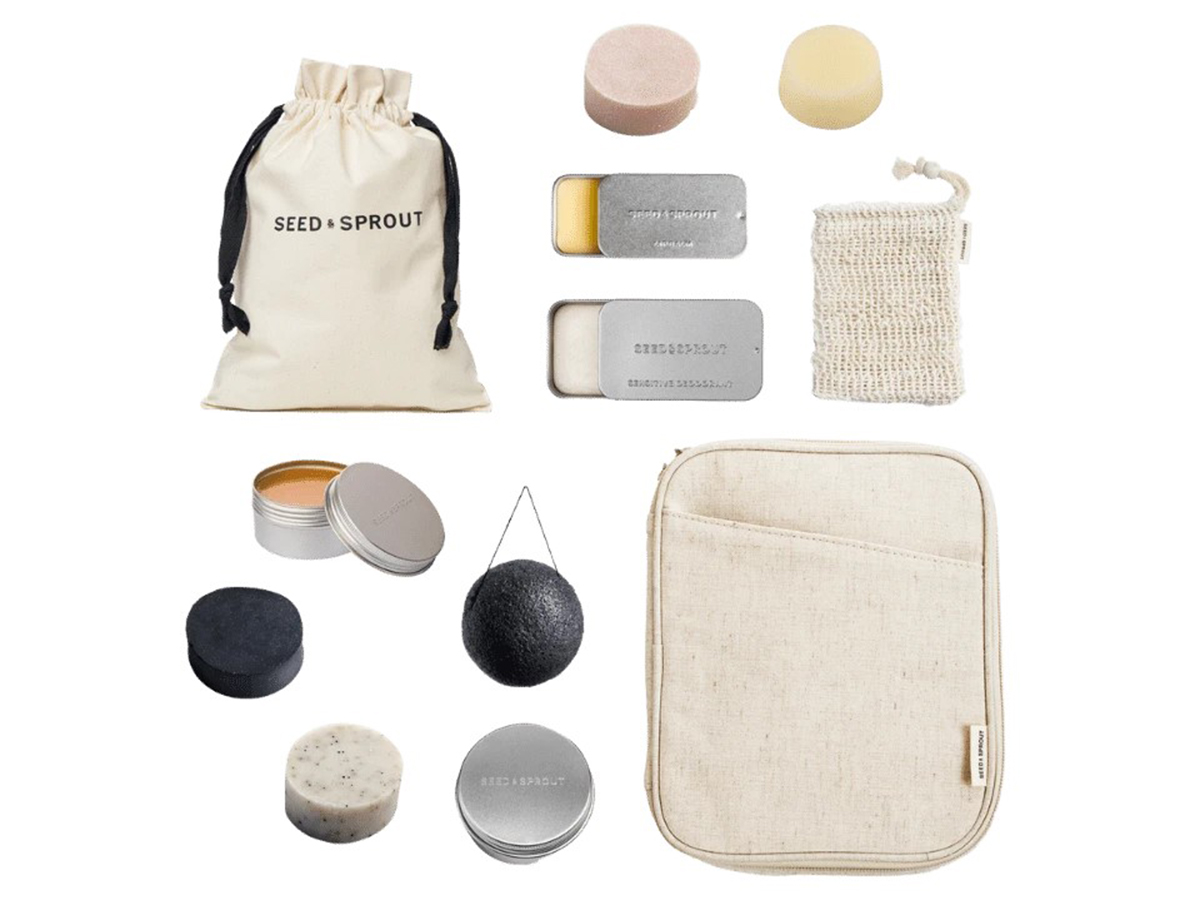 Seed & Sprout Ultimate Eco Bathroom Gift Set
The Seed & Sprout Ultimate Eco Bathroom Gift Set will take your beauty regime to a whole new, plastic-free level with this zero waste. Our hydrating and nourishing shampoo and conditioner duo will leave your hair feeling shiny and silky soft. While the body bar and charcoal face bar are made with ingredients like hemp seed oil and wattle seeds for gentle exfoliation and activated charcoal for a deep and purifying cleanse. Plus our sensitive deodorant, lip balm and soothing salve all come in Aluminium tins that are 100% recyclable and zero waste.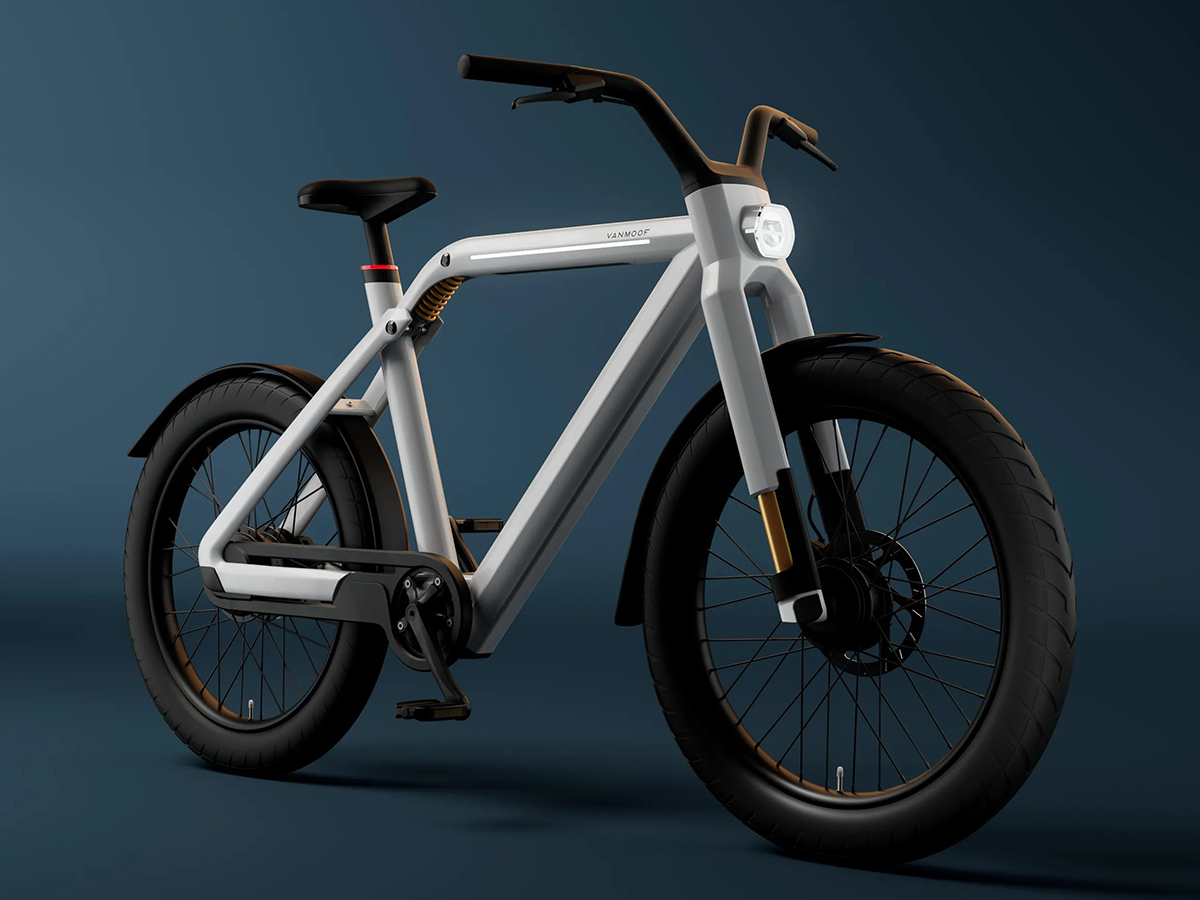 VanMoof V E-Bike
VanMoof V E-Bike has a radically compact frame with extra-agile handling for quick getaways. It features an updated motor, integrated hydraulic brakes, automatic electronic gear shifting with four speeds and integrated anti-theft tech with onboard alarms and smart location tracking. Plus there is a number of accessories to further enhance your ride.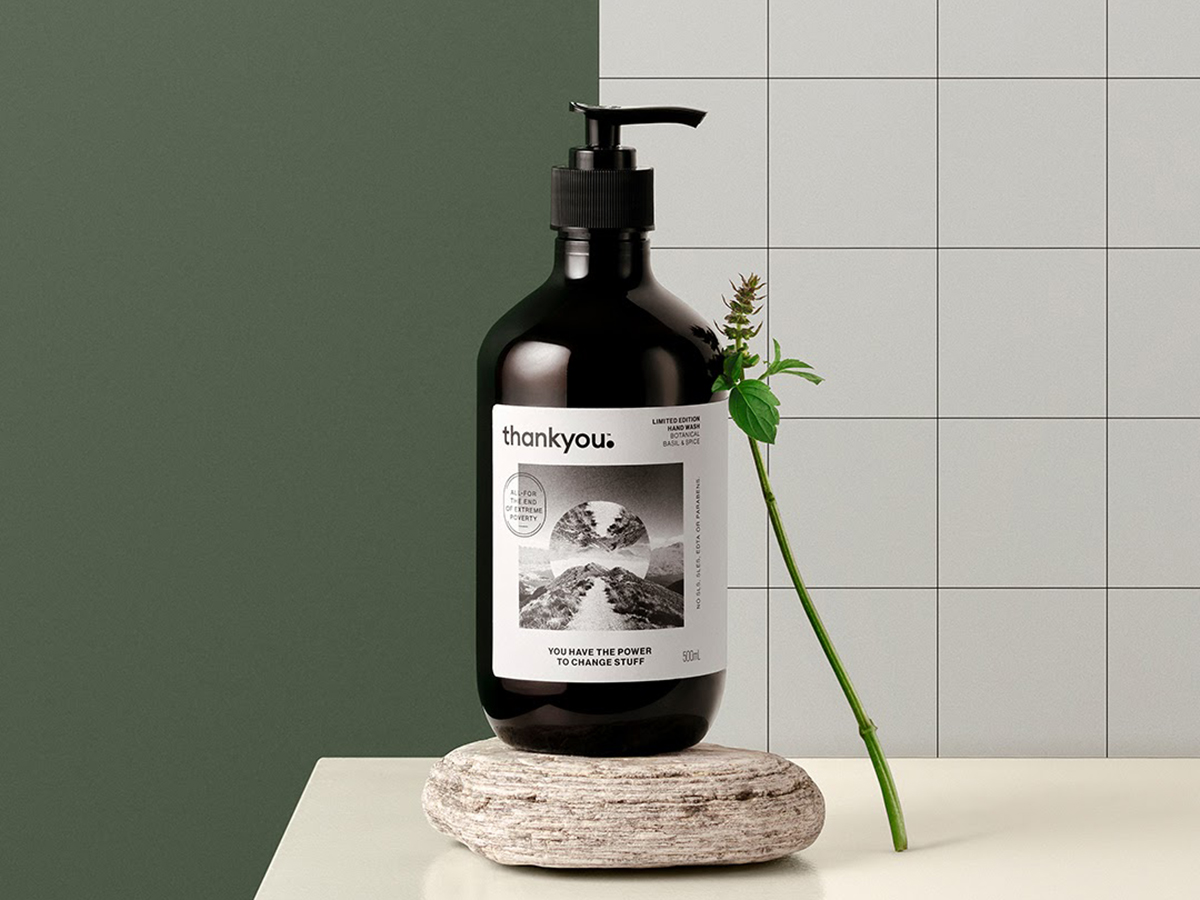 Thankyou Botanical Basil & Spice Limited Edition Hand Wash
Thankyou Botanical Basil & Spice Limited Edition Hand Wash is made in Australia and is vegan friendly. It is made with aloe vera juice and chamomile extract to calm and hydrate the skin. The combination of the fresh floral scent of basil oil is paired with the aromatic, sweet and zesty scents of cardamom, nutmeg and lemon oil help fortify and energise your skin. The combinations of essential oils add complexity to our fragrance, while also providing many other skin-loving benefits.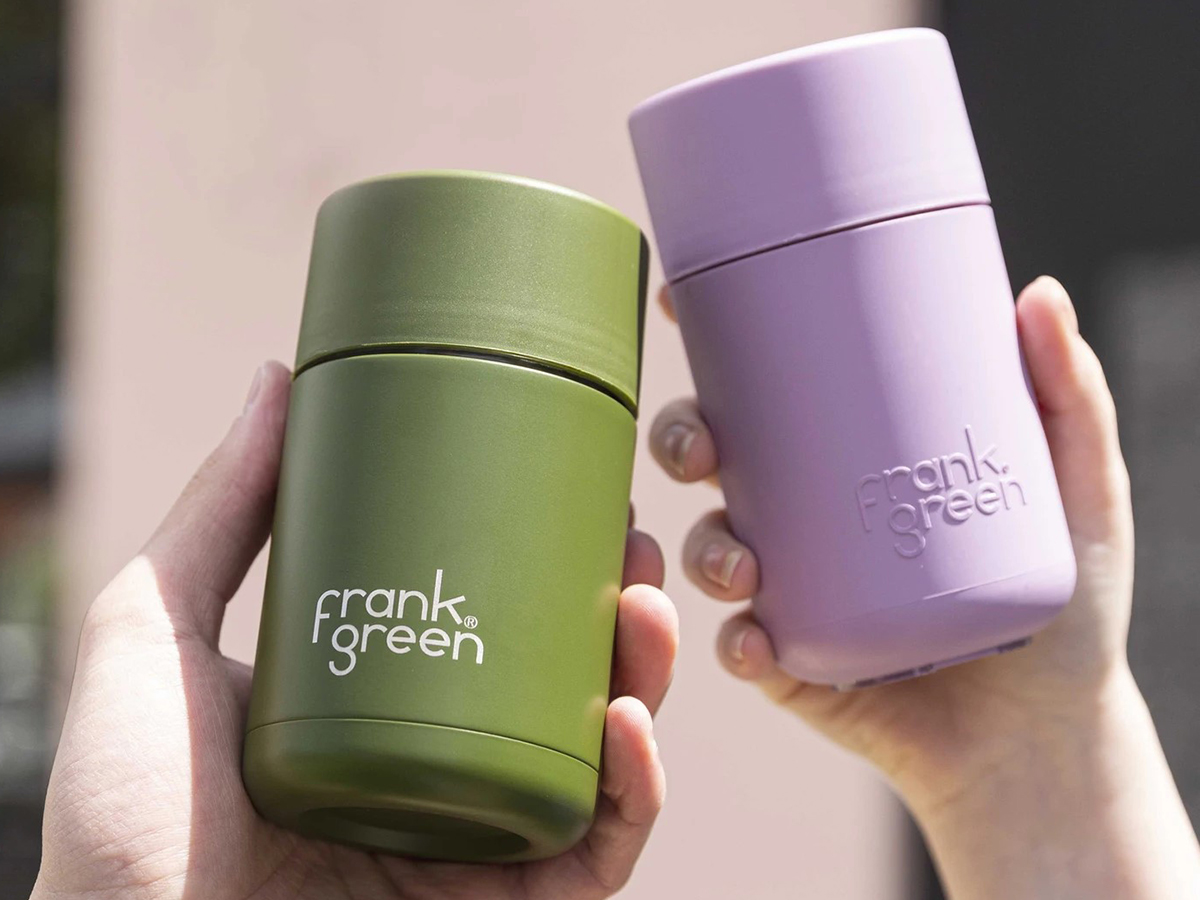 Frank Green original reusable cup
Frank Green original reusable cup is multi-award-winning. This reusable cup is made from quality materials with a stain and odour resistant inner lining and a smart double-walled Thermo outer layer. This keeps your beverage hotter or colder for longer than any other single-use cup. It comes with their signature non-slip grip and comes with their patented push-button lid that won't spill, and it's 100% dishwasher safe. It comes in a small 230ml size and a regular 340ml size.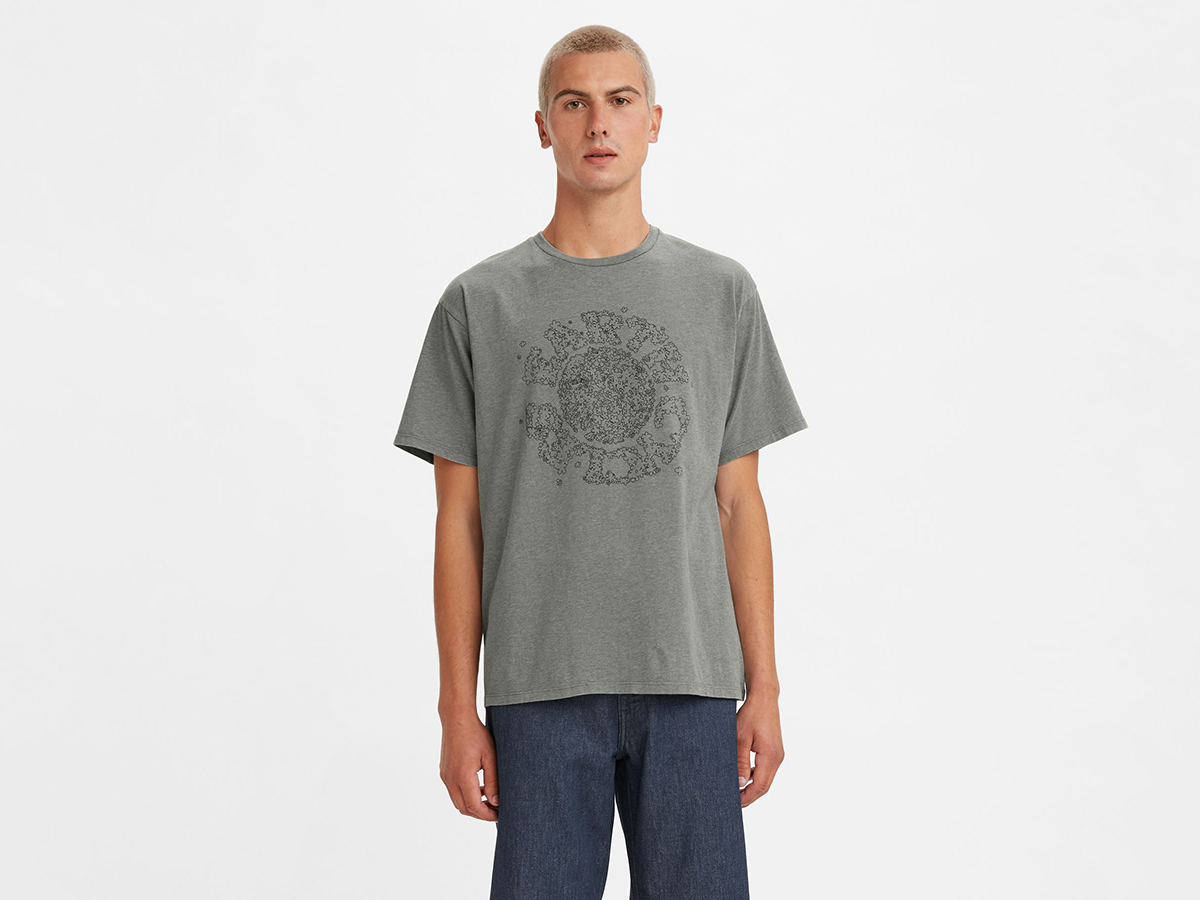 Levi's Vintage T-Shirt
Levi's Vintage T-Shirt is part of Levi's® new WellThread® collection. It is their most sustainable collection as it is designed to be 100% recyclable. This crewneck shirt has short sleeves and is made with organic cotton and dyed-through an ultrasonic plant dye process.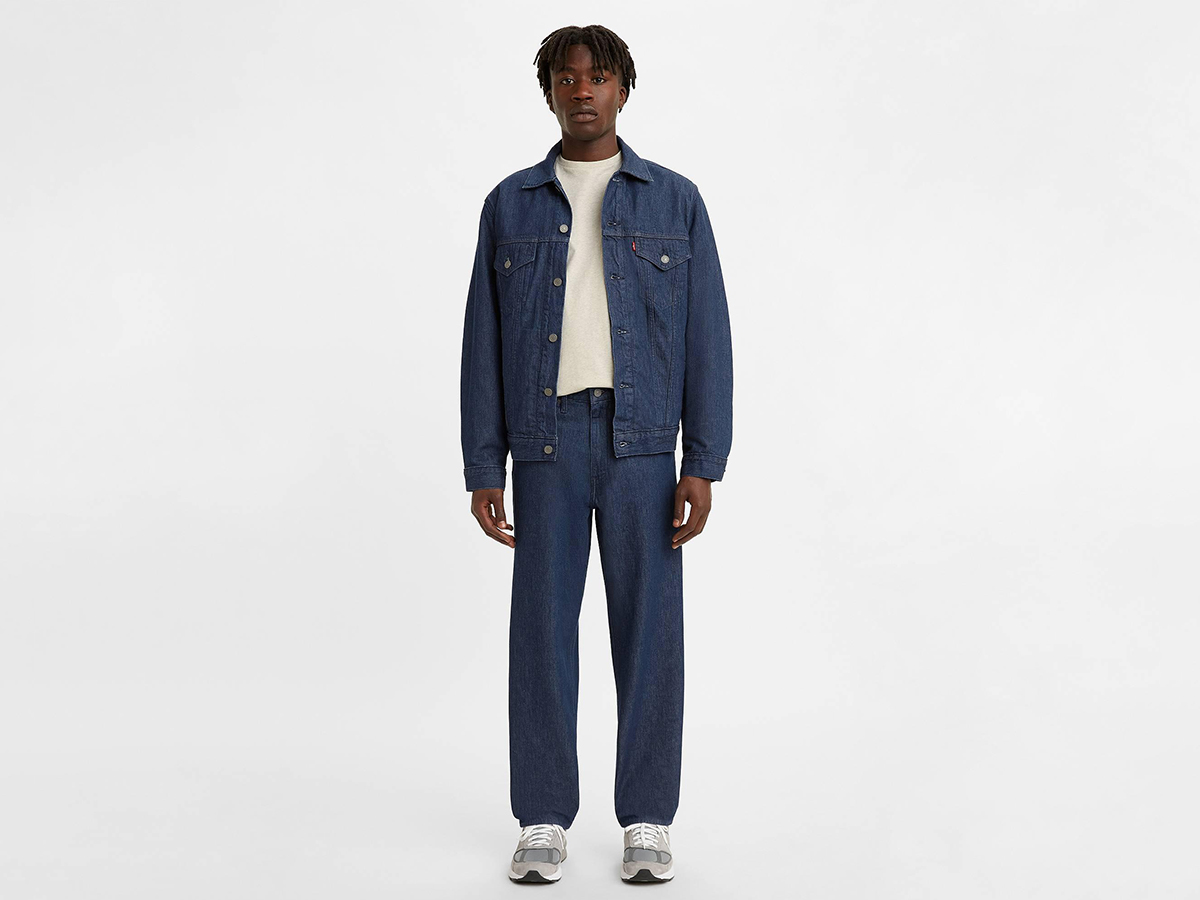 Levi's Wellthread Stay Loose Jeans
Levi's Wellthread Stay Loose Jeans are made from 100% organic cotton and denim. It is dyed with natural plant-based indigo and features 5-pocket styling. These jeans are also part of Levi's® new WellThread® collection. It is their most sustainable collection as it is designed to be 100% recyclable.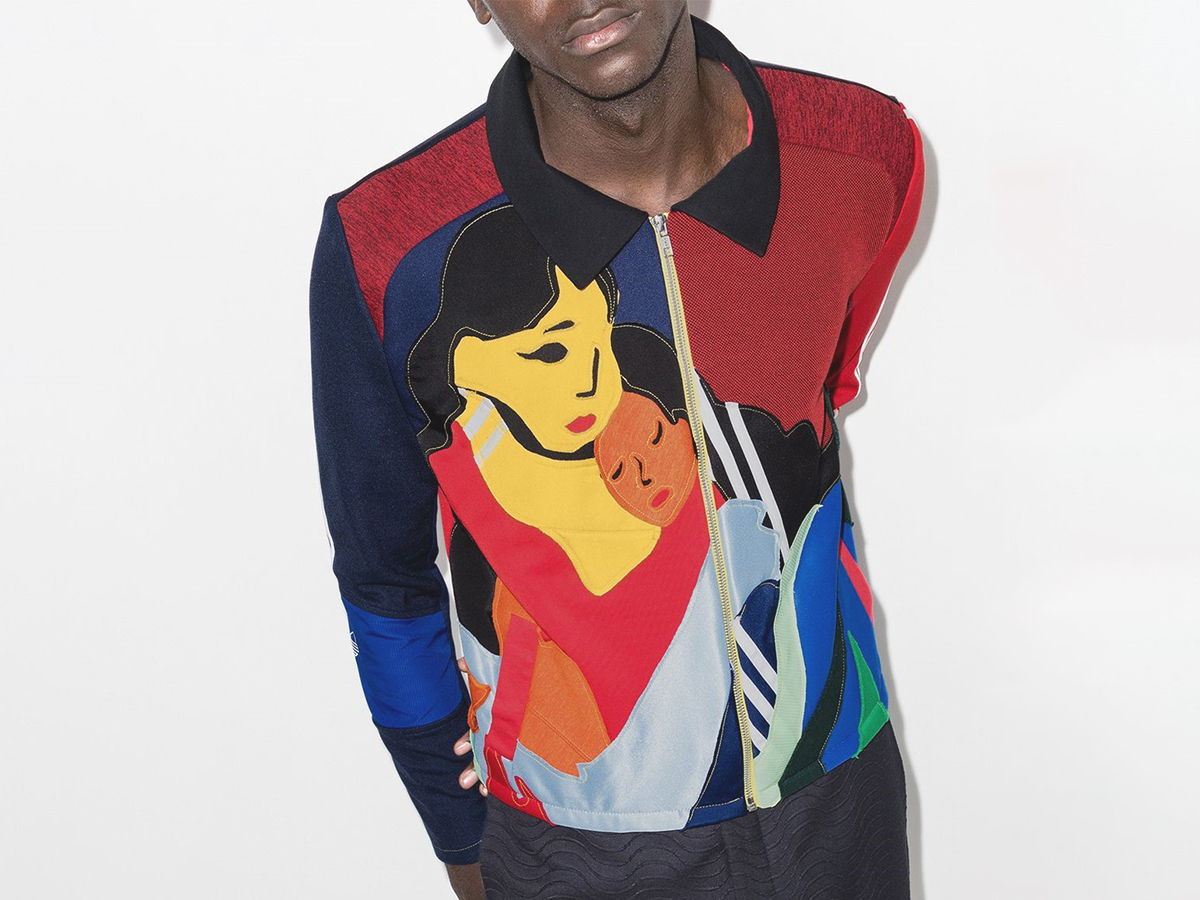 Bethany Williams x The Magpie Project Print Jacket
Bethany Williams x The Magpie Project Print Jacket is made from 50% recycled polyester, 45% cotton and 5% Elastane. This classic zip-up track jacket is reimagined with vibrant contrasting-colour panels, two side slit pockets and it also features the signature Adidas three-stripe logo which is embroidered on the back.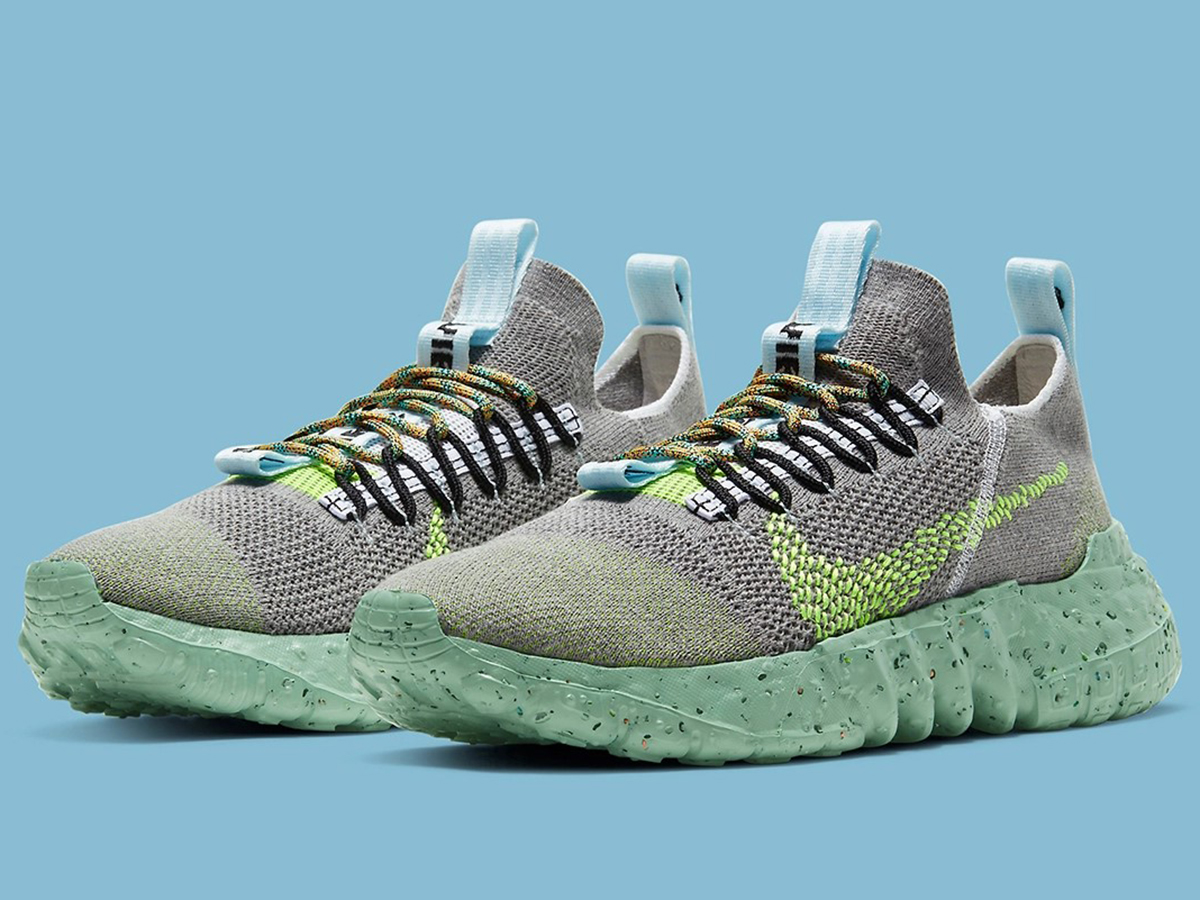 Nike Space Hippie 01
Nike Space Hippie 01 is made from at least 50% recycled materials. The sleek, athletics-inspired silhouette features an airy space waste yarn upper with its ultra-soft crater foam midsole. The shoe also features an embroidered swoosh design and a unique lacing system.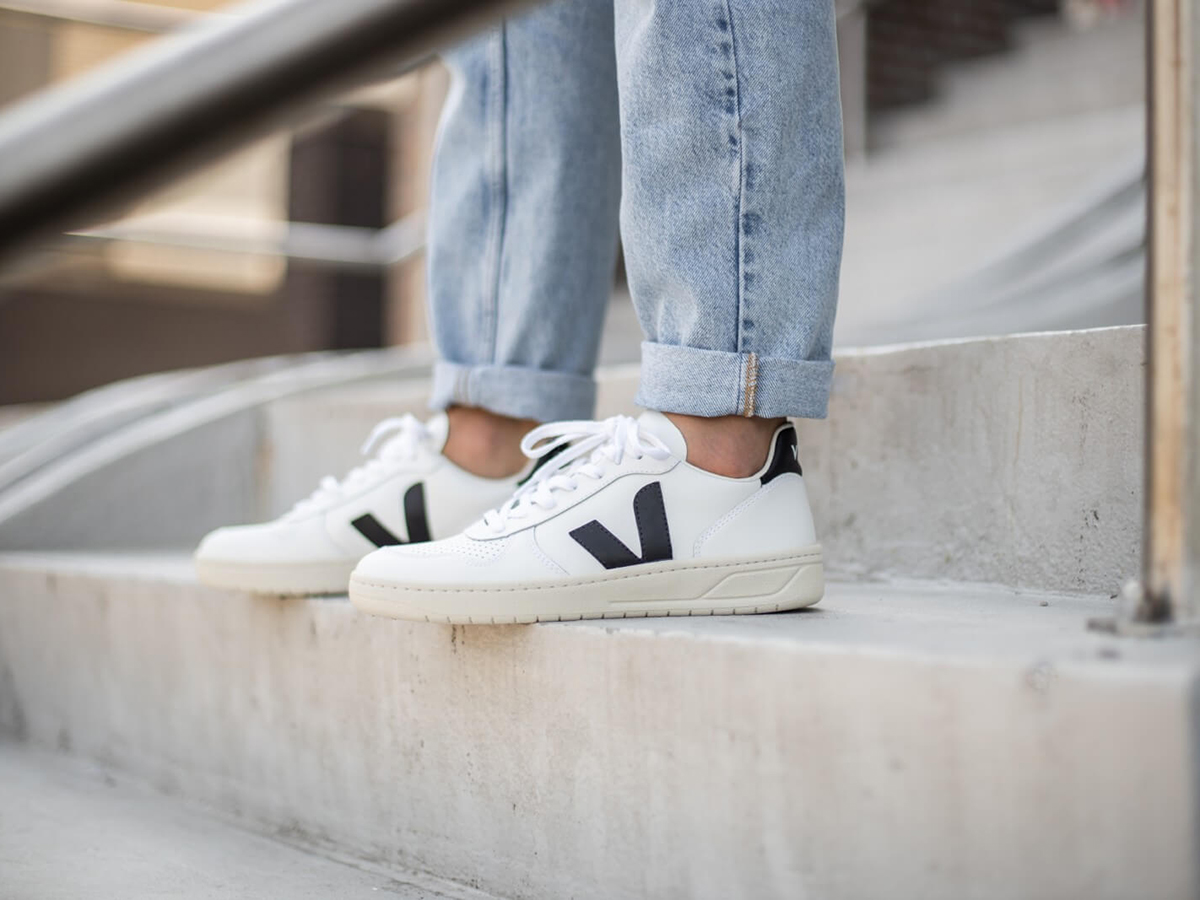 VEJA V10
VEJA V10 is made using materials that are sourced locally from mostly organic and wild sources around Brazil. The V-10 is VEJA's 10th Anniversary silhouette, It has a retro multi-panelled leather upper on top of a chunky Amazonian rubber cup sole with an organic cotton inner lining.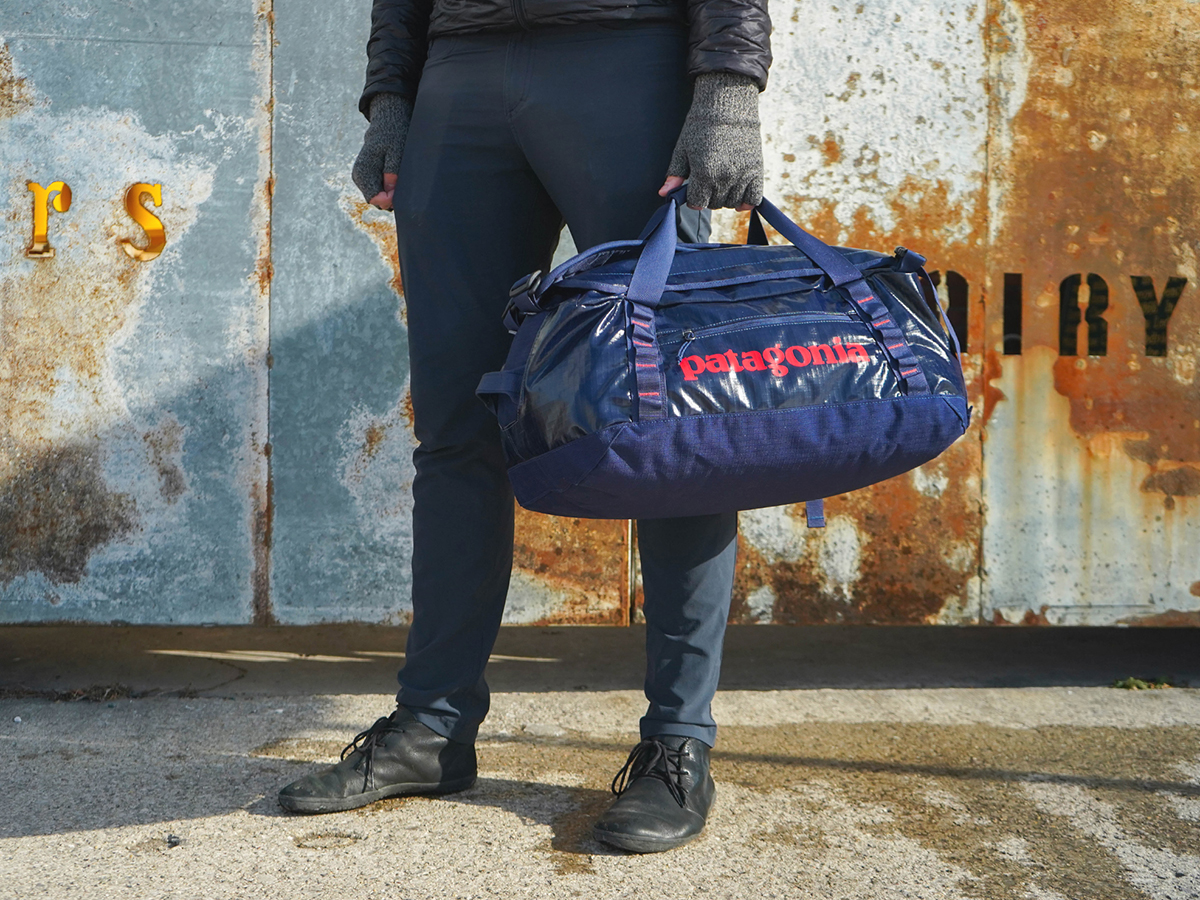 Patagonia Black Hole Duffel 40L
Patagonia Black Hole Duffel comes with a 40L volume capacity and contains a multitude of handy pockets and a reinforced base. It's crafted from 100% recycled polyester with a durable, weather-resistant TPU coating and features a detachable, padded shoulder strap and two carry handles.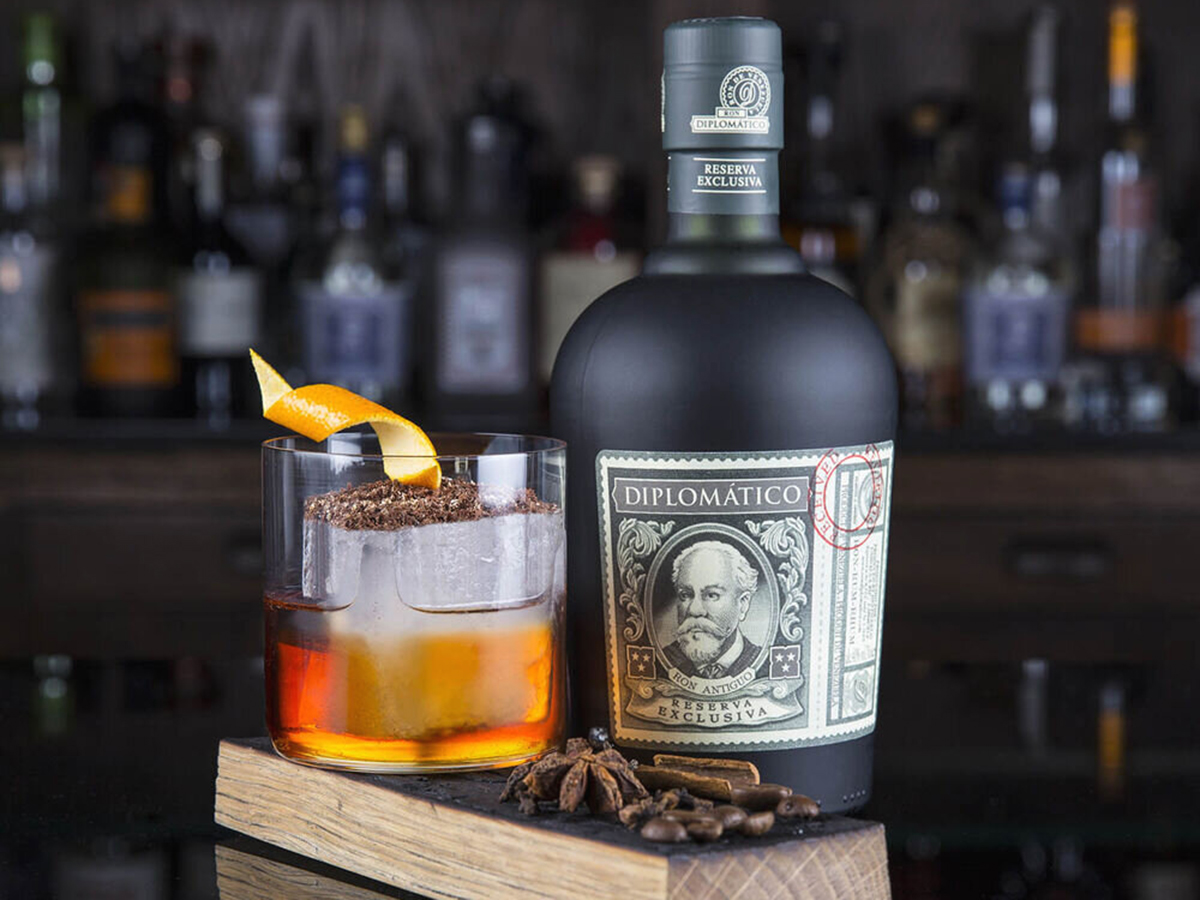 Diplomatico Exlusiva Reserva
Diplomatico Exlusiva Reserva is a Dark Rum from Venezuela. It's a blend of 20 per cent light column distilled rums with 80 per cent pot still rums aged up to 12 years. A proportion of which are rums from exceptional barrels which are used in Master Blender Tito Cordero's secret preparation.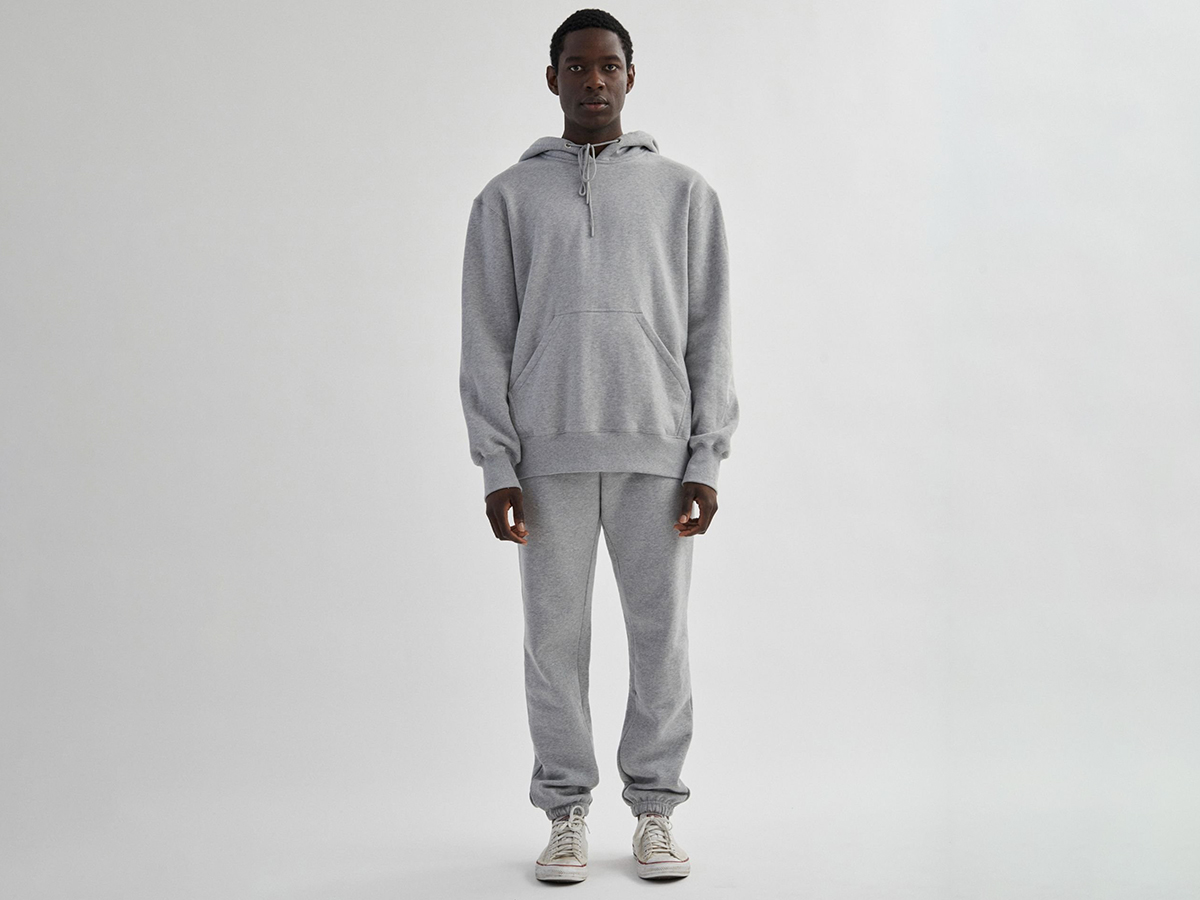 Maggie Marilyn Somewhere Man Collection
Maggie Marilyn Somewhere Man Collection is filled with circular, traceable and evergreen men's essentials. They're made from organic cotton, organic linen, and ethically farmed merino. The collection has everything from blazers to sweatshirts all the way to t-shirts and shorts and everything in between.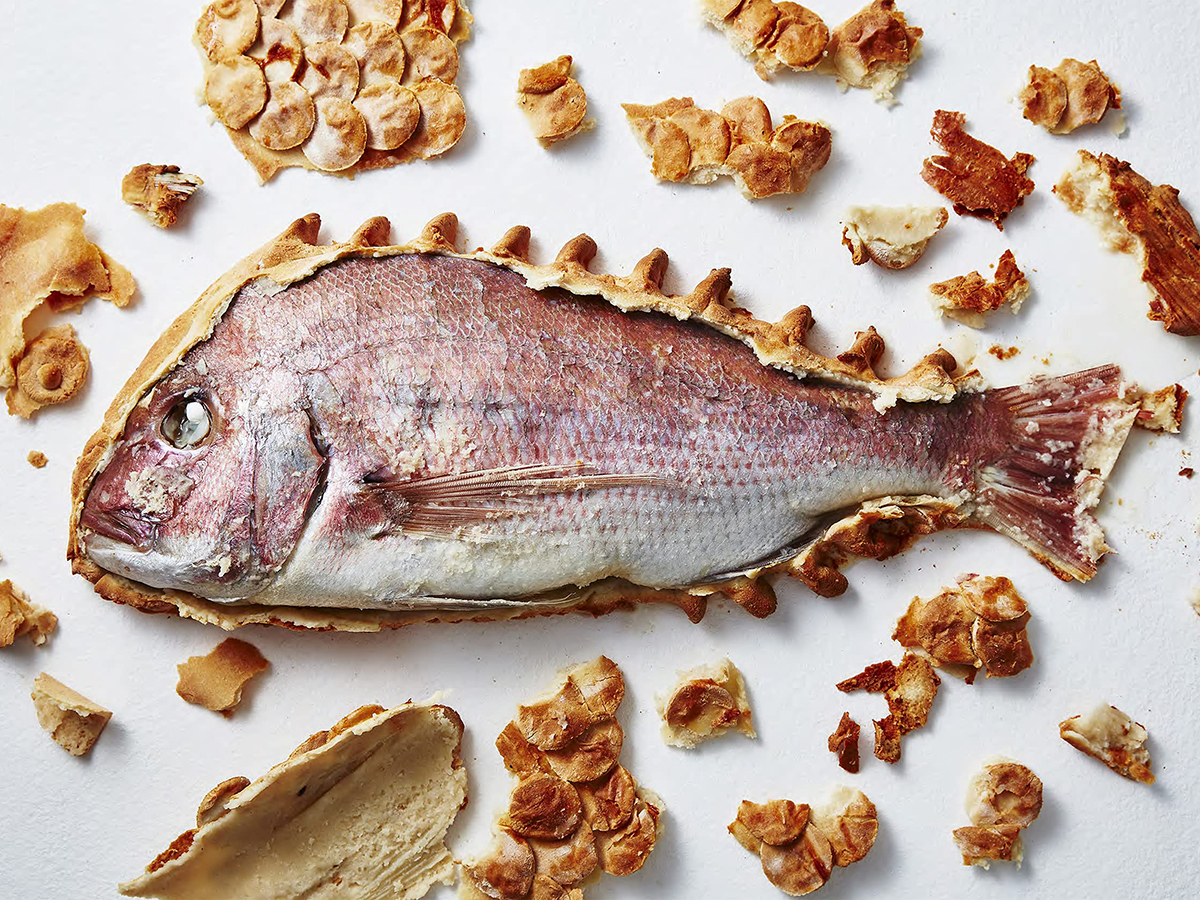 Take one Fish by Josh Niland
Take one Fish by Josh Niland changes the rules when it comes to cooking fish. The cookbook is filled with 60 mind-blowing recipes from just 15 global varieties of fish. This cookbook will take you on a gustatory journey from elaborate to easy, small to large and always from scale to tail.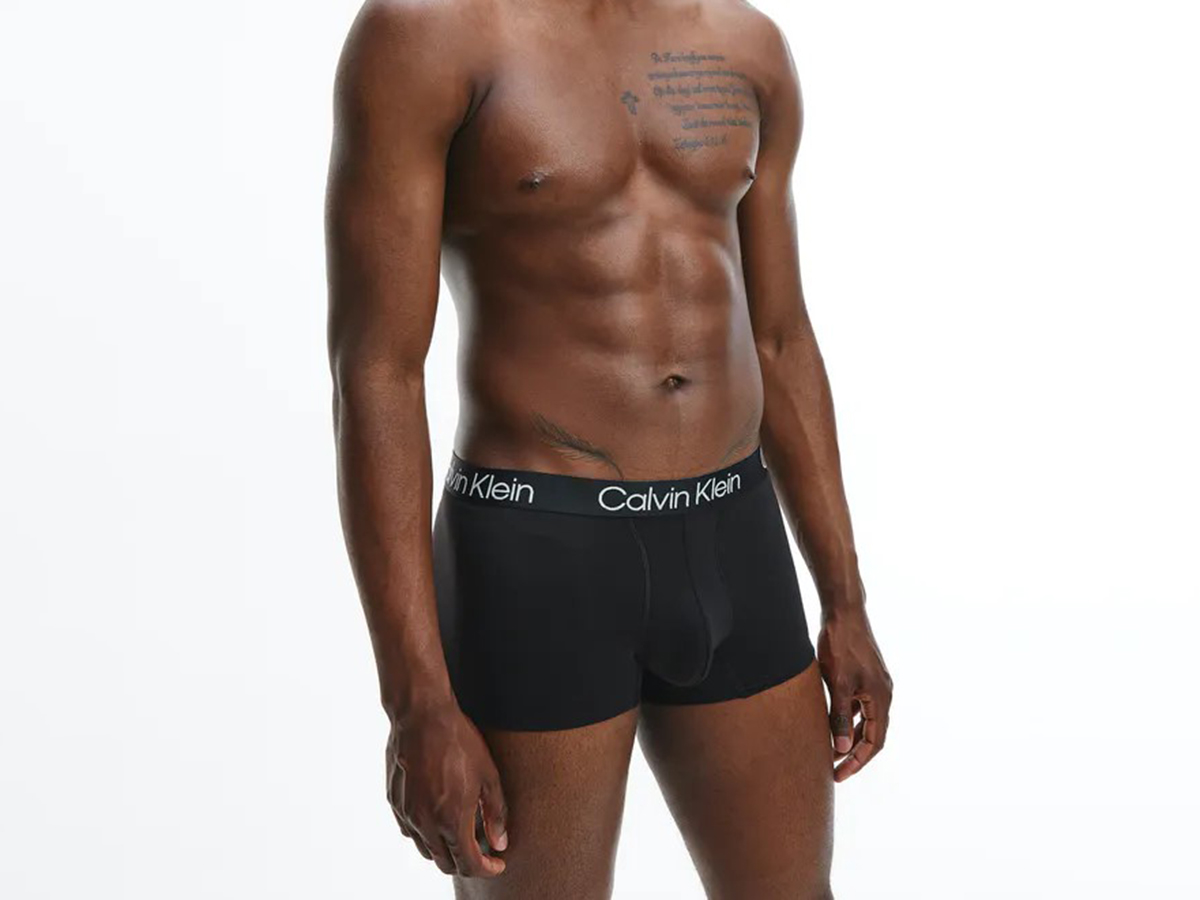 Calvin Klein eco-friendly Cotton Trunks
Calvin Klein eco-friendly Cotton Trunks are created with recycled materials topped by the iconic logo waistband in a modern matte and shine finish. This three pack of trunks feature a cotton stretch fabrication, medium rise waist and a signature elastic waistband.
More Gift Guides:
2021 Christmas Gift Guide – Fitness Freak
2021 Christmas Gift Guide – The Gamer
2021 Christmas Gift Guide – Under $100
View All Our 2021 Christmas Gift Guides