5 Occasions For An Extra Cold Beer
Frosty and glorious, there is a reason why beer has remained our go-to drink since the dawn of modern civilization – it's universal, liquid gold that possesses magical powers. There's a great saying by Stephen Morris that says, "there is more to life than beer alone, but beer makes those other things even better". Although there's no life situation beer can't improve on, we've ranked our top five occasions that call for an extra cold one.
1. The After Work Tipple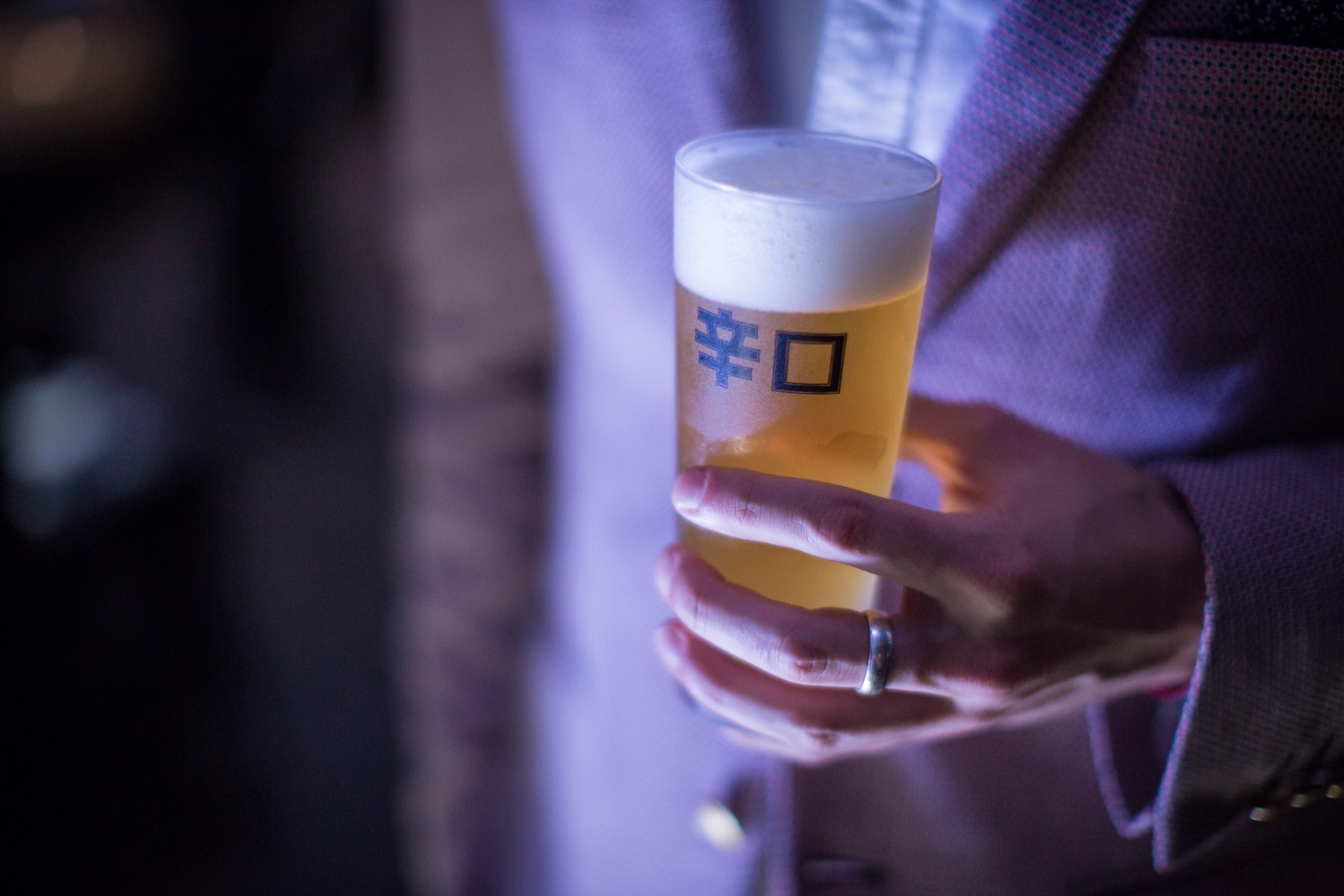 You're done for the day and you've put every ounce of passion and energy into your job. Your shoulders ache and your feet are sore, but one long sip is all it takes to wash away all discomfort. Whether you're savoring the exquisite taste at home or toasting your mates at the Asahi Super Dry Extra Cold Bar in Sydney, the result is the same – instant satisfaction.
2. The First Date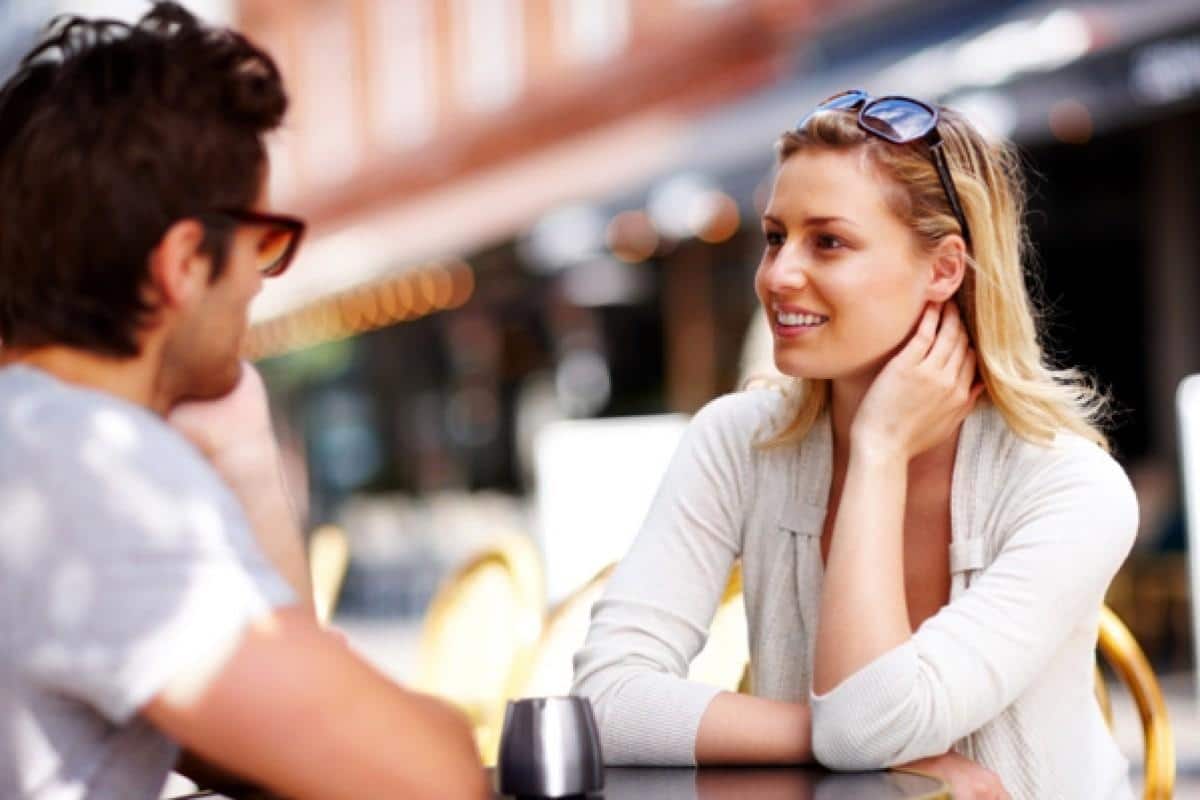 You're nervous, we get it. You need something to help bring out your sociable, comedic, intellectual, smooth-operator within. There's nothing like a cold brew to help calm the nerves, find your courage and turn on the charm. Always keep your cool, have fun and enjoy the experience. If you follow these rules you'll always feel like a winner, however the date pans out.
3. The Big Game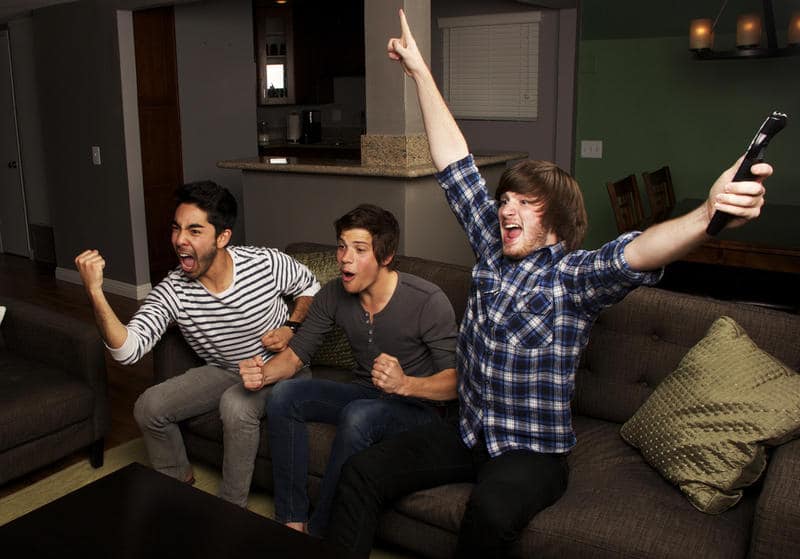 Where there is sport, there is beer. You won't find a sports fan that doesn't enjoy beer while cheering on their favorite team, either courtside or from their couch. The best thing about beer is that it miraculously gives you the power to influence the outcome of the game. Win-win.
4. The Lazy Afternoon
On those sunny days when it's time to take it easy, kick off your shoes and just enjoy life – a cold beer only makes those moments even more special. An essential ingredient for barbecues and the best way to cool off at the beach. Beer defines downtime and the mouth of a perfectly happy man is filled with beer.
5. F**ck it, I'm Out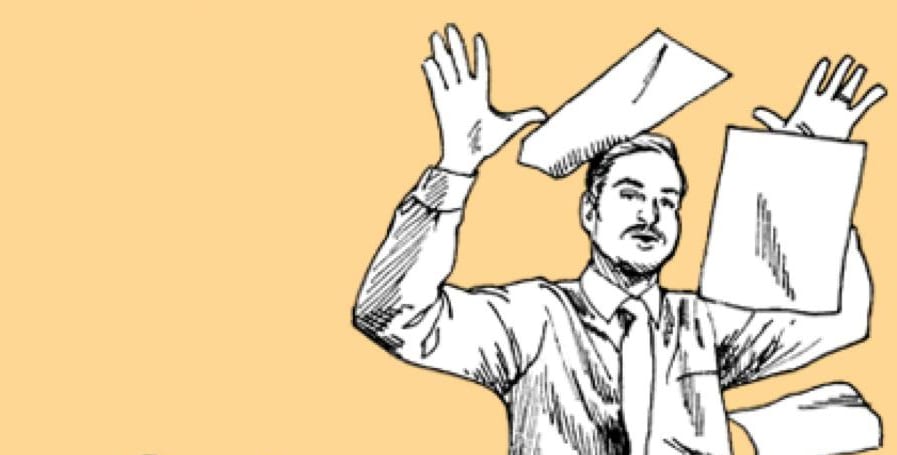 Sometimes you just have to flip the table, grab your coat and get away from whatever you're doing at that particular moment. We feel you, and in those situations, keeping a cool head means downing a glass of cold beer. Grab your mates and hit the bar. You'll thank us later. As Benjamin Franklin once famously said, "beer is proof that God loves us and wants us to be happy."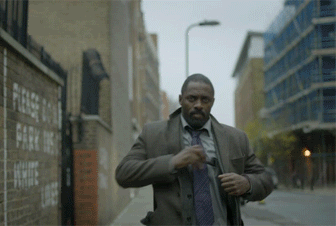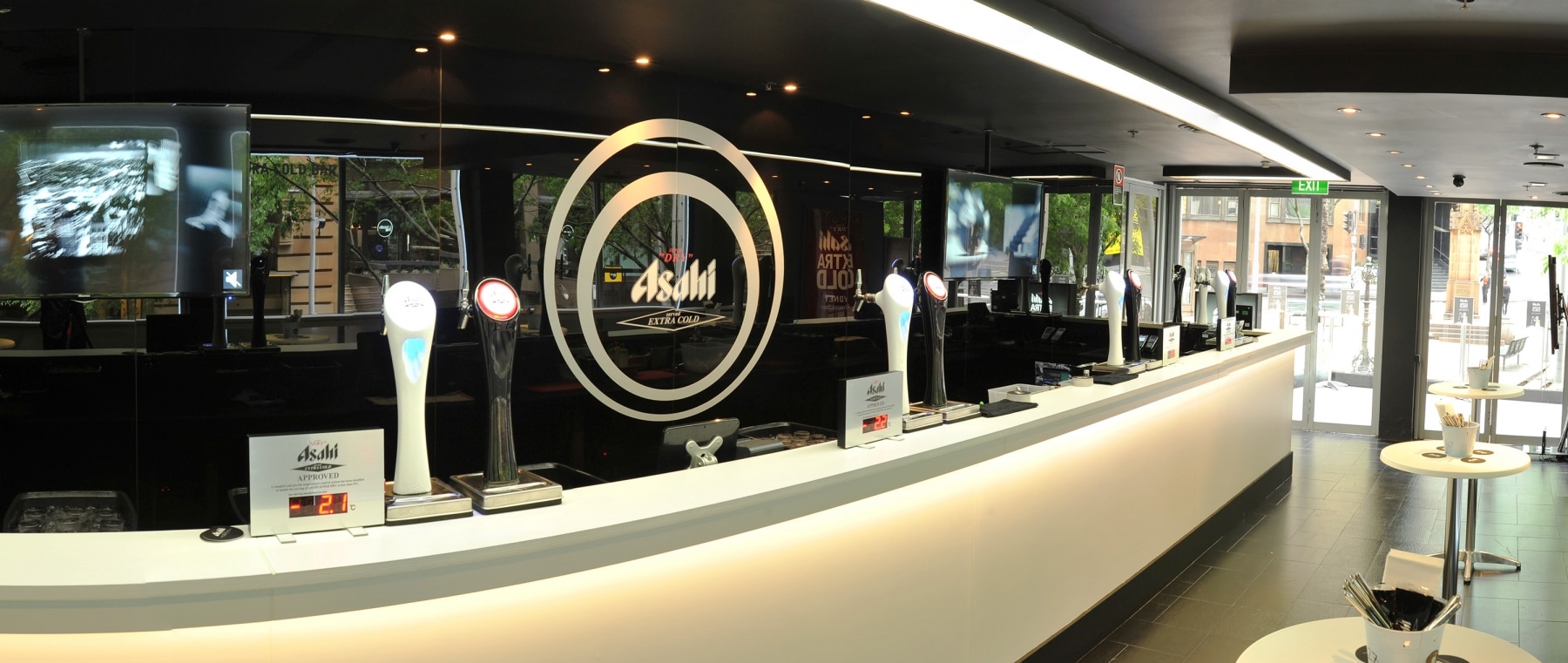 The Asahi Super Dry Extra Cold Bar
What do these five occasions have in common? BEER! Well, yes, but also the fact that most of these scenarios can take place at the Asahi Super Dry Extra Cold Bar in Sydney. The pop up bar gives Sydney's most discerning drinkers the opportunity to experience the perfect serve of Asahi. Fresh from creating a cultural revolution in Japan and South Korea, the bar serves Asahi Super Dry beer, which at -2 degrees is cold enough to freeze hell over. With a high bubble density for a richer flavour and a dryer, more refreshing taste, this is a beer that only true men can savor.
WHEN: Opening on Friday, 24th October – Friday 23rd January 2015
WHERE: 37 Bligh Street, Sydney, NSW, Australia
HOURS: 4pm-10pm Monday – Wednesday, 12pm- 10pm Thursday – Saturday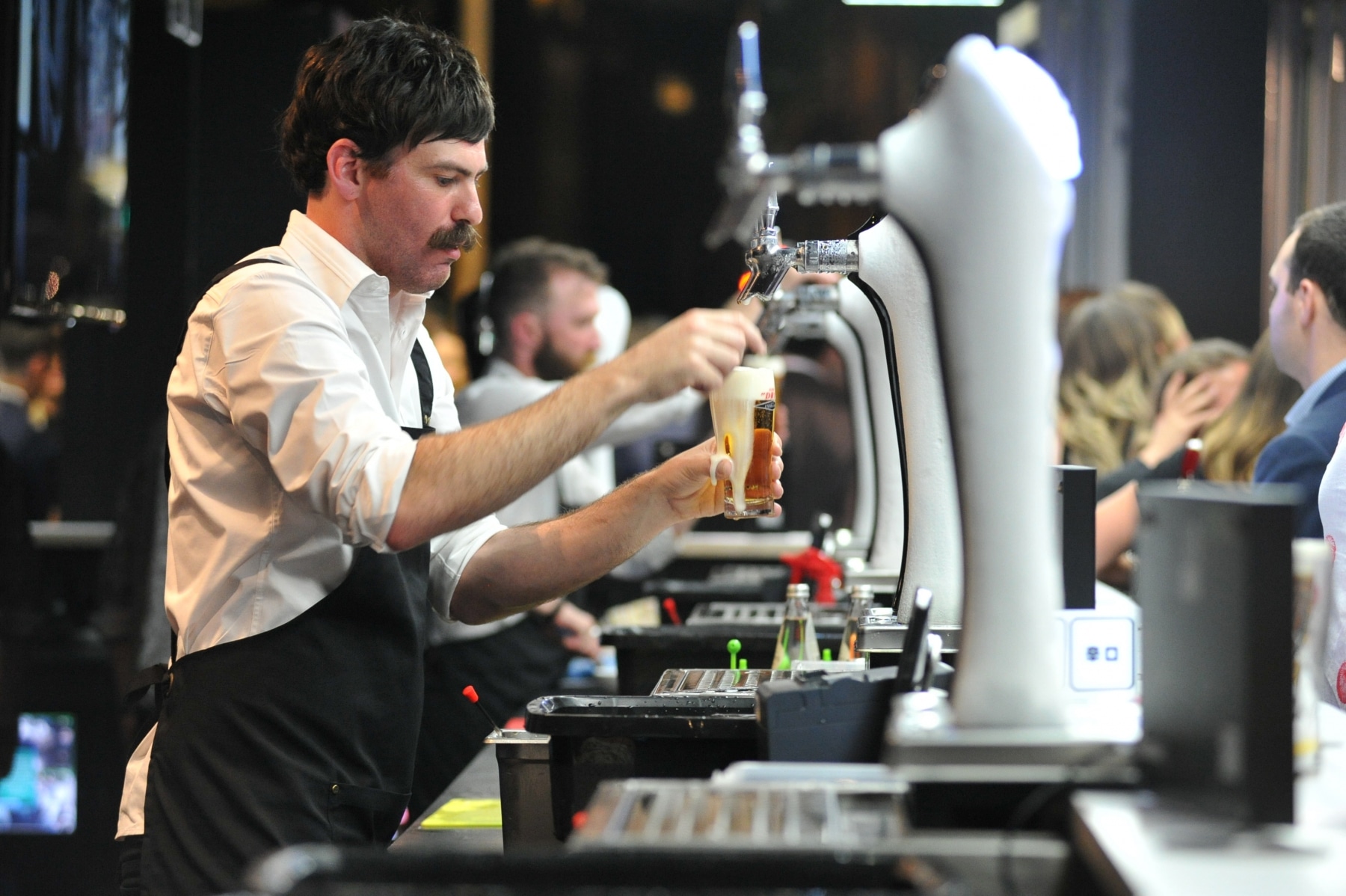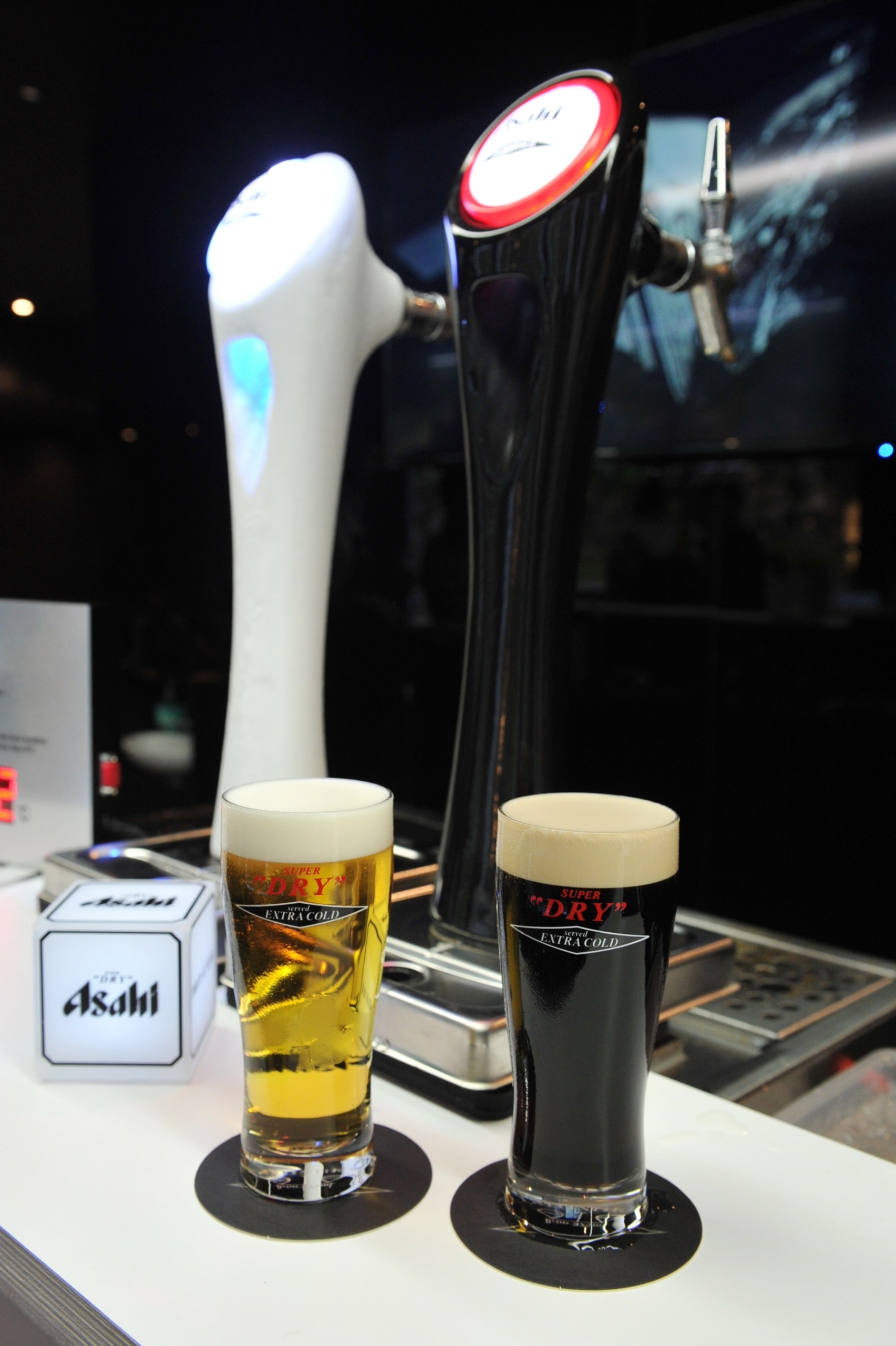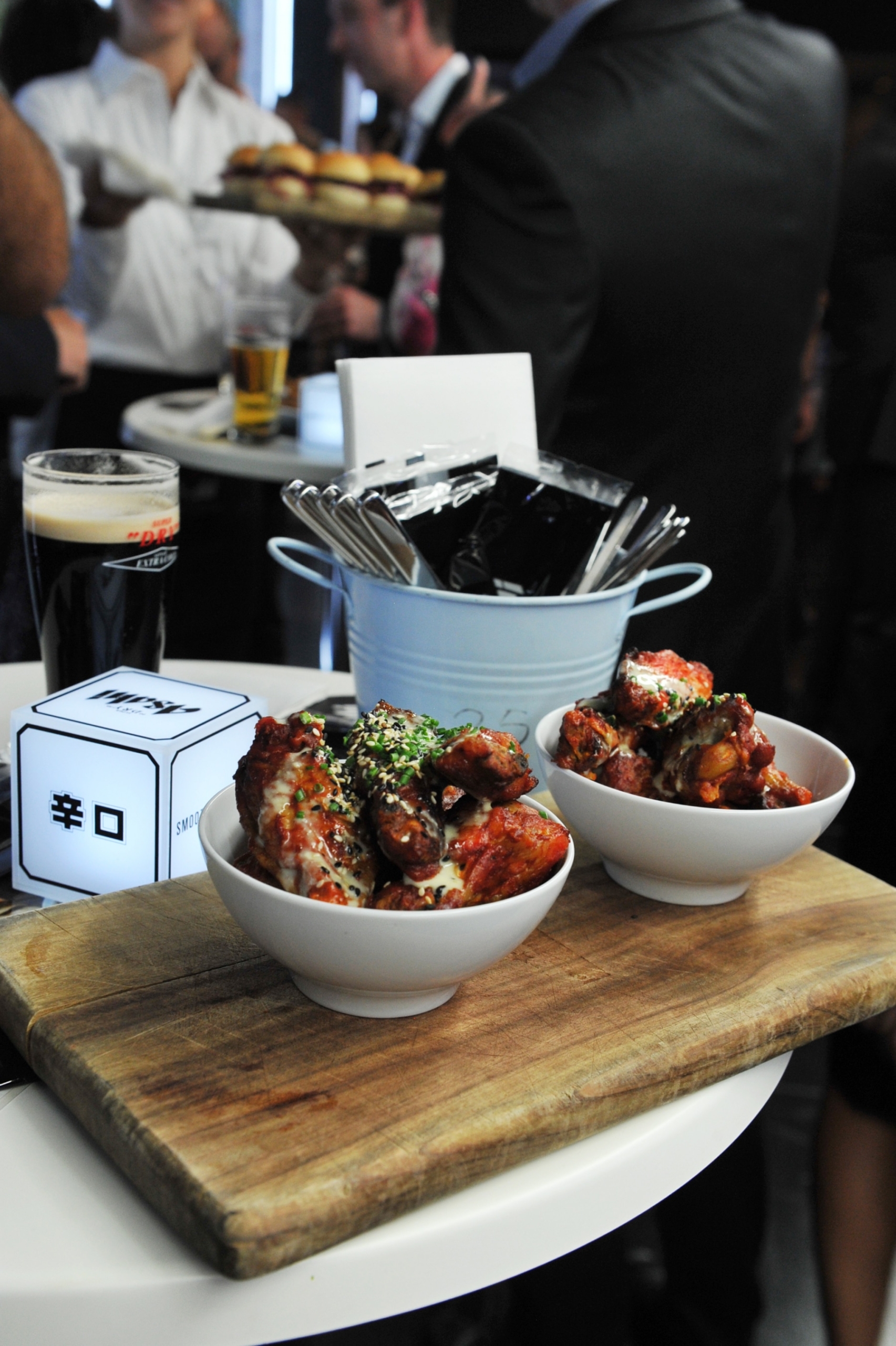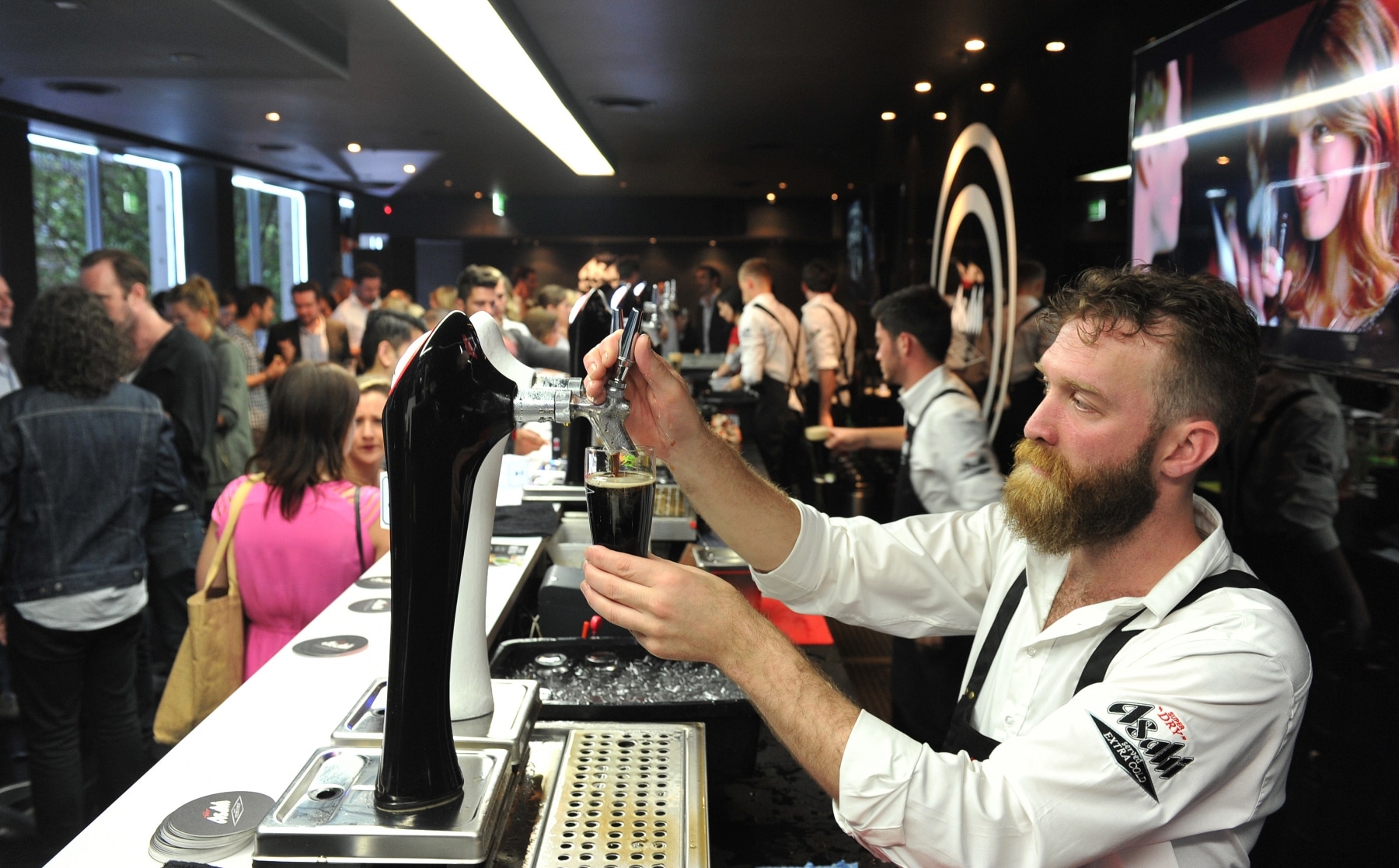 You may also like:
Snake Venom is the World's Strongest Beer at 67.5% ABV
14 Best Wheat Beers to Try Right Now
11 Best Low-Carb Beers