Adrenaline Offers 10% Off All Adventure Packages
In Partnership with Adrenaline
It's been a tough year for the adventurous type in 2021. We've been locked up like caged lions, fed nothing but Zoom meetings and Youtube baking tutorials for months. And while perfecting the art of a deconstructed cheesecake is great, it's time to get back outside and experience all the excitement the world has to offer. So to get the juices flowing, exhilaration gurus Adrenaline are offering 10% off all their adventures for Black Friday and Cyber Monday (excluding e-gift cards) when you spend $175 or more and use the code BFCM10. With Christmas around the corner, this is the perfect opportunity to give you and your loved ones the gift of adventure because gosh it's been a minute. With endless experiences on sale, there's never been a better time to book your next thrill-packed trip with Adrenaline.
Adrenaline offers a spectrum of activities that will take your breath away. Whether it's uniquely experiencing Australia's gorgeous landscape or taking on an extreme challenge, there's something for everyone on their website. We decided to break down some of our top experiences you should definitely check out during this sale: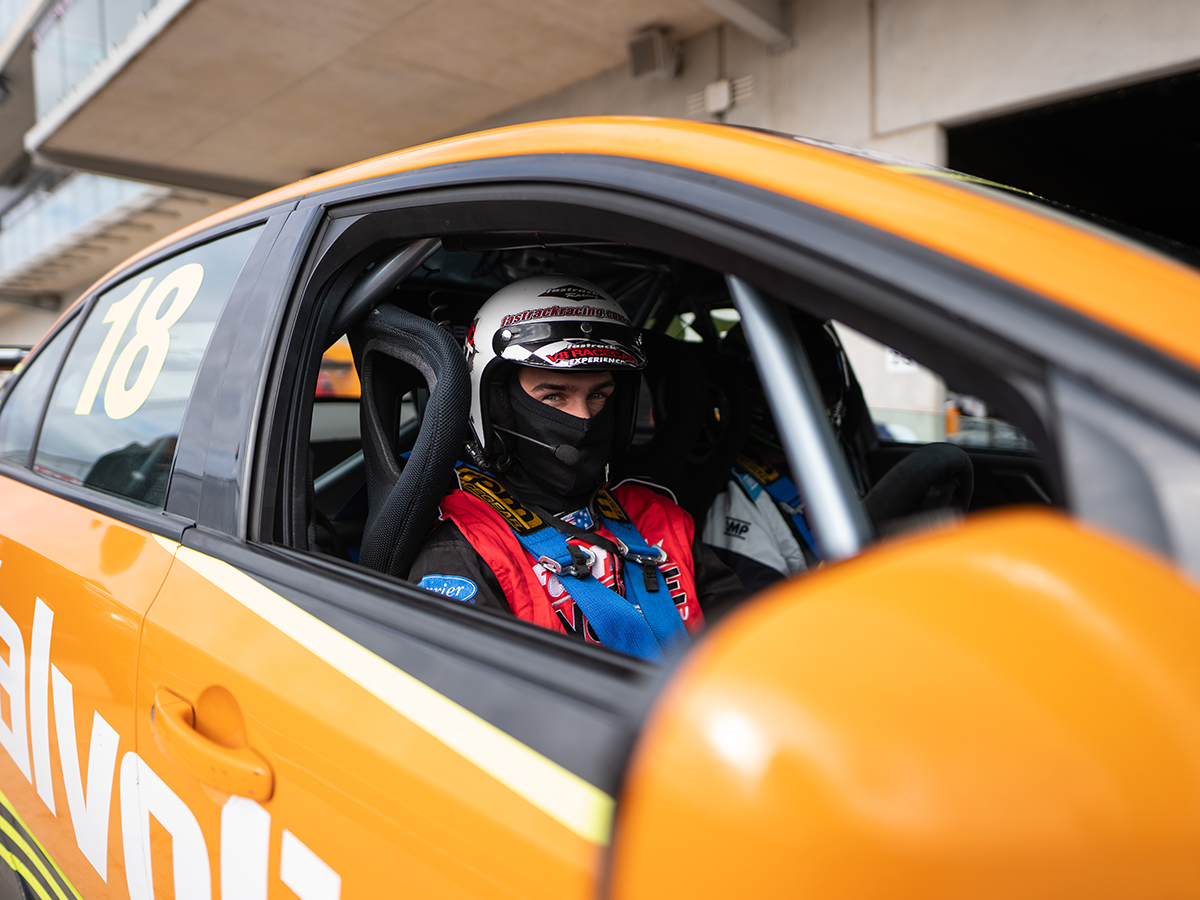 V8 Race Car – Eastern Creek, Sydney
Feel the force of  V8 performance racing and test your skills on one of Sydney's most iconic tracks. With 450 hp at your disposal and no speed limits,  take on four laps around Eastern Creek Raceway – a challenging circuit with a mix of long straights, tight corners, hills and flats. With the help of a professional, participants will master supercar 6-pot breaks, racing slicks, Bilstein suspension and a racing gearbox like a real V8 supercar. If you have the need for speed, there's never been a better time to book a track day and learn the art of racing.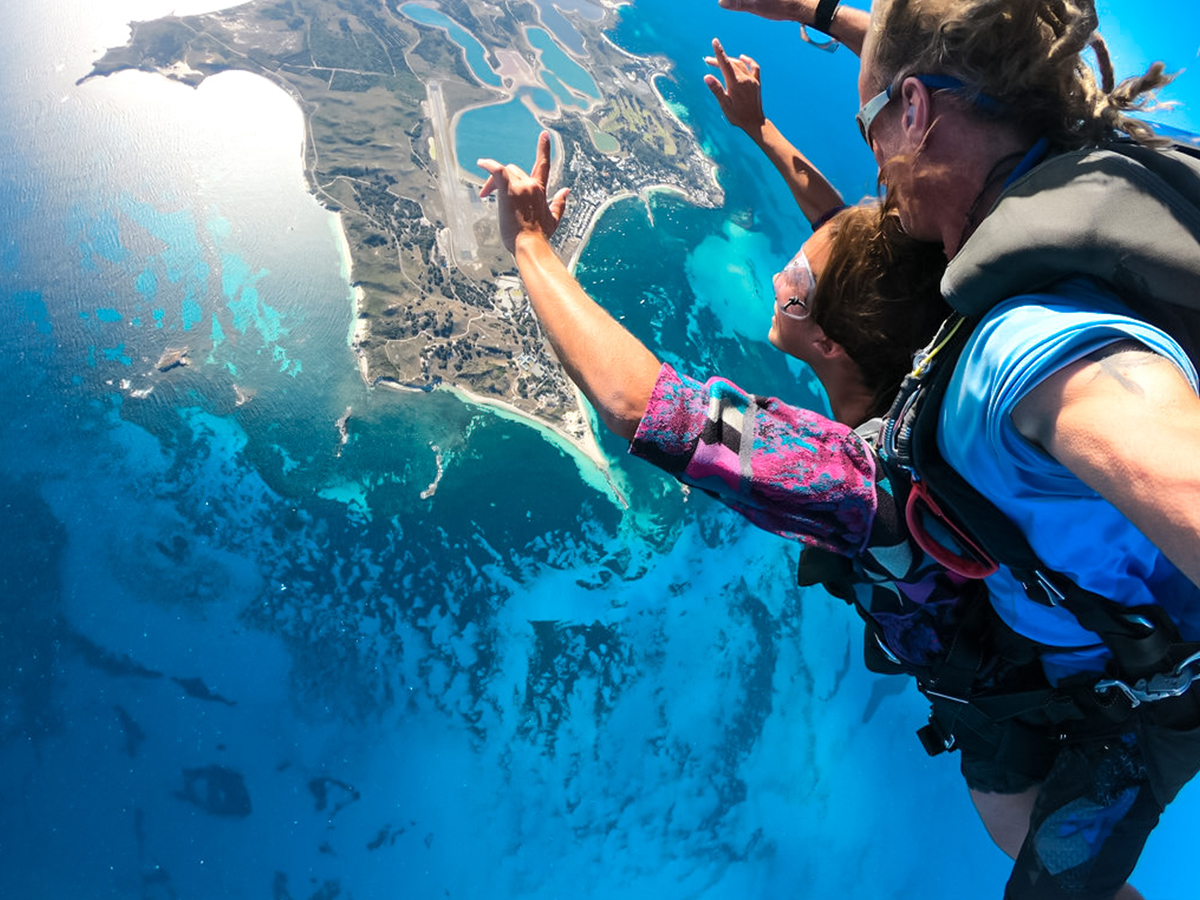 Sky Diving – Caloundra, Sunshine Coast
Experience the insane thrill of freefalling from 15,000ft over the Caloundra coastline.  Connected to a tandem instructor, you'll experience the intense build-up and countdown before taking the ultimate leap of faith. Those who have the courage to jump will freefall for 60 seconds at speeds of 200kph, then once the parachute is deployed, will enjoy a peaceful canopy ride with incredible aerial views of the coast. As anyone who has done it will tell you, the thrill of skydiving is unparalleled and will leave you buzzing for days.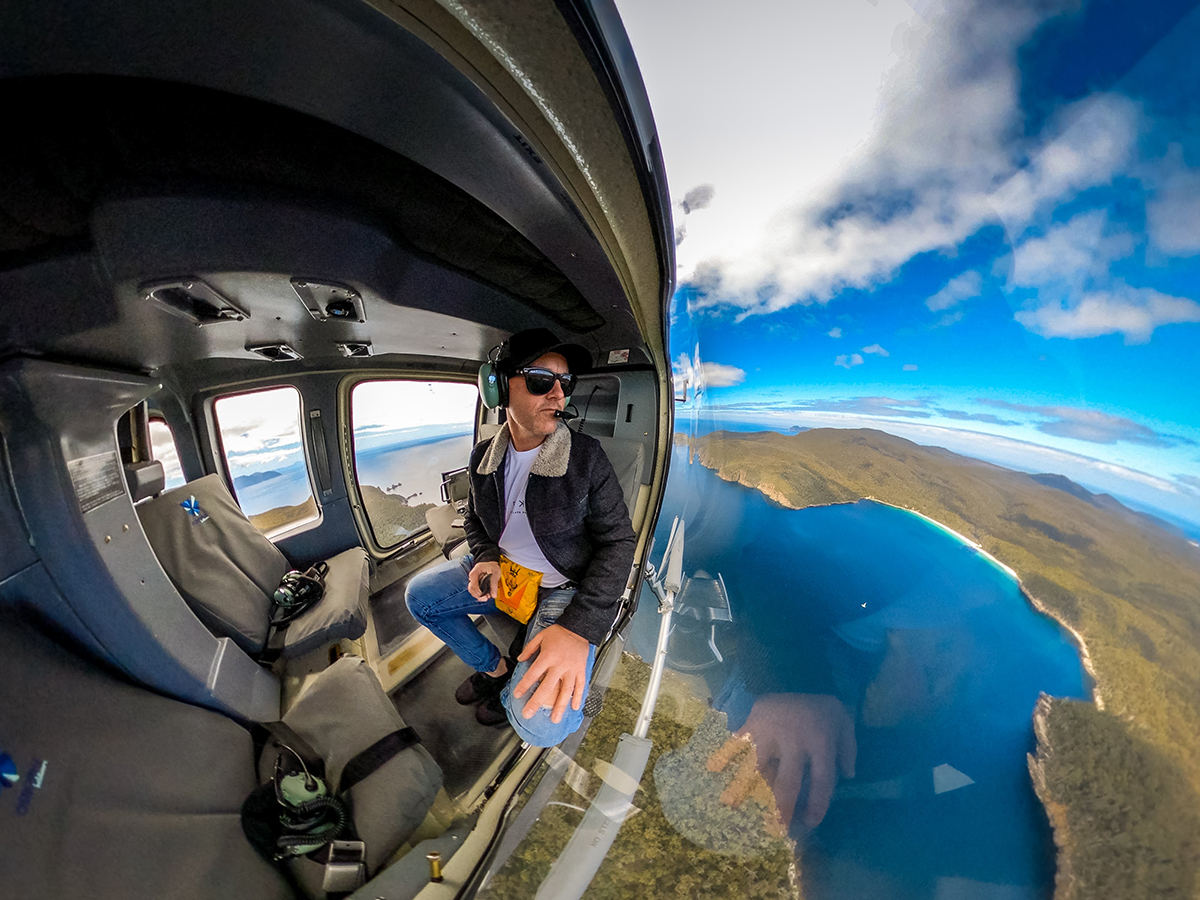 Private Helicopter Flight – Olympic Park & Sydney Harbour
Perfect for couples or a small group, experience Sydney like never before on a private chopper ride. Your flight begins at Bankstown Airport where you'll head north towards the home of Sydney's 2000 Olympics, Sydney Olympic Park. Then you'll soar towards the harbour, where your pilot will offer unparalleled views of the Harbour Bridge, Opera House, and Sydney's CBD skyline. With unforgettable views over Australia's most iconic cityscape, there's truly no better way to experience Sydney and its eclectic landscape than on a private helicopter tour.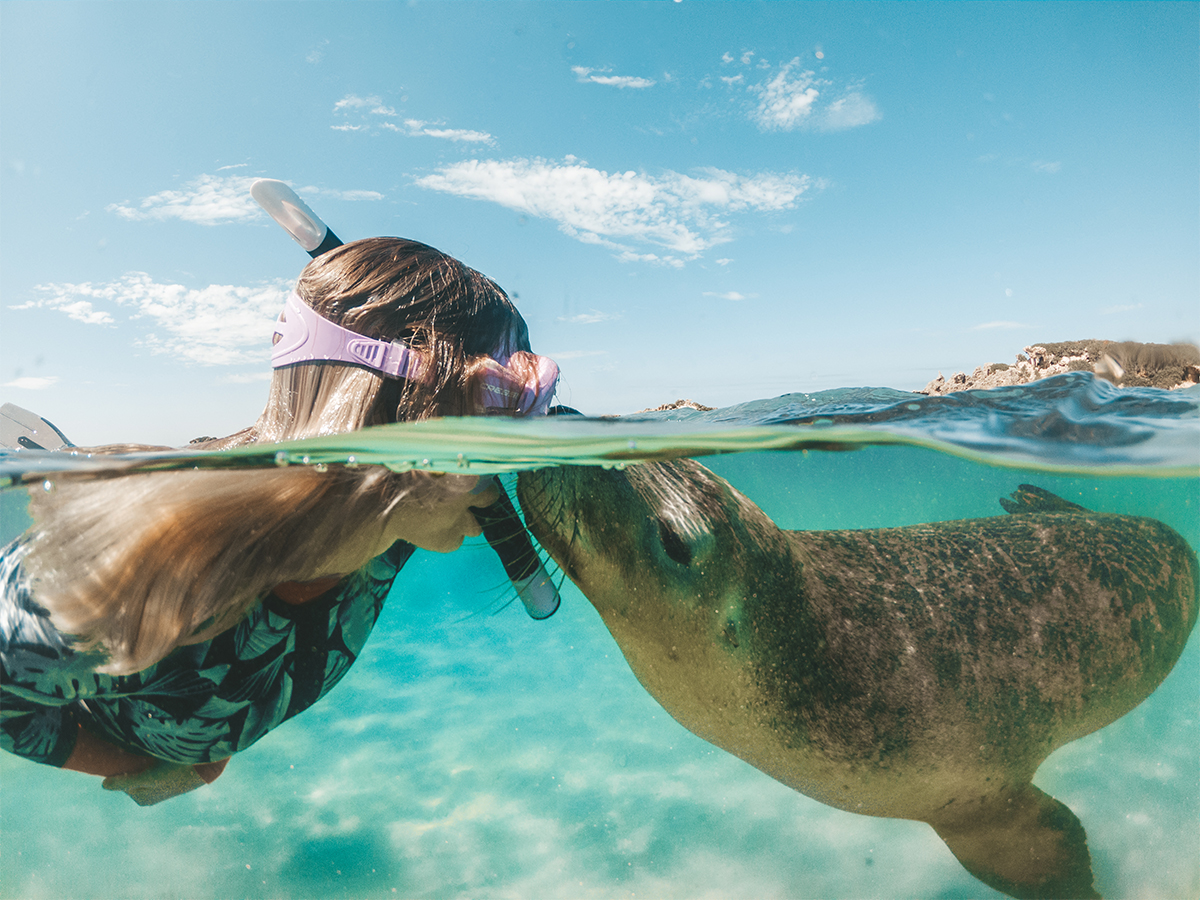 We have only begun to scratch the service of Adrenaline's range of experiences, so head over to their website to find your ideal adventure. Starting on 26 November, Adrenaline's Cyber Weekend 2021 deals are available until midnight 29 November. Book now to grab the best deals on their range of action-packed Australia-wide activities and things to do near you.