Banksia Project Launches Virtual Growth Rooms to Support Those Struggling in Isolation
For some of us, the lockdown has brought us closer to our partners, housemates and families. Where formerly we'd only see them at the end of the day for a few brief hours, we're now spending what seems like every waking moment together. But for a large number of Aussies, home isn't always a place of solitude. In fact, for those struggling with depression or anxiety, what's inside can often be far more concerning than what is out.
"As far as we can look back, humanity has lived and thrived in groups and community – we're social beings by nature. As a result of this disruption in our day-to-day lives, we are currently facing circumstances that we have never seen before and it is affecting our stress levels and creating anxiety in a very uncertain time," Jack Jones, director of not-for-profit men's mental health organisation The Banksia Project reveals. "Self-isolation can heighten feelings of loneliness and anxiety, but it can also impact productivity and motivation, resulting in poor sleep and possibly, depression."
You'll also like:
9 of the Most Feel-Good Stories to Come Out of the COVID-19 Crisis
5 Ways To Help Overcome Social Distancing Anxiety
A Beginner's Guide to Meditation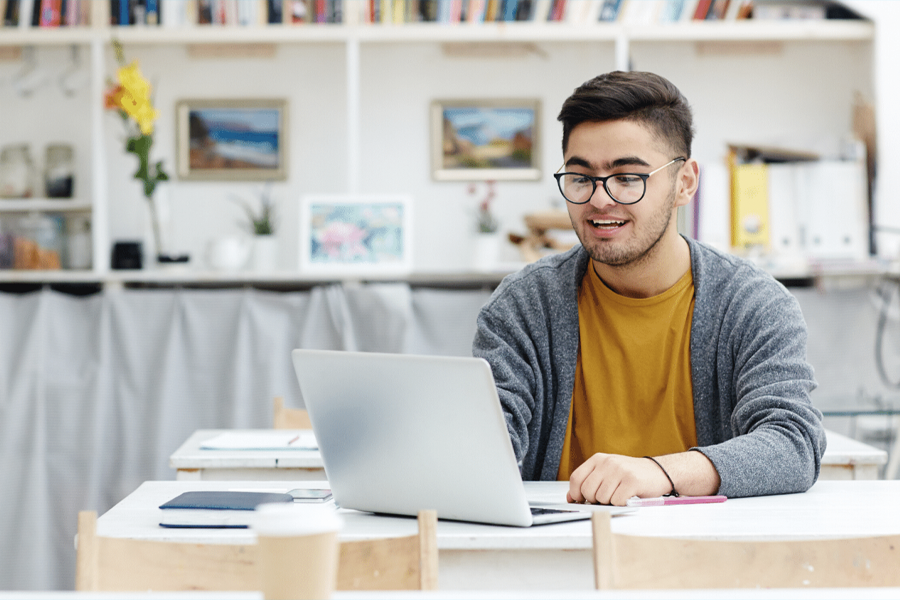 To help combat the isolation blues, Jones and The Banksia Project have rolled out a series of virtual 'Growth Rooms', where members can connect via Zoom on a weekly or monthly basis to work through challenges. Just like the physical initiative, The Banksia Project's virtual Growth Rooms are facilitated by a trained volunteer, with each group capped at 10 people to ensure a close and personalised support group.
"The Banksia Project is all about creating communities, where men are OK about opening up, sharing ideas and learning from trained facilitators on ways to manage challenges in their day-to-day lives. It's very much focused on mates supporting mates," Jones says. "With COVID-19 restrictions and safety top of mind, we haven't been able to operate our Growth Rooms as normal, but realise this is a highly challenging time for anyone who needs additional support."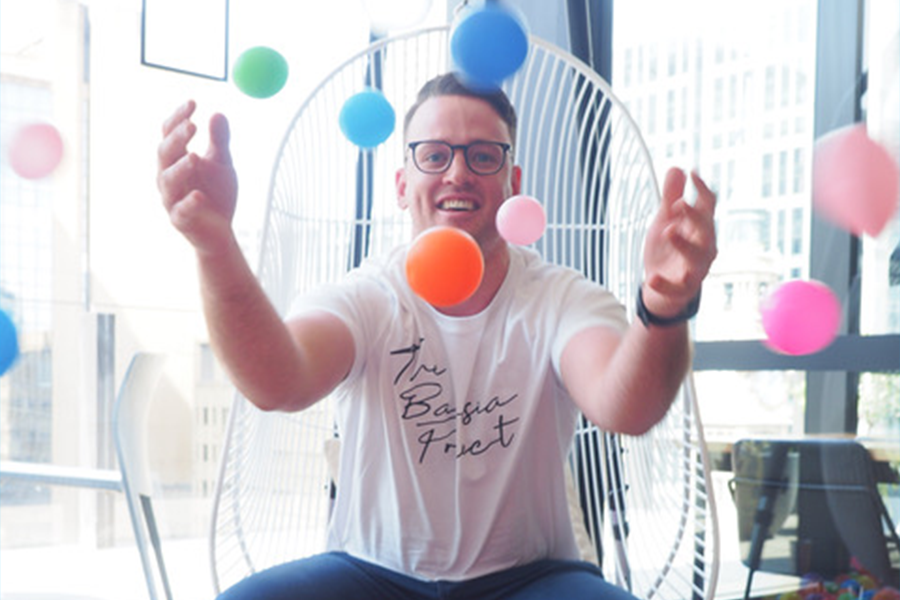 It's a welcomed addition for Aussie men. The anxiety brought on by the COVID-19 crisis is hitting fever pitch. Unemployment is skyrocketing and so too are domestic violence rates. Jones says communicating in a group environment is one of the best ways to feel supported and heard.
"With gatherings and social events restricted, we wanted to create a place where we could still feel connected and most importantly, supported," he says. "We created the Growth Rooms program – a group focused program – because building a strong network and connection is imperative to navigating through tough times. Now more than ever, it is fundamental to keep connected and be part of a strong supportive community."
To coincide with the new Banksia Project virtual Growth Rooms, the organisation announced for the first time, the initiative will also be open to women. "We ALL have mental health, so it's just about keeping a check on it and surrounding ourselves with mates who can help and feel the same way," Jones reveals.
If you are looking to connect, share or boost your mental wellness, visit The Banksia Project website and register for the free virtual Growth Rooms. If not to be heard, simply to listen.
You'll also like:
9 of the Most Feel-Good Stories to Come Out of the COVID-19 Crisis
5 Ways To Help Overcome Social Distancing Anxiety
A Beginner's Guide to Meditation