Whether hardcore marathon runner or spirited adventurer, it's easy to understand that adding on a few kilometres during the middle of the working day can seem like a farfetched idea. Rarely do we have enough time in our busy schedule to exercise for even 45-minutes without factoring in a cold shower and some cool-down stretches to boot.
As such, runners, cyclists, and athletes everywhere will often turn towards the early morning or night to get in some exercise and we're breaking down the associated health benefits below.
It goes without saying but exercising in total darkness can be dangerous without the right equipment, so let's address that first. At the bare minimum, you're going to need a good pair of trail running shoes, sweat-wicking clothing, and some form of lighting (preferably hands-free). We'd definitely recommend sticking to a head torch, and Energizer has been one of the world's leading manufacturers of portable lighting products for decades, and for good reason. They're trusted and innovative. A favourite amongst the team here at Man of Many is the 400 Lumen Energizer Vision Ultra Rechargeable Headlight. Bright, durable, and rechargeable, it's the perfect companion when exercising in the dark.
The Benefits of Exercising in the Dark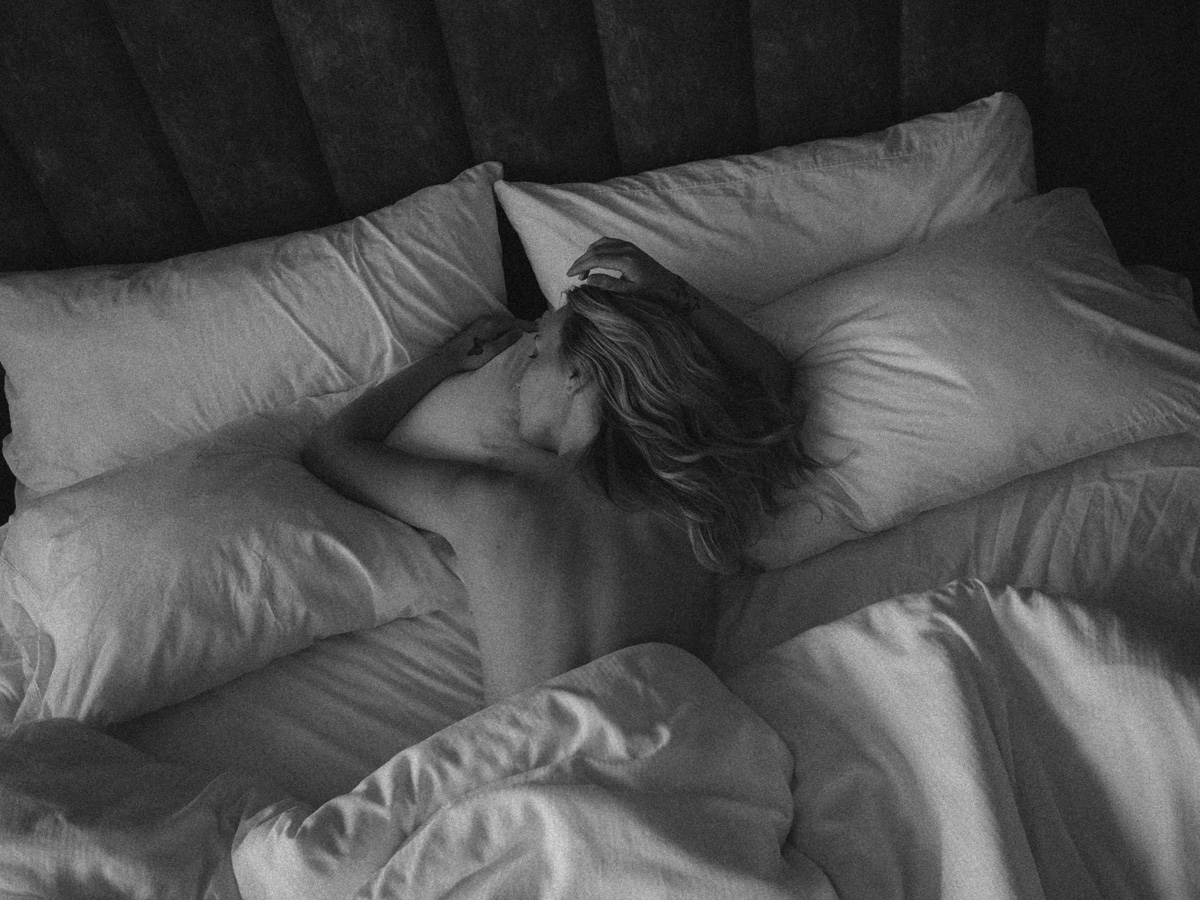 1. Sleep Better, Feel Better
Many assume that exercising before bed will cause the body to stay wide awake and 'wired', however, this couldn't be further from the truth. In addition to a healthy diet – that leaves 12-hours between the last and first meal of the day – exercising at night offers the person a chance to maintain a consistent exercise schedule which is key to a good night's sleep. Just make sure your last meal of the day doesn't occur less than 30-minutes before you head to bed.
Example; someone who trains after work from 6:30-8 pm will have to finish eating by 8:30 pm if they plan on sleeping at 9 pm. This also means that the person shouldn't eat breakfast until 9 am the next day. Sounds challenging, but it's all about routine, so exercising as early as possible after work is the logical solution. Alternatively, hit the sheets a little earlier and wake up earlier to get in your exercise in the early hours of the morning.
Safety is paramount at these times of the day, and to see obstacles that might sneak up on you in the early hours of the morning we like to keep the 400 Lumen Energizer Vision Ultra Rechargeable Headlight on hand. With a beam distance that can reach up to 80-metres and a runtime of 4-hours, it's the perfect unit to keep handy. Best of all, it alerts any other early risers on your presences, e.g. On-coming traffic.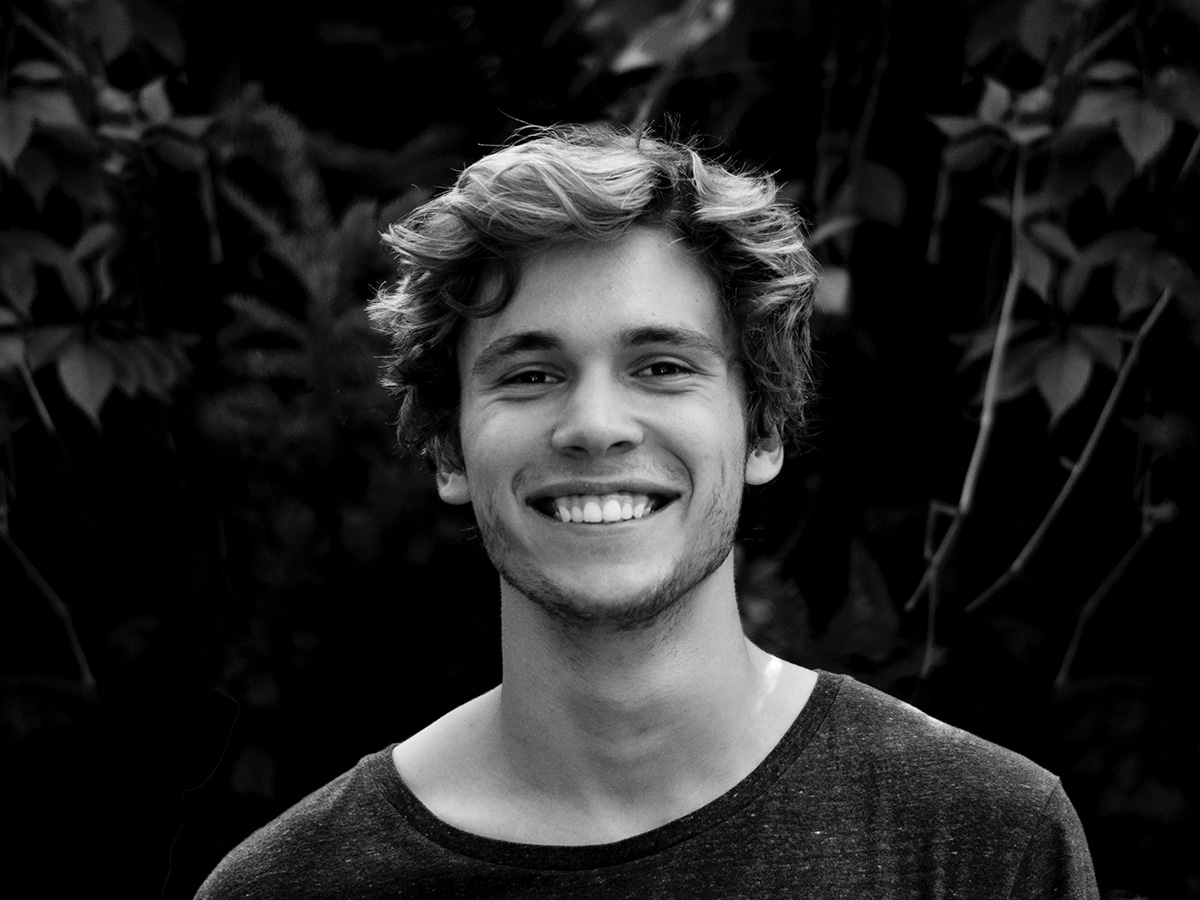 2. Less Stress, Decompress
Exercising at night is a great way to decompress from the day, but you'll want to make sure that you consume a suitable nighttime meal to match your dietary needs. Just because you exercise late doesn't mean you need to smash an overt amount of sugar or caffeine before bed, avoid these foods at all costs and choose something cleaner with carbohydrates and protein aplenty. Even if you've finished your workout late, make sure to refuel your body as it aids muscle recovery. Skipping dinner for the night will only mess with your routine, where consistency is key!
The classic combination of chicken and rice can be prepared in the morning, or minutes before you head out of the house to exercise. In a pinch, consider caffeine and sugar-free smoothies. The Energizer Vision Ultra Rechargeable Headlight is a rechargeable unit, so why not throw it on charge in the morning before heading out for the day so it's ready when you get home? It'll be ready to go in just 4-hours.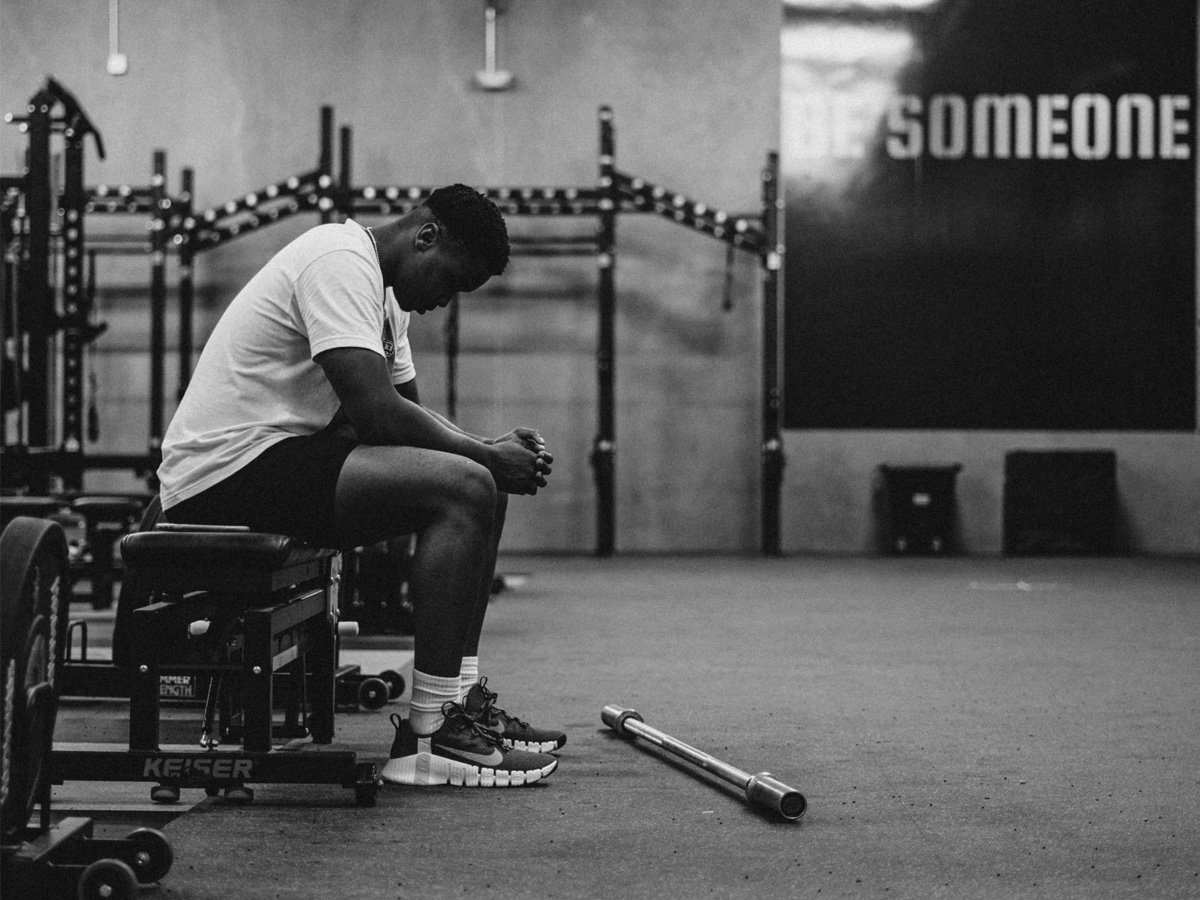 3. Focus on Yourself
There's nothing worse than a crowd at the gym watching you get in your evening pump. As things begin returning to normal, gyms are filling up fast, and there's never been a better time to explore the great outdoors by getting in a few reps in late. You'll have more time to focus on yourself and even build a little extra muscle in the process, but more on that next.
In the meantime focus on yourself and the tools you're going to need. We always bring the 400 Lumen Energizer® Vision Ultra Rechargeable Headlight with us at night thanks to its superior light modes – that includes green night vision – covering you for visible light no matter the situation, check it out;
High: 400 lumens, 4-hours runtime, 80-metre beam.
Wide: 200 lumens, 5-hours runtime, 30-metre beam.
Low: 20 lumens, 15-hours runtime, 25-metre beam.
Other: Wide – low (dim), Green (night vision) Red, and flashing red for emergencies.
On the odd occasion that you're left stranded exercising in the rain, the headtorch will have your back with an IPX4 water-resistant with shatterproof lens construction.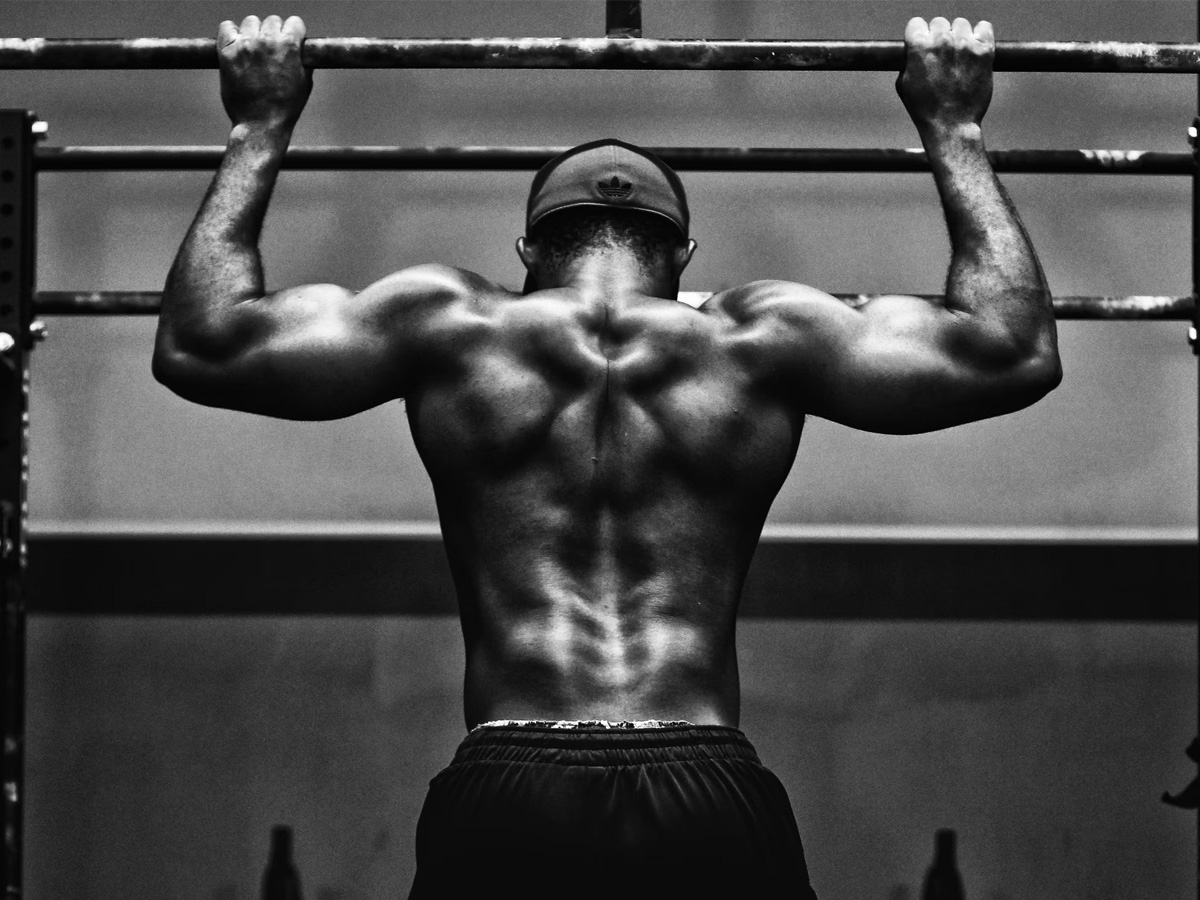 4. Muscle tone
Little did you know, but exercising at night can actually help you build muscle. According to a study published in the Journal of Sports Science & Medicine, your body's best muscle performance occurs in the afternoon and early evening because of fluctuations in hormone levels and core body temperature. It's all about circadian rhythm and the way steroidal hormones such as testosterone and cortisol circulate around your body at the peak of core body temperature – most commonly occurring in the early evening.
"Traditionally, core body temperature has been used as the primary indicator for circadian rhythm-based biological processes and physical performance. An increase in body temperature may lead to an increase in carbohydrate utilisation over fat as a fuel source, and also, possibly facilitating actin-myosin cross-bridge mechanics within the musculoskeletal unit." said McGuigan.
If you're lucky enough to reside Sydney-side, our list of the best outdoor gyms in Sydney will be the perfect guide to help you kickstart a night routine outdoors.
Ready When You Are
The 400 Lumen Energizer Vision Ultra Rechargeable Headlight is ready when you are. Whether exercising early in the morning or night, it'll be by your side ready to offer bright light that's durable, waterproof, and rechargeable. Consistency is key when exercising, and this headlight employs the same theory. The addition of VisionGuard protects vision by gradually increasing light intensity, and with light up to 15X Brighter than Standard LED Technology, it's got more than enough range to keep you safe. We can't think of a better companion to have by our side when reaping the benefits that come with exercising in the dark.