Australians Can Now Buy CBD Oil Over the Counter
It looks like marijuana is back on the menu, boys! Well, kinda. The non-psychoactive component of the cannabis plant known as cannabidiol (CBD) has been approved by the Therapeutic Goods Administration's (TGA) for sale over the counter at pharmacies without a prescription. Moving from Schedule 4 to Schedule 3, Aussies will finally have access to the therapeutic benefits of cannabis. Once they're available in chemists that is.
You'll Also Like:
Joe Rogan Just Launched a CBD-Infused Beverage
Pornhub Launches 'Sexstainability' Initiative to Unf*ck the Planet
Australia's Most Exclusive Trading Platform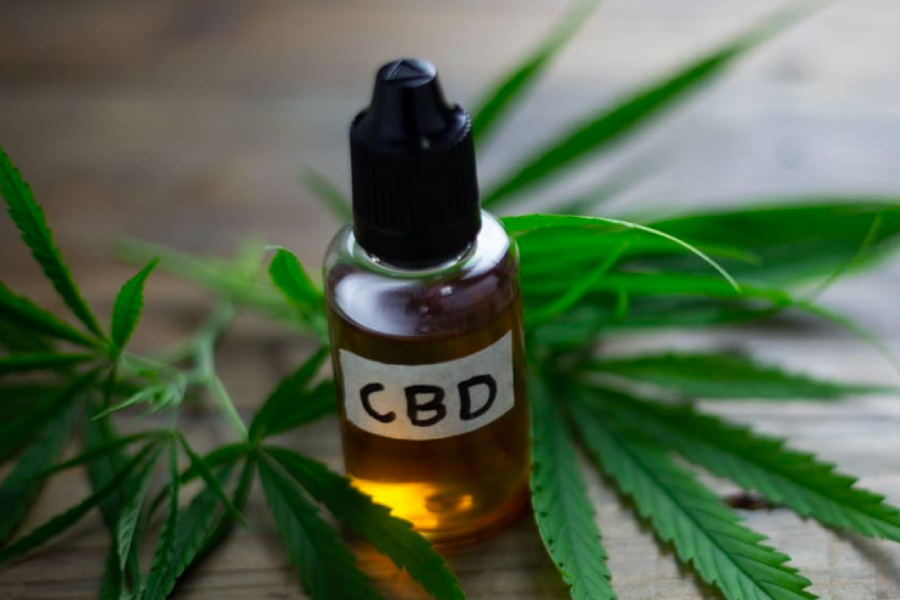 If you've been waiting for over-the-counter CBD Oil as we have, you know its been a long time coming. And while there's still some waiting left to be had, nearly five years after medical marijuana was approved for use, Aussies no longer require a prescription to access low dose CBD. Available to adults only in quantities no more than 150 milligrams per day, the medical compound is "rarely associated with severe adverse events, and that non-serious adverse events appear significantly lessened at lower dosages", according to cited by the TGA.
Previously capped at 60mg, the significant increase to 150mg will provide further benefits to Australians, thanks to its "wide therapeutic window," which according to Cannabis Doctors Australia means it has shown benefits "both pediatric and adult patients."
That being said, those same doctors suggest eating something with fat if you do begin taking CBD oil. This is because CBD is lipophilic, which basically means it absorbs at a higher rate with fatty foods. This can also help avoid side effects like nausea, dry mouth, and diarrhea.
The race is now on to get products to market as quickly as possible, according to Cassandra Hunt, Managing Director & Advisory Board Member at the Australian Cannabis Industry Insights from Freshleaf.
"History suggests that the first movers among product companies will be the winners, with the first movers in the medicinal cannabis industry in Australia still dominating the industry today. The race is now on to get products in the market as quickly and cost-effectively as possible, assuming companies are able to overcome the challenge of proving efficacy."
You'll Also Like:
Joe Rogan Just Launched a CBD-Infused Beverage
Pornhub Launches 'Sexstainability' Initiative to Unf*ck the Planet
Australia's Most Exclusive Trading Platform