The Secret Weapon Behind Australia's High-End Traders
Every morning, Microsoft founder Bill Gates does an hour of cardio prior to clocking in. Virgin's Richard Branson takes a kitesurf before answering an email. Hell, Amazon boss Jeff Bezos doesn't even set an alarm. Why? Because the world's elite leaders trust that when they sit down to make big decisions, their team will have the most in-depth analysis right there to guide them.
In the fast-paced and individual world of CFD & stock trading, a bespoke team of experts guiding your choices is a luxury few have been afforded. Until now.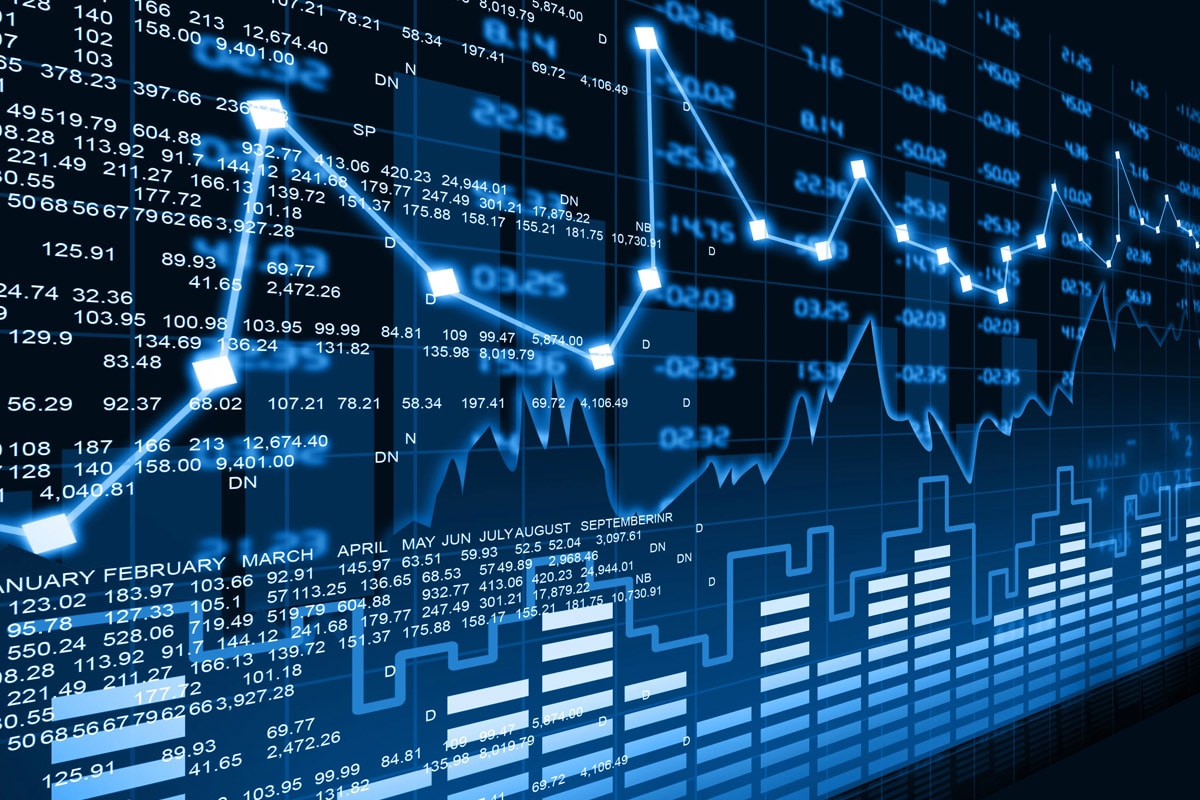 CMC ALPHA
Setting the new standard for the industry, CMC ALPHA brings the financial concierge experience to life. Designed for high-volume traders, the pioneering Next Generation platform and Stockbroking account allows clients to trade in international markets, across different asset classes and at high volumes. However the real benefit is the experience.
No longer are traders required to comb through lengthy reports to find valuable pieces of information on their own. This is where your dedicated account manager comes in. Whether it's sharing exclusive insights or latest trends relevant to your portfolio and strategy, the ALPHA concierge experience injects a new level of data luxury to the market.
"The biggest advantage is cost. Where you would normally have to pay money to get your hands on this analysis or research, we give it to clients as added value," Ash Glover, Head of Sales Trading APAC & Canada, CMC Markets says. "It's our job to help empower our ALPHA traders and that can take any form – technical analysis, fundamental analysis or broker research. We'll send that out in a timely fashion, just to make sure the client receives it as soon as we get it, so it's still hot enough that you can action it. When the market moves, every second impacts a client's trade." it
But ALPHA is about more than just speed of delivery.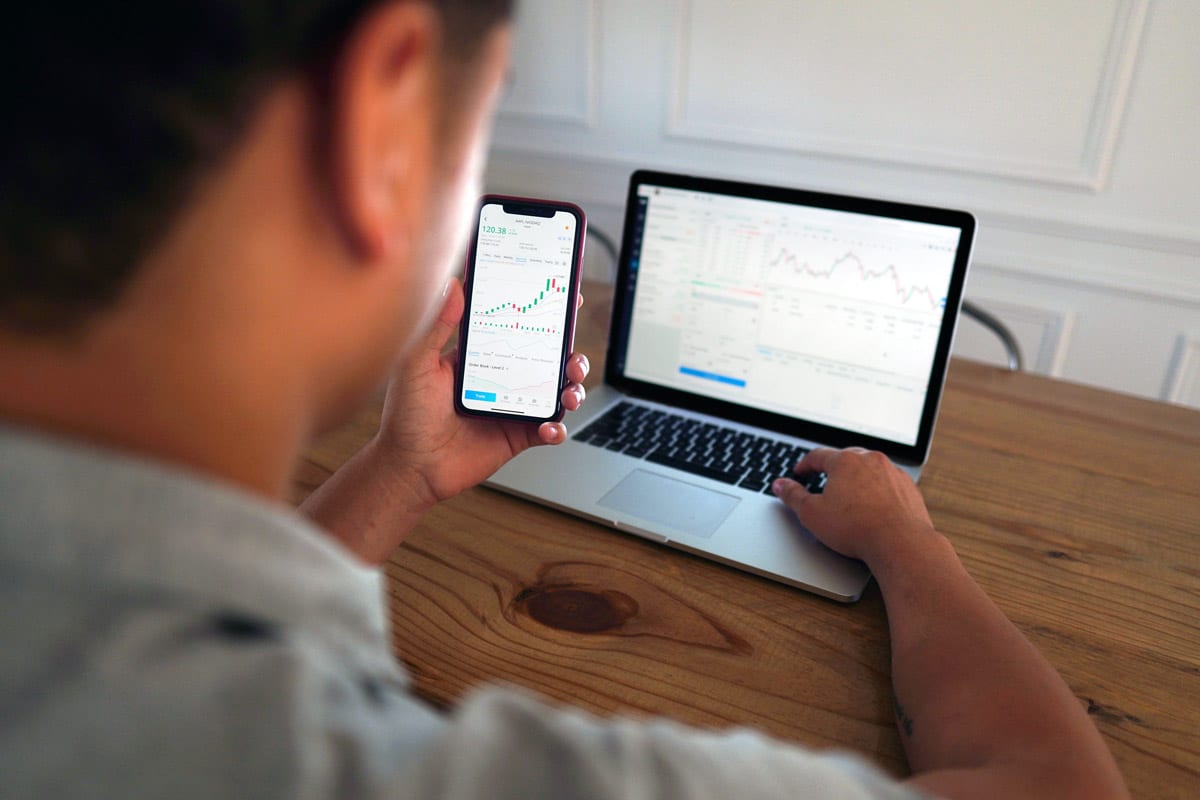 The White-Glove Approach
Every morning, when Bill Gates is hitting the treadmill, your ALPHA concierge is preparing an exclusive analysis based on movements across global markets. Sent directly to you, the overnight report covers everything from pattern breakouts in currencies and indices to fast-moving stocks and crypto. If it impacts your wealth, you'll know about it.
"What we give our clients, in terms of market analysis, is the best of the best," Glover says. "They know we've done our research and it's there with the main aim of making them as profitable as they can be."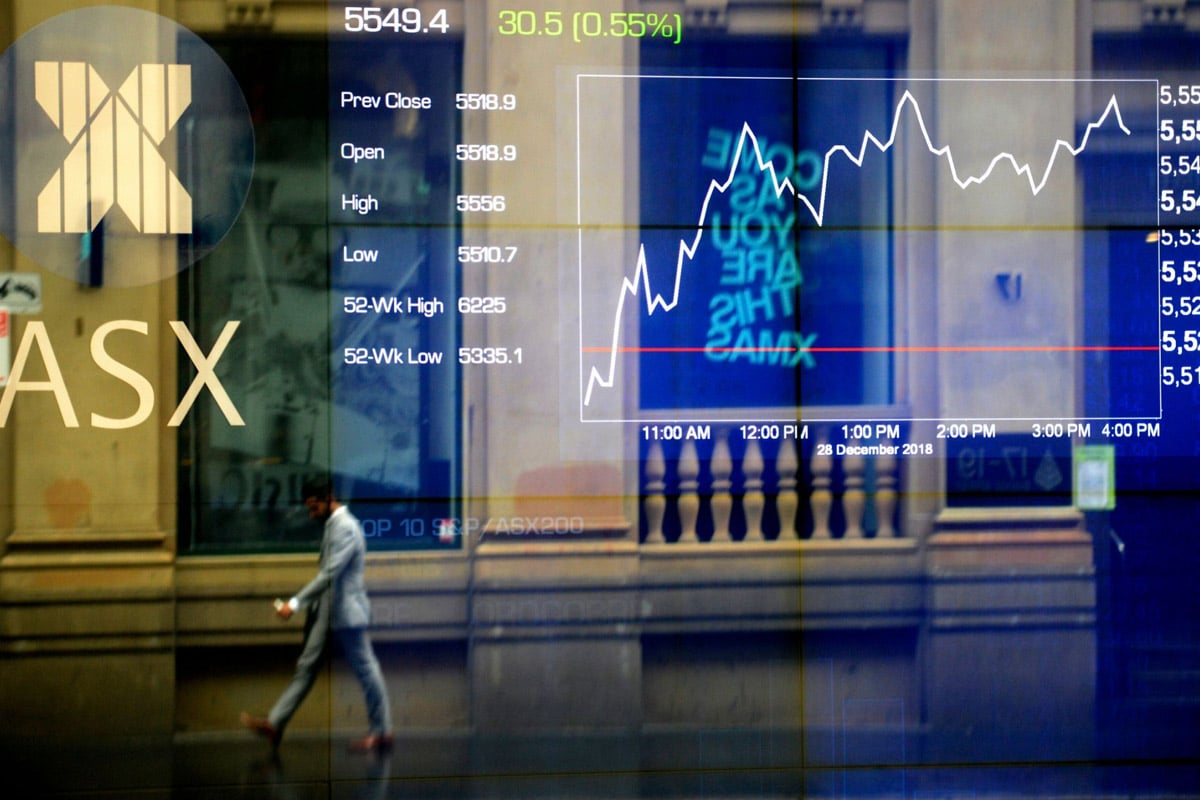 Your Own Private Banker
Like your own personal trade expert, ALPHA account managers are available 24-hours a day, meaning whenever inspiration hits, they'll be there to take the call. In fact, the entire ALPHA team is upskilled to perform a dealing function, placing trades for clients over the phone.
"The ability to immediately execute trades can save clients upwards of thousands of dollars as they don't need to wait on hold, thanks to the direct line to their dedicated account manager," Glover says. "The account managers are almost like a private banker. We can be as complex as you want or as basic as you want, but it's a white-glove service through and through. It's very bespoke and it's very ALPHA."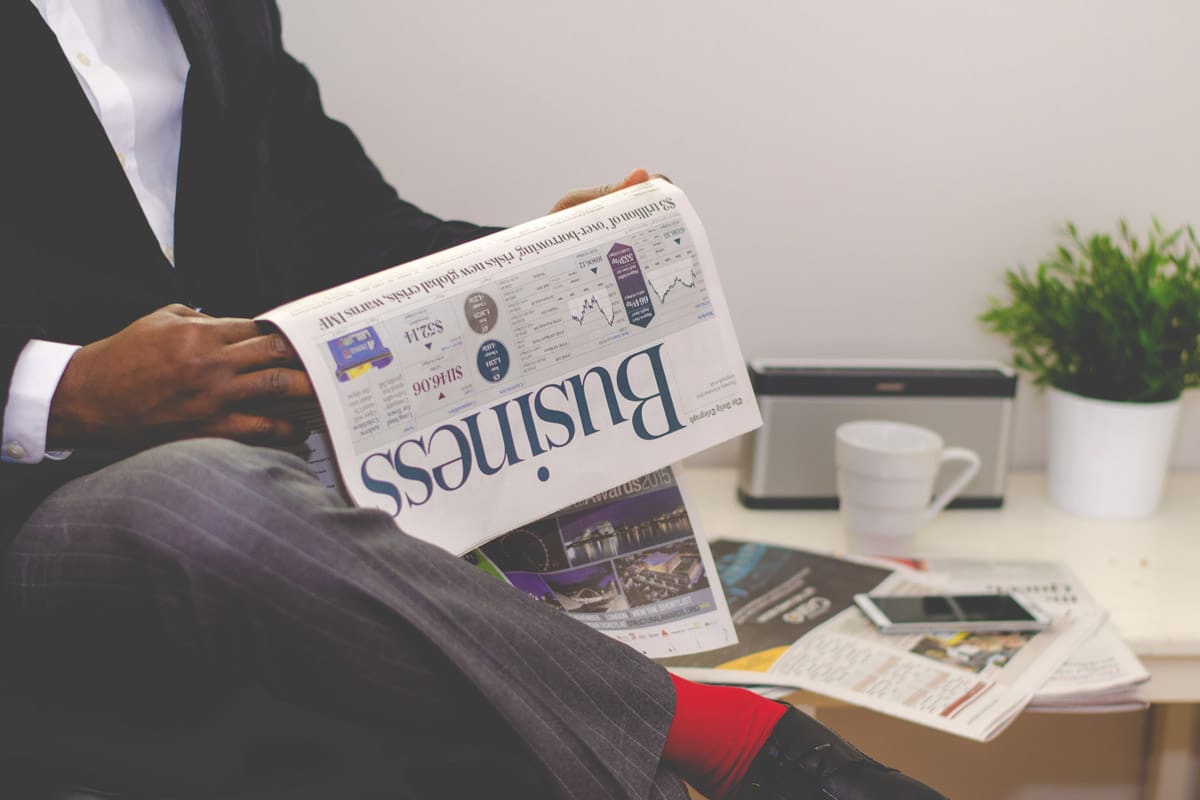 The Luxury Trading Experience
We all like the finer things in life. From designer clothes to fast cars, but the true mark of luxury is service. ALPHA clients aren't just treated like V.I.P.s, they are offered exclusive access to some of the world's top venues and best financial minds. From one-of-a-kind dining experiences at Australia's top restaurants to in-depth seminars from industry experts, the ALPHA experience is a new tier of trading opulence.
"For our ALPHA seminars, we organise for clients to enjoy special one-to-one access with people like renowned author and Fund Seeder founder Jack Schwager" Glover explains. "In these personalised meetings, you can really get into the nitty-gritty, juicy details that you would otherwise never be able to get. These unique experiences with high calibre guests are worth their weight in gold, literally."
Advice, access, and exclusivity included, the luxury experience is about knowing you're getting the best of the best. If that means "facilitating trades before or after the market closes or being on call 24-hours a day," Glover says so be it.
"ALPHA is all about forming that deep relationship you just don't get from a quick phone call about wanting to place a trade or amend an order," he says. "We'll do something special for you on the trading side, that's a given, but going above and beyond is where that personal aspect comes into it. As far as I'm concerned, once ALPHA, always ALPHA."
So, when the luxury lifestyle meets business, you need to have the best team on your side. ALPHA clients know that time is money and it pays to use it wisely. Trade up your lifestyle with CMC ALPHA, the ultimate CFD & stock trading experience.